There's no better way to add style and drama to your kitchen than with a turquoise backsplash! I'm no DIYer, but I'd have to think of all the ways to give your kitchen a facelift, swapping out the backsplash has to be one of the more inexpensive and easy options too. I know it's at the top of our list! I can't begin to tell you guys how much I adore a turquoise backsplash paired with white cabinets. I had a ton of fun going through my archive digging up some of my favorite examples! Of course there were so many more than I remembered, so just a warning this post might get a little long!
To see more of each home, just click on the image or the link below the photo!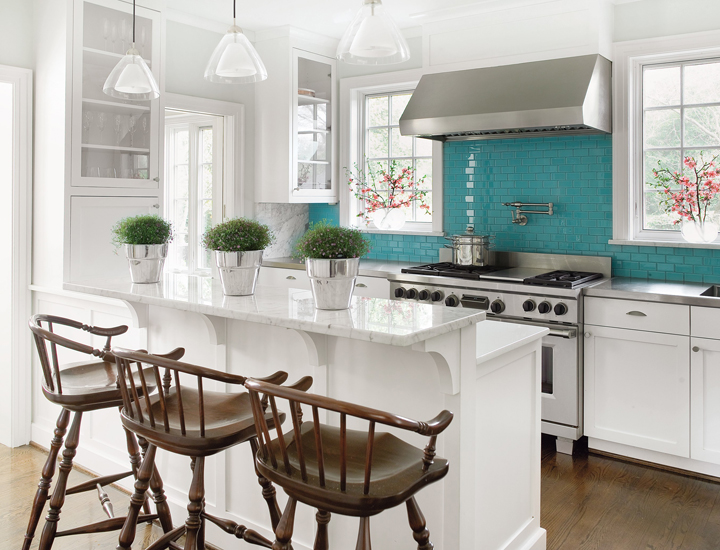 Phoebe Howard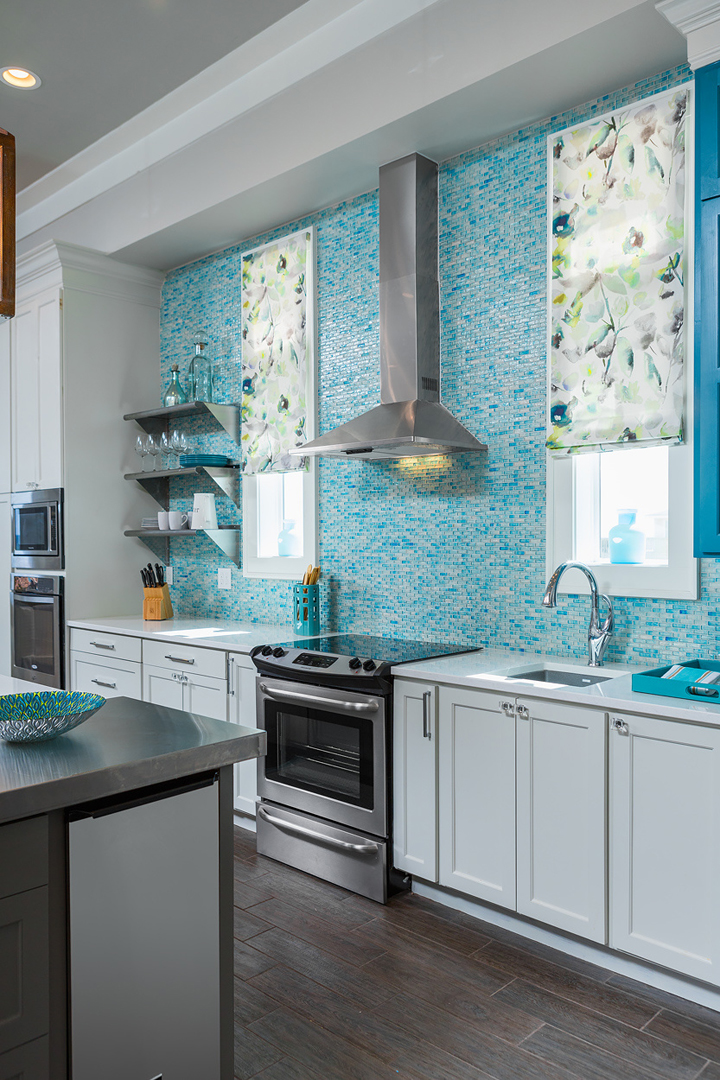 In Detail Interiors
Jane Coslick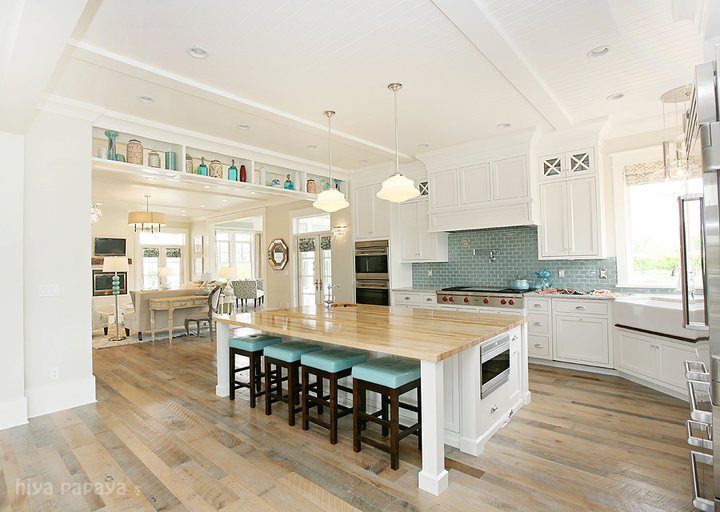 Hiya Papaya Photography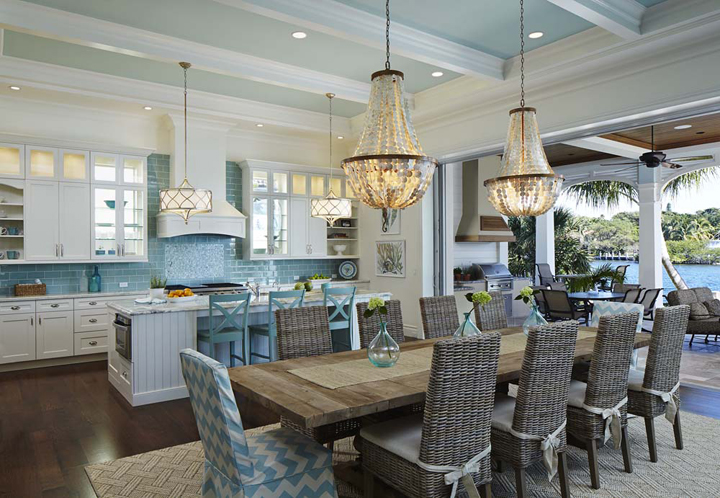 Lisa Publicover Interior Design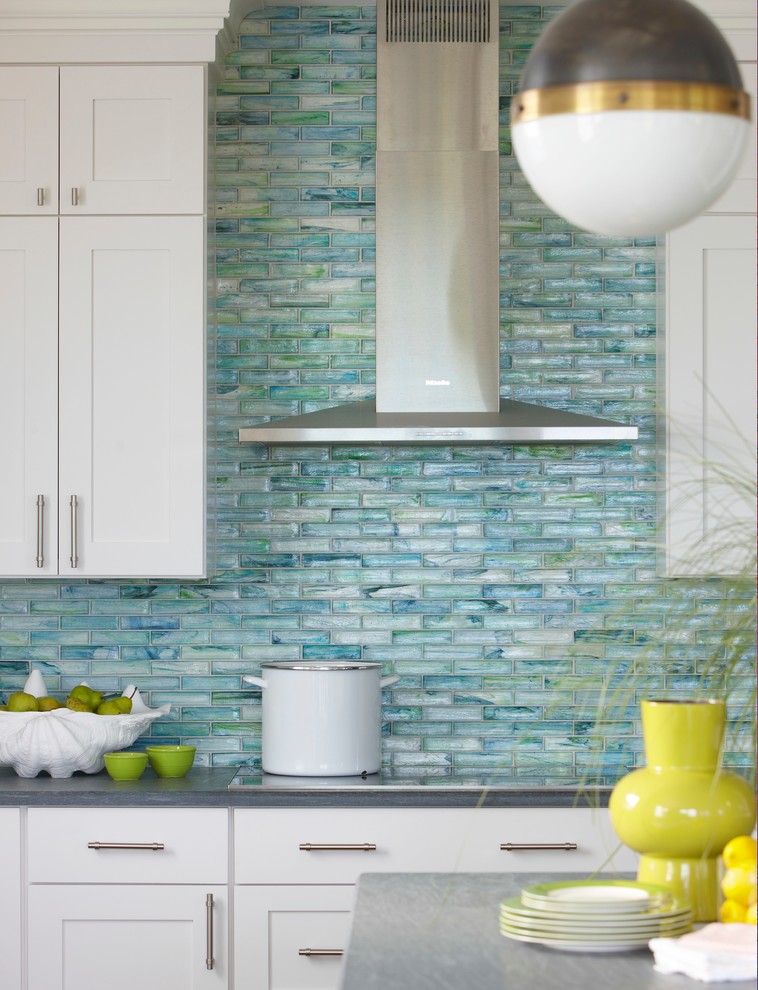 Rachel Reider Interiors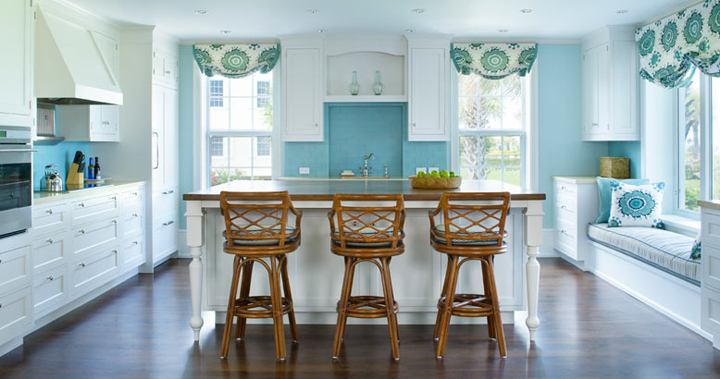 Moulton Layne, P.L.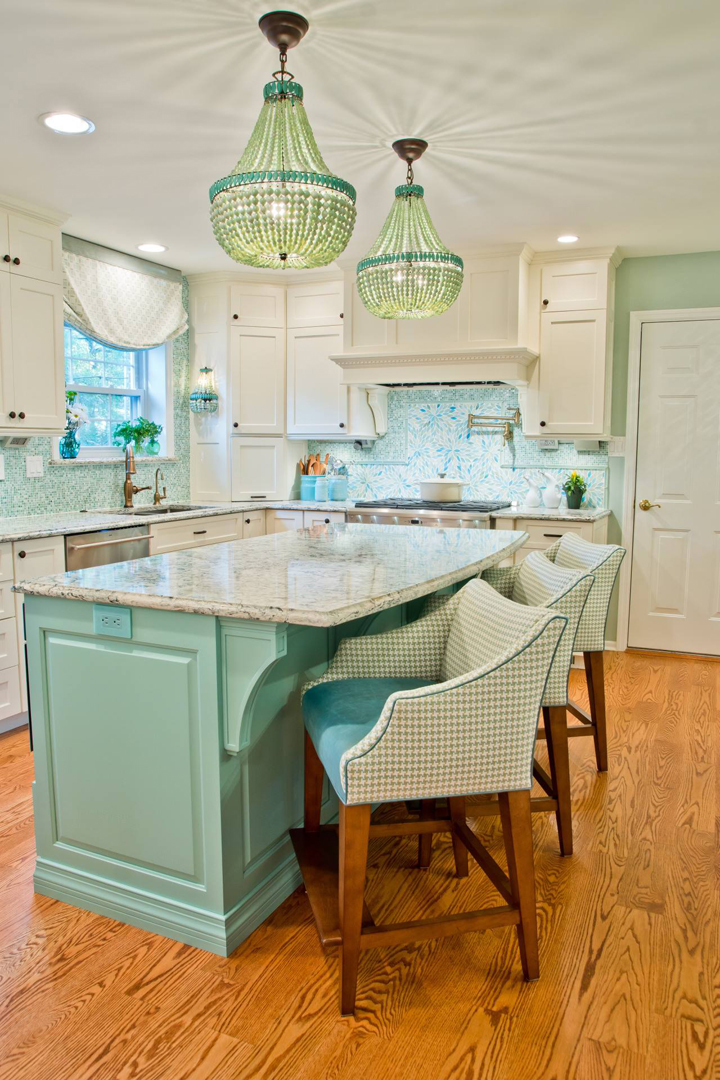 Kevin Thayer Interior Design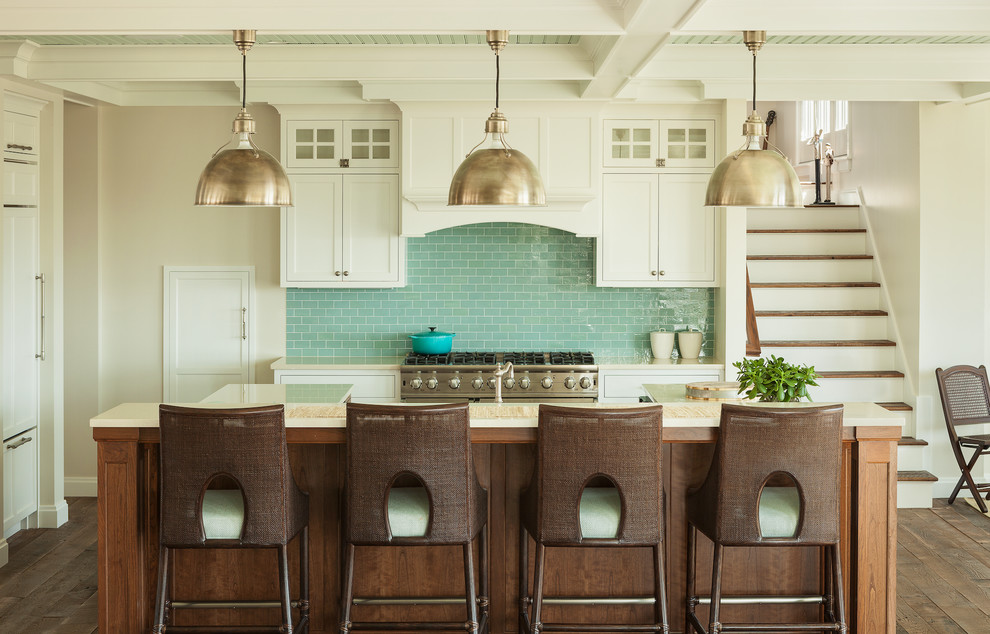 JS Interiors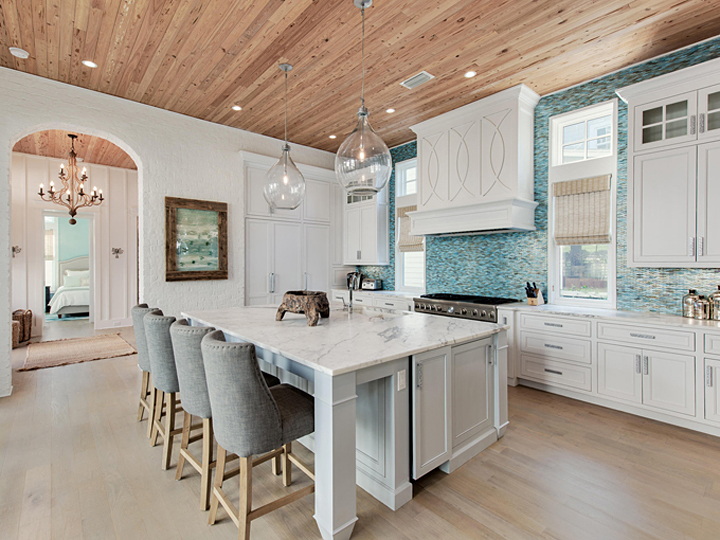 Nest Interior Design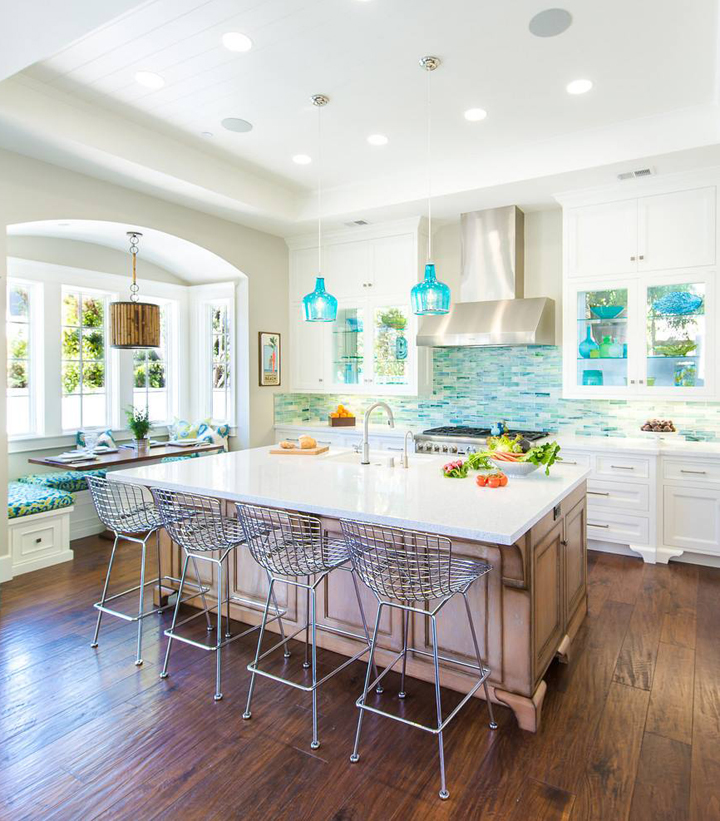 Builder Boy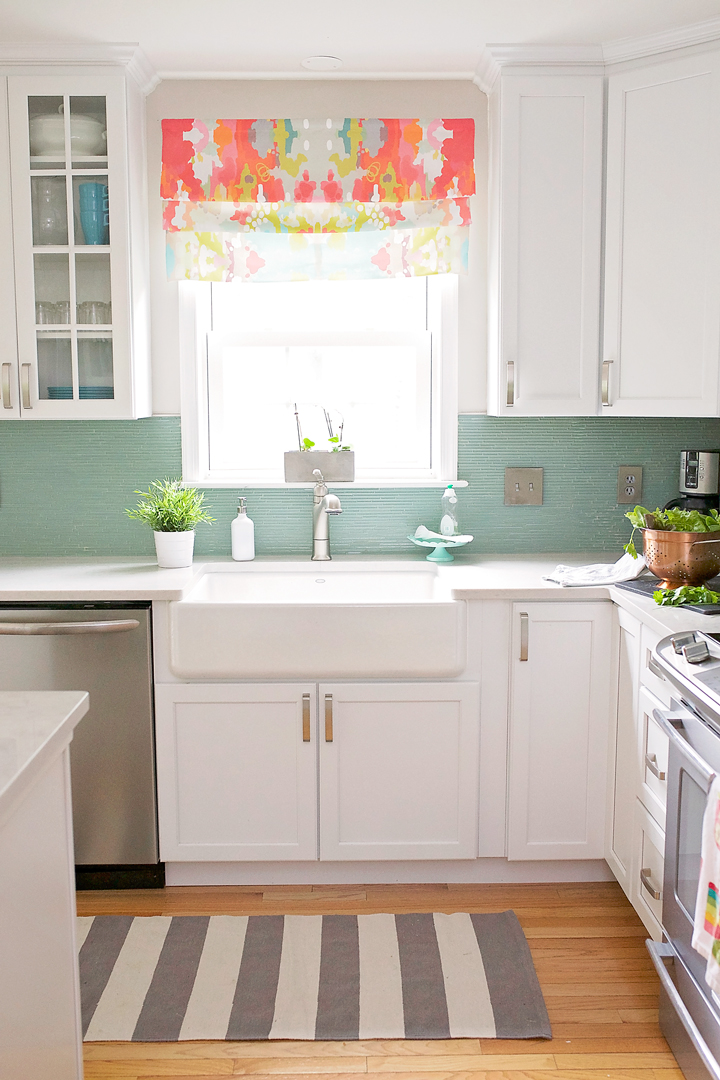 Welcome to the Mouse House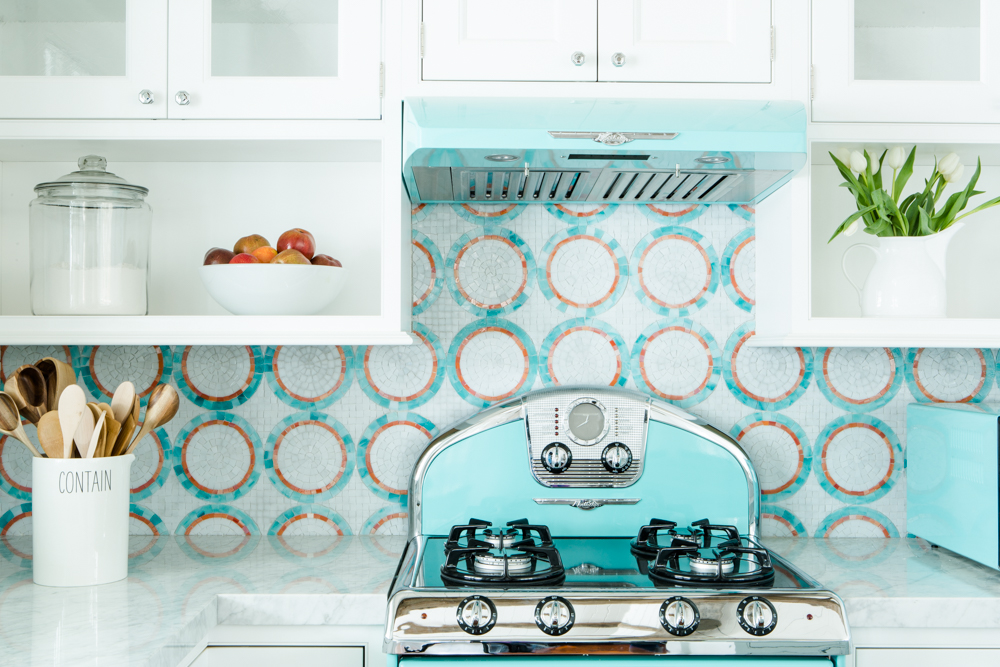 Karr Bick Kitchen and Bath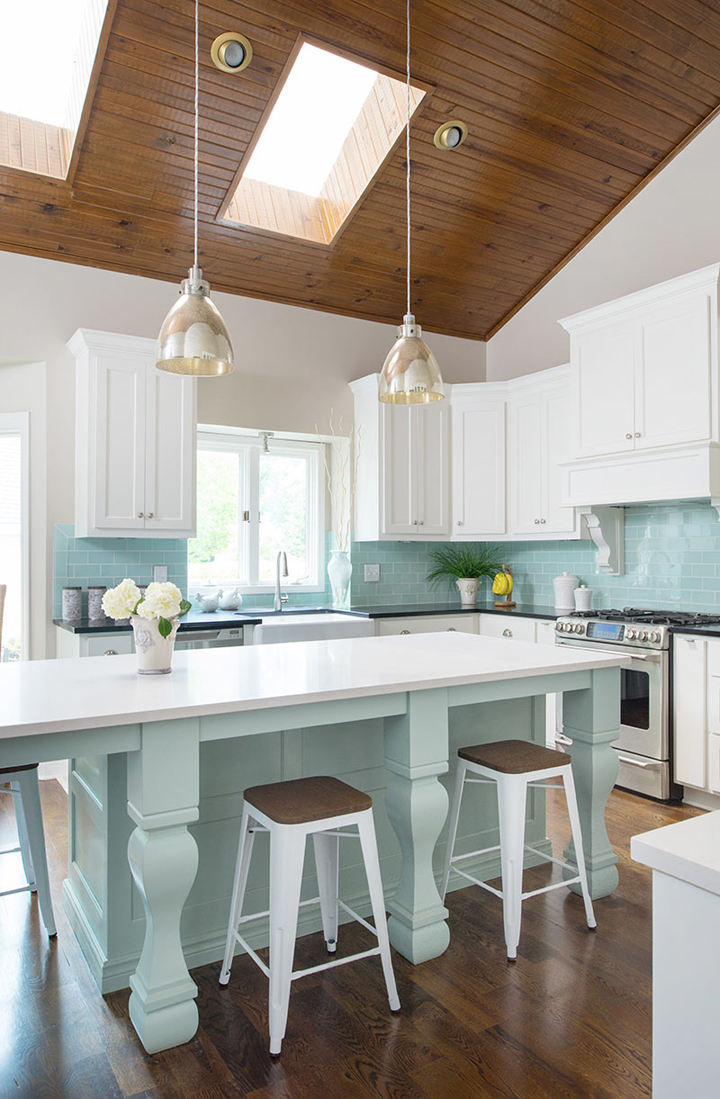 Profile Cabinet and Design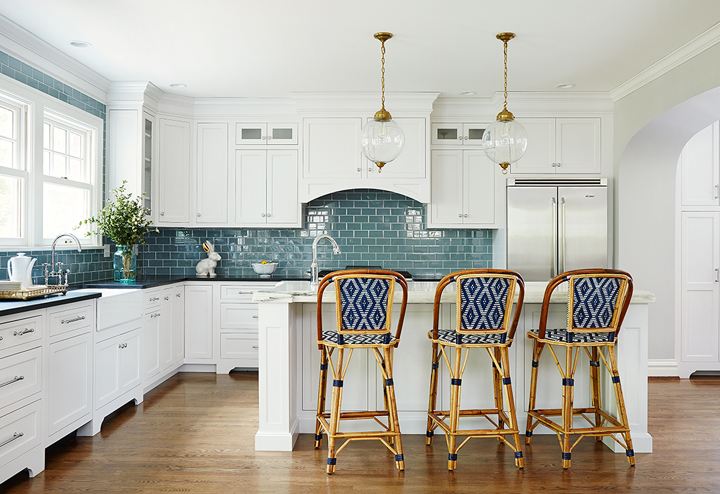 Amie Corley Interiors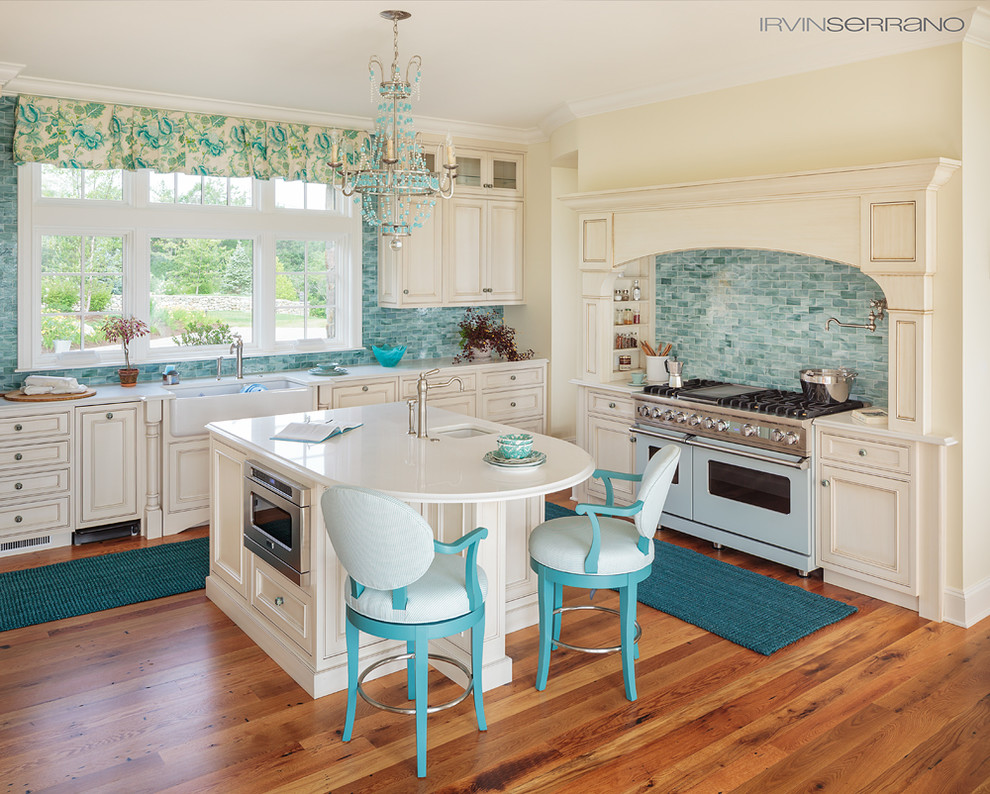 Bowley Builders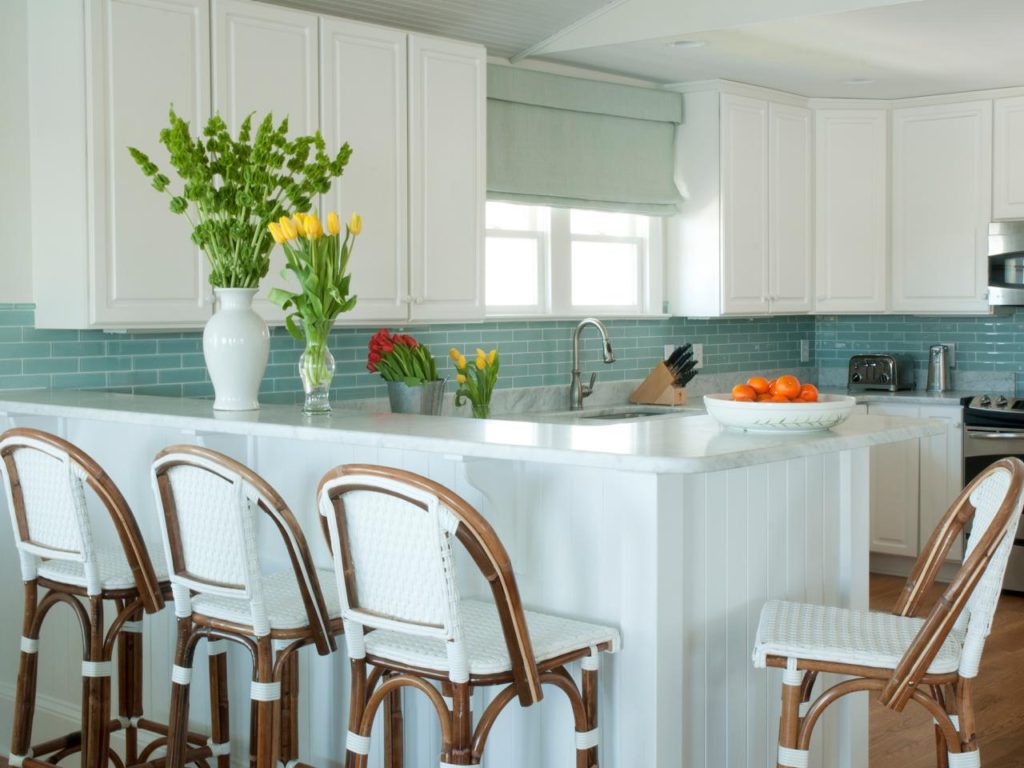 Liz Carroll Interiors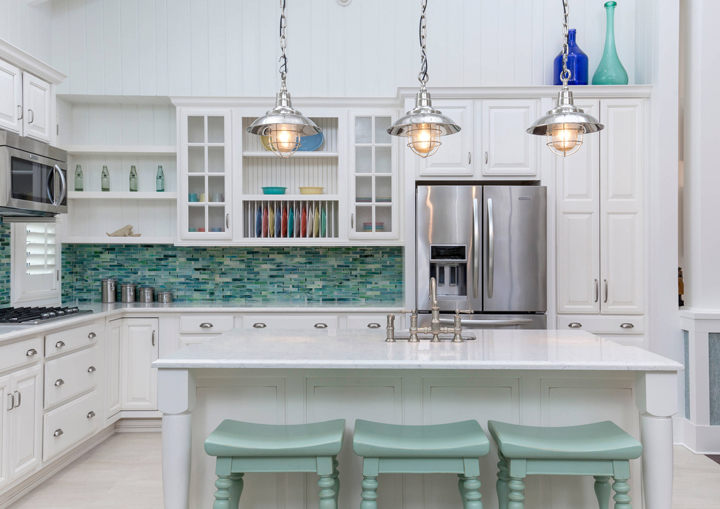 InsideOut Interior Design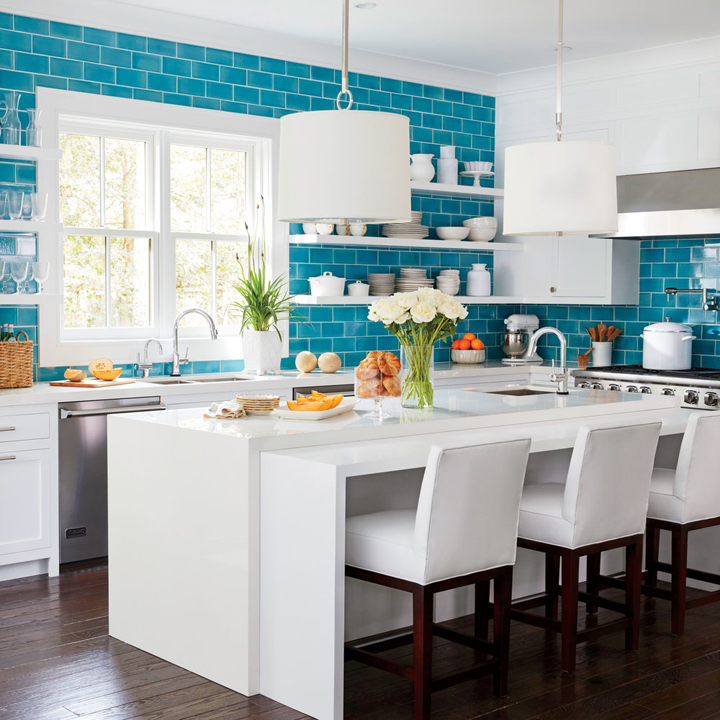 2016 Coastal Living Magazine Hamptons Showhouse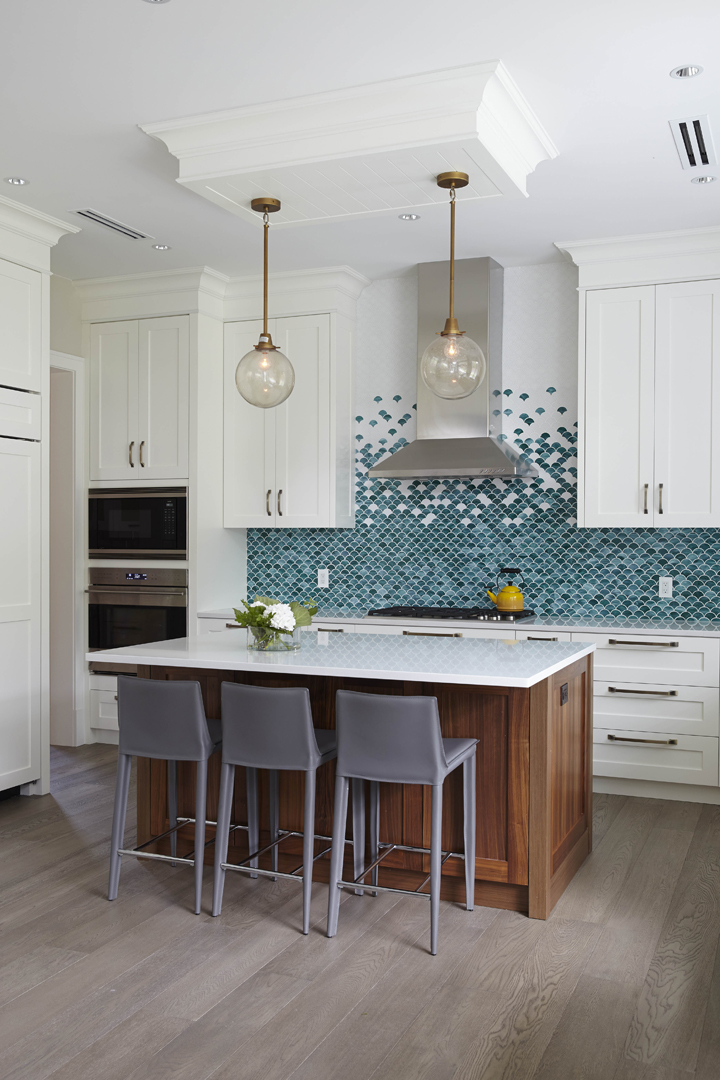 MāK Interiors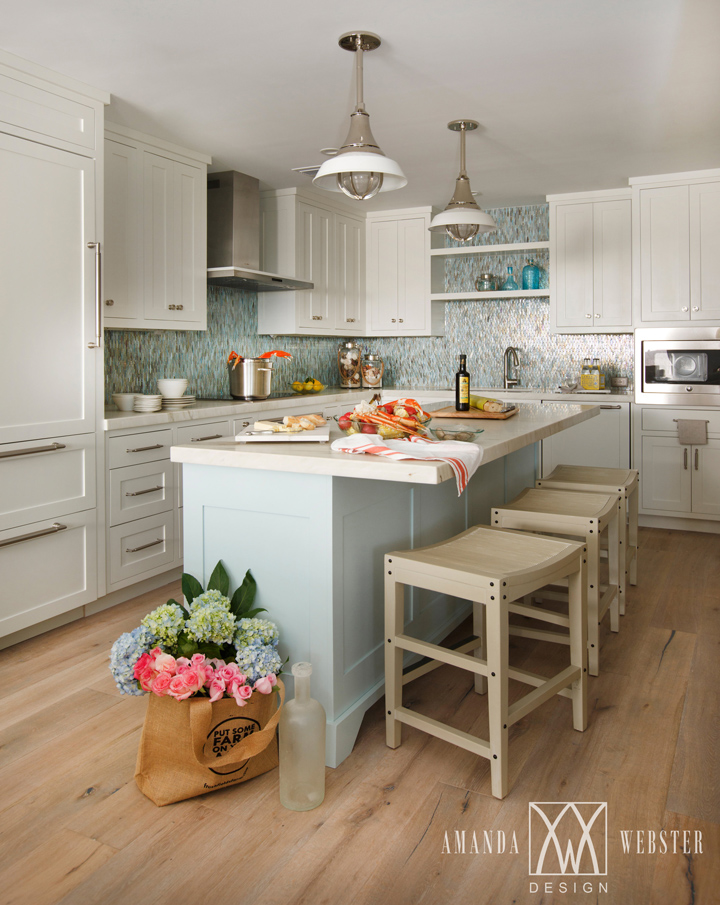 Amanda Webster Design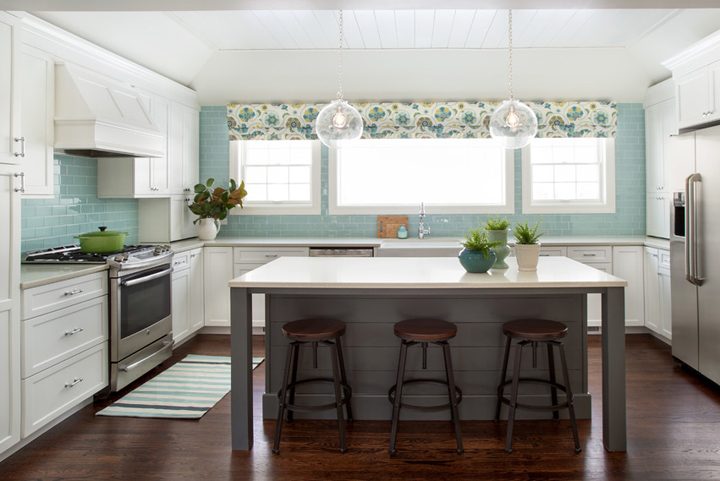 Two Hands Interiors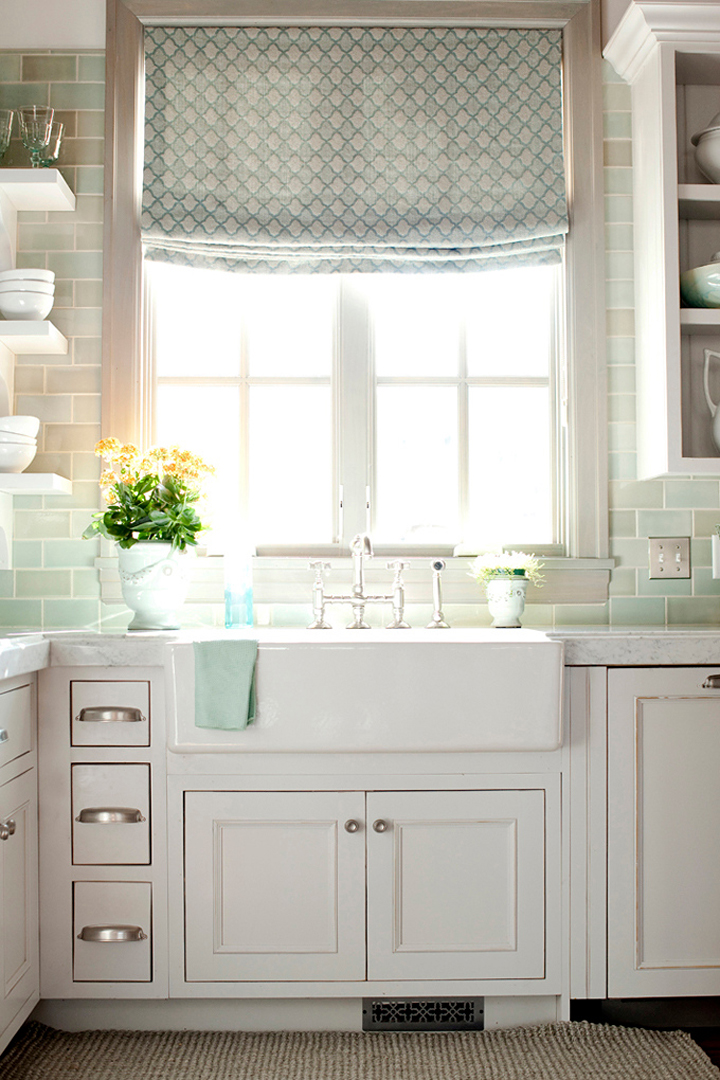 Ashlee Raubach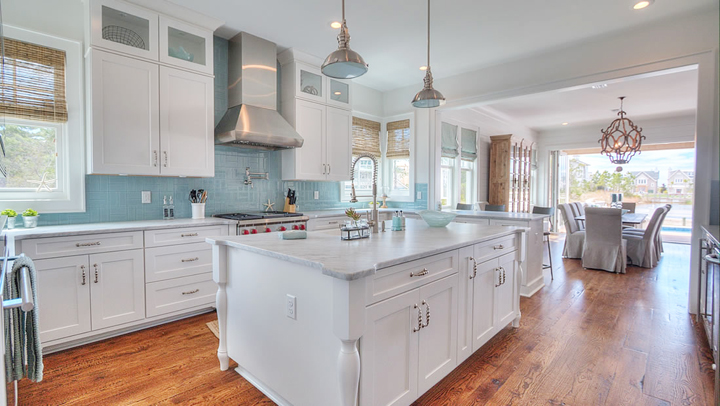 Chi-Mar Construction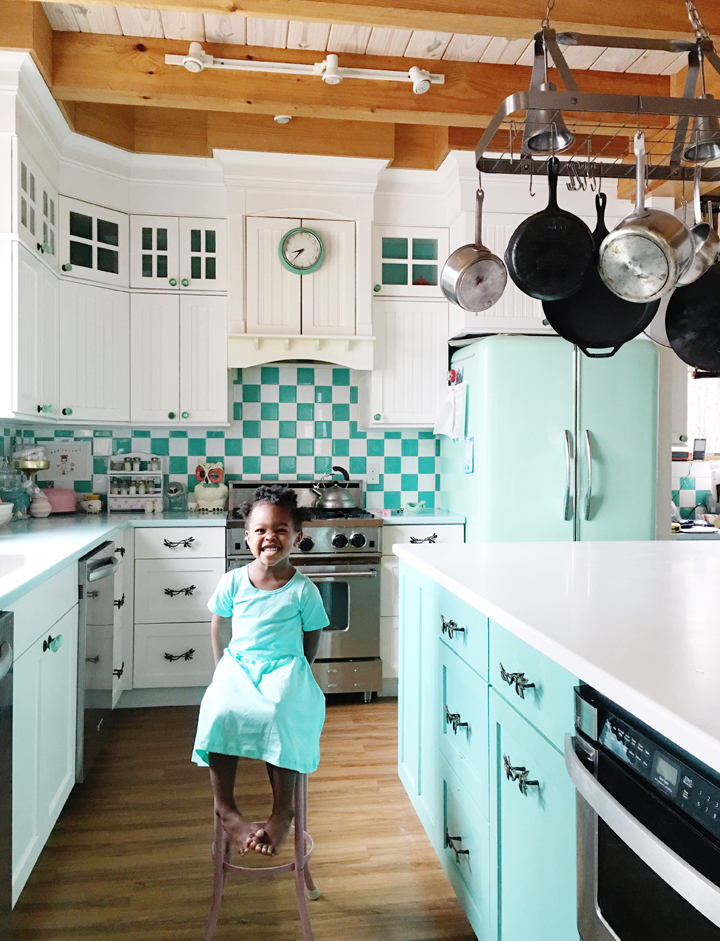 Live Sweet Photography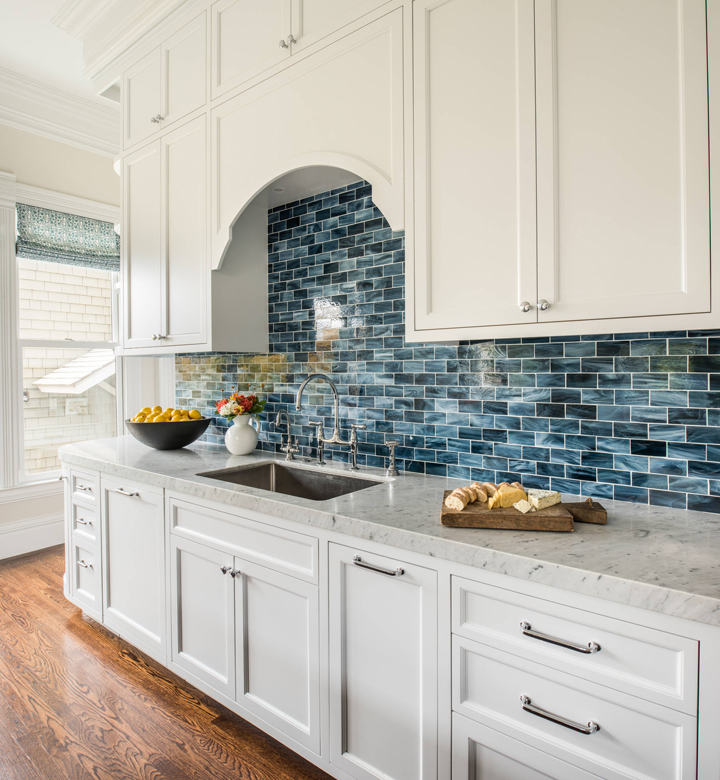 Artistic Designs for Living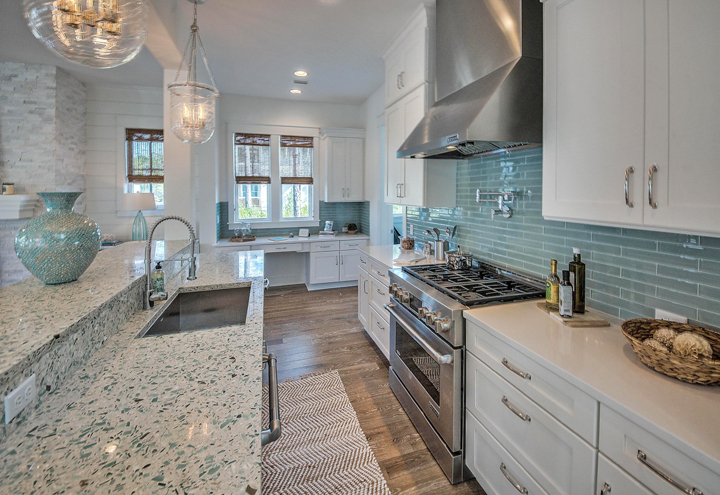 David Weekley Homes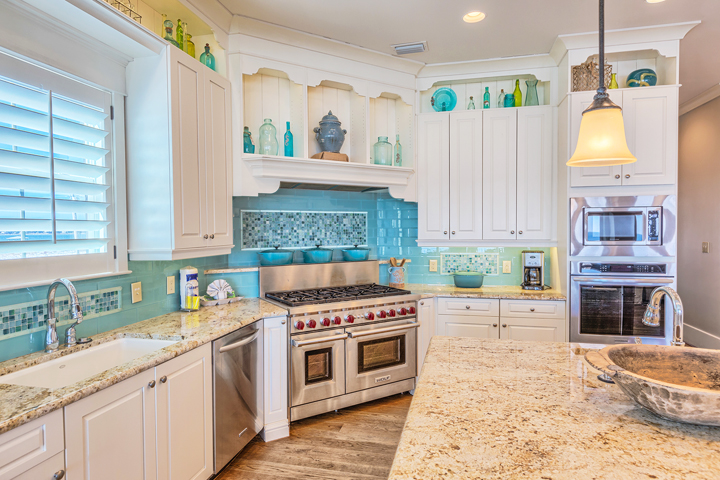 The Veranda
Sunnyside Up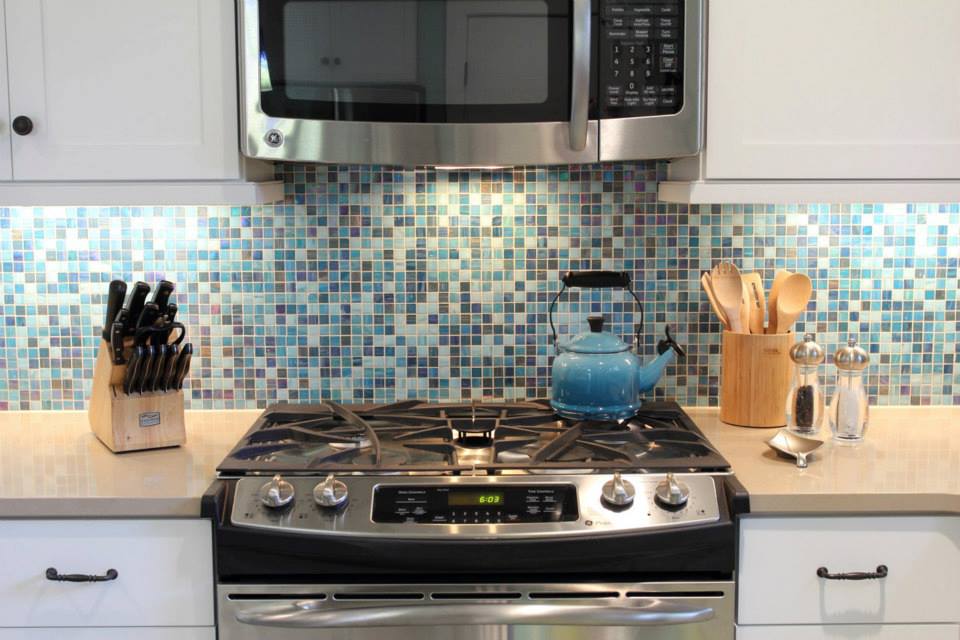 Karen Garlanger Designs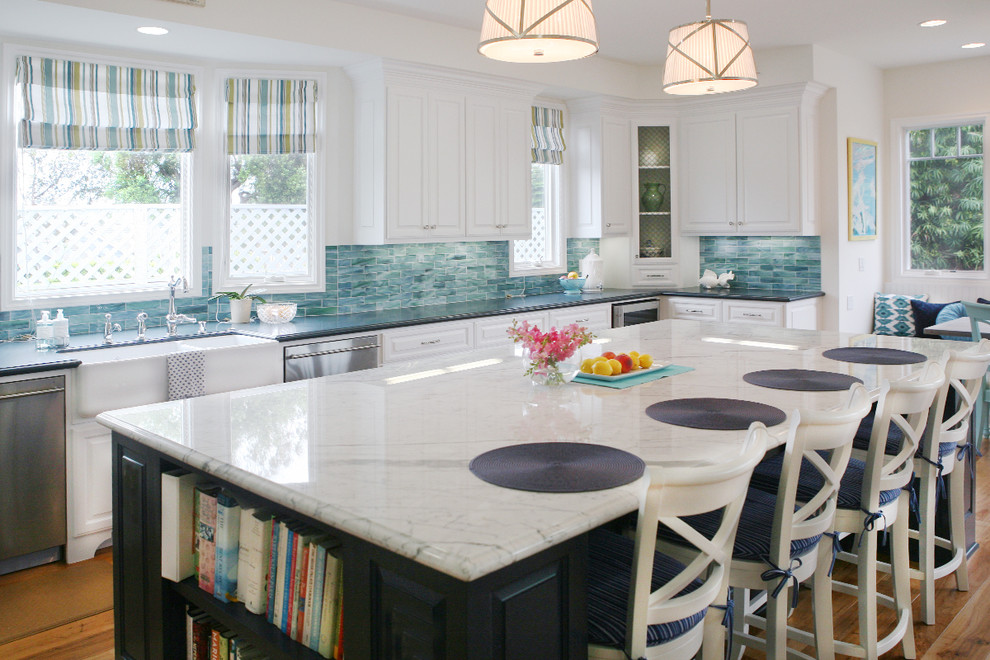 Noelle Interiors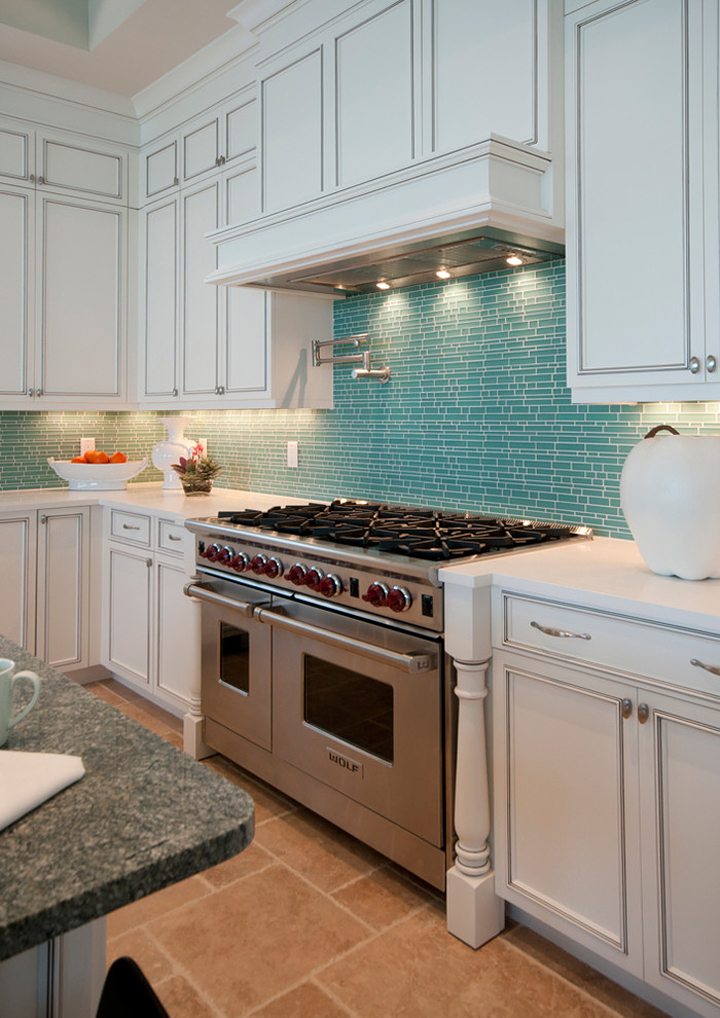 Design Studio by Raymond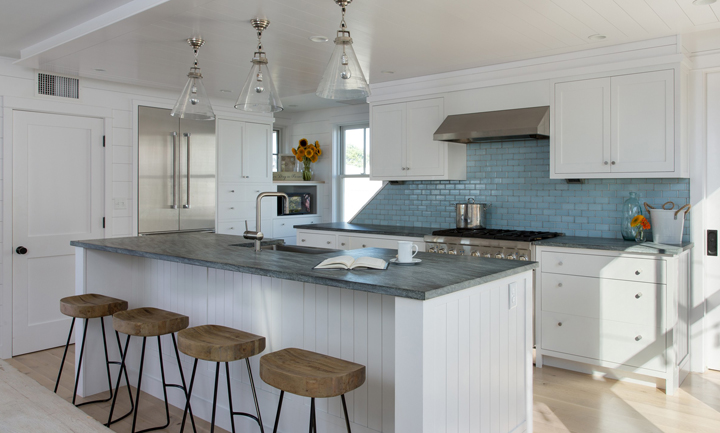 Whitten Architects | Hurlbutt Designs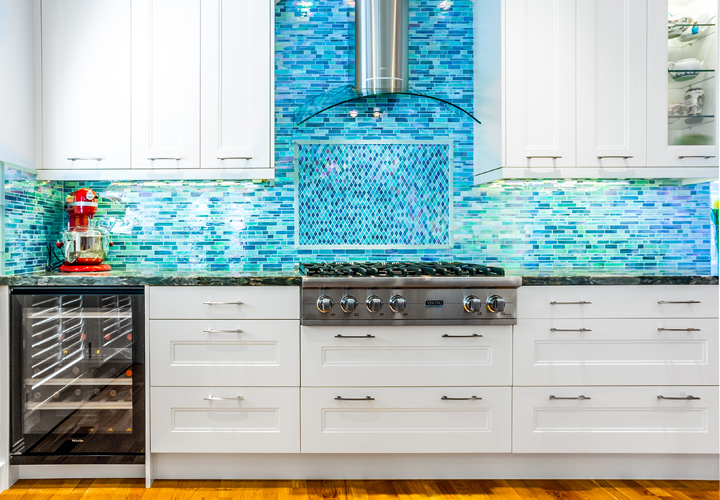 Monterey Kitchens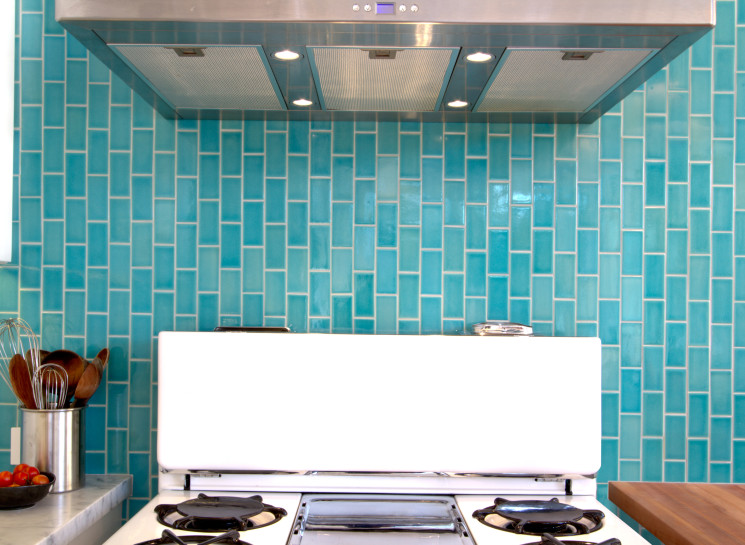 Boor Bridges Architecture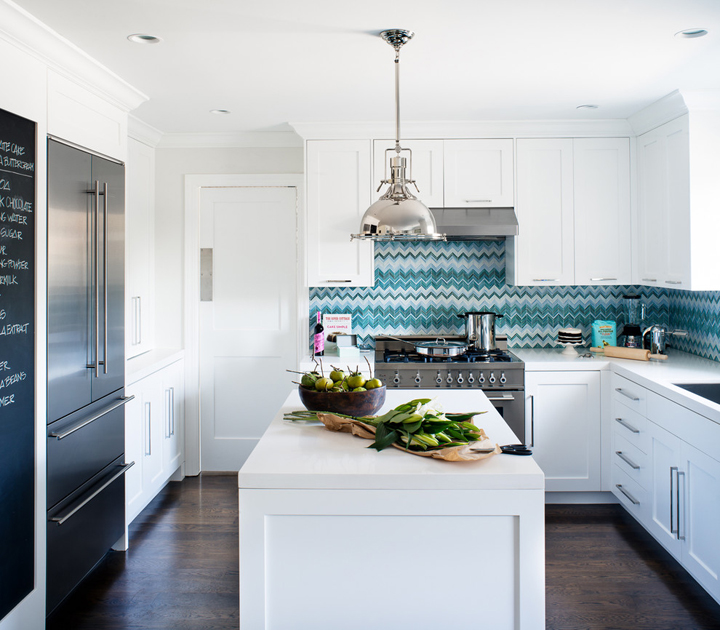 Jute Interior Design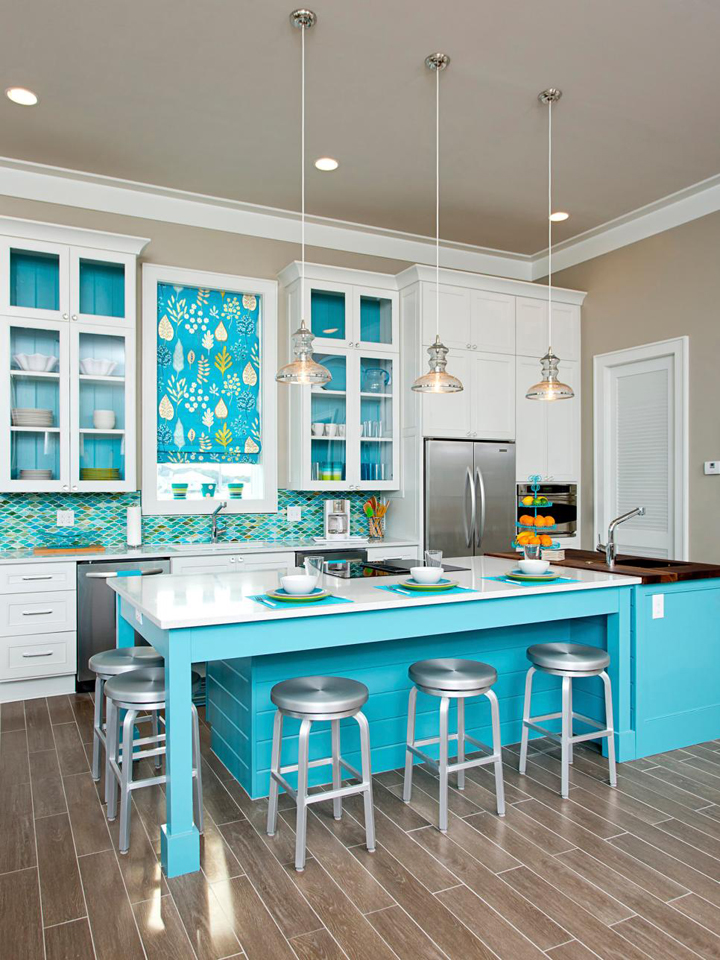 In Detail Interiors
Phew! Who's inspired?! I know I am!
Love turquoise? Visit my shopping blog Everything Turquoise…updated several times throughout the day! Check out Decor by Color for even more color-themed shopping!