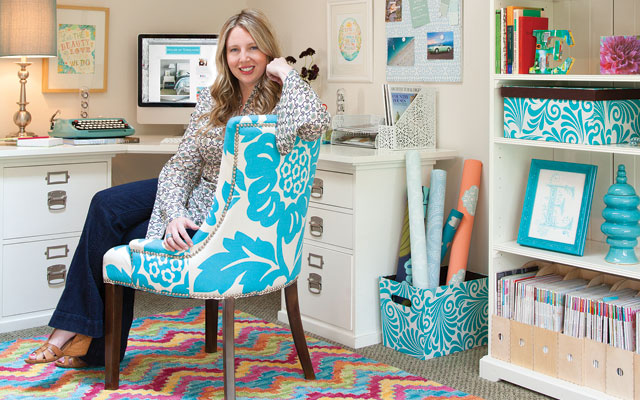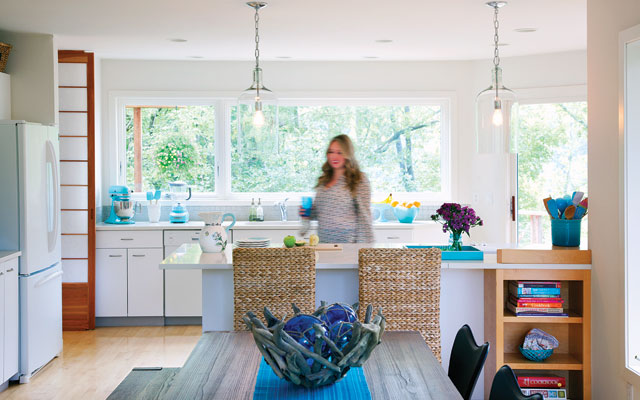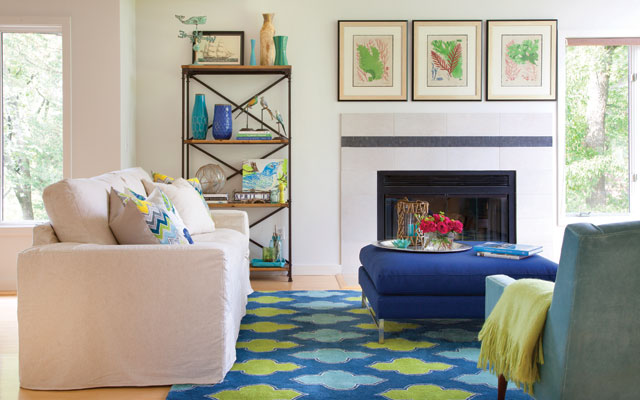 I've loved turquoise as long as I can remember...or knew what it was called! Back in 2007 as I was decorating a new apartment, I was searching blogs and magazines online for inspiration, but could never keep track of the photos I saved on my computer. (This was long before Pinterest!) I started this blog as a place to organize all of the pretty images I was finding. Much to my surprise, people started following along!
It's been ten years now and I've never looked back. I love spending my time searching for and sharing design eye candy that inspires people to decorate with turquoise hues, no matter their decorating style or budget. And I love sharing the work of so many talented designers and photographers! My goal has always been to make House of Turquoise a happy place; one where you can spend a few minutes to just escape and get away from it all.
If you have a space you think would be a great fit for House of Turquoise or a turquoise product for my shopping blog Everything Turquoise, please email me at [email protected].