I really can't remember a year that has flown by as quickly as 2017! Having two little ones definitely changed up my blogging routine this year, but working on House of Turquoise is still one of my favorite things to do. There are SO many amazing turquoise-filled homes out there; so many incredibly talented designers, photographers, builders and architects, it's truly such a joy getting to share what I love with you.
Without further ado, here are the most popular posts of 2017. (In case you missed any of them, just click on the link or photo to see the entire post with more photos!)
#10 Kelly Ferm Inc.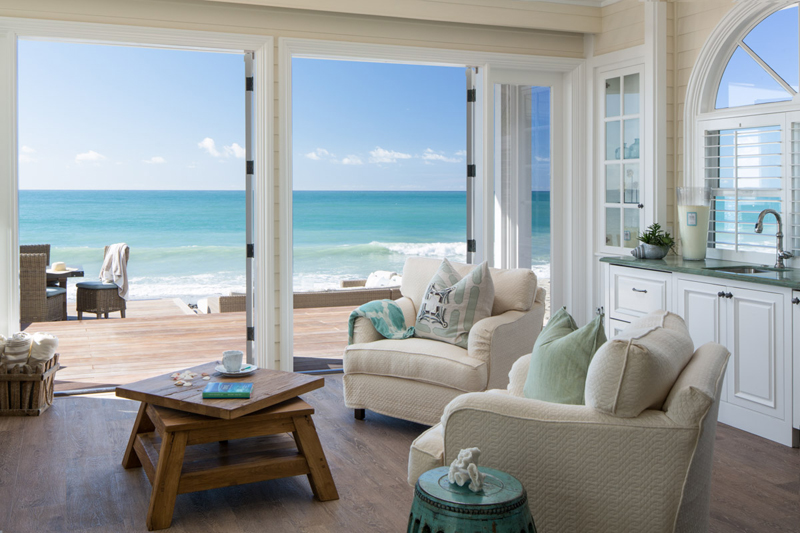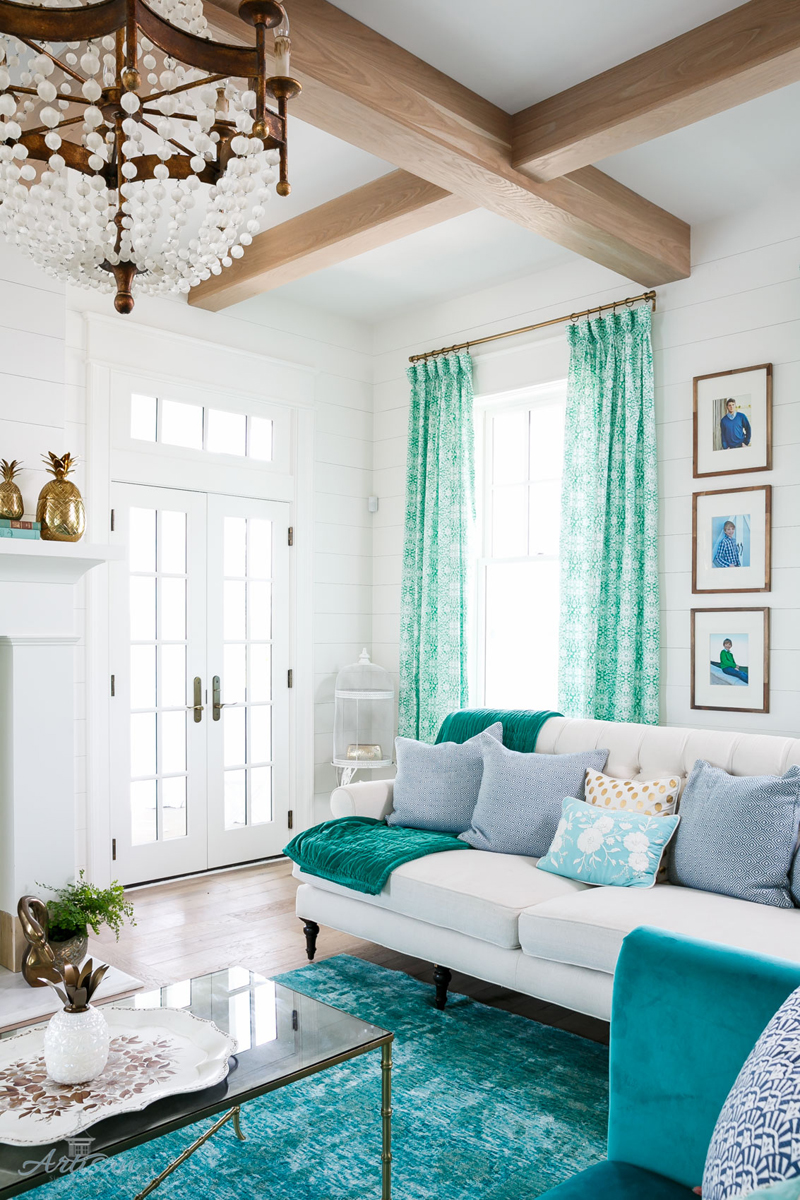 #8 SoPo Cottage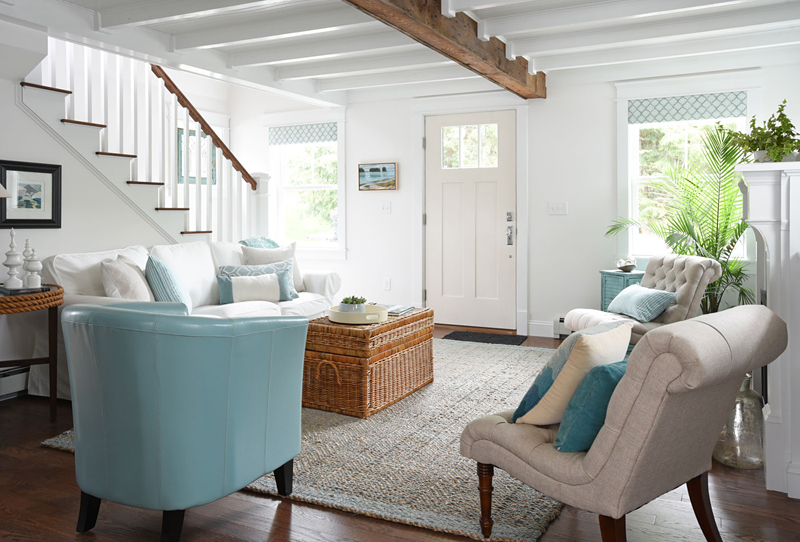 #7 2017 Southeastern Designer Showhouse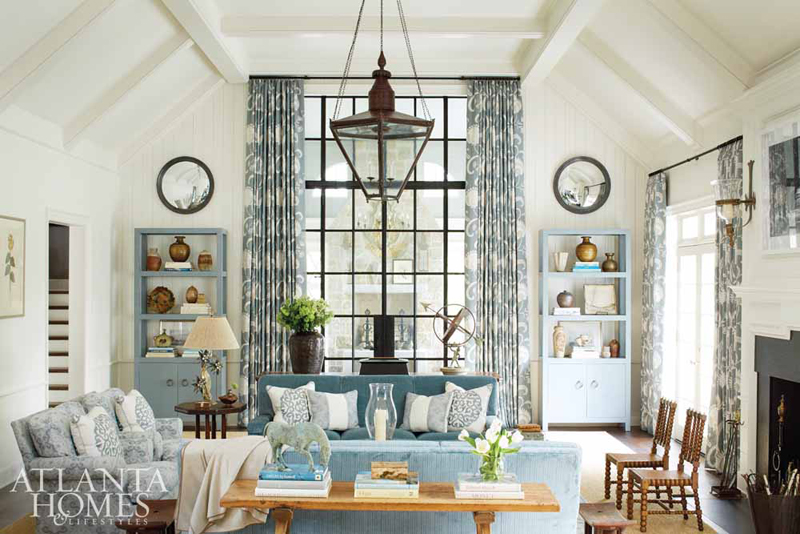 #6 Charming Palmetto Bluff Cottage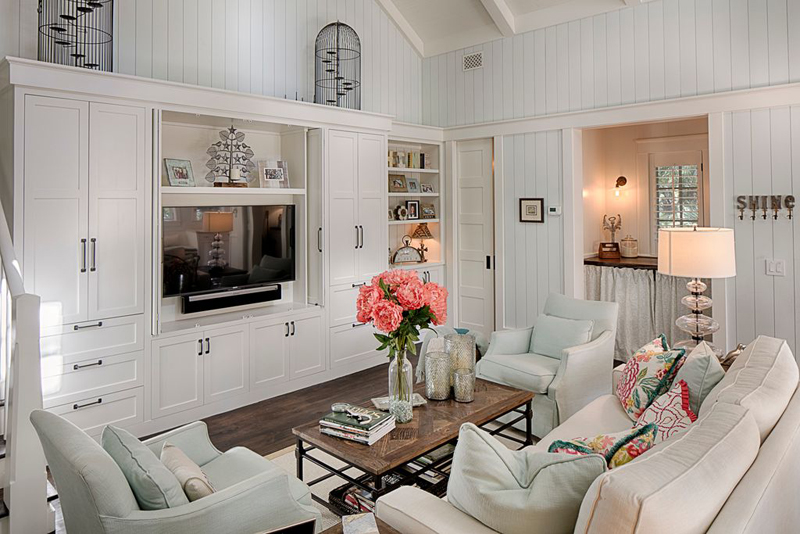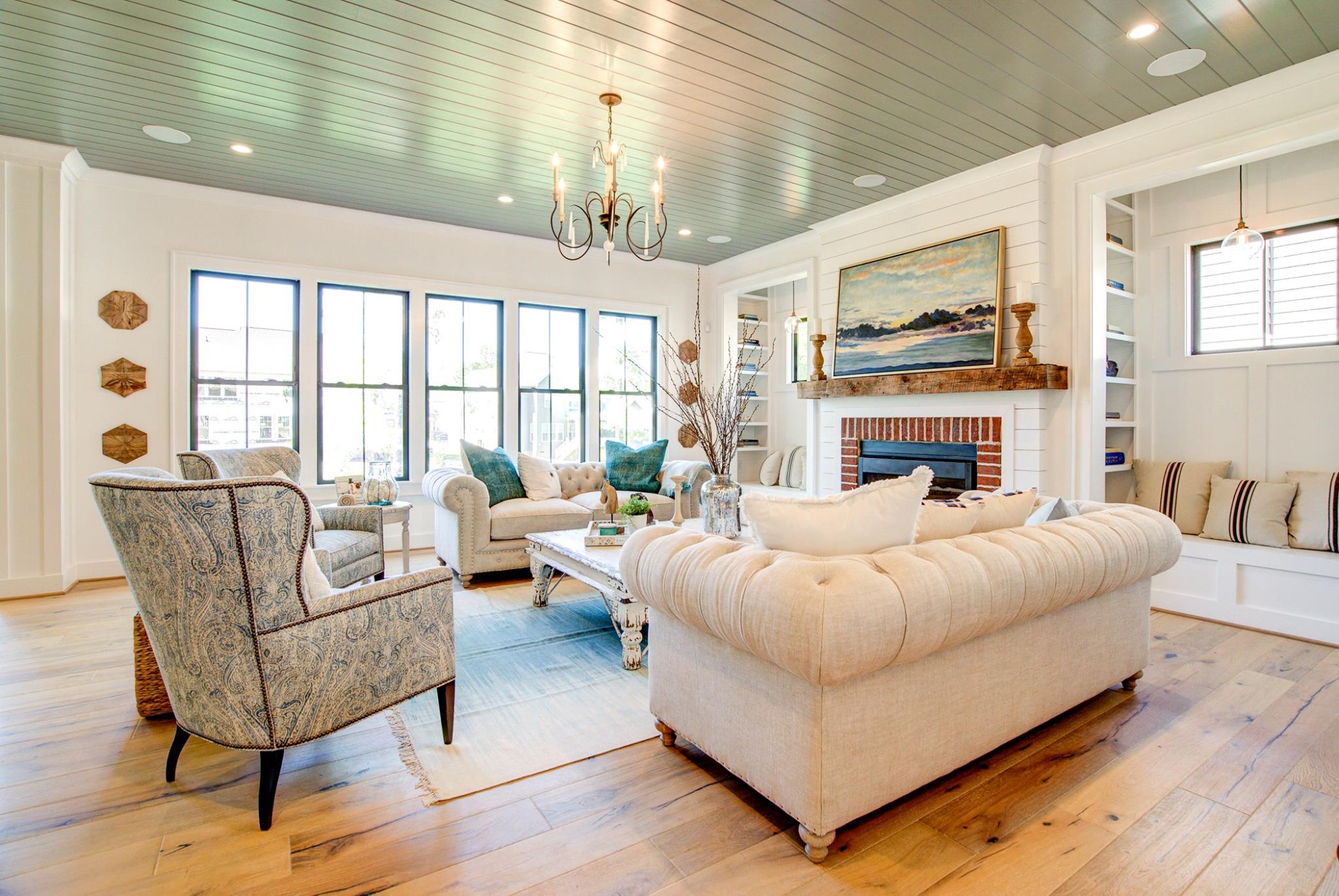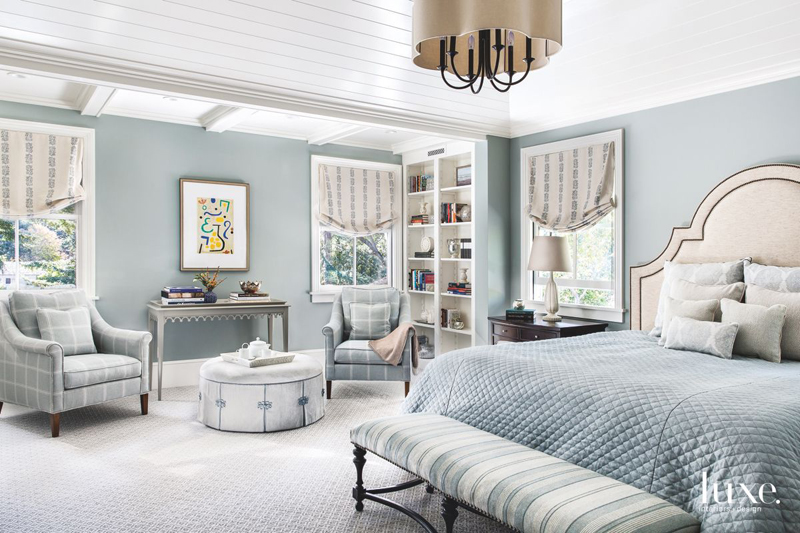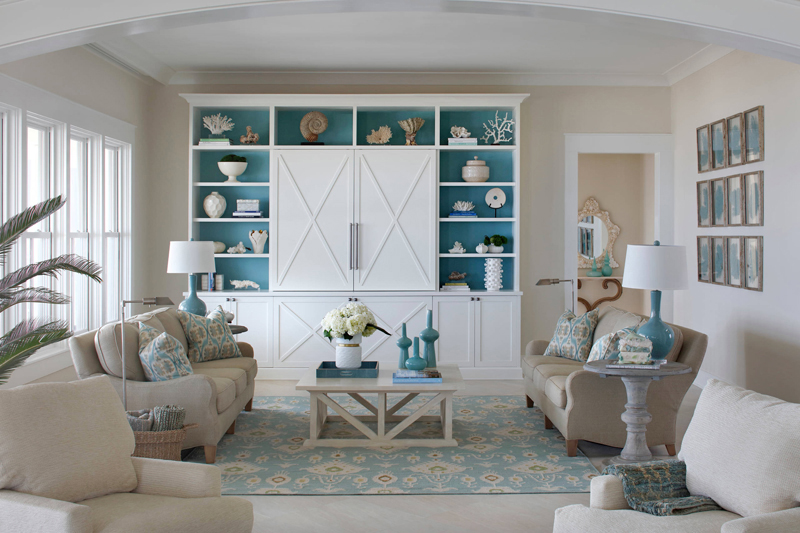 and the most popular post of 2017 was….
#1 2017 Coastal Virginia Magazine Idea House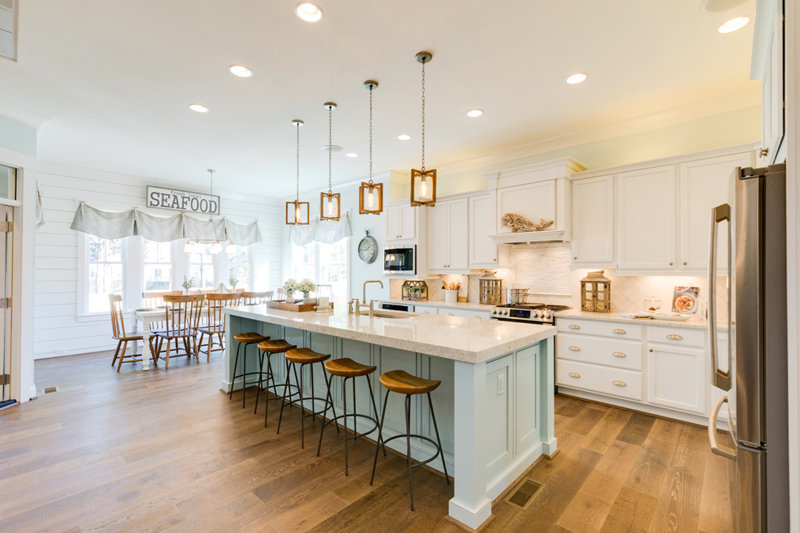 Can't say I disagree with the popularity of these posts, they were definitely some of my own personal favorites!
Before I sign off for the holiday weekend, I just want to leave you all with a heartfelt thank you for reading House of Turquoise. I cannot believe that ten years ago I was just starting this blog, simply as a way to organize the inspiring photos I was finding online. (This was long before Pinterest!) I never imagined it would accrue an audience, nevertheless eventually become my dream job. I absolutely love what I do, and I'd never be able to do it with you….so THANK YOU!
Happy New Year to you all!!!
For more best-of posts, check out the Top Ten of:

Love turquoise? Visit my shopping blog Everything Turquoise…updated several times throughout the day! Check out Decor by Color for even more color-themed shopping!