One of my favorite things to do at the end of the year is to go through my statistics and figure out what were the most popular posts of the year. It's always fun to see if any of my personal favorites made this list! (This year they did!) So without further ado, out of all of my 253 posts in 2015, below are the top ten that had the most visits. Definitely click on the link or photo to go to the entire post in case you missed it!
#10 Andrew Howard Interior Design



#9 Sophie Metz Design

#8  Clean Design

#7 Coastal Virginia Magazine Idea House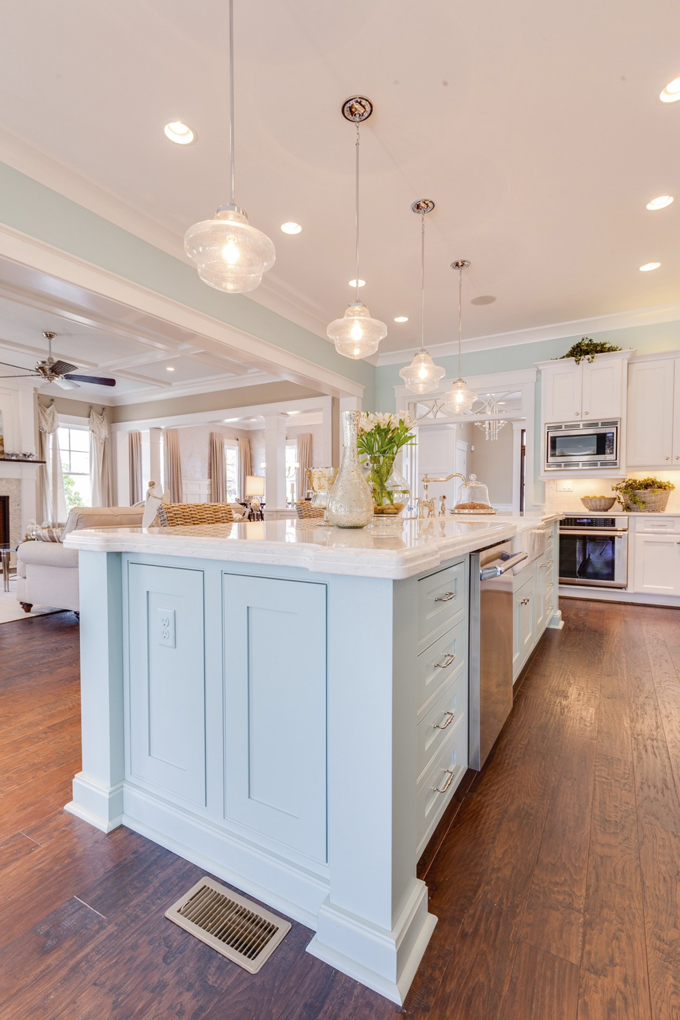 #6  Kat Liebschwager Interiors



#5 Blackband Design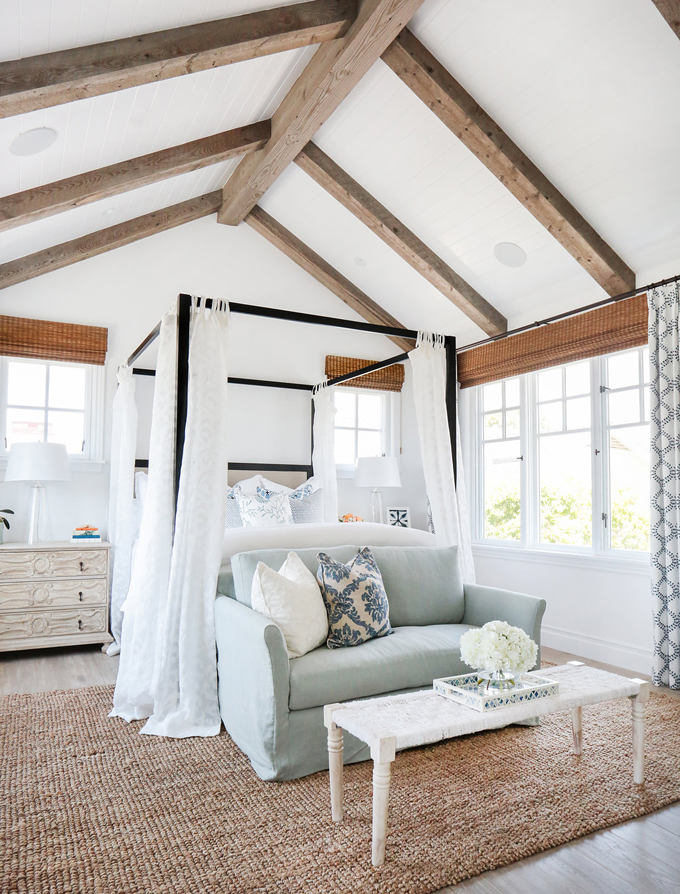 #4  Four Chairs Furniture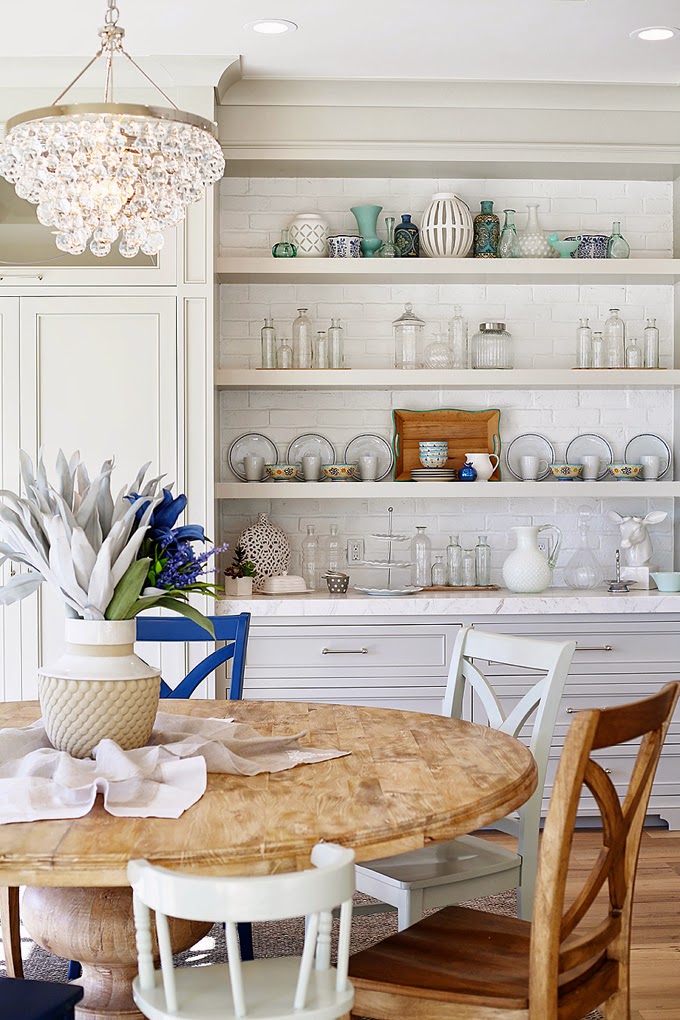 #3  Set the Stage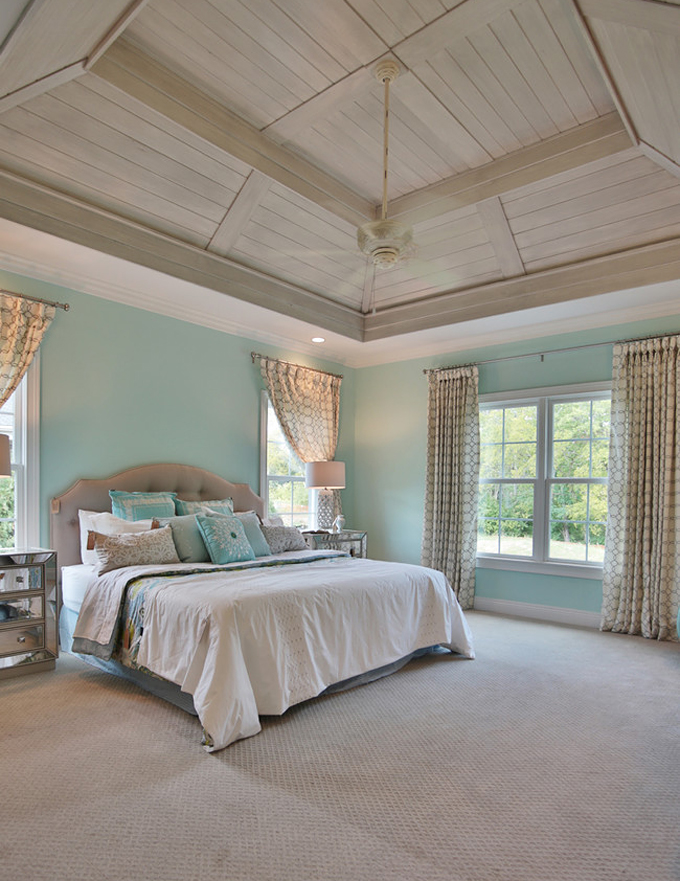 And the most popular post of 2015 was…..
I've been writing this blog since 2007 and can safely say this was one of my favorite years yet. So many talented people creating the most beautiful spaces. It truly brings me so much joy to be able to share it all with those who appreciate it as much as I do. Because of you, I have the best job ever! So a heartfelt thank you for reading along and loving turquoise! Happy New Year everyone!!!
If you want to see what were the most popular posts for previous years, check out my top ten posts for 2014, 2013, 2012, and 2011.
Have a fun and safe New Year's Eve!!! See you back here on Monday!

Love turquoise? Visit my shopping blog Everything Turquoise…updated several times throughout the day! Check out Decor by Color for even more color-themed shopping!