I always enjoy going through my site statistics at the end of the year to discover what the most popular posts were. Some of these were my personal favorites too, from some very talented people! So without further hesitation….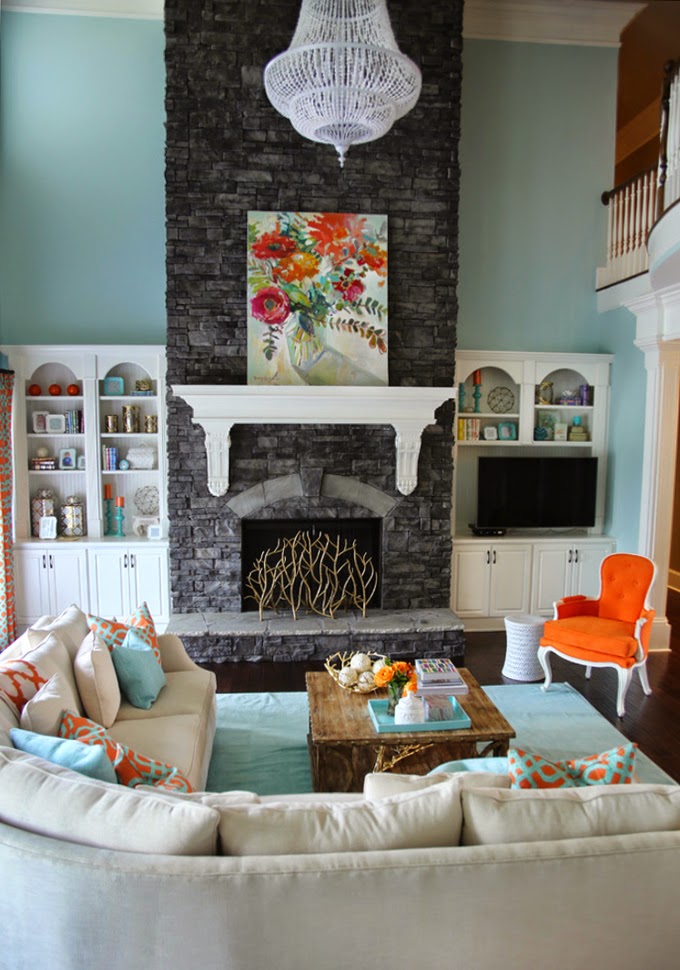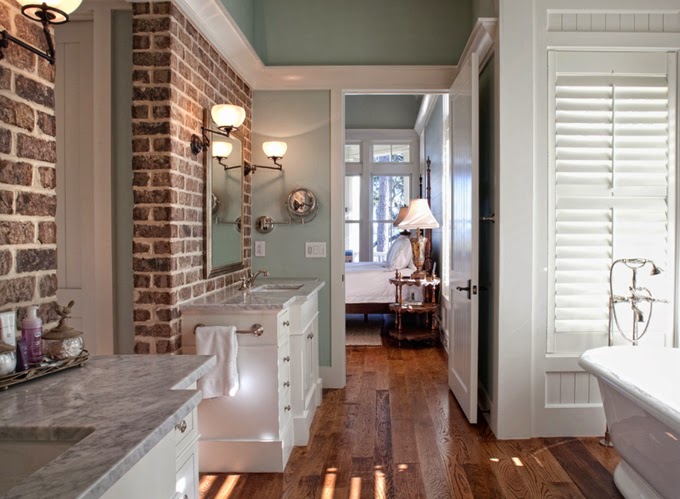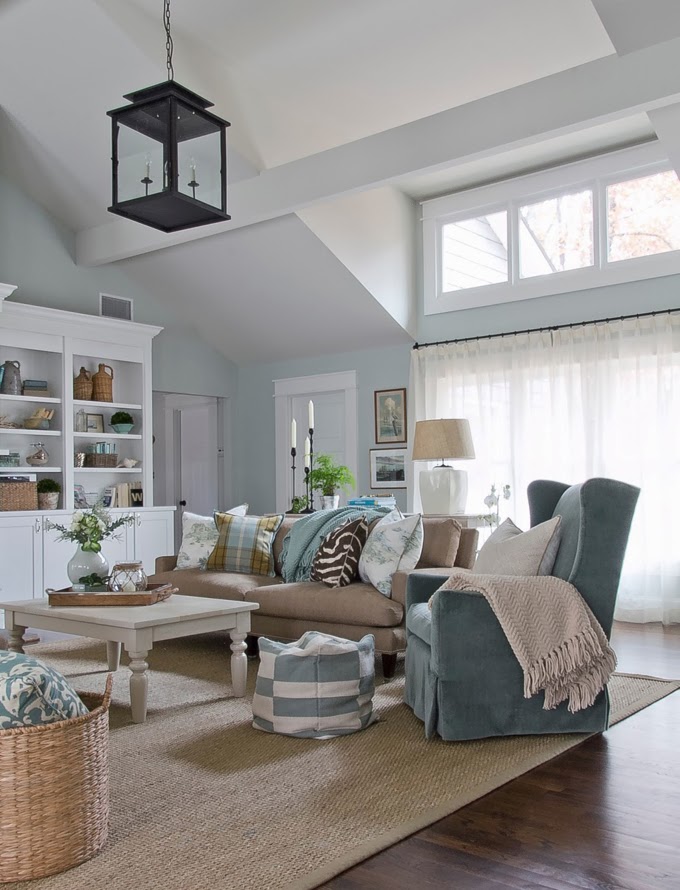 #7 Olson Lewis Architects & Kristina Crestin Design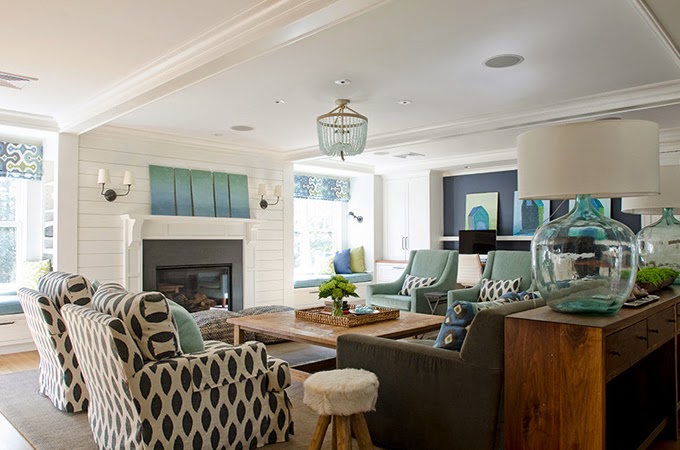 #6 Guehne-Made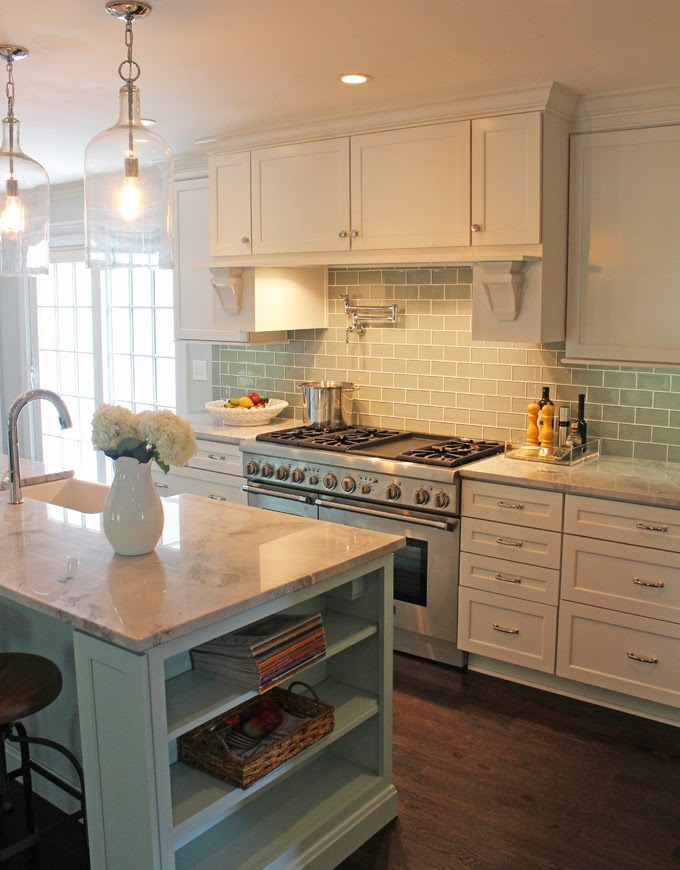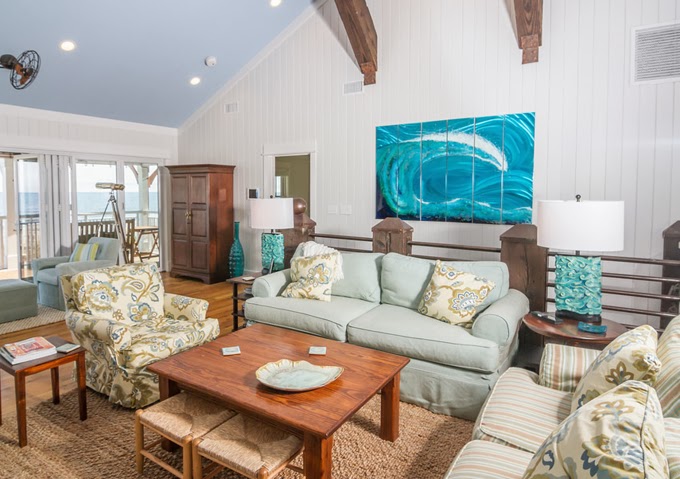 #4 Casabella Home Furnishings and Interiors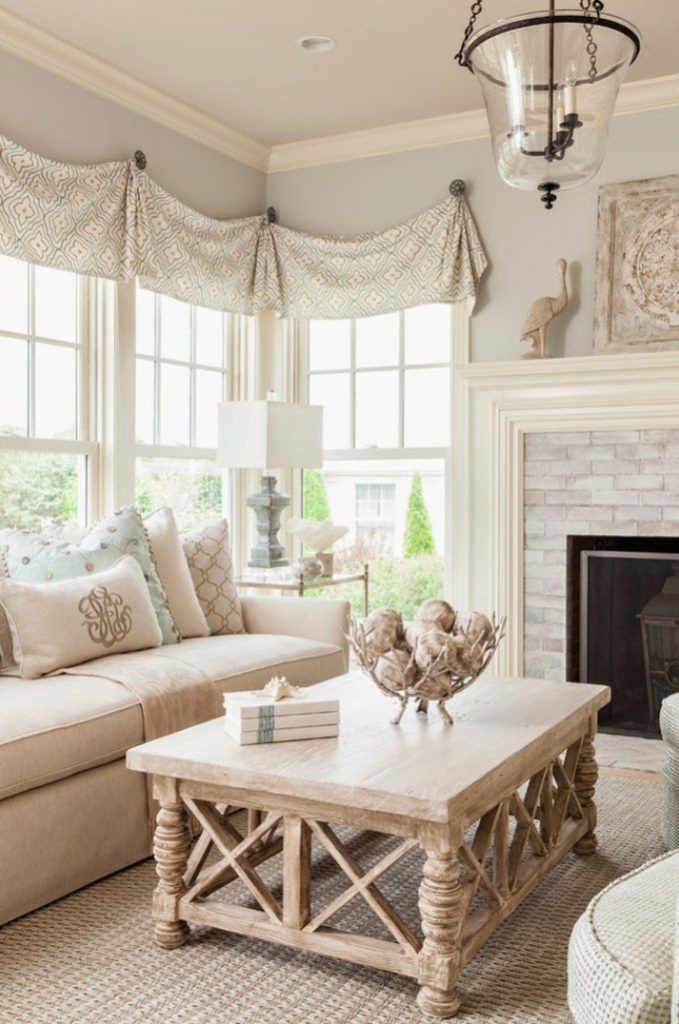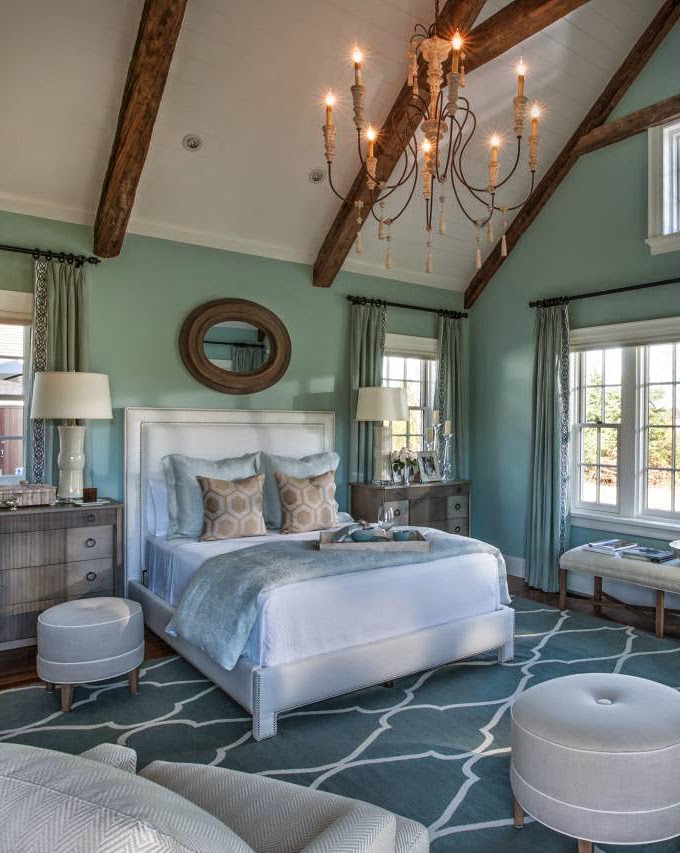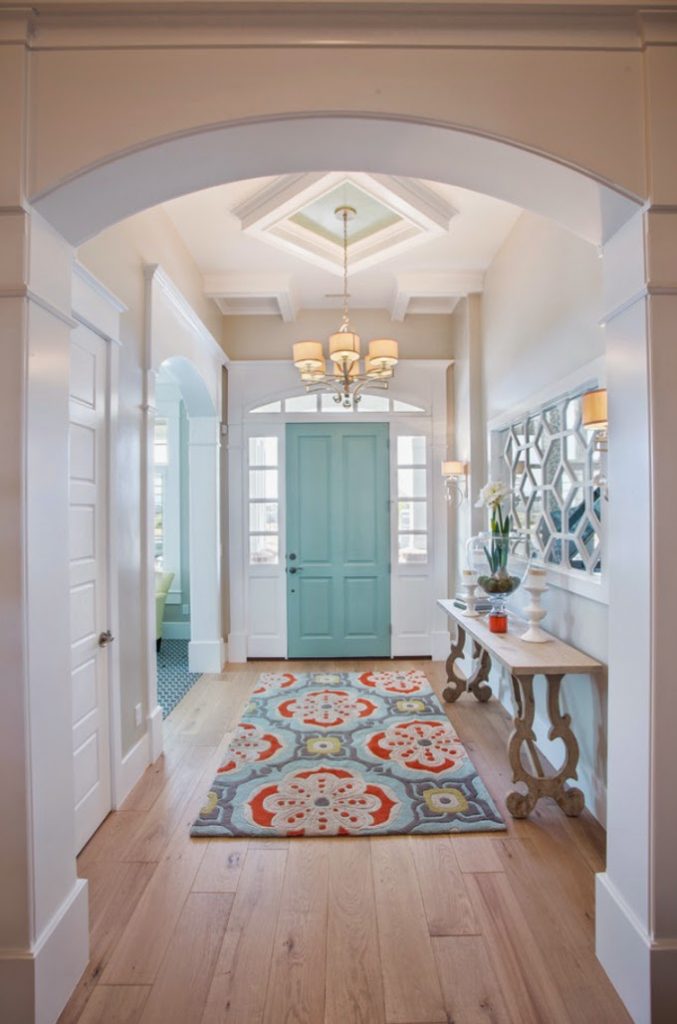 and the most popular post of the year….
#1 Nest Studio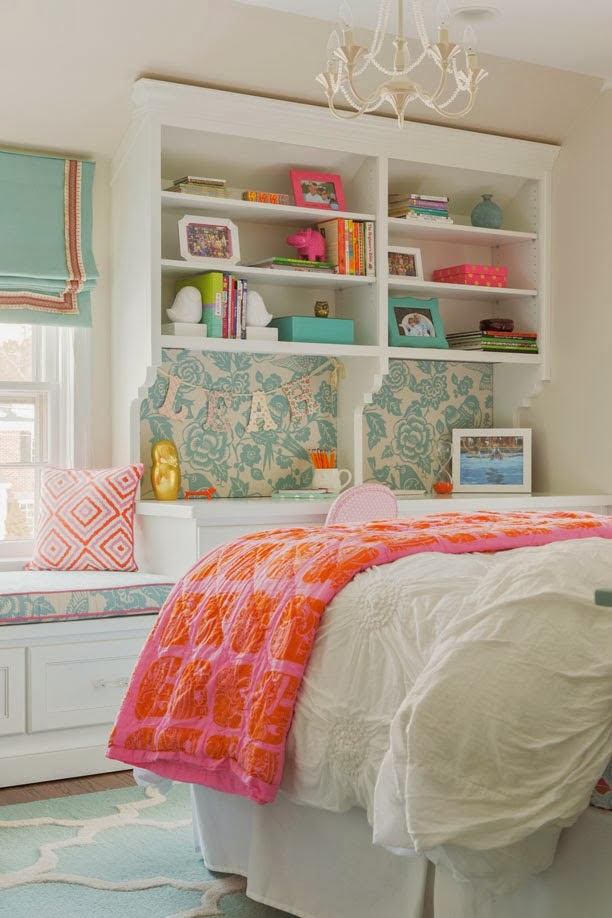 What a fun year it was! I'm so excited to see what 2015 has in store! For a quick look back, check out the most popular posts of 2013, 2012 and 2011!
Love turquoise? Visit my shopping blog Everything Turquoise…updated several times throughout the day! Check out Decor by Color for even more color-themed shopping!