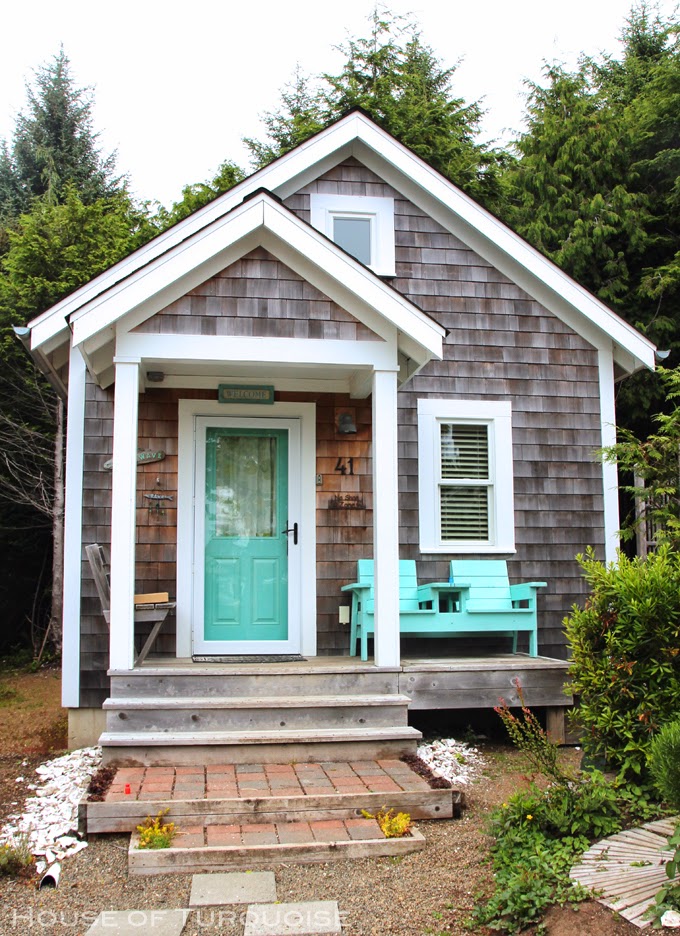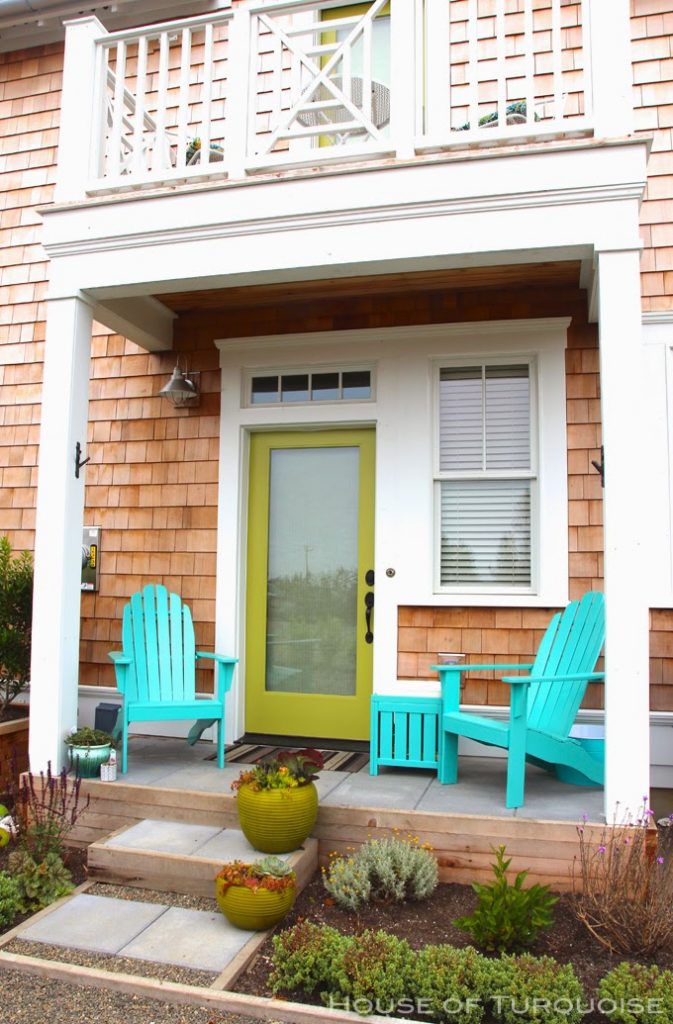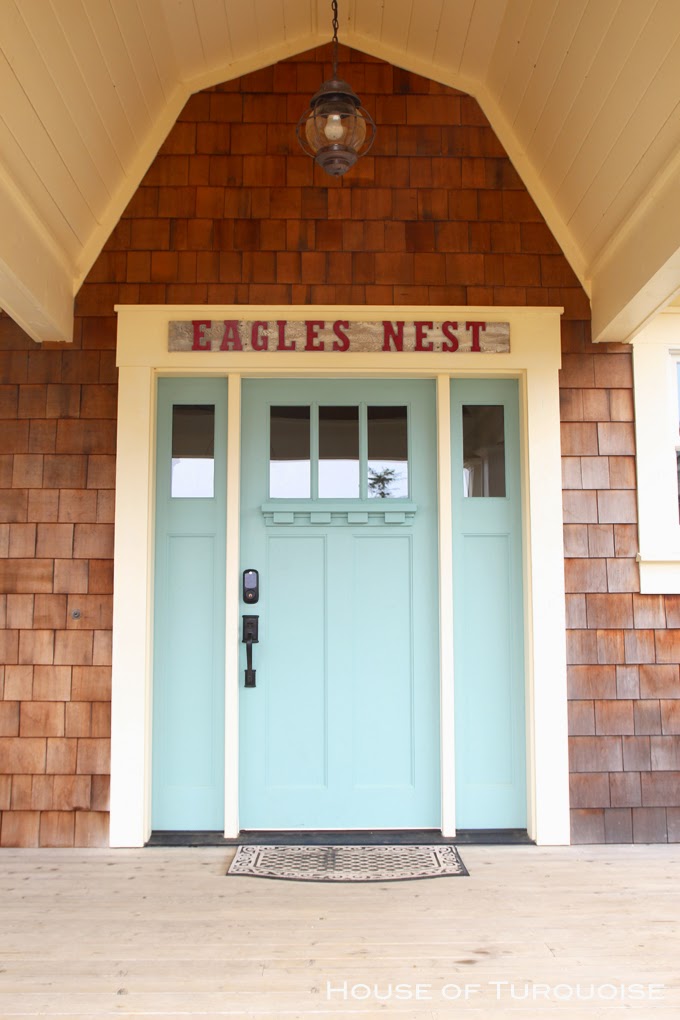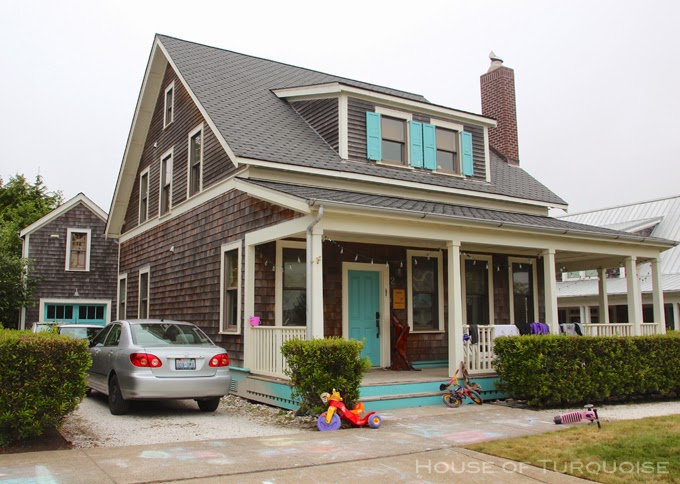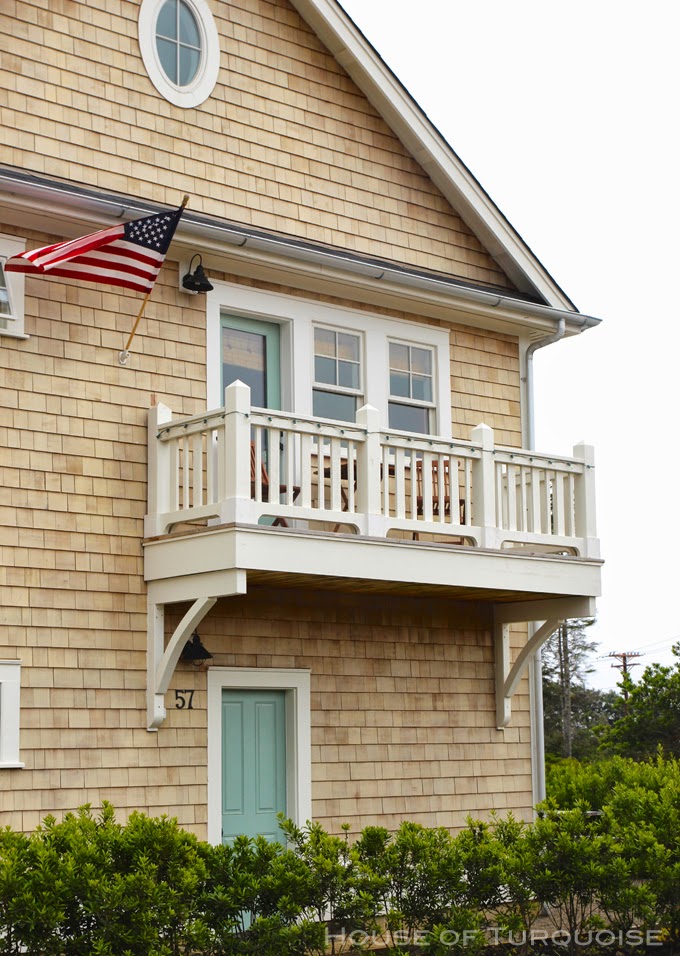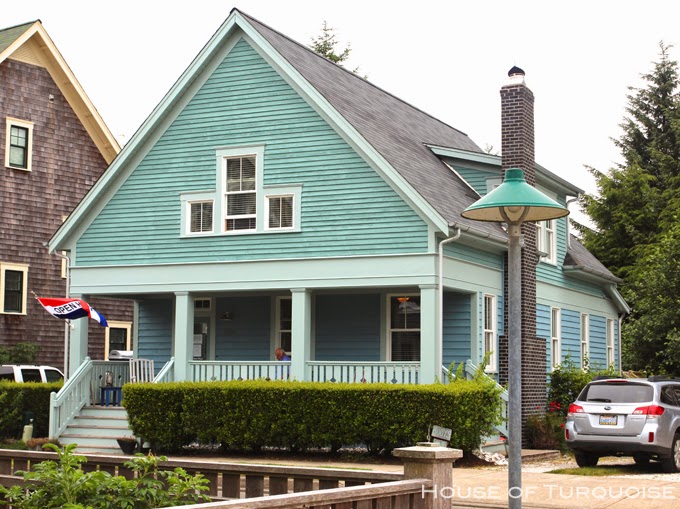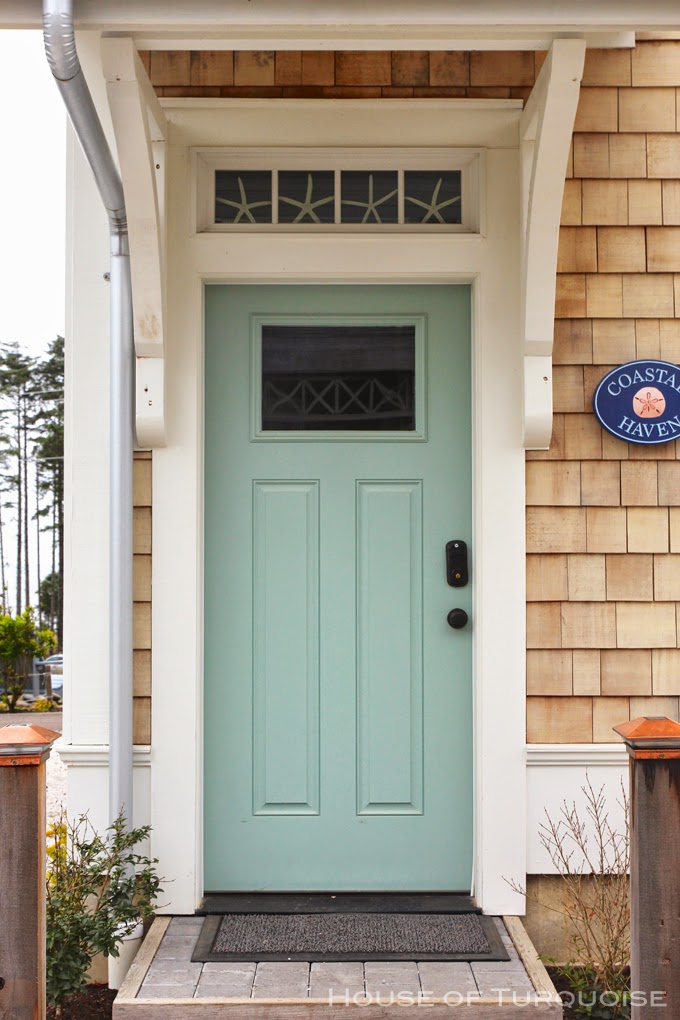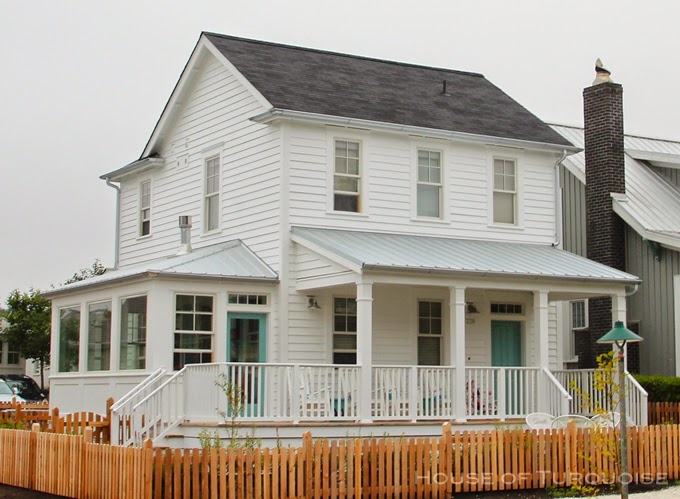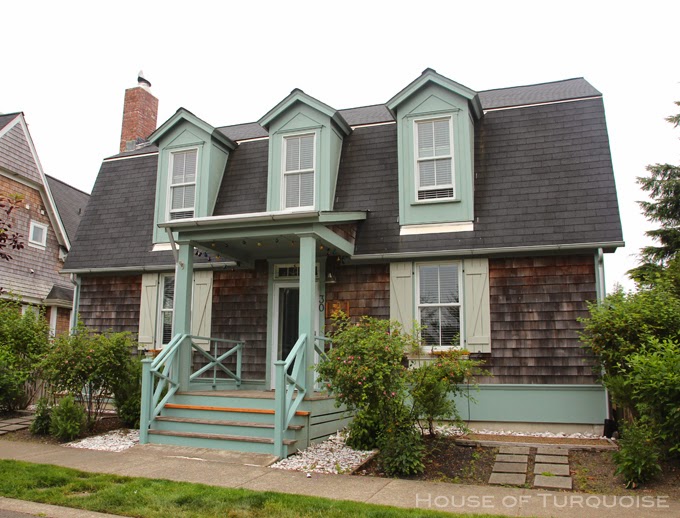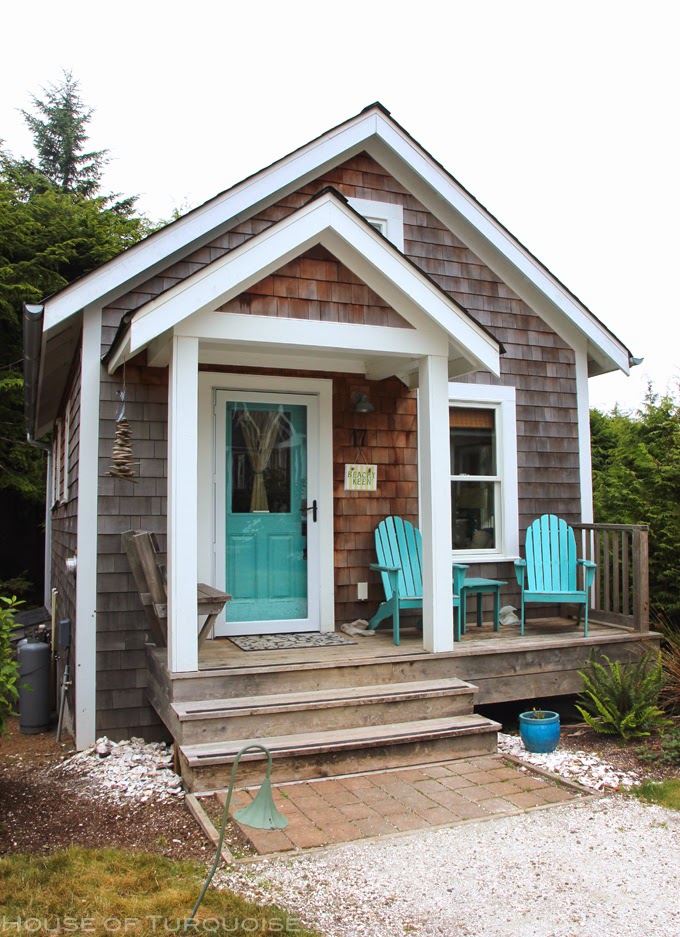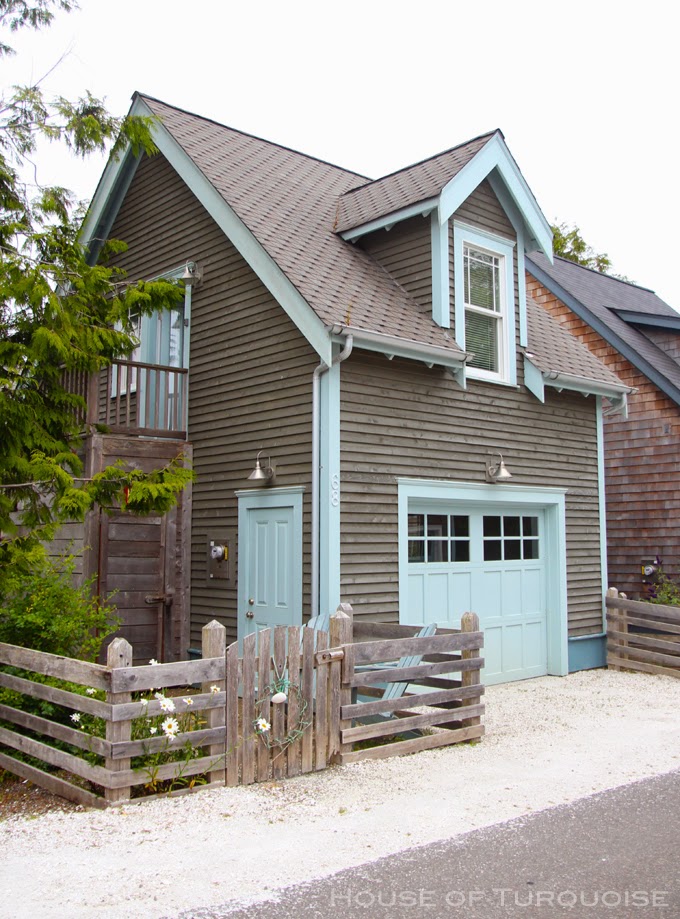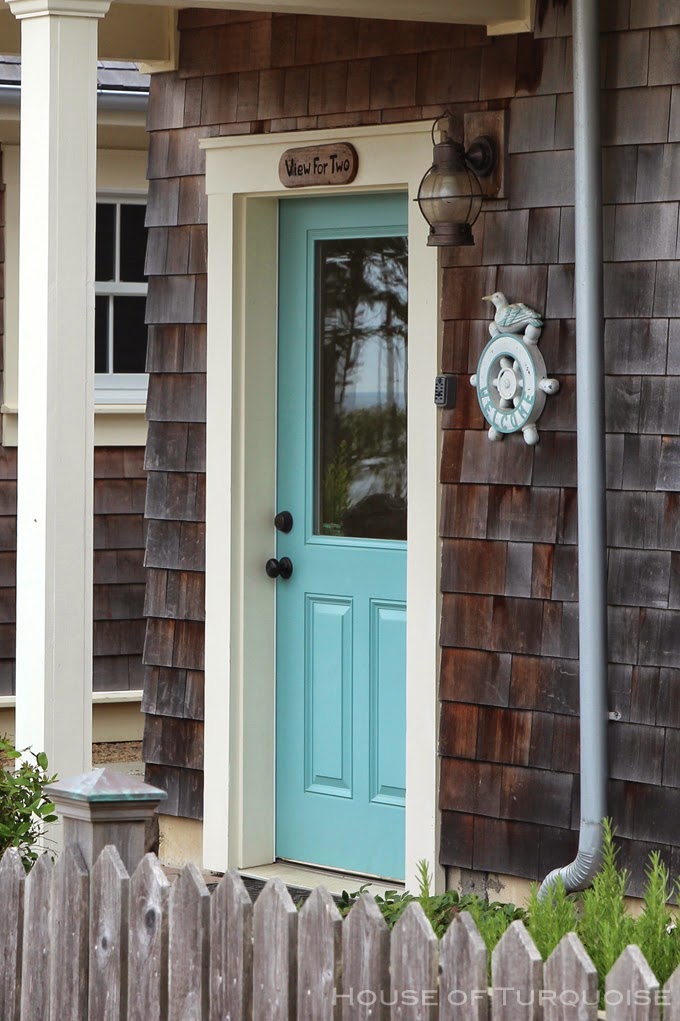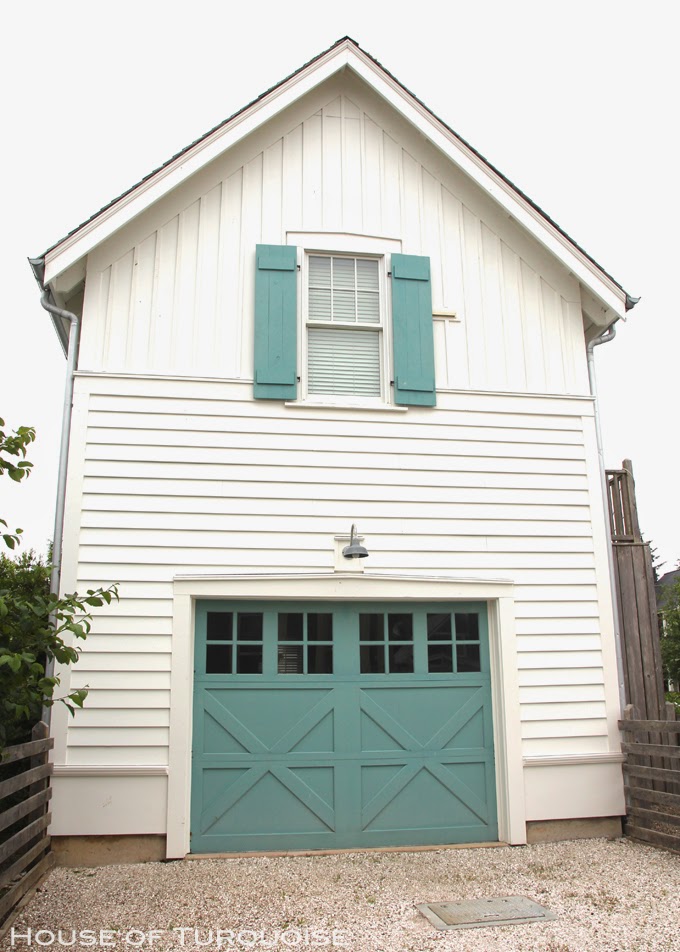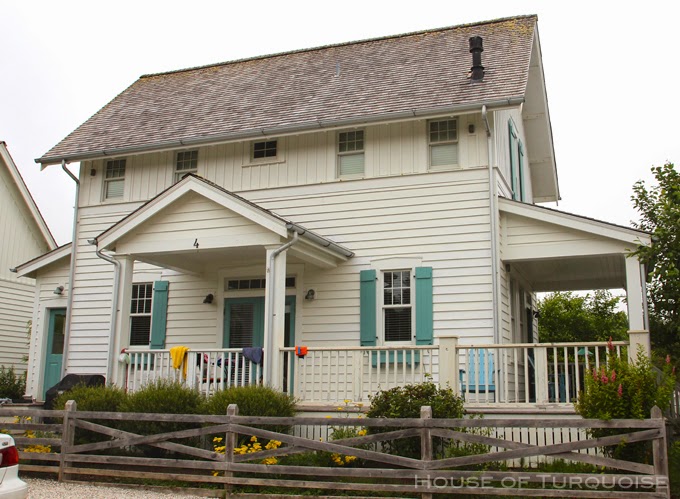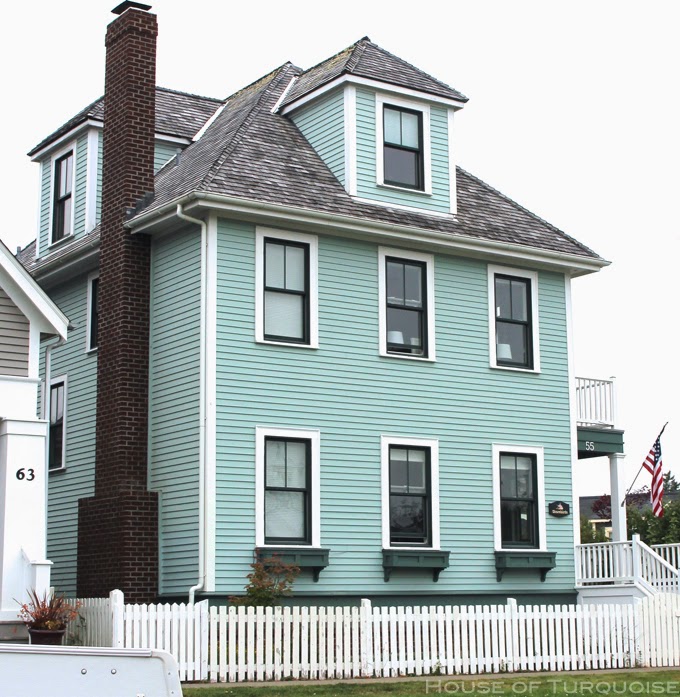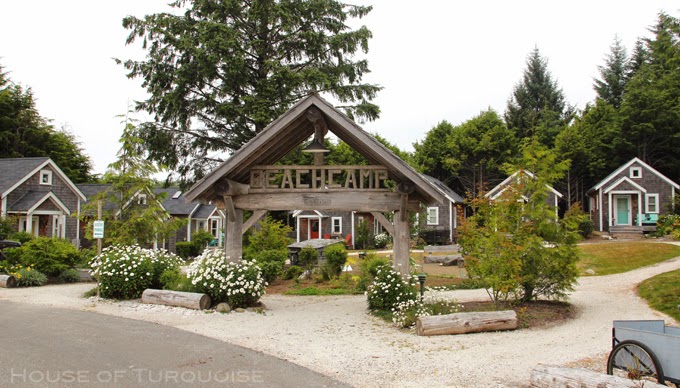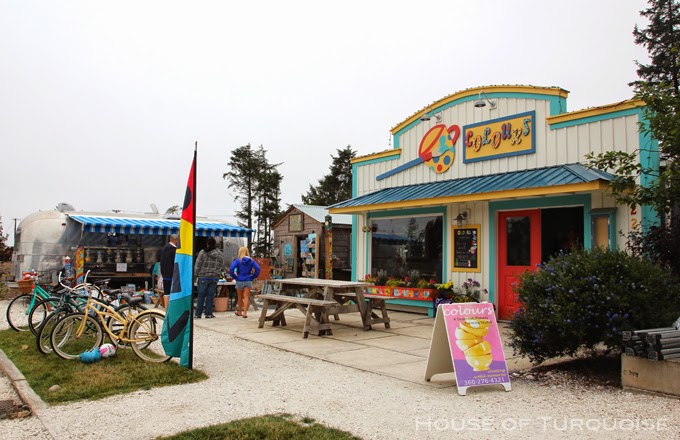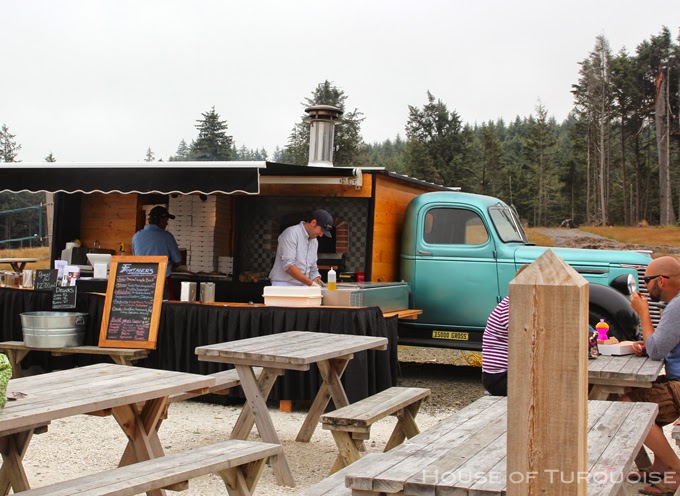 I've been wanting to visit Seabrook, Washington for awhile now, so I was thrilled when my friend decided it was the perfect location for her destination wedding! The first thing Chris and I said to each other when we arrived, "This totally reminds me of Seaside!"…and that's not by accident: Seaside, Florida (where we went last fall) was actually the inspiration for this new coastal community located on a bluff overlooking the ocean about 2.5 hours from Seattle. Both Seabrook and Seaside are considered "new urbanist towns" with their walkable, pedestrian-friendly neighborhoods, small lot sizes, access to green space, and sense of community….not to mention cuteness-overload with every single home you see! I got more of a Nantucket vibe in Seabrook, which I'm all for and loved!
Seabrook is a relatively new town, it was only established in 2004, and new construction is still going strong. The town has big plans for its future, with more homes and retail in the works. I can't wait to go back to see how their vision develops and the region around Seabrook changes. Until then it's still a great place to relax and get away from it all! About half of the 250 homes in the town are available to rent (though privately owned) and they are all SO cute…it was hard deciding which one to stay in. Later this week I'll take you on a tour of the place we ended up renting…you'll love it!
I first learned about the town through photographer Tracey Ayton and a photo tour she had on her blog, you definitely need to check that out here and I'm sure you'll fall in love with Seabrook too! And for all you ever wanted to know about Seabrook and tons of photos/videos of the town, visit their website here!
Love turquoise? Visit my shopping blog Everything Turquoise…updated several times throughout the day! Check out Decor by Color for even more color-themed shopping!