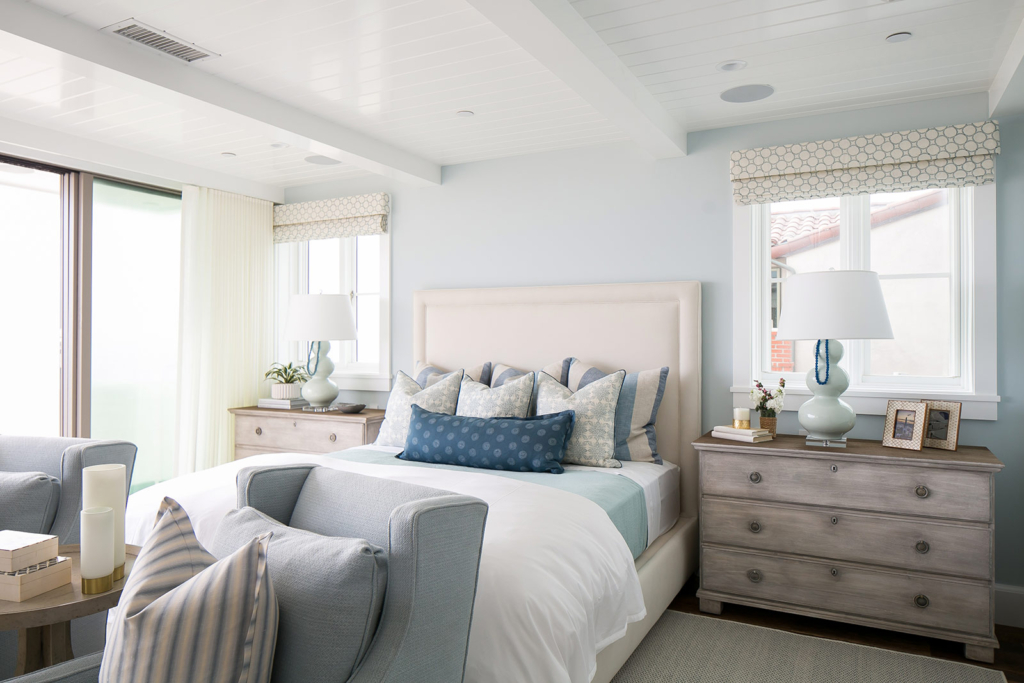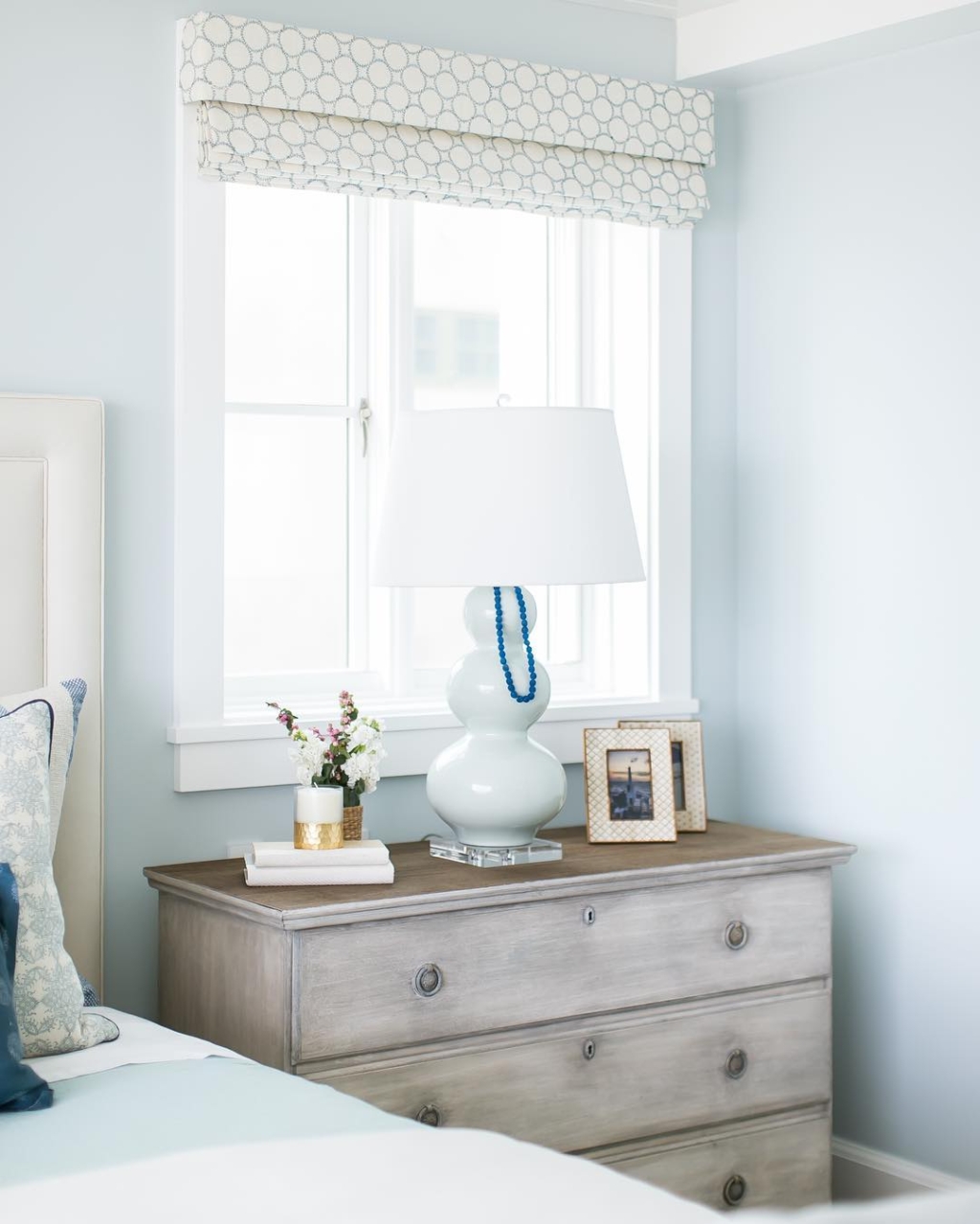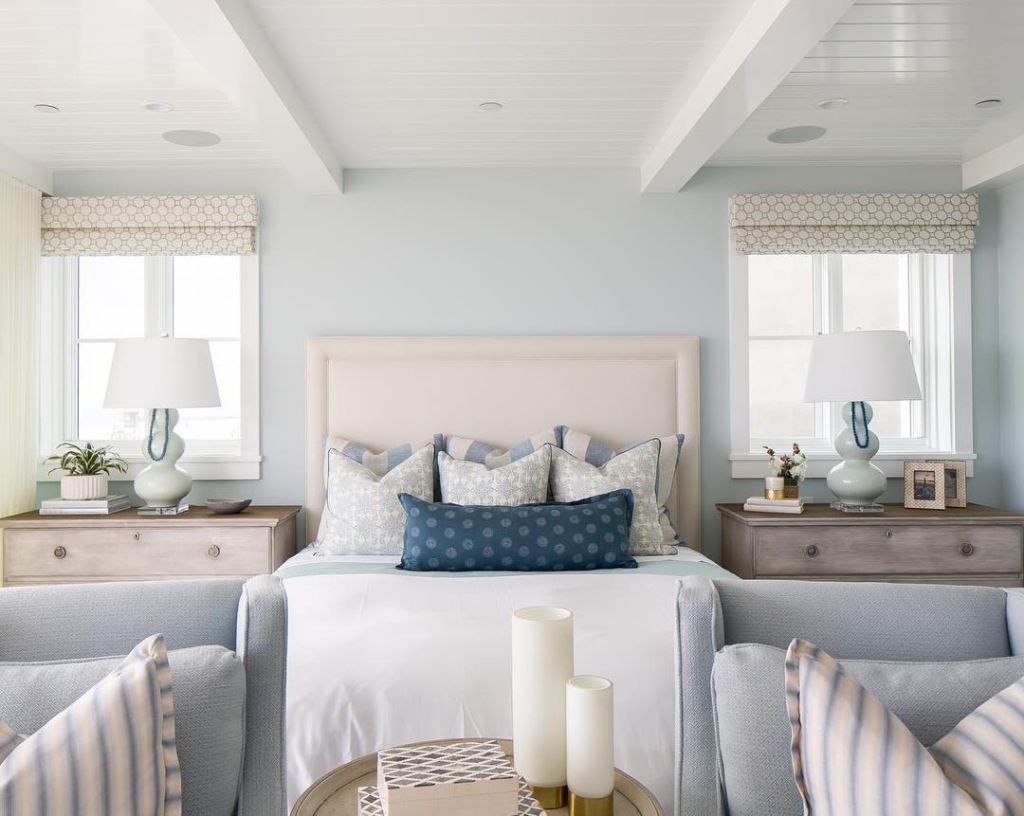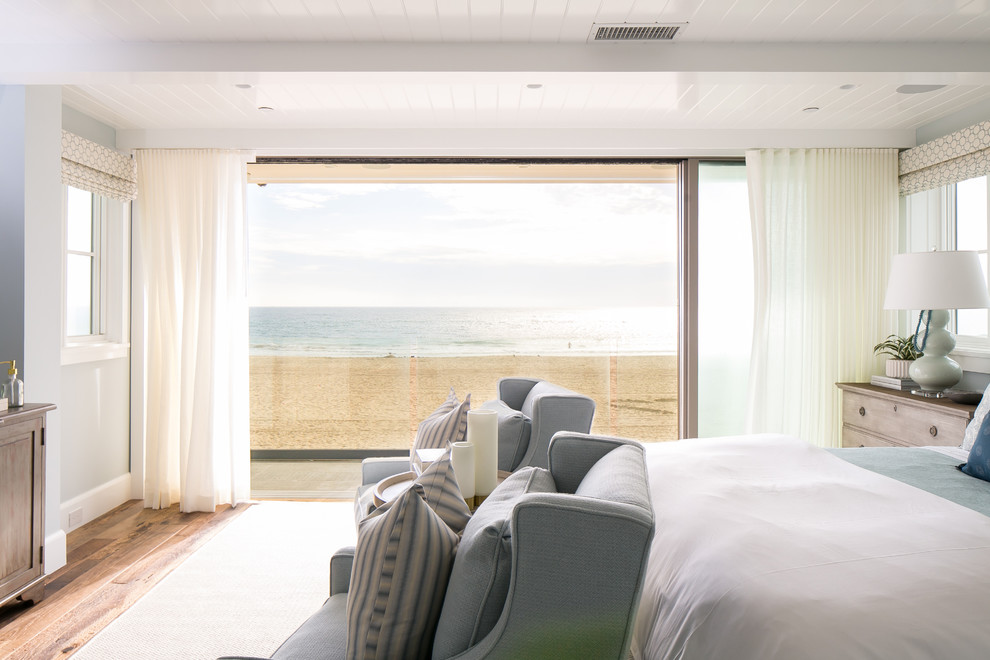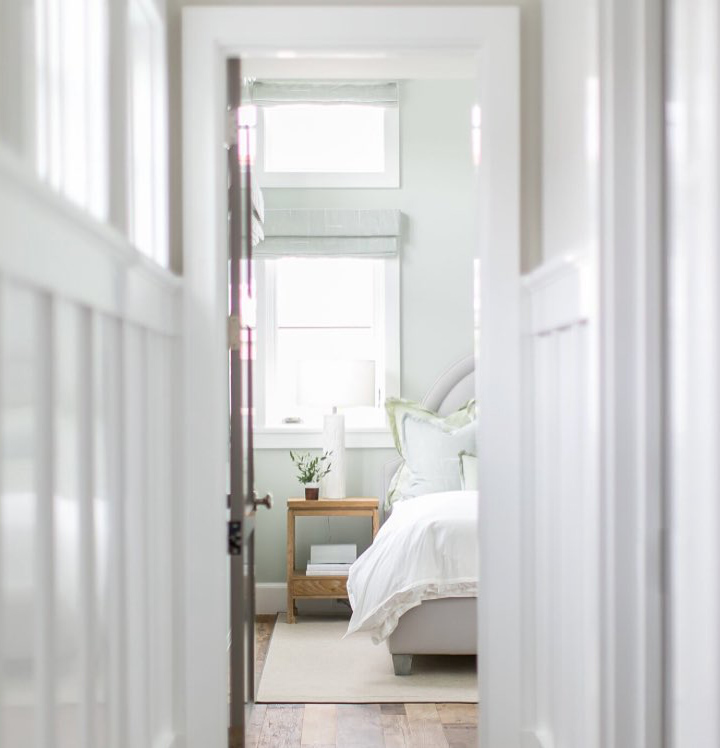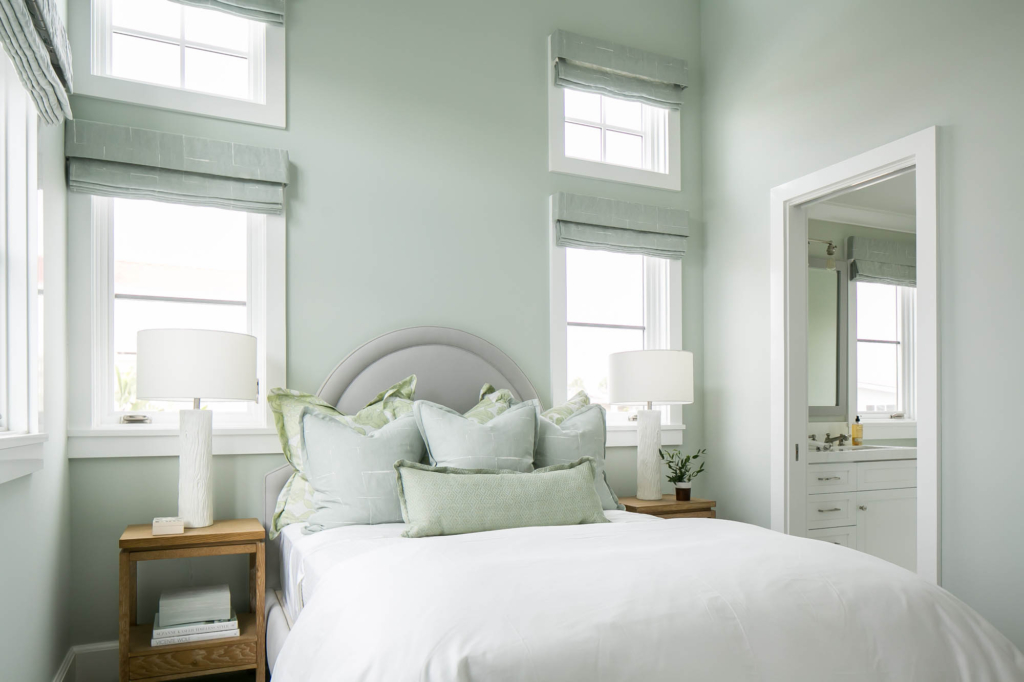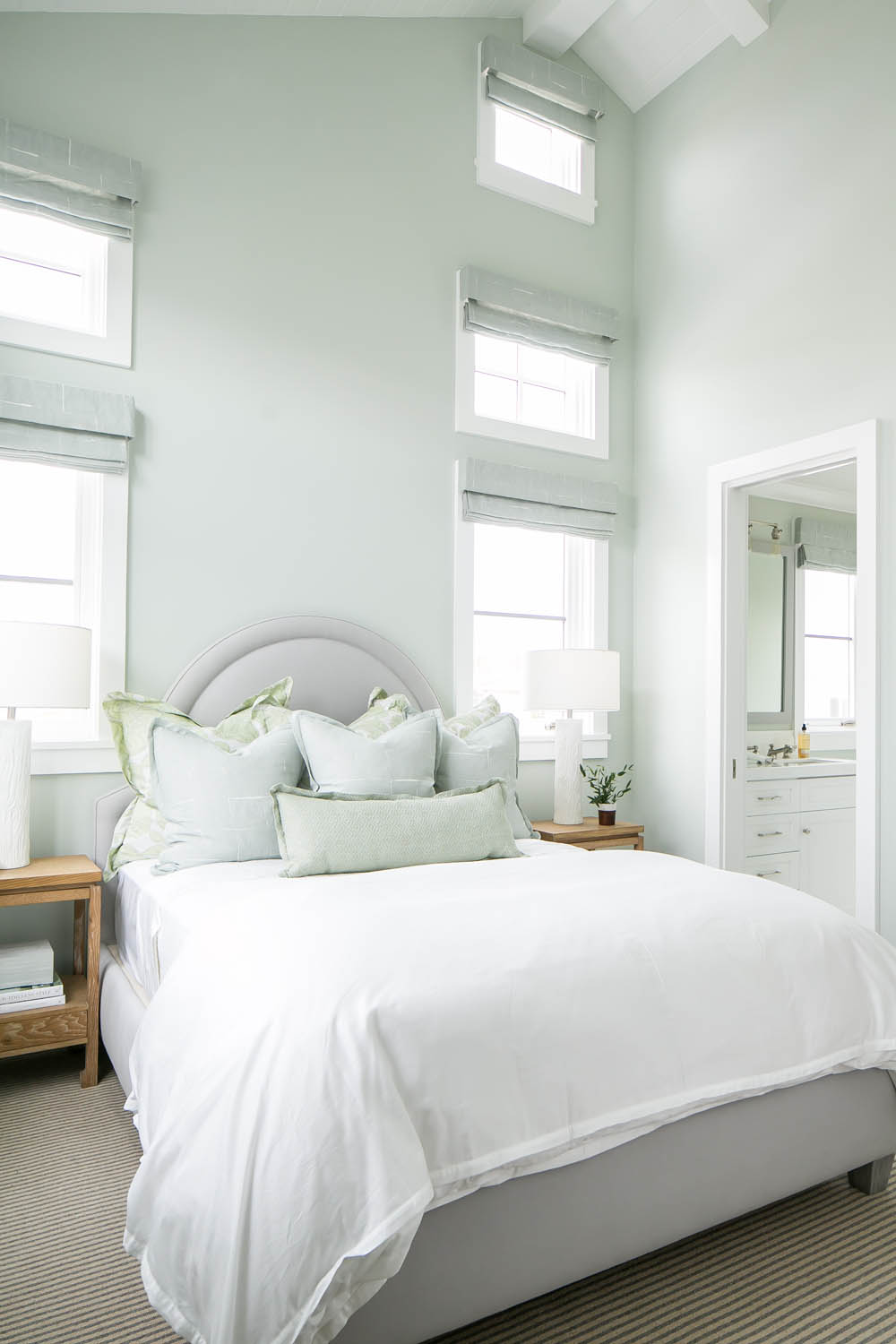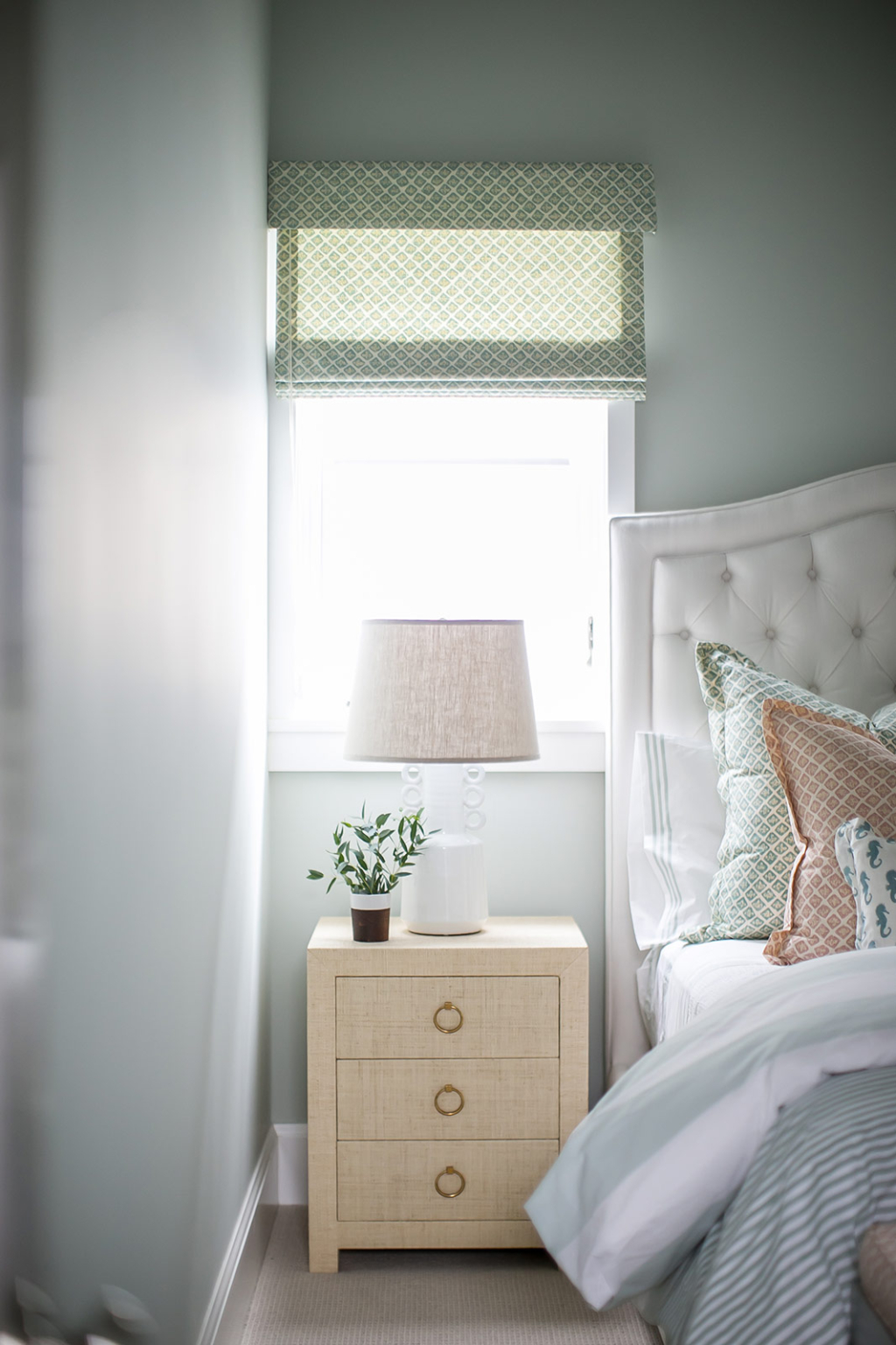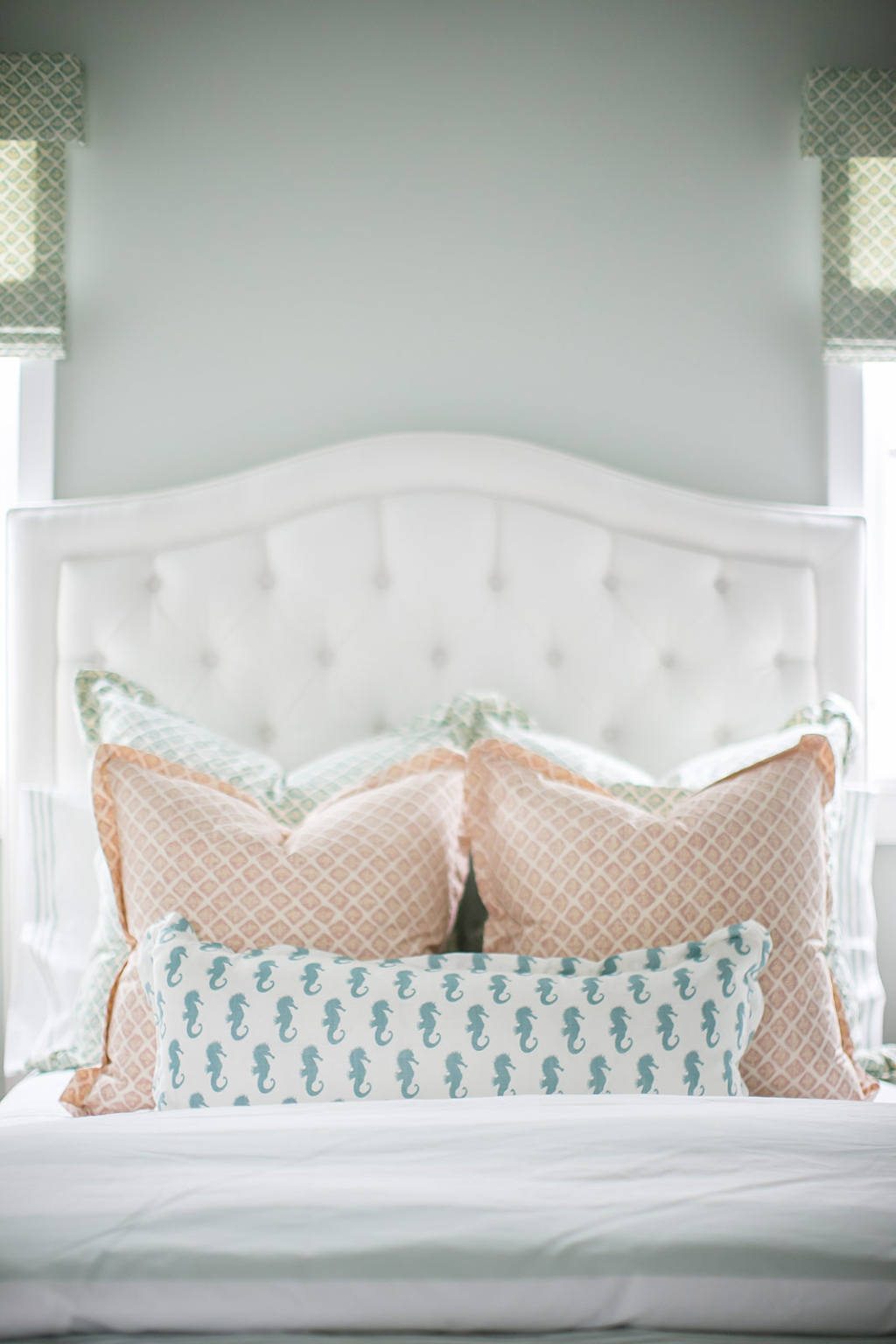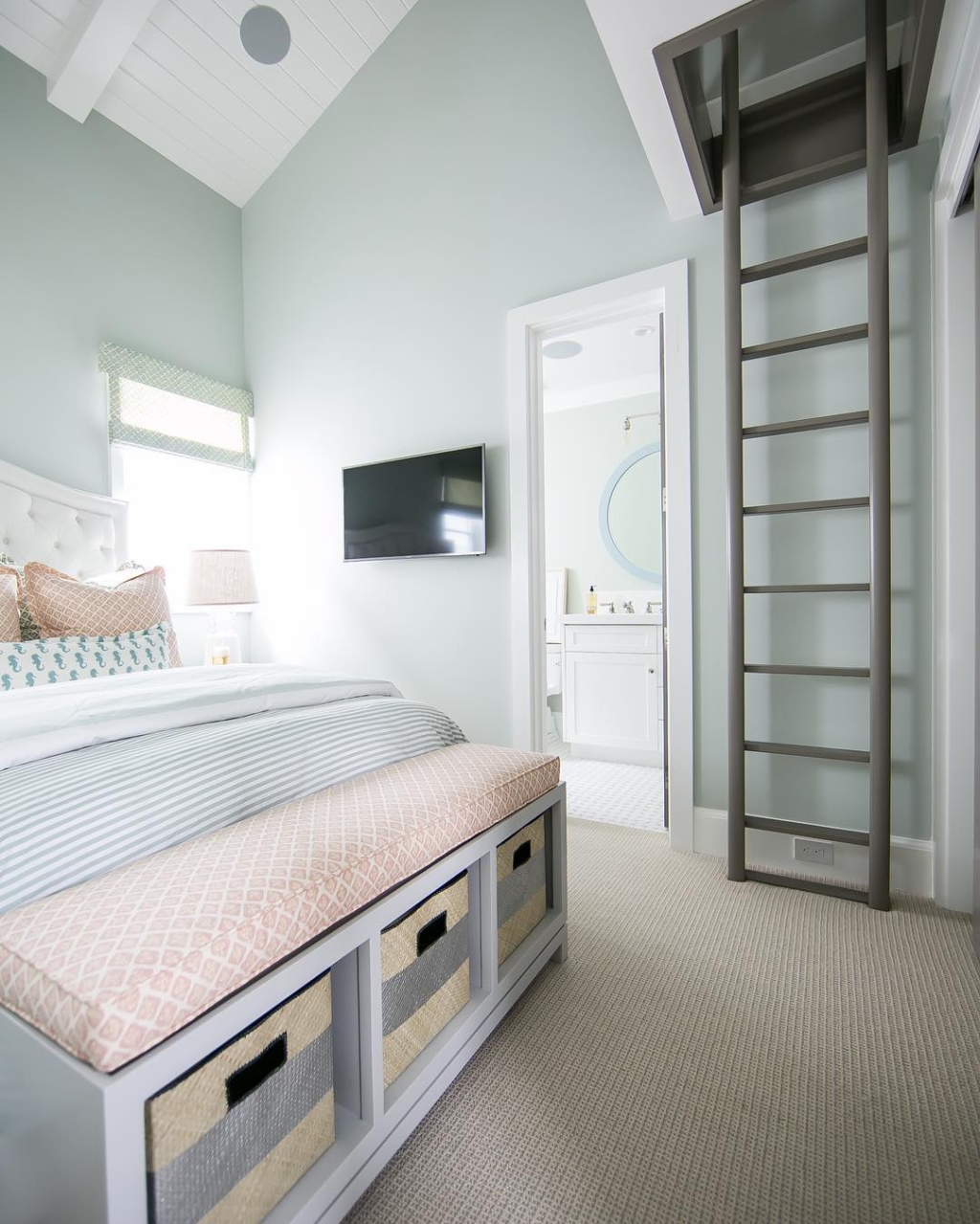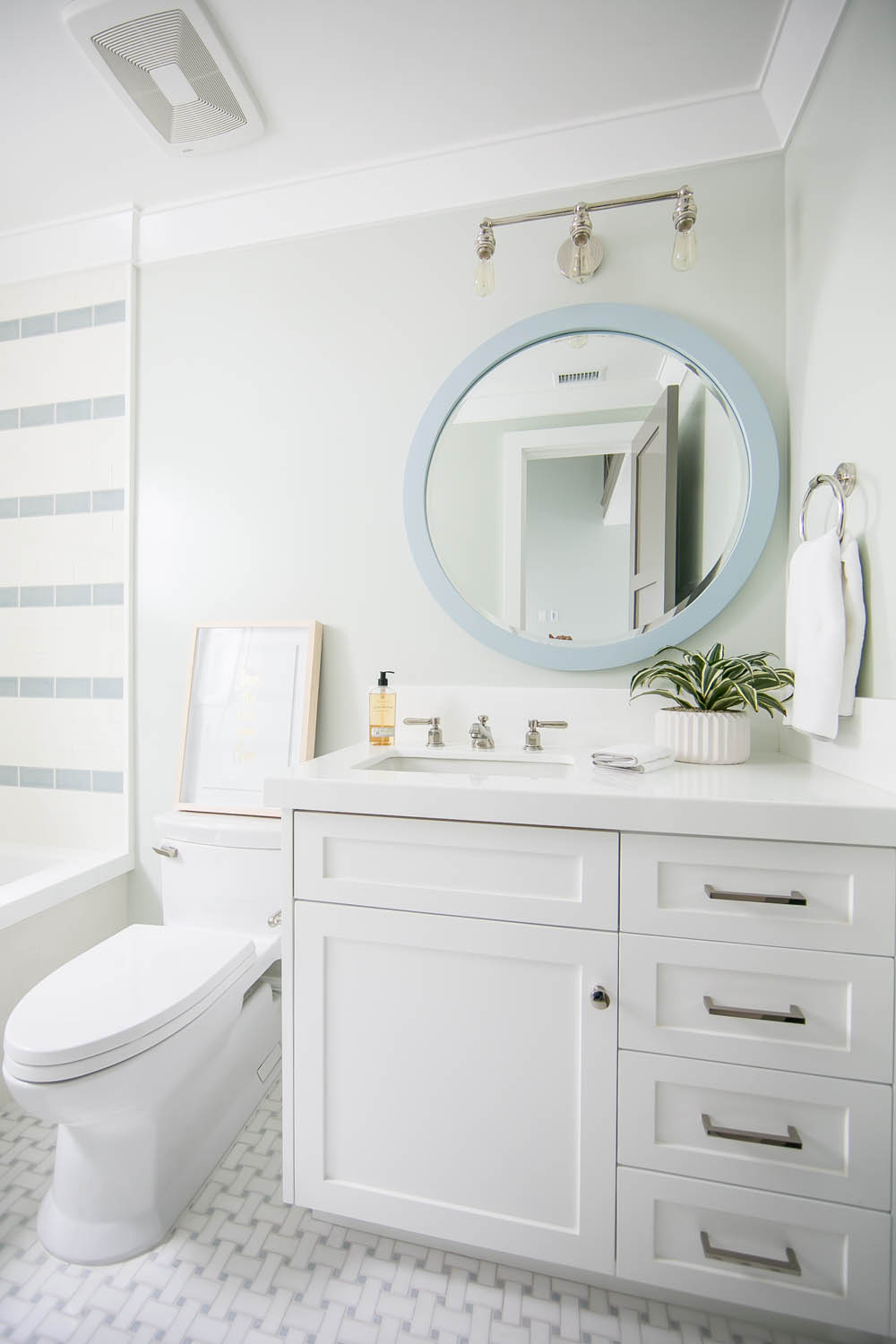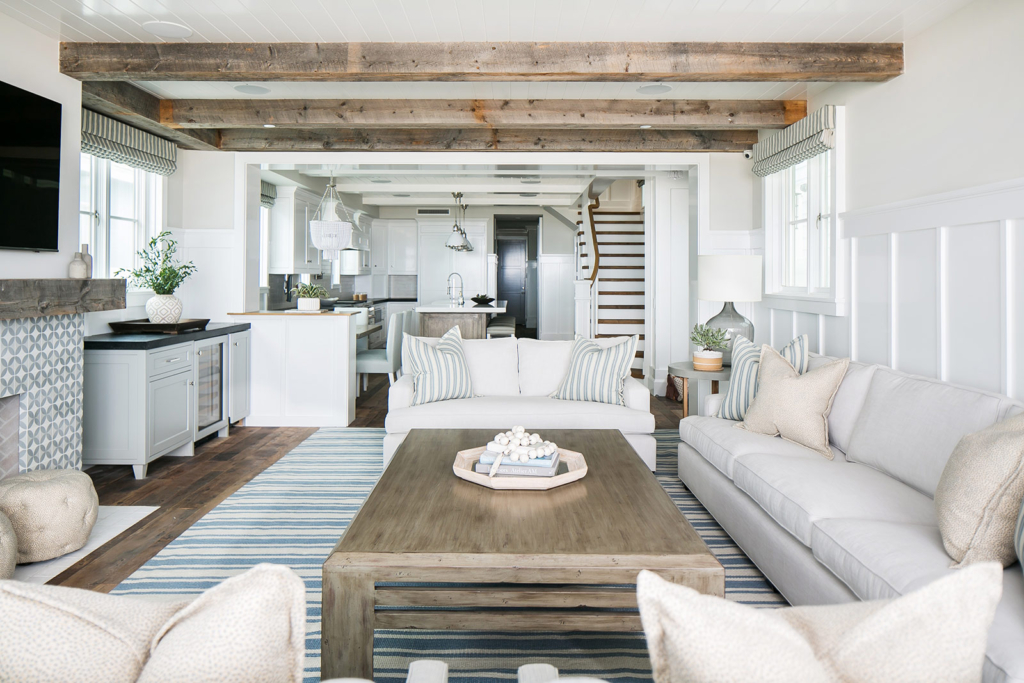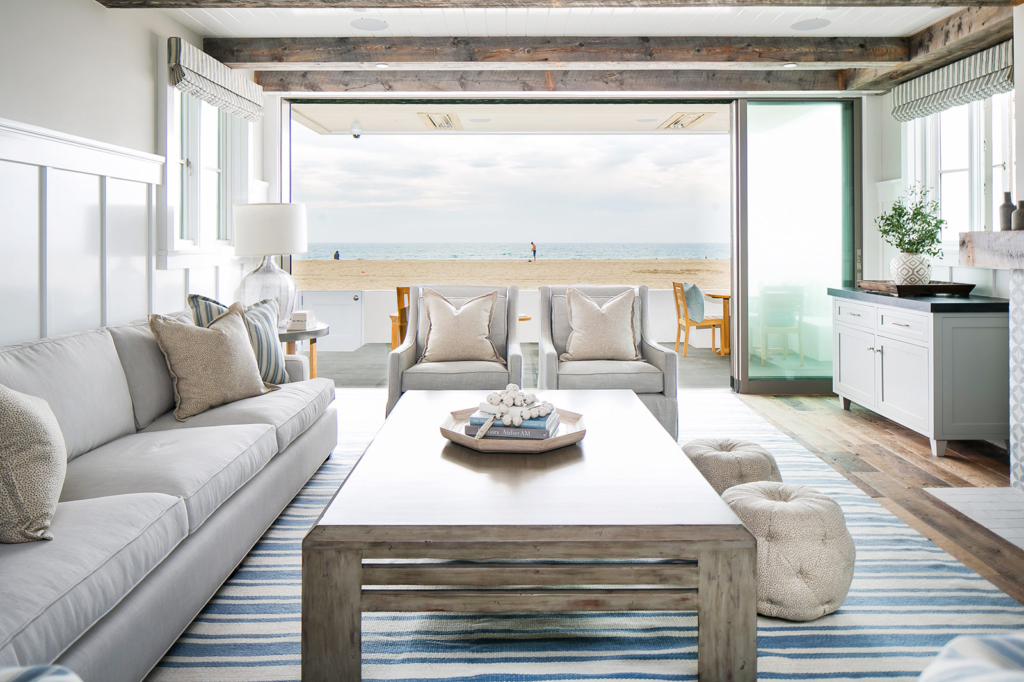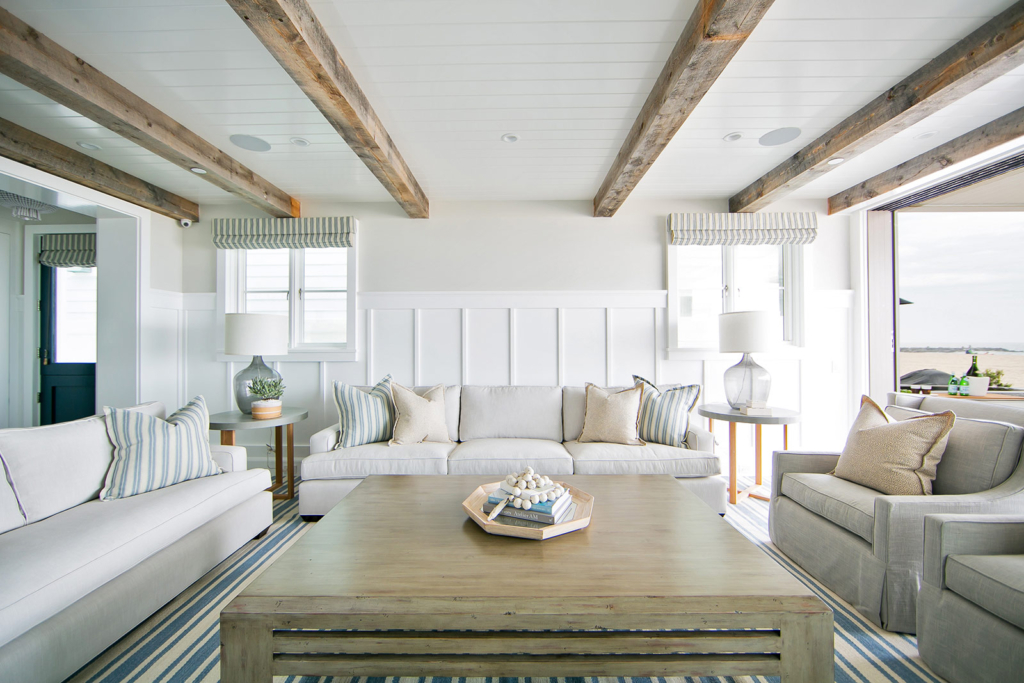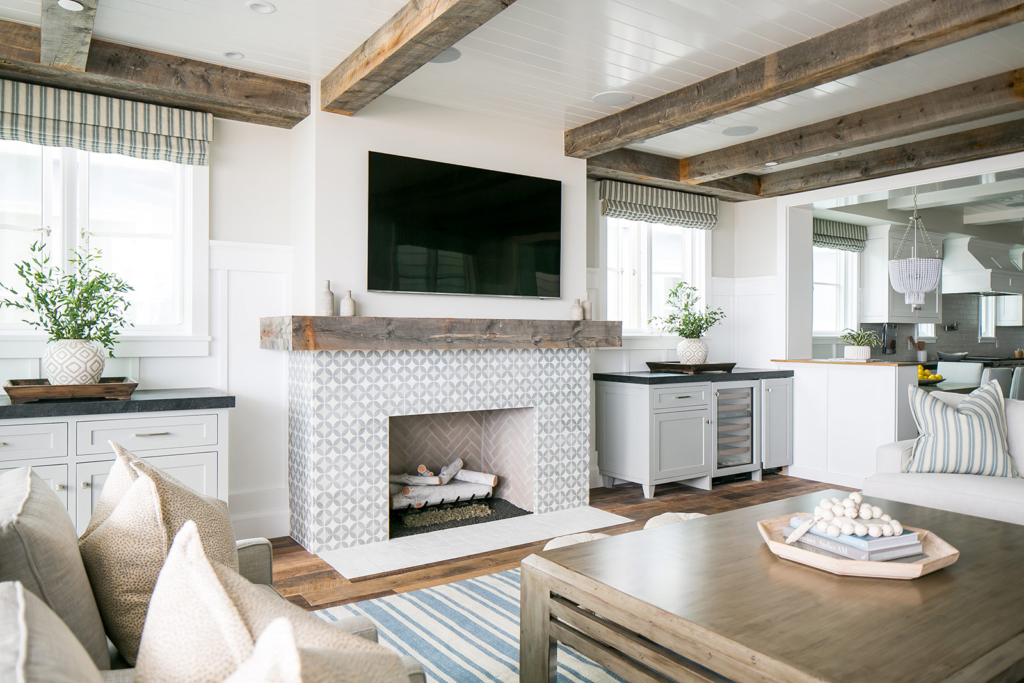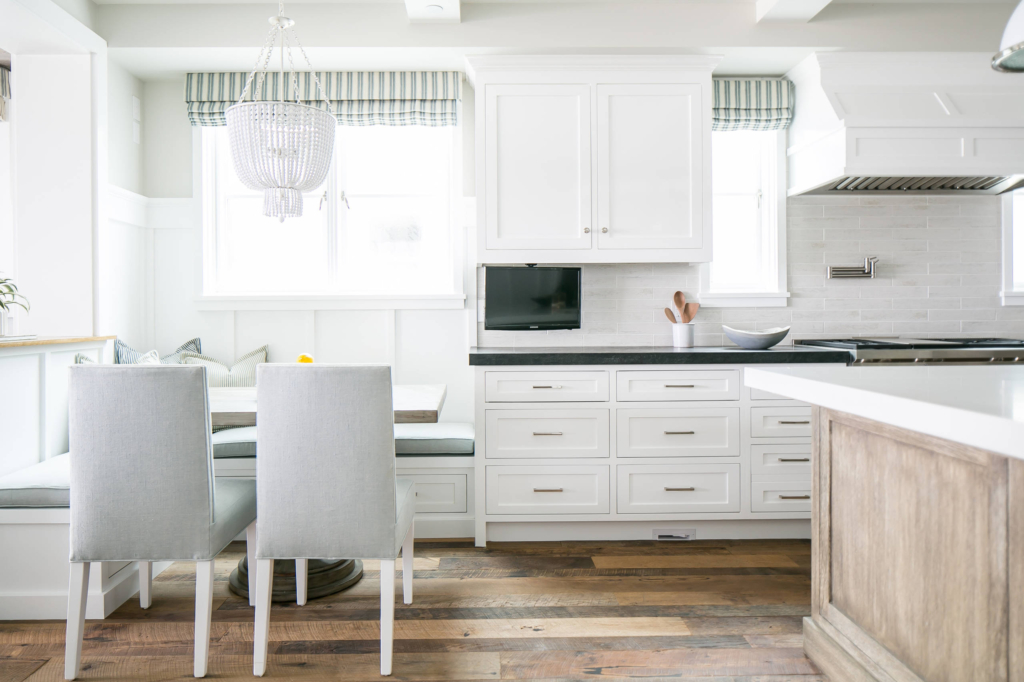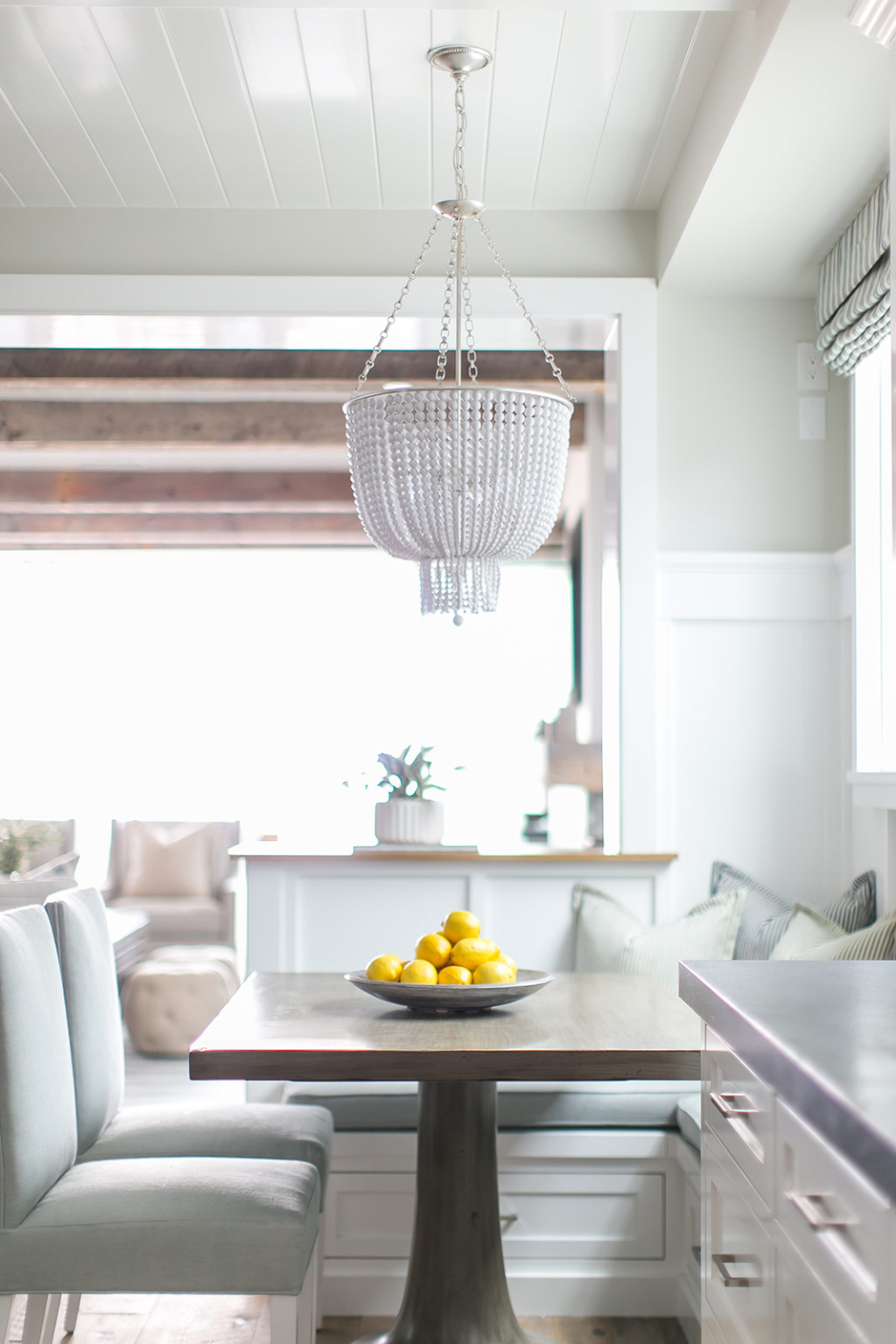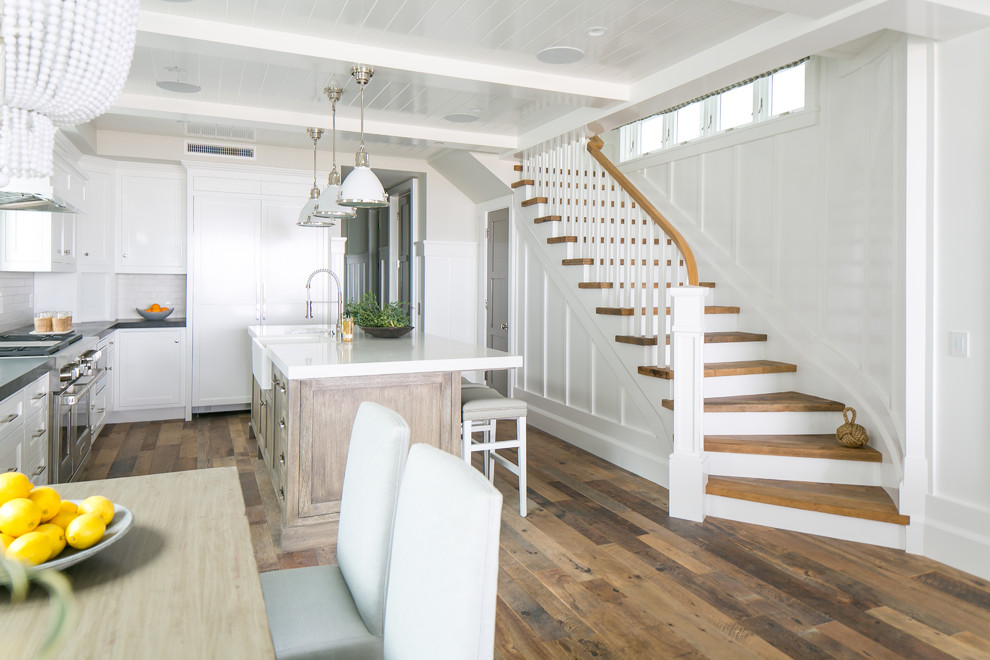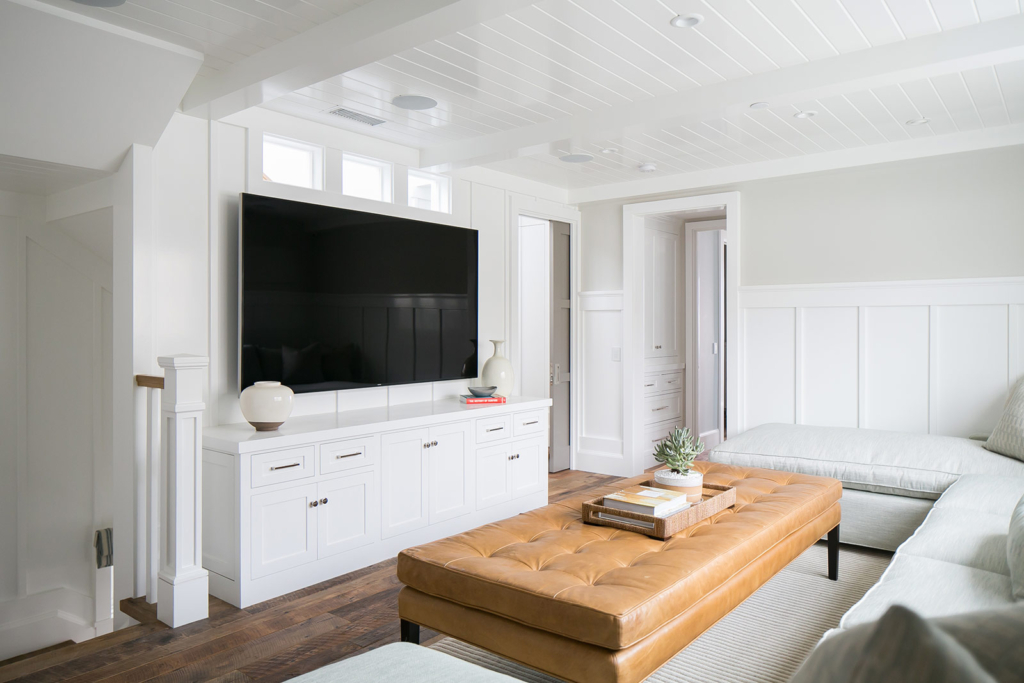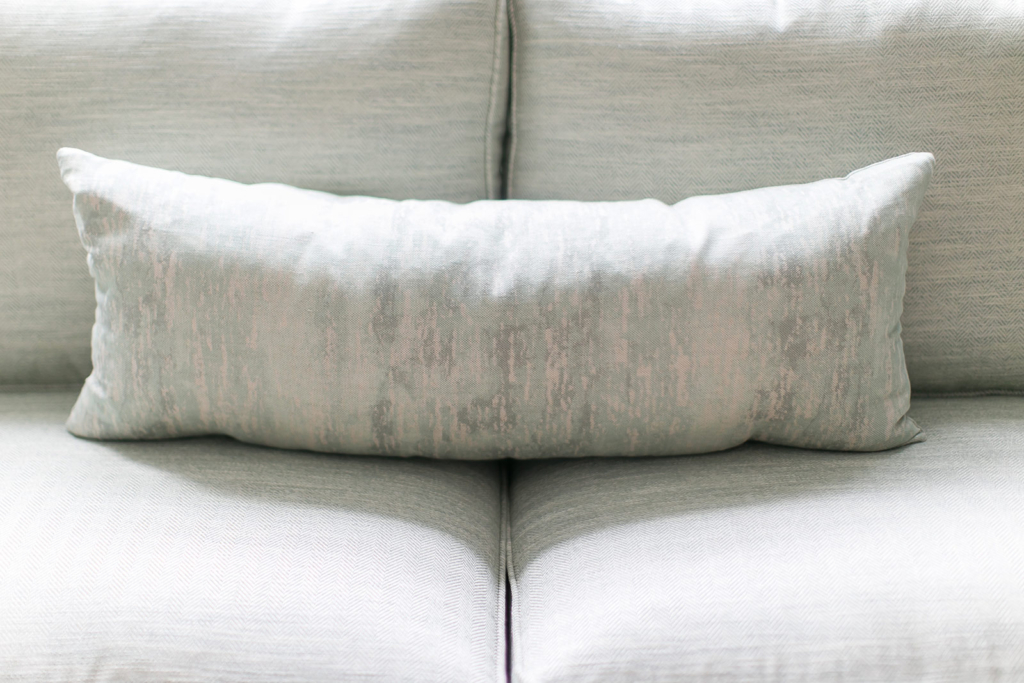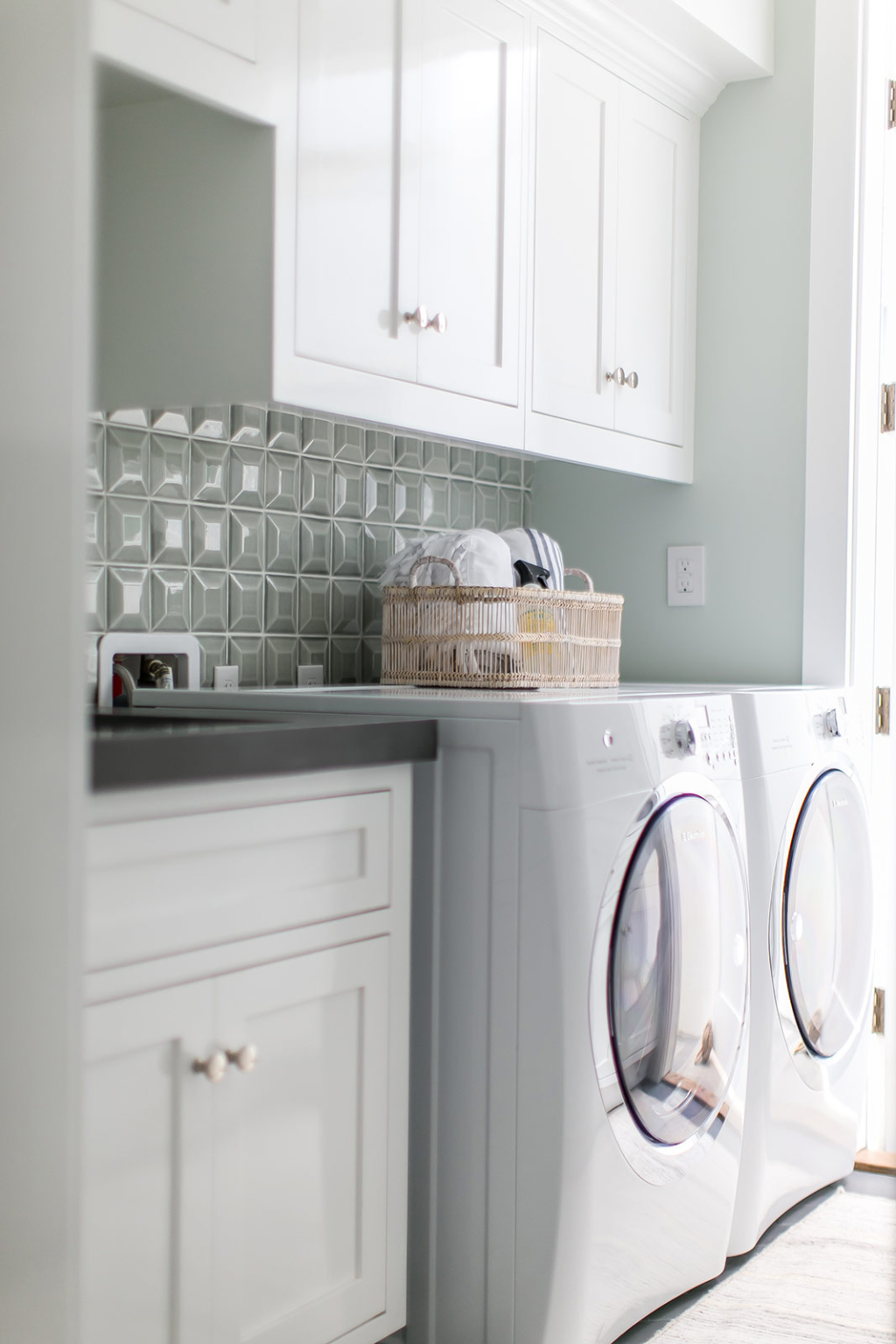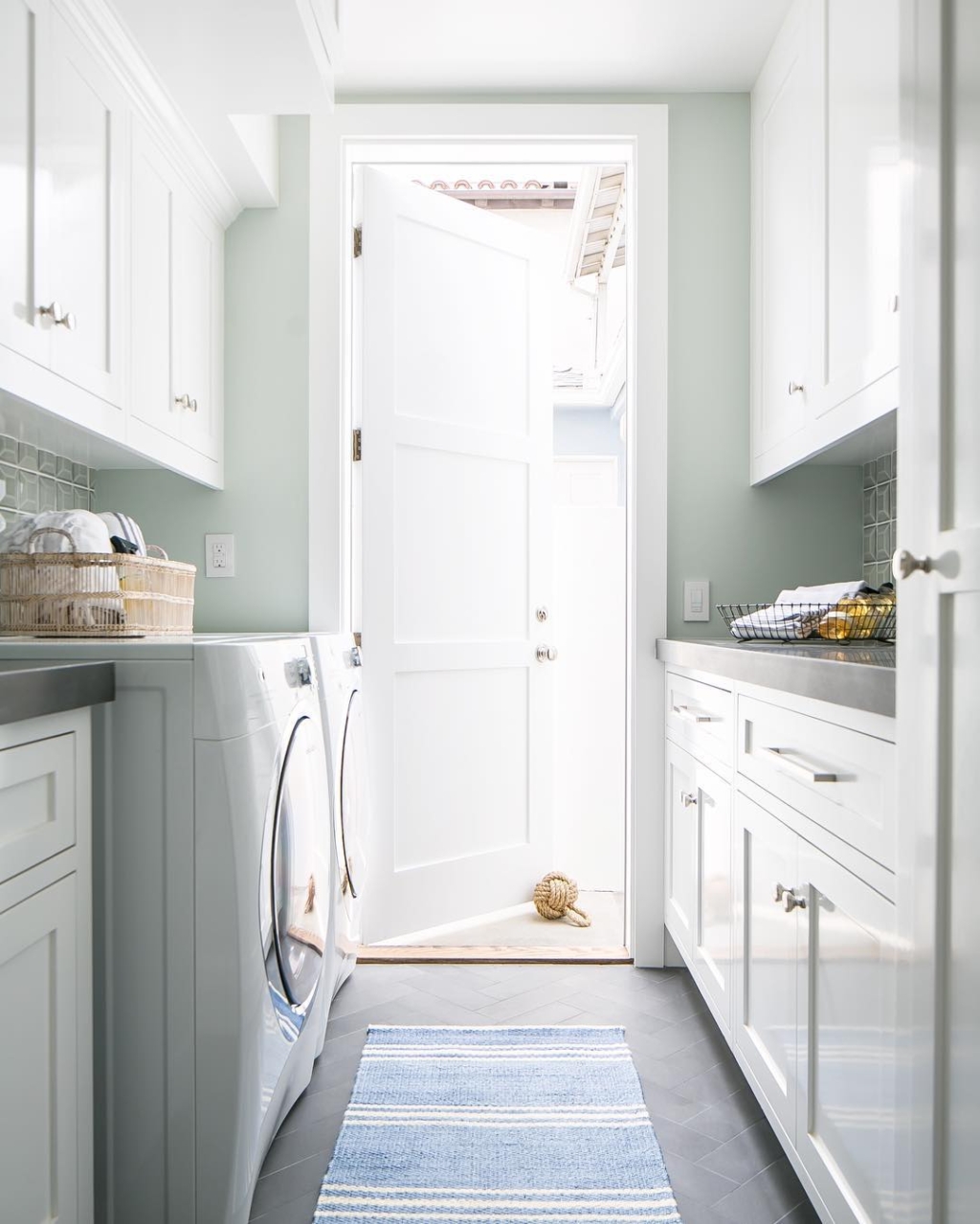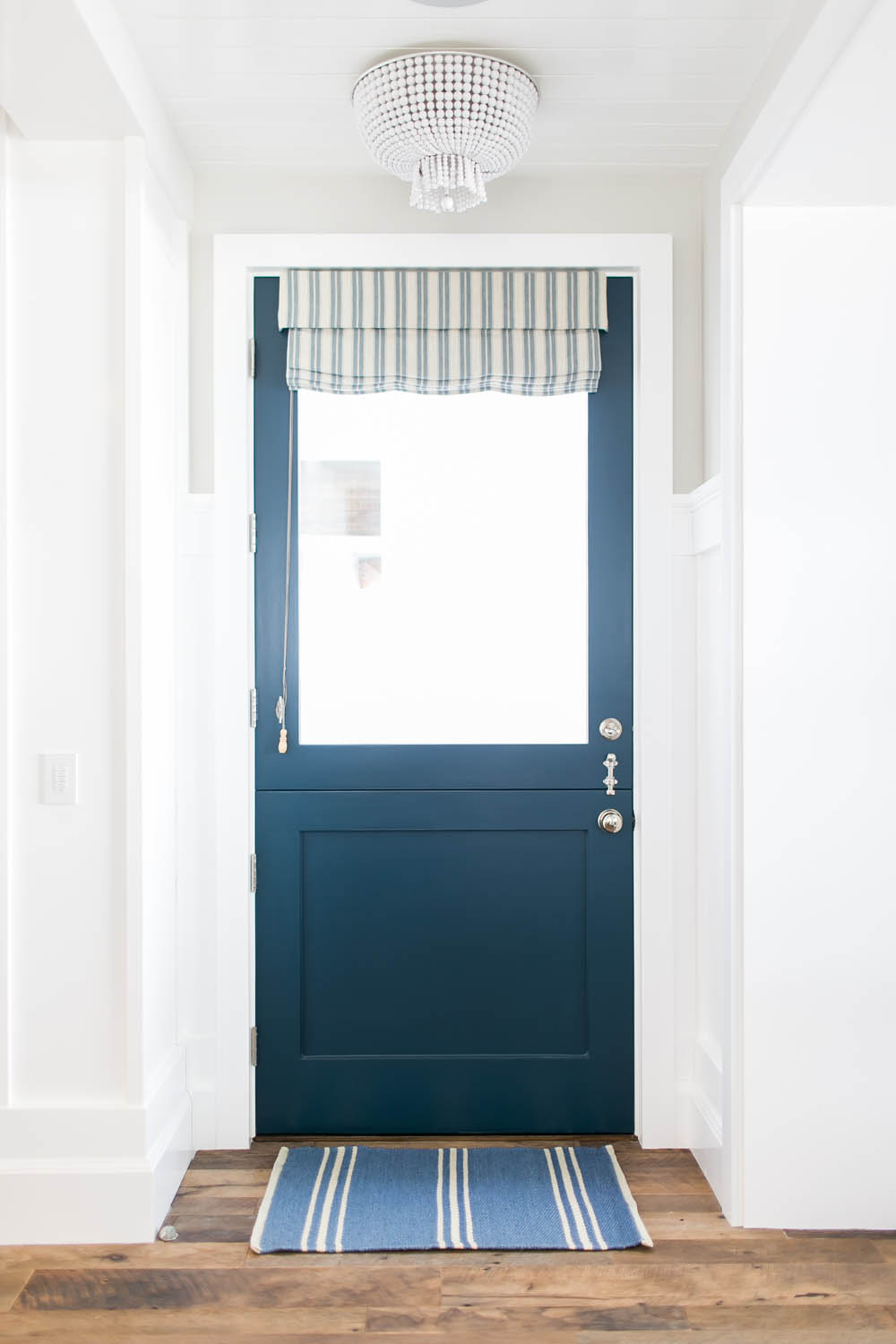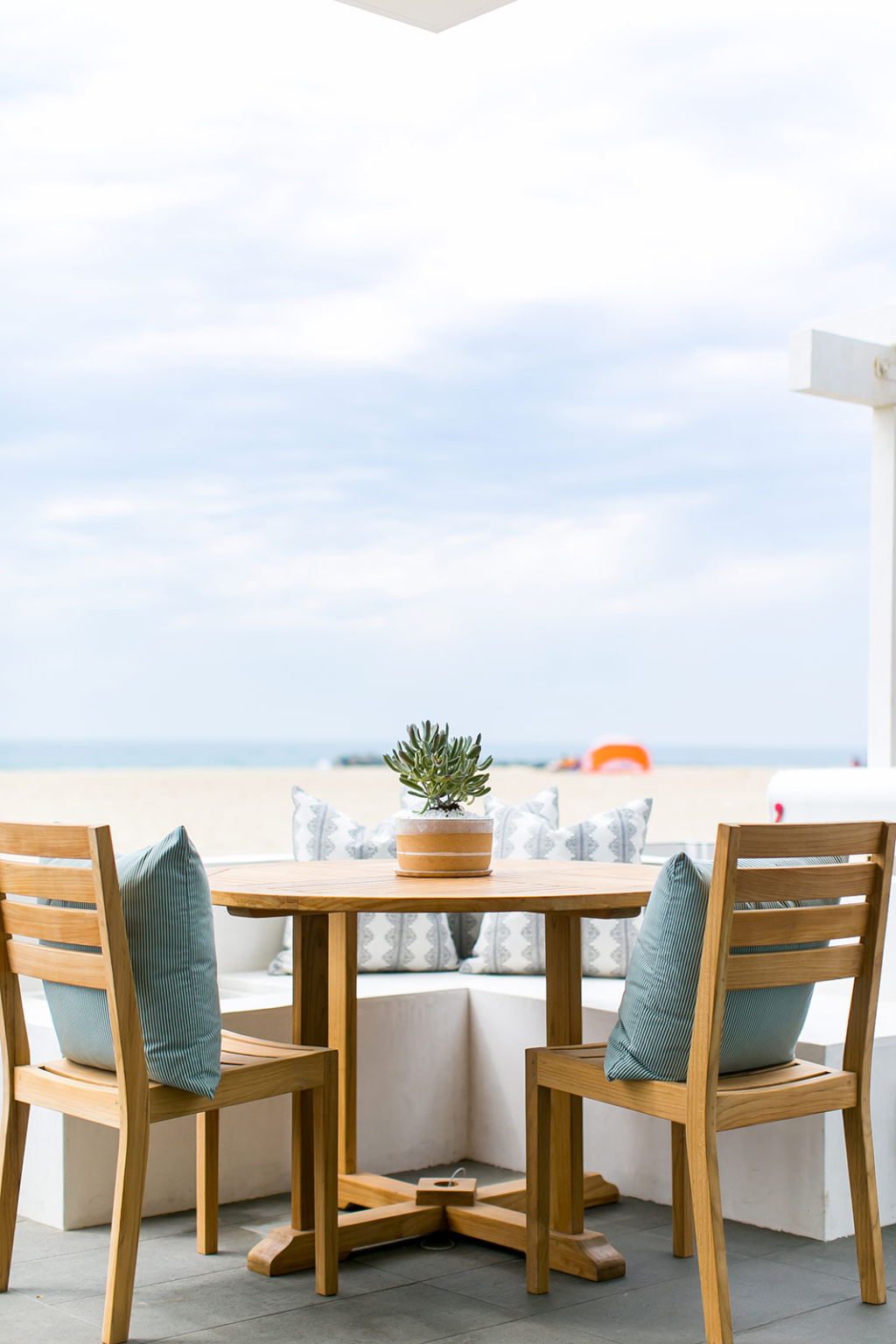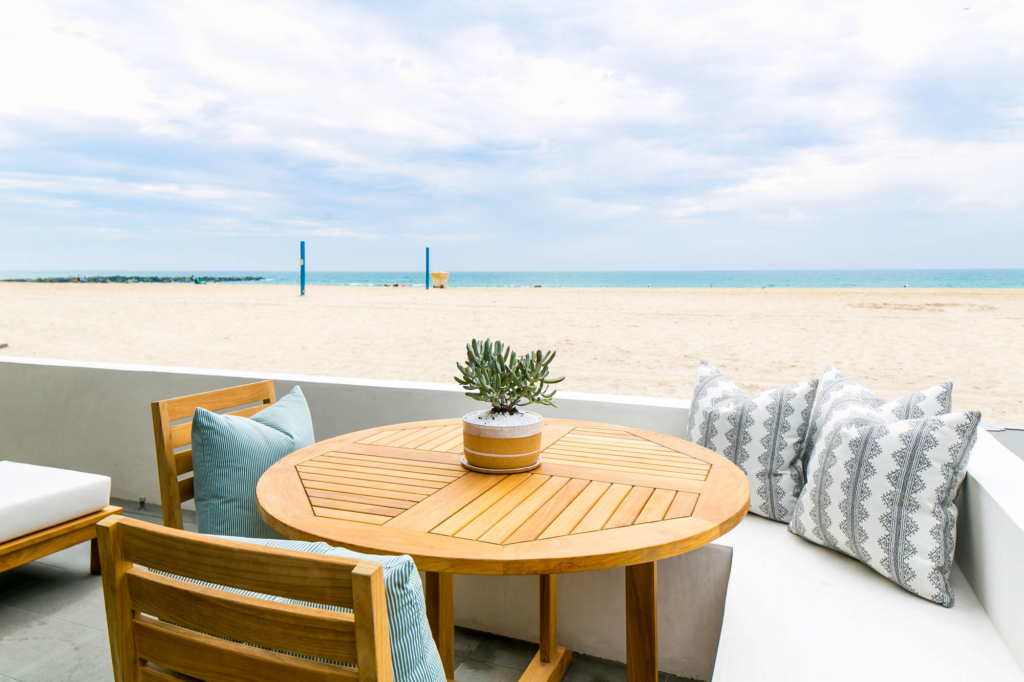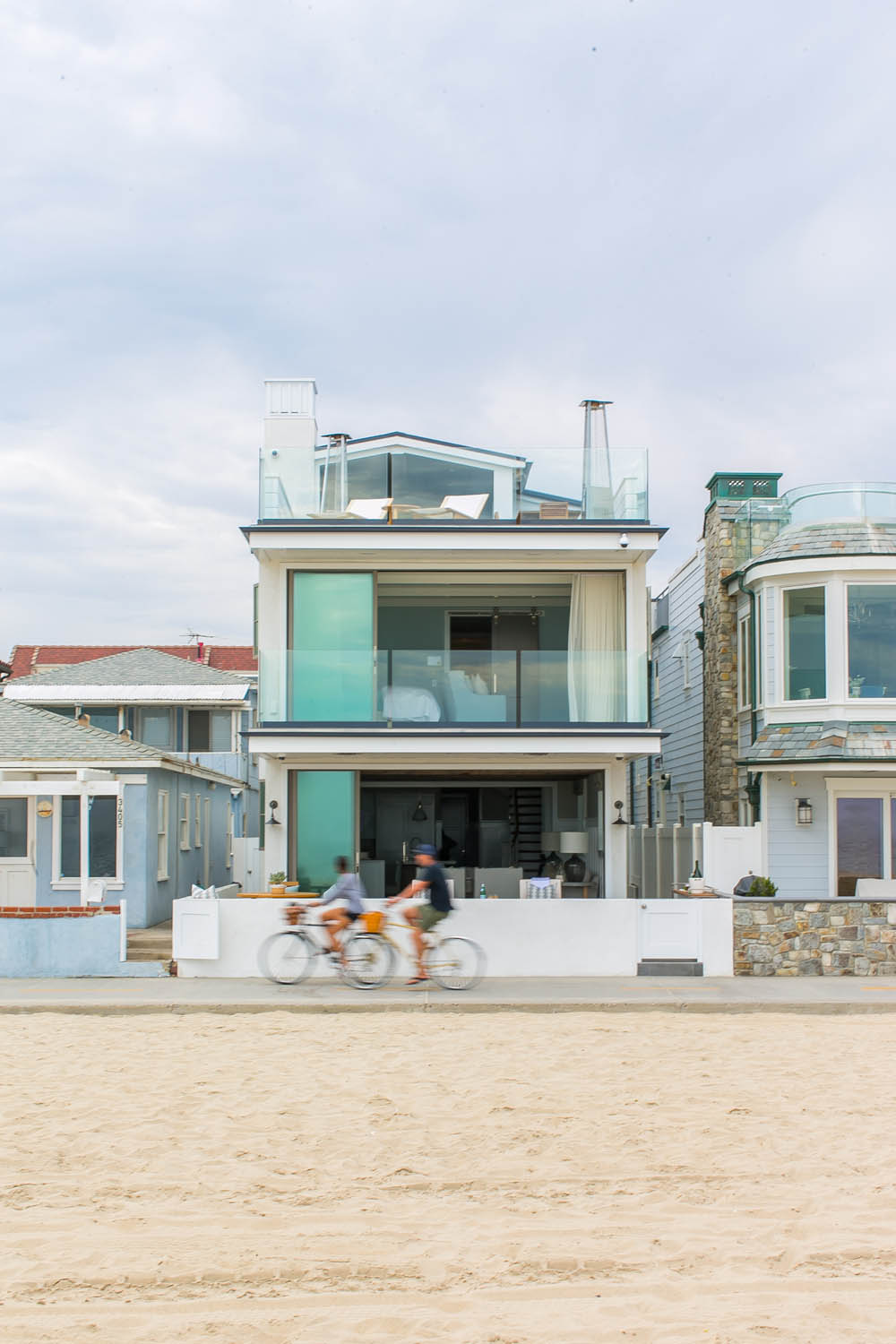 This oh-so-soothing oceanfront home was designed by one of my favorites: Newport Beach, California interior designer Brooke Wagner! Her talented team worked with William Guidero Planning and Design and home builder Legacy CDM on the amazing beach house, captured beautifully here by photographer Ryan Garvin. Layers of serene sea-inspired hues intermingle with neutrals and natural textures for a relaxed, laid-back vibe I can't get enough of! In addition to the color palette, I love how the home seamlessly blends the indoor and outdoor spaces with those amazing doors. And the rustic touches balanced with all the crisp white too…the floors and reclaimed wood beams are perfection! Everything is so incredibly dreamy! (Especially the view!!) See even more of the home here! And don't miss a couple more of my all-time favorite projects by Brooke Wagner here!
We've had an exciting week around our house. Last weekend we had Mirabel's baptism, and yesterday she turned six months old! Since it's officially spring now, I couldn't resist putting her in a little romper…though I had to turn up the heat for the pics! 🙂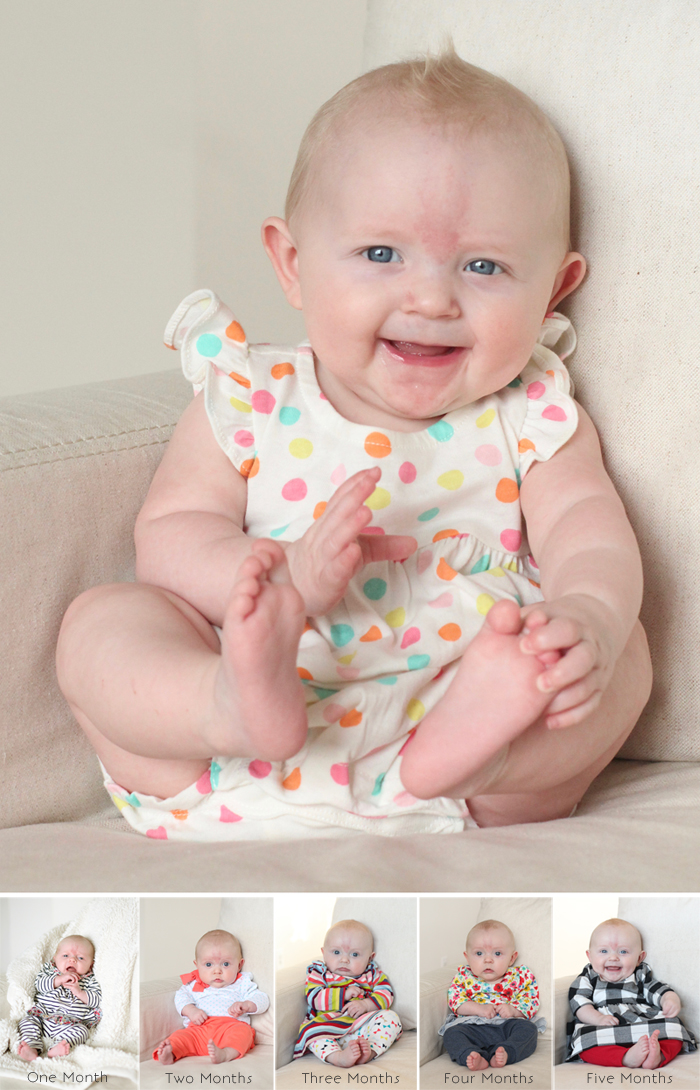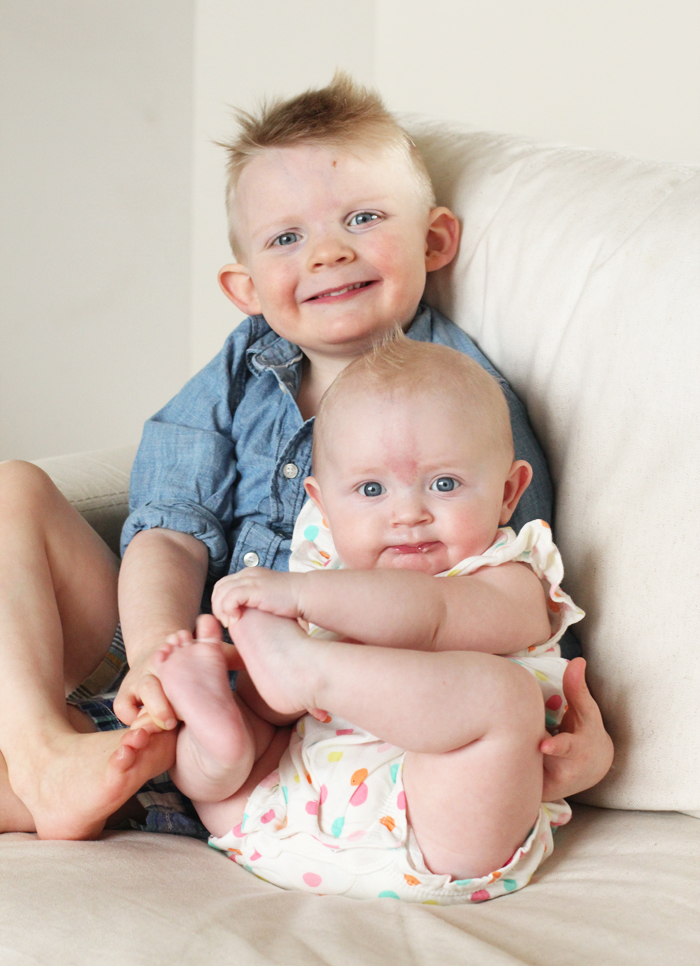 Have a great weekend!
Love turquoise? Visit my shopping blog Everything Turquoise…updated several times throughout the day! Check out Decor by Color for even more color-themed shopping!