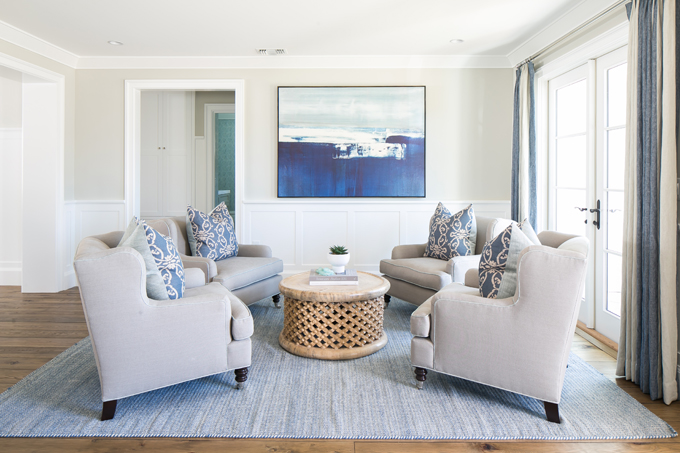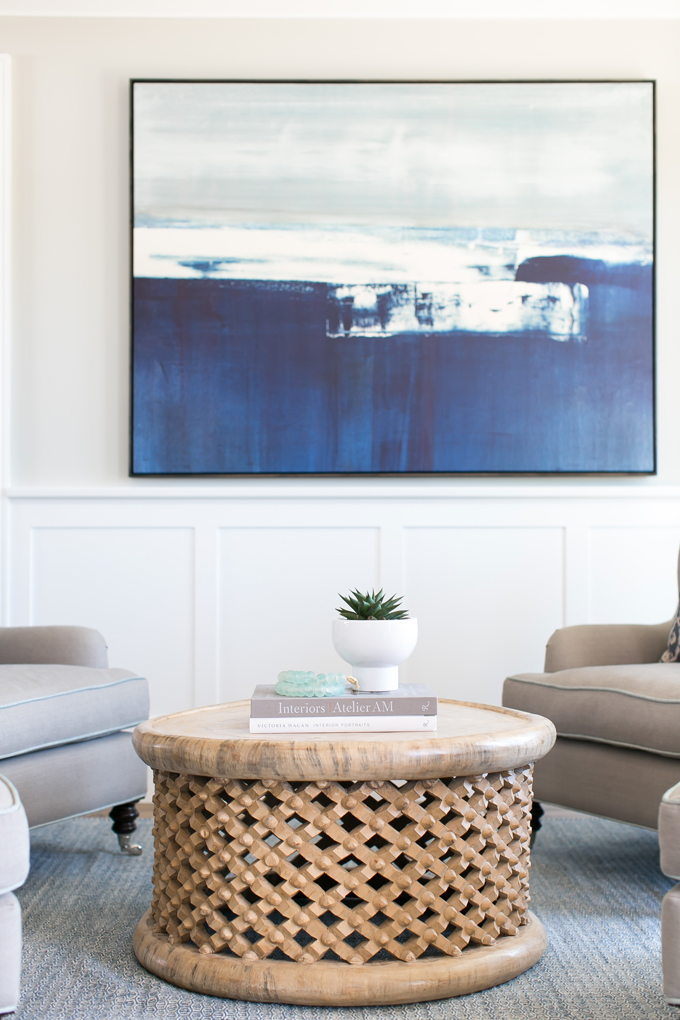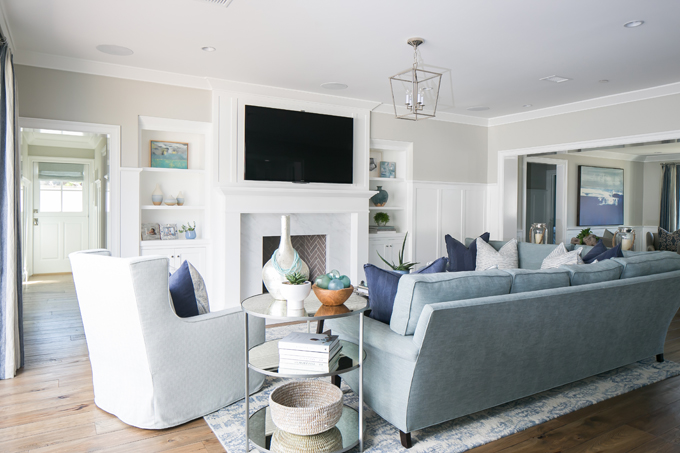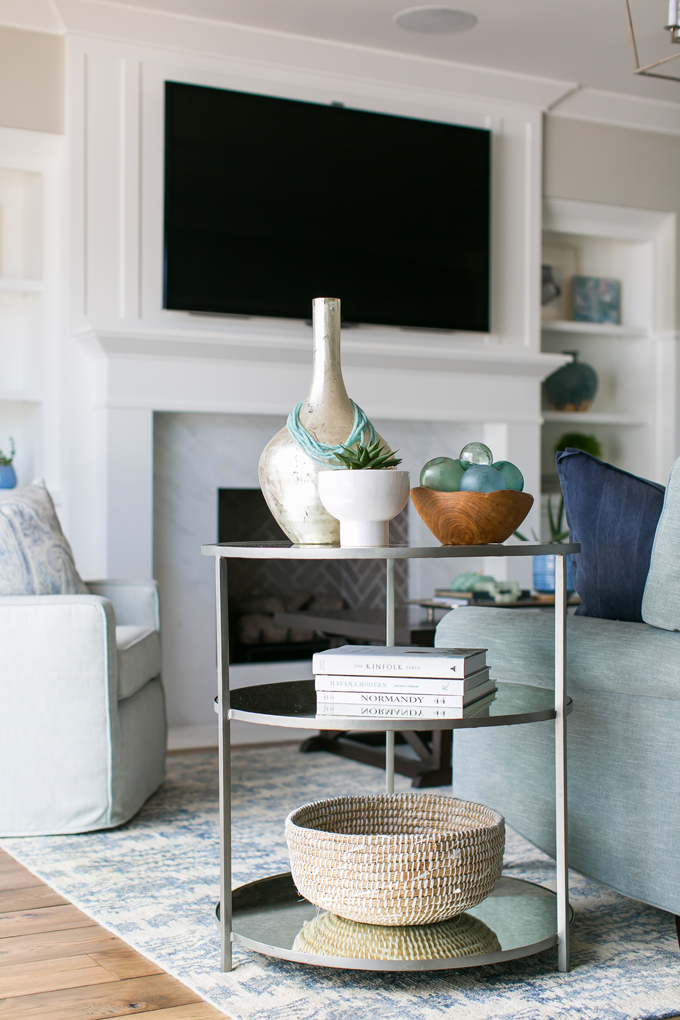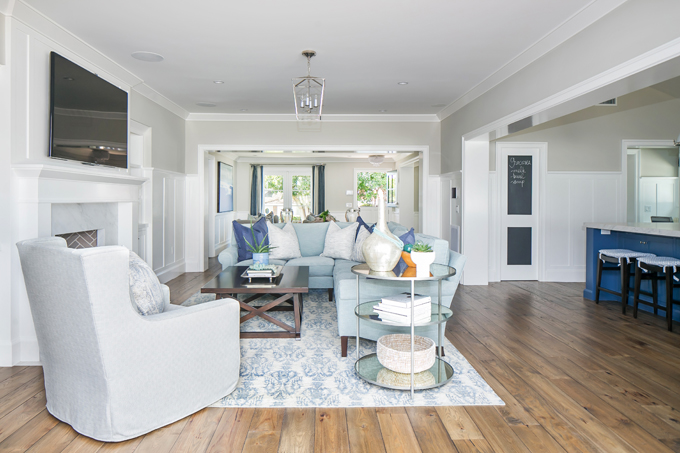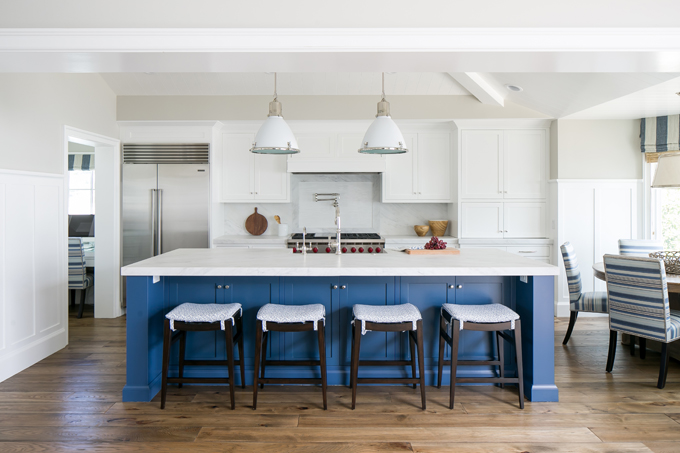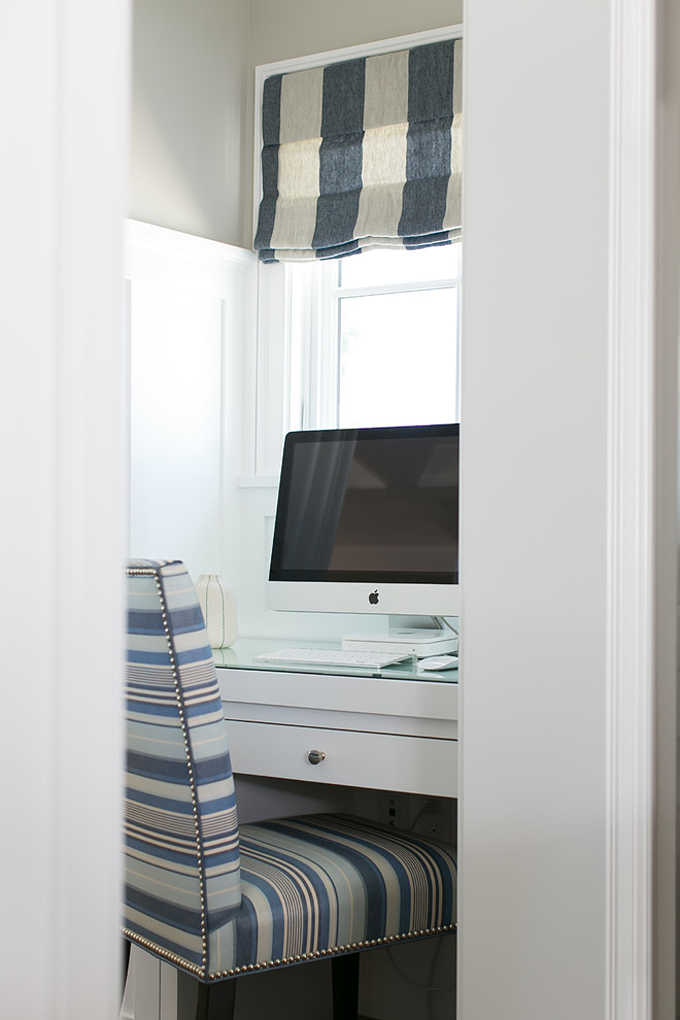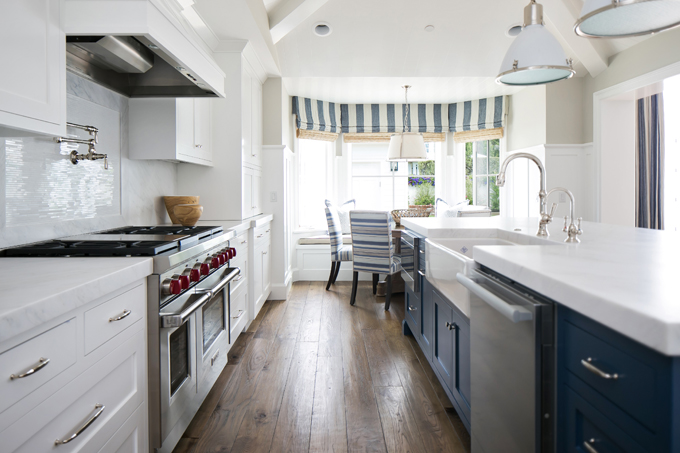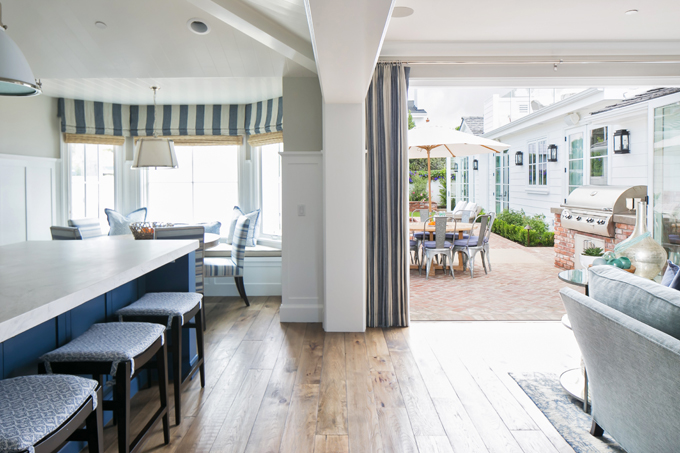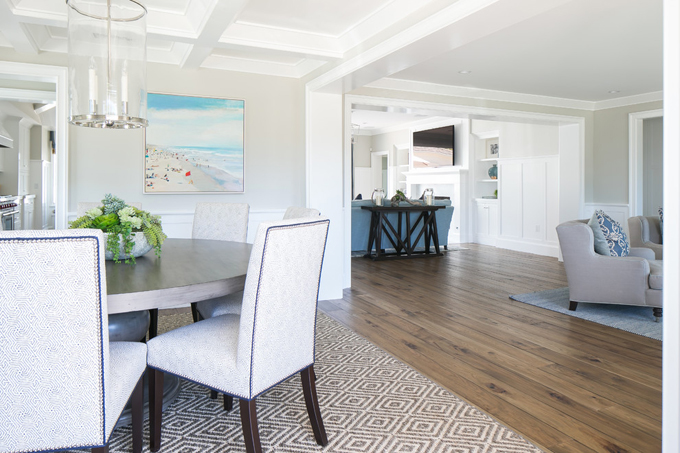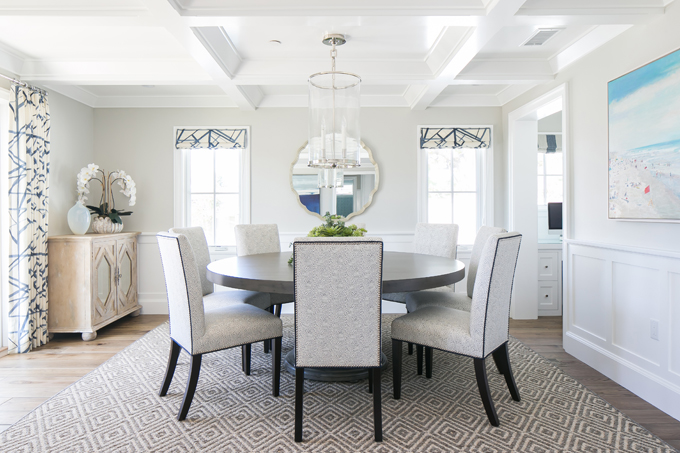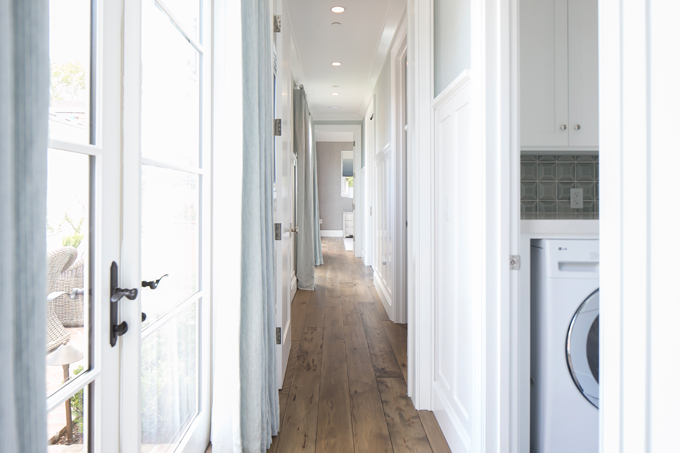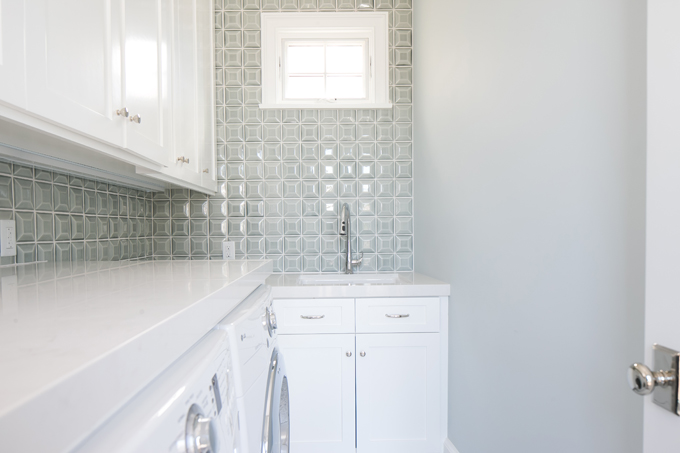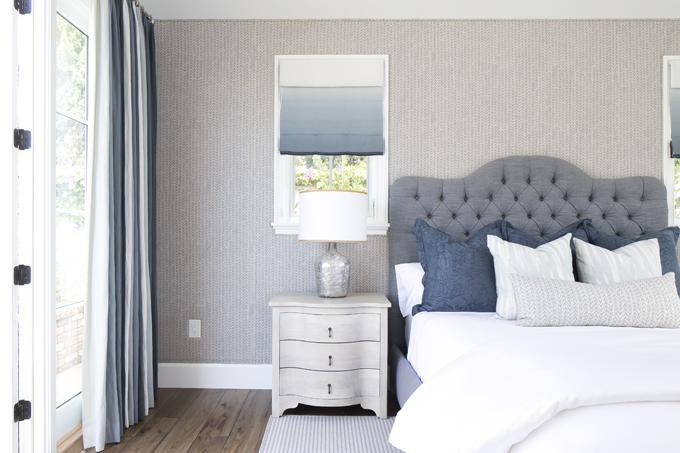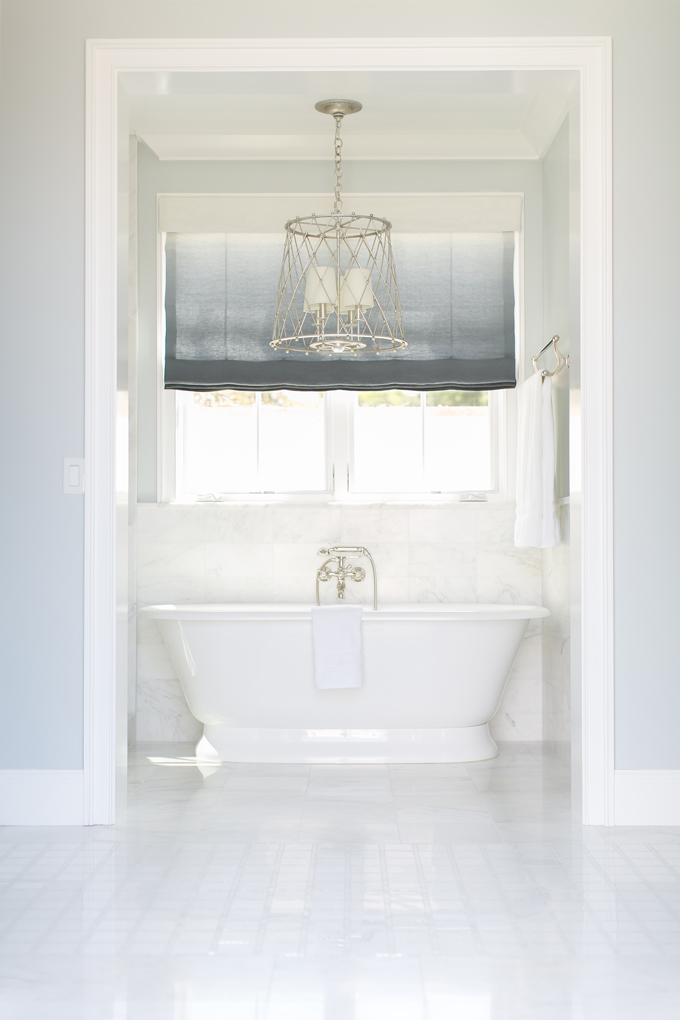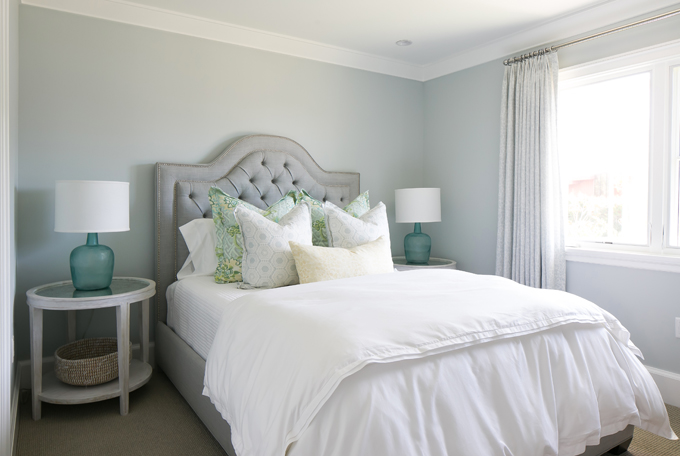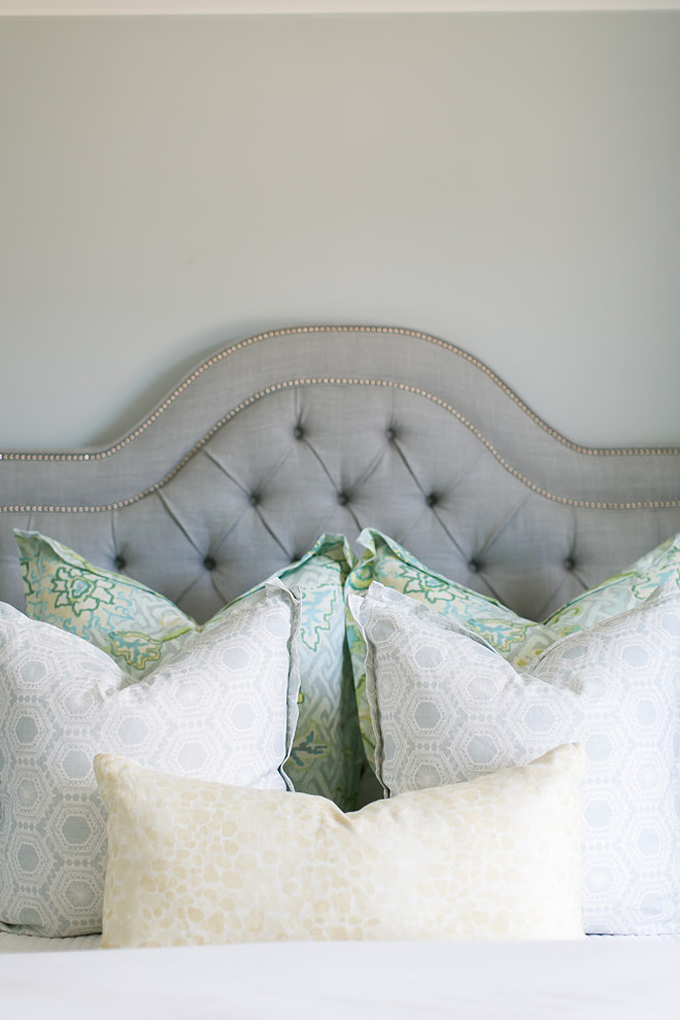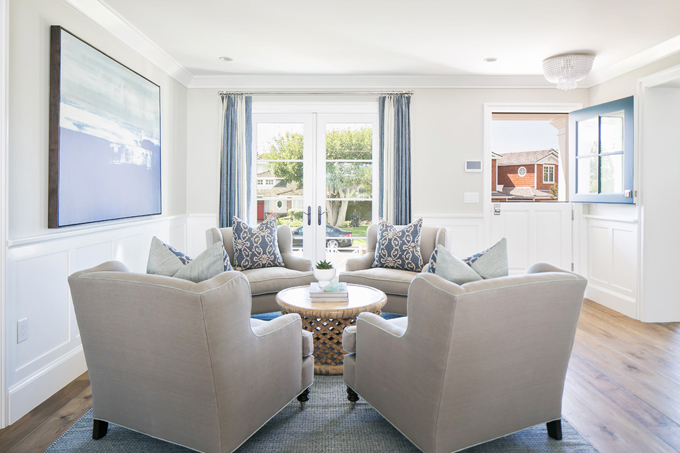 There's nothing like layering sea-inspired shades of blues and grays for a peaceful, serene look! This light and airy Corona del Mar, California home was designed by one of my favorites–Brooke Wagner Design. To be greeted by a dutch door is always a good thing, but how can you top that sitting room right when you walk in? Love the conversational furniture arrangement so much! The open-concept kitchen and family room is gorgeous too…and the fact that it opens right up to the courtyard makes it all the more amazing! Finish your tour with more photos by Ryan Garvin right over here! And wait until you see another one of my favorite projects by this talented designer…an oceanfront home filled with turquoise! Go here next!

Recent Turquoise Finds:

Love turquoise? Visit my shopping blog Everything Turquoise…updated several times throughout the day! Check out Decor by Color for even more color-themed shopping!