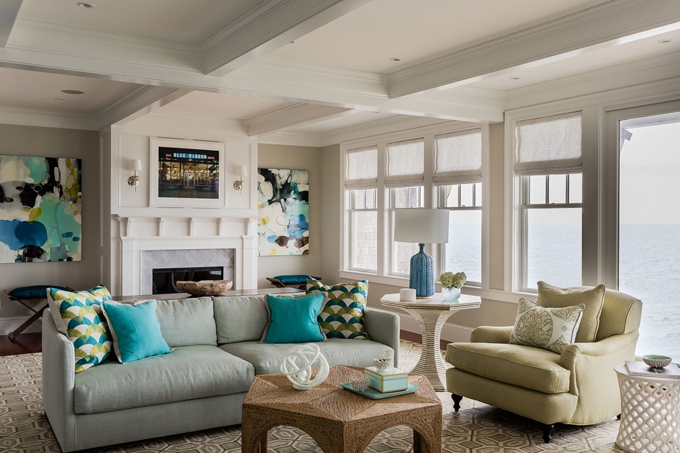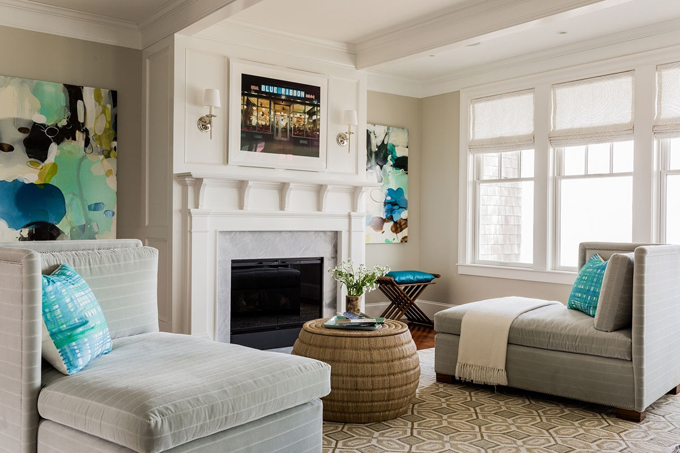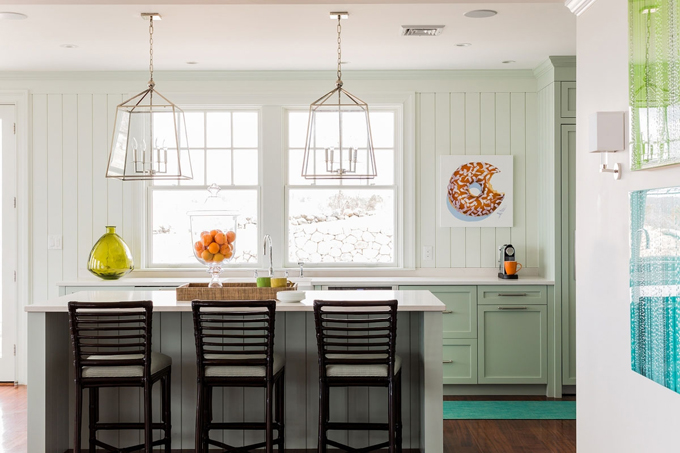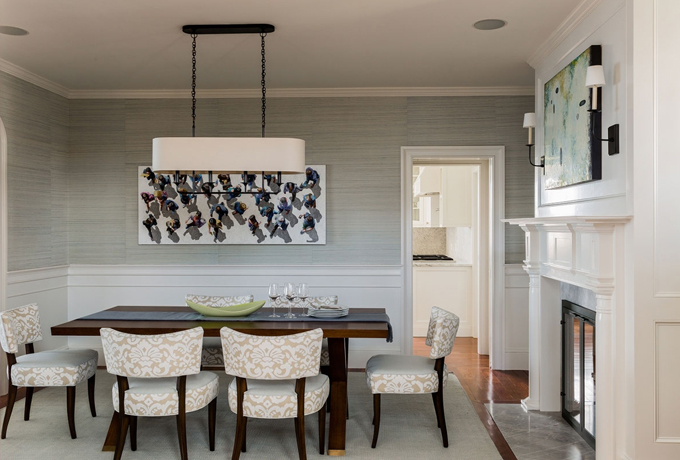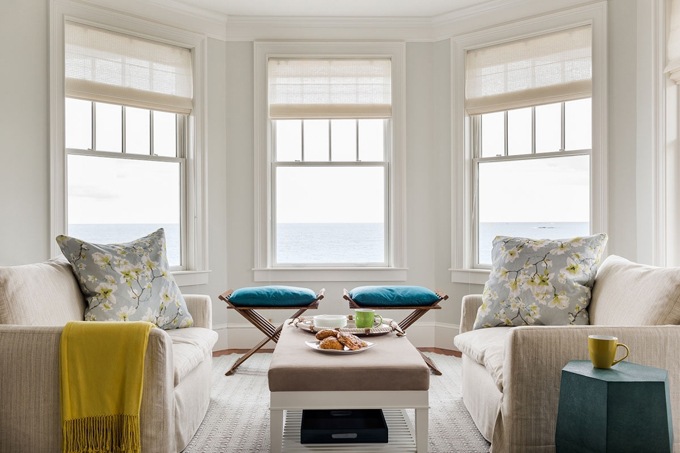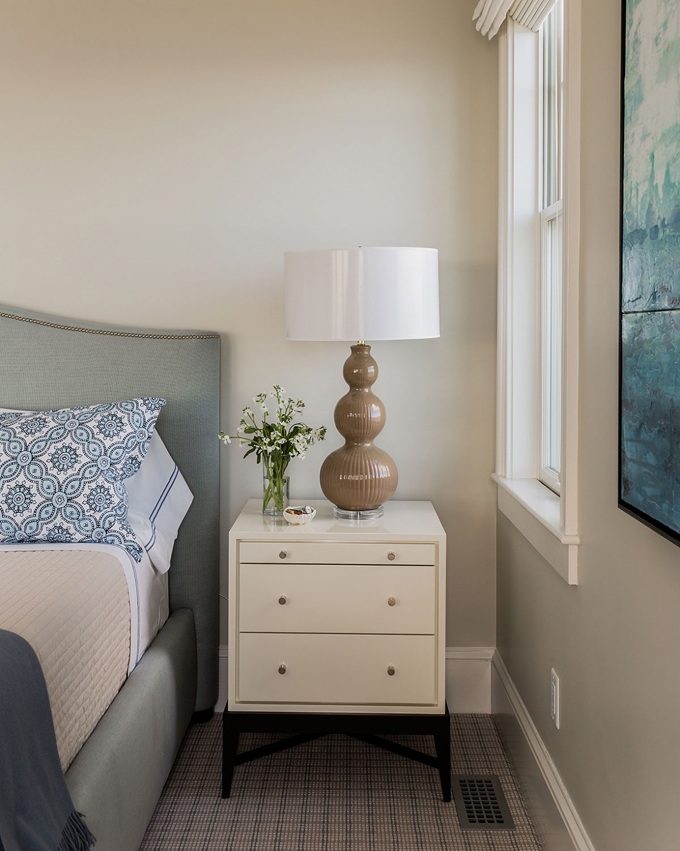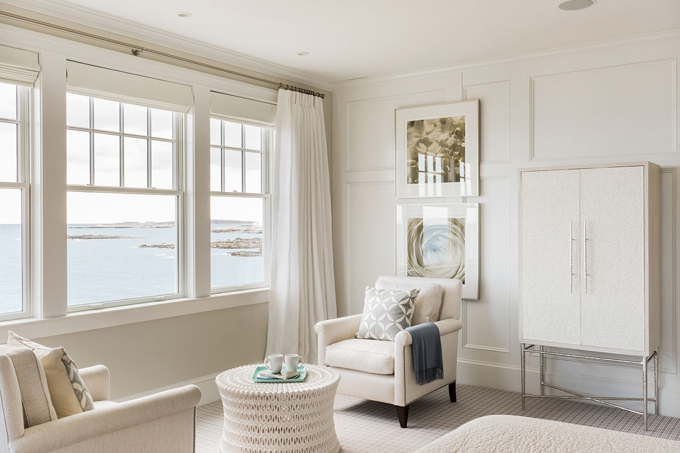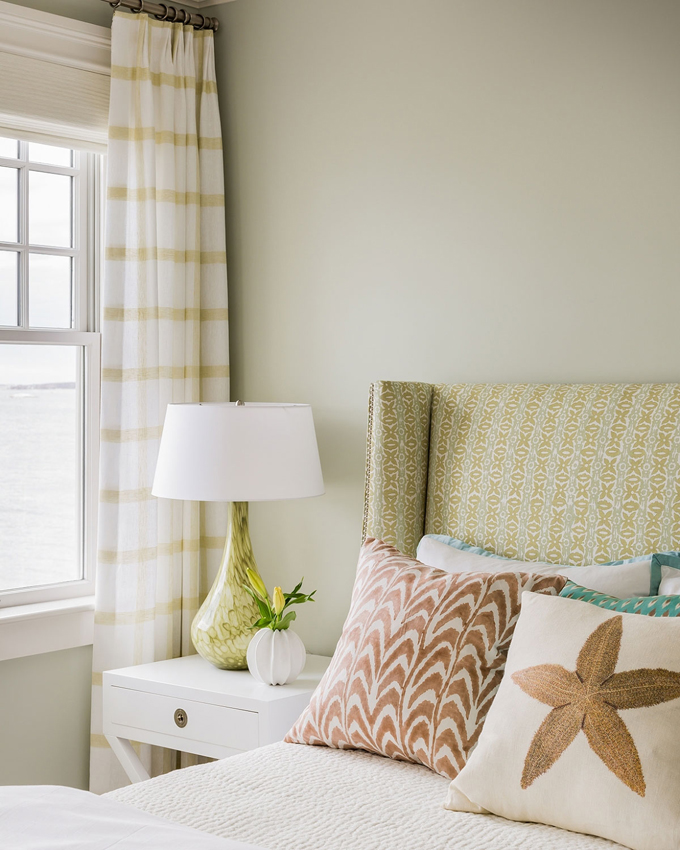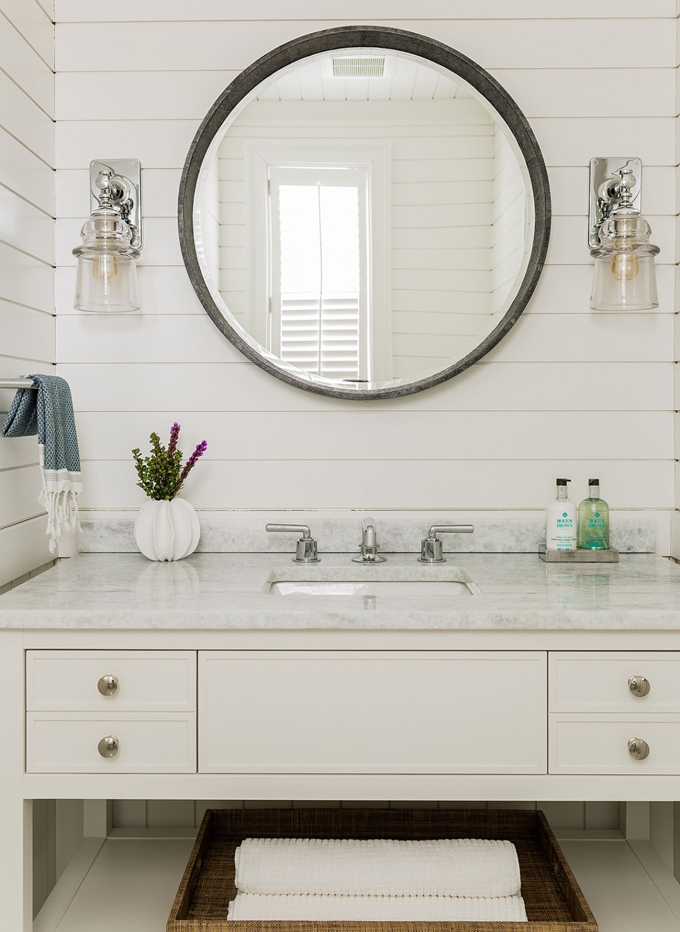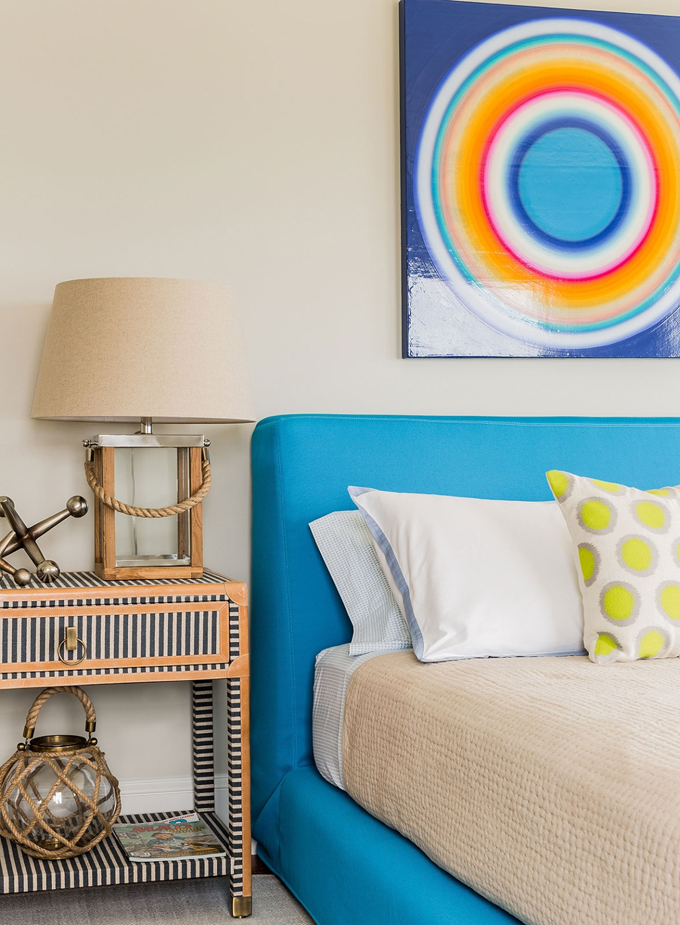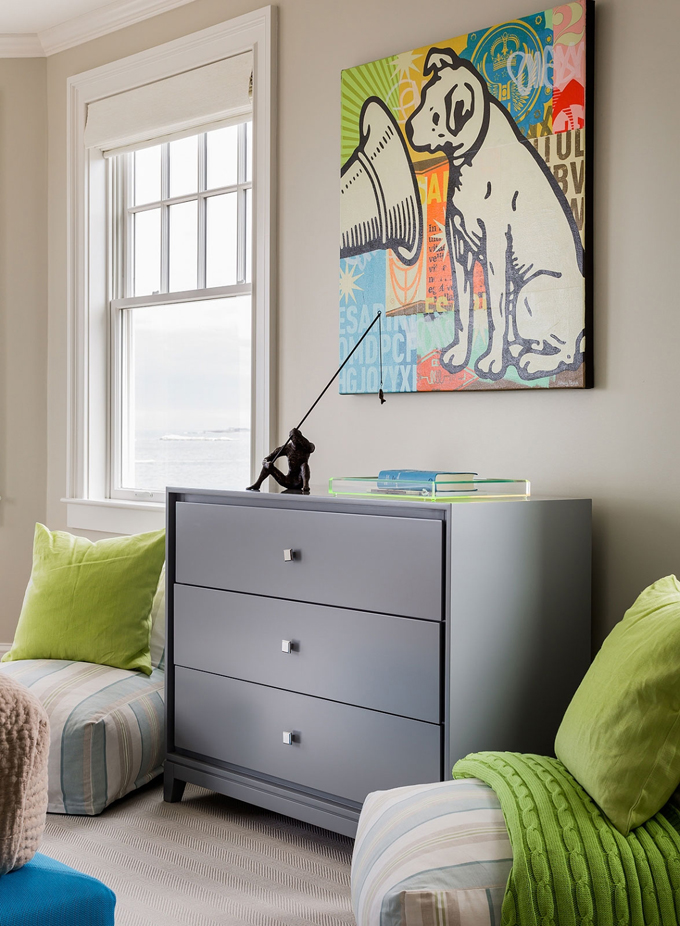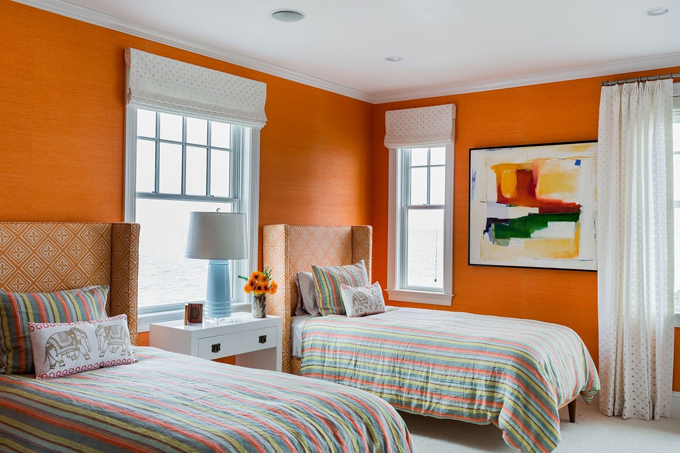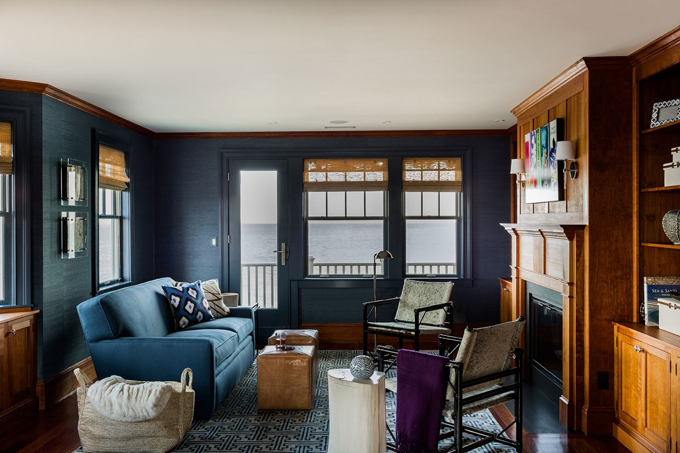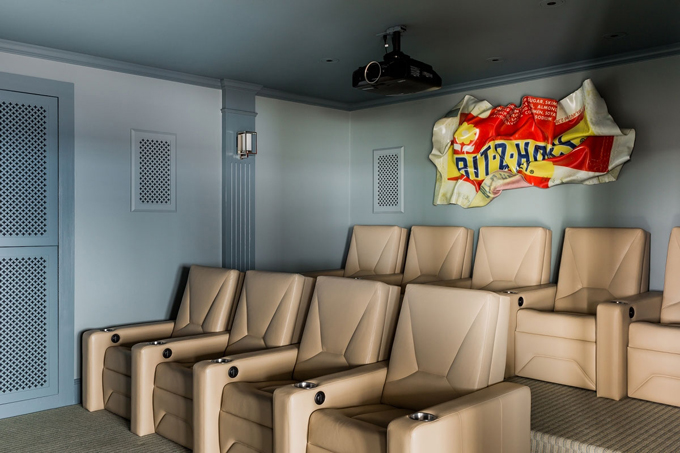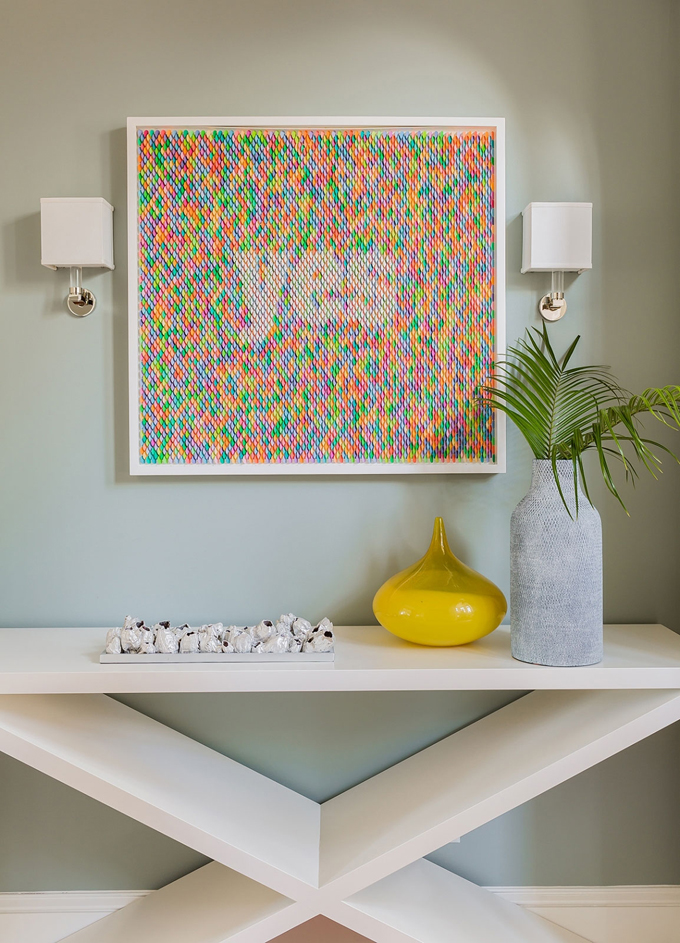 Boston-based interior designer Jennifer Palumbo is known for her sophisticated use of color and texture, as well as "one of a kind" interiors that reflect her clients' style personality. In the case of this New England vacation home, the client's favorite color happens to be cyan! Of course the incredible views of the Atlantic Ocean had a little something to do with the color scheme too I'm sure. The home is actually located on a cliff overlooking the ocean….no wonder it feels like you're on a boat! I think my favorite spot in the home has to be the cozy chaise lounges by the fireplace in the living room. What a perfect spot to relax, have a conversation and enjoy that view!! Finish your tour of the home and read all about it at Dering Hall!
Happy weekend everyone! 🙂

Recent Turquoise Finds:

Love turquoise? Visit my shopping blog Everything Turquoise…updated several times throughout the day! Check out Decor by Color for even more color-themed shopping!