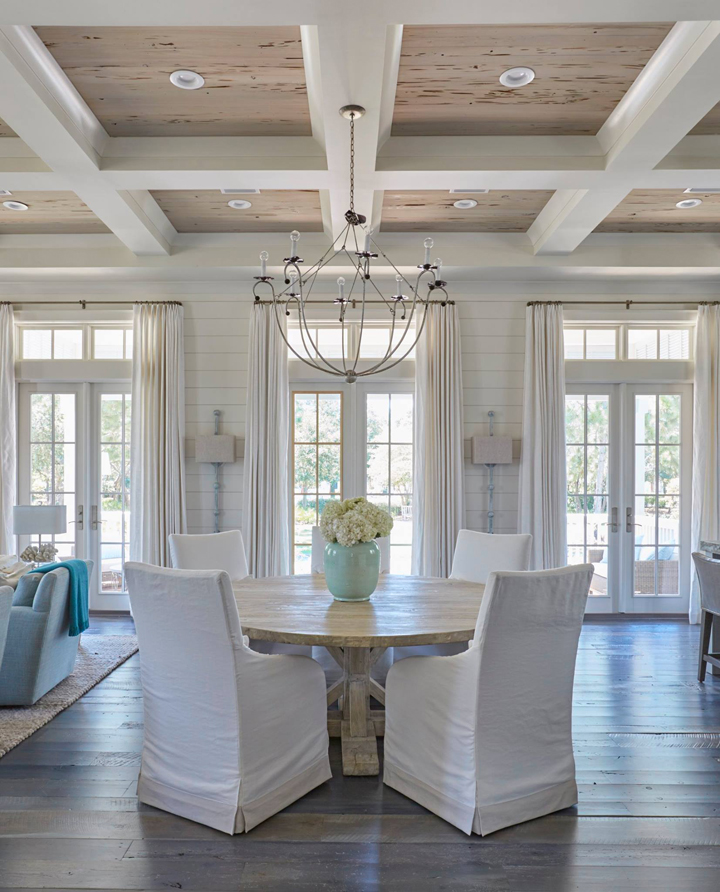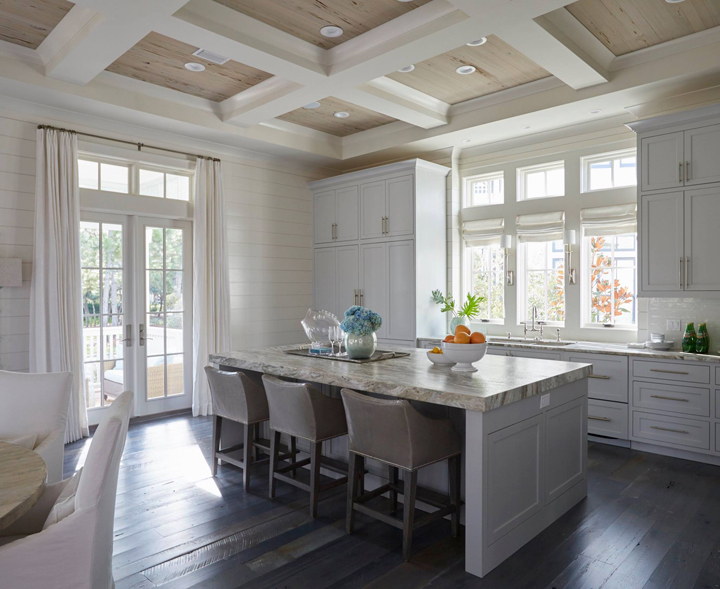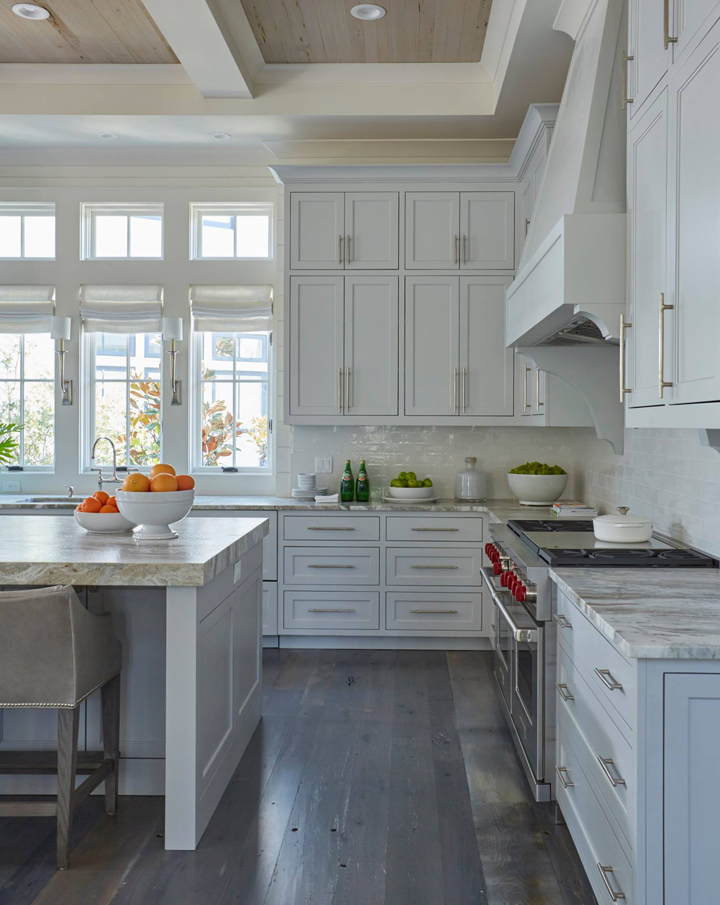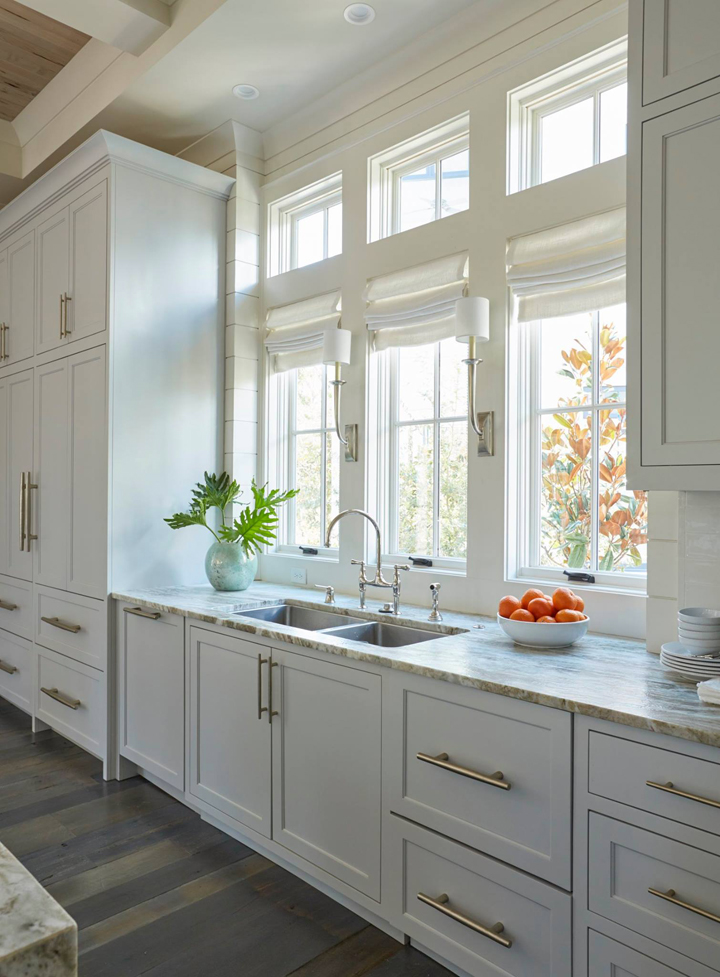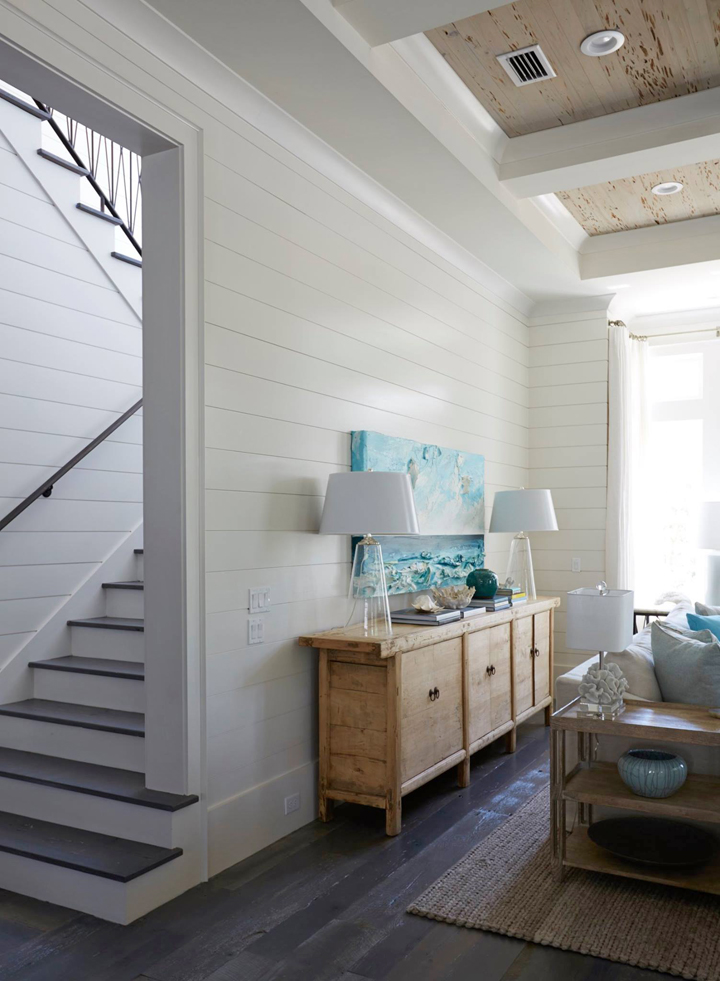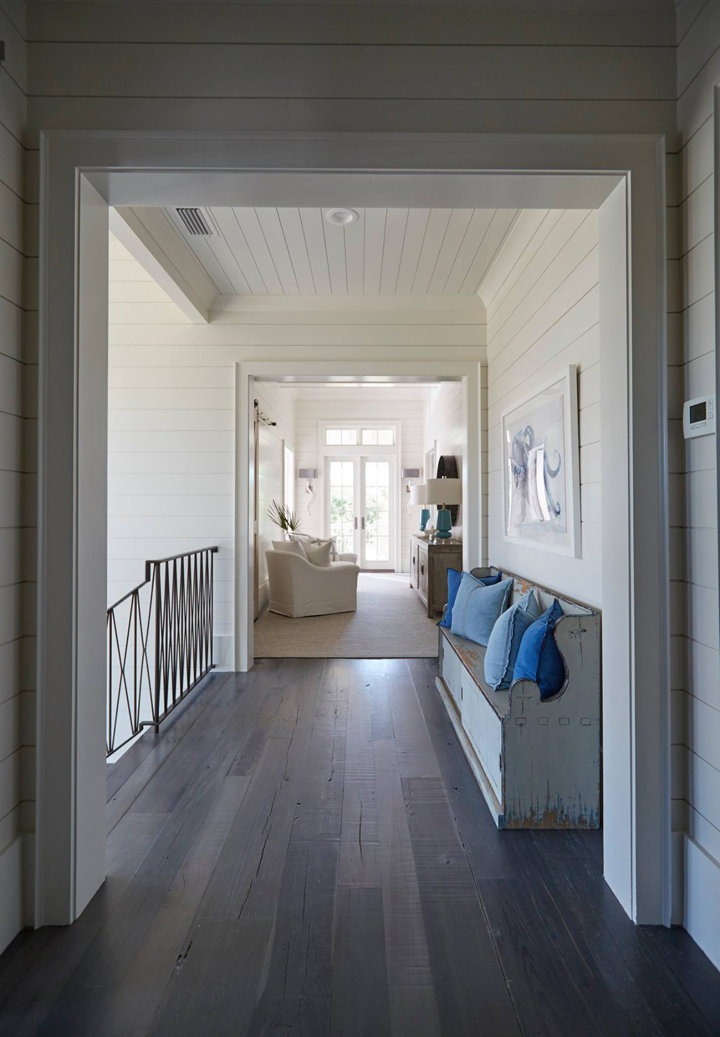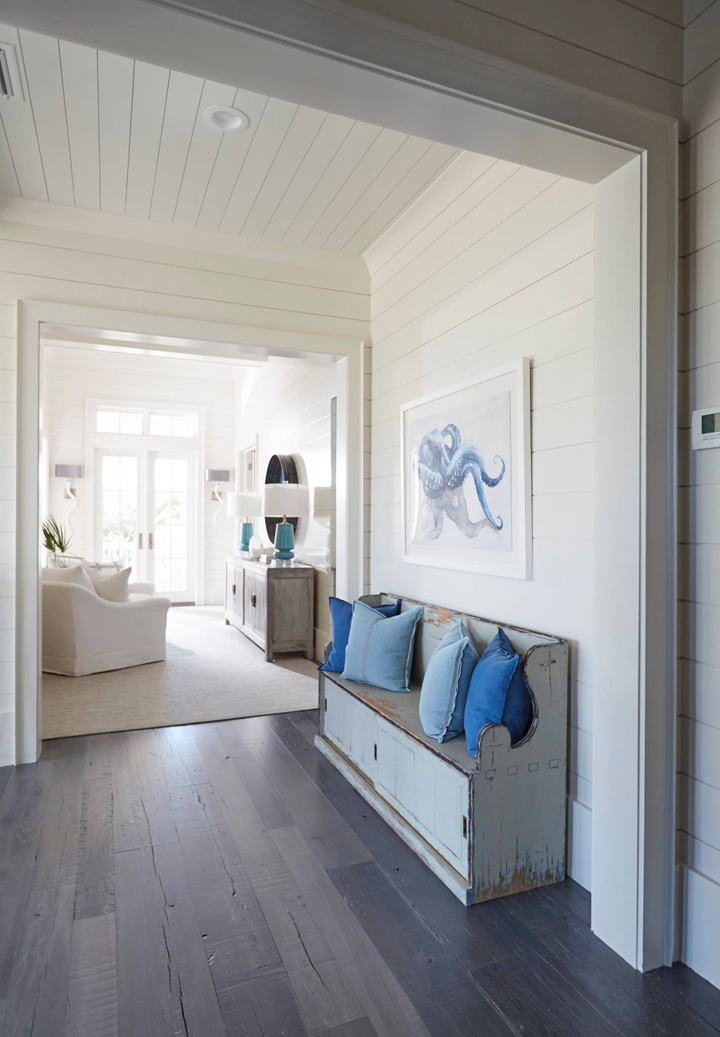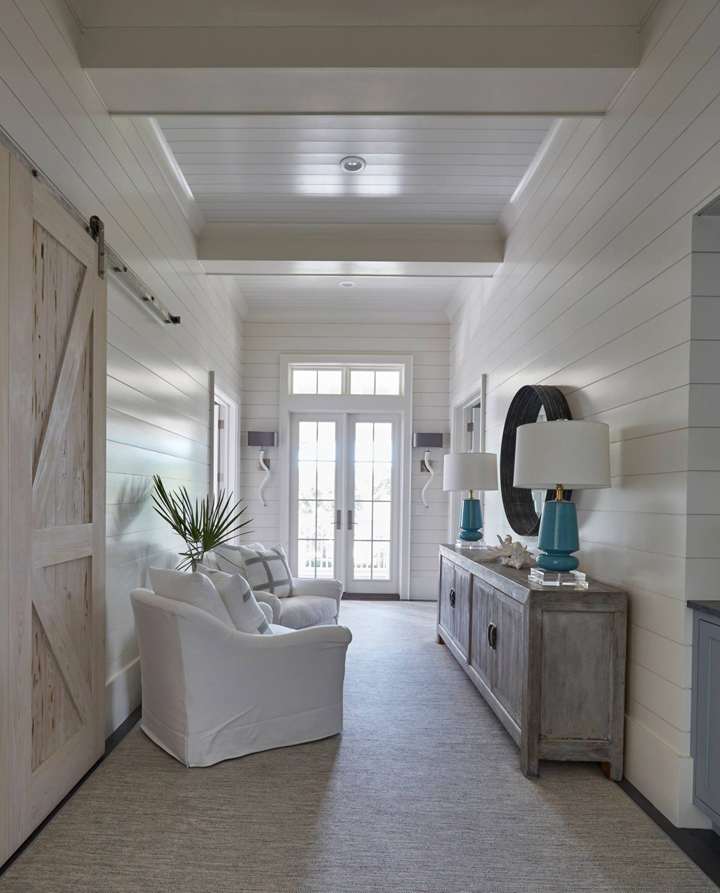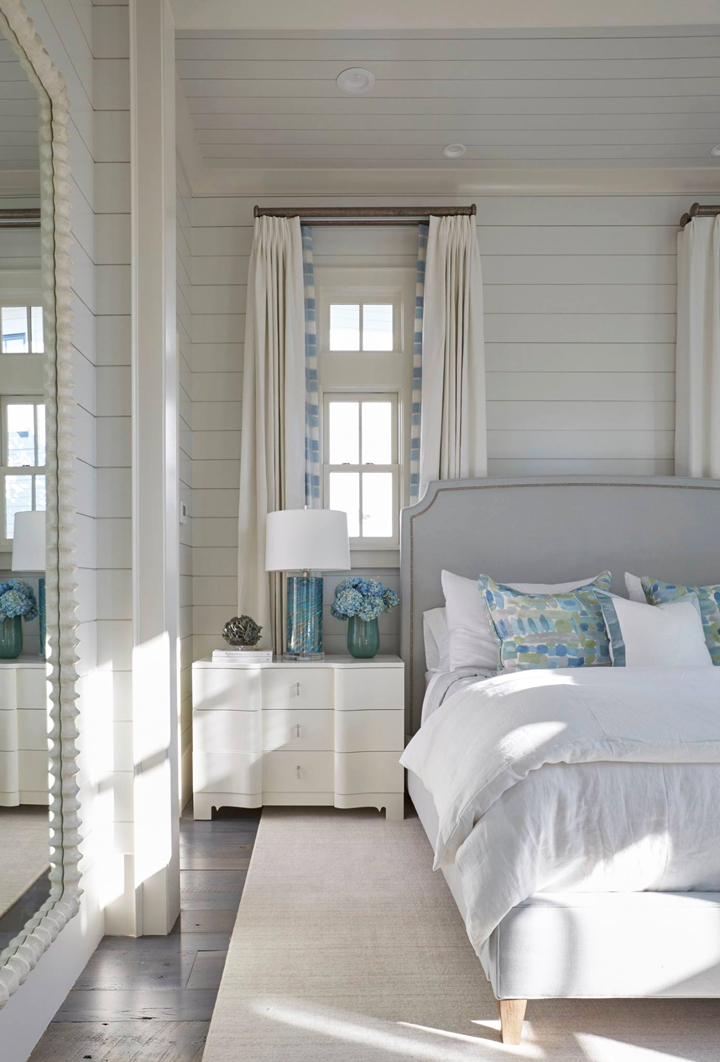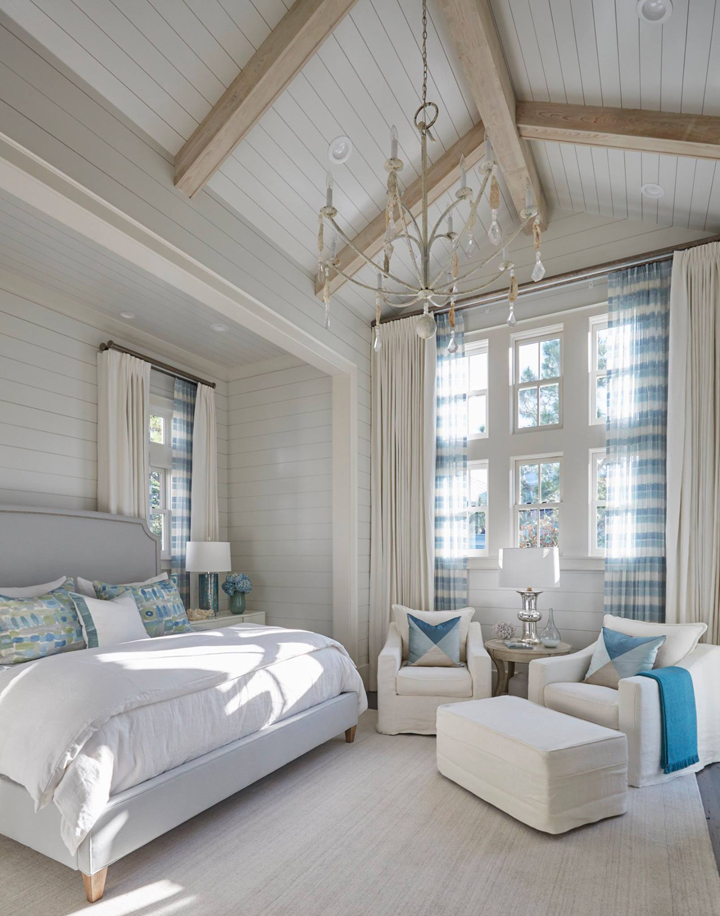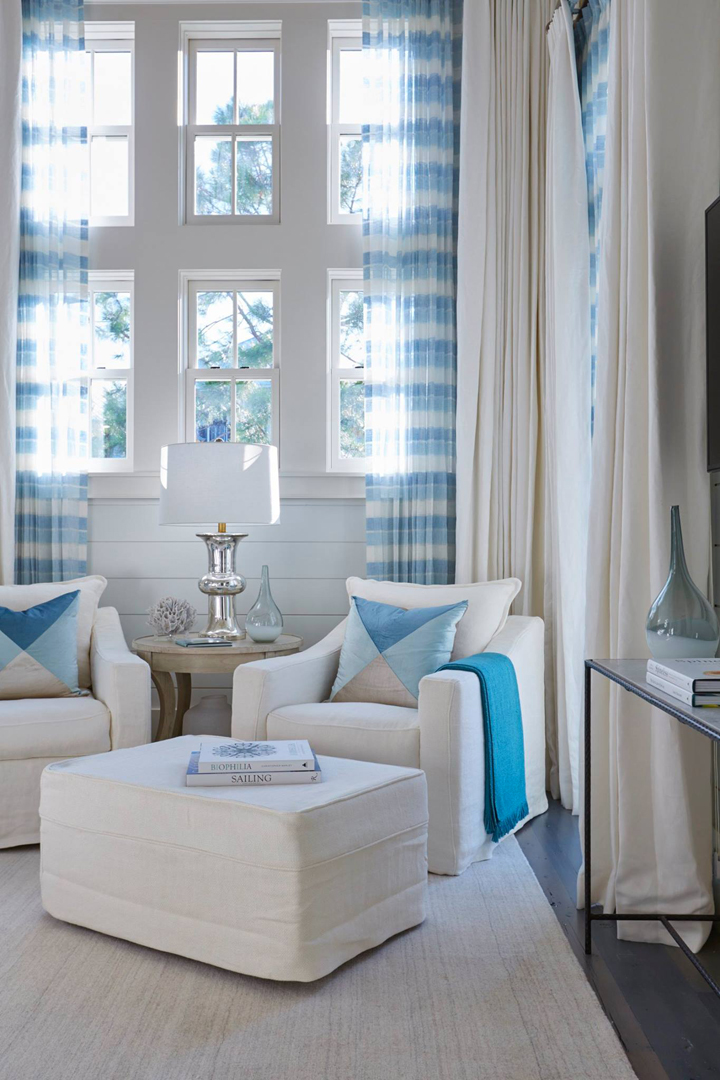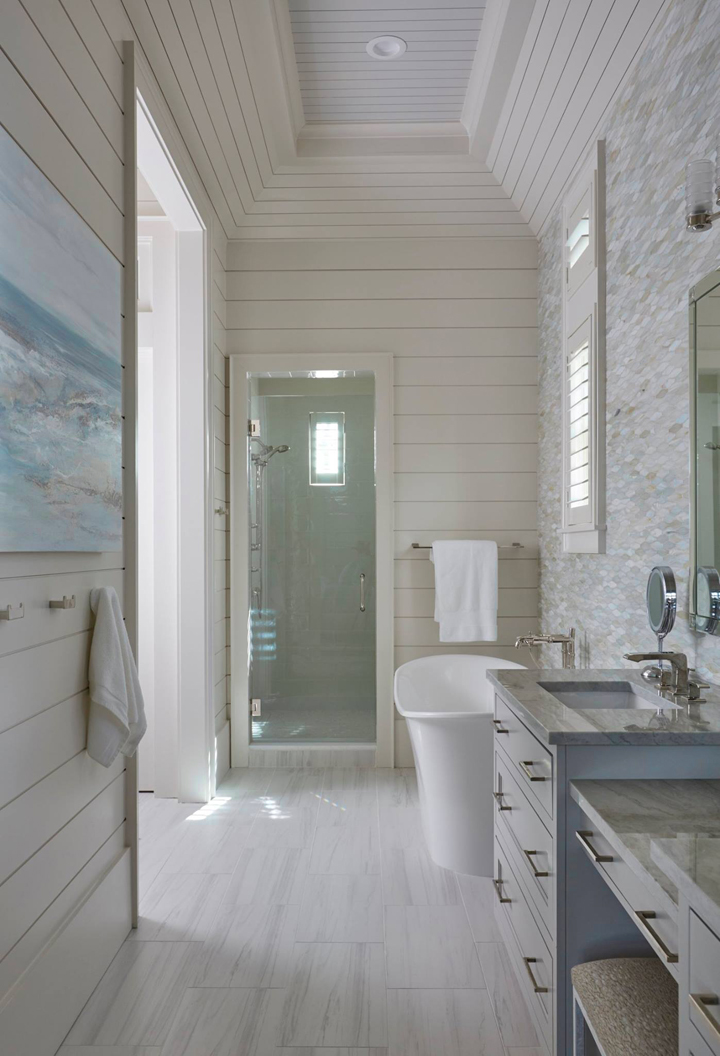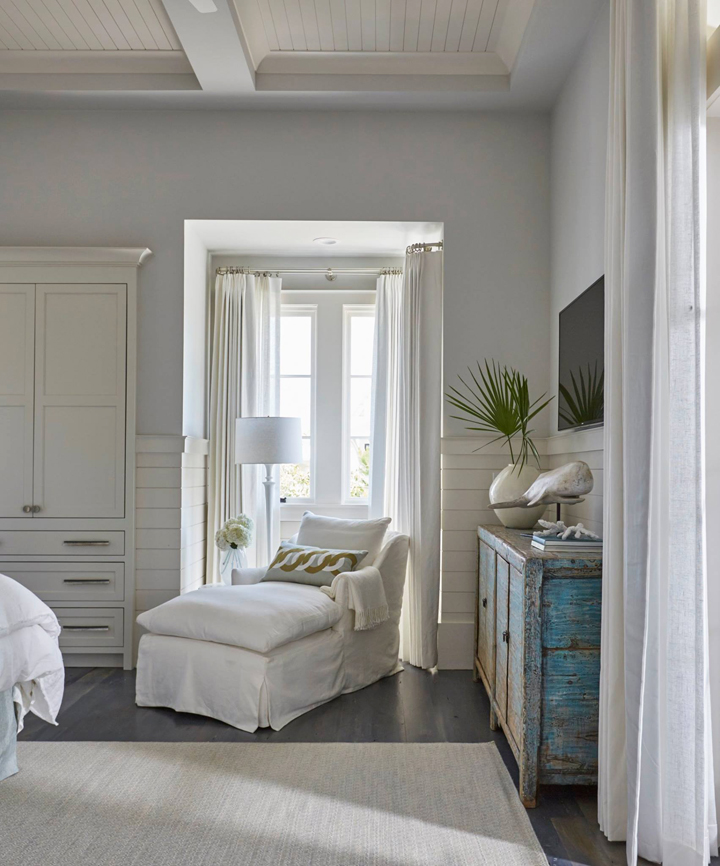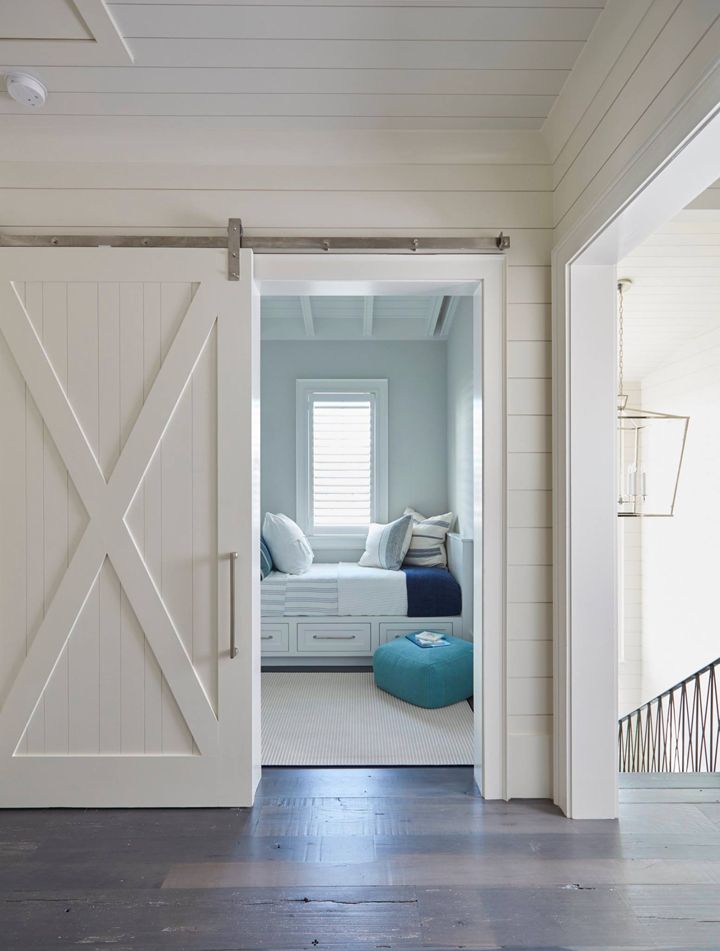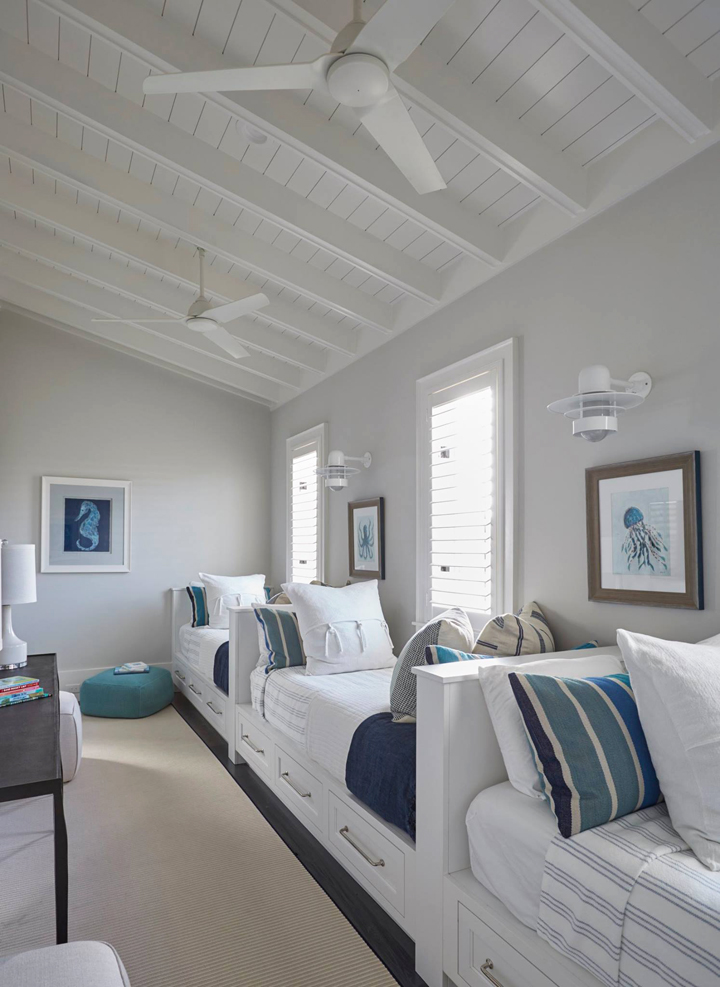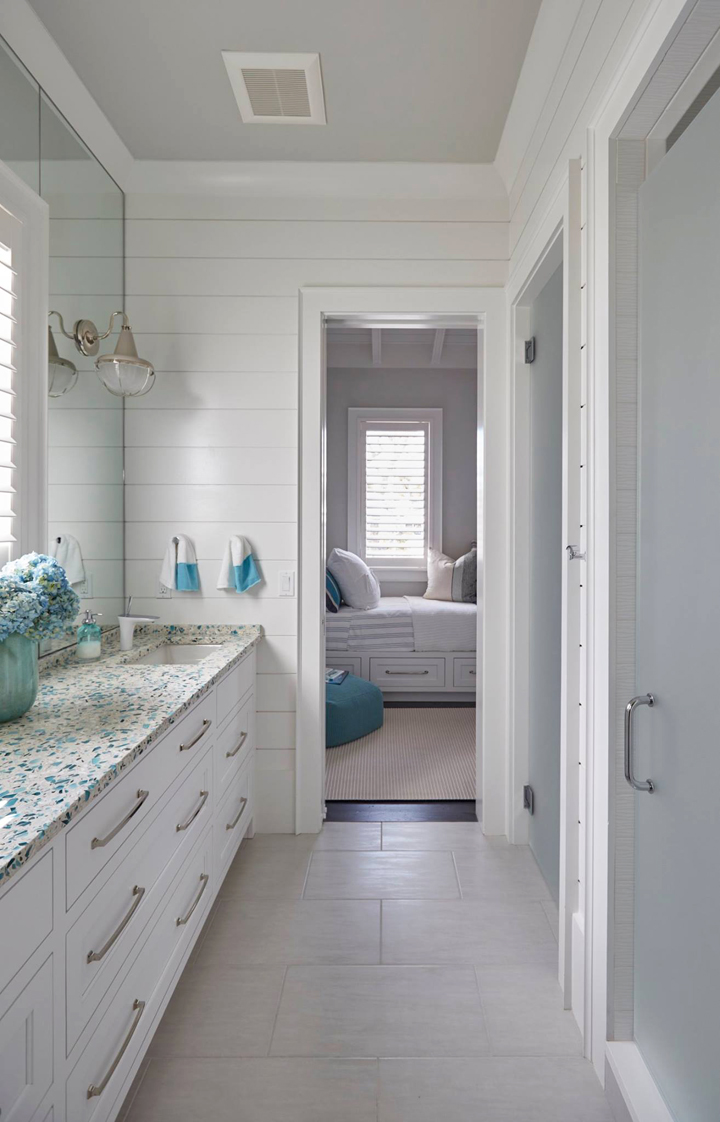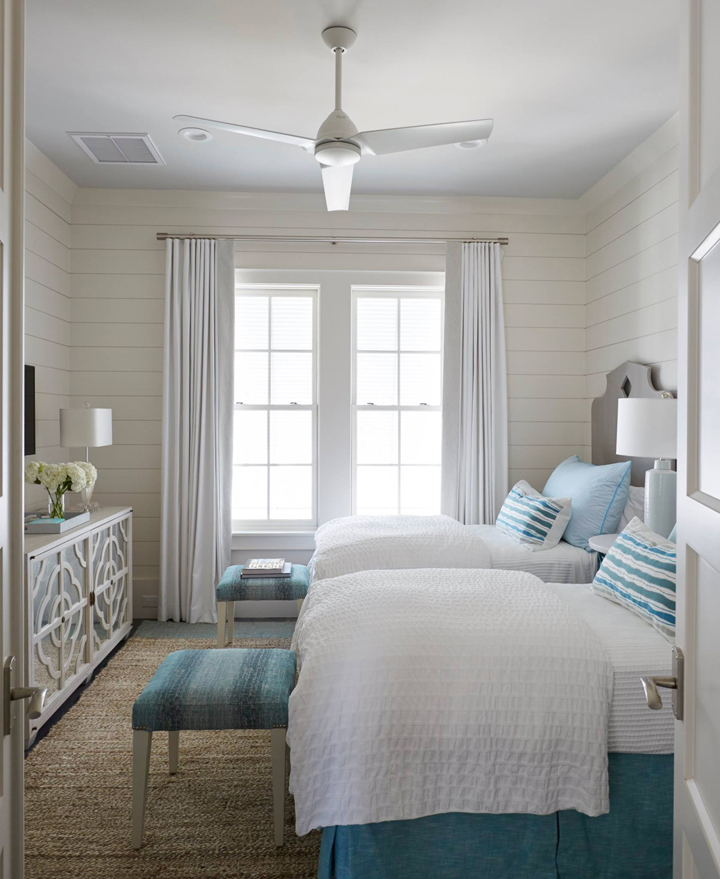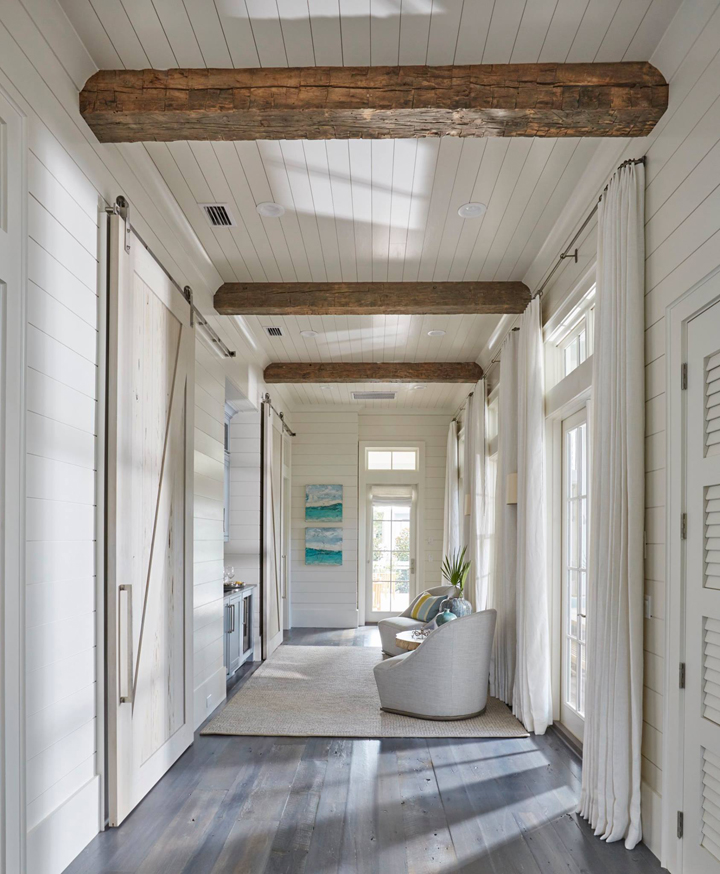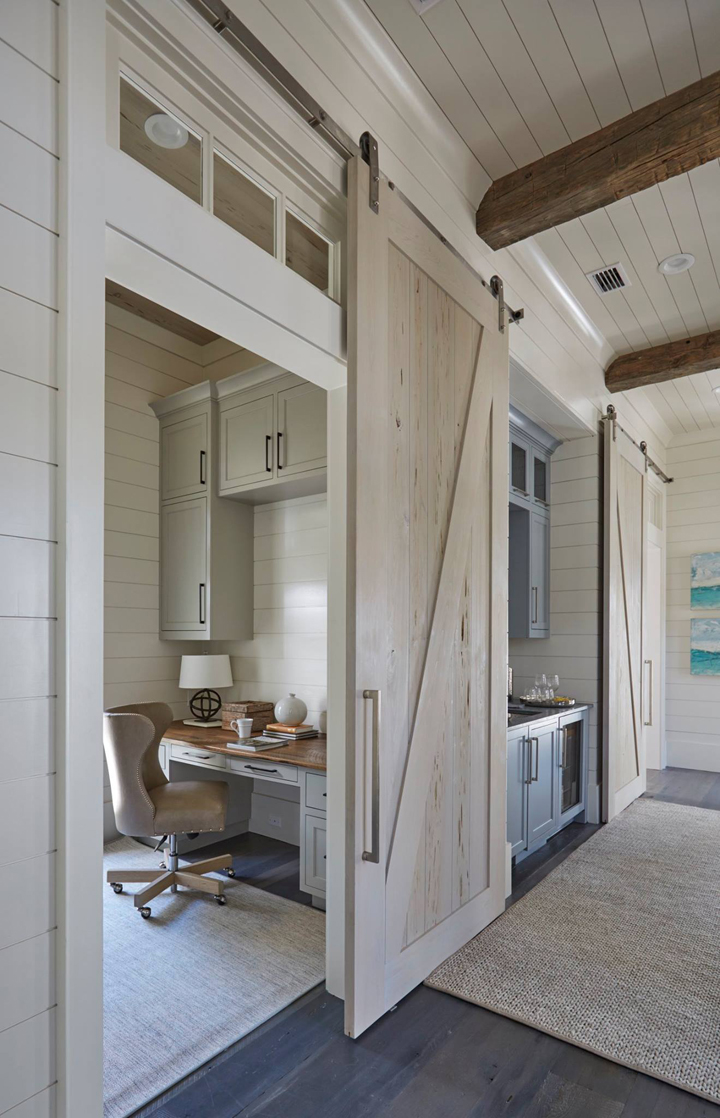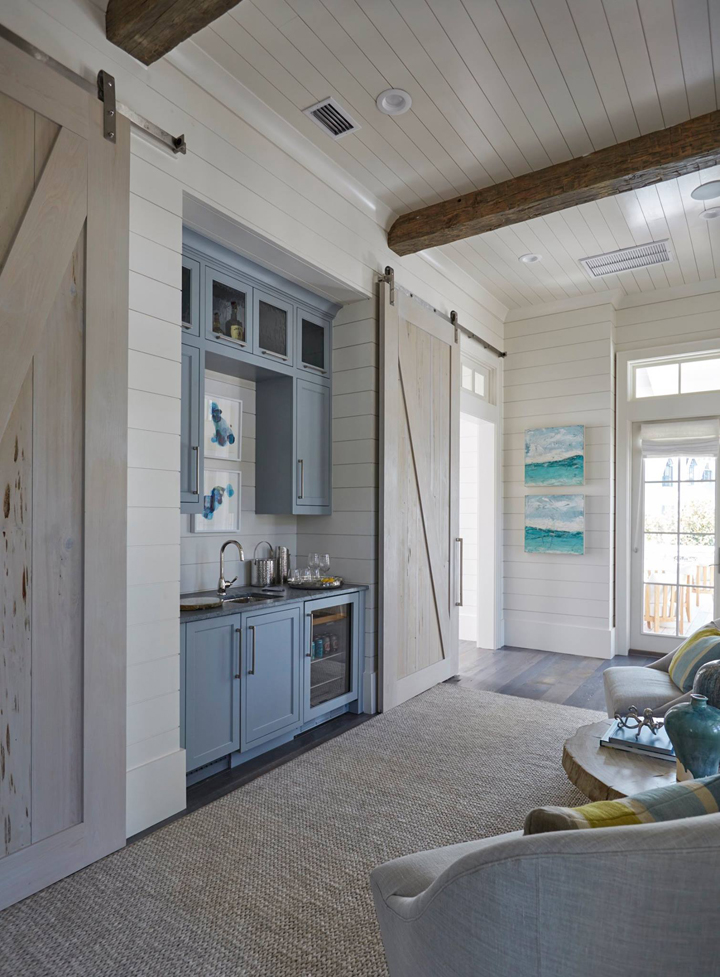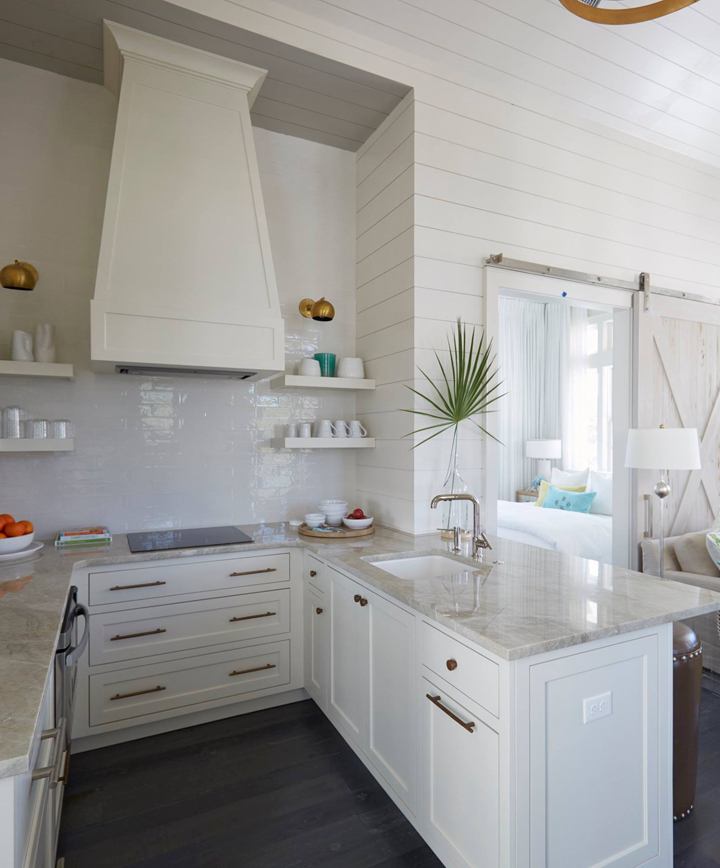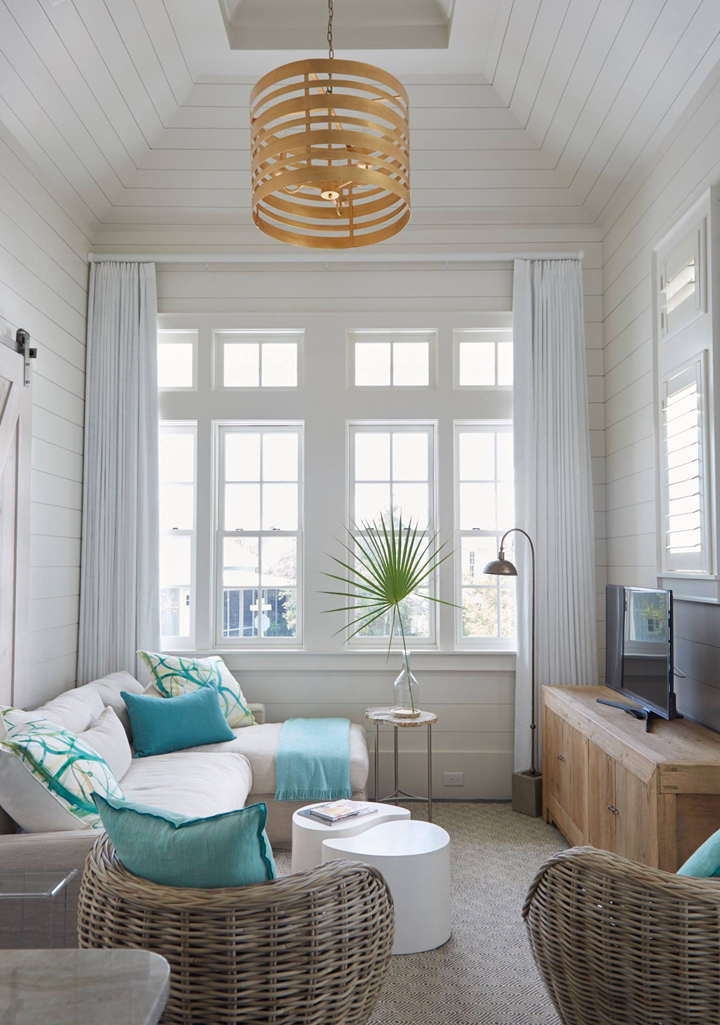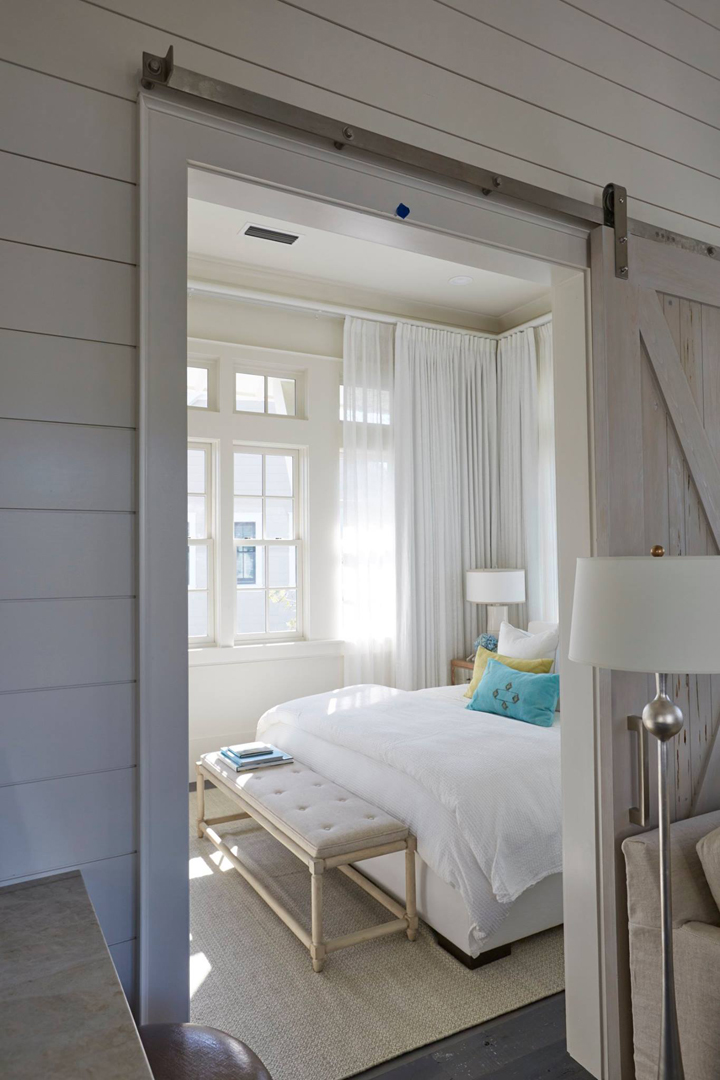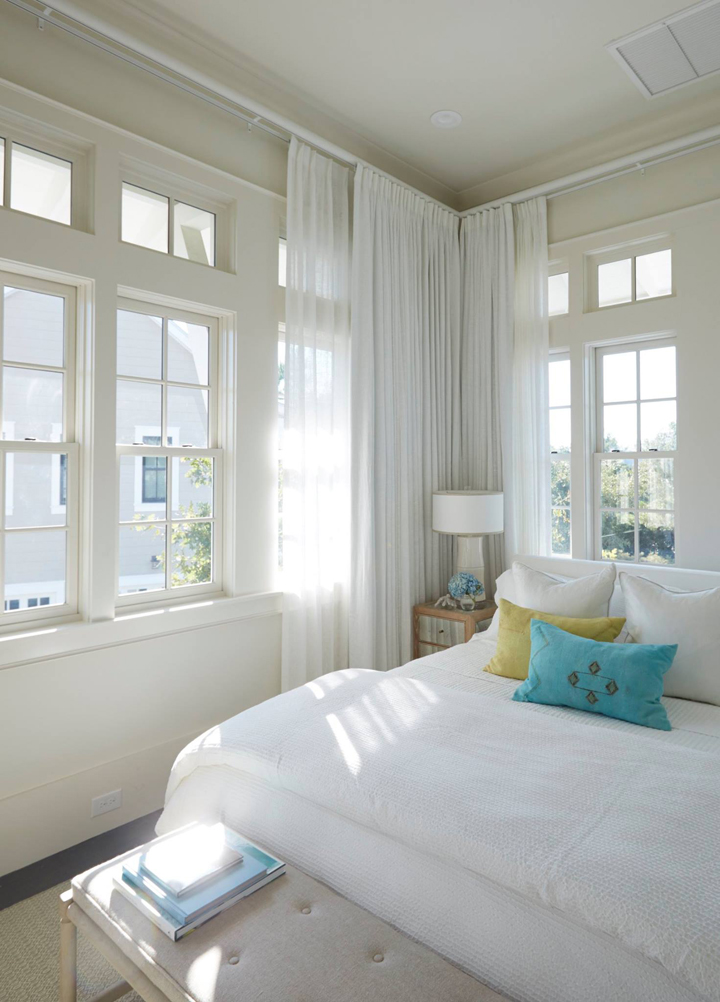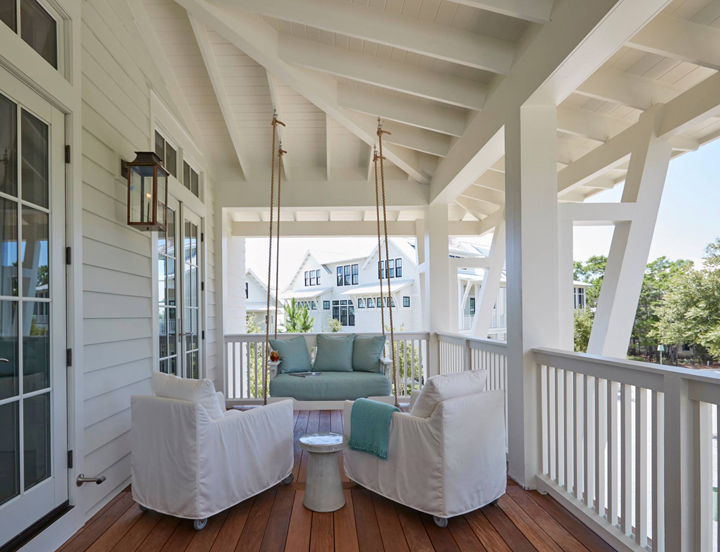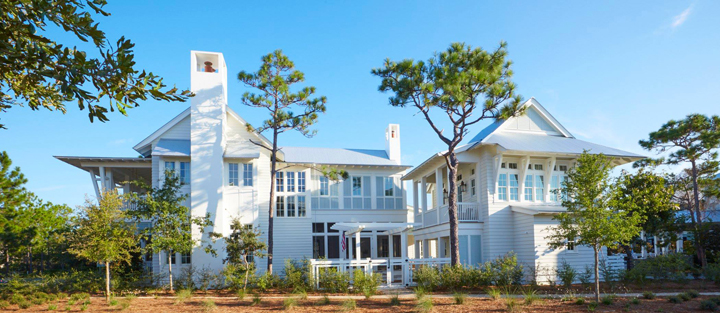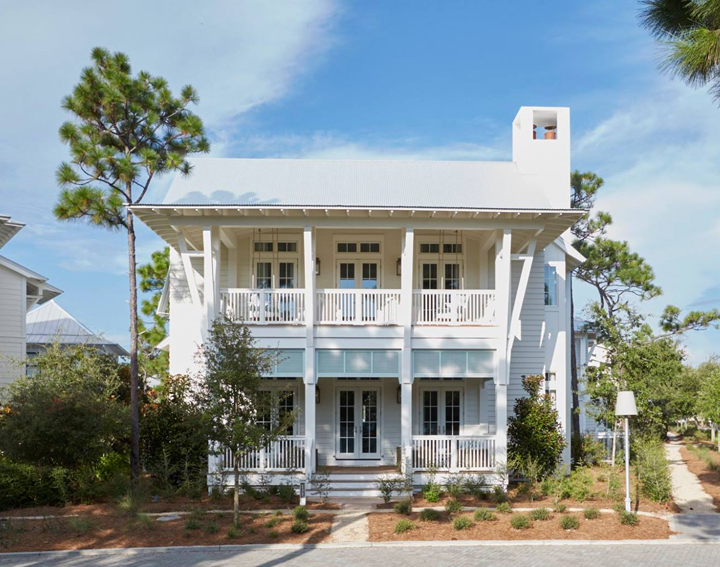 Just when I didn't think I could be any more obsessed with WaterColor, Geoff Chick & Associates took it to a whole new level! The architectural design firm located in Santa Rosa Beach, Florida is behind so many of my favorite 30A homes, but this one truly left me speechless. The amazing dream home (captured beautifully here by photographer Colleen Duffley) was built by Chris Clark, with interiors by Marianne Temple and Robyn Prince. Like all of Geoff Chick's projects, this one shows serious attention to detail and a profound sense of scale in every space. And talk about character! I'm loving the exposed beams, incredible wood floors, coffered ceilings, gorgeous windows, huge sliding barn doors…I could go on and on! The dreamy sea-inspired accents throughout could not be any more perfect either! To see more of the home, as well as other incredible projects by Geoff Chick & Associates, head here! And for more of his homes I've featured, go here, here and here! And lastly, visit my 30A section for more of my favorite turquoise-filled homes along the idyllic strip of Florida!
I'm glad I prepared this post early because on Friday we were thrown a surprise! Our baby girl decided to arrive two weeks early…. I'd love for you to meet Mirabel Rae, born 9/30 at 7:56pm. 7lb 4oz, 20.5 inches long. She and I are both doing great and we couldn't love her any more! And Wesley is so happy to finally have his little sister here! 🙂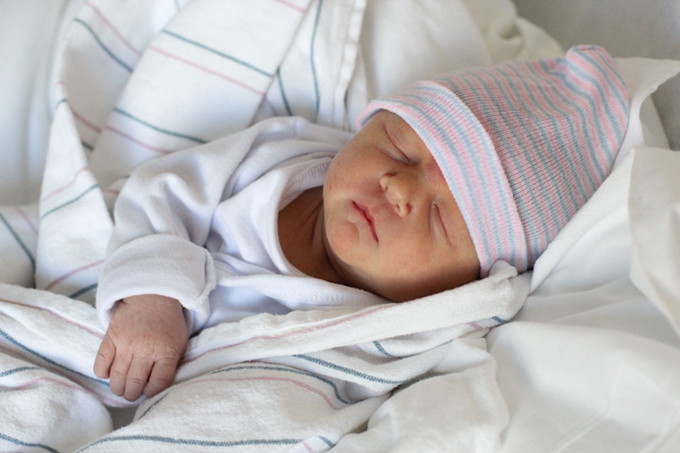 I'm going to take some time off from the blog to be with my family and get in some major snuggle time! These days go way too fast!
xx -Erin

Love turquoise? Visit my shopping blog Everything Turquoise…updated several times throughout the day! Check out Decor by Color for even more color-themed shopping!