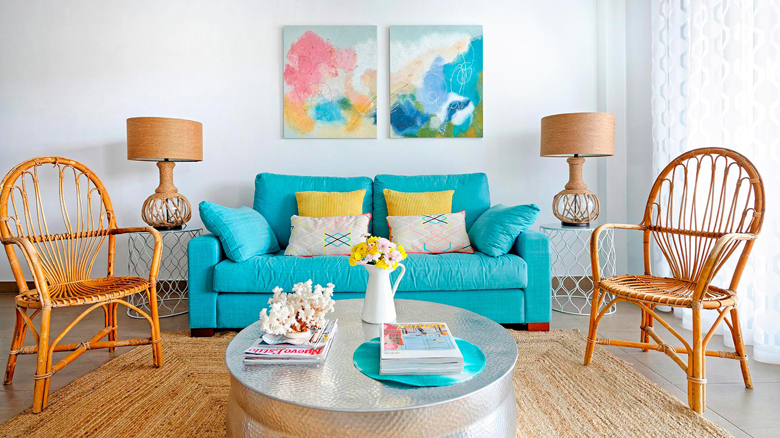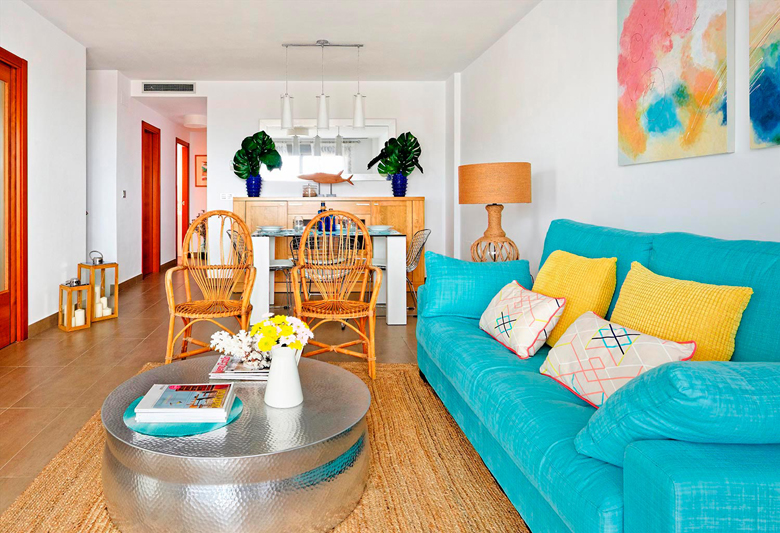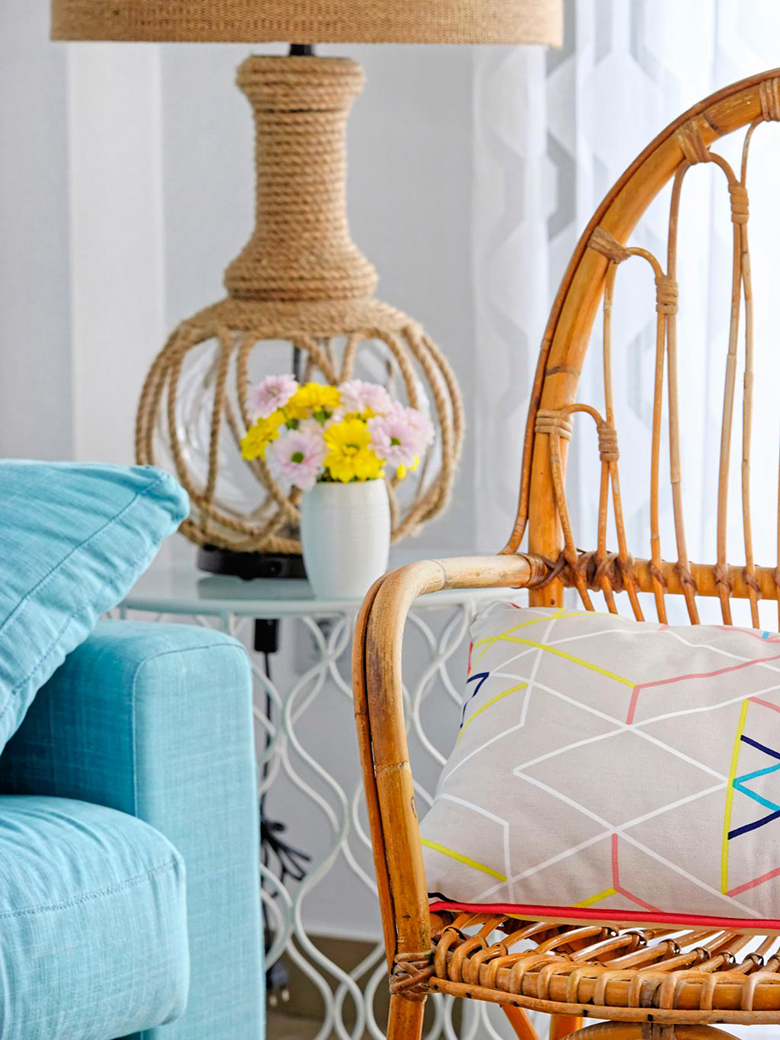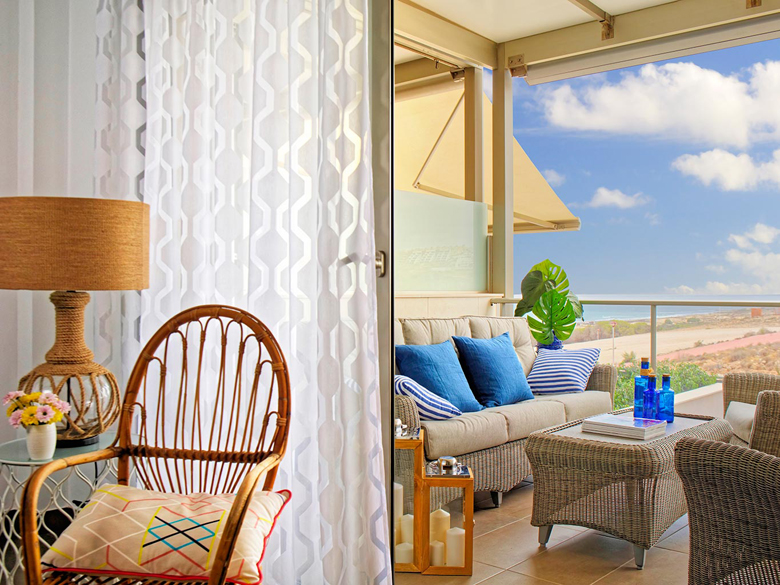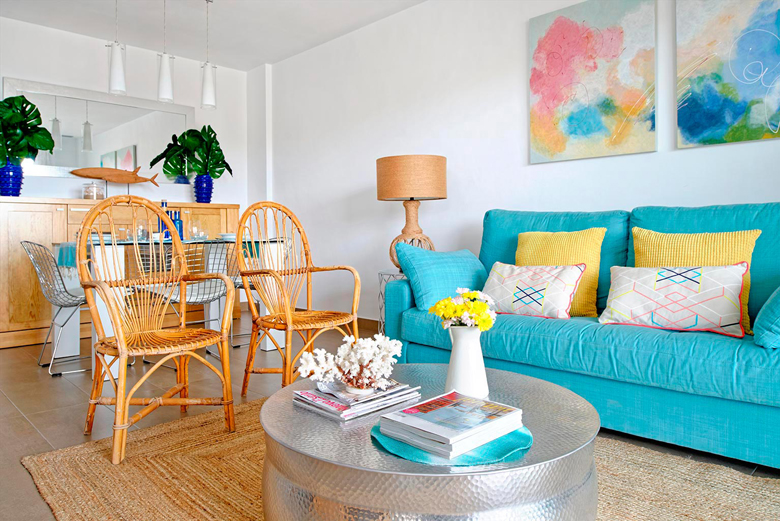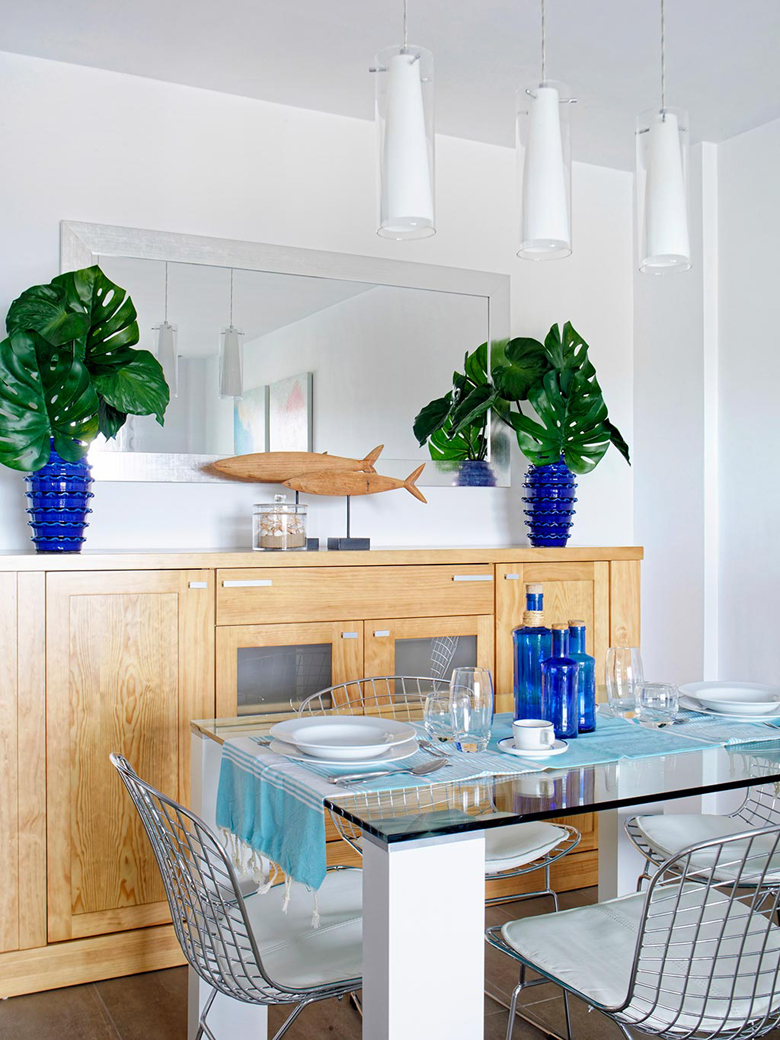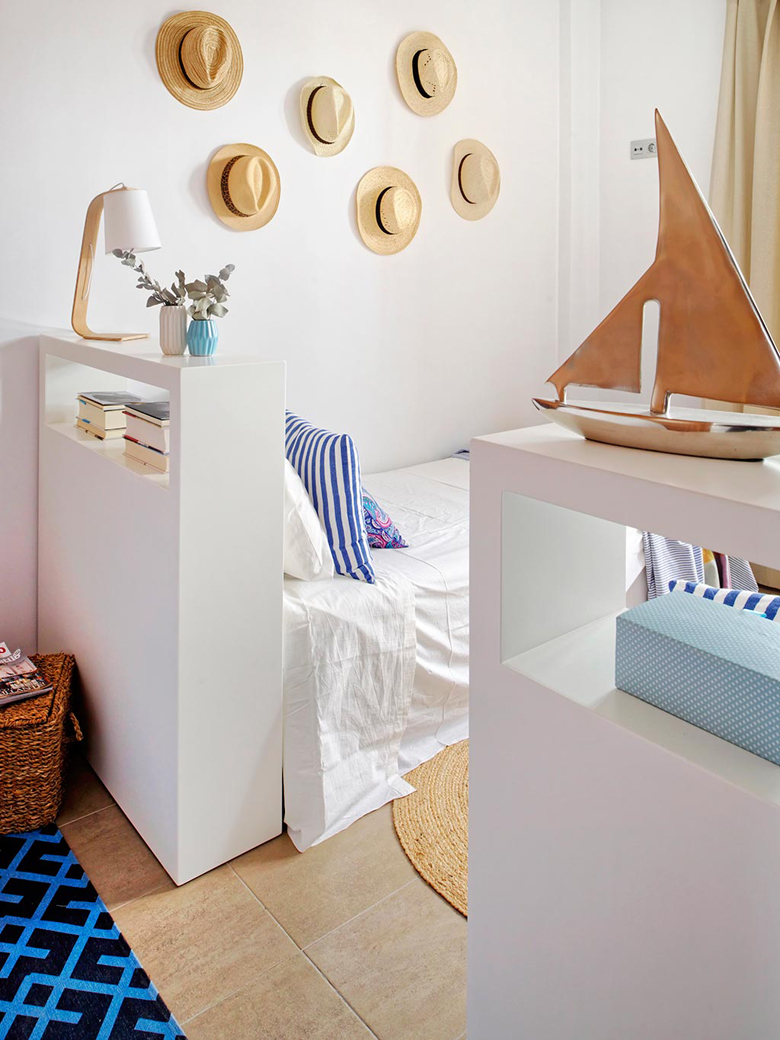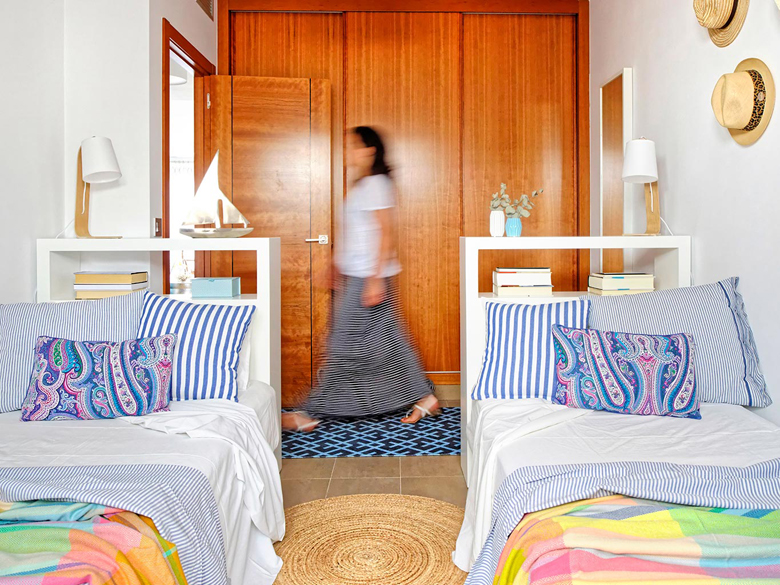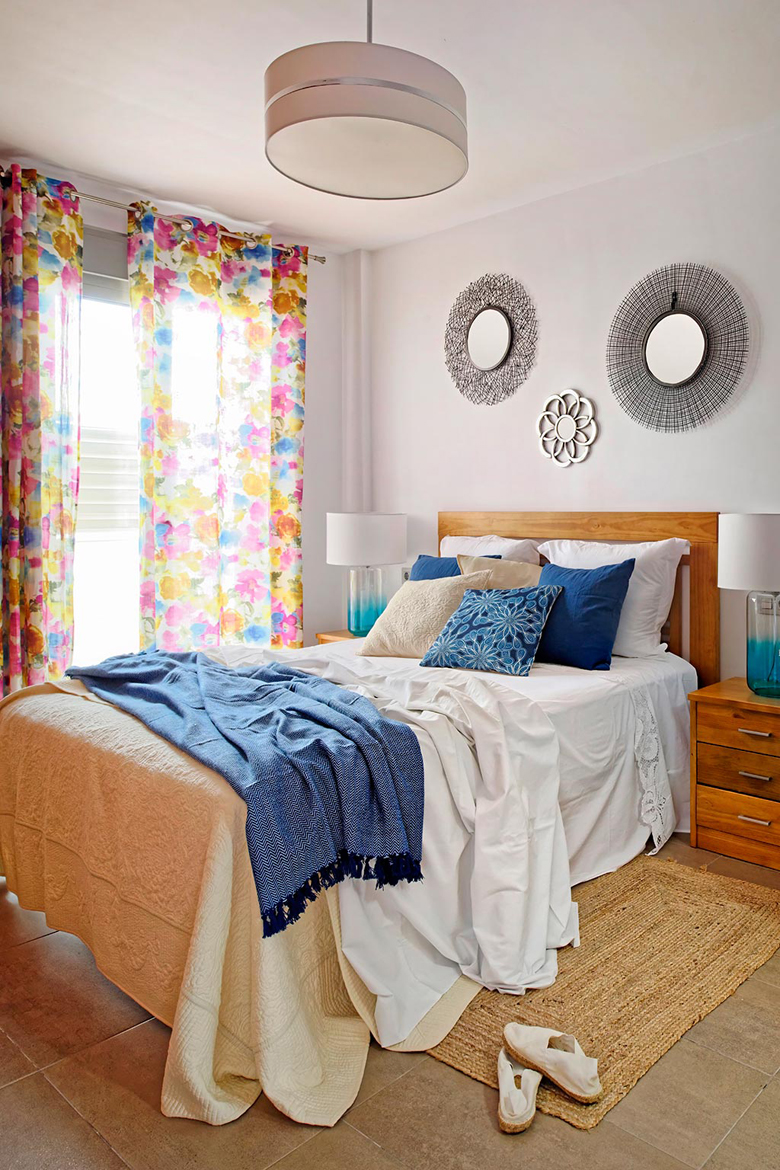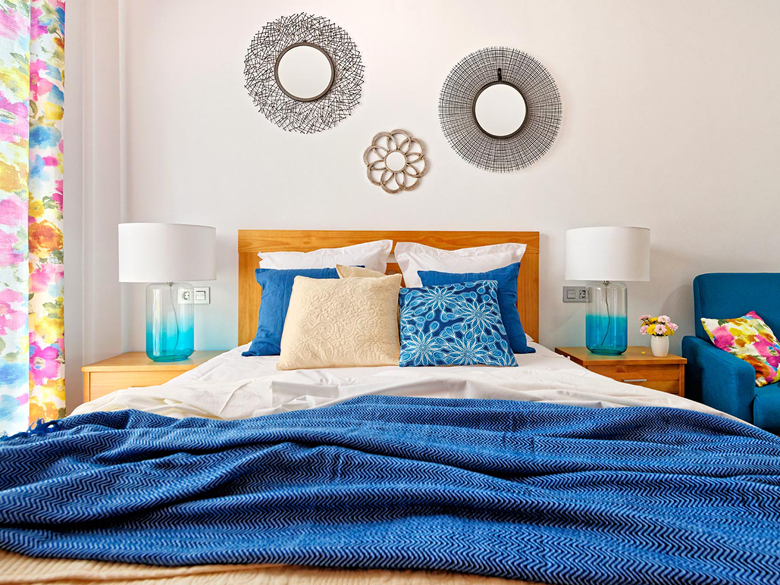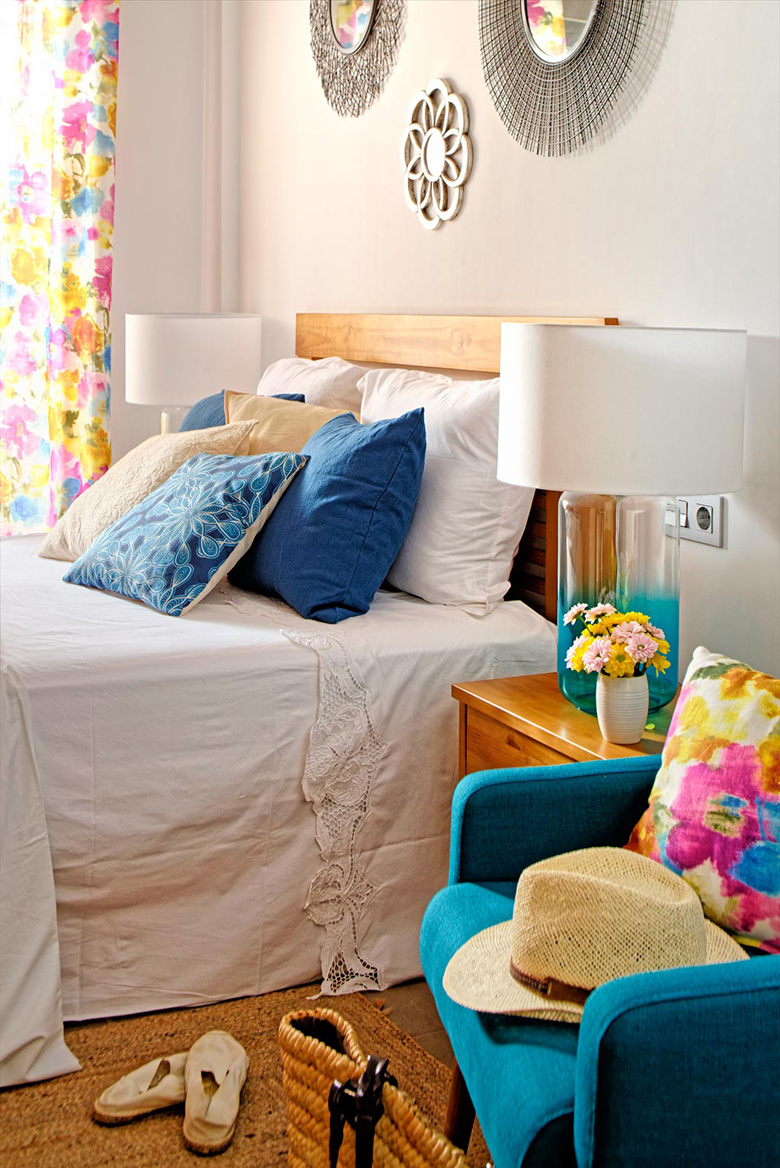 Thanks to interior designers Israel Egío and Alejandra Fontelos of Itta Estudio, the owners of this cheery beach condo in Alicante, Spain are about to spend their retirement relaxing in style! The talented designers wanted the home to be modern, bright and colorful, with subtle nods to the sparkling Mediterranean sea outside. (How about that terrace view?!) The owners' main priority was making sure the home was simple and practical. They definitely achieved both! The fun colors paired with a great mix of natural and metallic fibers give the home a fresh, inviting vibe perfect for the seaside setting, while a functional layout and smart pieces make the most out of every inch. I'm loving the guestroom with the custom headboards serving as bedside tables and room dividers, creating a little hallway behind them. Genius! You can check out the floor plan and finish your tour with more photos by Joaquín Zamora over at Mi Casa!
It's finally time to announce the winner of the velvet pumpkin giveaway! The lucky reader of the $150 credit to LoveFeast Shop is Rosanne Fitzgerald!
And with that I'm signing off to head out to the beach! We are currently in one of my favorite places, Tybee Island; staying in a cottage designed by one of my favorite designers, Jane Coslick! Follow me on Instagram for a peek into our fun!

Love turquoise? Visit my shopping blog Everything Turquoise…updated several times throughout the day! Check out Decor by Color for even more color-themed shopping!