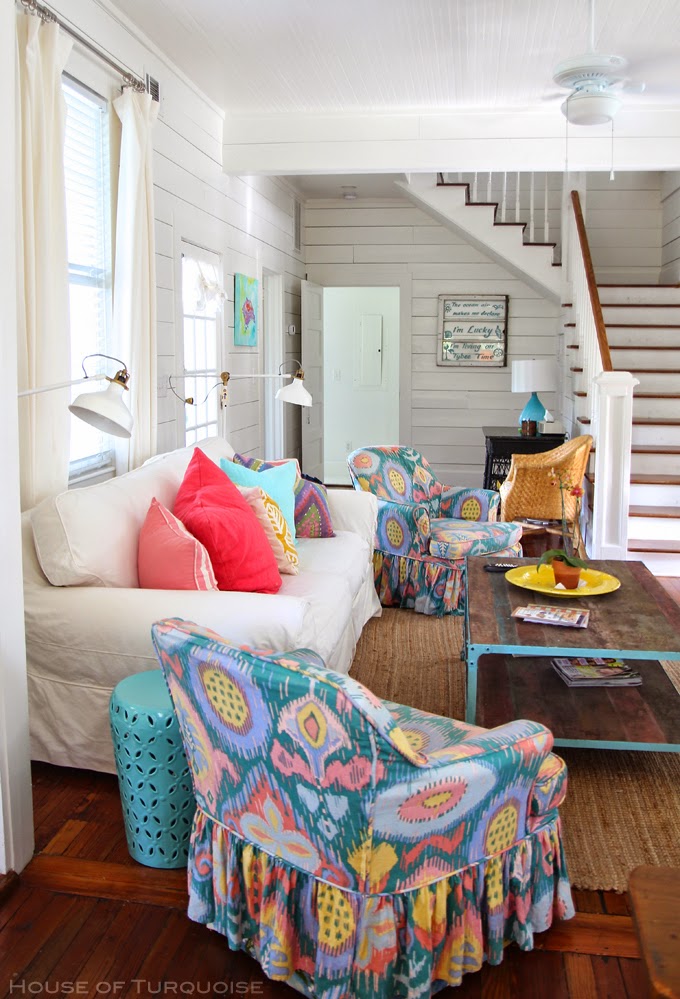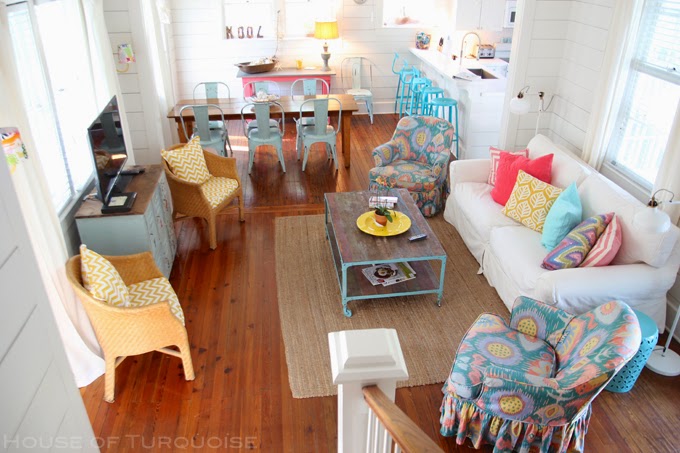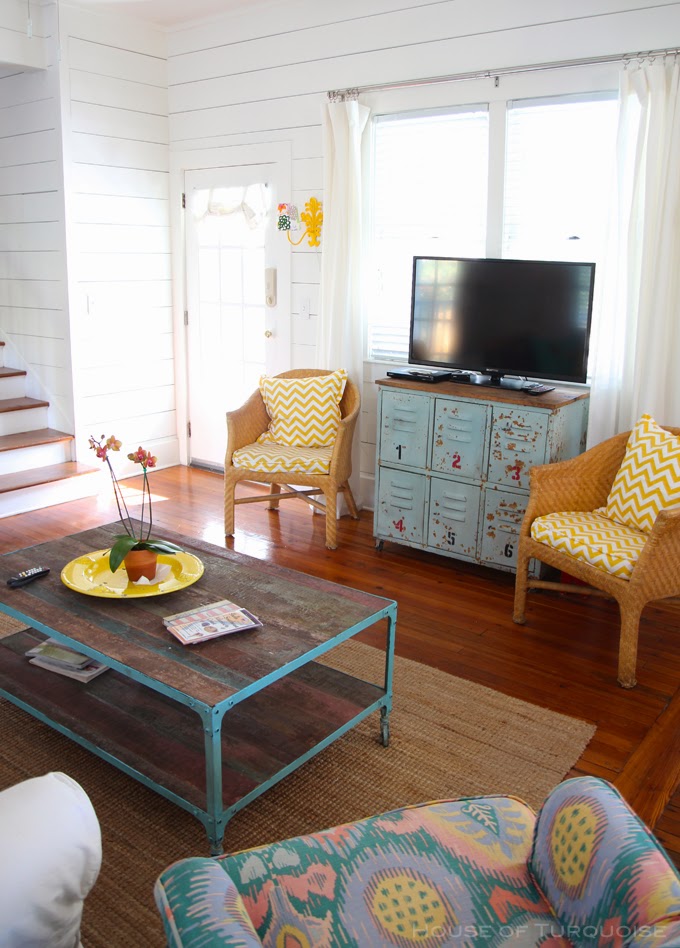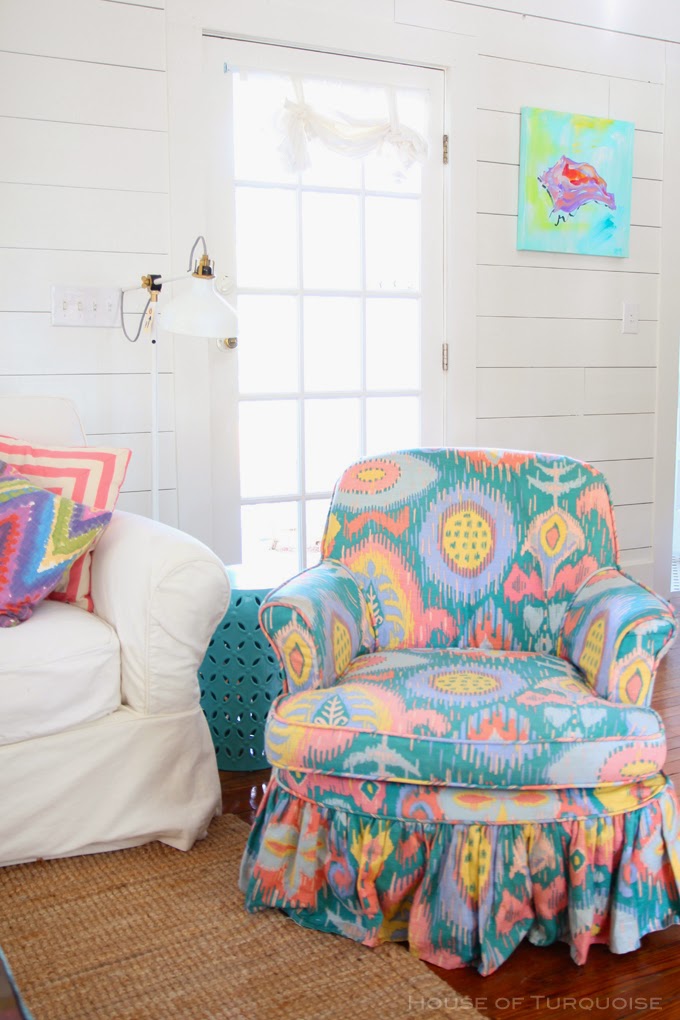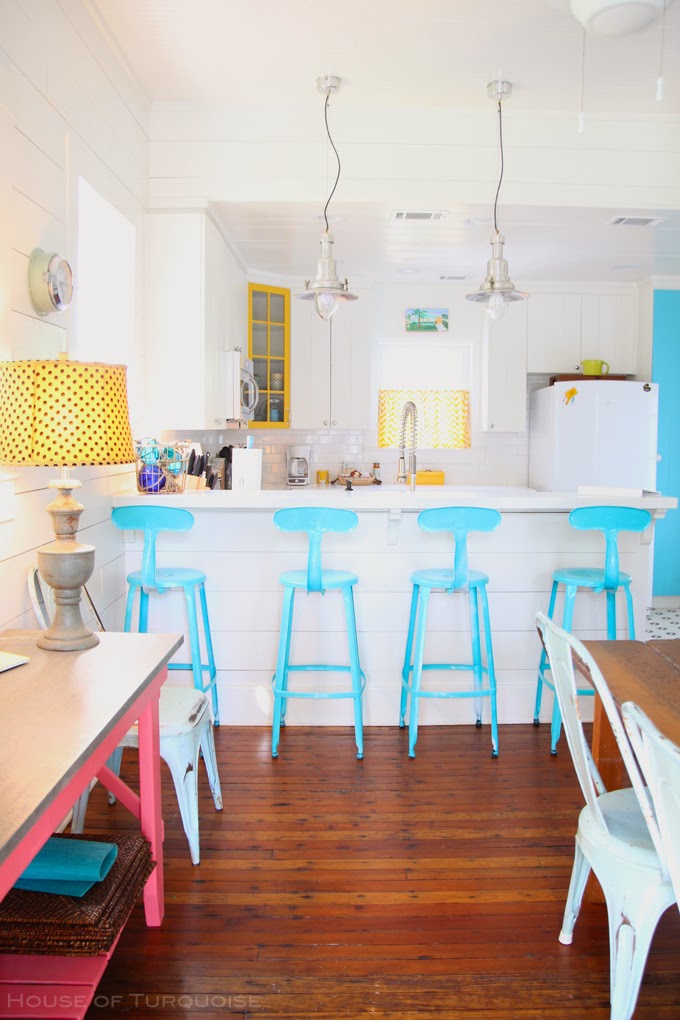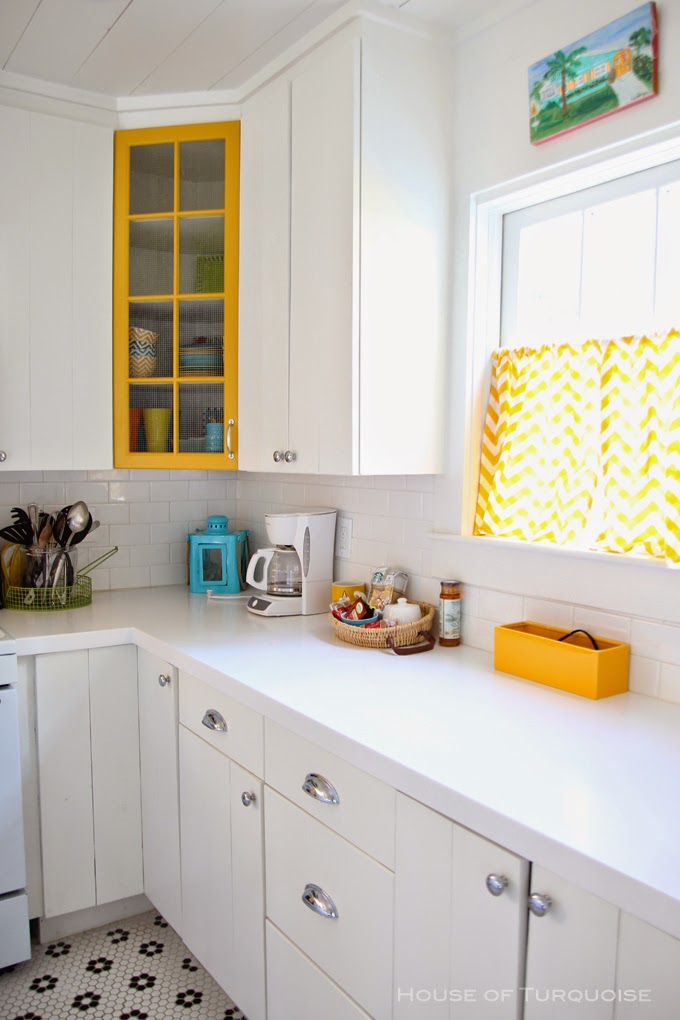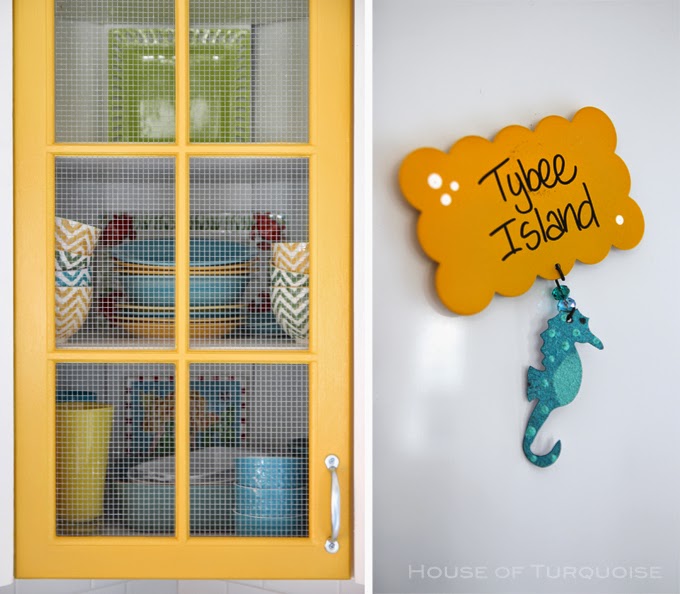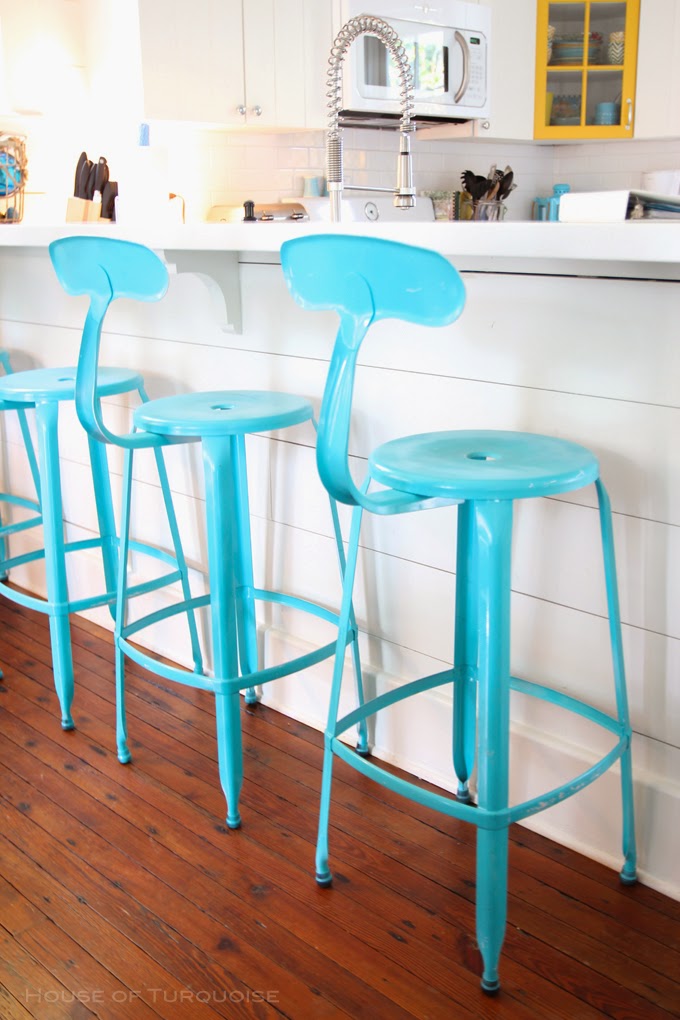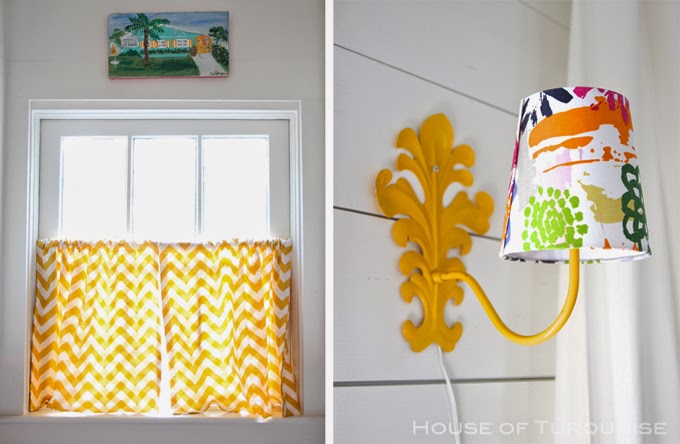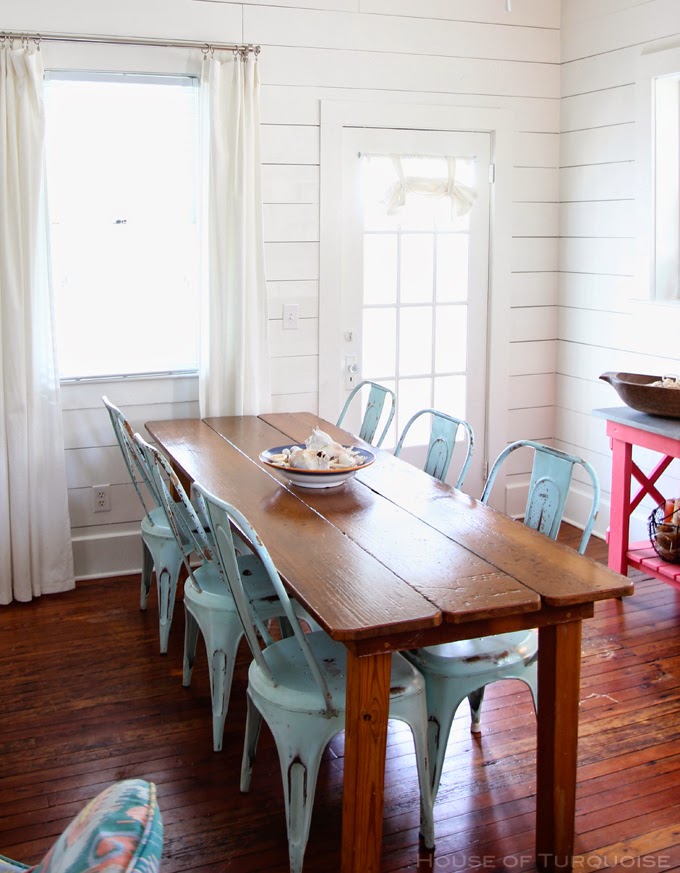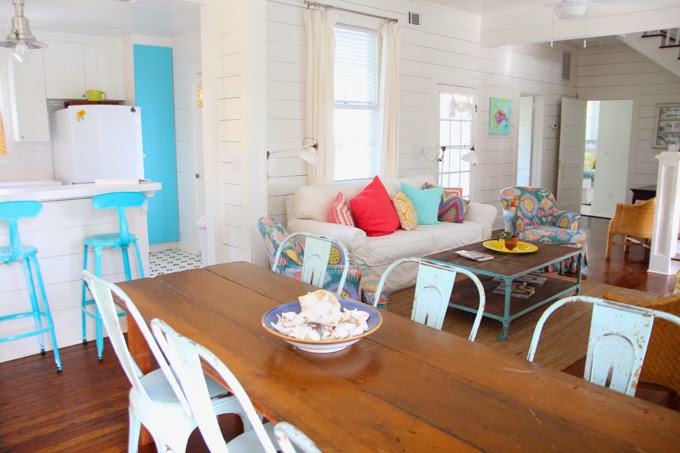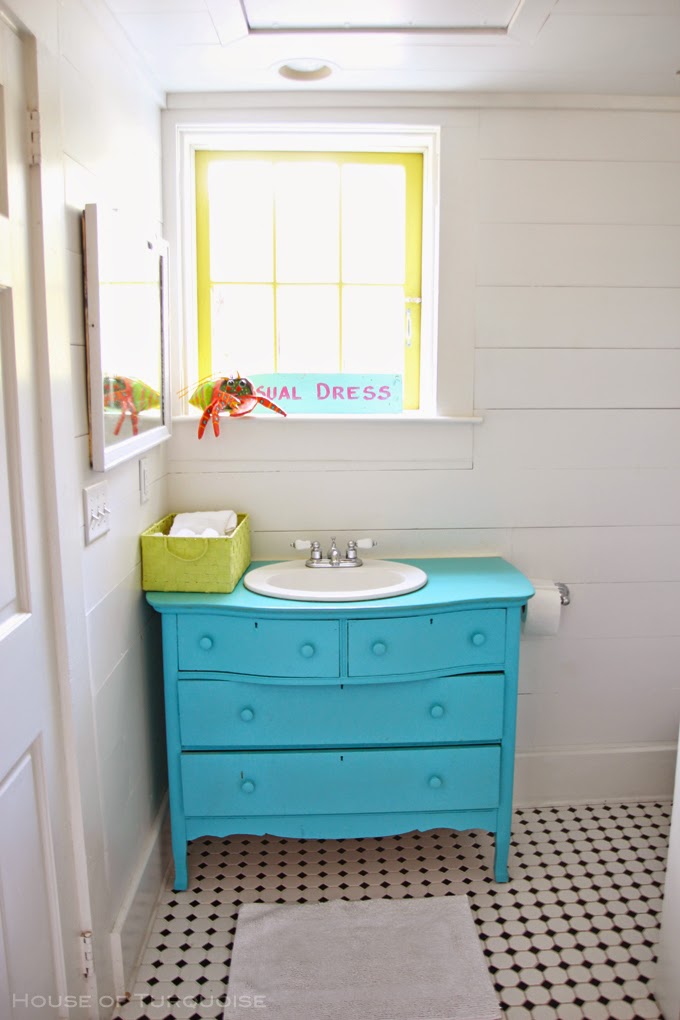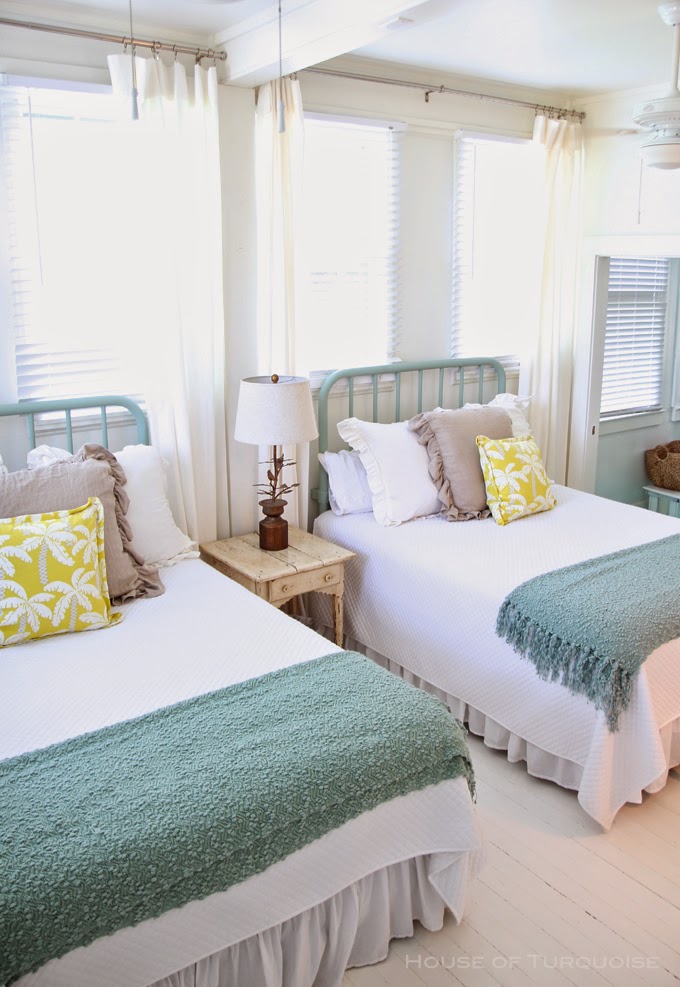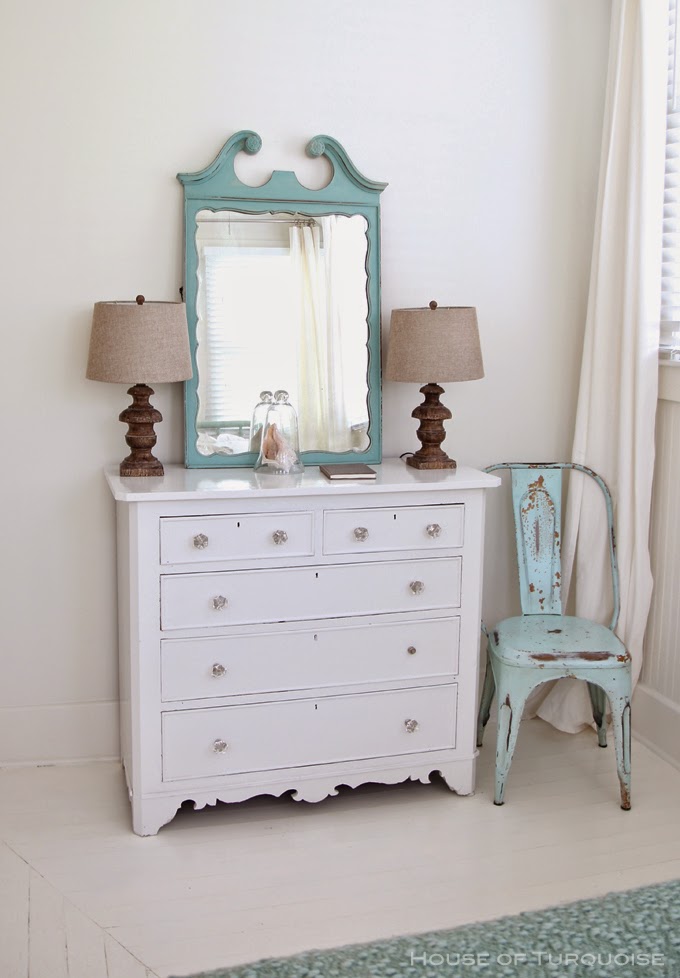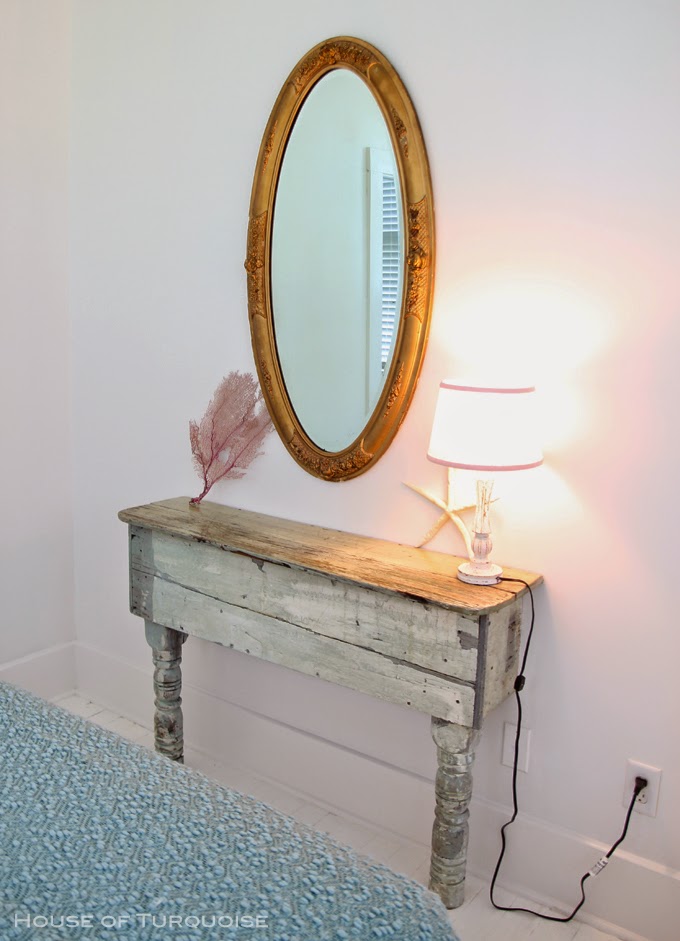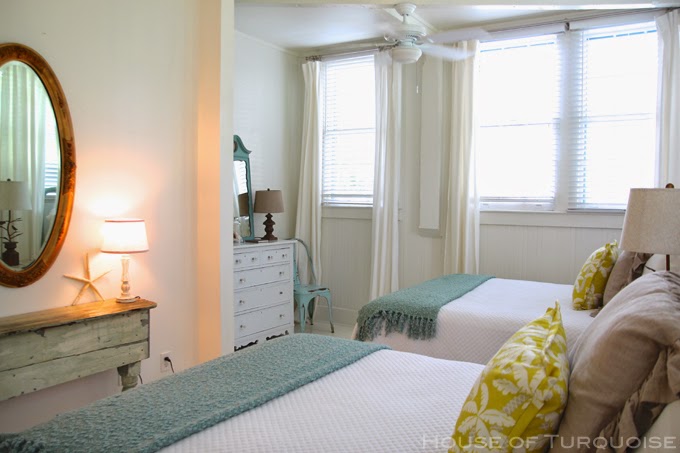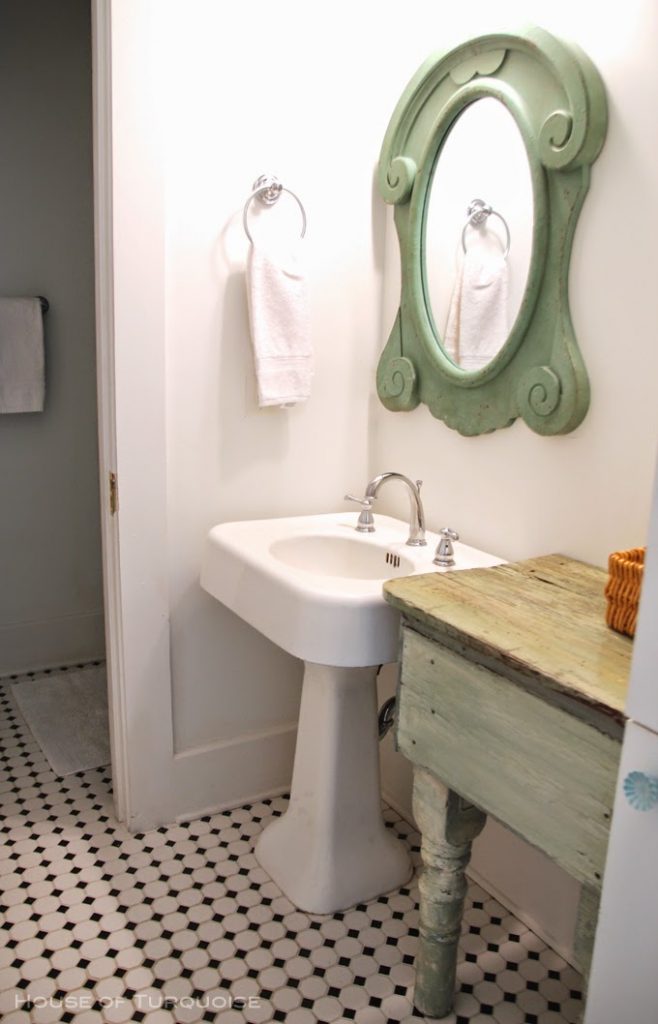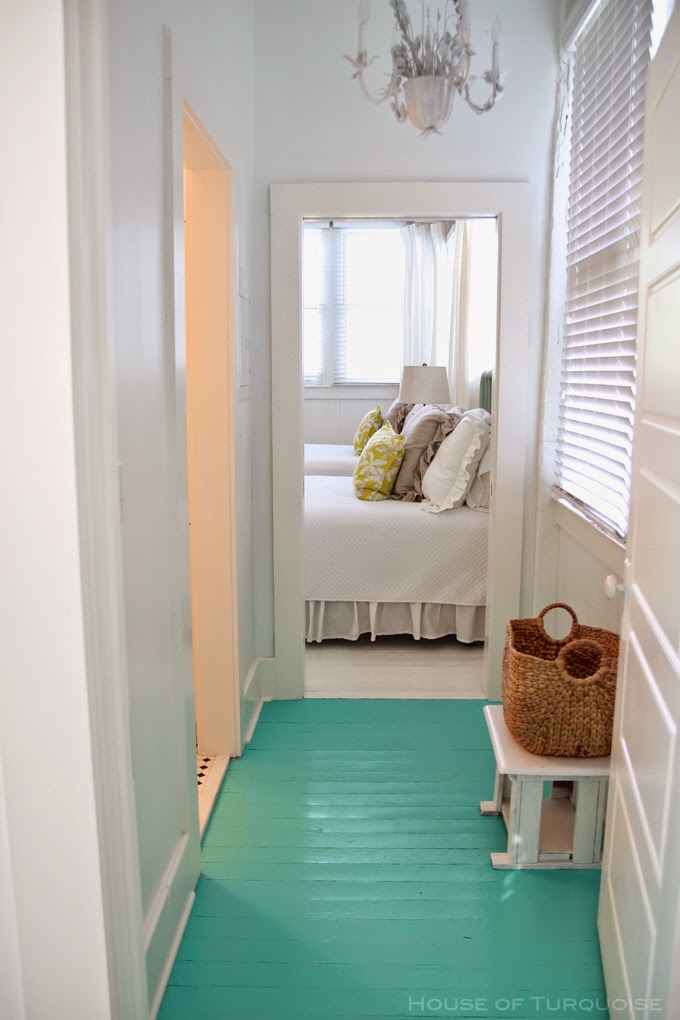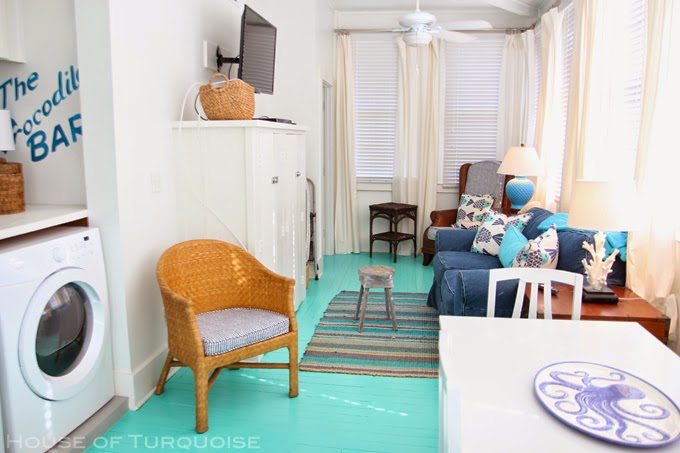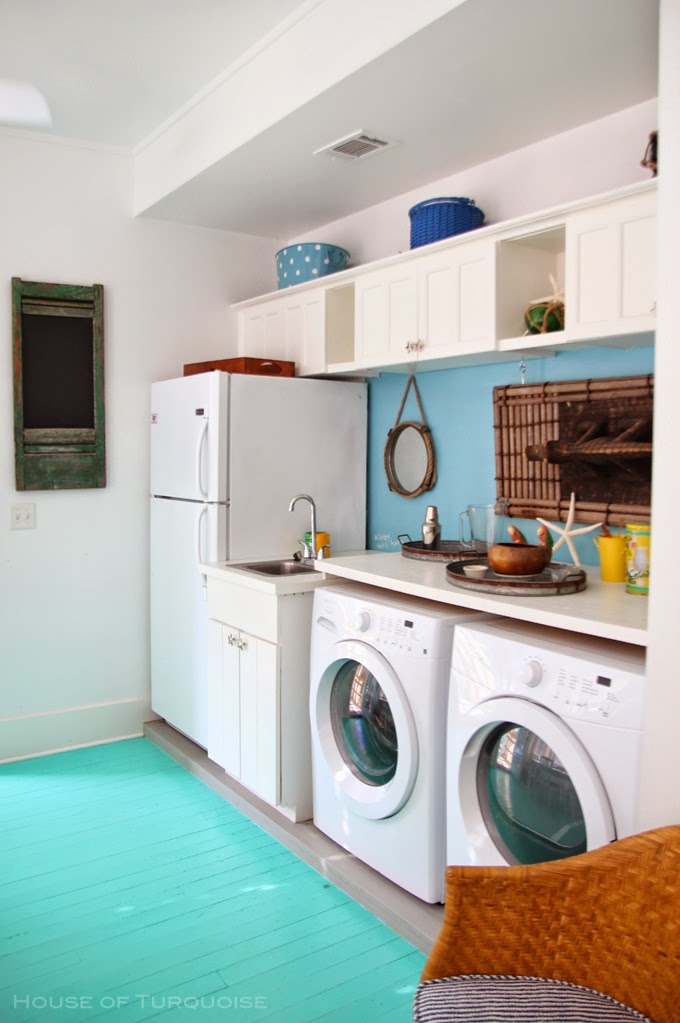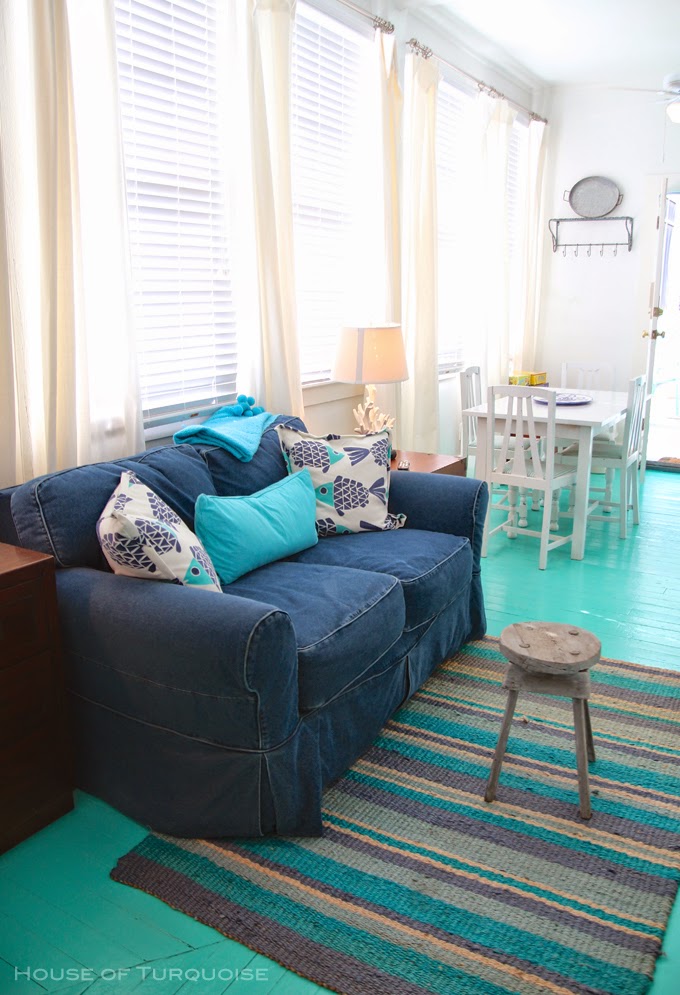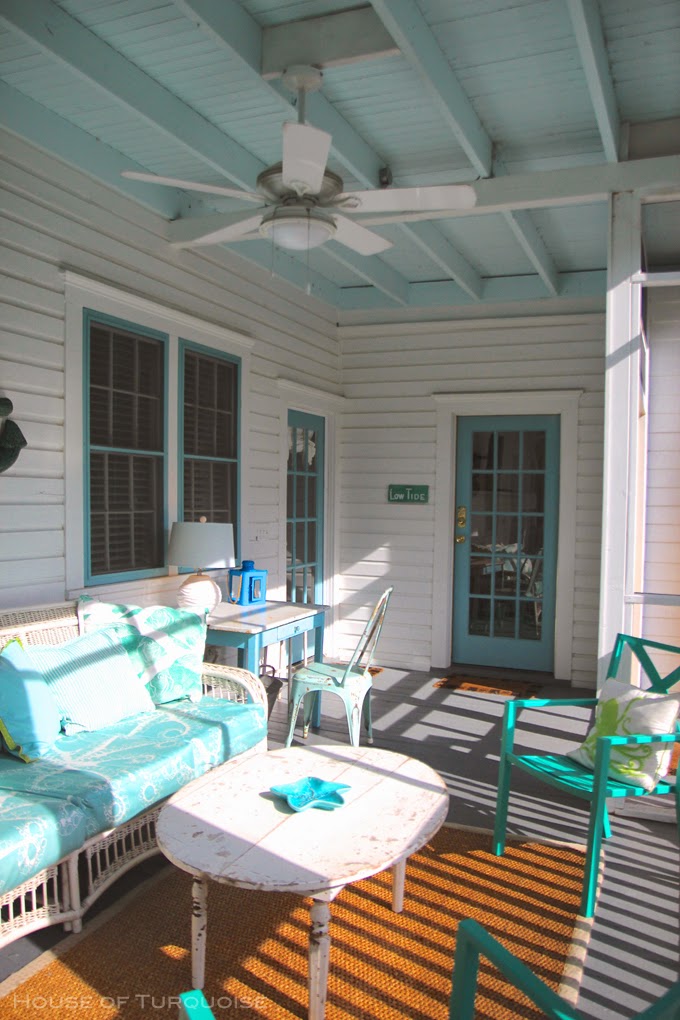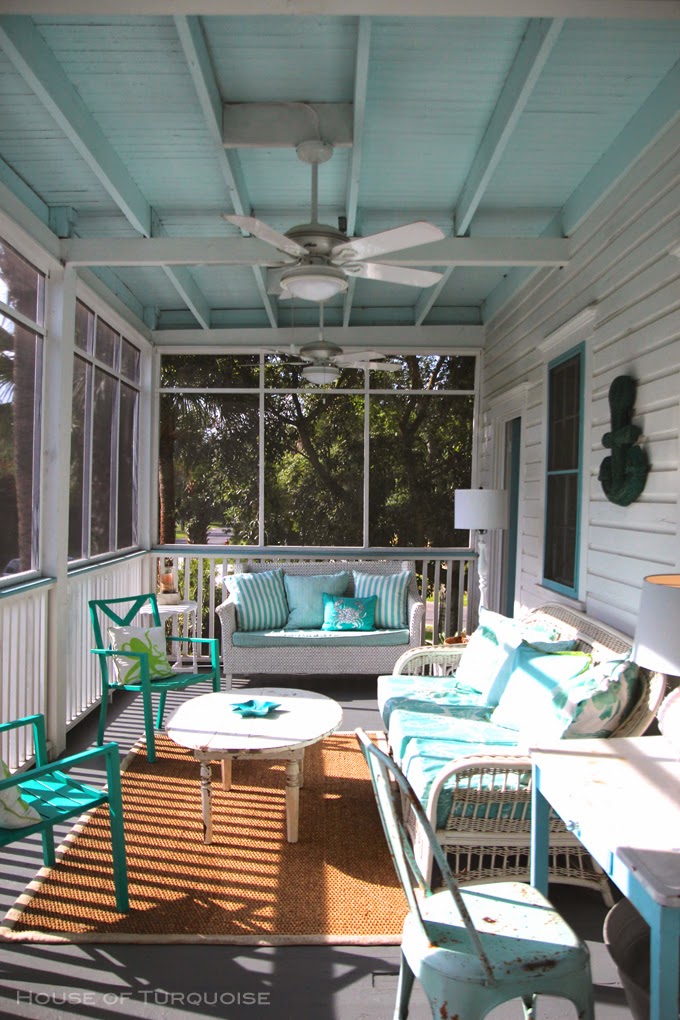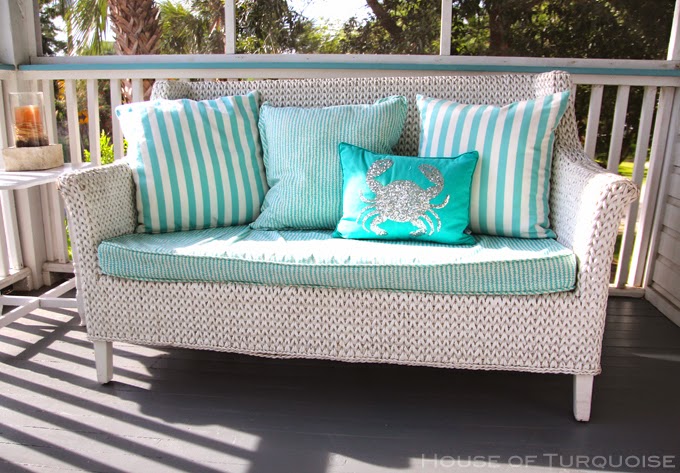 So this is the absolutely gorgeous home we stayed at while on Tybee Island! (Well half of it anyway, I'll show you the upstairs tomorrow!) Pretty amazing, right?! To say I was blown away when I first walked in is a huge understatement. It felt more like my soul had met its beach home match…all thanks to interior designer and preservationist Jane Coslick! More than anything I loved that Jane kept of the character of the old, beautiful home that it is–the original windows, doors and wood floors were my favorite! But the cheery colors, cozy furniture, fun artwork and unique vintage finds made me so happy every single second we were there too!
We had ten people in our group, including 4 kiddos, and we all loved our time at Southern Tides. Evenings on the front porch, family meals, movie nights, pool time, playtime, nap time, just hanging out…and of course the close proximity to the beach! I just love the beach on Tybee–as did Wesley, the little guy couldn't get enough of the waves! Truly a great vacation, and I'm so thankful to the owners who share their slice of heaven as a rental so others can experience their incredible home!
Come back tomorrow to see more! I can't wait to show you the fun bunk room, sleeping porch, bedrooms and more!
Love turquoise? Visit my shopping blog Everything Turquoise…updated several times throughout the day! Check out Decor by Color for even more color-themed shopping!