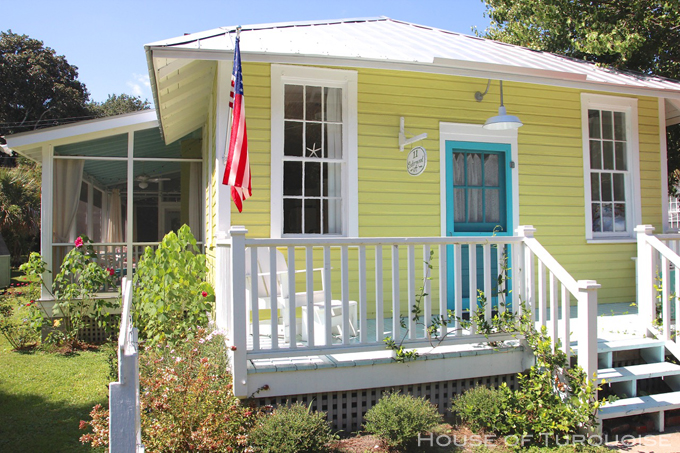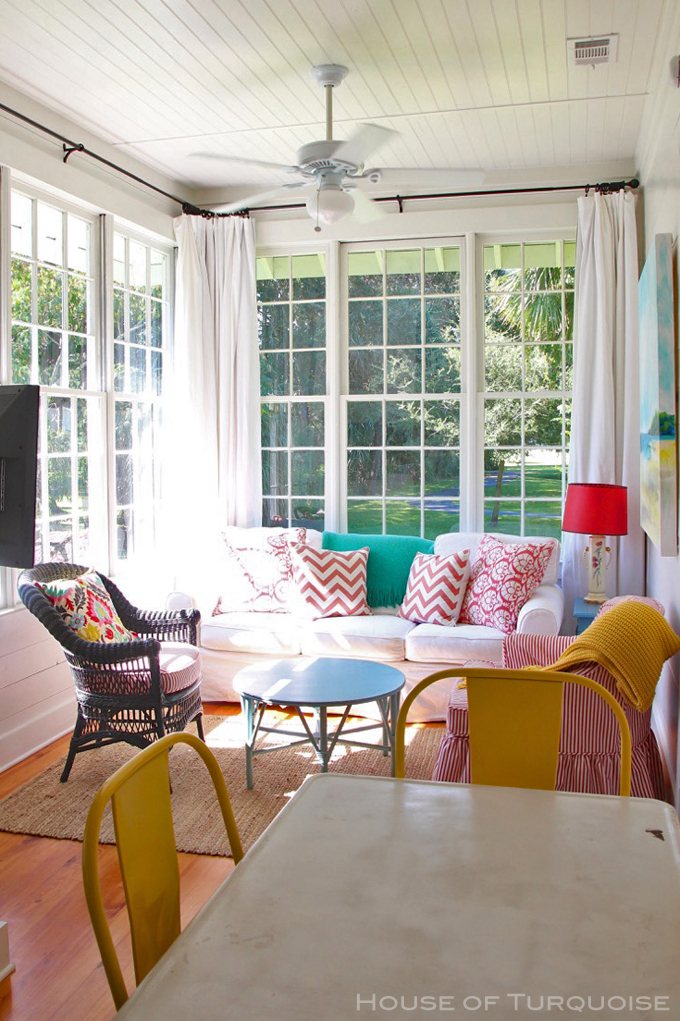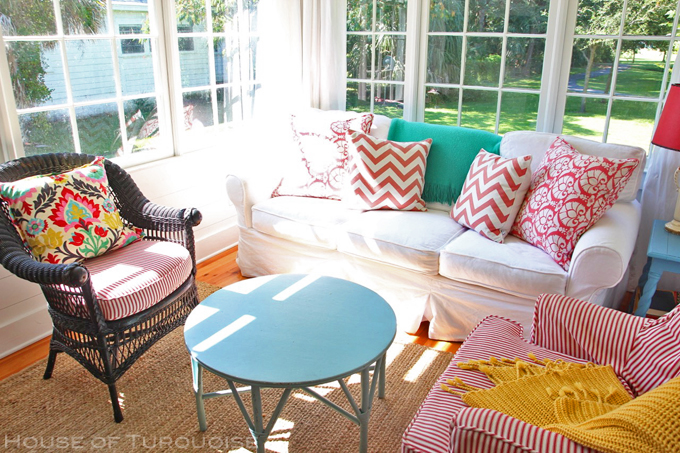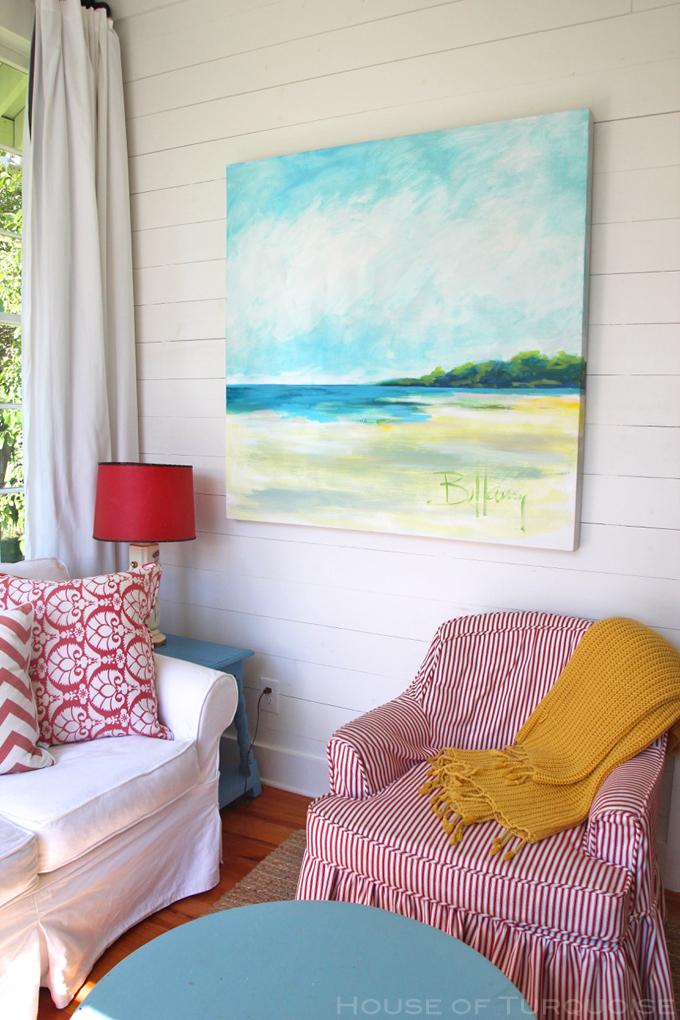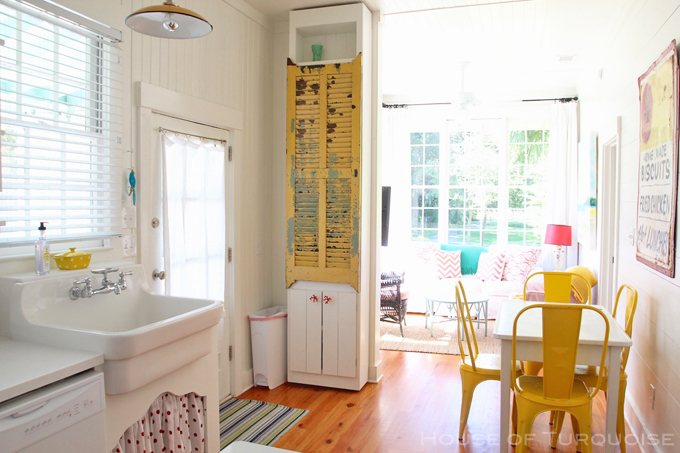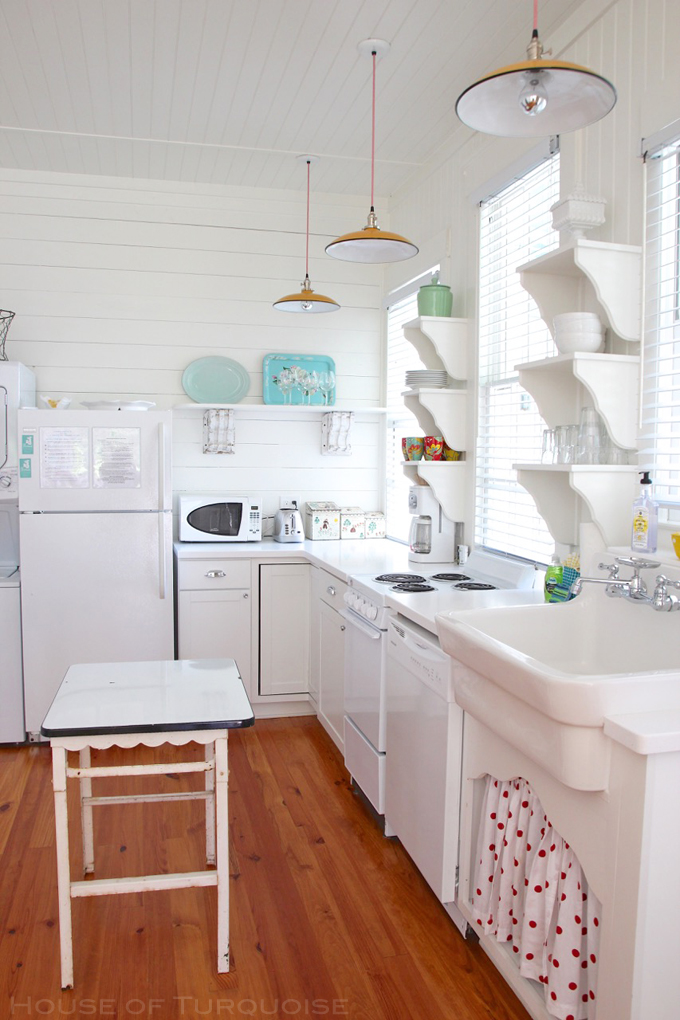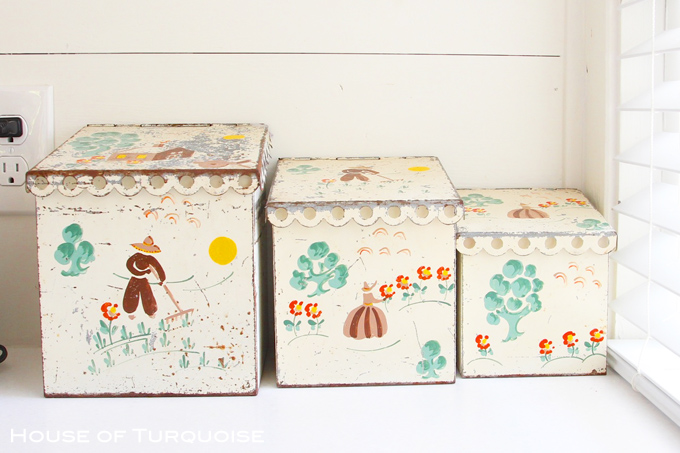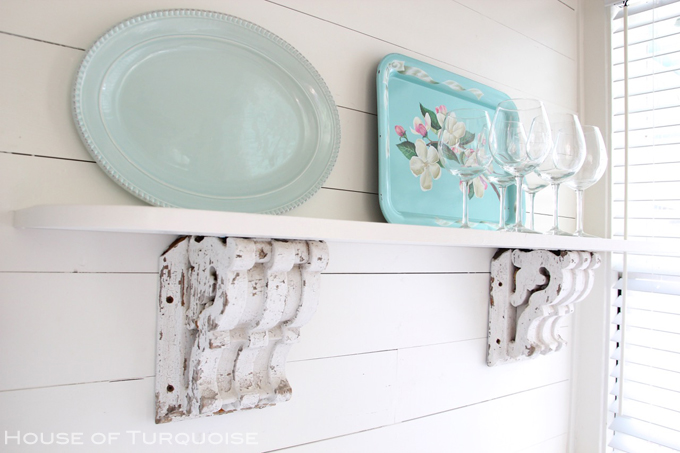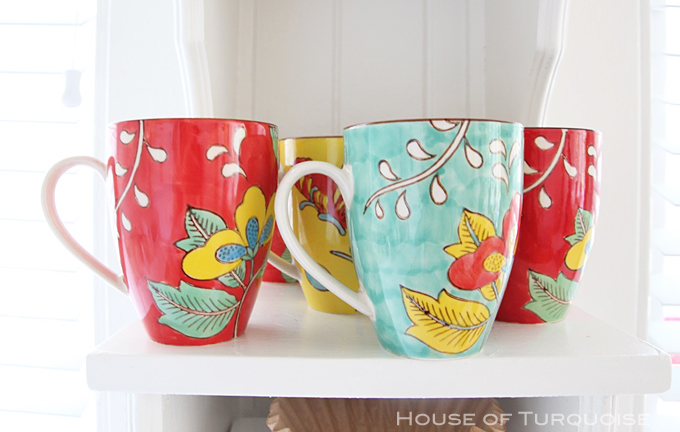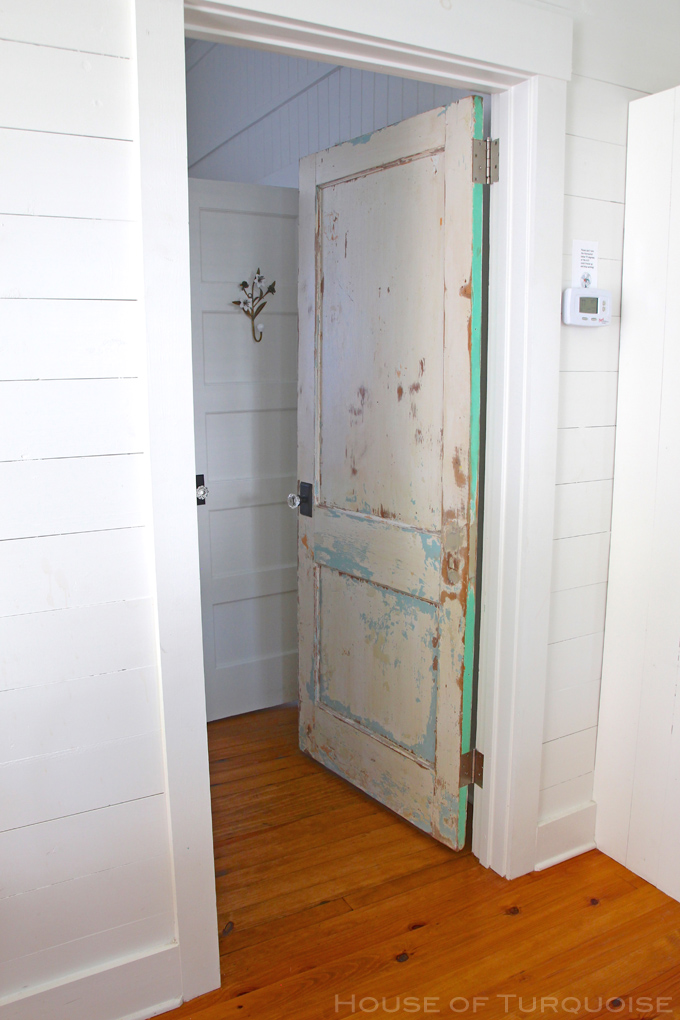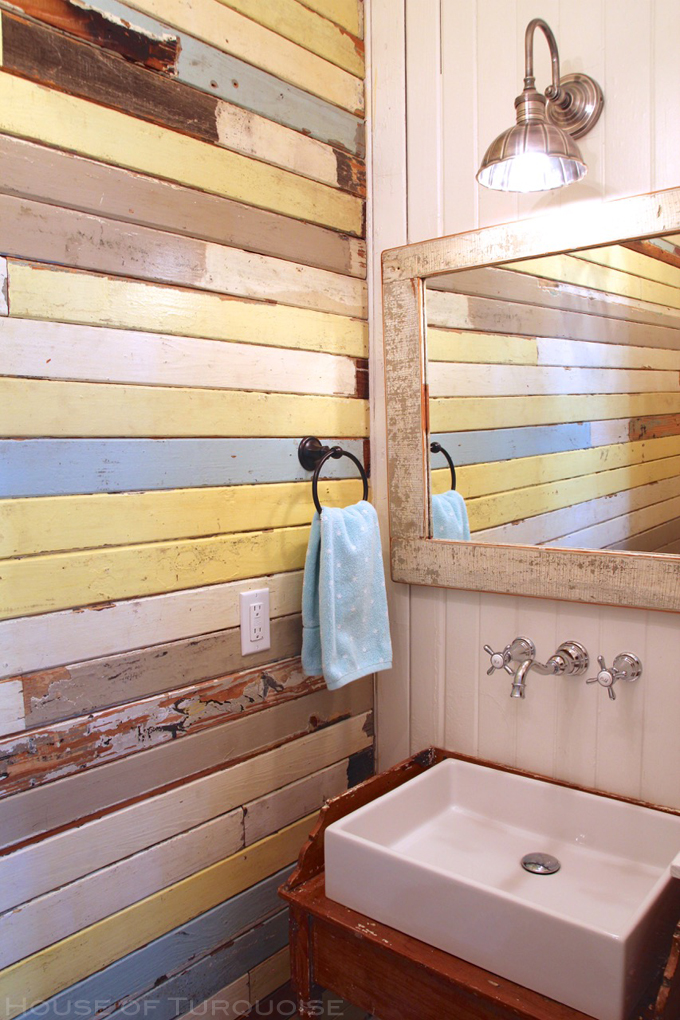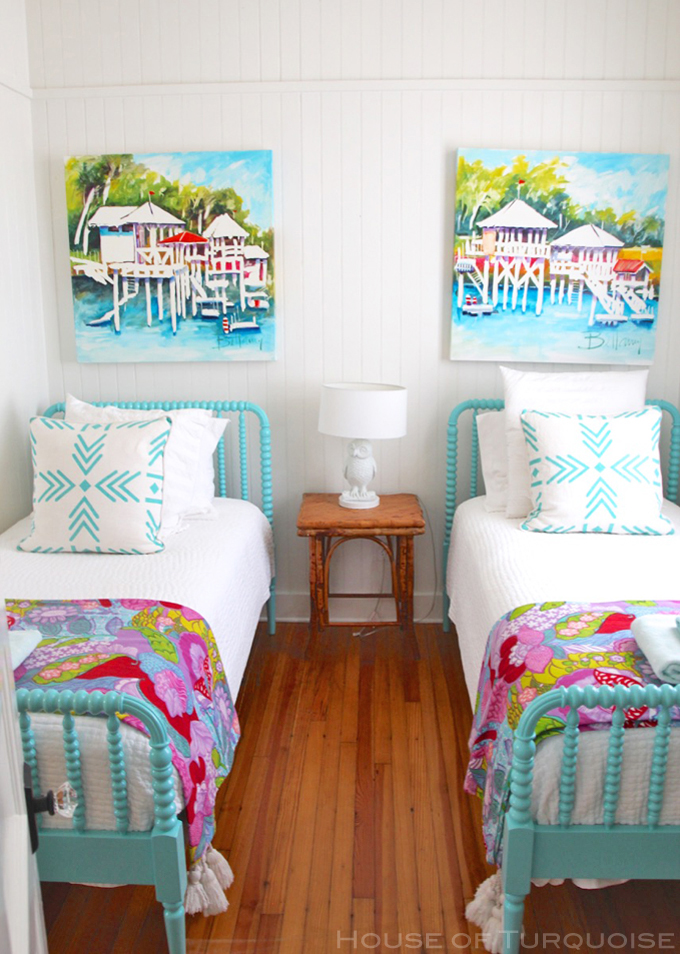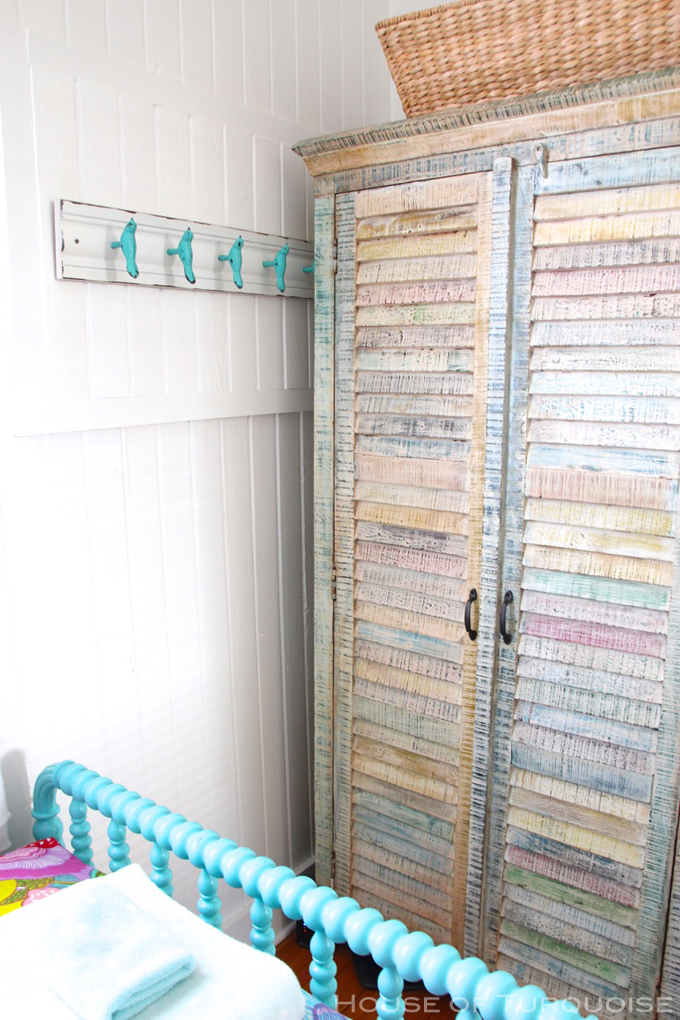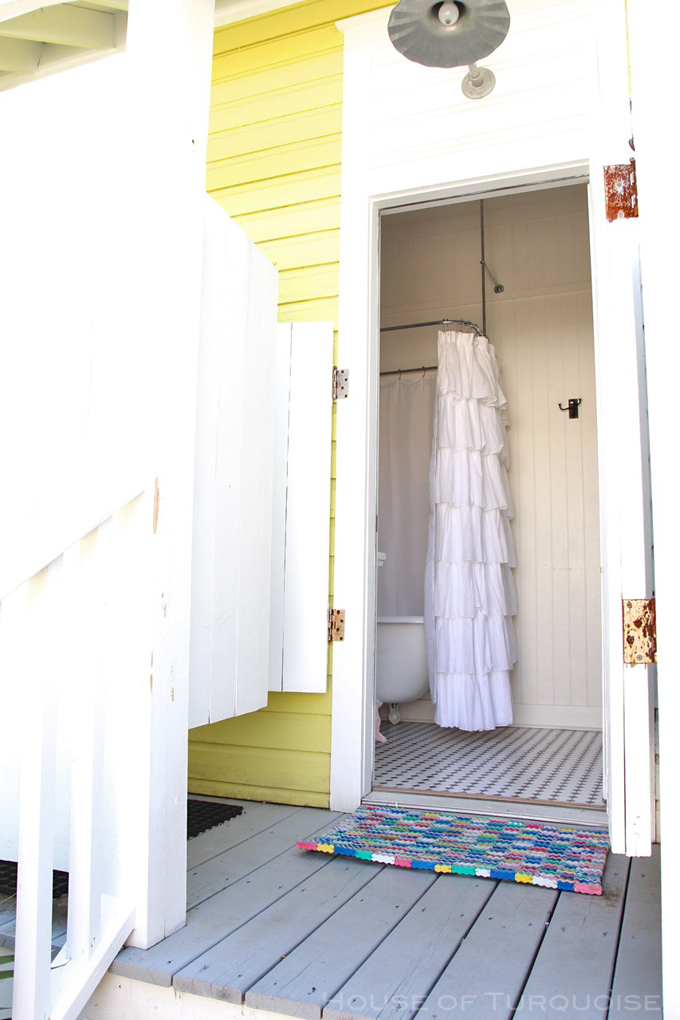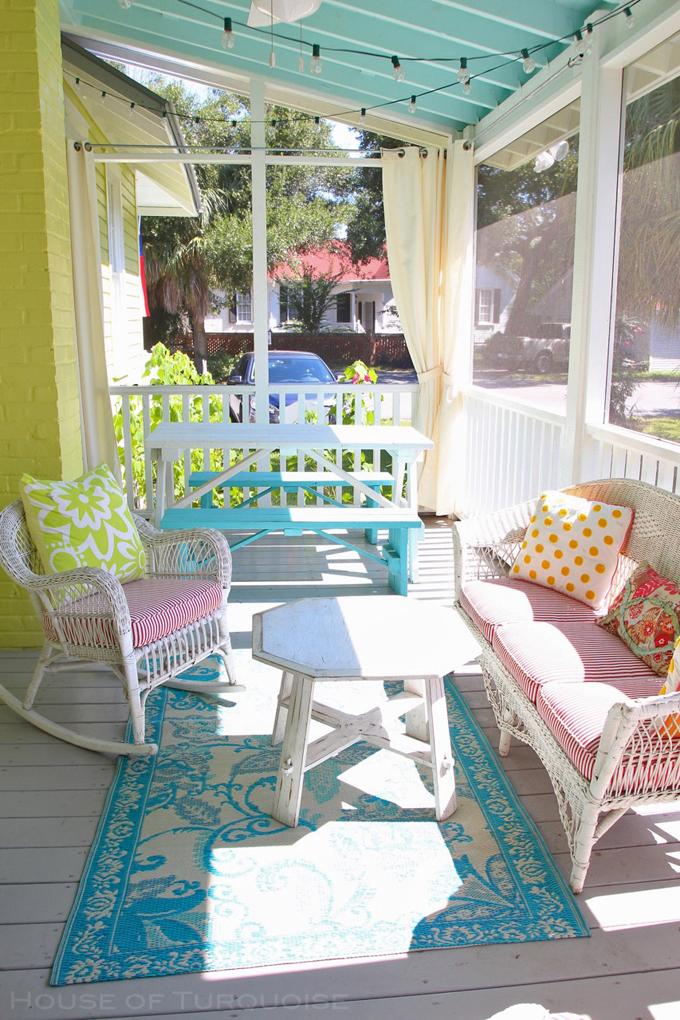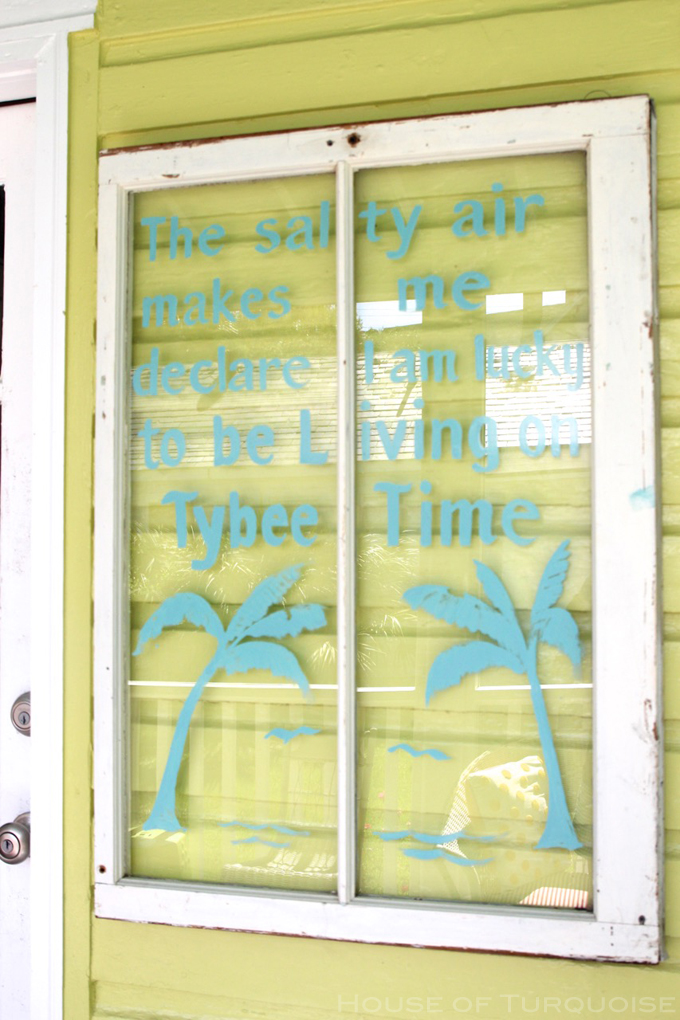 It was a little over a year ago that my family and I spent a week on Tybee Island (remember where we stayed…ahhh!). While we were there I had an opportunity to tour Cottage on the Green, this absolutely delightful cottage designed by Jane Coslick! I sure wish my photos did it justice, nothing really captures the joy I felt right after I stepped in the door! Something about Jane's designs instantly make me happy. They are always so fresh and bright, a charming combination of new and old (or old-turned-new!) with a cheerful use of color and pattern that would make anyone smile! Cottage on the Green is actually a duplex and both sides can be rented out–how fun for a big get-together! For more photos and rental info, see side A and the above unit B! The cottage owner is a super-sweet person and was so kind to let me photograph her home! Check out all of her other rental properties here!
I couldn't help but post this today as we are actually headed back to Tybee tomorrow! (Did I mention how much I love Tybee?!) I am SO excited!! You can follow along on our vacation on Instagram but be sure stop back here each day as I have some great guest bloggers all lined up!

Love turquoise? Visit my shopping blog Everything Turquoise…updated several times throughout the day! Check out Decor by Color for even more color-themed shopping!