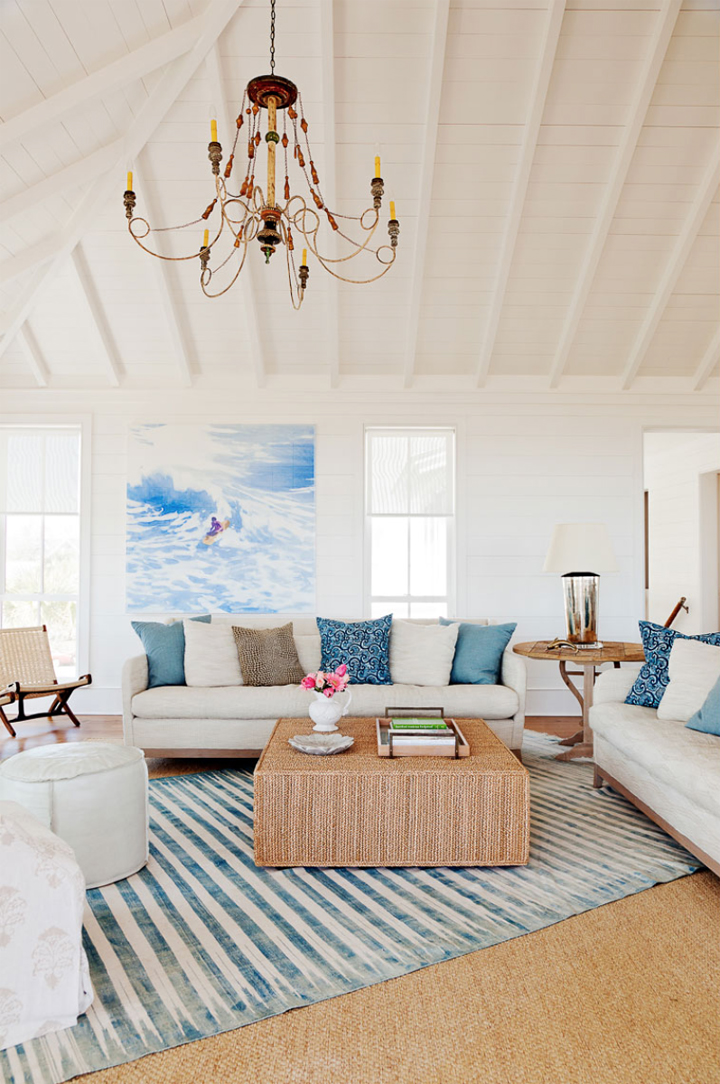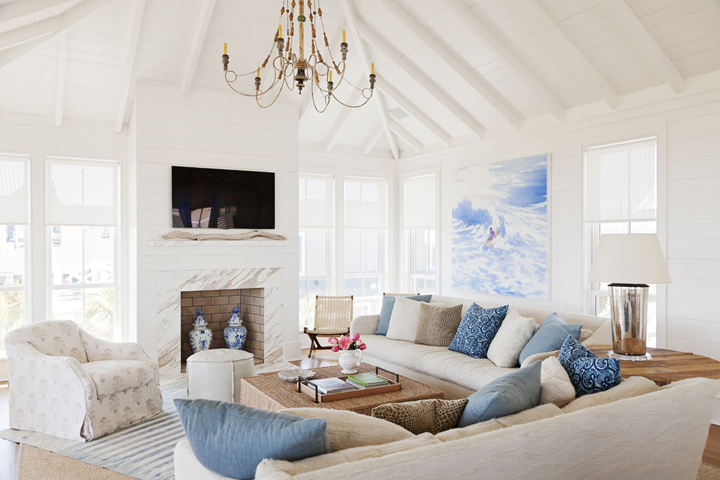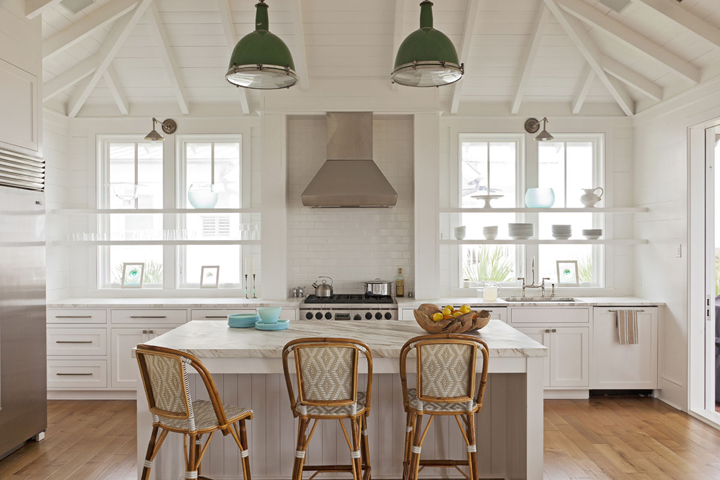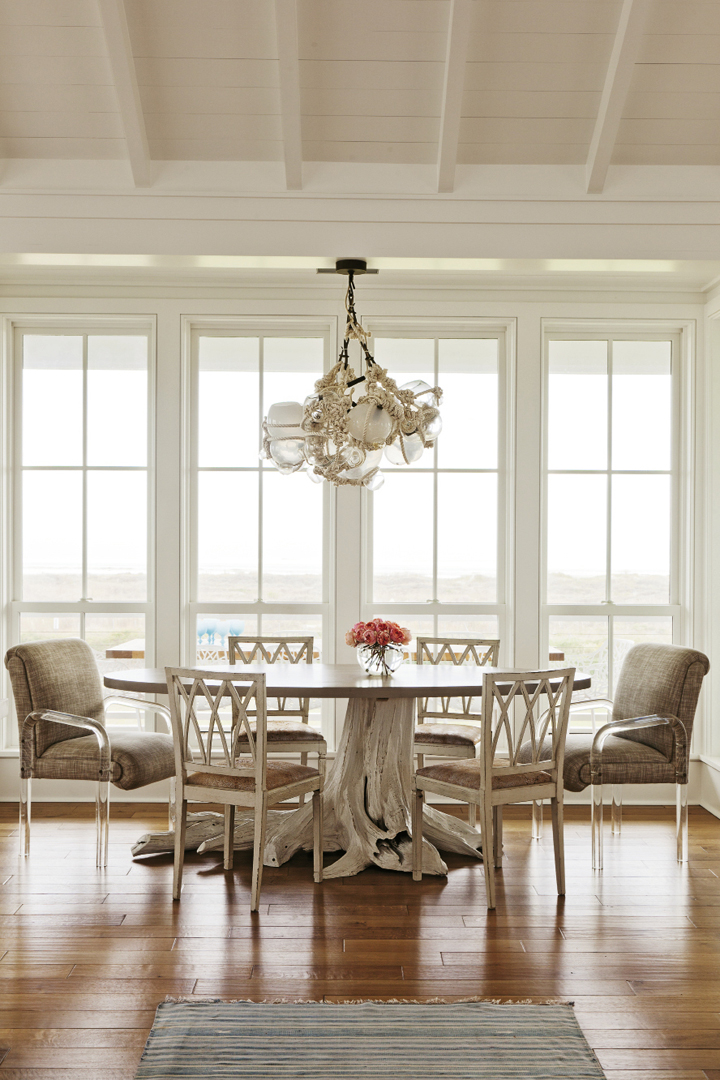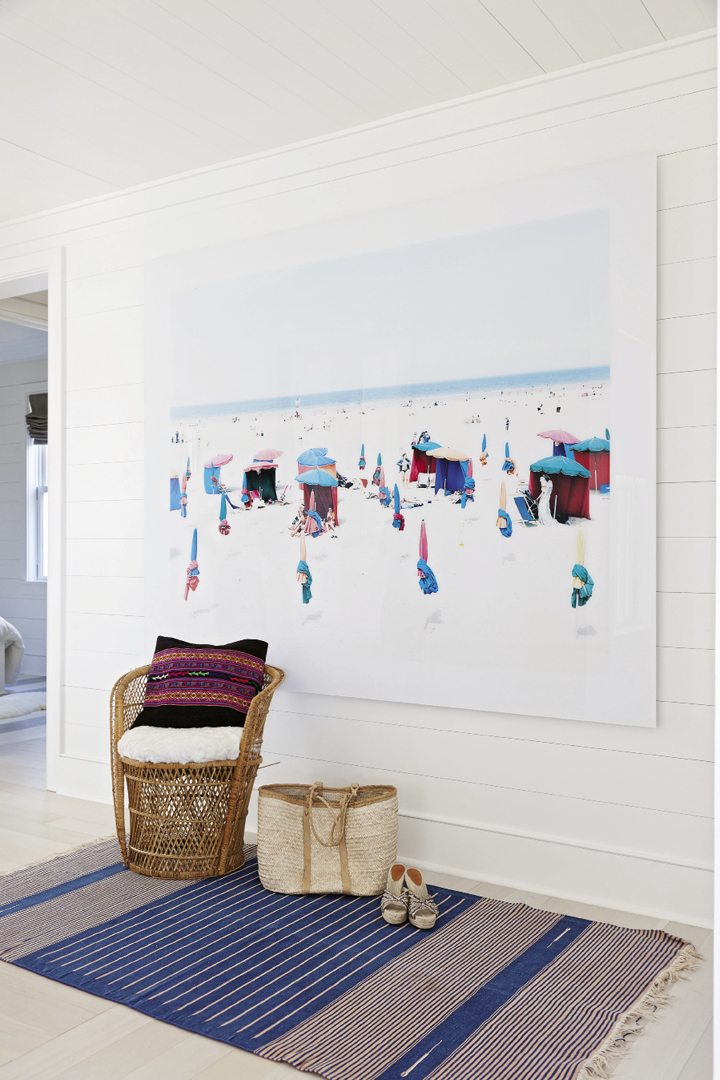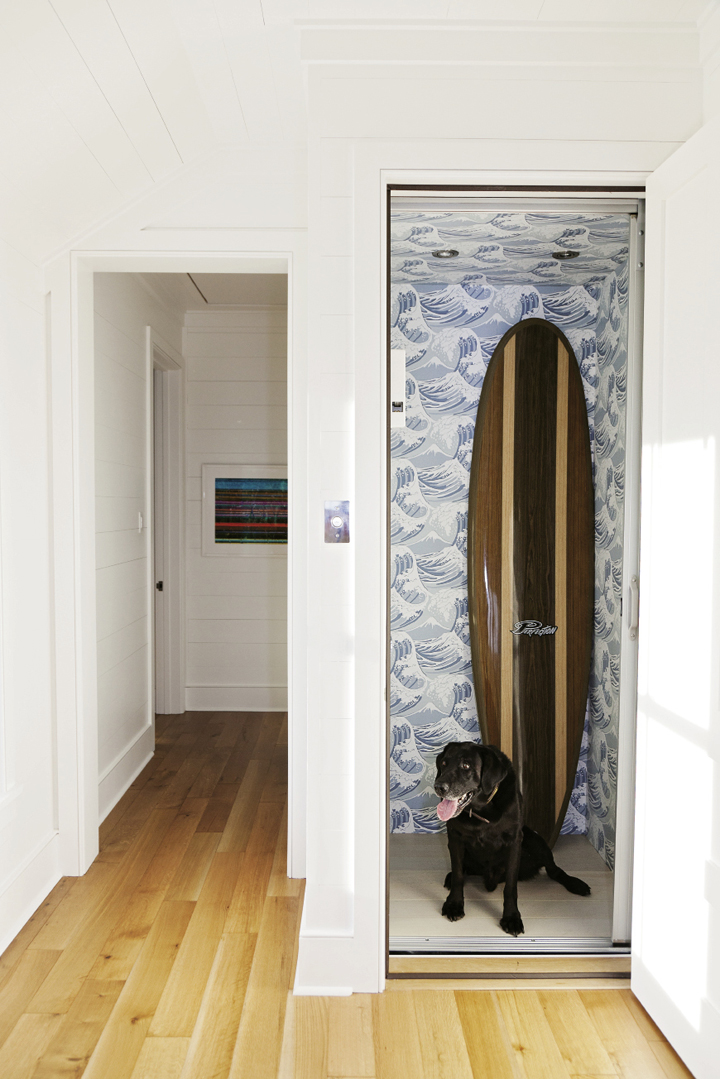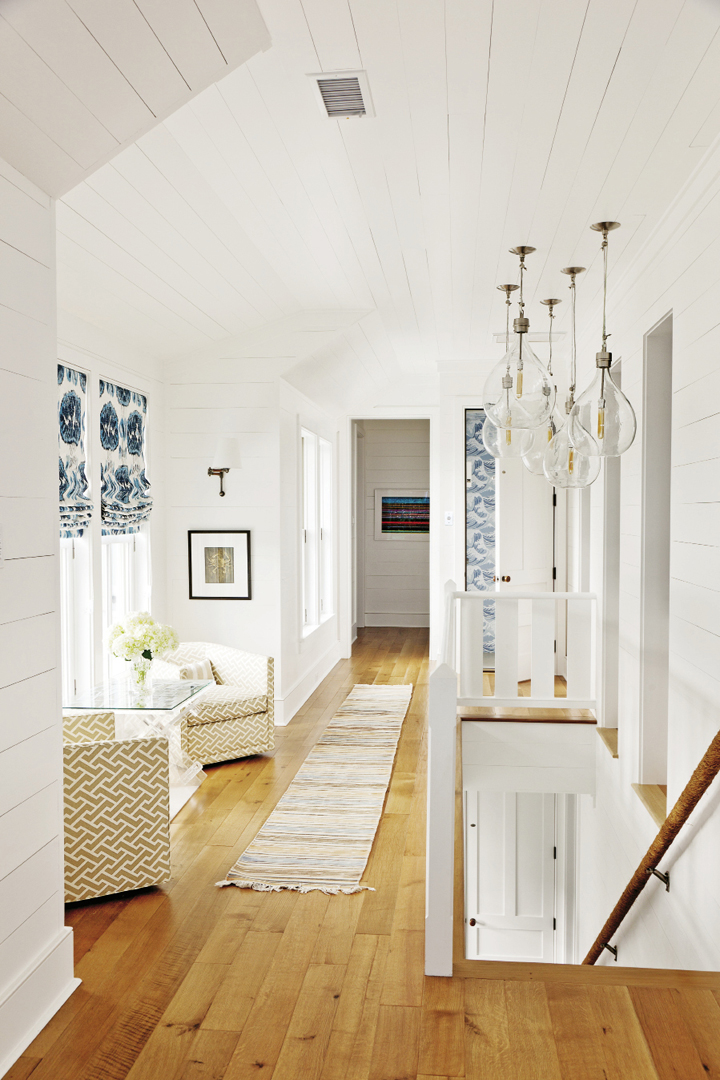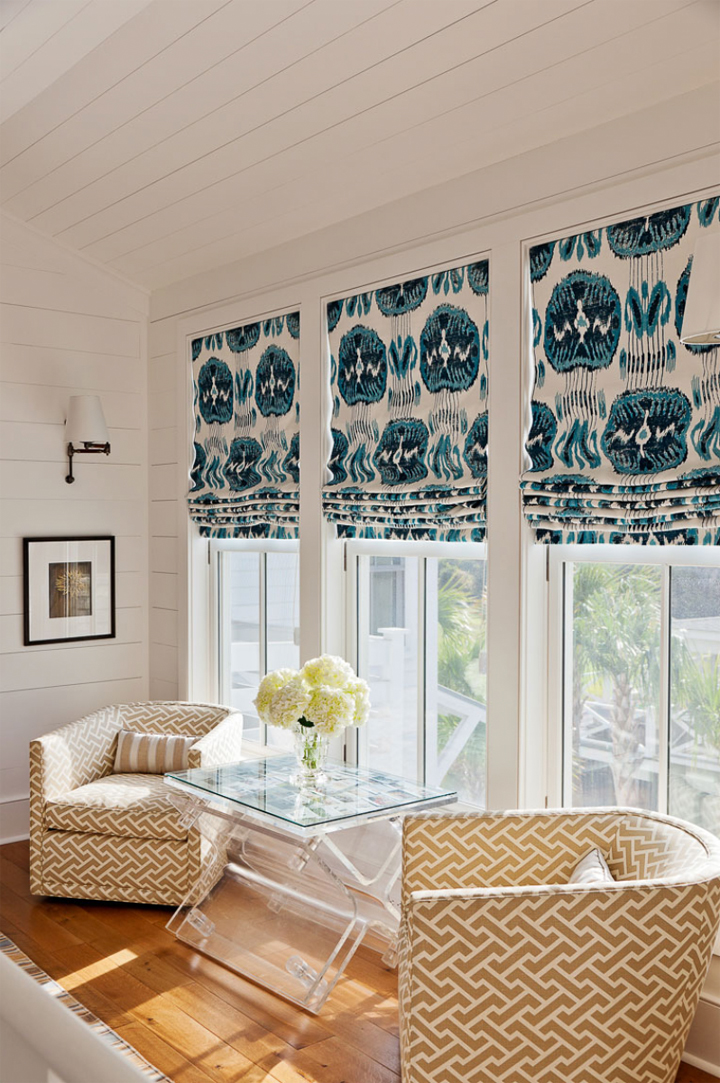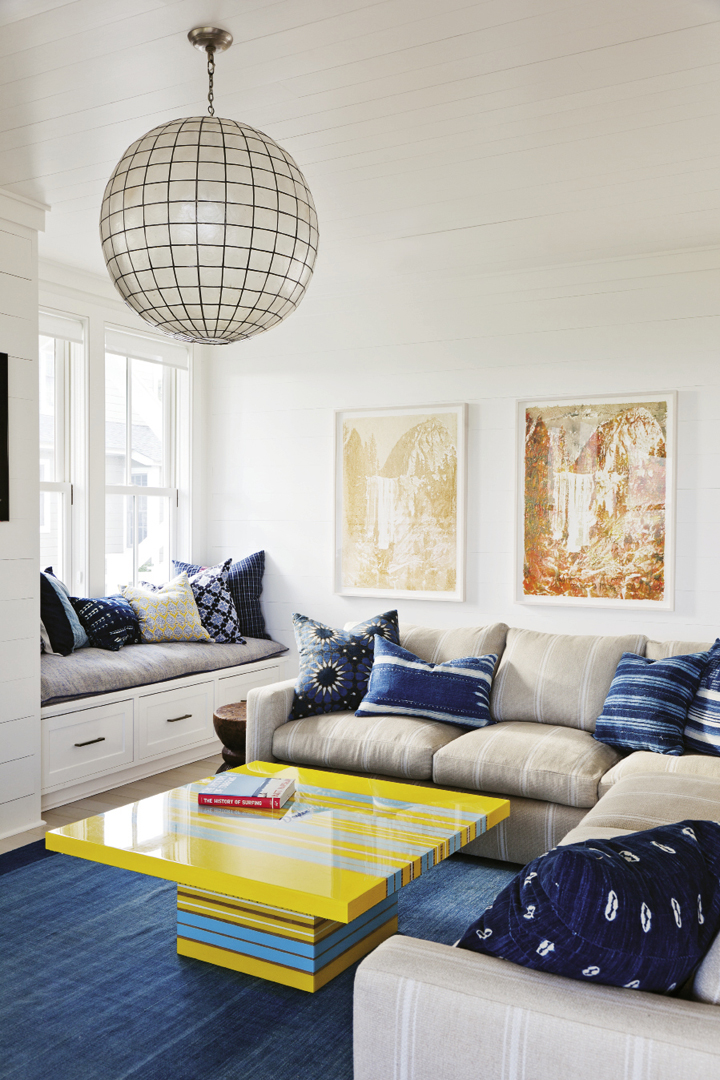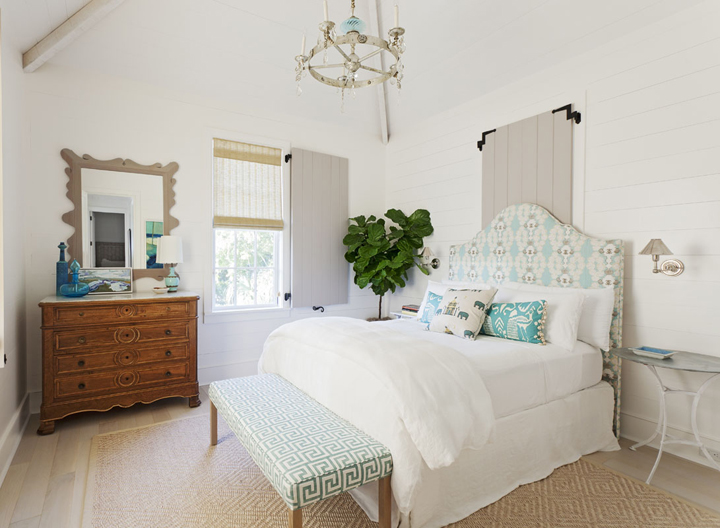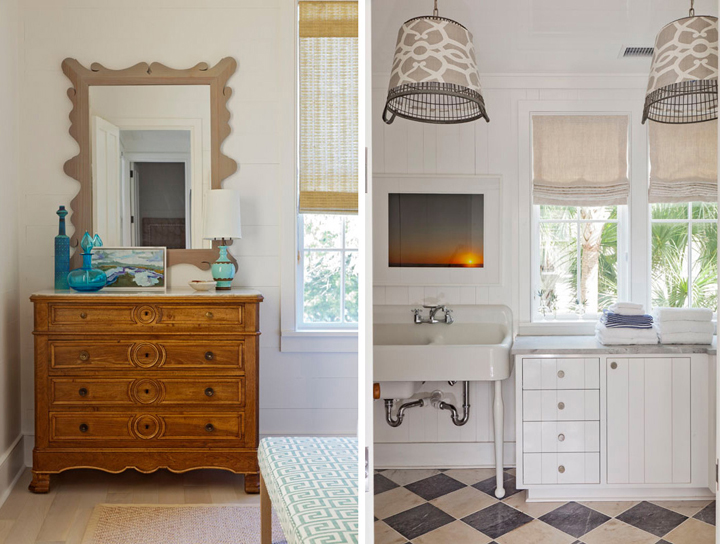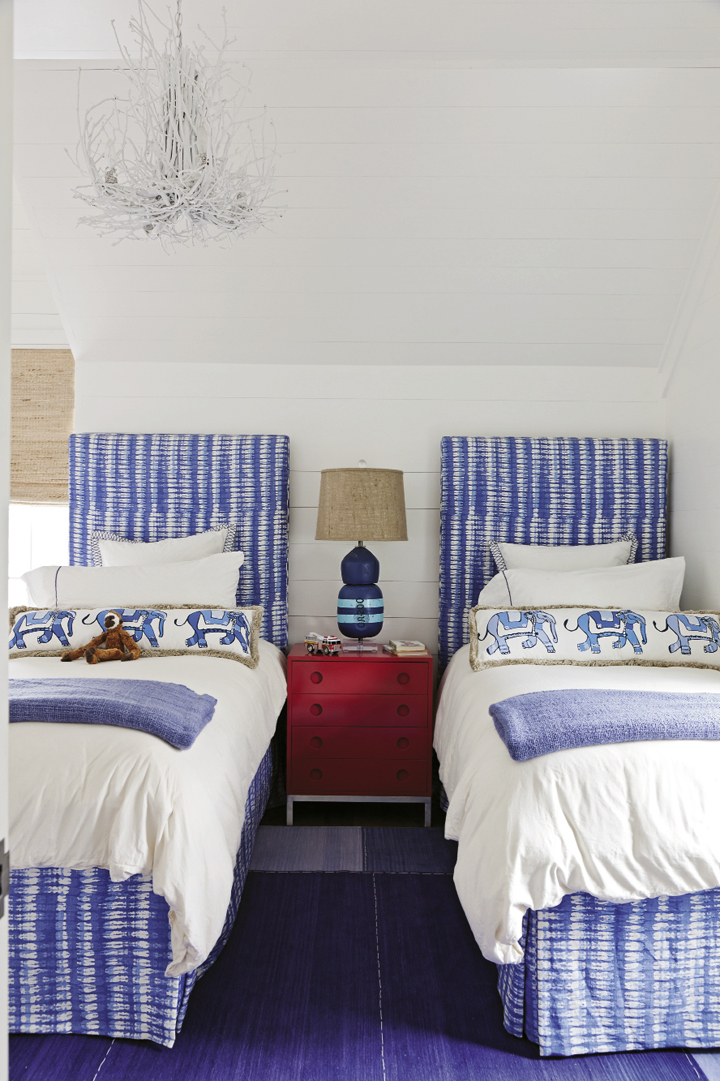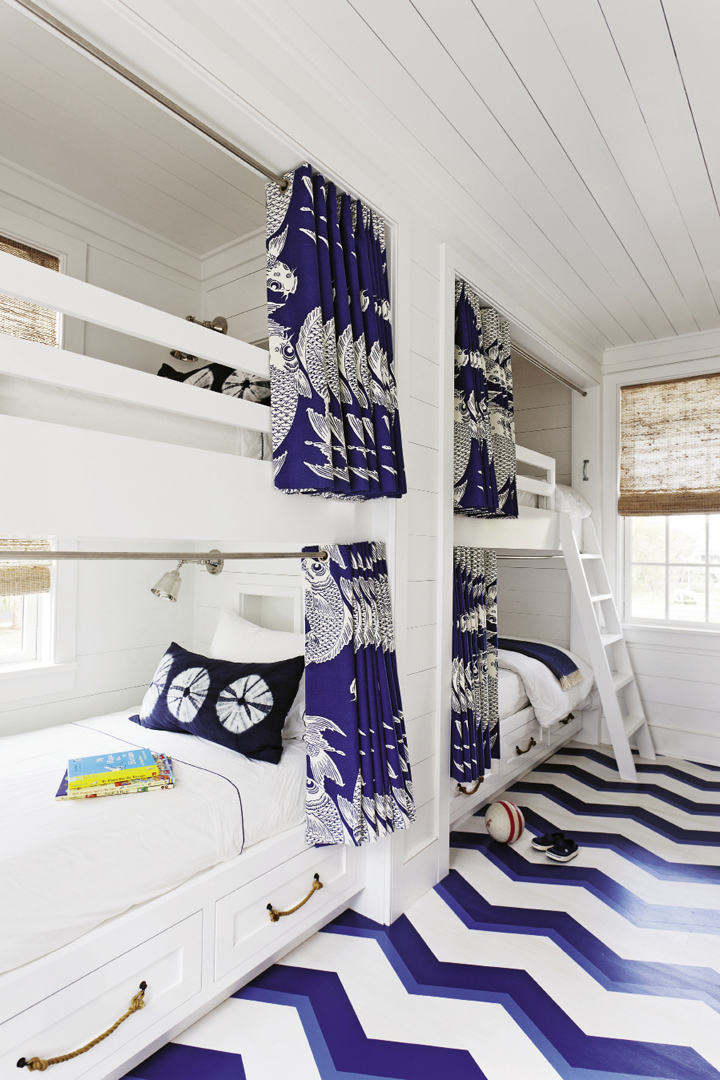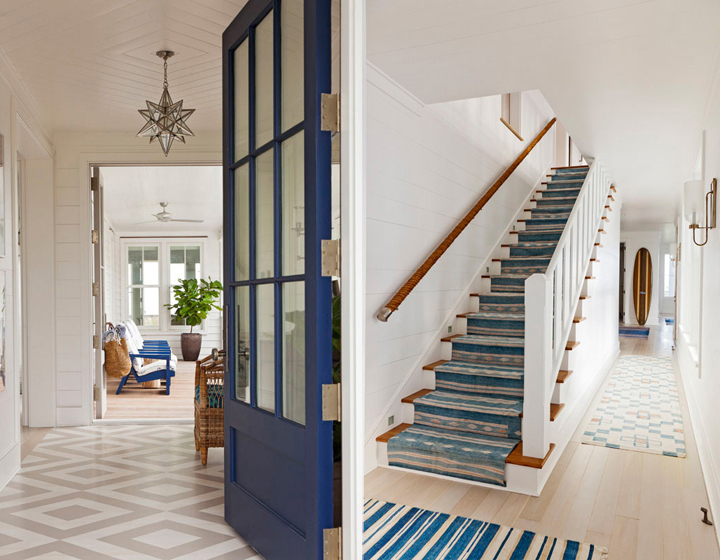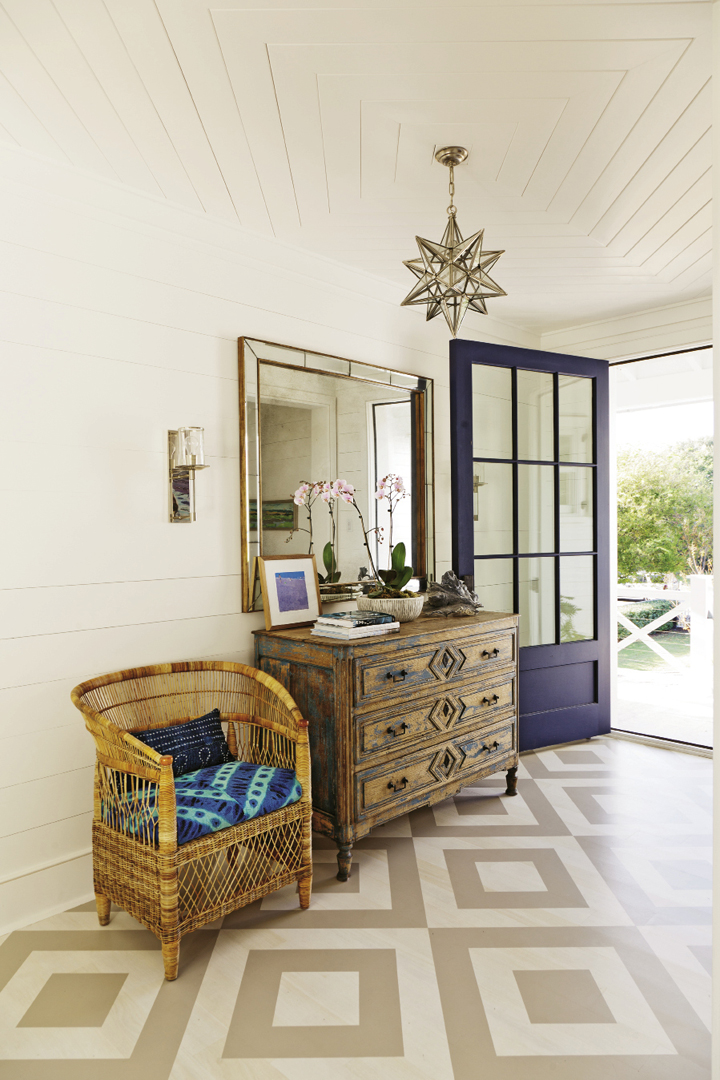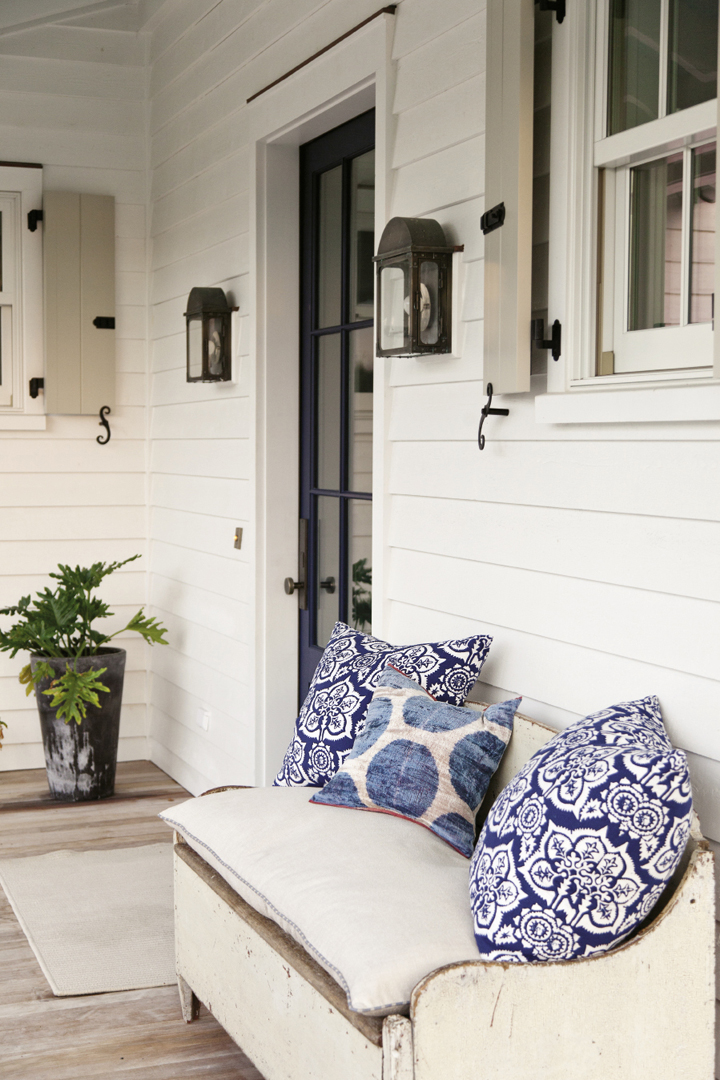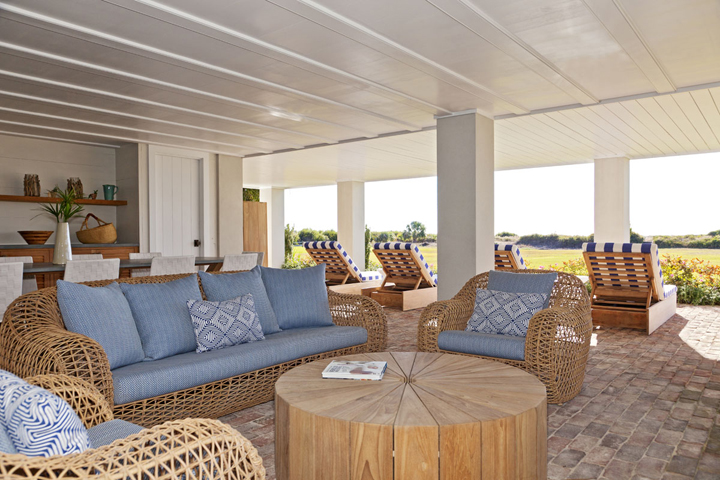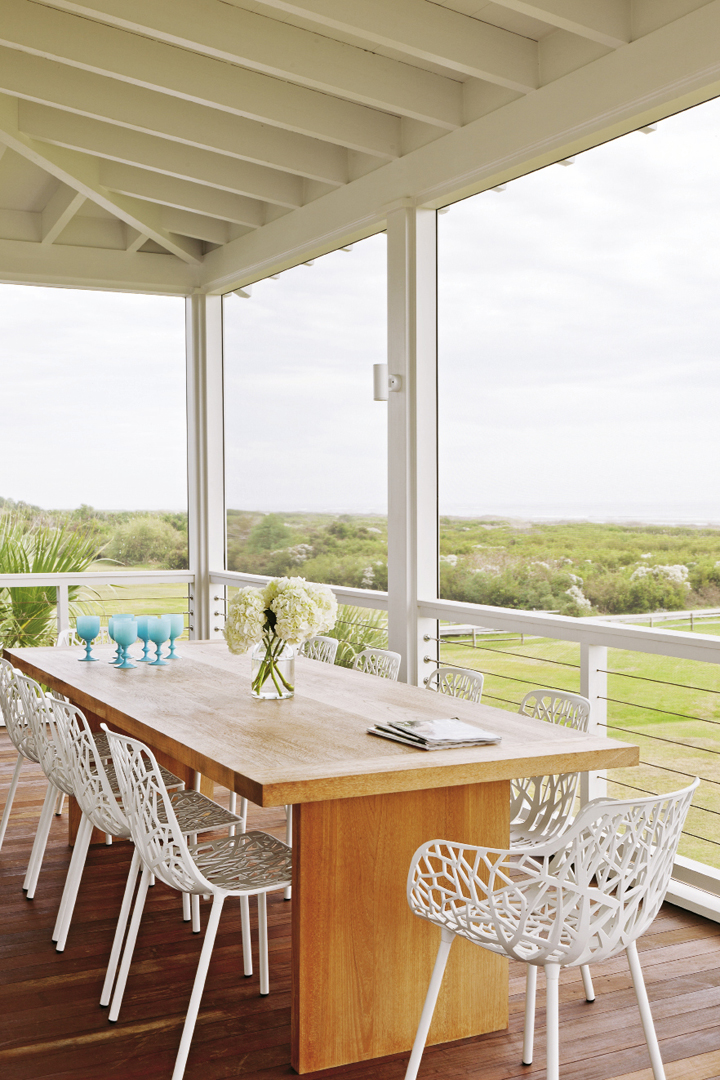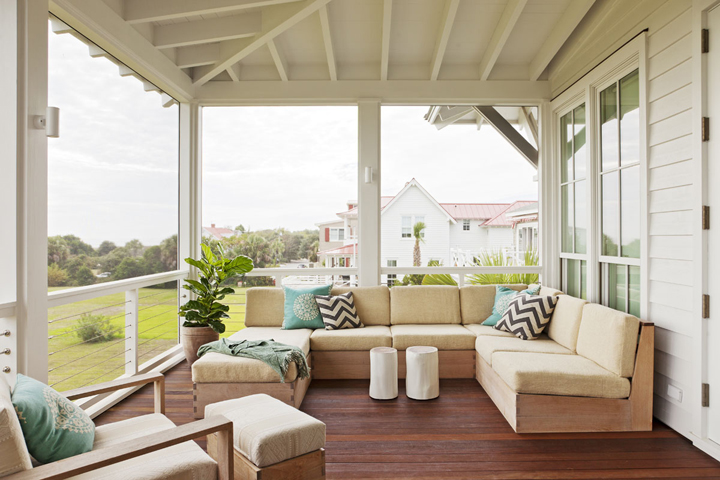 This beautiful Sullivan's Island oceanfront home designed by Jenny Keenan is about as dreamy as they come! The Charleston-based interior designer worked with architect Beau Clowney to create the casual and comfortable beach retreat, captured here by photographer Julia Lynn. The team worked closely with the homeowners to make sure that their new-construction home had an old-home feel, layering old with new and incorporating classic details. Of course I'm loving the blue hues throughout, which are all the more eye-catching on the white shiplap backdrop! The walls are the perfect complement to the fab art collection too! You can read an article all about the home over at Charleston Magazine, and see even more pics on Jenny's website!
I'm so overdue for sharing my monthly pics of Mirabel…she'll already be 4 months old at the end of January! Once I get the camera out, she always gets so serious–but I promise you guys she is the happiest baby around and loves to smile and "talk" with us! Yesterday I even heard a little laugh. Can't handle the cuteness!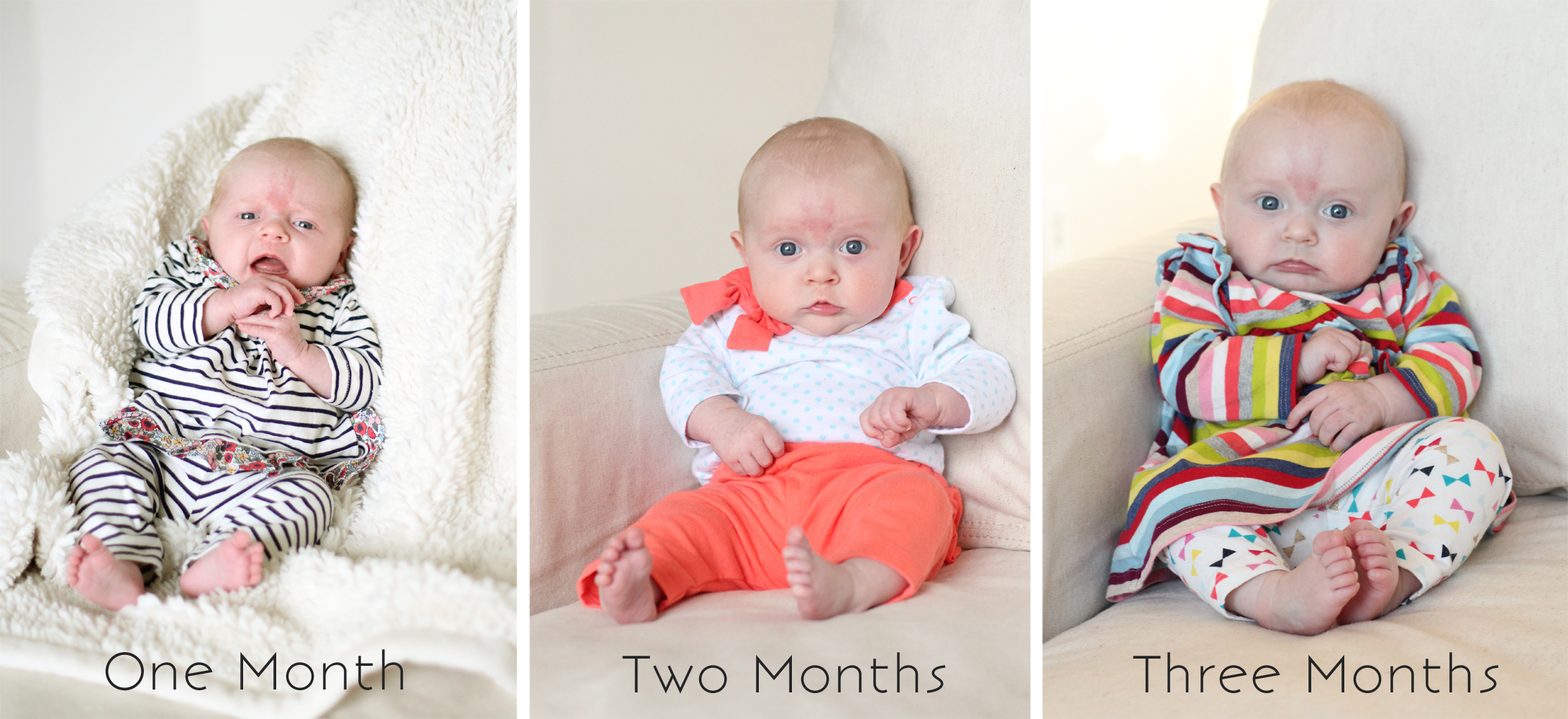 Such a sweet pea! 🙂
Have a great weekend everyone!

Love turquoise? Visit my shopping blog Everything Turquoise…updated several times throughout the day! Check out Decor by Color for even more color-themed shopping!