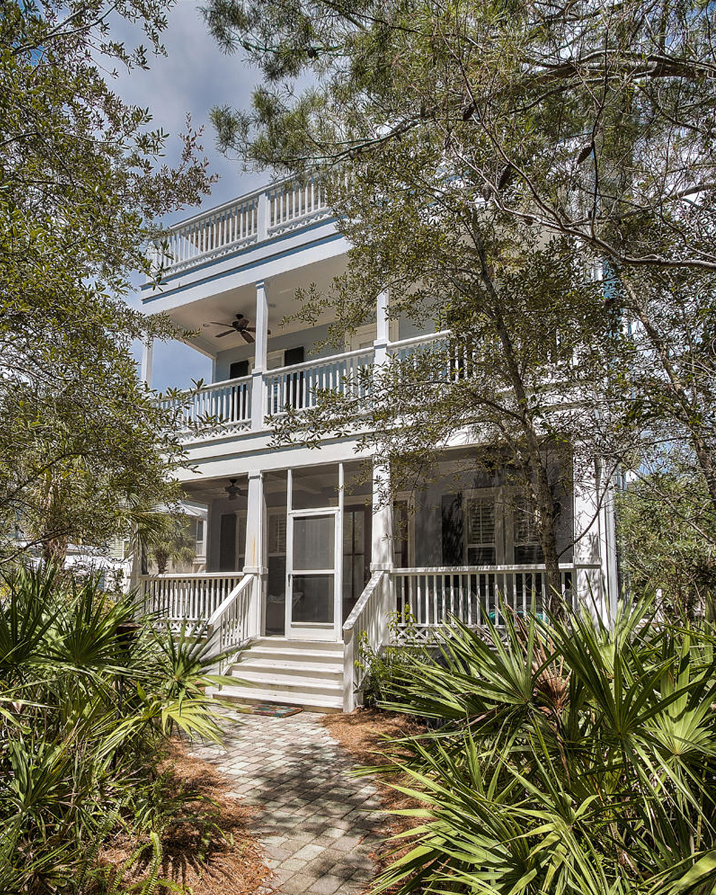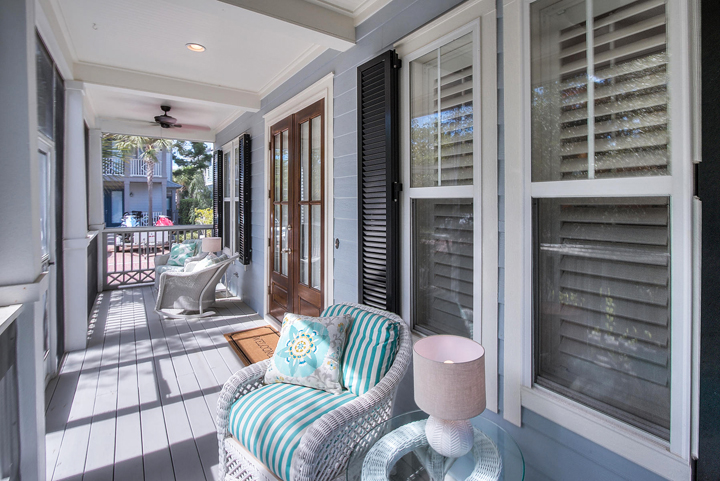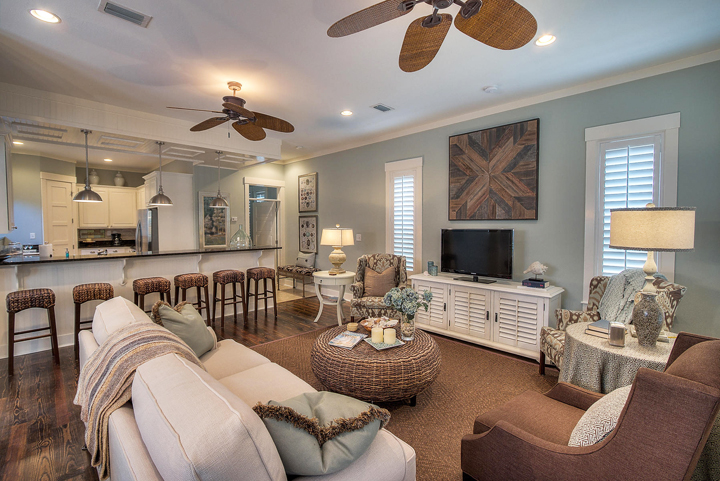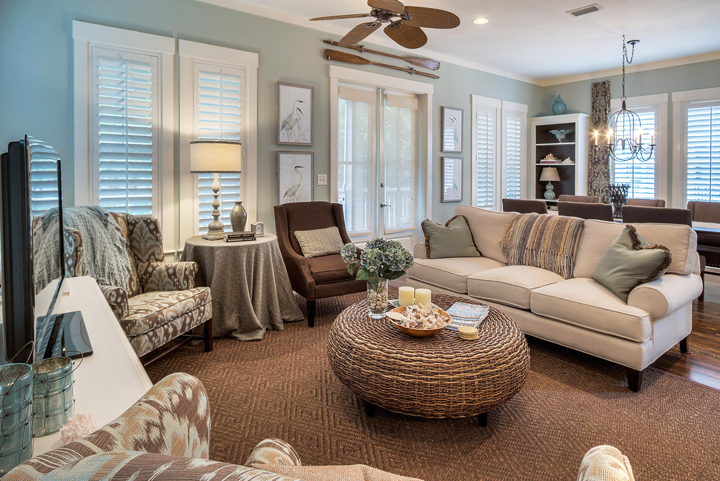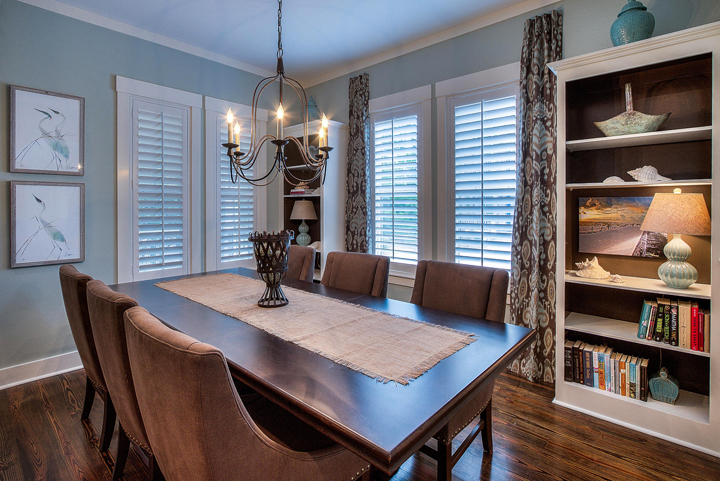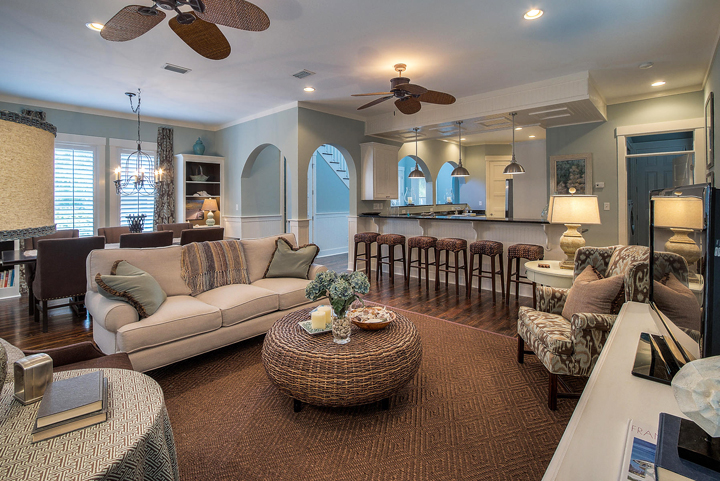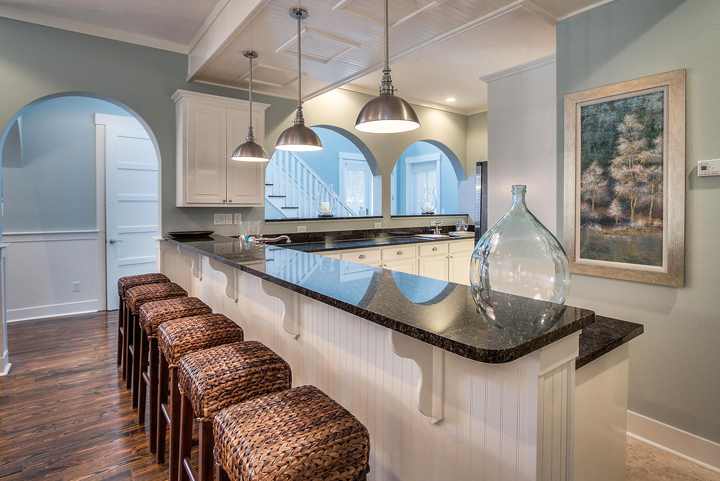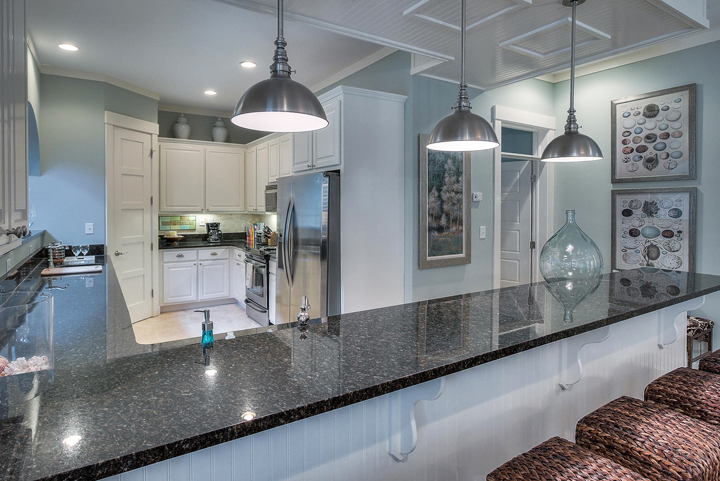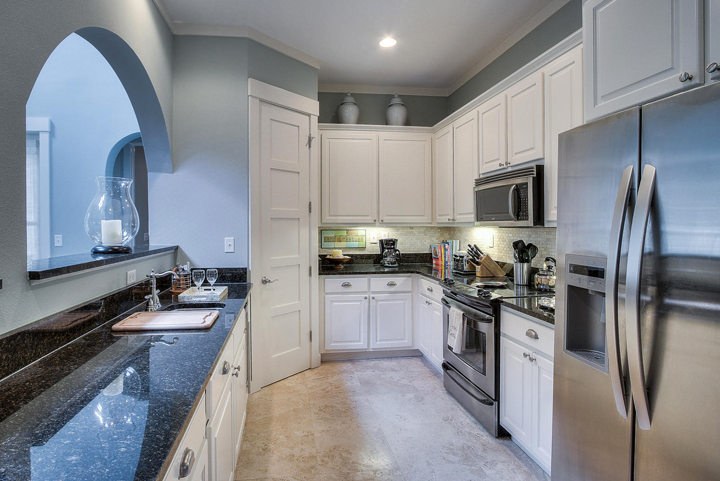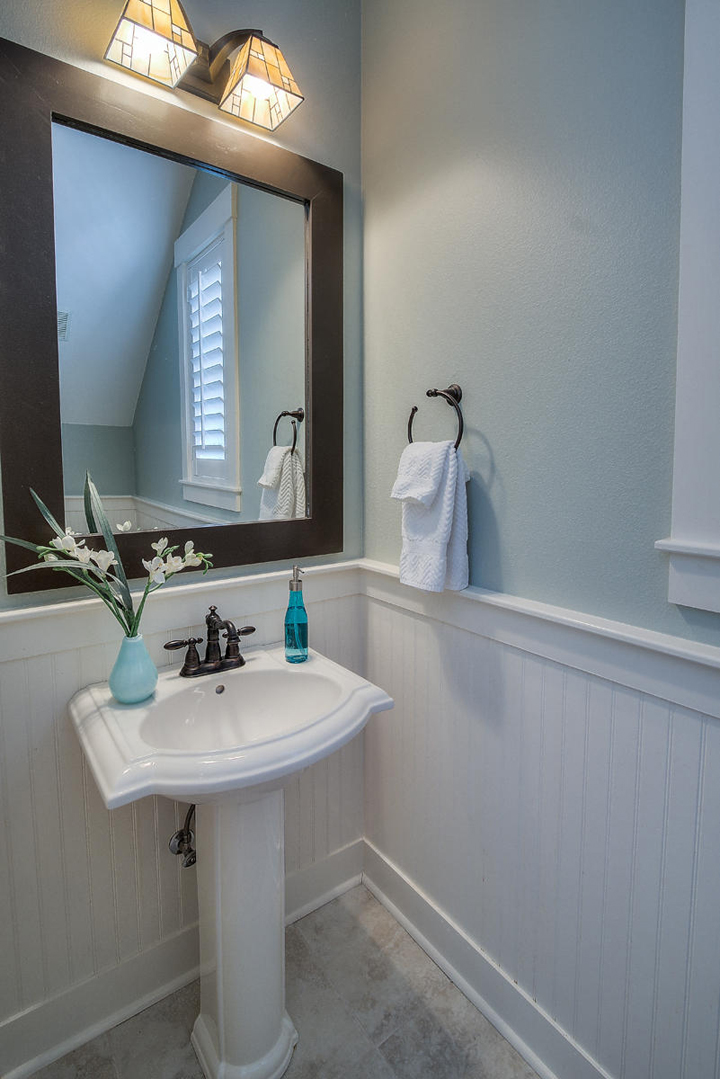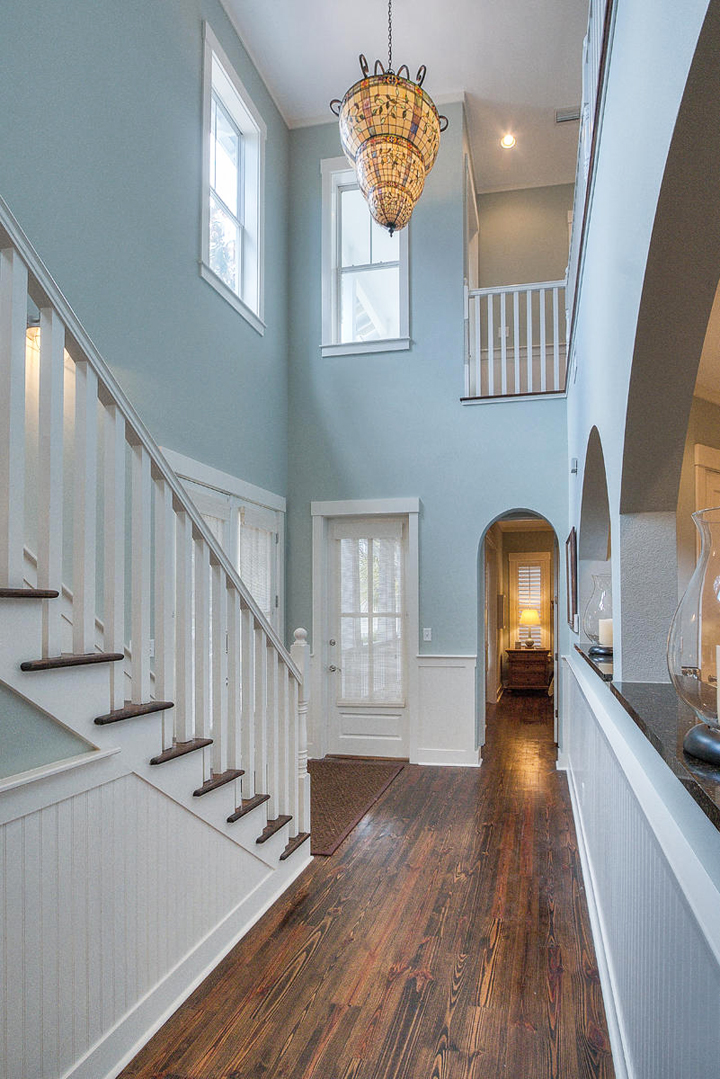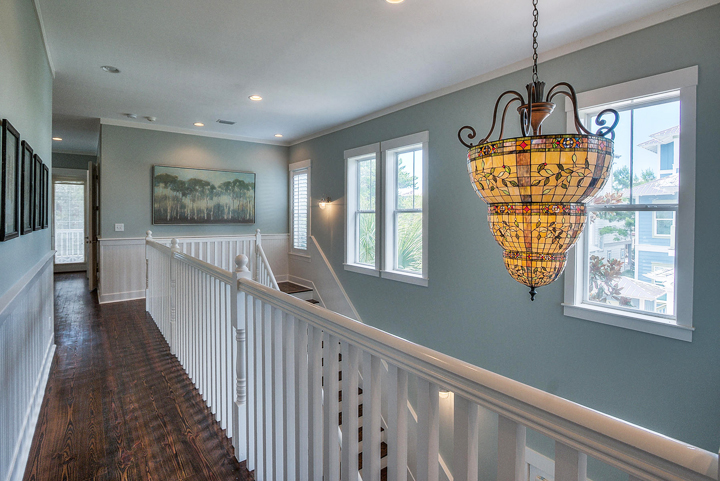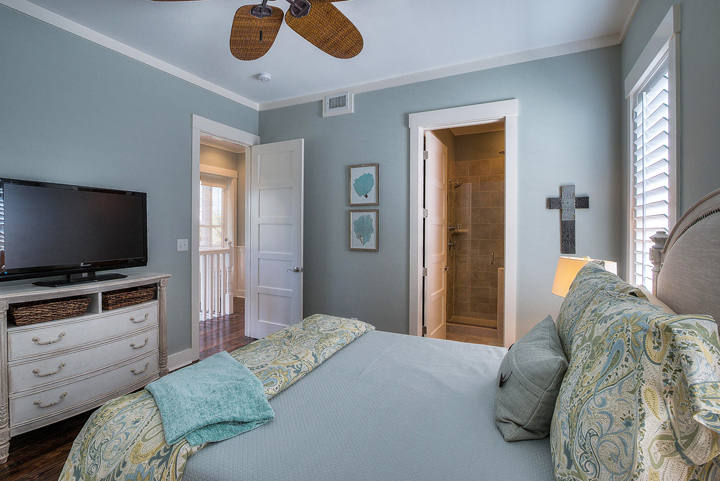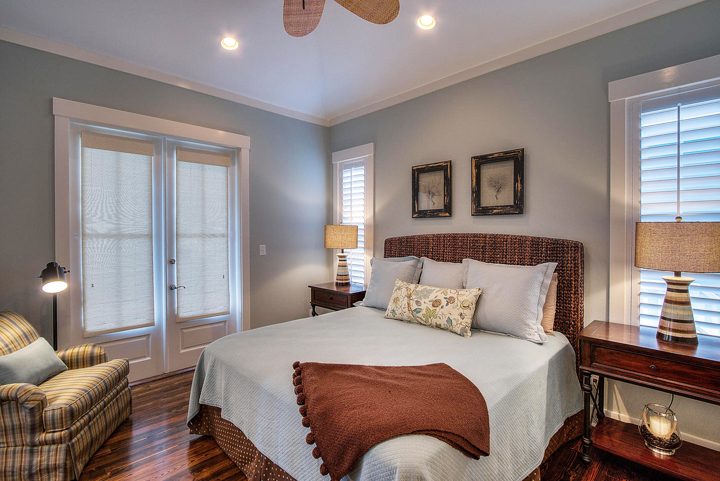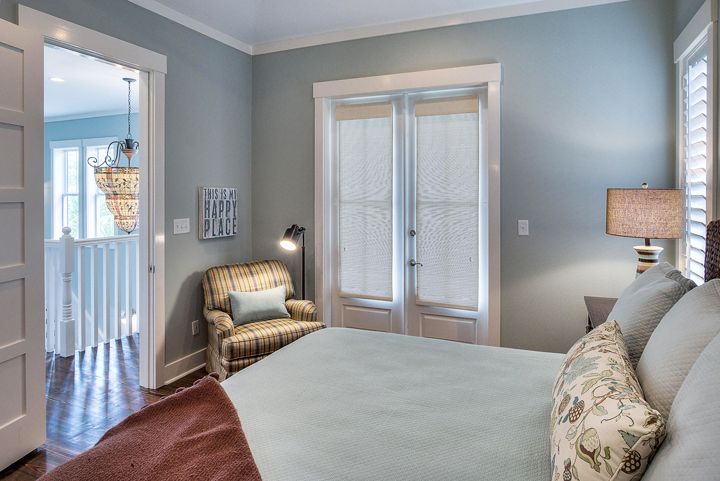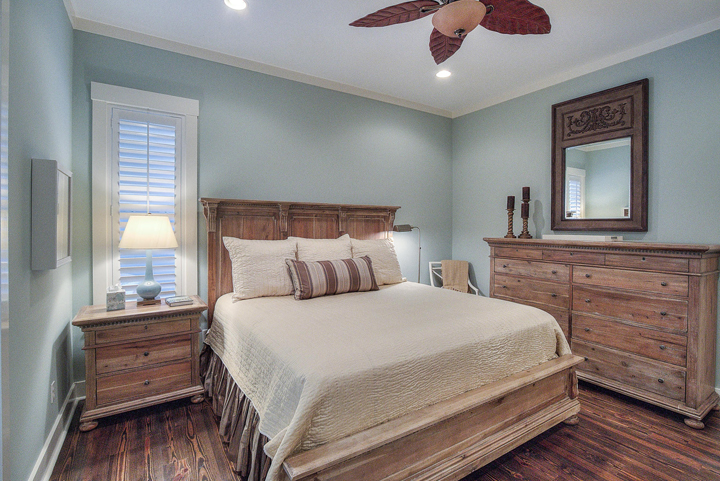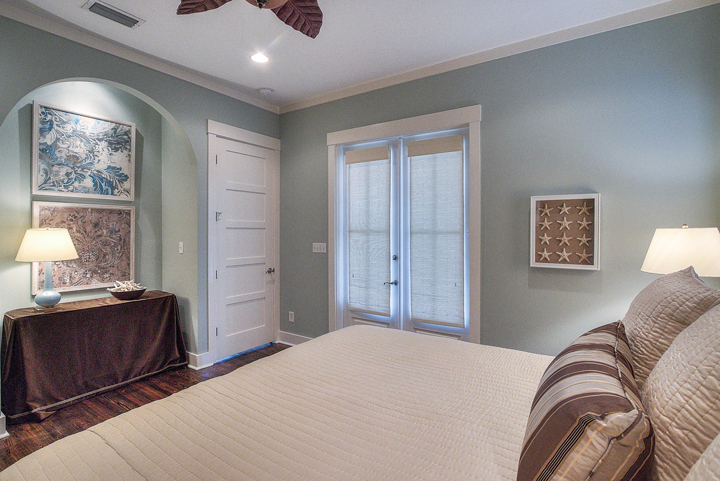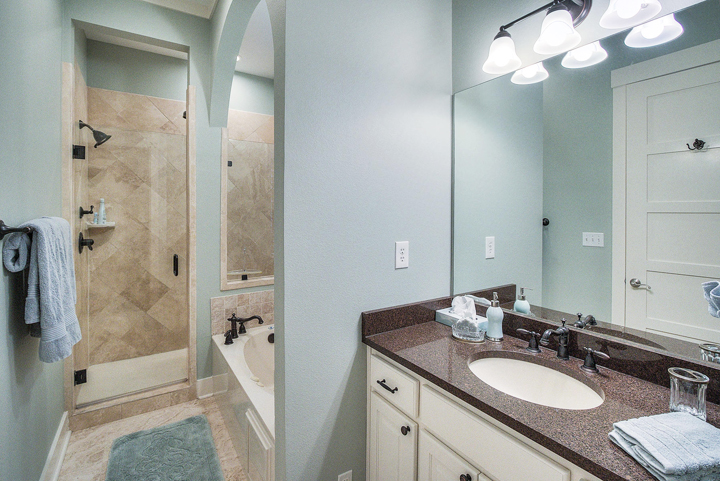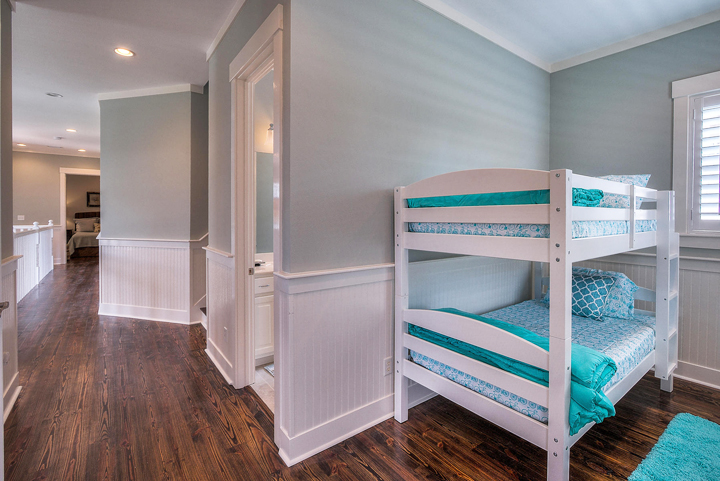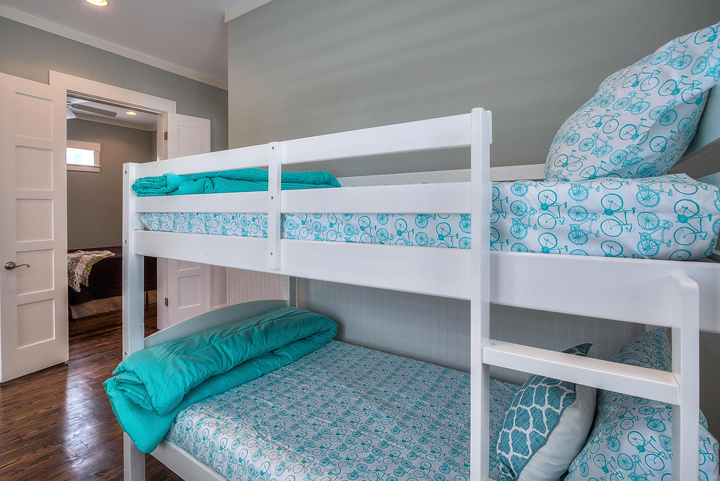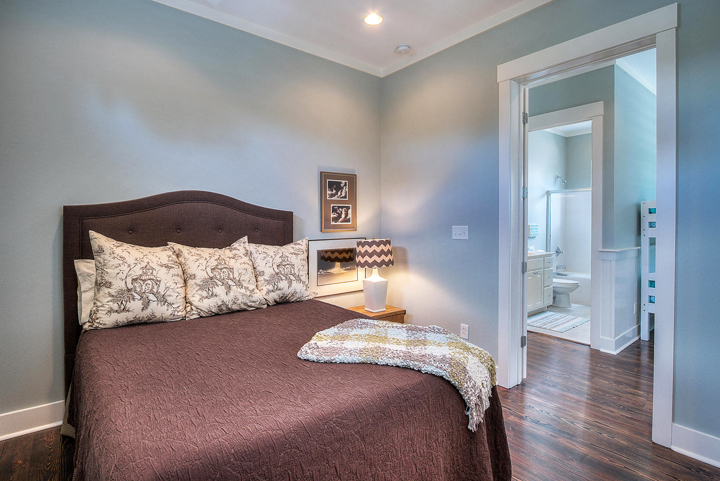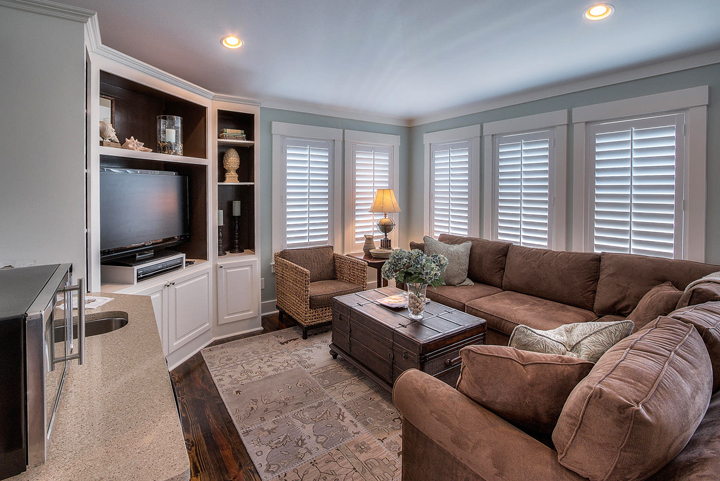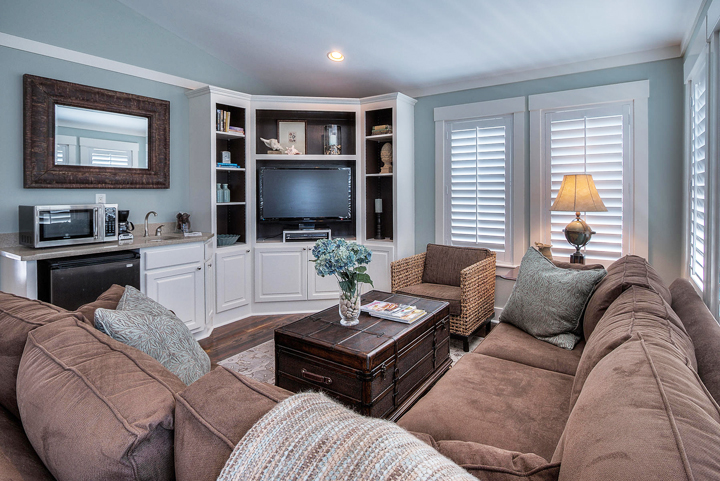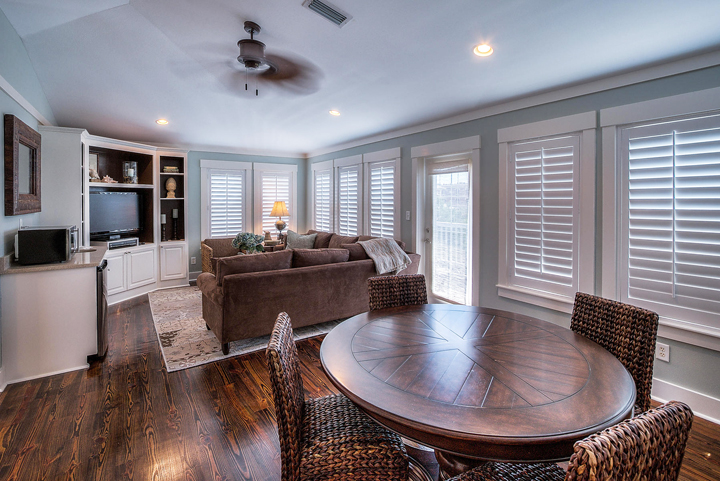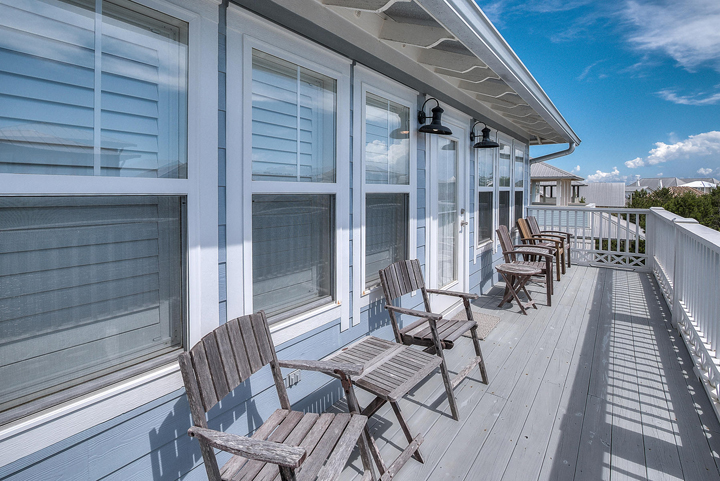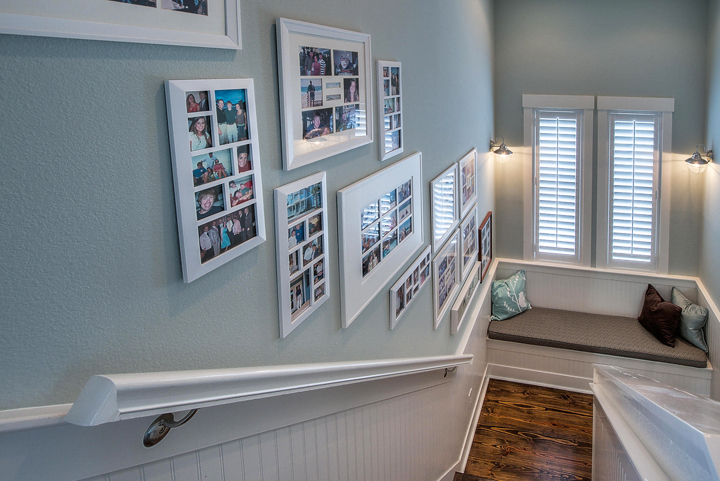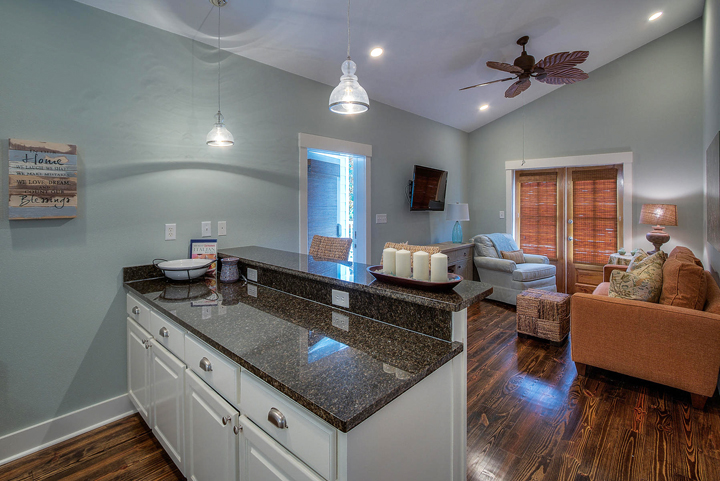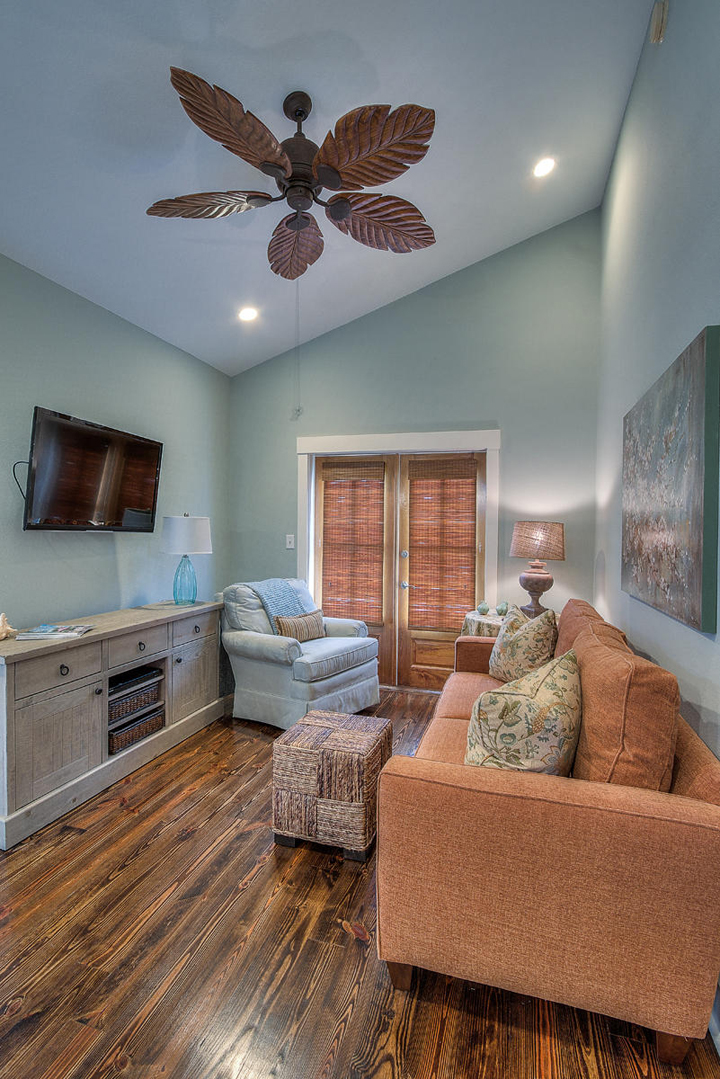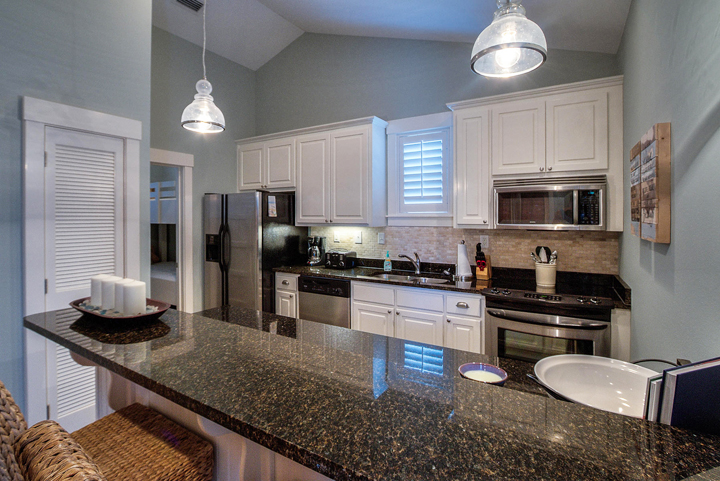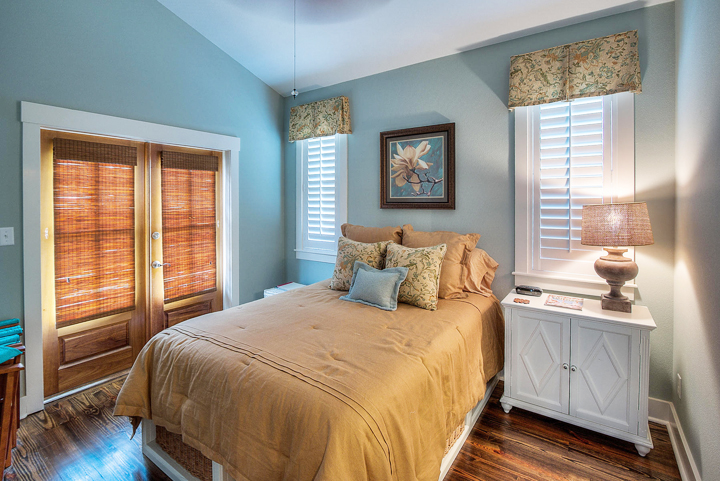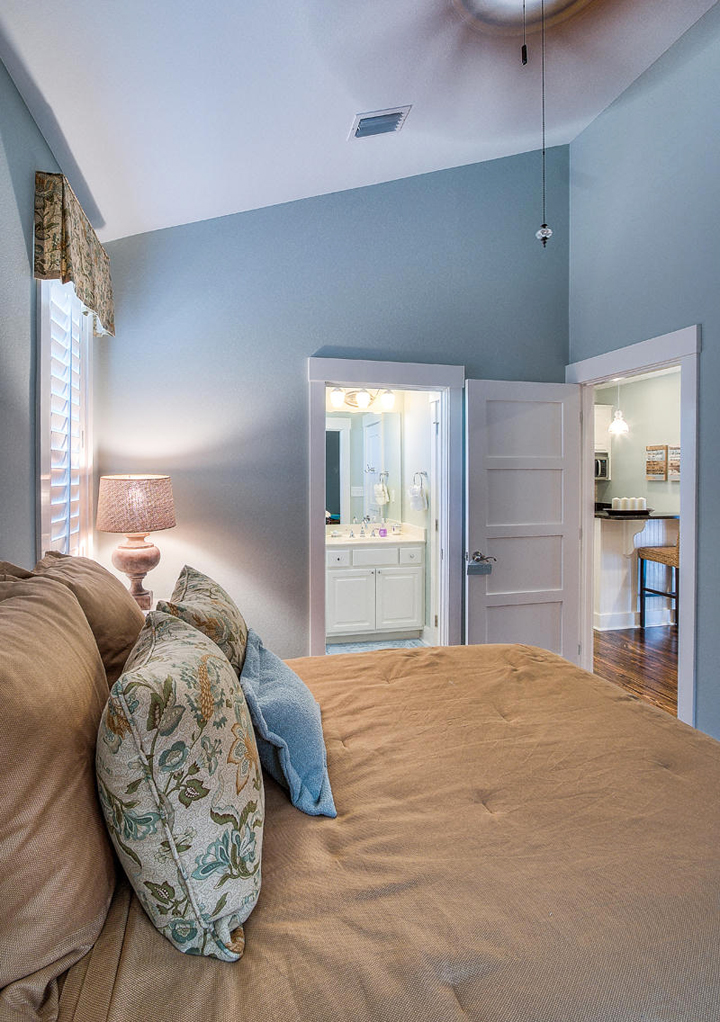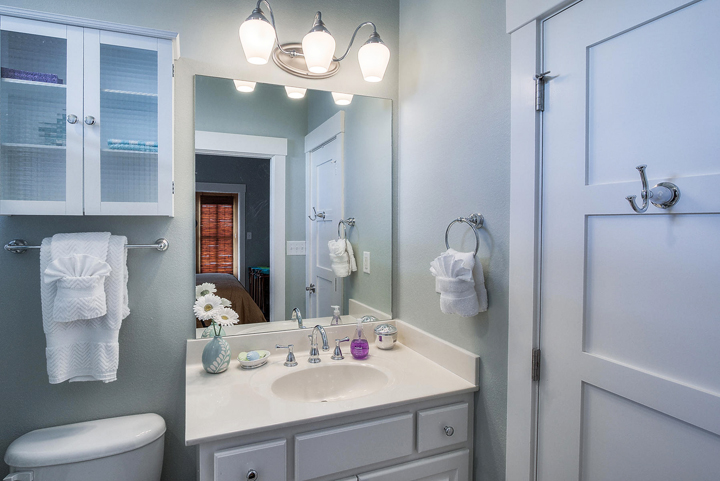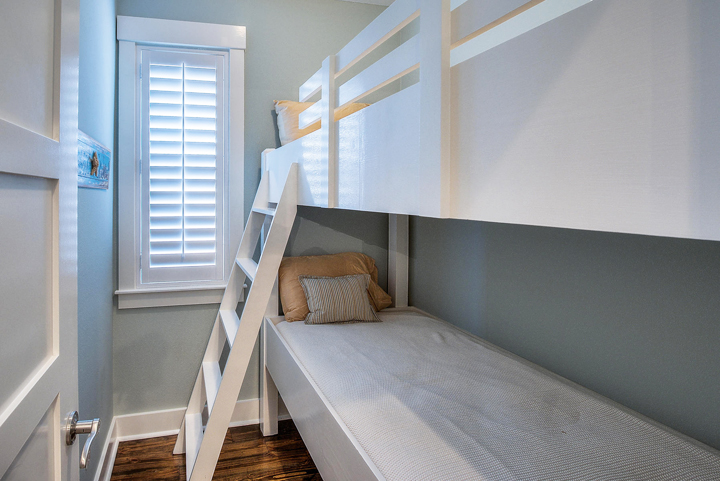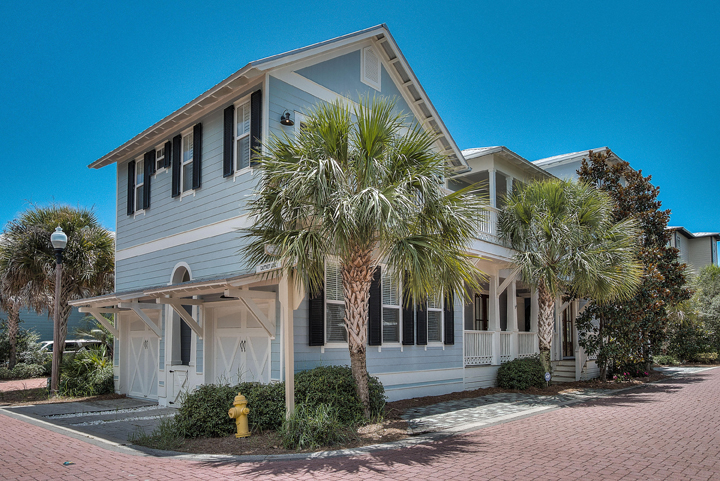 It's always fun to indulge in some real estate fantasies! This amazing Seacrest Beach, Florida home is filled to the brim with southern charm! (There are six porches you guys!) Of course it was the coastal color palette that immediately won me over. The breezy blue hues used throughout create such a calming atmosphere, while the natural textures and seaside accents add to the beachy vibe. And I love how the home, while obviously quite large, still feels cozy and comfortable thanks to all of the warm tones and plush fabrics. How awesome would it be to have a carriage house for guests to stay?? They'd never want to leave, that's for sure! Take a look at the listing and continue the daydream with more pics right over here!
Edit: This home is now a vacation rental–go here for more info!

Love turquoise? Visit my shopping blog Everything Turquoise…updated several times throughout the day! Check out Decor by Color for even more color-themed shopping!