We got the floor in! (No trim yet, obviously!) I'm not sure when that was going to happen if it weren't for the ORC! We actually bought the flooring way over a year ago. Chris had been keeping his eye on Craigslist…since it is such a small space we were hoping someone might have some extra left over from a project. And the patience paid off–we scored this flooring for a great price! We love the hand-scraped look and how the color looks with the walls (BM Sonoma Skies).
I can't say I had much to do with the installation, my dad and Chris totally rocked this one! (Thanks guys!)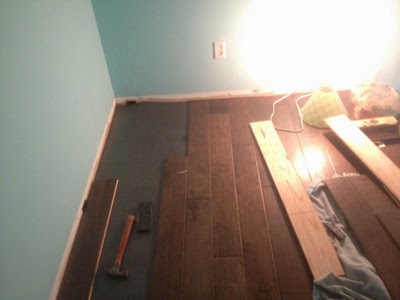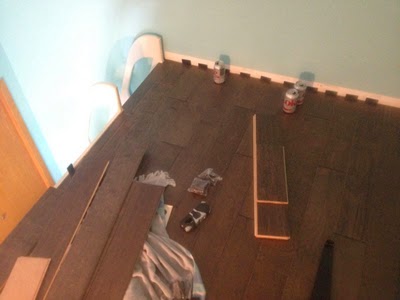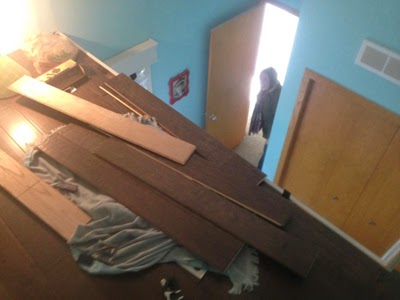 We still have to paint and install the trim of course, but I'm really digging everything so far!
The other project for the week was switching out the knobs on the changing table in the nursery below the loft. When we saw these rope pulls at West Elm last year, we snagged them up right away.
A simple detail, but I'm excited to have them in. They give the changing table (from PB Kids) a whole new look!
I love how they look with the baskets (from The Container Store) and the nautical vibe they give off.
We did have a ORC setback this week. (Already?!) We were hoping we could install a window in the loft, as the space is super dark and gets absolutely zero natural light. It's basically a 3rd floor and sits up in the trees, so we think a window would give the space a cool tree house feel. We had the window installer come out to measure and he had some concerns…something about the layout of the studs and that the wall isn't load bearing. He's coming back with a remodeler to see what our options are. So I might have to start reworking my plan….not sure what I'd do with that wall without a window!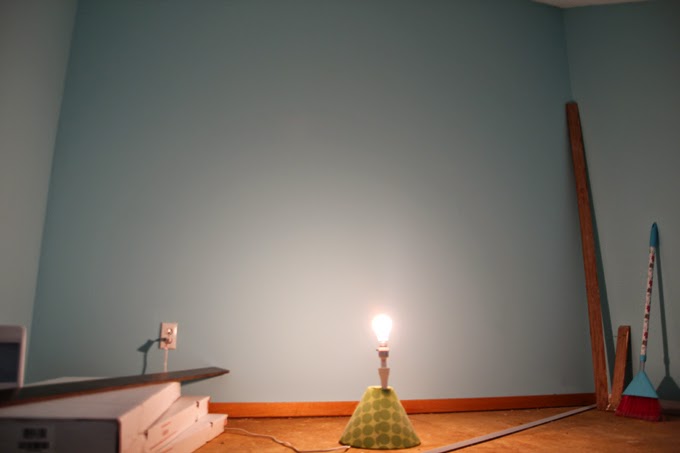 To see where we started and my vision for the space, go back to Week 1! And definitely go visit the other bloggers participating in this ORC…my little loft pales in comparison to their inspiring endeavors!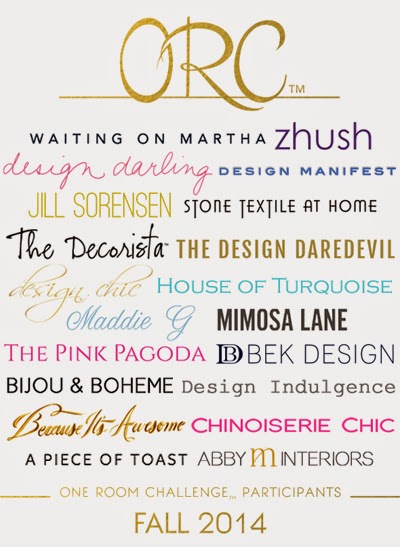 Love turquoise? Visit my shopping blog Everything Turquoise…updated several times throughout the day! Check out Decor by Color for even more color-themed shopping!