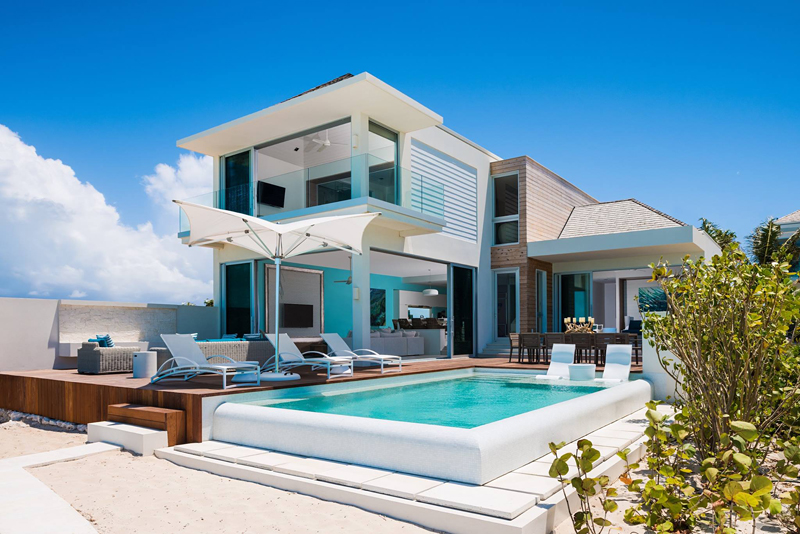 I'm sorry to have been MIA lately, we've been super busy with spring break! A big snowstorm came our way here in Minnesota this week dumping almost a foot of new snow on us, and to top it all off, now we're talking record cold temps. NOT cool. This is why I've been spending way too much time perusing vacation rentals daydreaming of a warm, turquoise-filled getaway. One of the gems I discovered was Villa Helios of Long Bay Beach Club in Turks and Caicos. The sleek luxury oceanfront villa uses turquoise hues throughout to complement the jaw-dropping views. The seamless blend of indoor and outdoor living is my favorite element though. With an ocean view like this, you wouldn't want it any other way!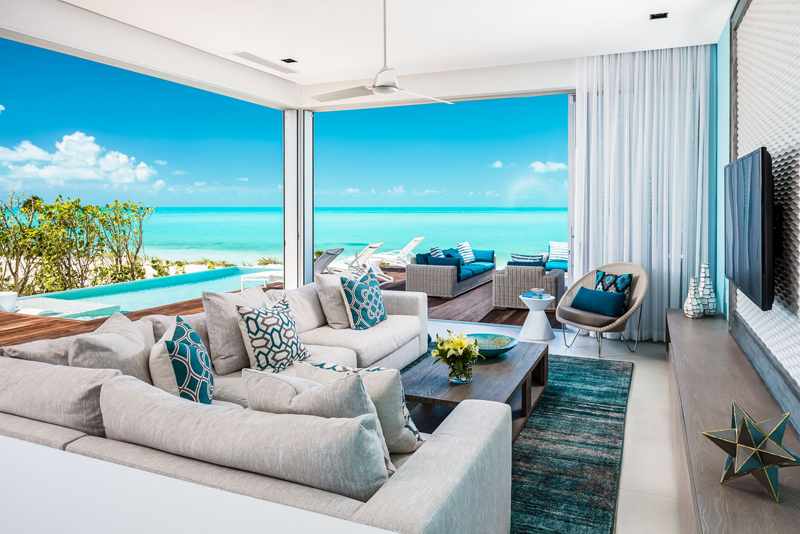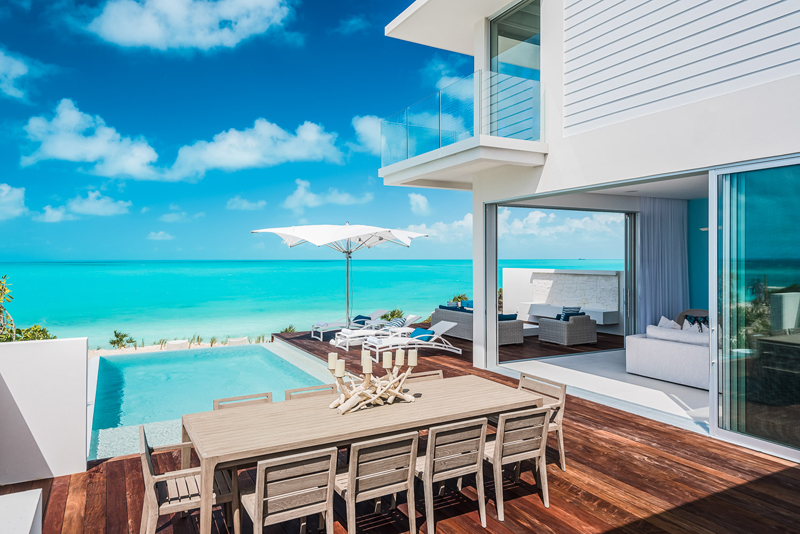 All of my meals would take place right here!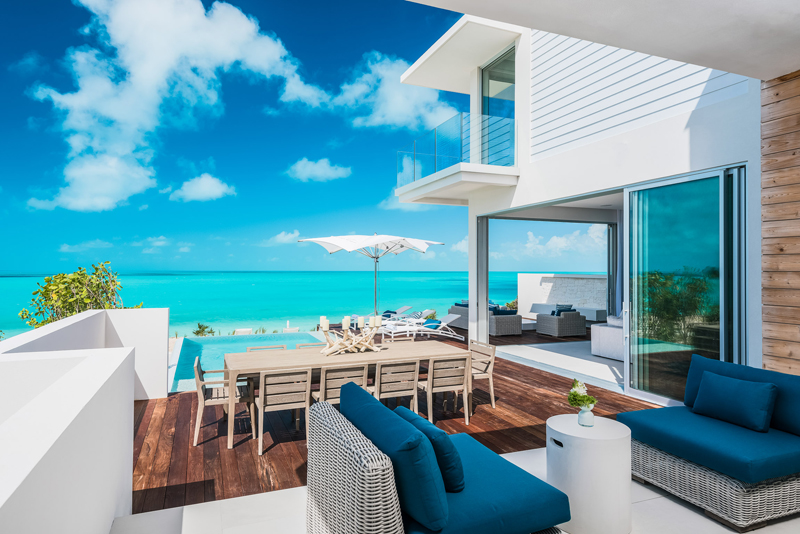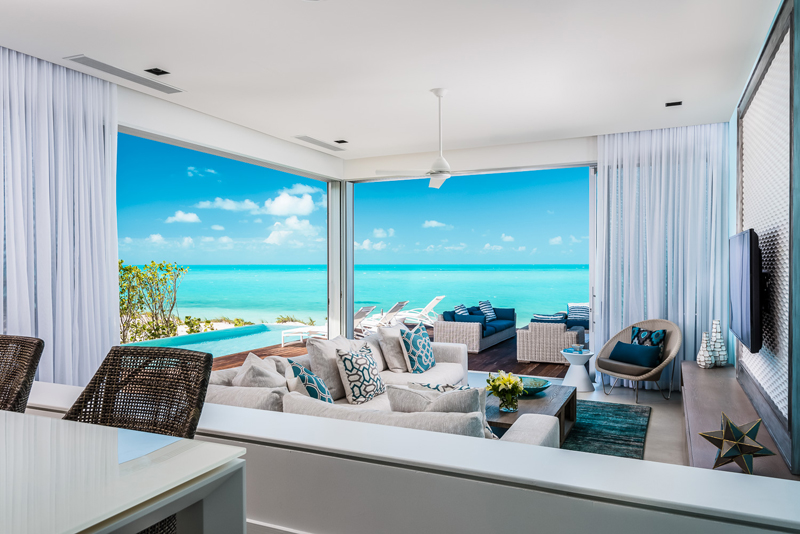 Loving the wall-to-wall sliding glass doors. I can almost feel the ocean breeze!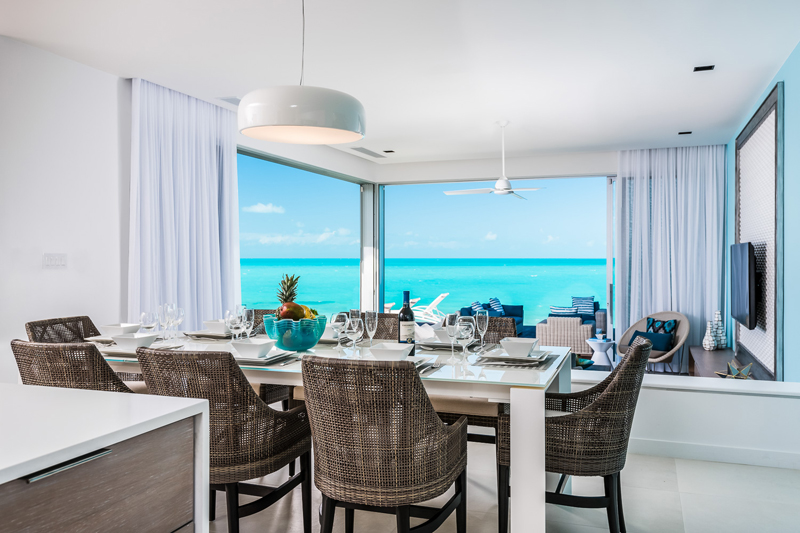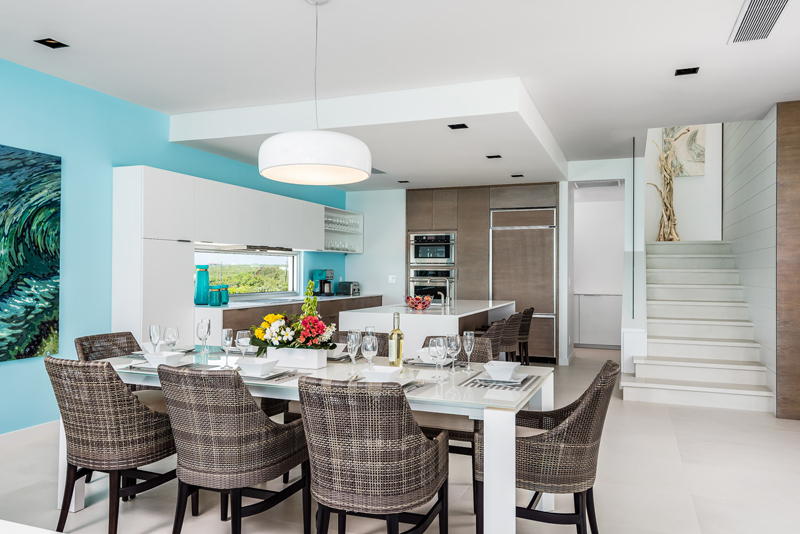 The driftwood tones and natural texture add warmth to the modern space.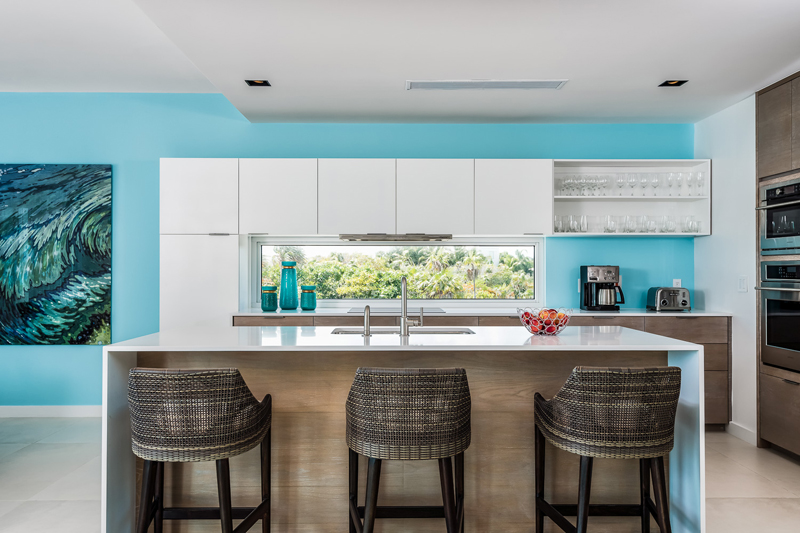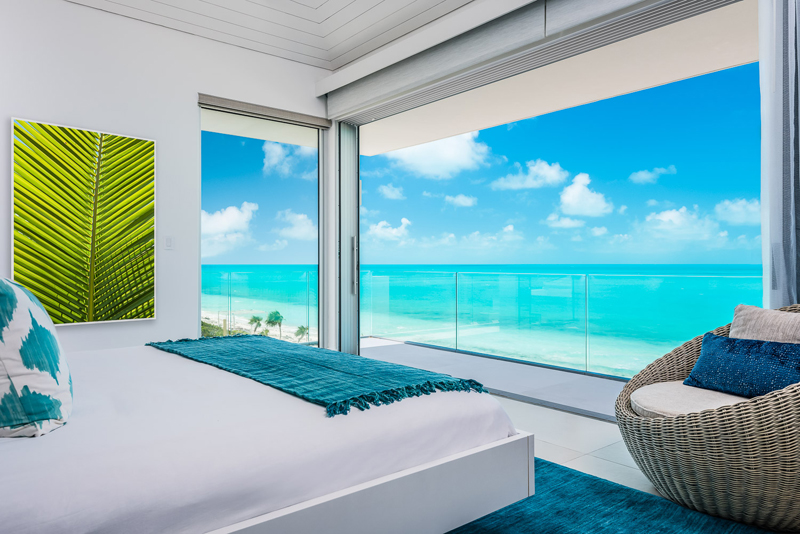 I can't even imagine waking up to that ocean view. The color of the water is incredible!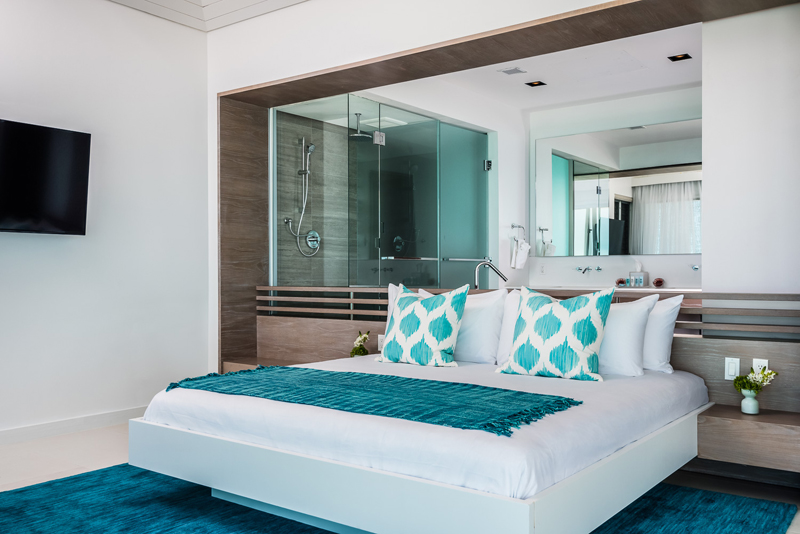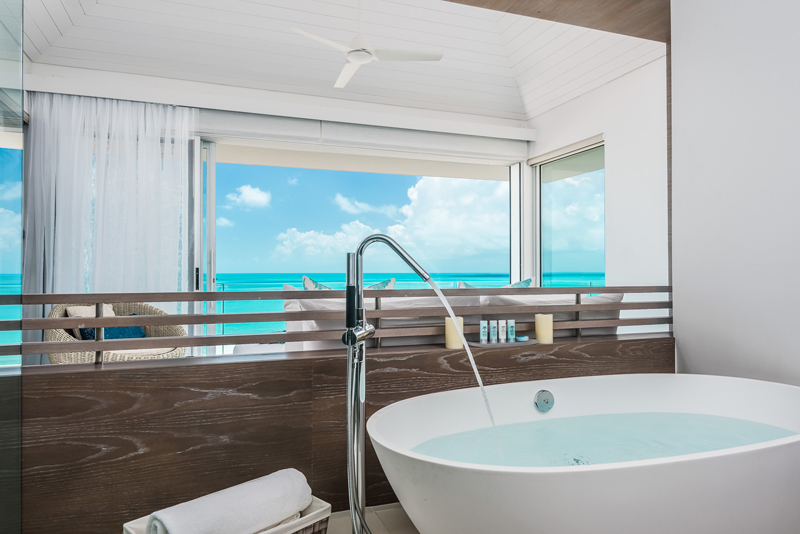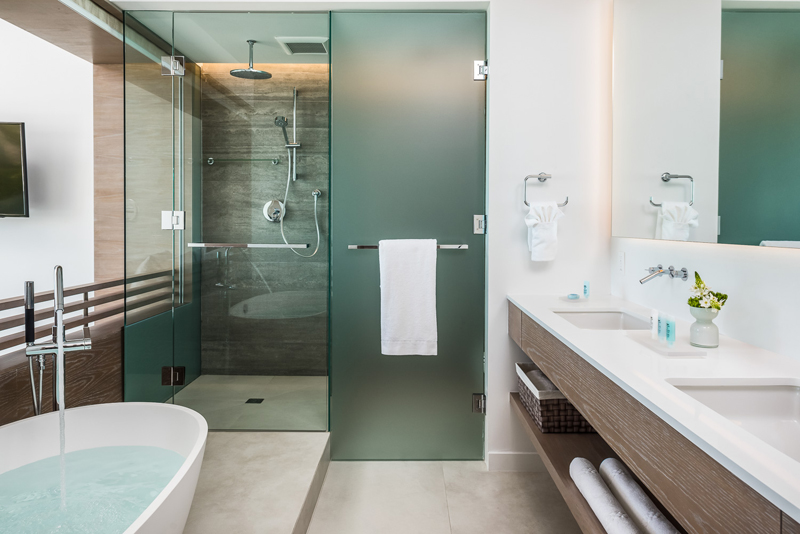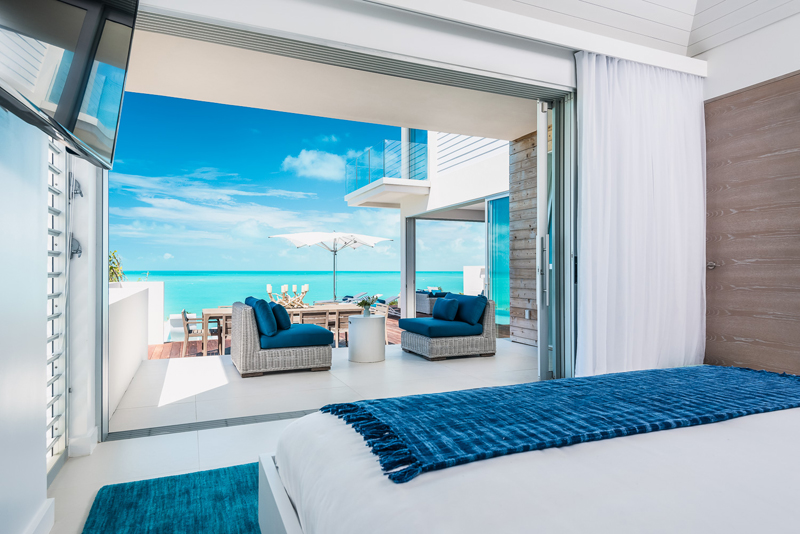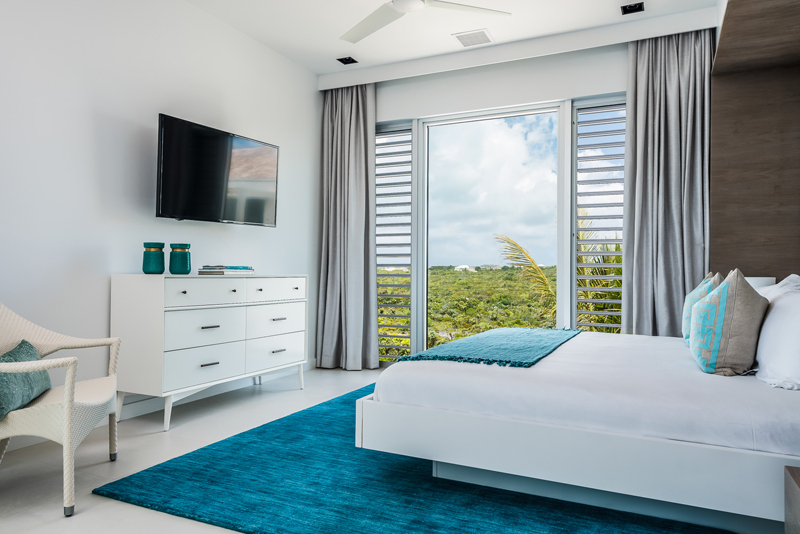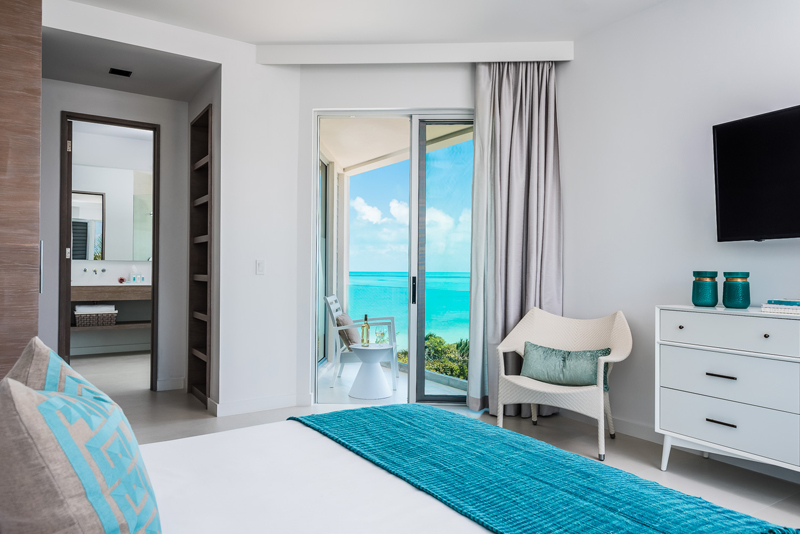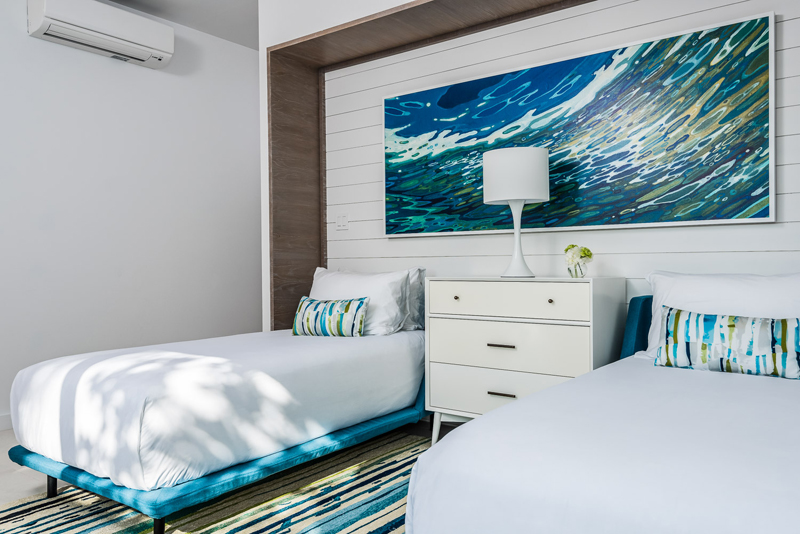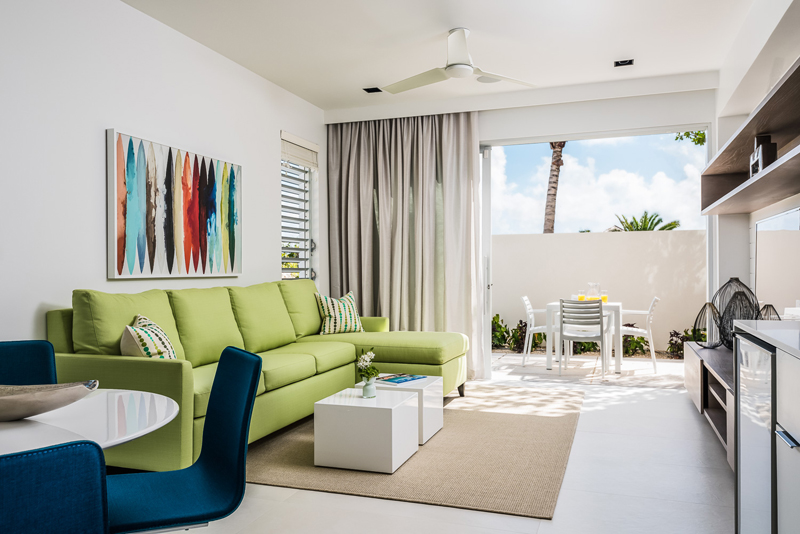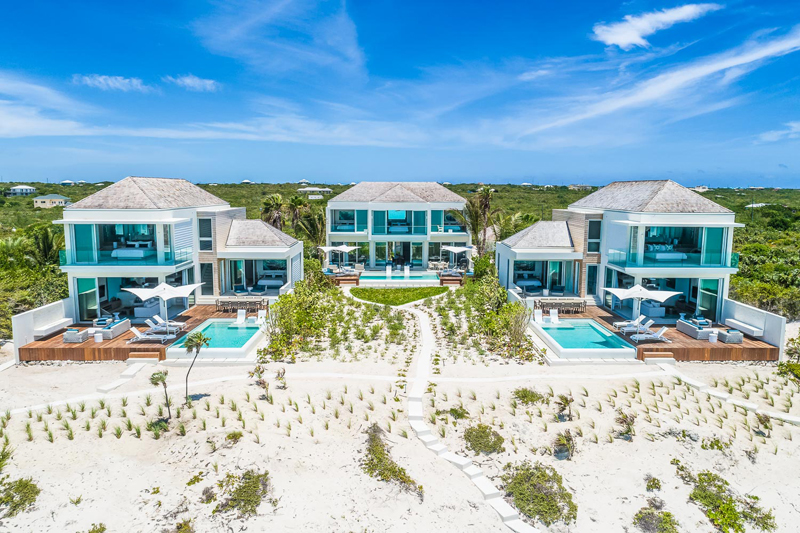 Here are the other two properties at Long Bay Beach Club, also designed by SWA Architects and Dada Associates. How about we rent them all for a group trip?!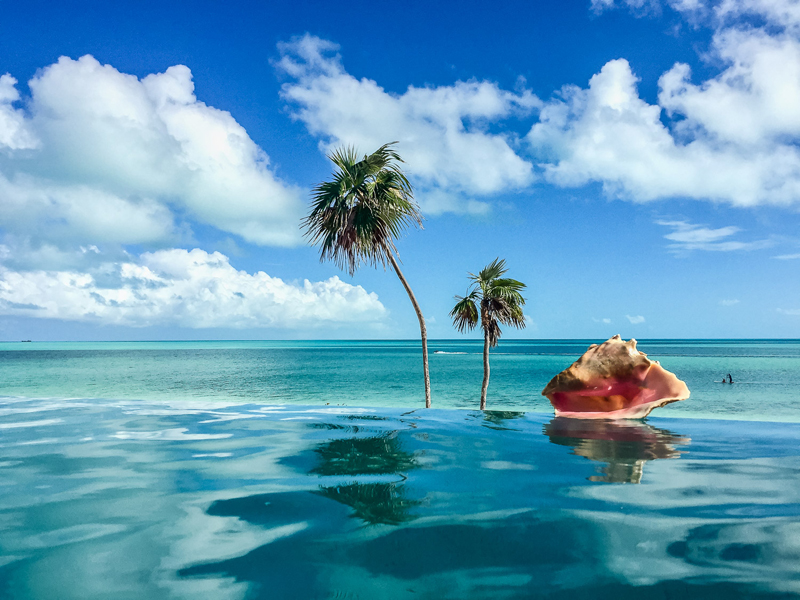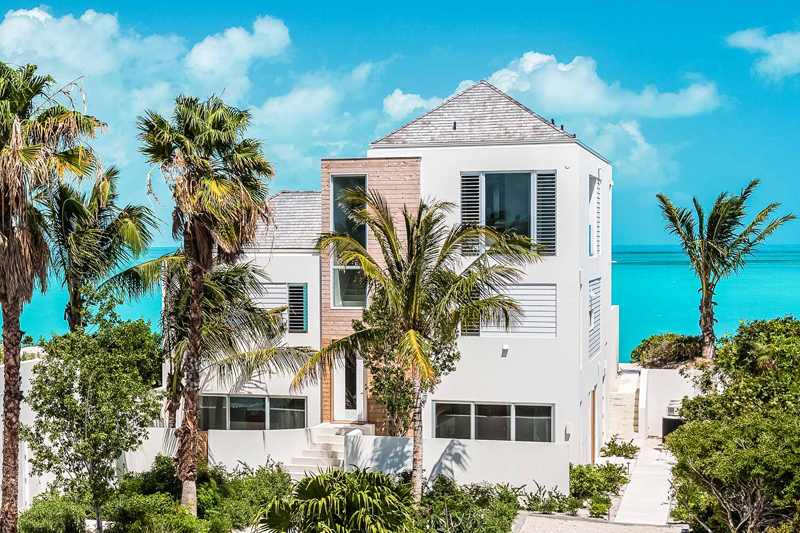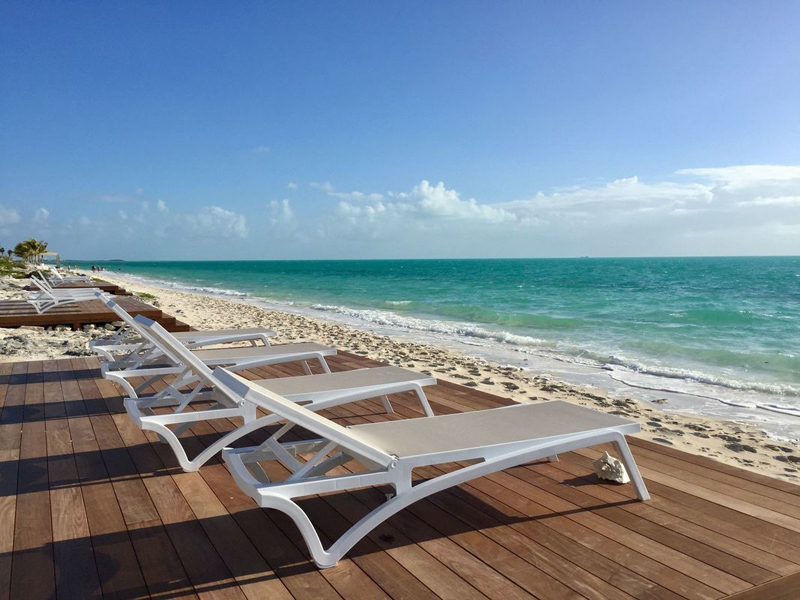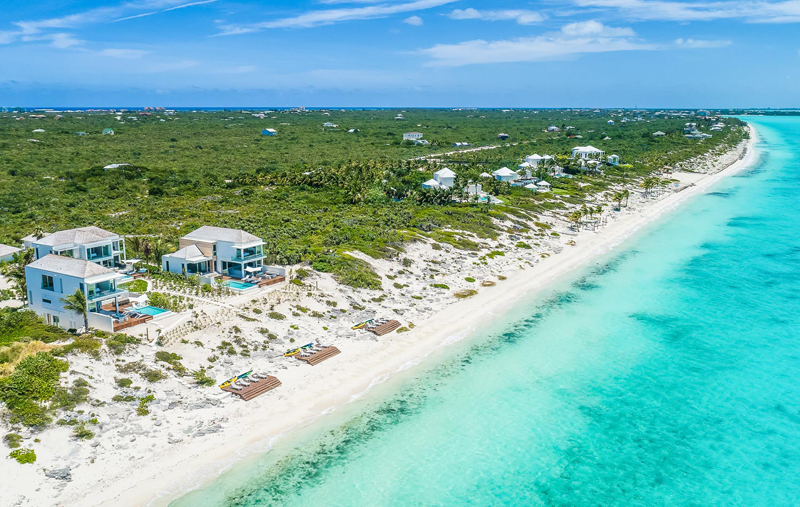 For more images by Provo Pictures, floor plans and rental info for the villas, visit Long Bay Beach Club. Be sure to follow them on Instagram too!
For more amazing Turks & Caicos homes I've featured, go here!

Love turquoise? Visit my shopping blog Everything Turquoise…updated several times throughout the day! Check out Decor by Color for even more color-themed shopping!