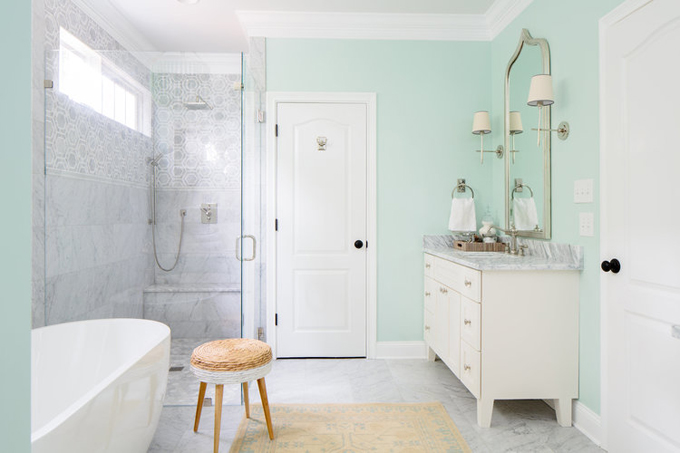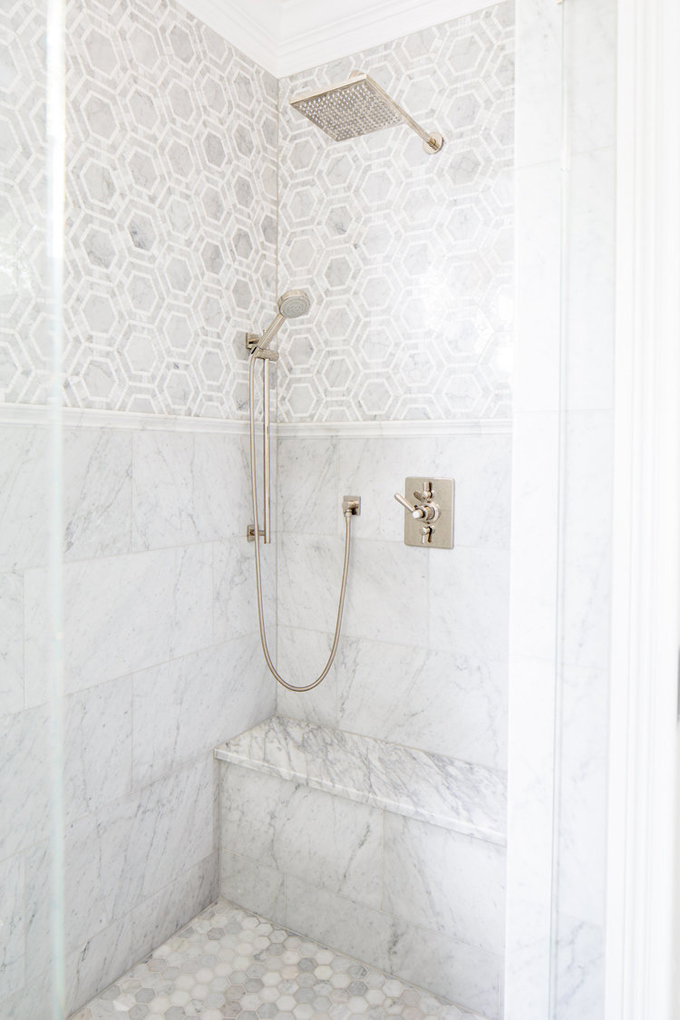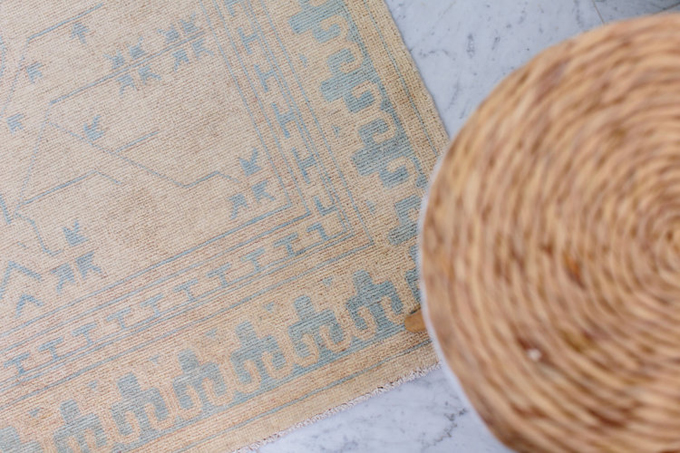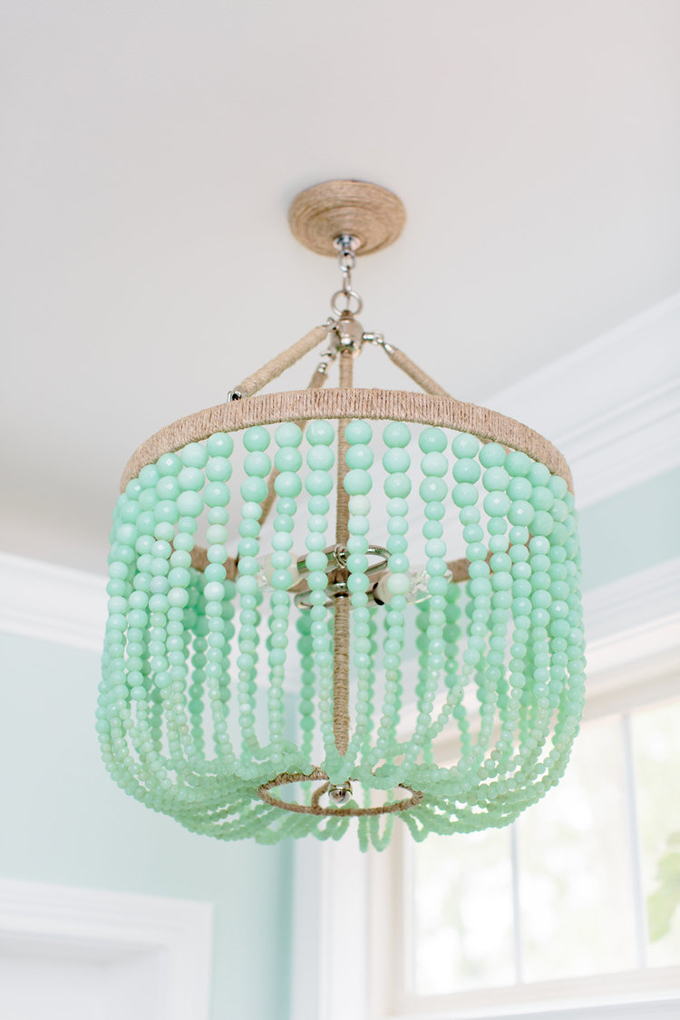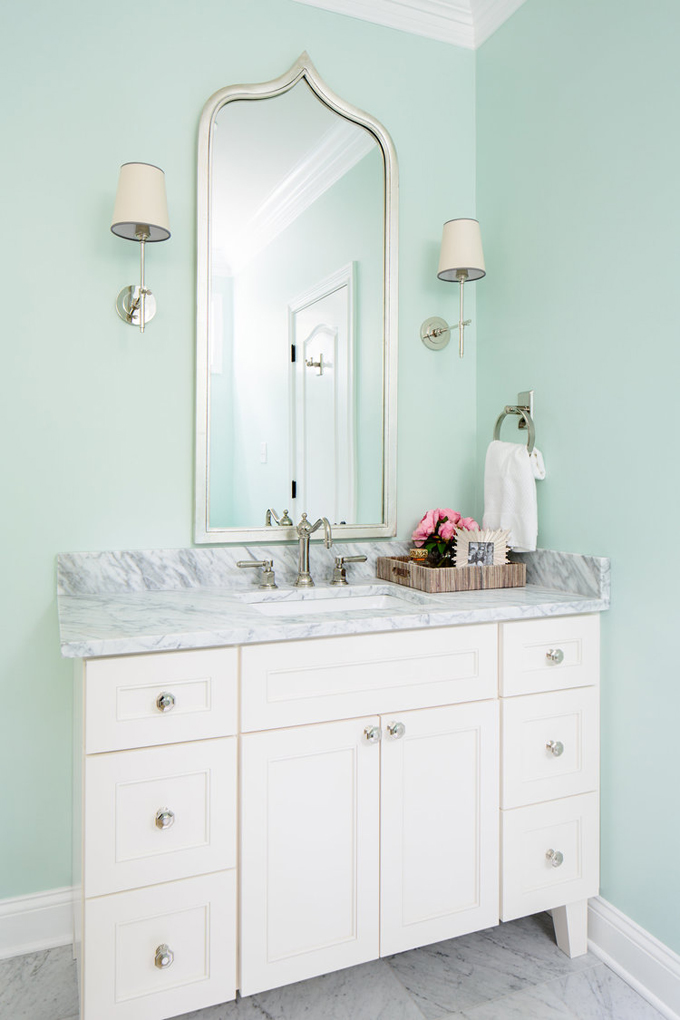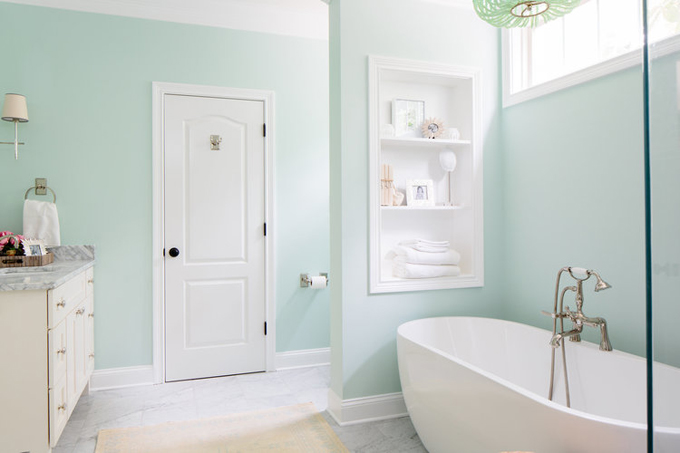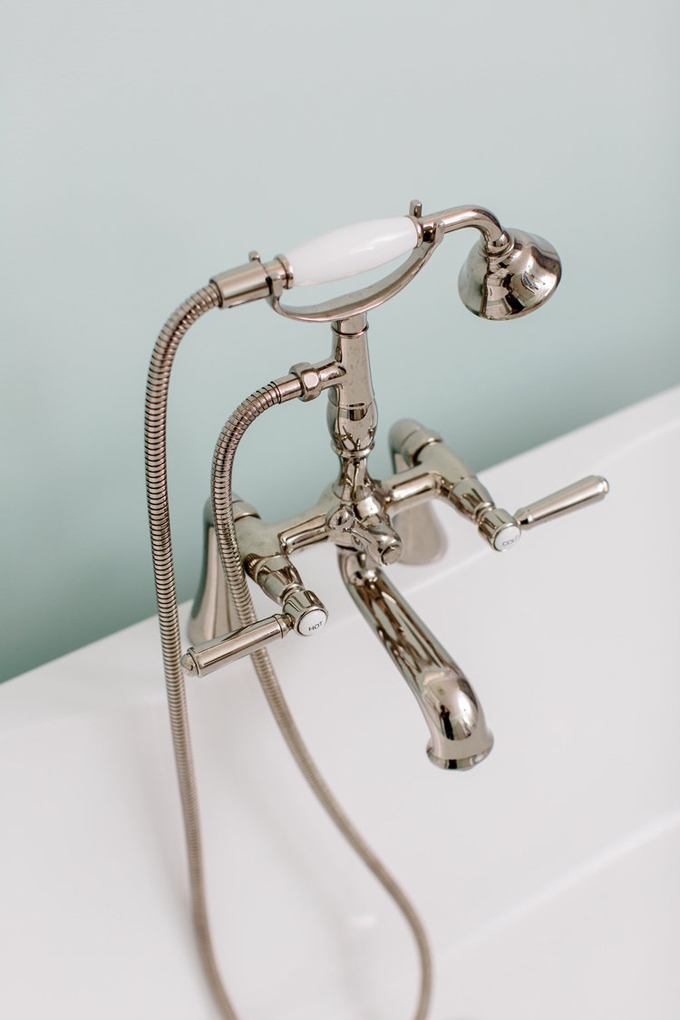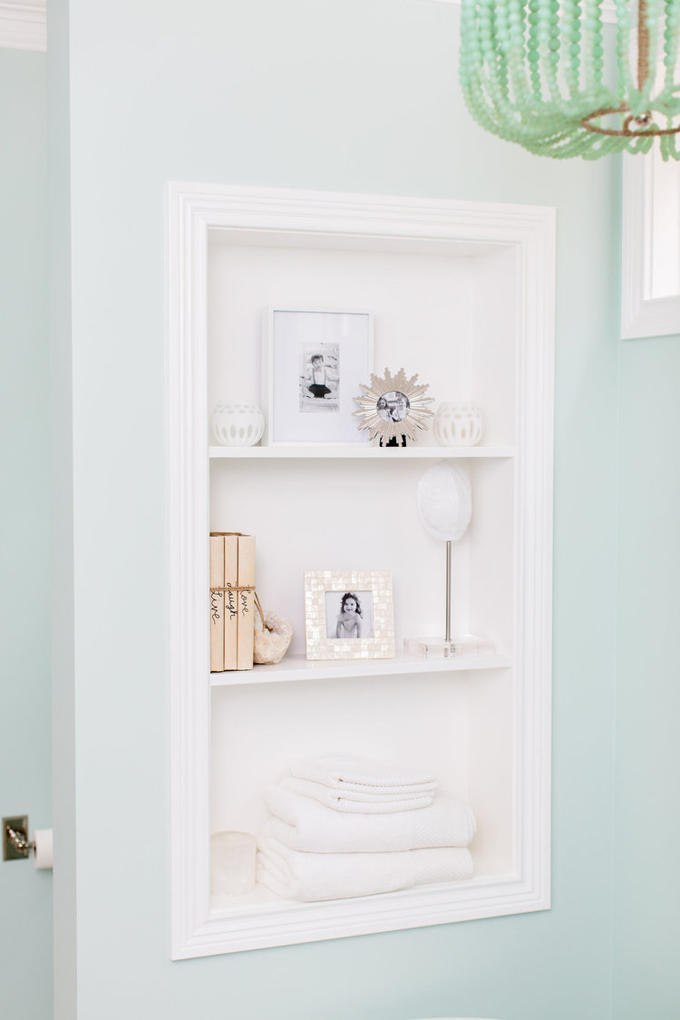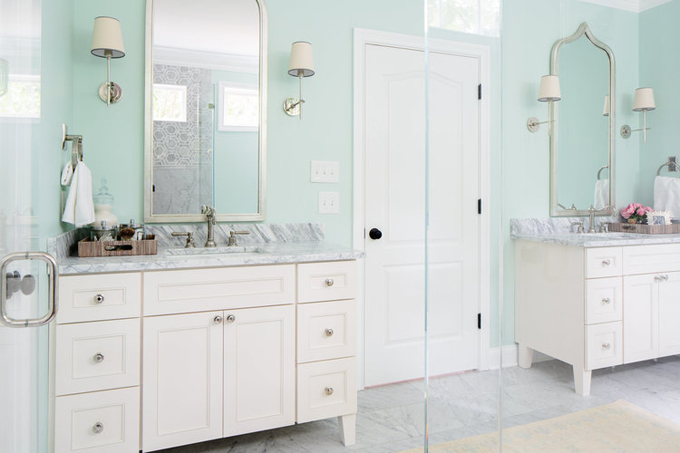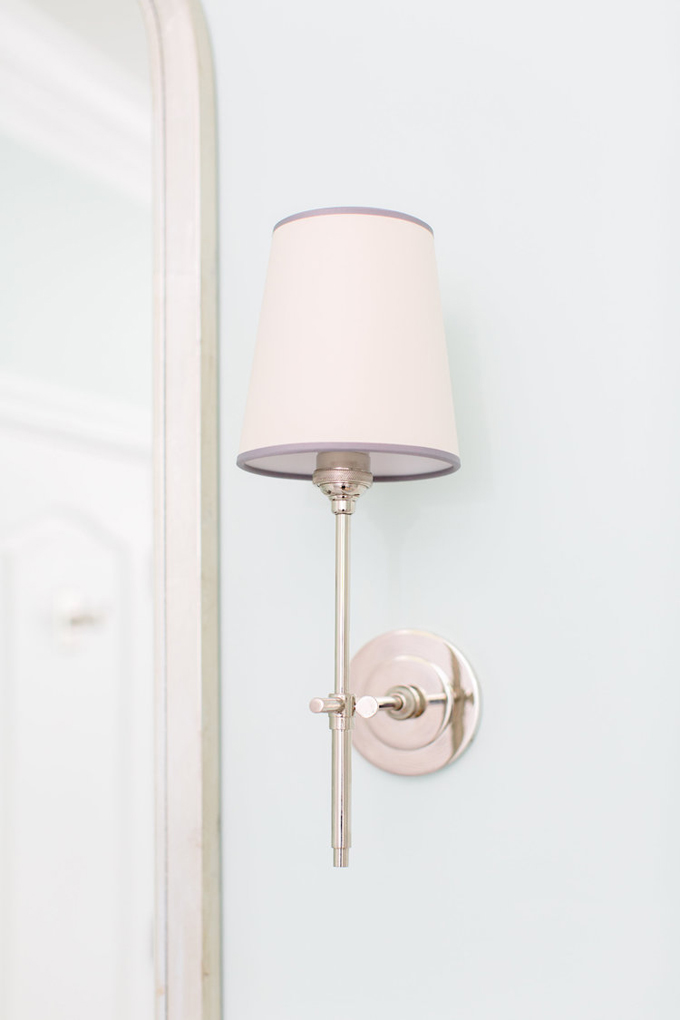 If I could have Knoxville, Tennessee interior designer Natalie Clayman come and work her magic in our bathroom, I'd be thrilled! I'd make it easy: exactly like this. What a dream space! I seriously love every single inch of the clean, bright space (photographed here by Ben Finch) but my favorite elements are the minty wall color (Sherwin-Williams "Dewy"), fabulous Ro Sham Beaux chandelier, and the incredible tile work in the shower! Oh and the tub. I so want to get rid of our enormous rose-colored jetted tub and that one would be a perfect replacement! See more of this space as well as other projects by the talented designer right over here!
It's Tuesday which mean's it's time to announce the lucky winner of the Plush Pumpkins from LoveFeast Shop! The beautiful turquoise trio will be going to….


Mary Vartanian
Love turquoise? Visit my shopping blog Everything Turquoise…updated several times throughout the day! Check out Decor by Color for even more color-themed shopping!