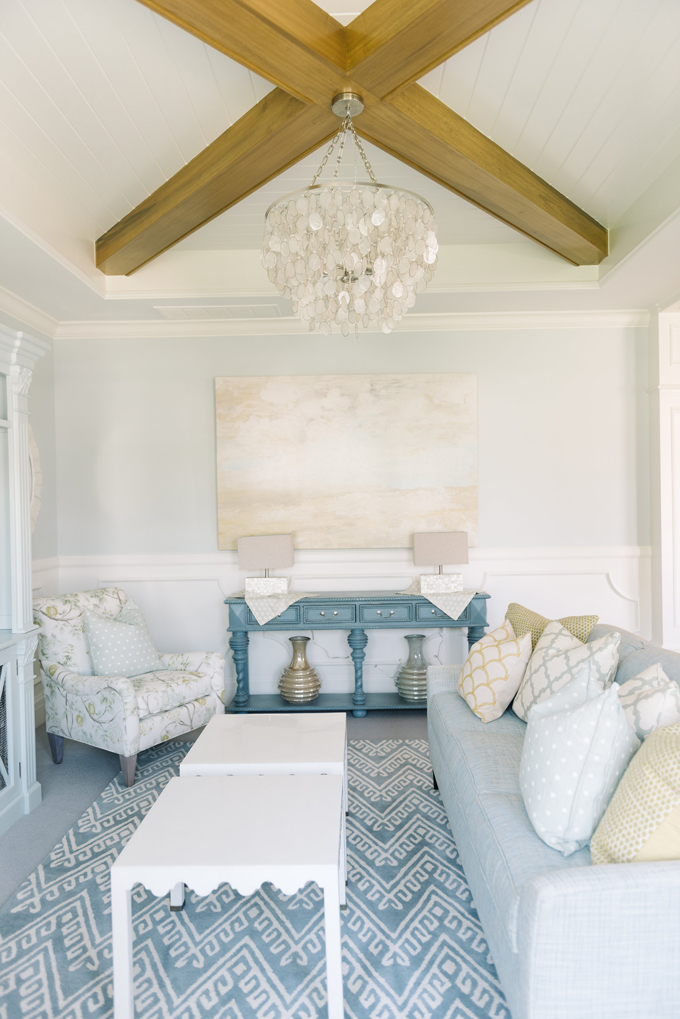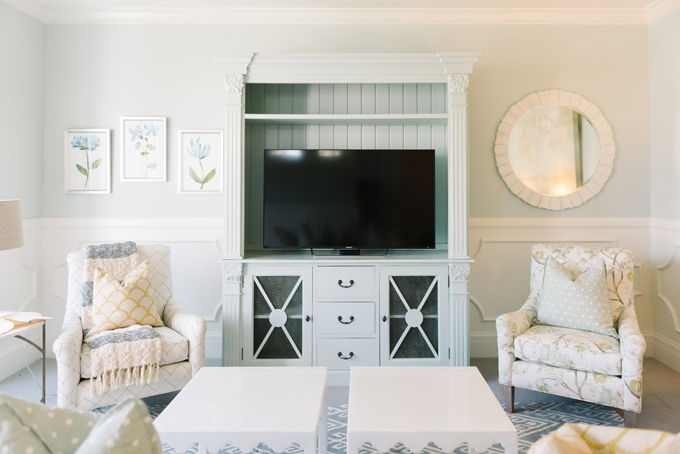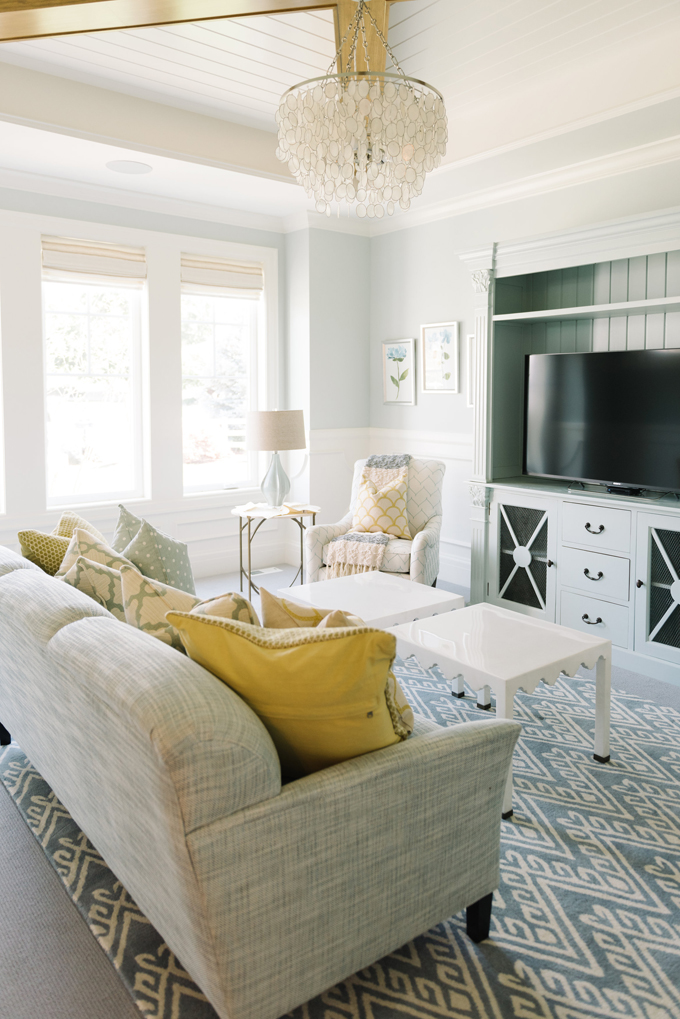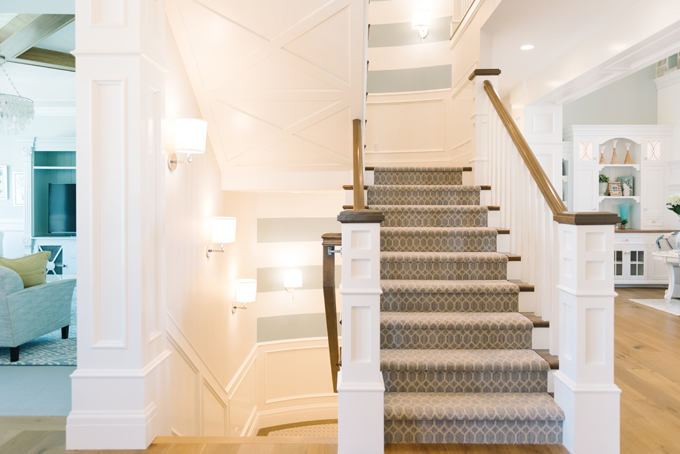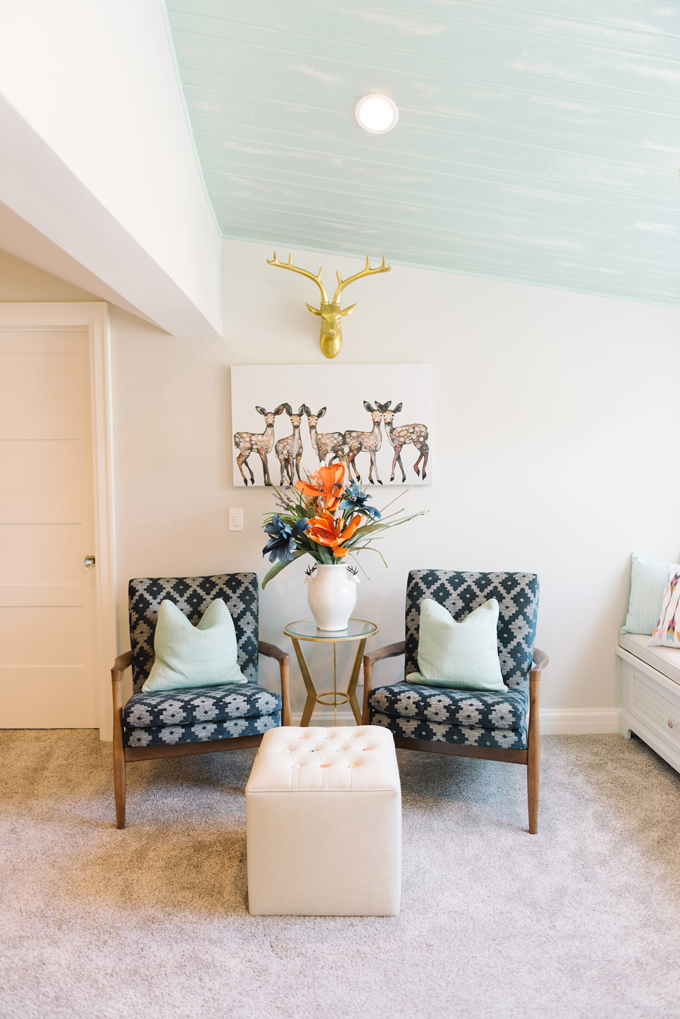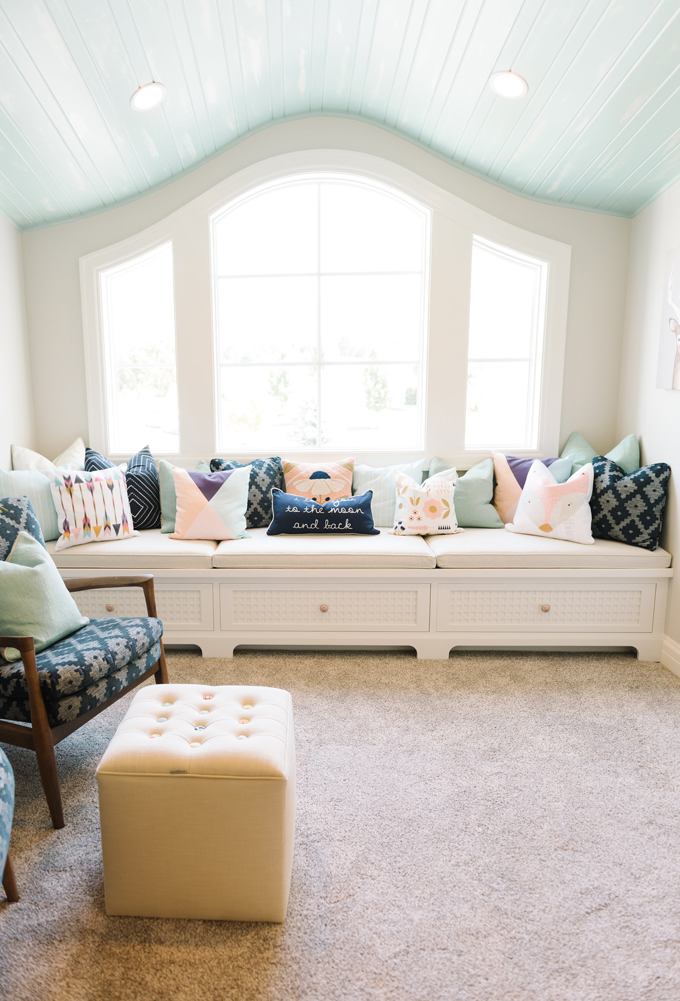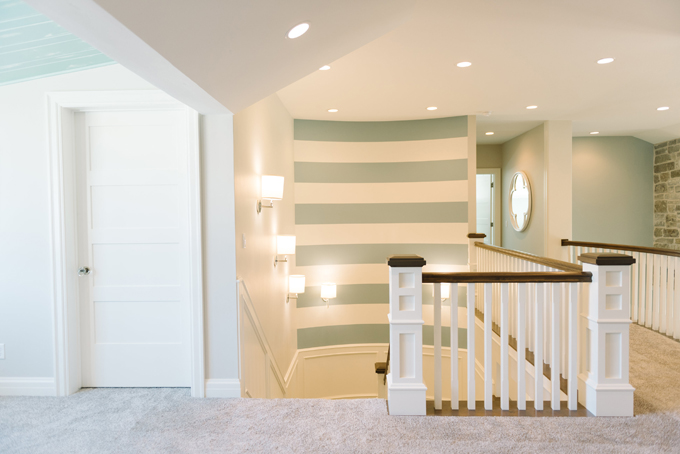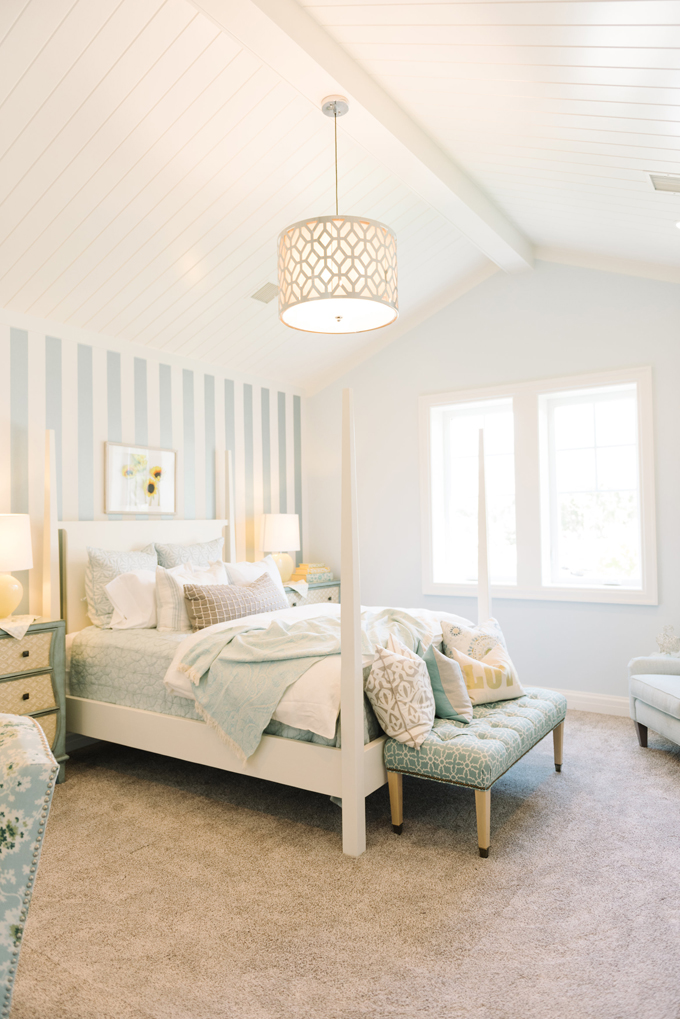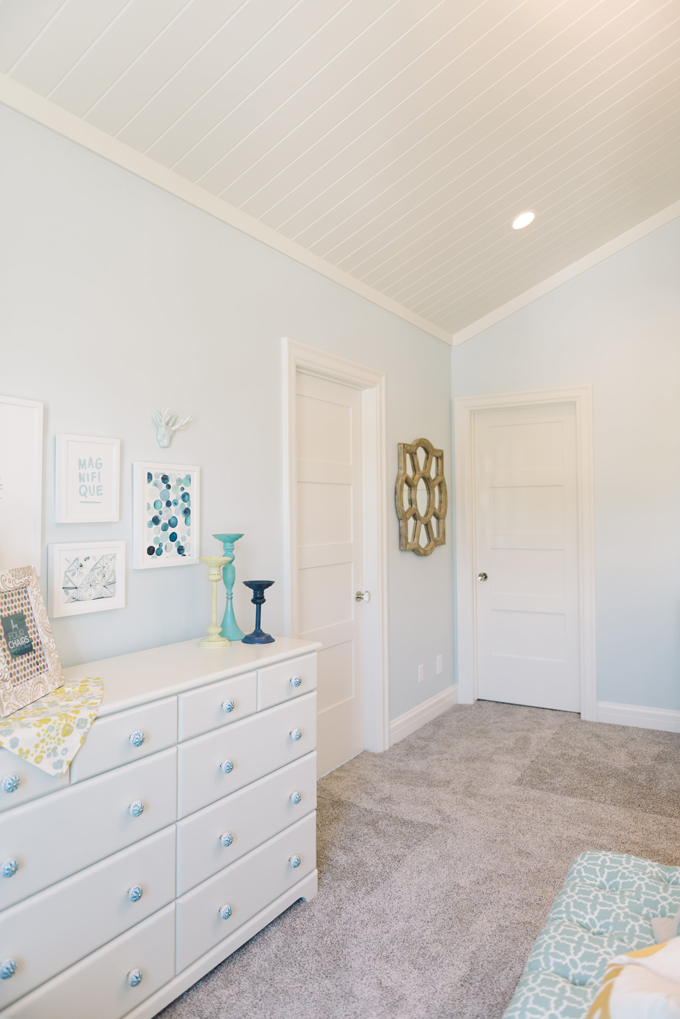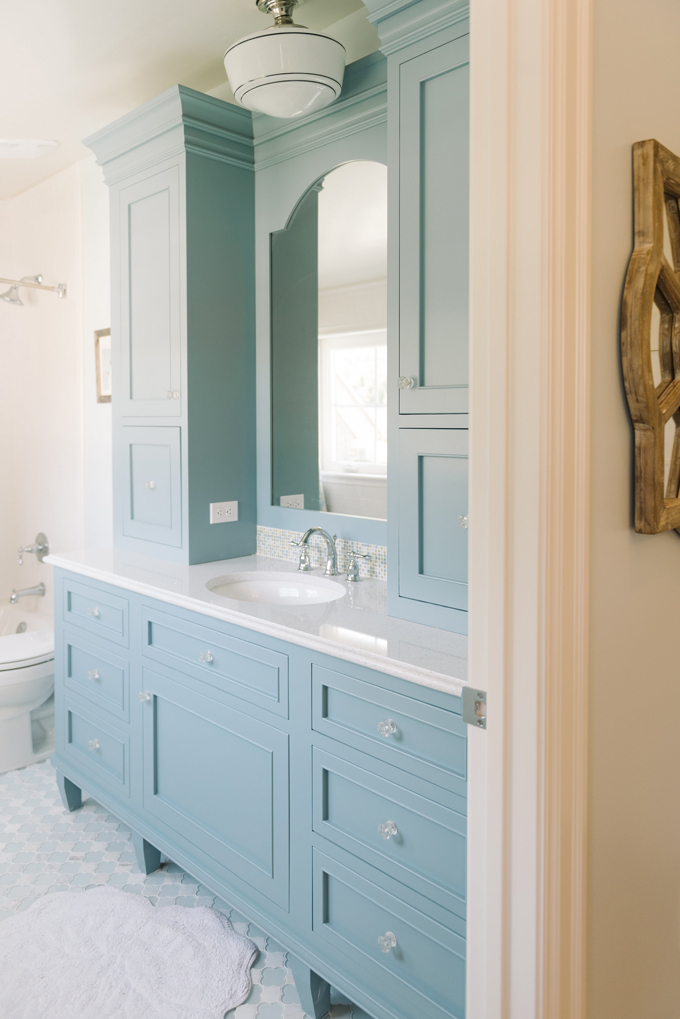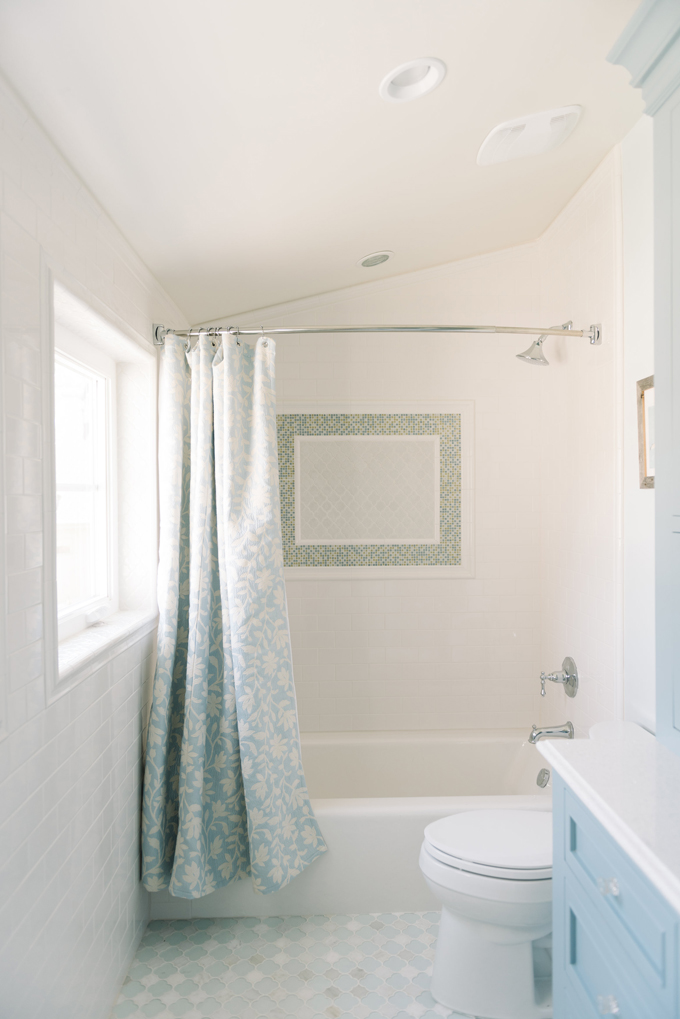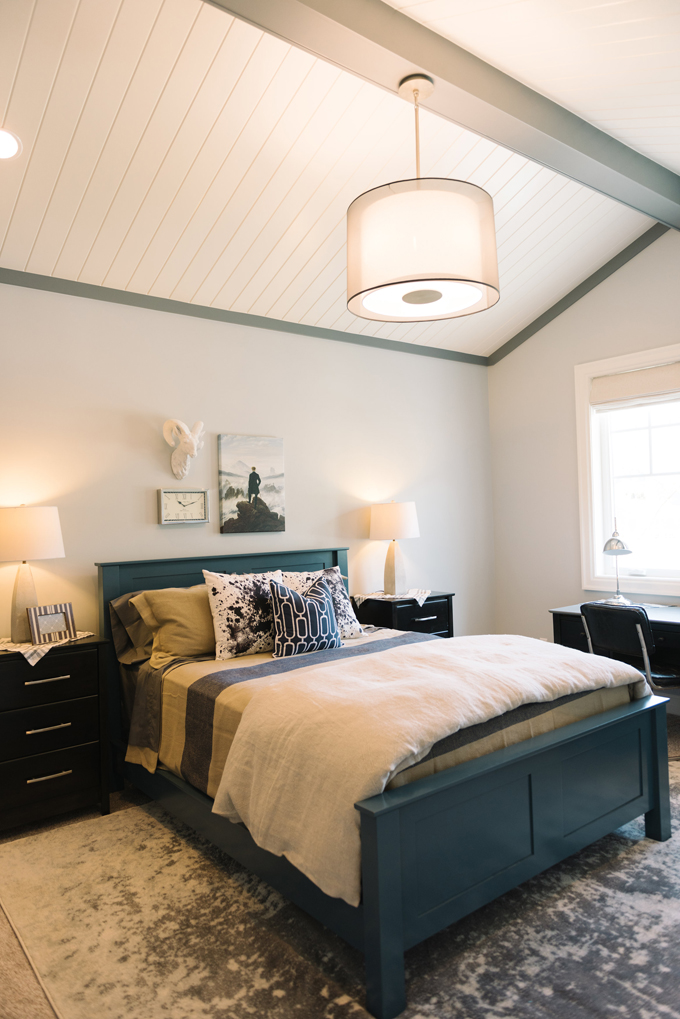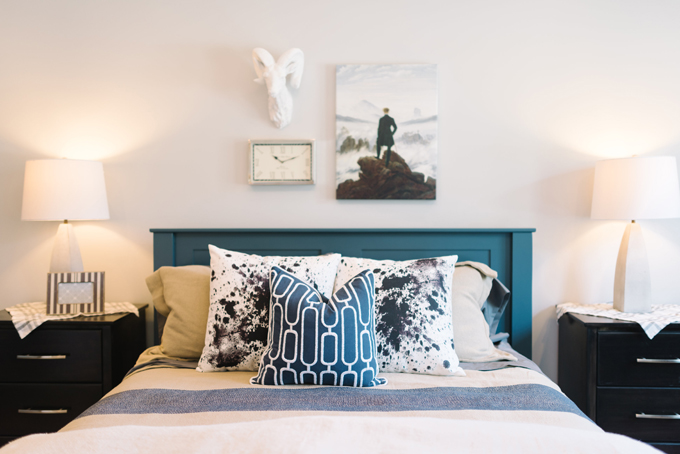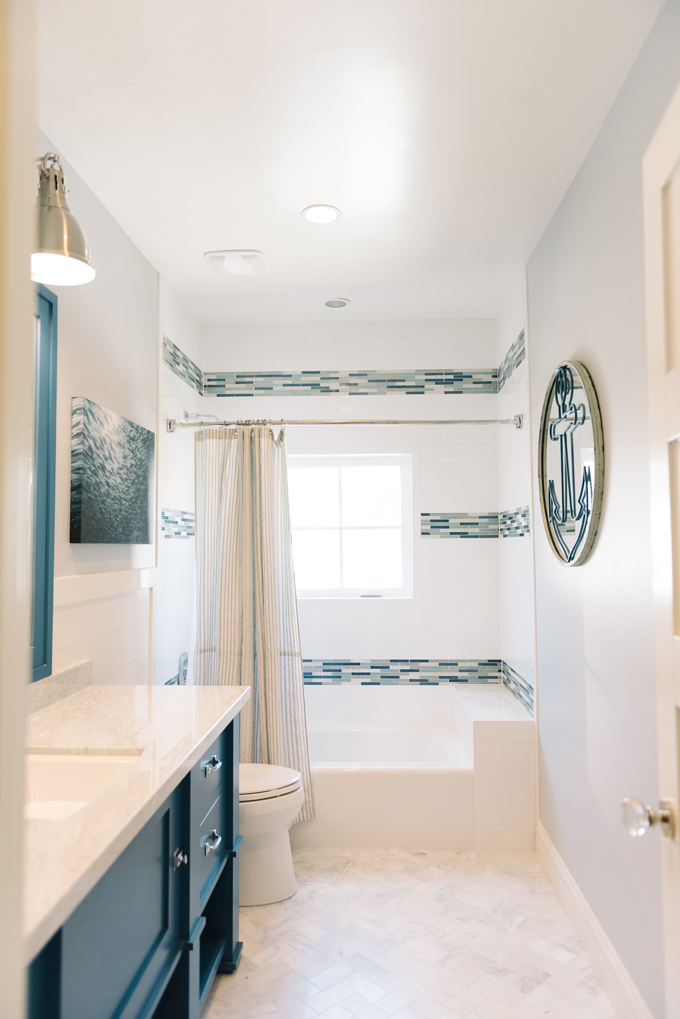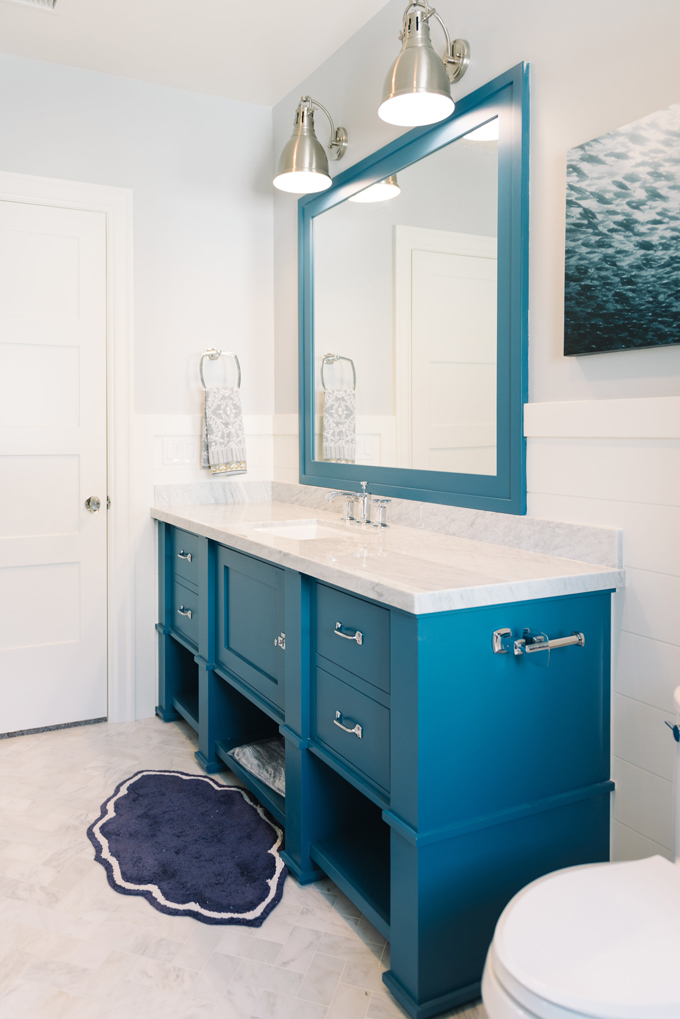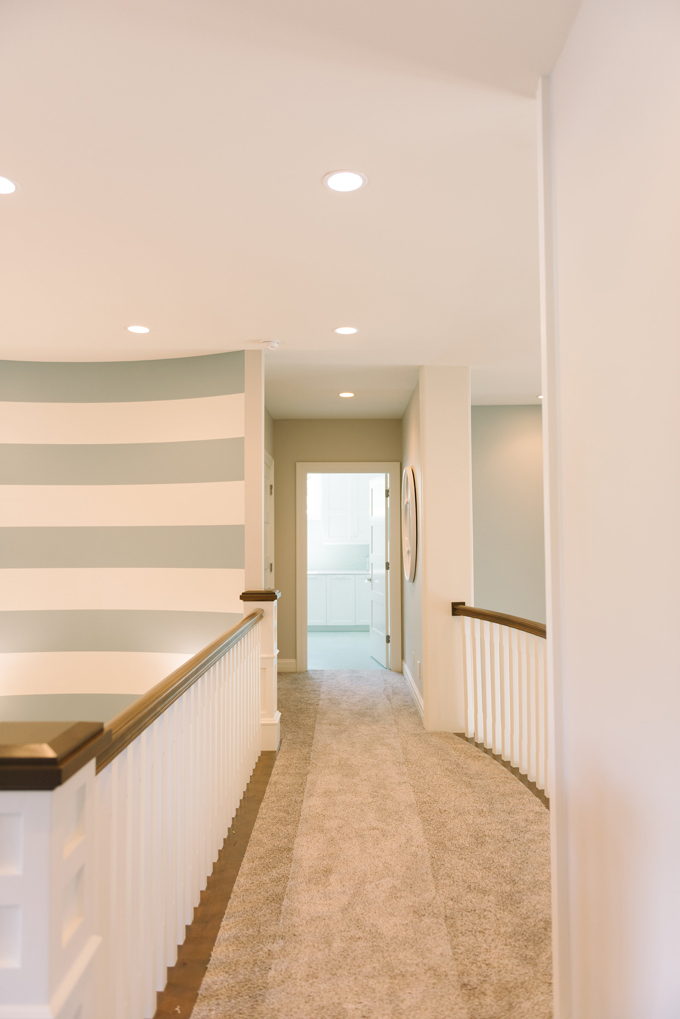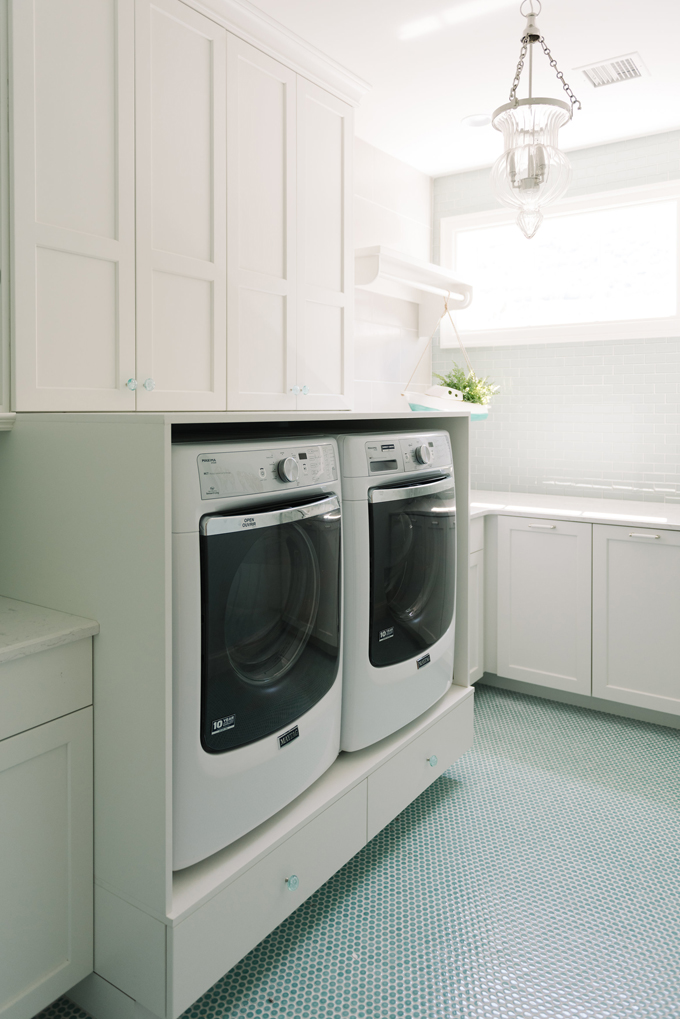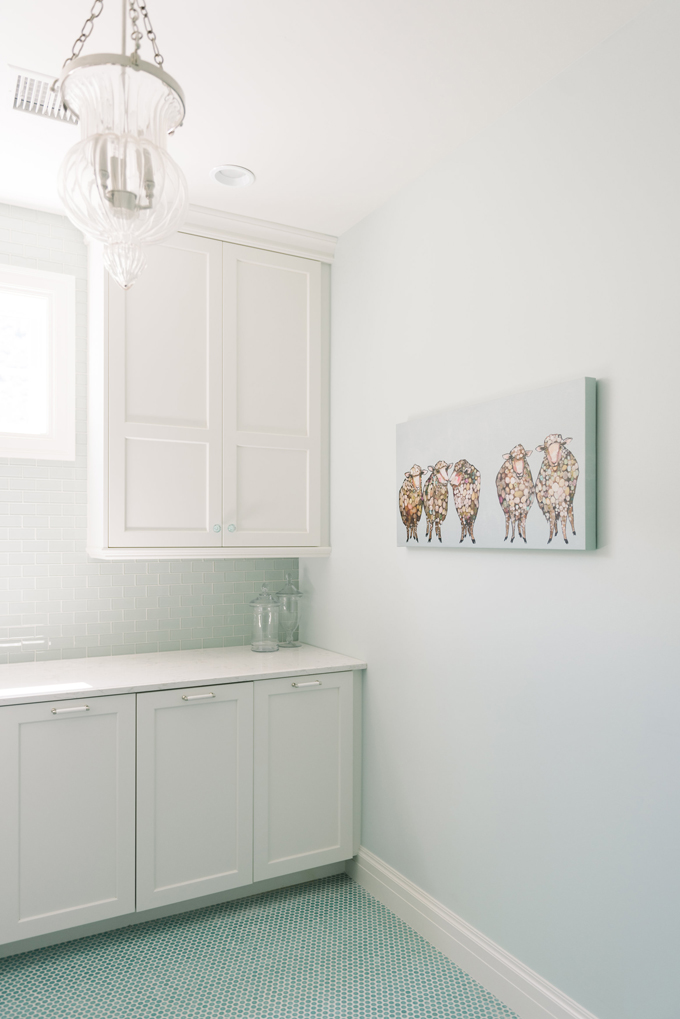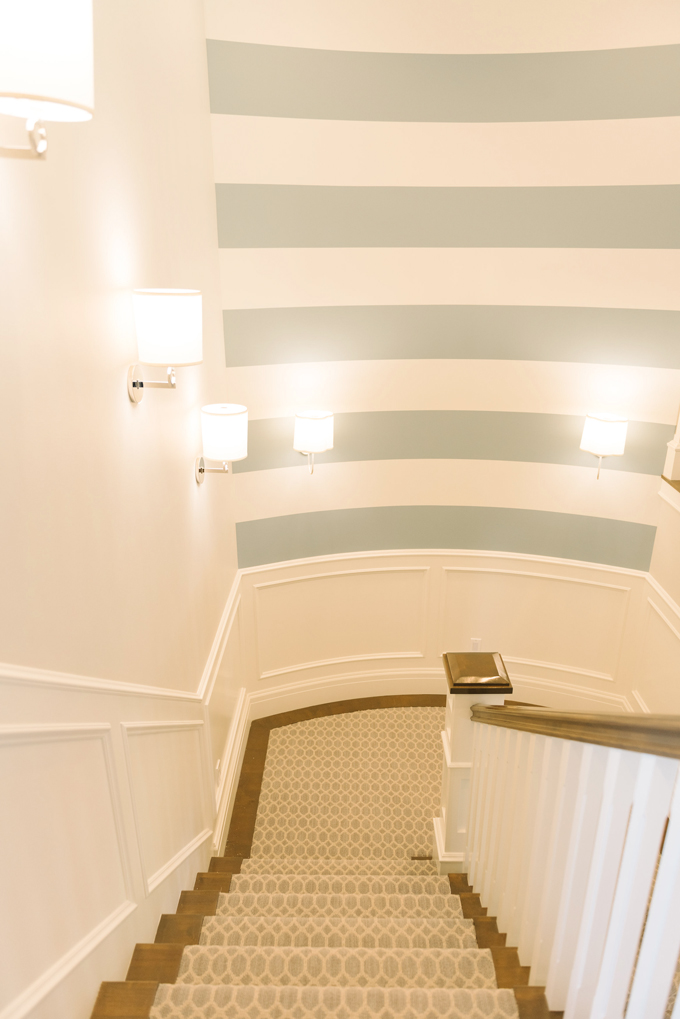 In case you're just joining us, yesterday we started a week-long tour of this incredible dream home located in Mapleton, Utah designed by Lindy Allen of Four Chairs Furniture! The amazing home was built Davies Development, a design-build firm out of Pleasant Grove, Utah, and captured by Jessie Alexis Photography. Today we're taking a look at the dreamy living room located at the front of the house, then going upstairs (love those stripes!) to see two of the kids' room, their loft and laundry room! Just like yesterday, the attention to detail is absolutely remarkable. I mean, the ceilings in this home?! To die for! The tile work here is gorgeous too…love all the blue-greens! And I adore the super fun window seat. No one mix and matches pillows like Four Chairs Furniture! Visit their site for any source questions you might have!
In cased you missed it, visit Day One of the tour, and don't forget to come back tomorrow for more!!
See Day Three.
UVHBA Member Subcontractors and Suppliers
All-Star Garage Doors • BMC • Columbia Millworks • Davies Design Build • Four Chairs Furniture • Hardware Essentials • Harris Architecture • Hearth & Home • Jones Paint & Glass • Mountain Land Design • Premier Building Supply • ProBuild • Smith Hardware & Glass • Sunroc Building Materials • The Stone Shop

Paint Info
Living Room: Cool Breeze CSP-665 Benjamin Moore
Stairway (striped) – Silken Blue CSP-670 & White Dove OC-17 Benjamin Moore
Loft Ceiling – Antique Glass CSP-695 sanded through to White Dove OC-17
Upstairs Landing – Sea Salt CSP-95 Benjamin Moore
Girl's Bedroom – Top Sail SW 6217 Sherwin-Williams
Girl's Ceiling – Natural Wicker OC-1 Benjamin Moore
Girl's Bathroom – Top Sail SW 6217 Sherwin-Williams
Girl's Bathroom Cabinets – Dusty Cornflower CSP-605 Benjamin Moore
Boy's Bedroom – Gray Screen SW 7071 Sherwin-Williams
Boy's Beam & Band – Software SW7074 Sherwin-Williams
Boy's Bathroom – Gray Screen SW 7071 Sherwin-Williams
Boy's Bathroom Cabinets – Georgian Bay SW 6509 Sherwin-Williams
Laundry – Window Pane SW 6210 Sherwin-Williams
Laundry Cabinets – White Dove OC-17 Benjamin Moore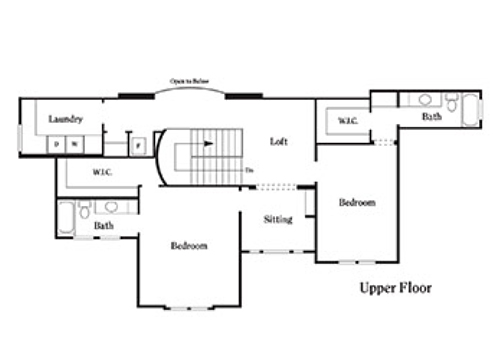 Love turquoise? Visit my shopping blog Everything Turquoise…updated several times throughout the day! Check out Decor by Color for even more color-themed shopping!