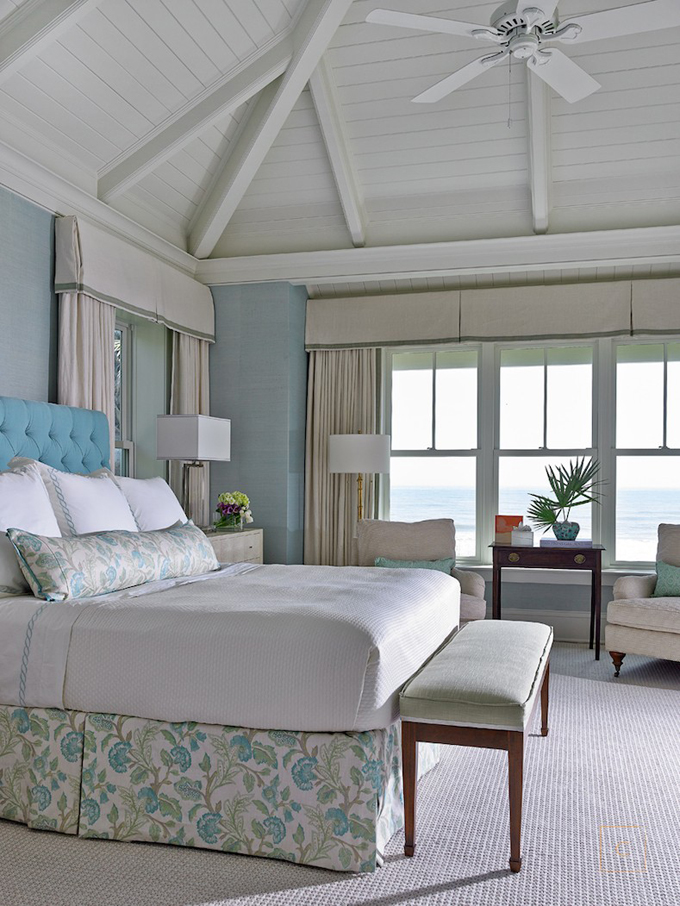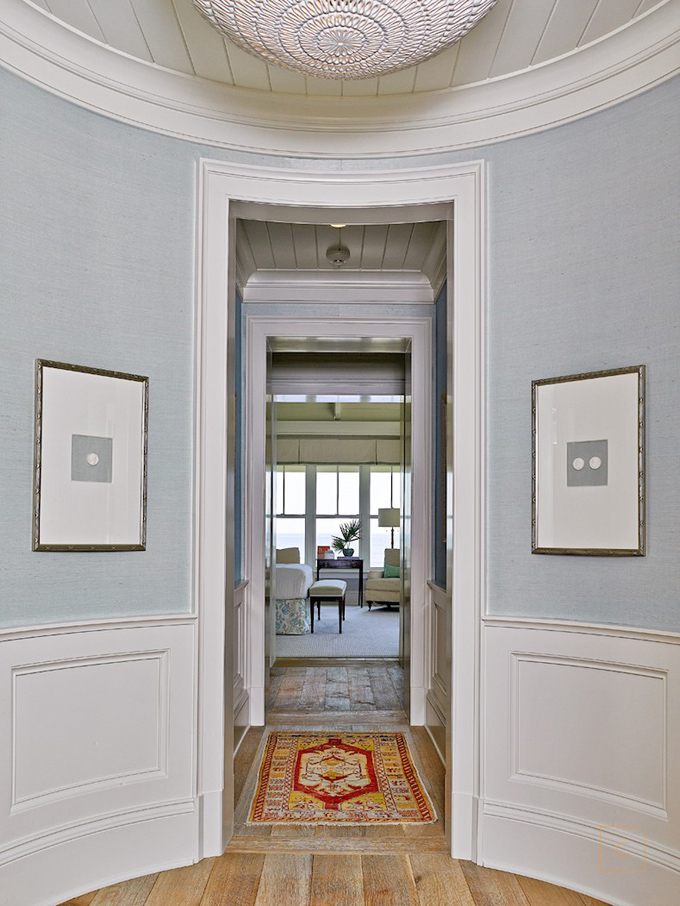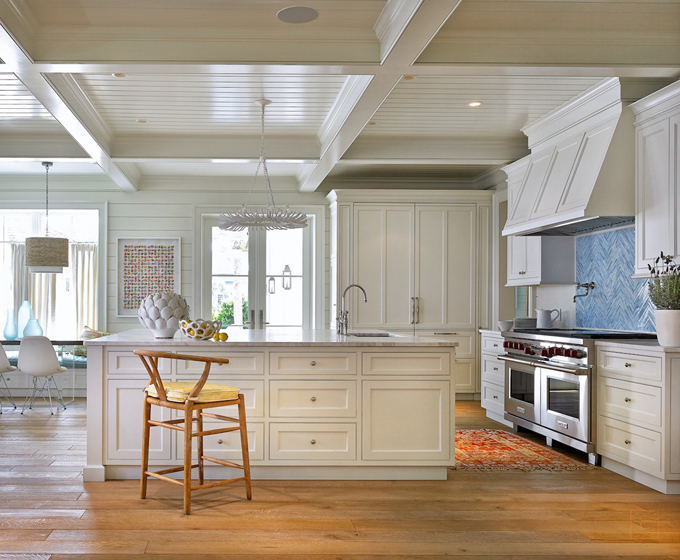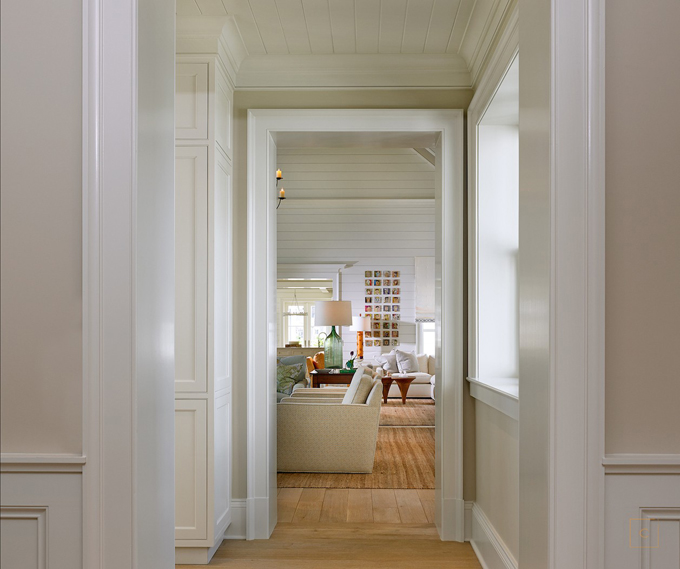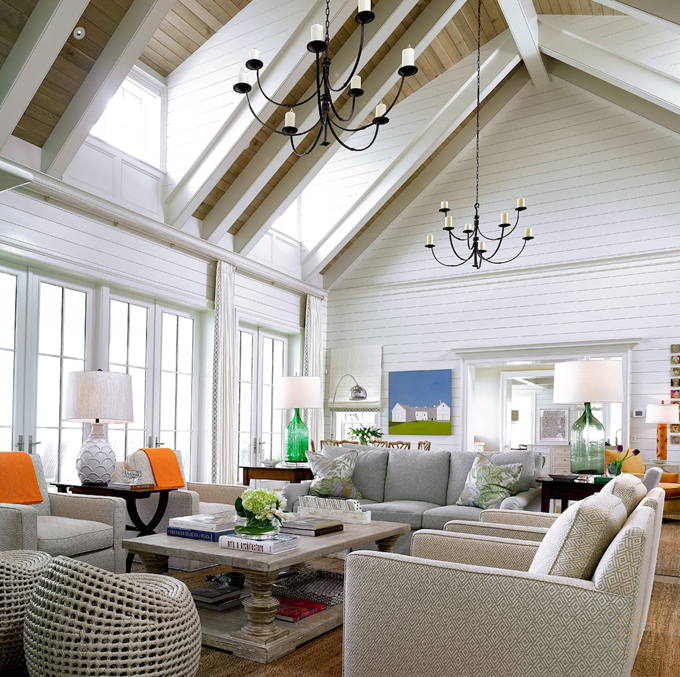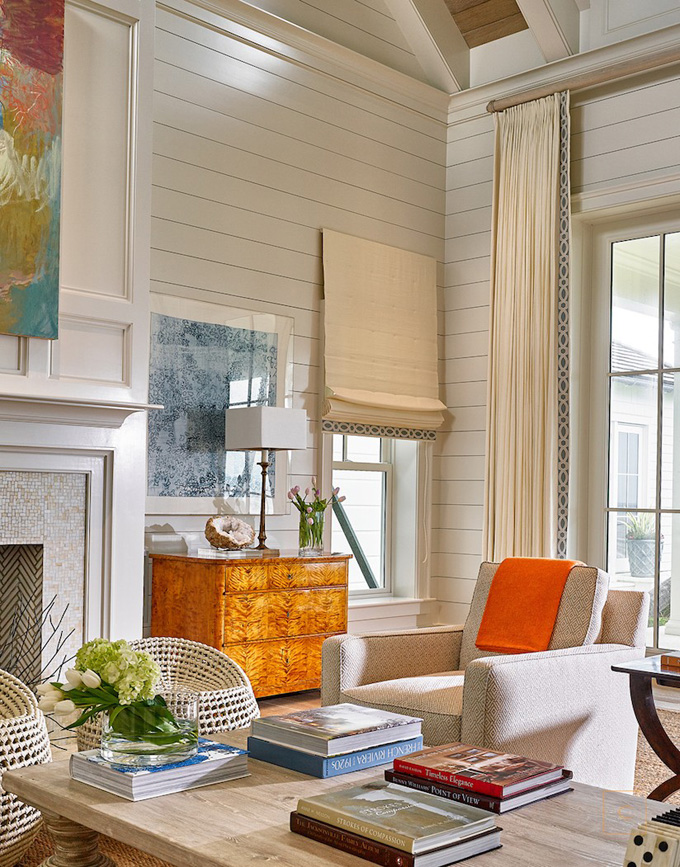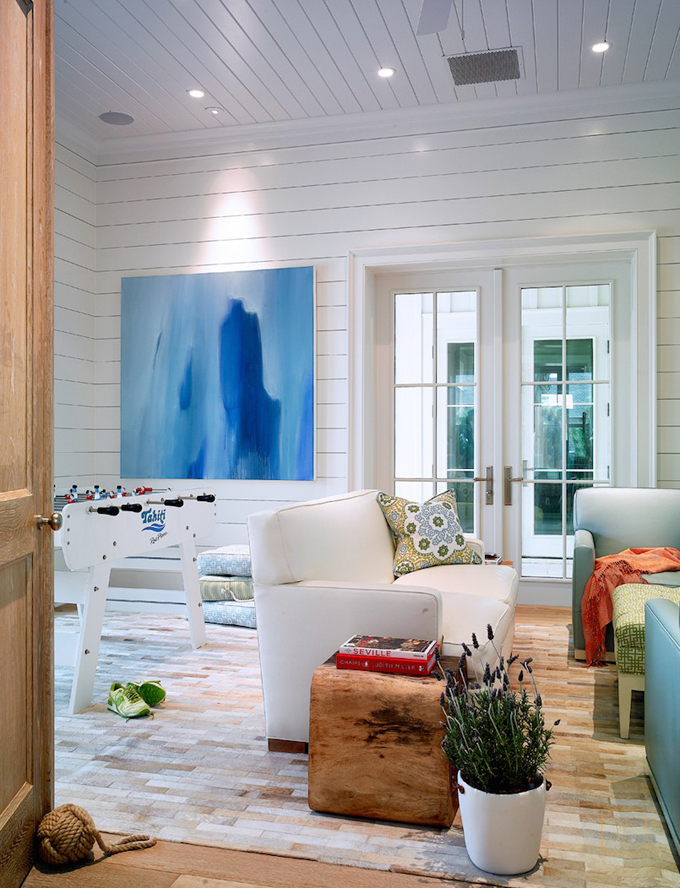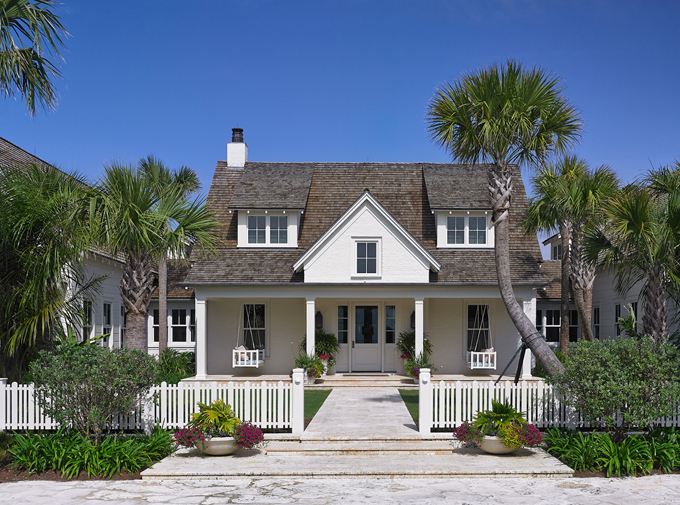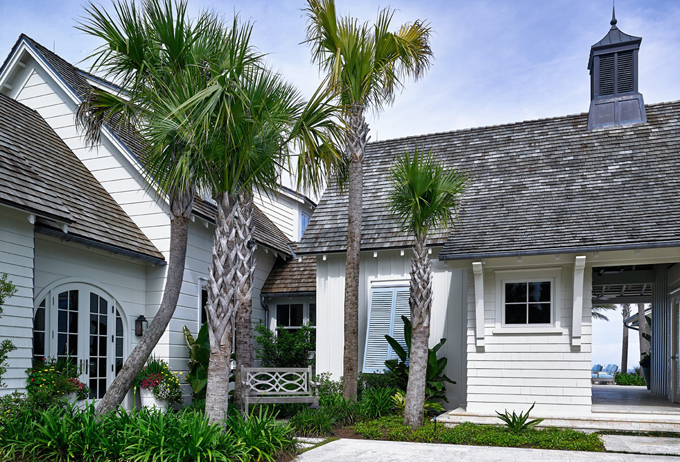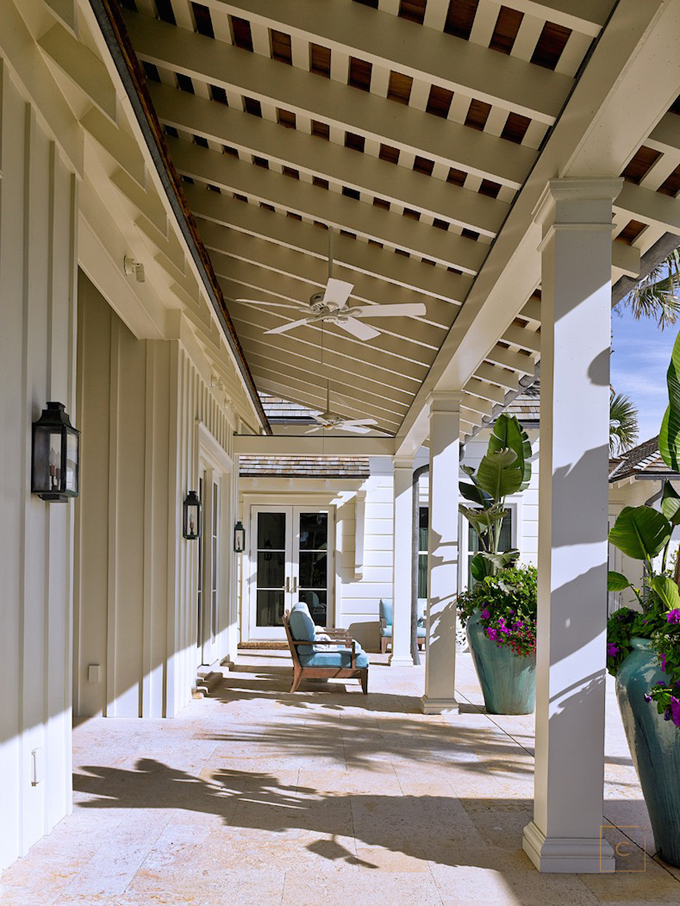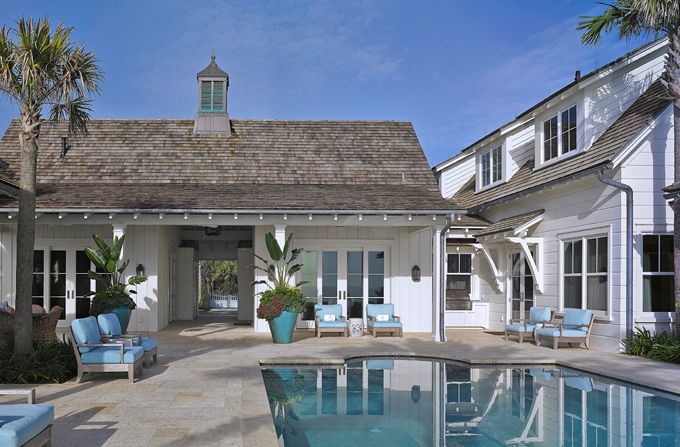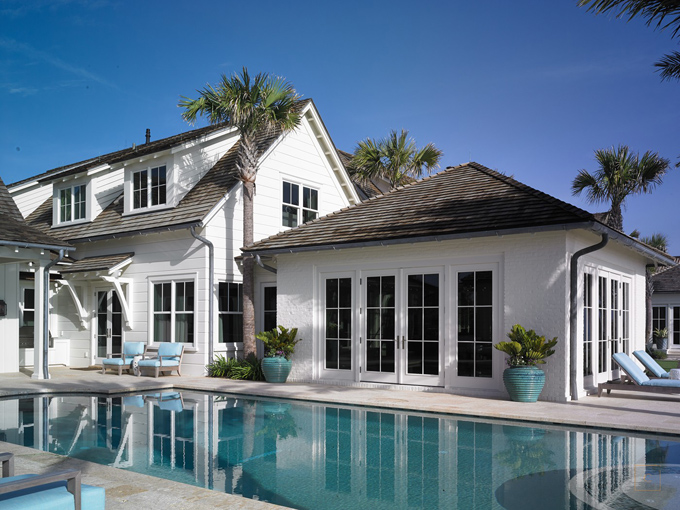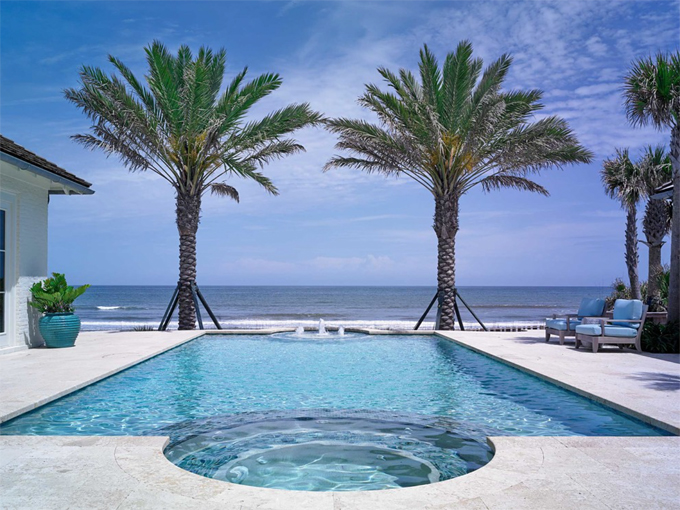 I can't even fathom having a view like that! Interior designer Cynthia Collins of the Dallas-based firm Collins Interiors and Cronk Duch Architecture made sure the jaw-dropping ocean view took center stage in this incredible Ponte Vedra, Florida home. It's light and bright, filled with great texture and fun pops of color–including beautiful splashes of blue to complement the picturesque surroundings! The architectural details in the home really blew me away…love those ceilings so much! There's a lot left to see…finish your tour with more photos by Carlos Domenech right over here!
I also promised you guys some pics of Wesley's 2nd birthday! We had a small get together, but I made sure to make his day special by incorporating his favorite things: cars and trucks! A few of my favorite elements were the truck cupcake carrier centerpiece (which he LOVED and is still playing with), the cupcakes (that I made myself–I was so proud) and the adorable and delicious cookies (which I splurged on since I made the cupcakes!). Here are some photos….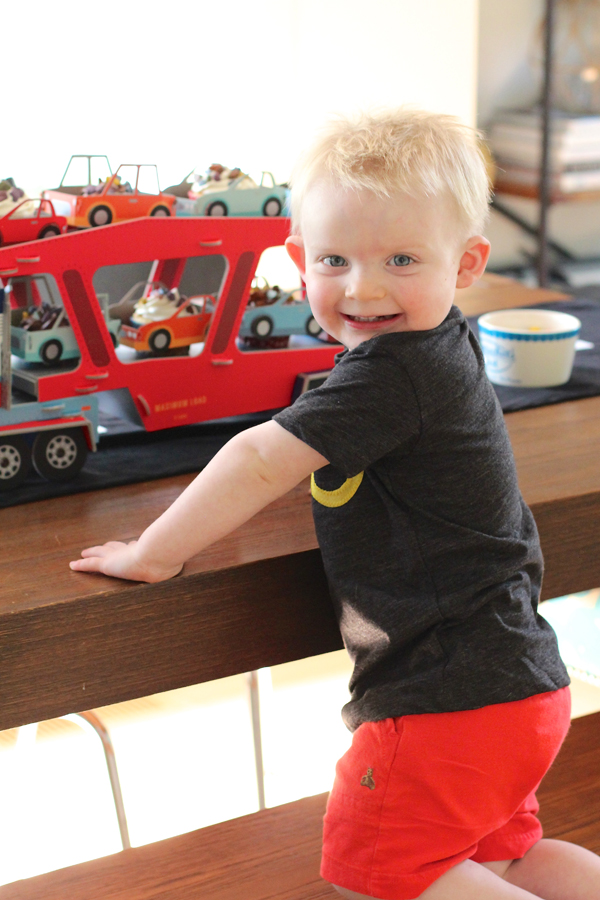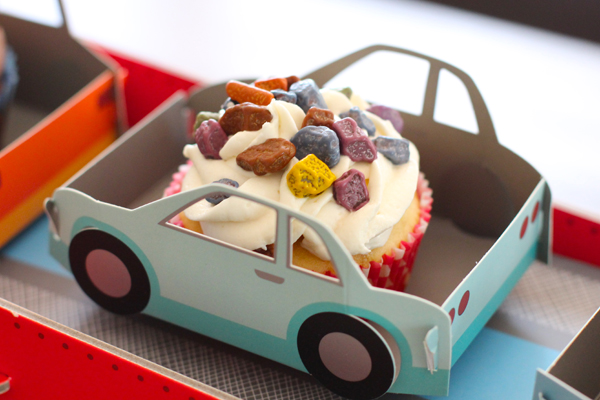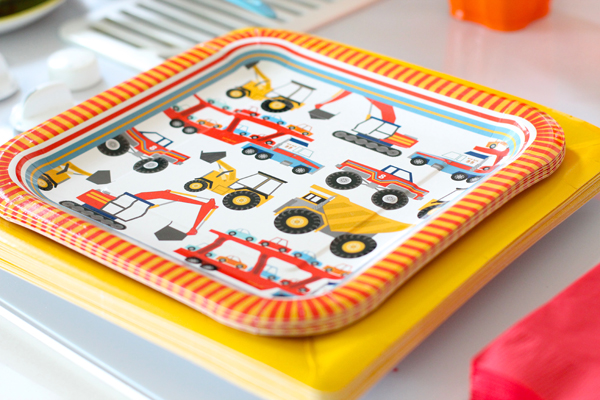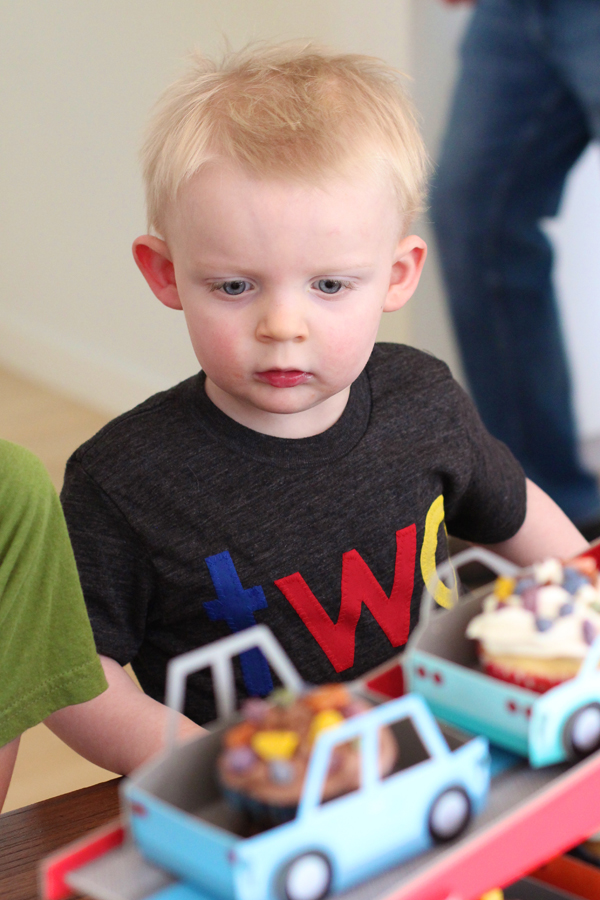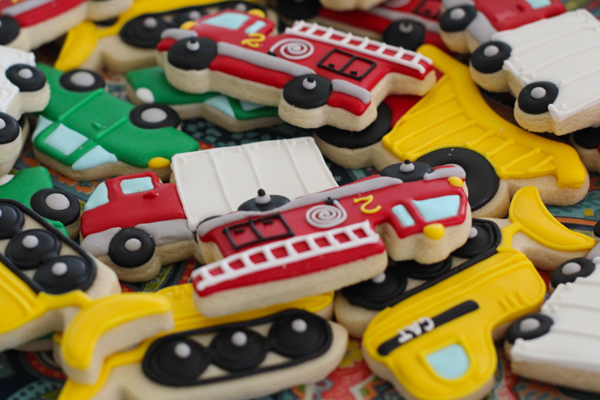 If you want to see his 1st birthday party, go here!
Of course I had to snap a chair pic. He's grown so much since last year! (Click to enlarge.)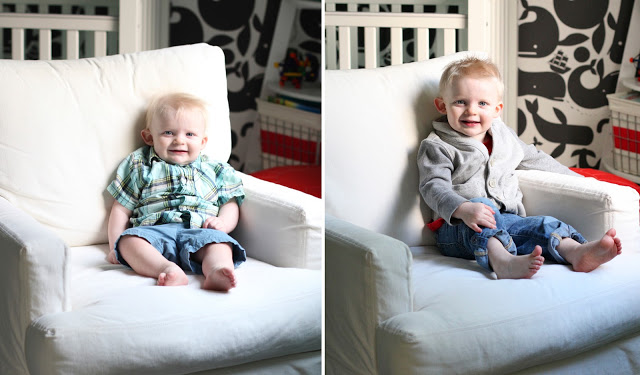 Have a great weekend everyone! Don't forget to enter the giveaway for the set of Plush Pumpkins!! 🙂
Love turquoise? Visit my shopping blog Everything Turquoise…updated several times throughout the day! Check out Decor by Color for even more color-themed shopping!

Recent Turquoise Finds: