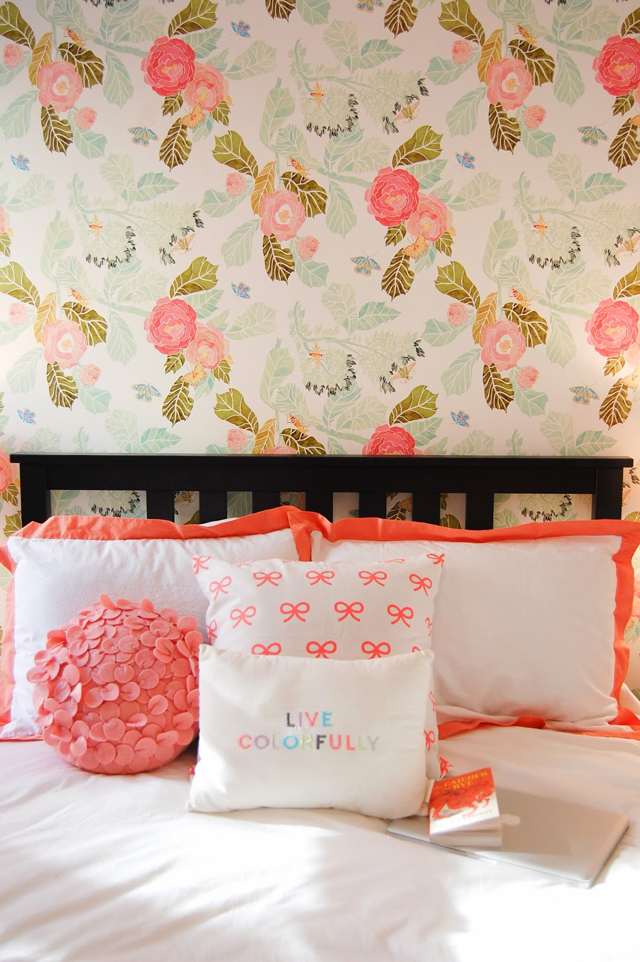 College Prepster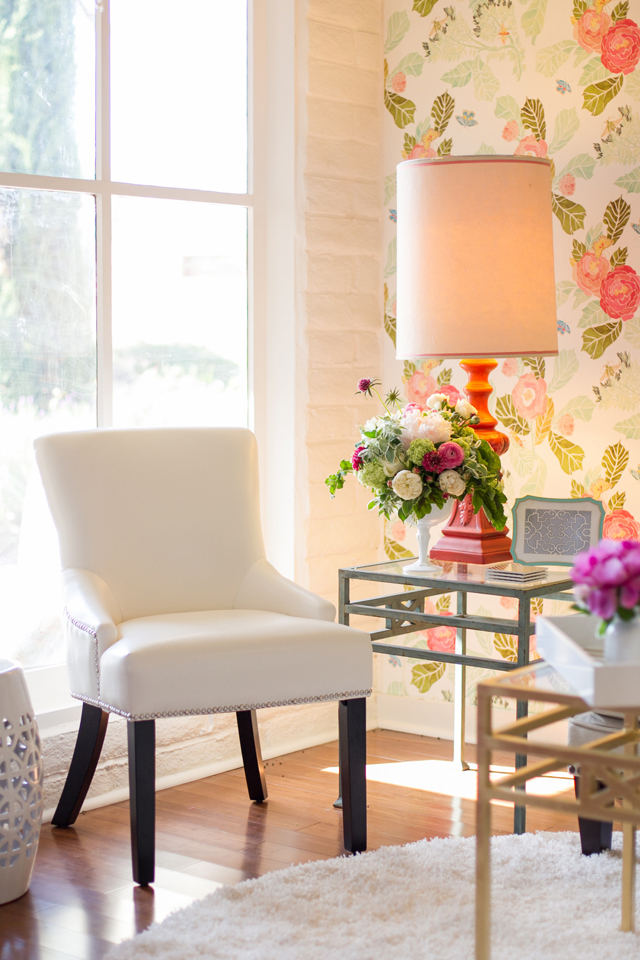 A Savvy Event

Shophouse Design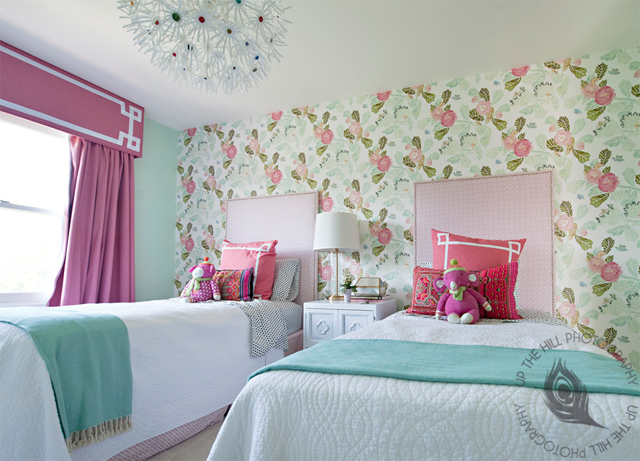 Up the Hill Photography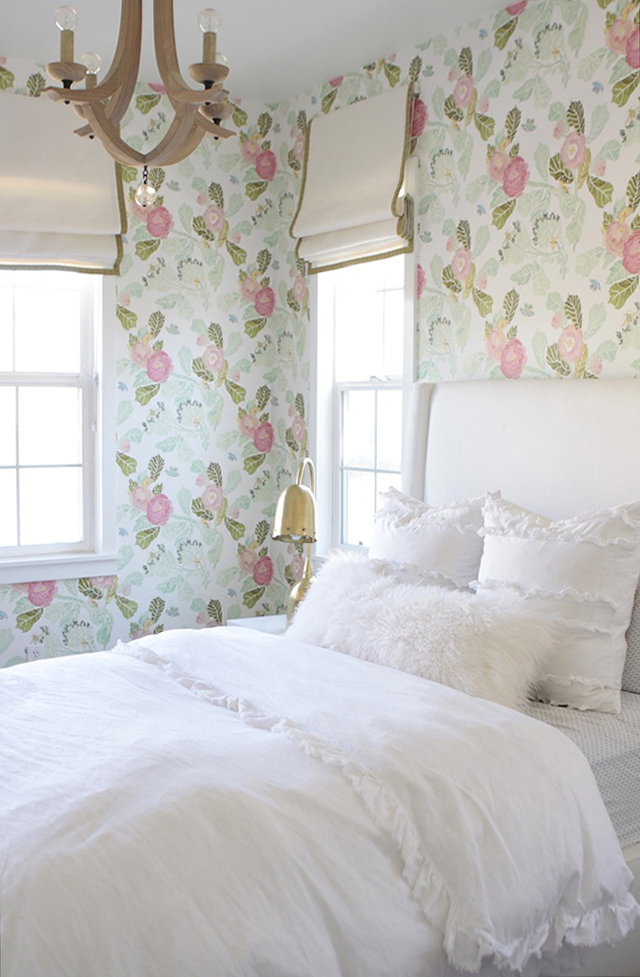 Becki Owens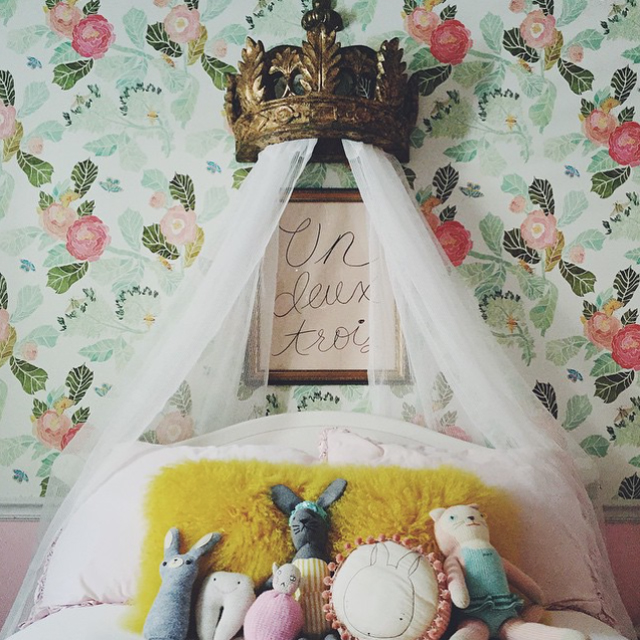 Crystal Hill / crystal_hill_taylor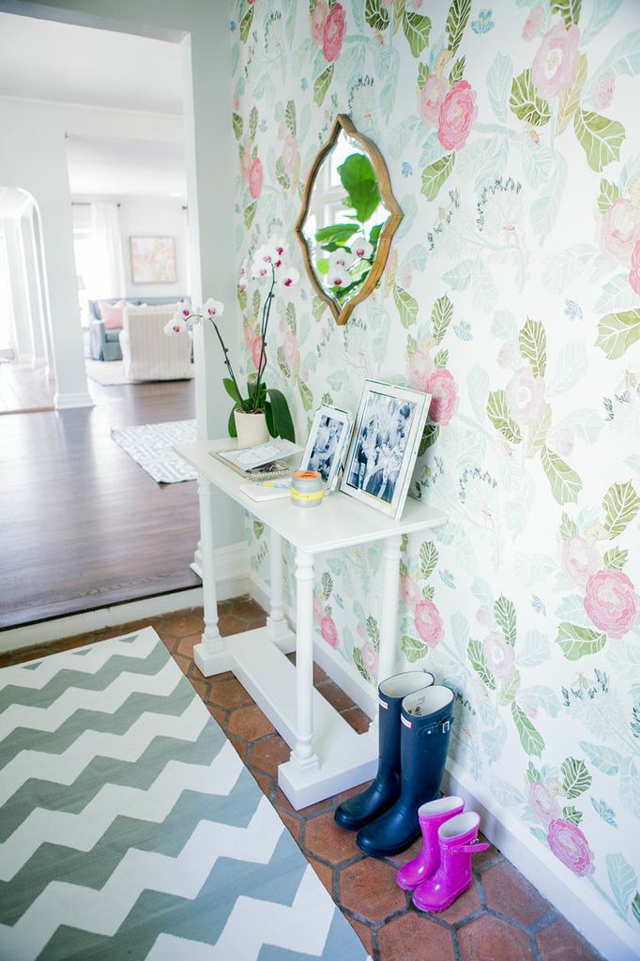 Jana Bek Design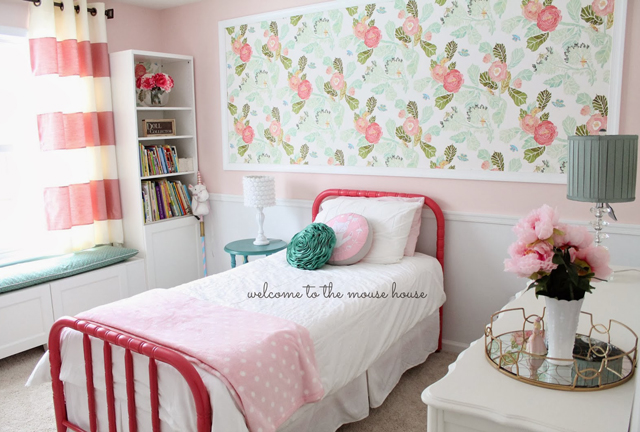 Welcome to the Mouse House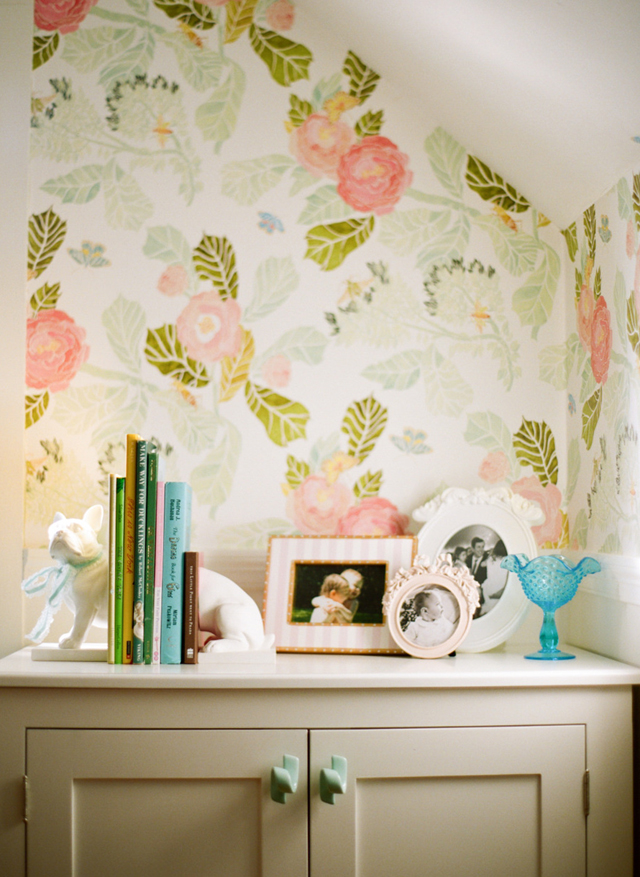 Style Me Pretty Living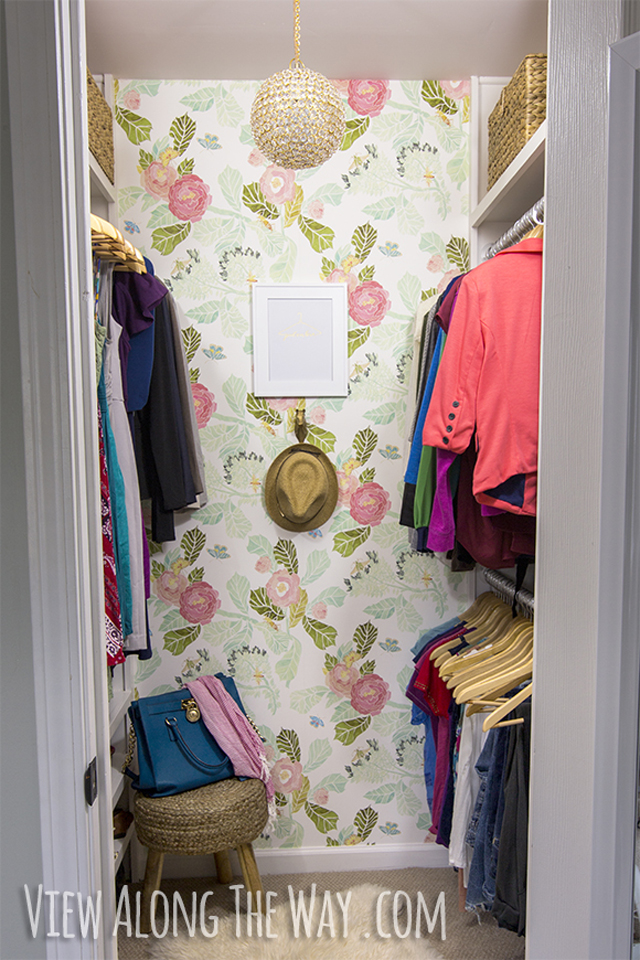 View Along the Way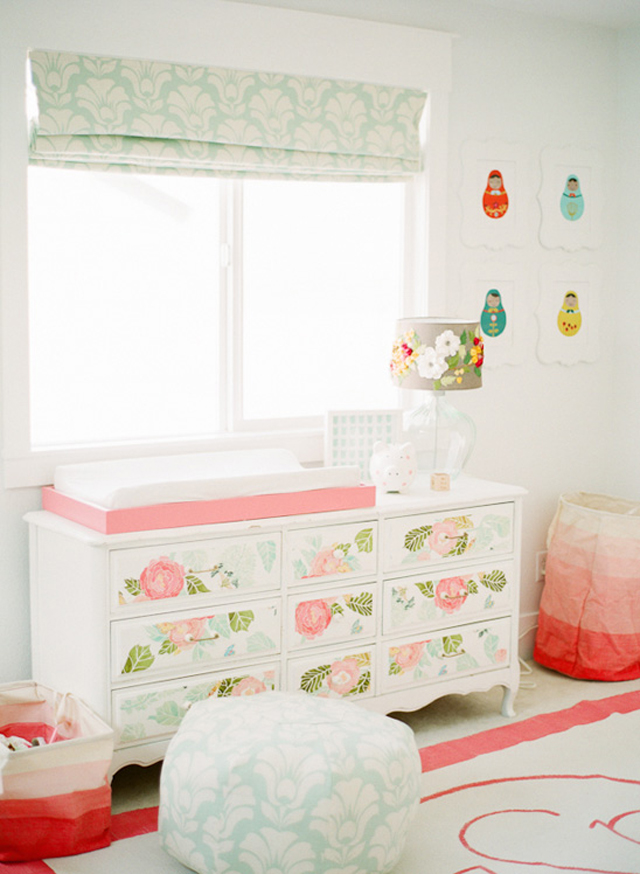 Sara Hasstedt Photographer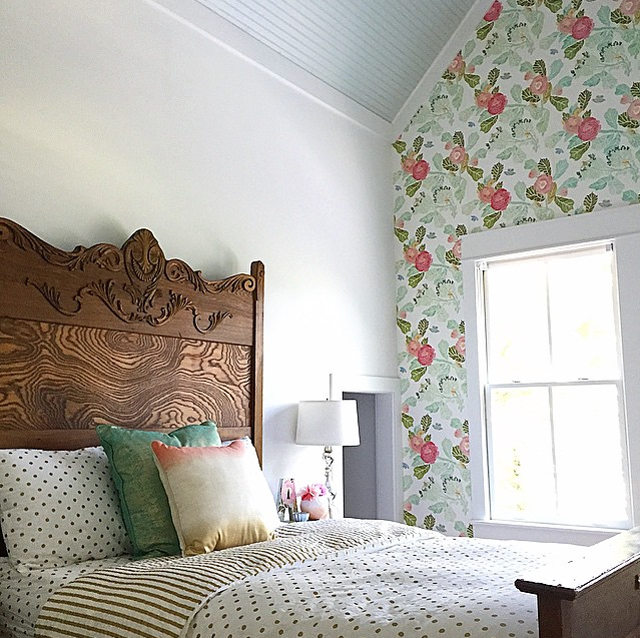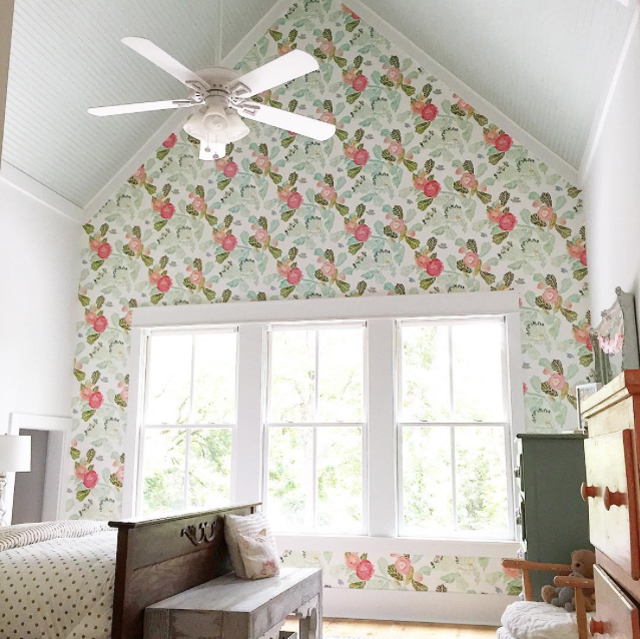 Lauren / farmhouseforfour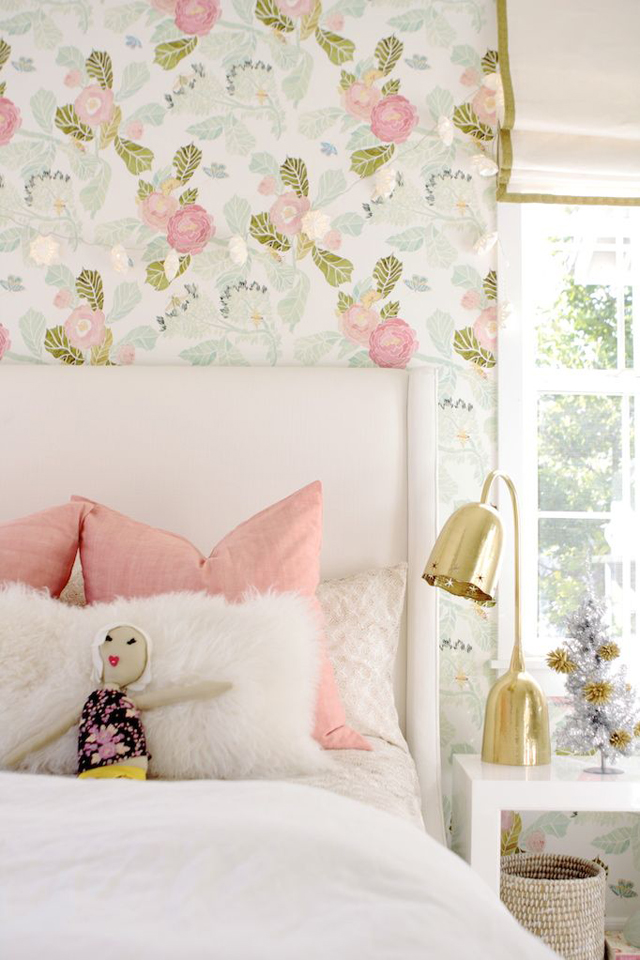 Becki Owens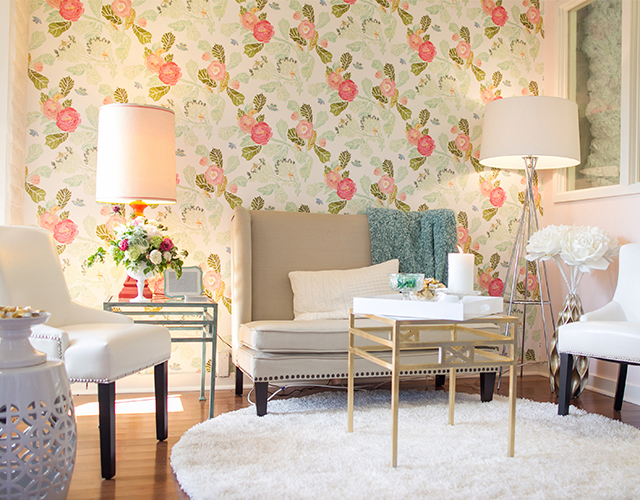 A Savvy Event

Style Me Pretty Living

Anthropologie
As much I love turquoise, I also love peonies. (Who doesn't, right?!) I've been obsessing over this gorgeous Watercolor Peony Wallpaper designed by New Orleans artist Shelley Hesse for years now and every single time I see anyone in blogland use it I fall in love all over again! It doesn't get any more feminine really. The pretty pinks with all the lovely shades of aqua just take my breath away! Each of the spaces above are worthy of their own post, so definitely click through the links to see more photos of each room!
Have a great weekend!


Get the Look:

Love turquoise? Visit my shopping blog Everything Turquoise…updated several times throughout the day! Check out Decor by Color for even more color-themed shopping!