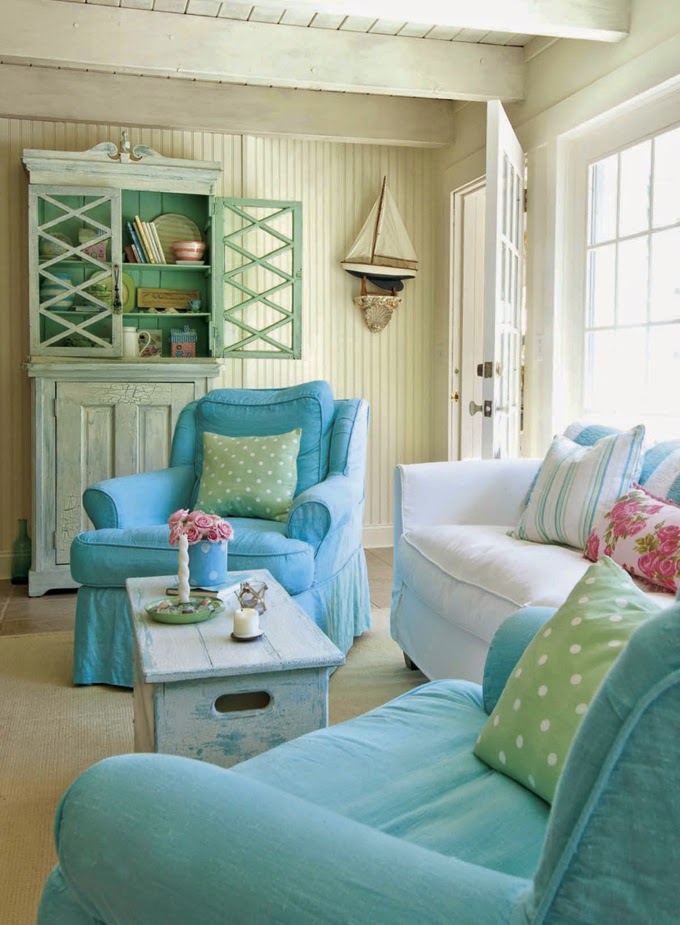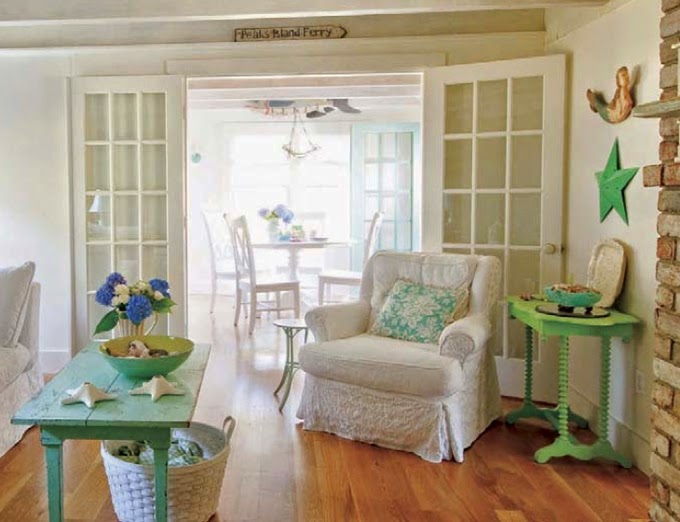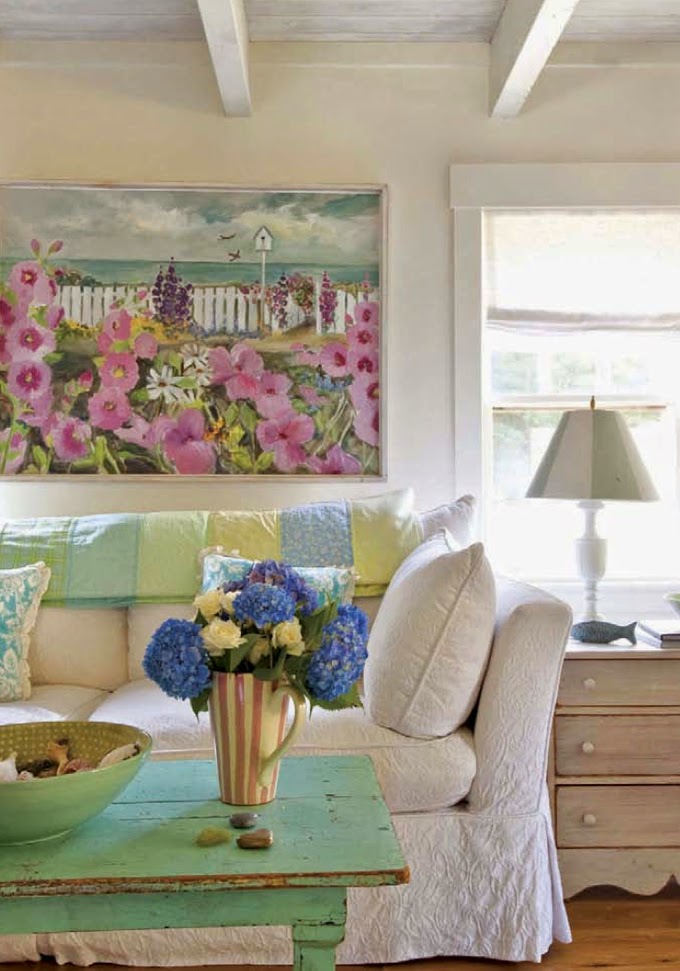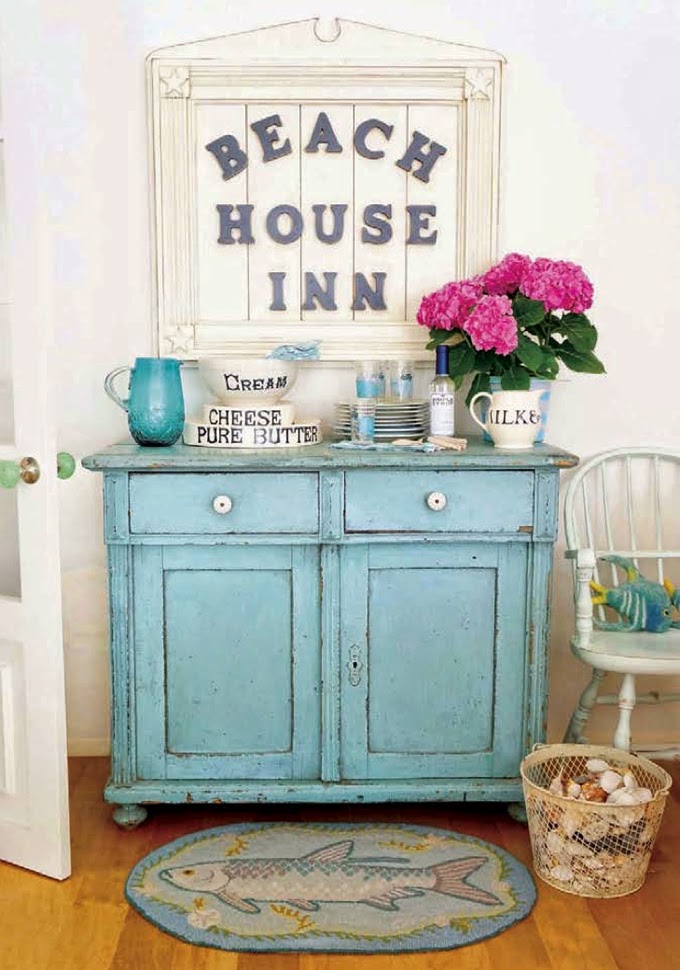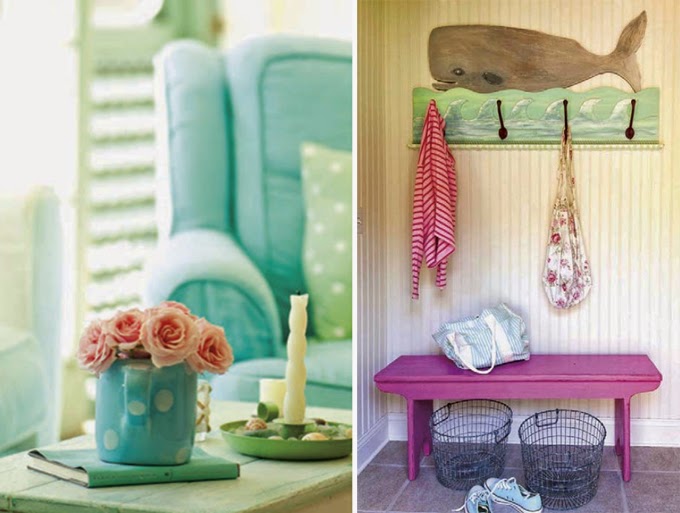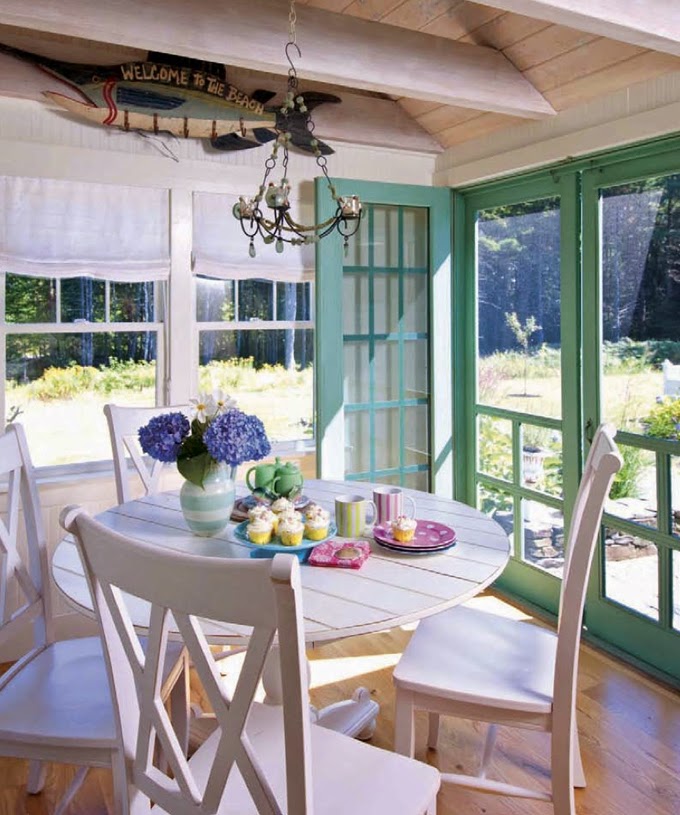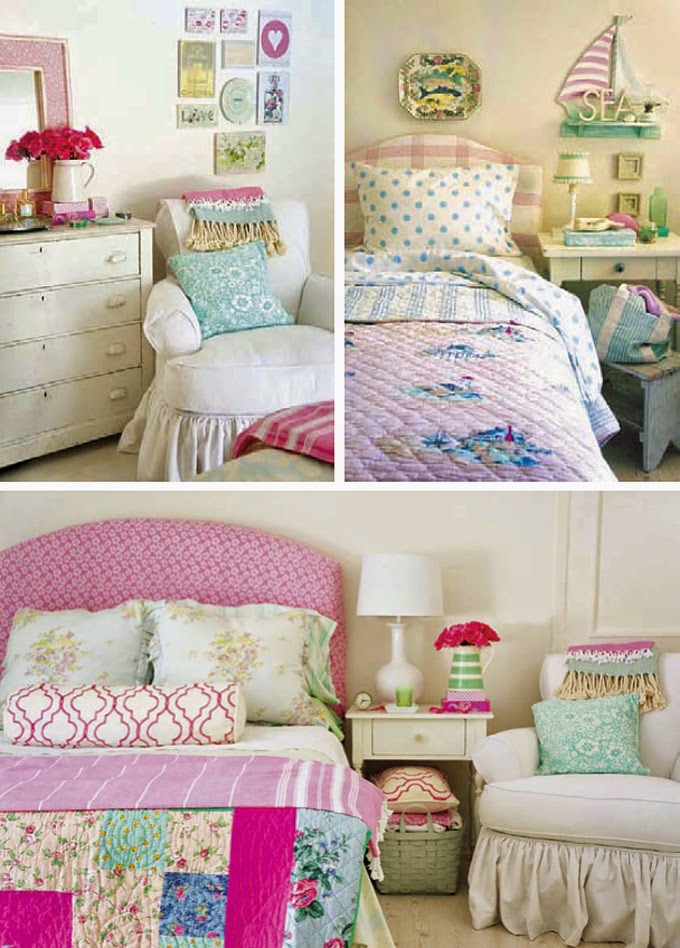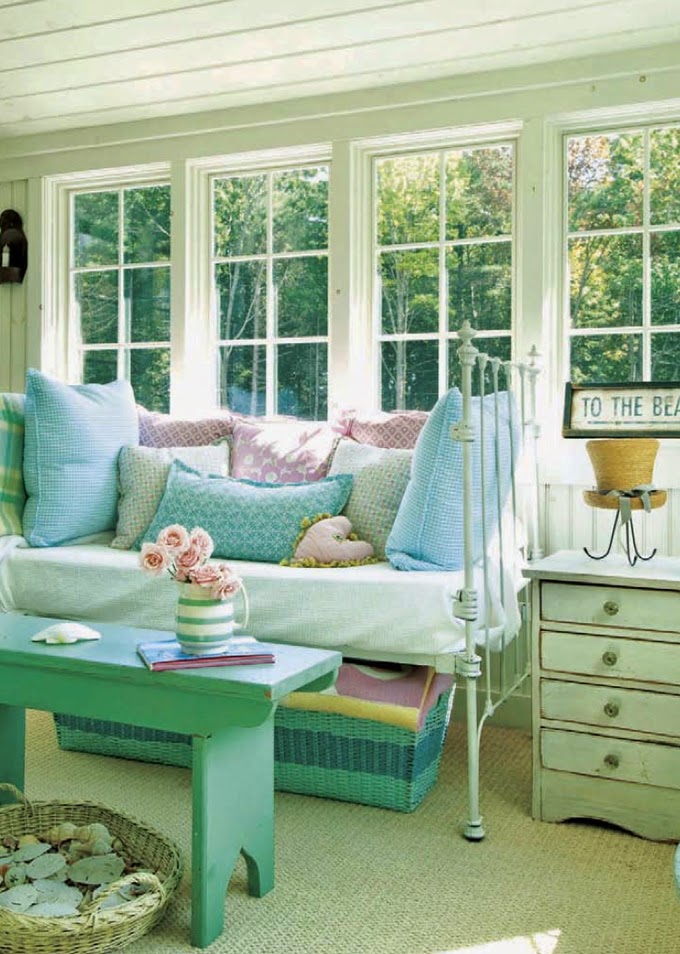 I'm officially ready for summer after seeing this Scarborough, Maine home by Tracey Rapisardi Design! I'm a longtime fan of Tracey's work and was excited to learn that this is actually her own home, designed to be casual, carefree and fun! I adore the light, airy vibe and pastel hues throughout! It's beachy and laid-back, yet so darn pretty too! You can read all about the home and see more photos taken by Tracey Rapisardi and Kindra Clineff over at Seaside Style magazine! And see more posts I've done featuring Tracey's work here!
Before I sign off for the holiday weekend, I wanted to share Wesley's 9-month photo with you all! He has been sick with a virus the last week (his first one! so sad!) but was still all smiles! Since last month, his first two teeth arrived and he learned to crawl! Exciting month for us!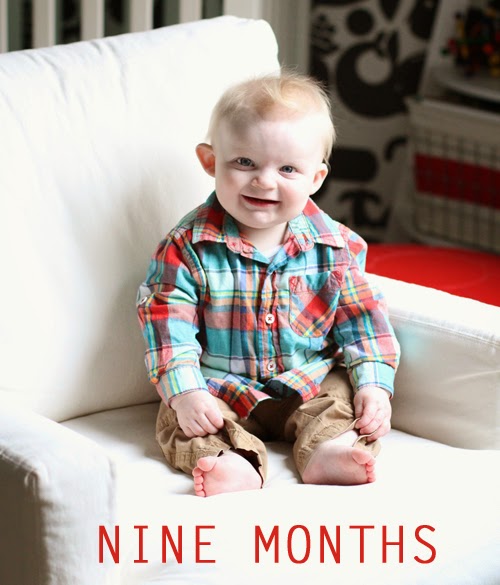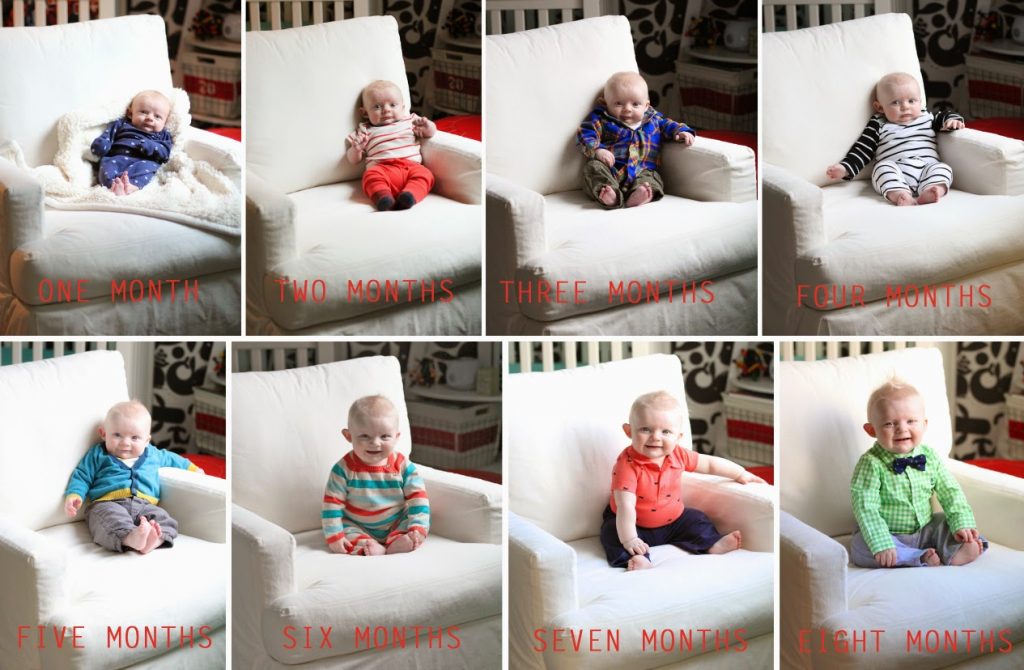 (click to view larger)
Love turquoise? Visit my shopping blog Everything Turquoise…updated several times throughout the day! Check out Decor by Color for even more color-themed shopping!