Hi House Of Turquoise readers! Sam here, from
The Peak of Tres Chic,
a blog about my love of interior design, fashion, travel, and entertaining. I work in Houston, TX as an interior designer. When Erin asked me to guest post for her while she is taking time off with the new baby, I was honored! HOT was one of the first blogs I began following, and I still read it almost daily. Who can resist turquoise?! Not I. In fact, I recently designed a townhouse living room for a couple here in Houston, TX, that utilized the beautiful color in it's many shades: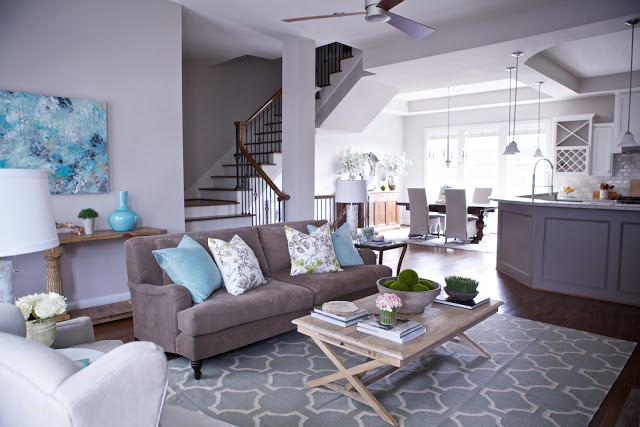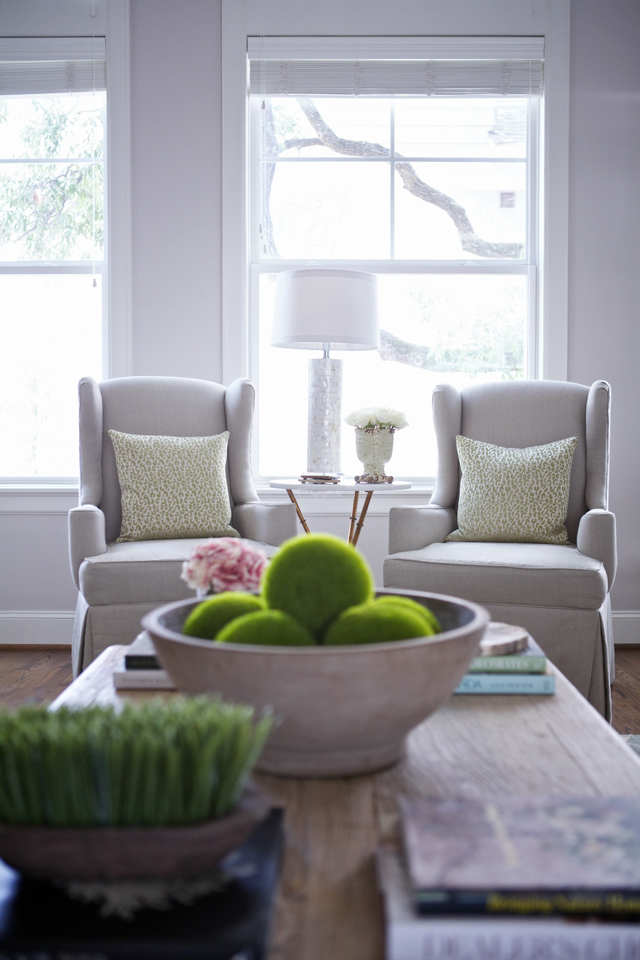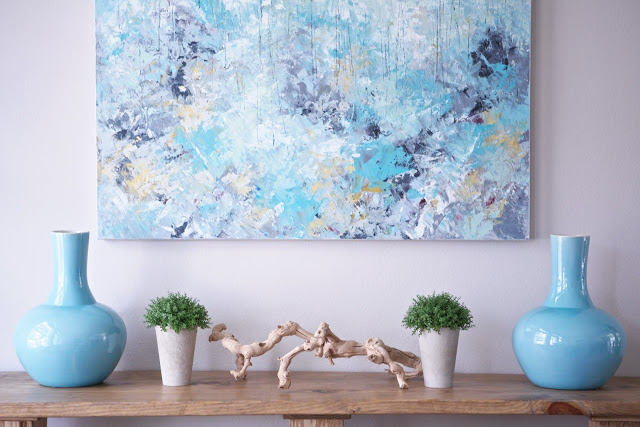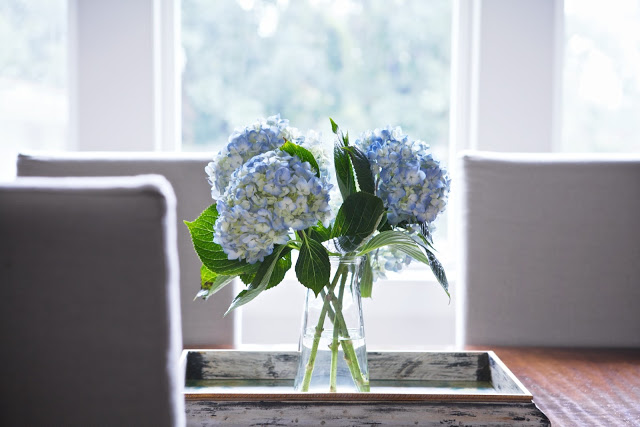 The color is so vibrant, and using it throughout the design reflected the youthfulness and energy of the young family I was designing for.
Do you like to use varying shades of turquoise in the same room like me?
Thanks for having me today, Erin! Best wishes for you and your new addition! 😉
XOXO,