Hi there! I'm Leigh Ann, owner of Burrow Interior Design, which is a full service design studio located in Birmingham, Alabama. I am thrilled to guest post for Erin today! So, without further ado, let's get started!
I recently completed a complete (and I mean COMPLETE) renovation in Destin, Florida. My client is a real estate investor who bought the property to rehab and sell. We tore out lots of dated "Italianate" style architectural details and decor…and LOTS of murals! If you want to see the before and afters (and MURALS!!), after perusing these pretties, pop on over to my blog!
Enjoy!
Leigh Ann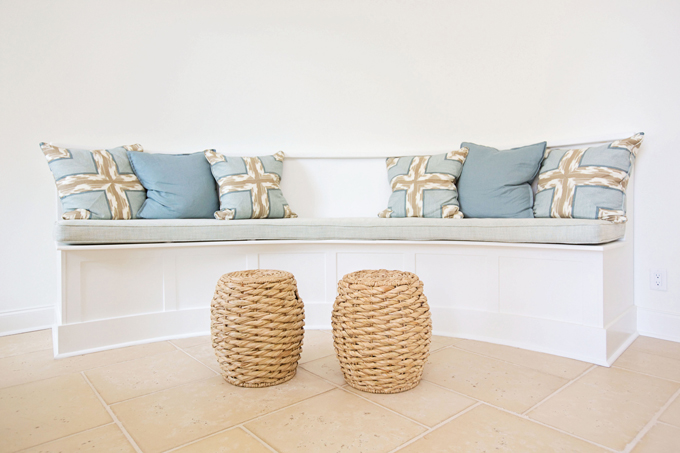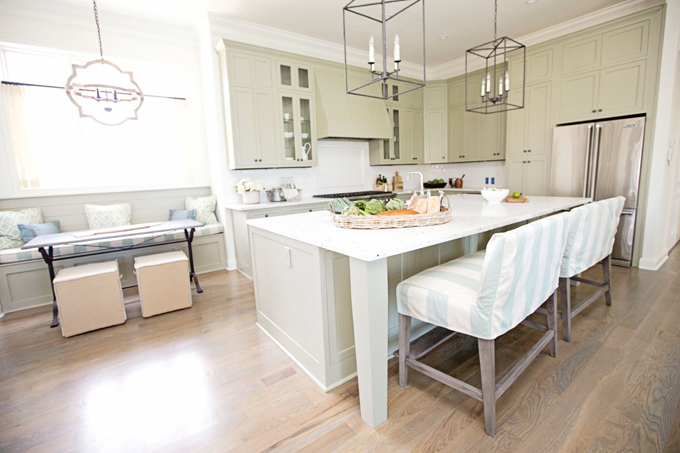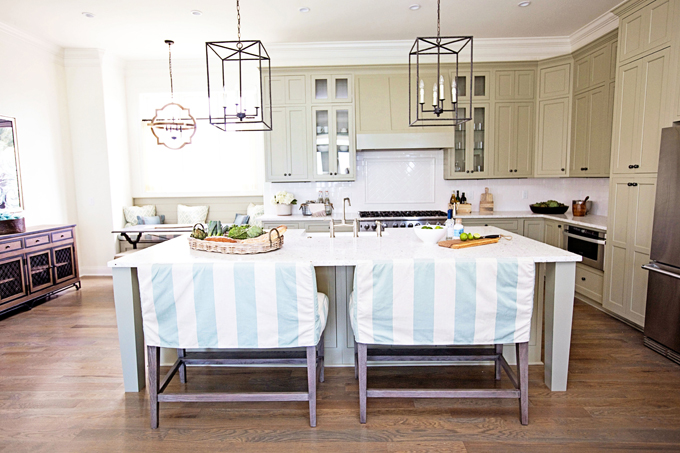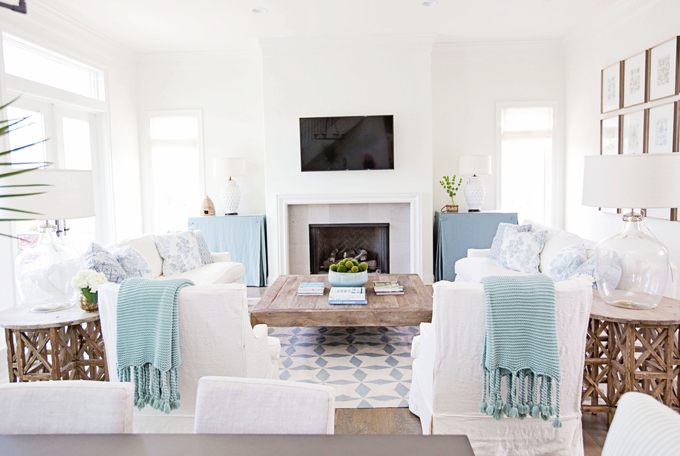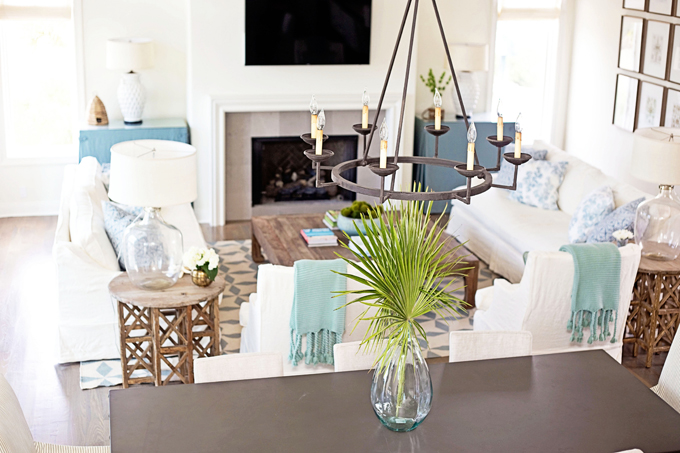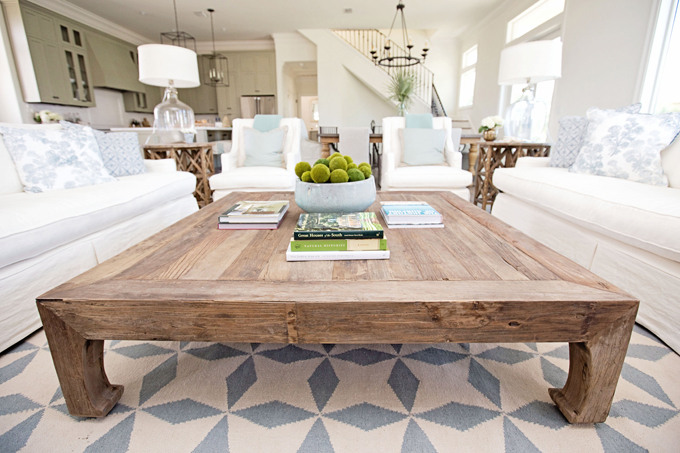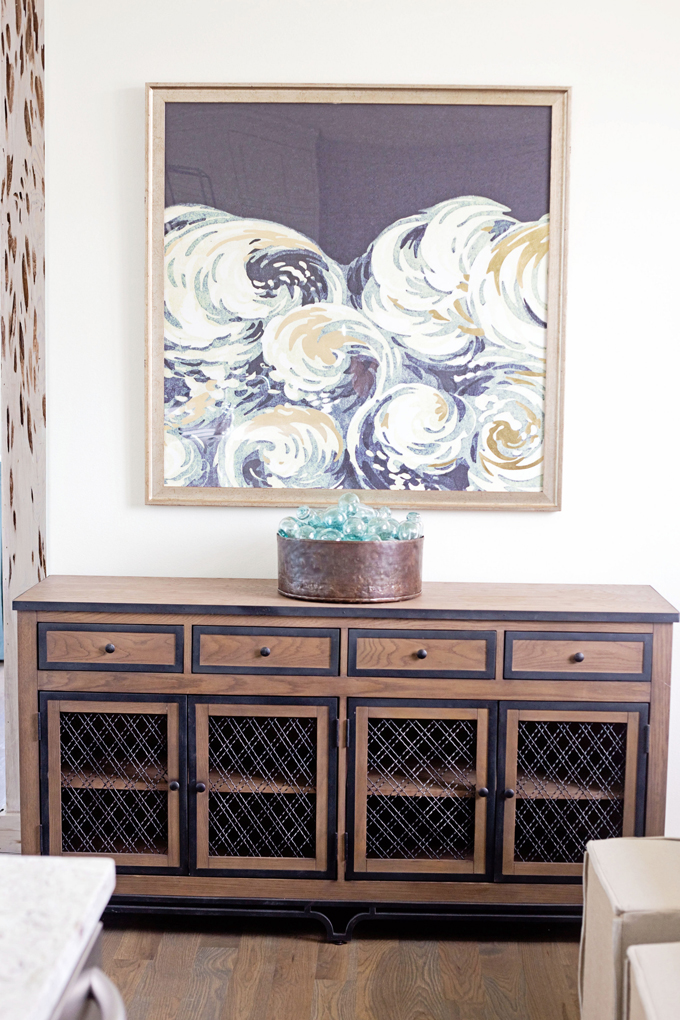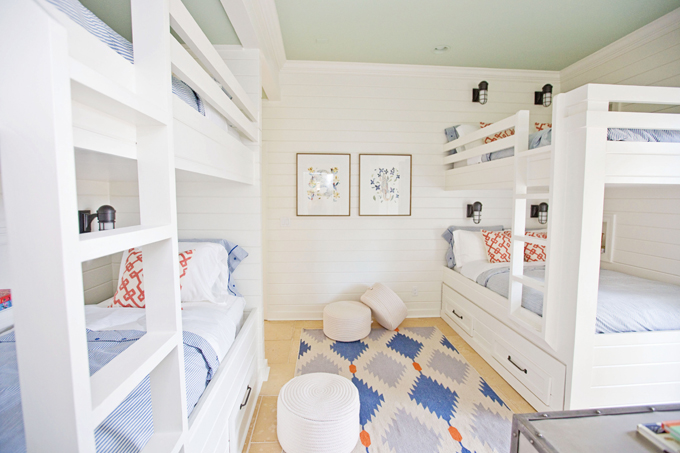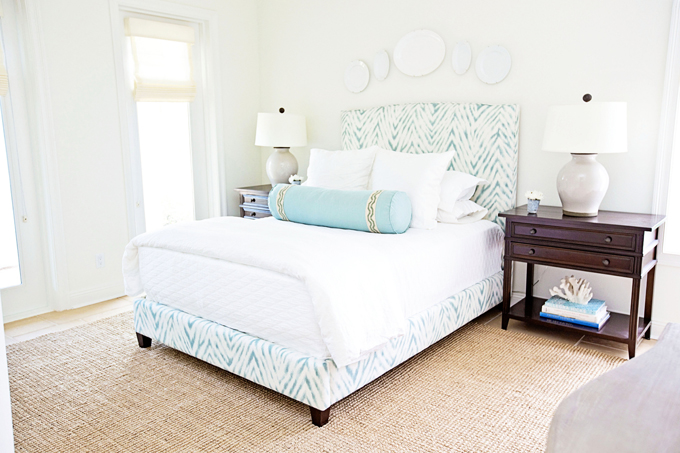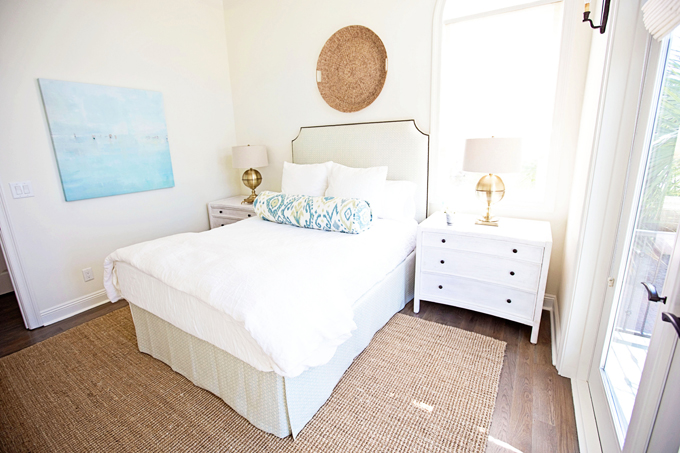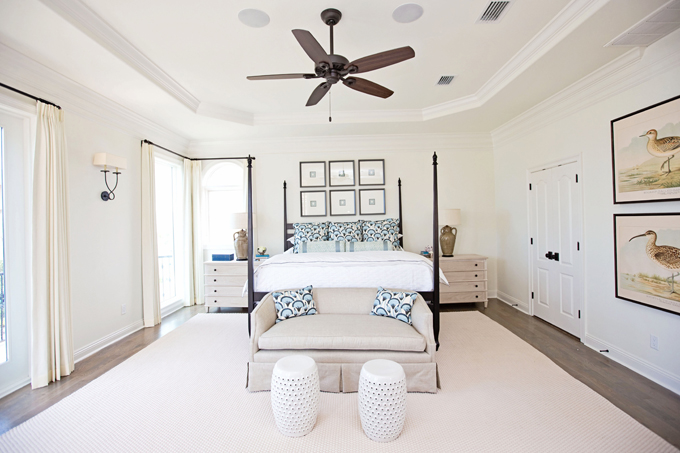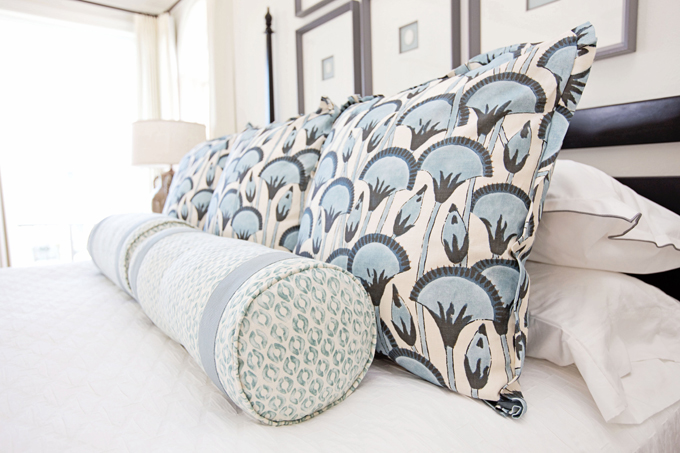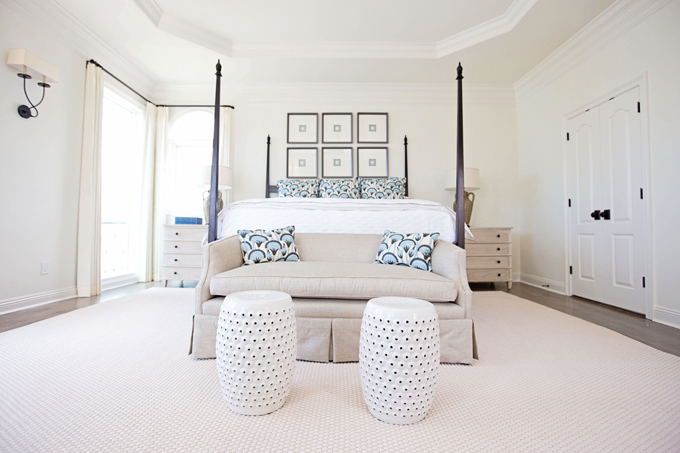 For the full tour, go here!

Recent Turquoise Finds:

Love turquoise? Visit my shopping blog Everything Turquoise…updated several times throughout the day! Check out Decor by Color for even more color-themed shopping!