Hi! I'm Liz Carroll from Liz Carroll Interiors, a full-service interior design firm based in Wilmington, NC. We'd love to be connect with you on Instagram, Facebook and Pinterest (links below)! I am so excited Erin asked me to be a guest blogger while she spends some precious time with her new baby and busy toddler. I am so happy for her!
Speaking of HAPPY…I would love to show you the "Happy House" we recently completed. This client had an old house that was beyond renovation, but was on a great piece of property. She finally called in an architect, builder and our team, and decided to tear down and build her dream home. As we started working together and making selections, I quickly learned that her favorite color is blue and she is not afraid of color. So…we injected LOTS of blue in different shades and added punchy greens and yellows throughout. We mixed new pieces with some of her treasured antiques to create her forever dream home.
When one of our client's best friends came over to look at the house as we were making selections and installing finishes, she quickly dubbed it the "Happy House" which was fitting. Bright, fresh and happy!
Take a tour with us of the Happy House!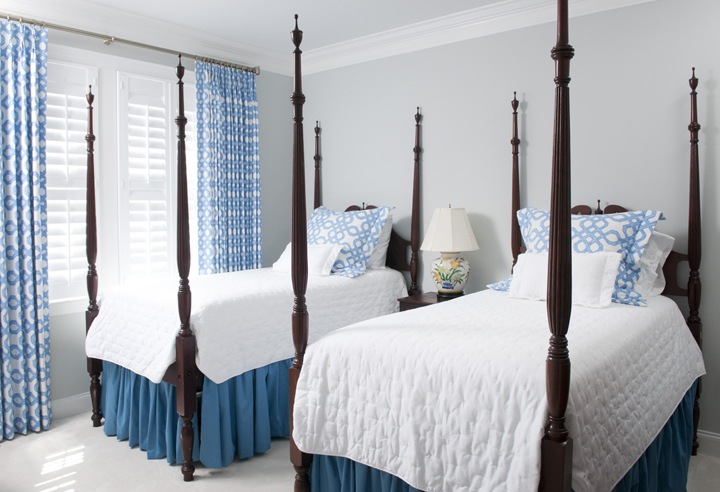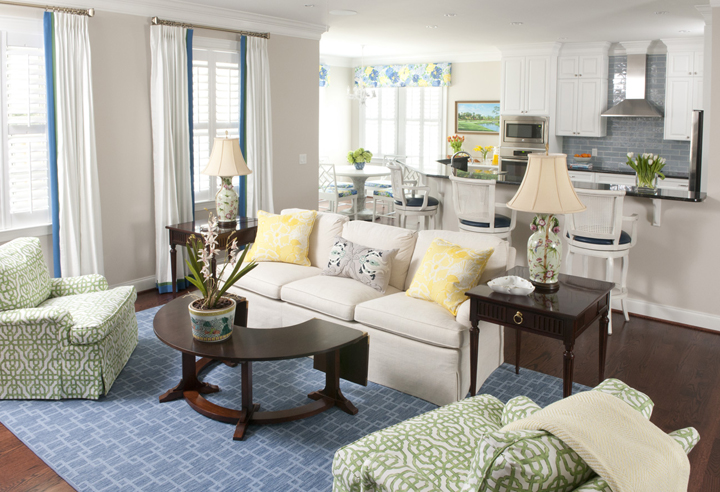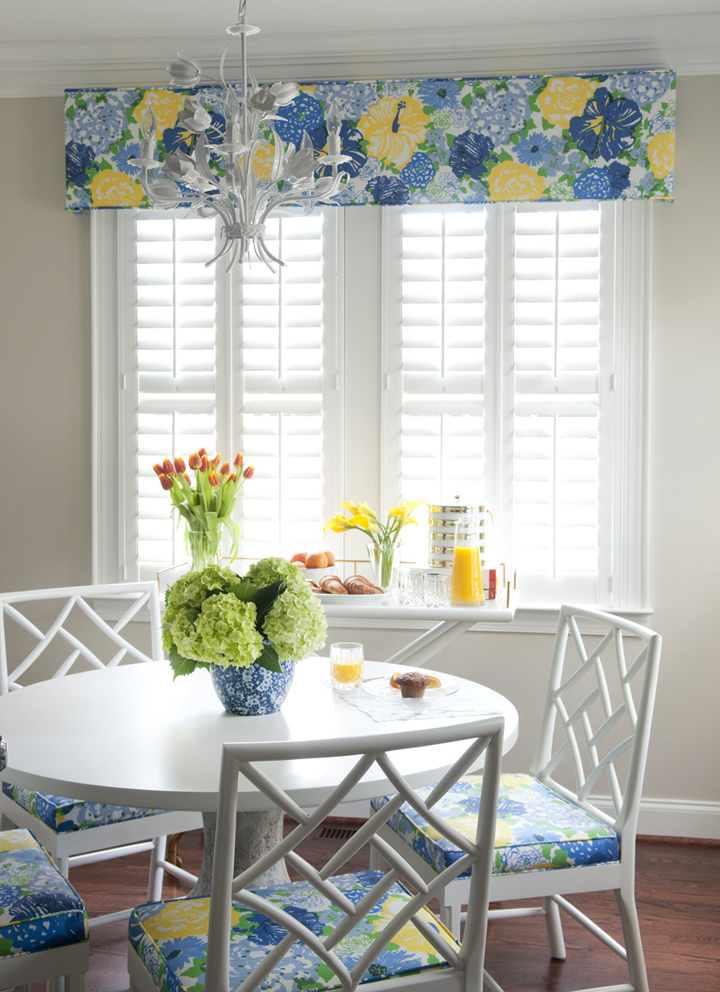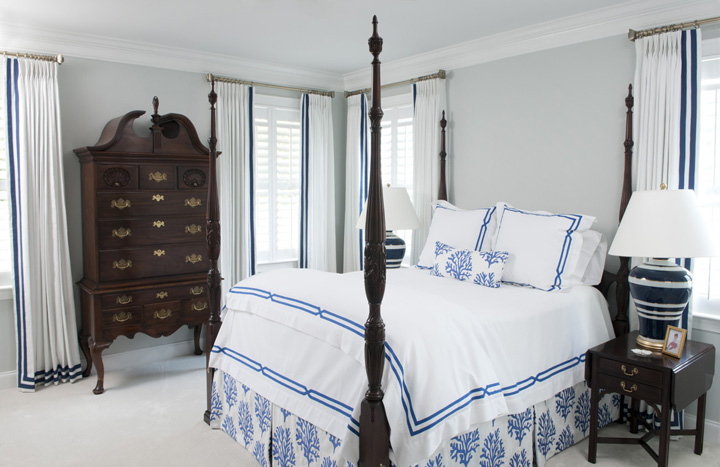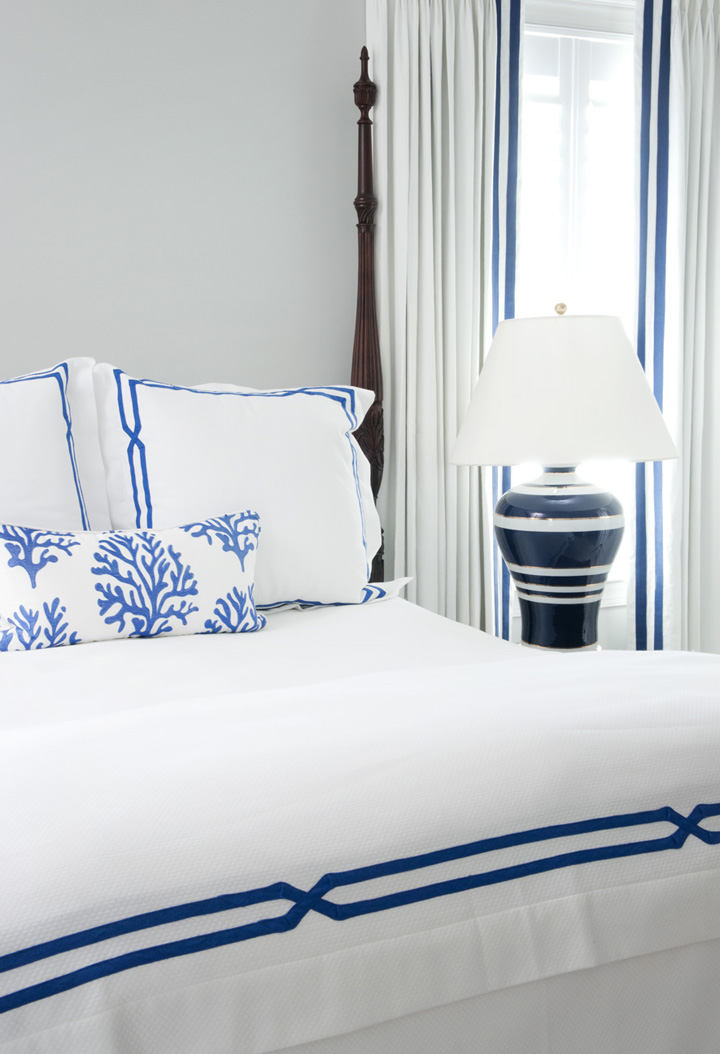 I hope you enjoyed the tour of the Happy House! Click below for any of our social media sites…we'd love to hear from you and stay in touch!
Liz
Instagram: www.instagram.com/lizcarrollinteriors
Website: www.lizcarrollinteriors.com
Pinterest: www.pinterest.com/lizhcarroll/
Facebook: www.facebook.com/lizcarrollinteriors/

Love turquoise? Visit my shopping blog Everything Turquoise…updated several times throughout the day! Check out Decor by Color for even more color-themed shopping!