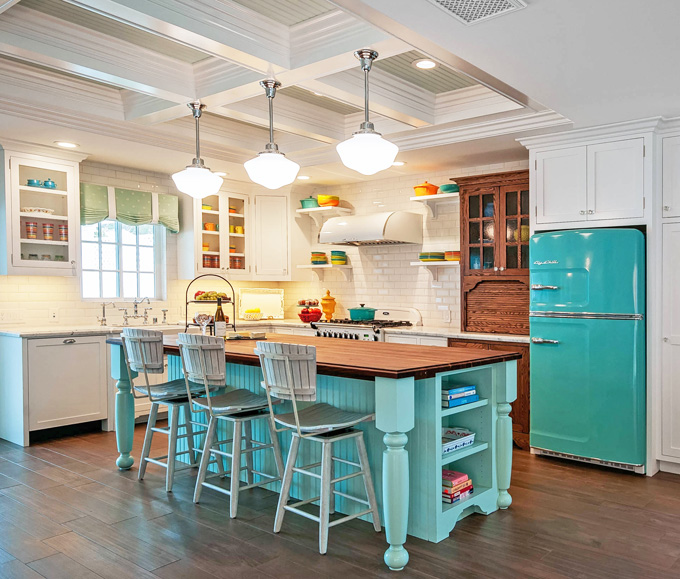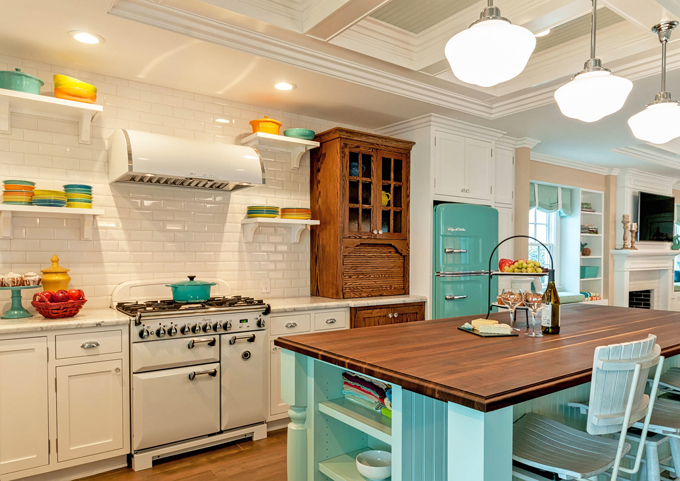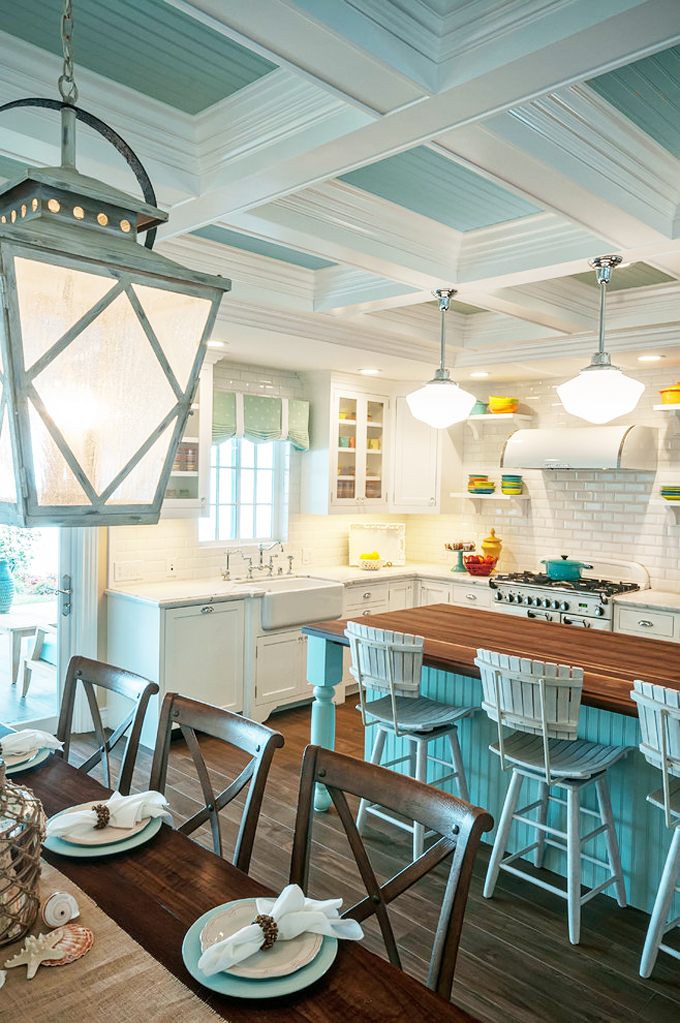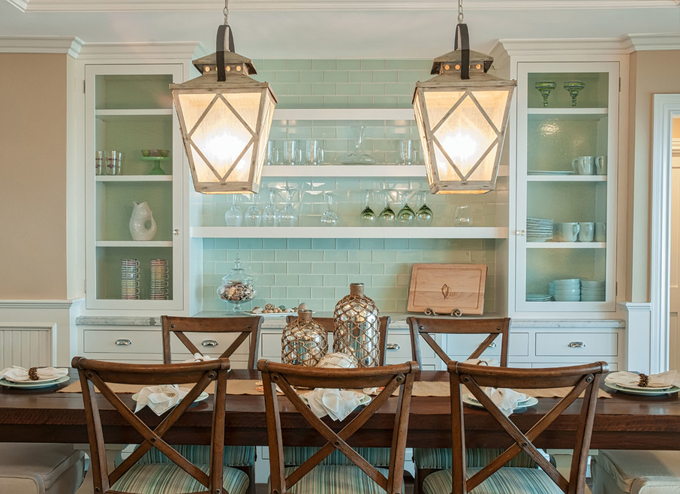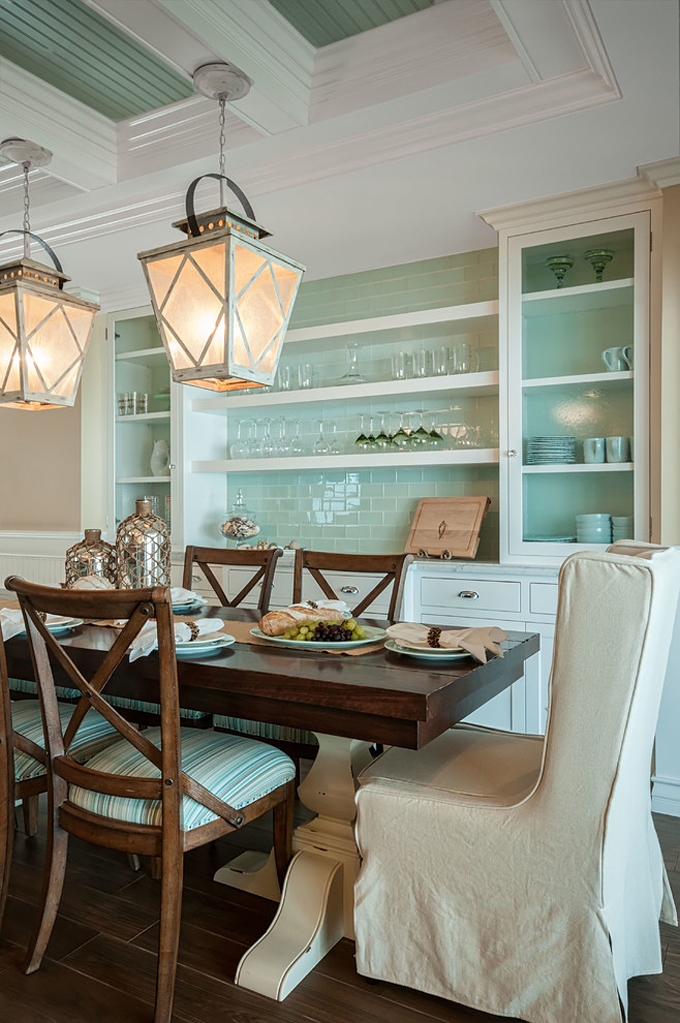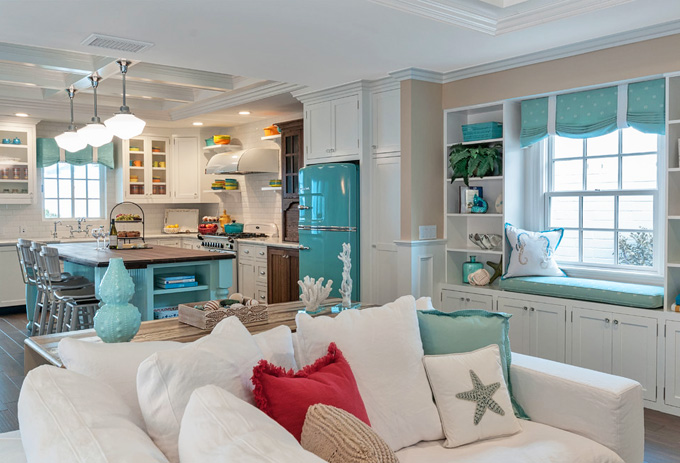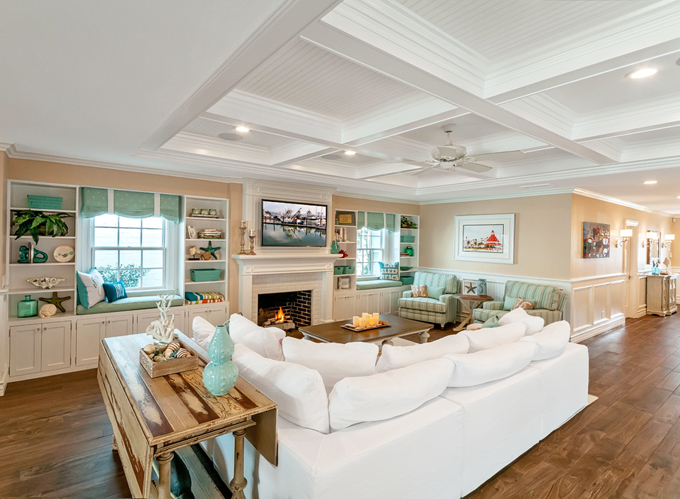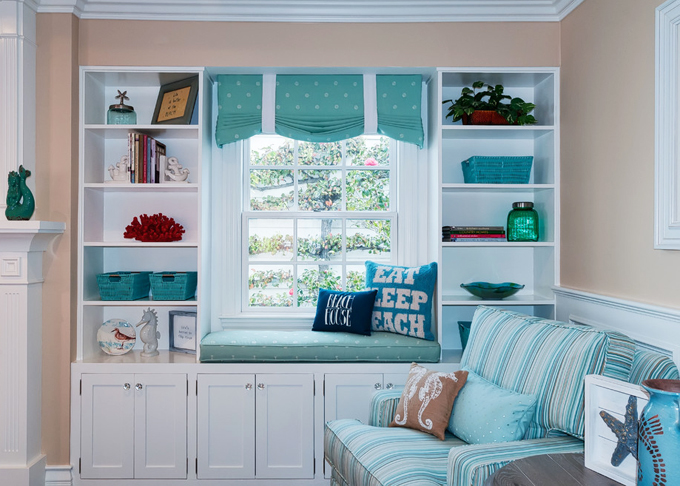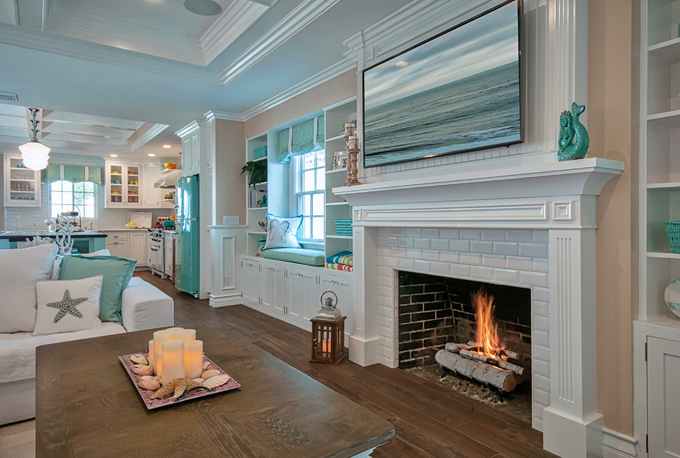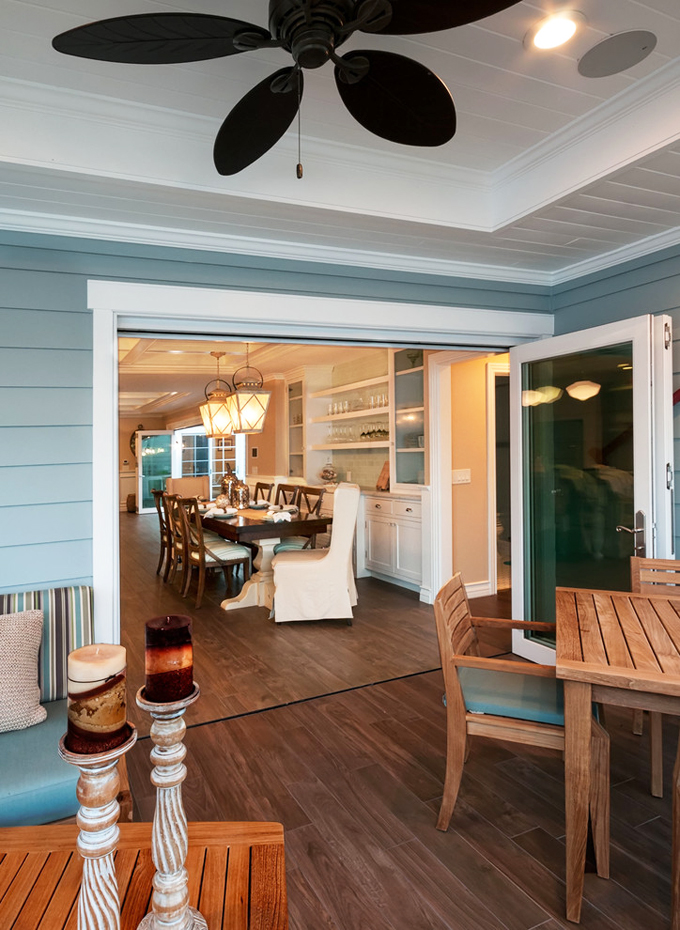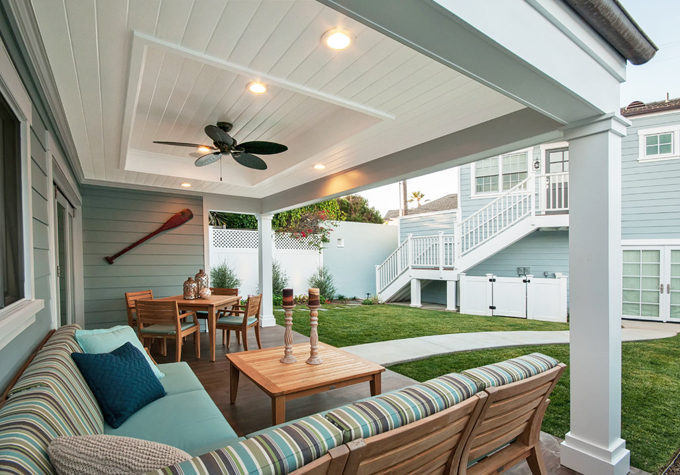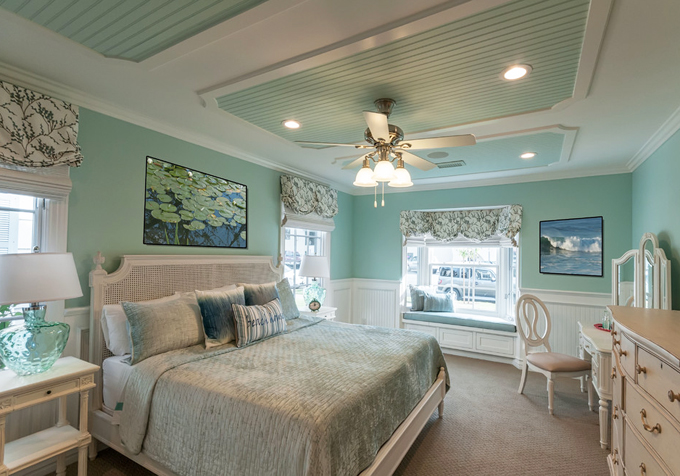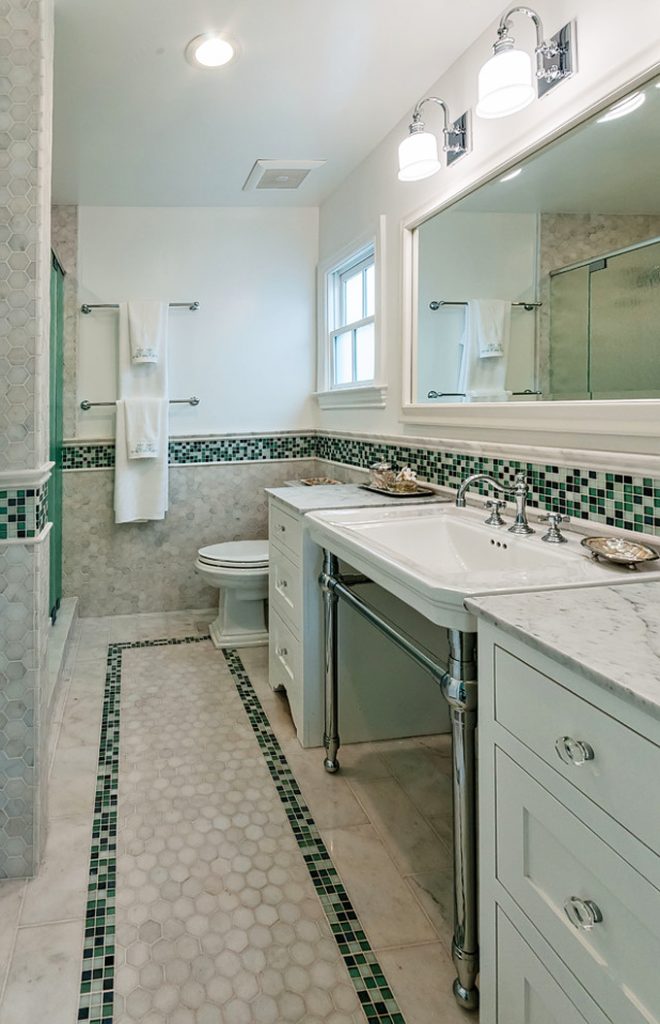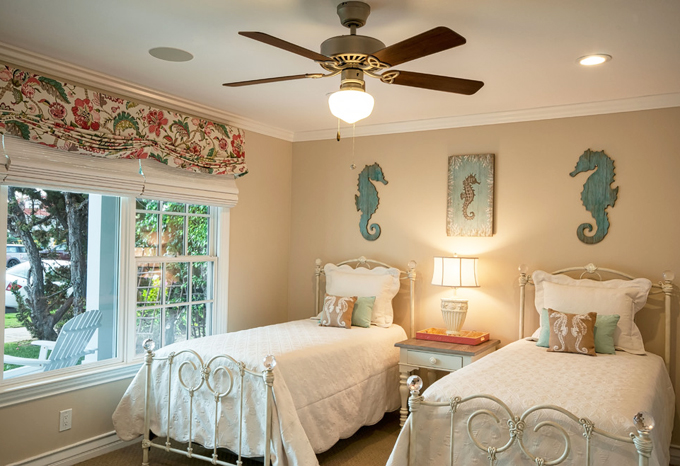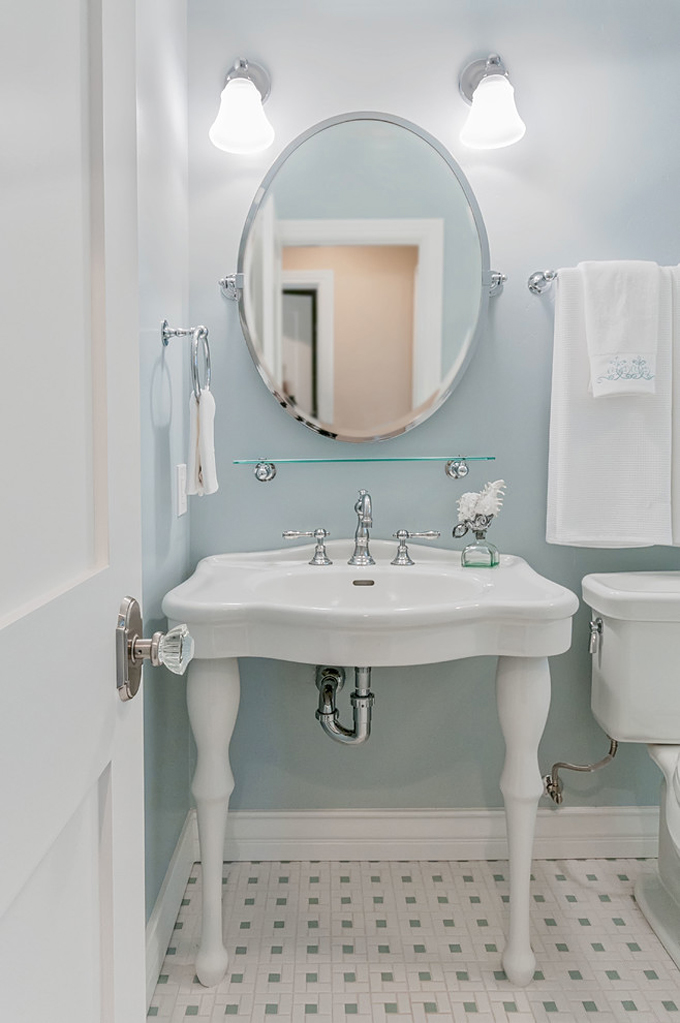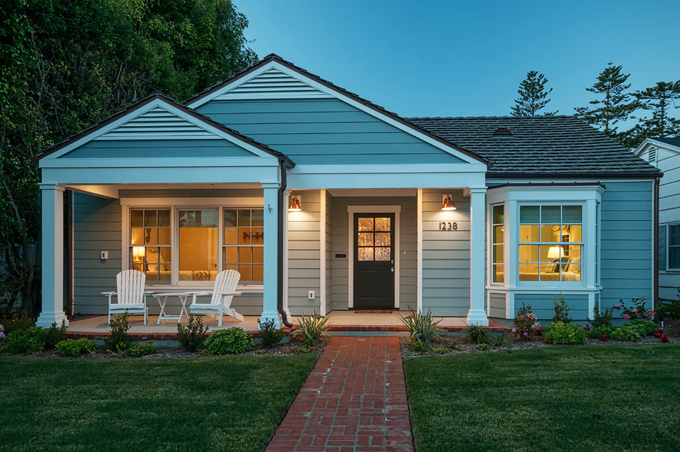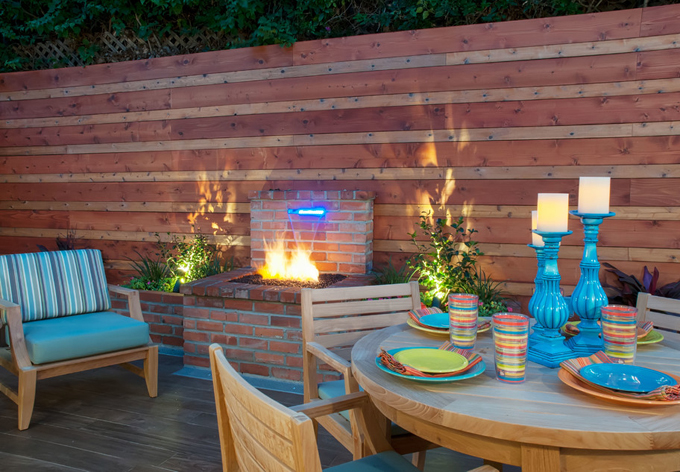 I'll tell you guys this much: my dream kitchen definitely has a turquoise fridge! I'll gladly take the one in this cheery Coronado, California home remodeled by QualCraft Construction and captured by Patricia Bean of Expressive Architectural Photography. The home was originally built in the 1940's, and the homeowners wanted to maintain its original beach bungalow charm. The interior designer, Dominique Tharp, did a fantastic job replicating period details but still providing modern conveniences. Totally drooling over all of the built-ins, ceilings, and tilework! Love all of the coastal touches too! Learn more about the project right over here!
Speaking of turquoise appliances, there's big news in the turquoise world to report….Big Chill (hello, gorgeous custom-colored fridge above!) just introduced a new standard color in their popular retro line. You guessed it: Turquoise!
I loved what they had to say in their press release:
…"Turquoise is a show-stopping color. It has a dual personality – it's elegant and sophisticated, but also whimsical and classic, making it a great addition to our Retro Line," said President and Founder Orion Creamer. "While it is a great addition to our current mid-century palette, turquoise is very much a color for today. People are feeling more upbeat, more confident so lighter, more optimistic colors are making their way back into home interiors," said Creamer.

Additionally, the new color pays tribute to the 1950's, the era of inspiration for the Big Chill Retro collection. Turquoise was used widely in midcentury kitchens and in fashion throughout the decade. Retro inspired design, fun colors with all the benefits of modern appliances.

Gotta love turquoise! I'll take one of each please!! 🙂 Go here for more info!

Love turquoise? Visit my shopping blog Everything Turquoise…updated several times throughout the day! Check out Decor by Color for even more color-themed shopping!