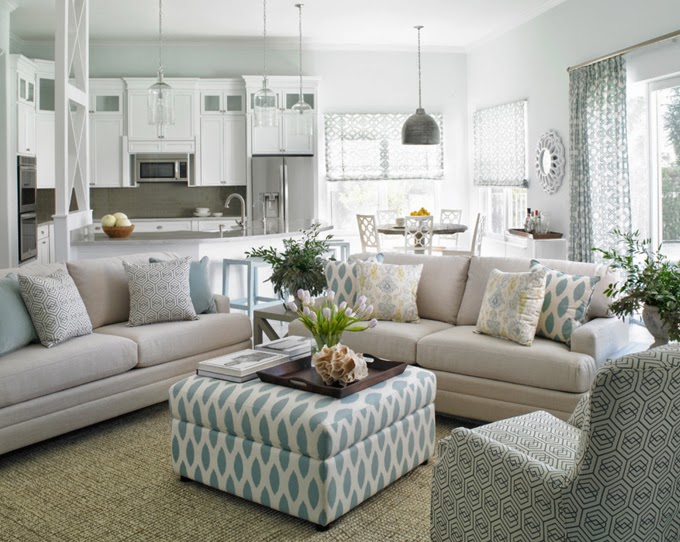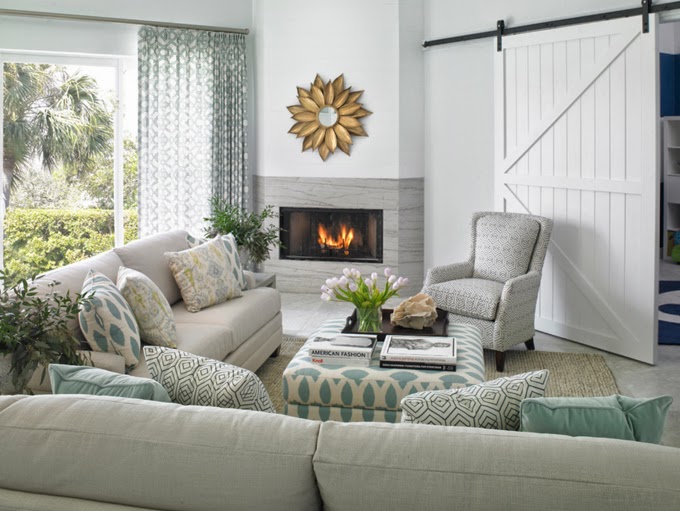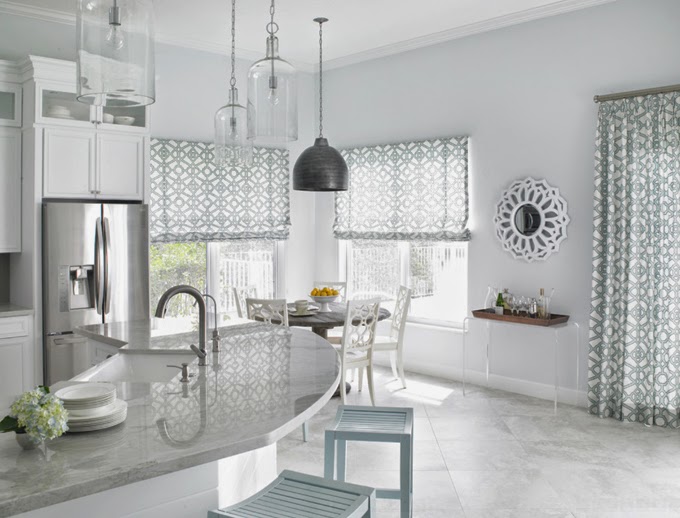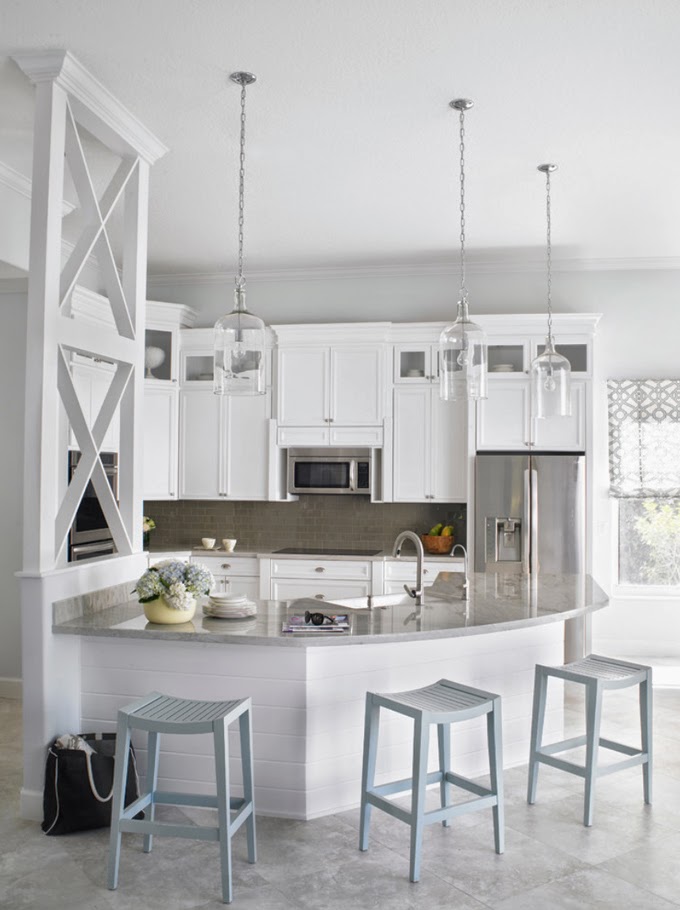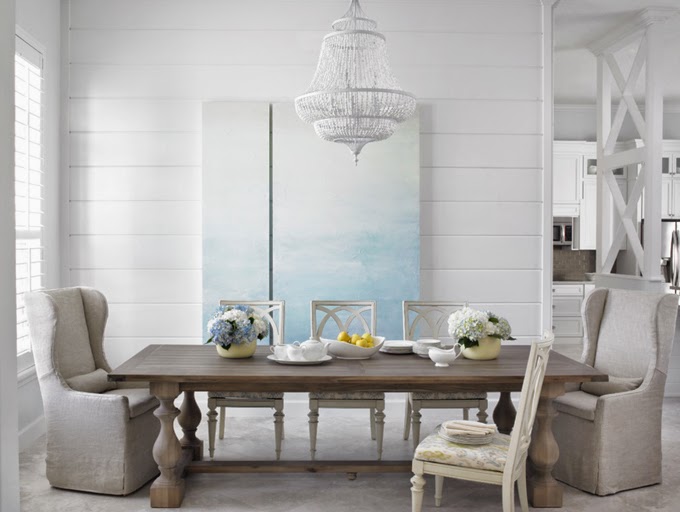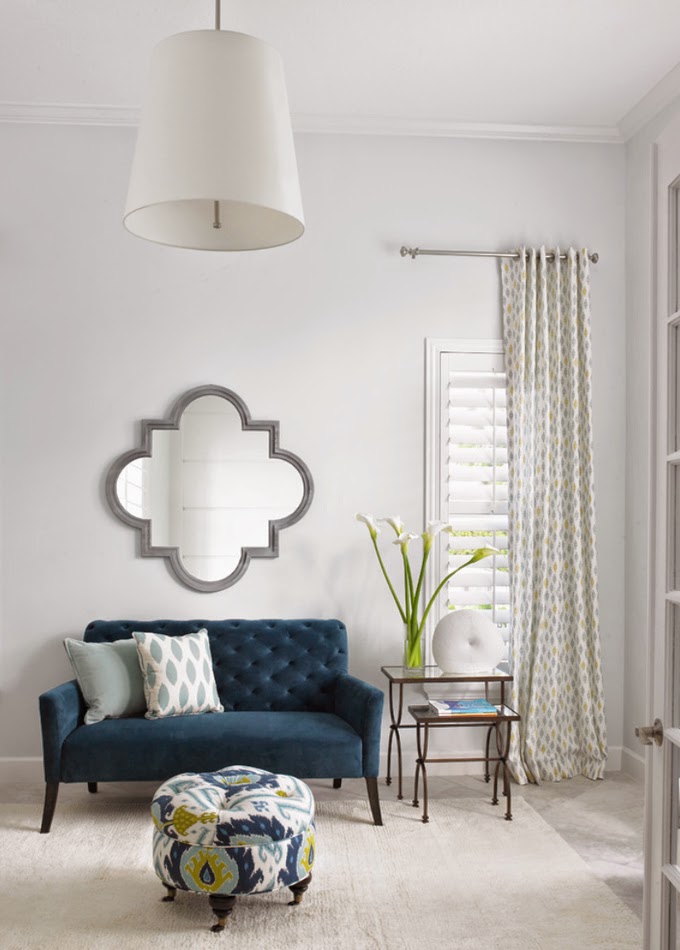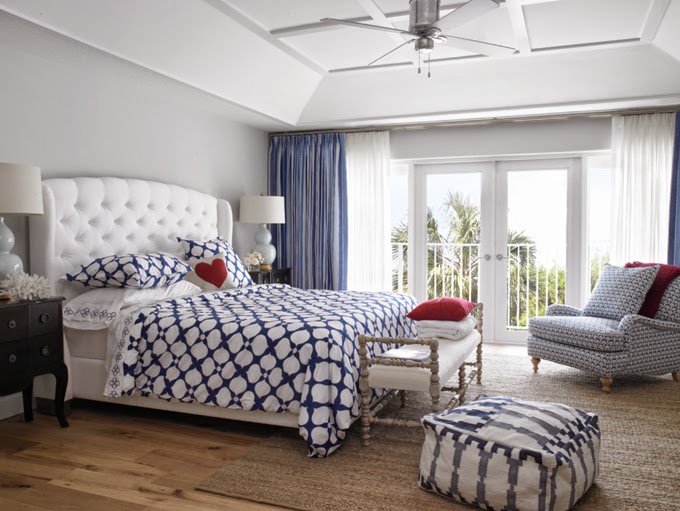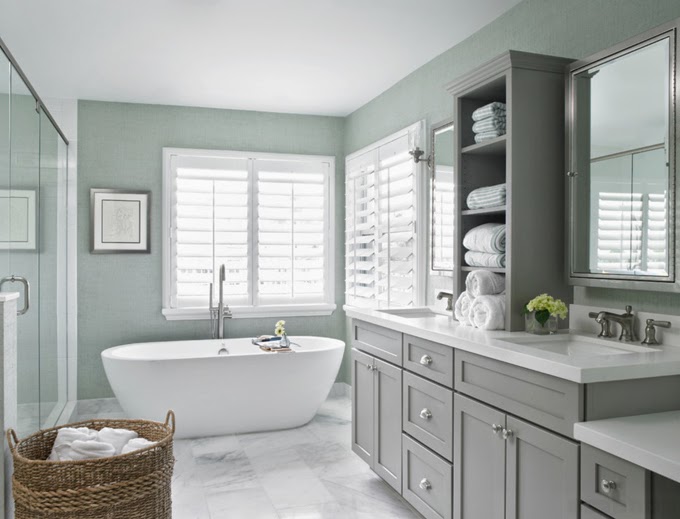 There's just something about this Florida home designed by Krista Watterworth Design Studio that feels so ethereal! The whites, grays and splashes of aqua come together with layers of textures and patterns in the most beautiful way. The open living area and kitchen is the most gorgeous space, with the perfect layout for cooking and entertaining! Love that dreamy master bathroom too! You guys can finish your tour of the home with more photos by Troy Campbell right over here!
Last week Wesley turned 10 months old! It's so much fun because he is starting to be more interactive and is making us laugh all the time! Not only that, but he is is cruising around now nonstop! And of course he's just as cute as ever! 😉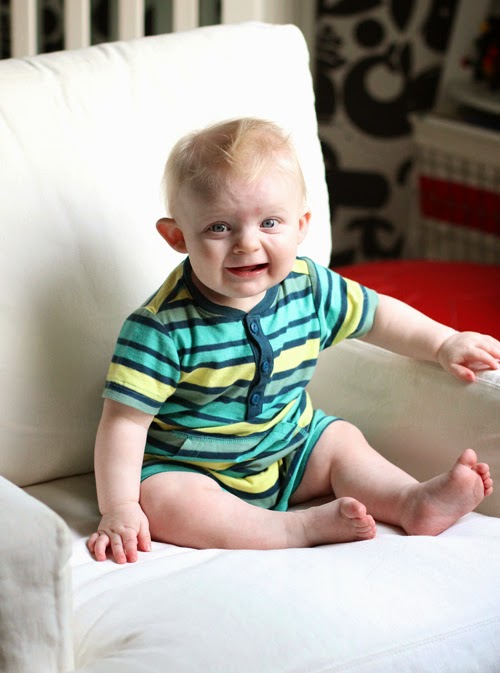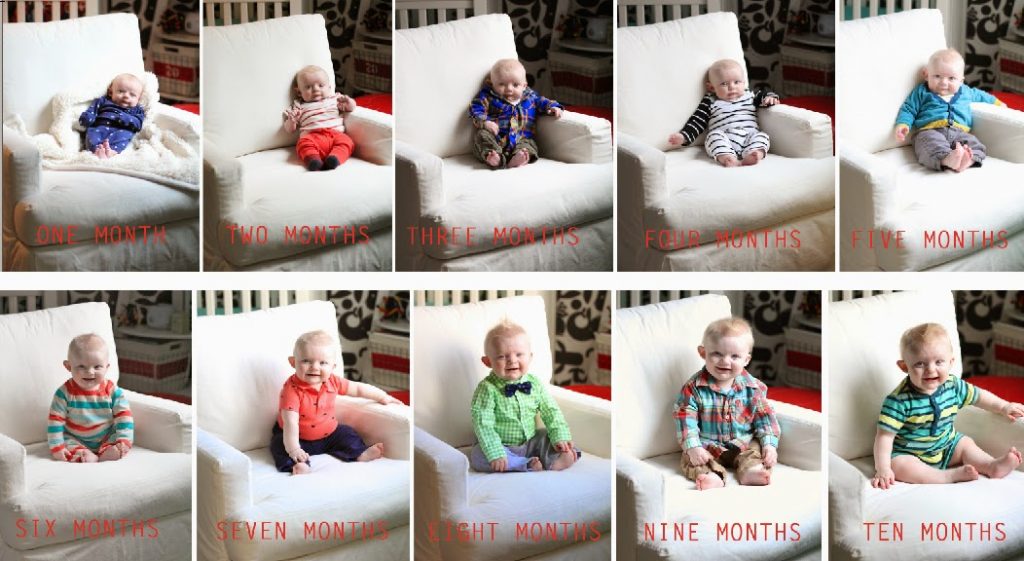 (click to enlarge)
Have a great weekend everybody!!