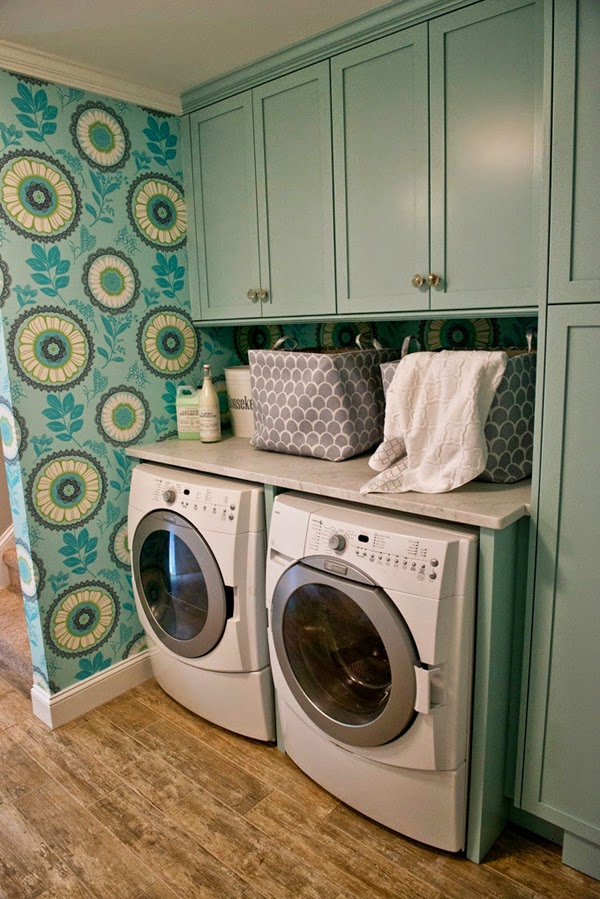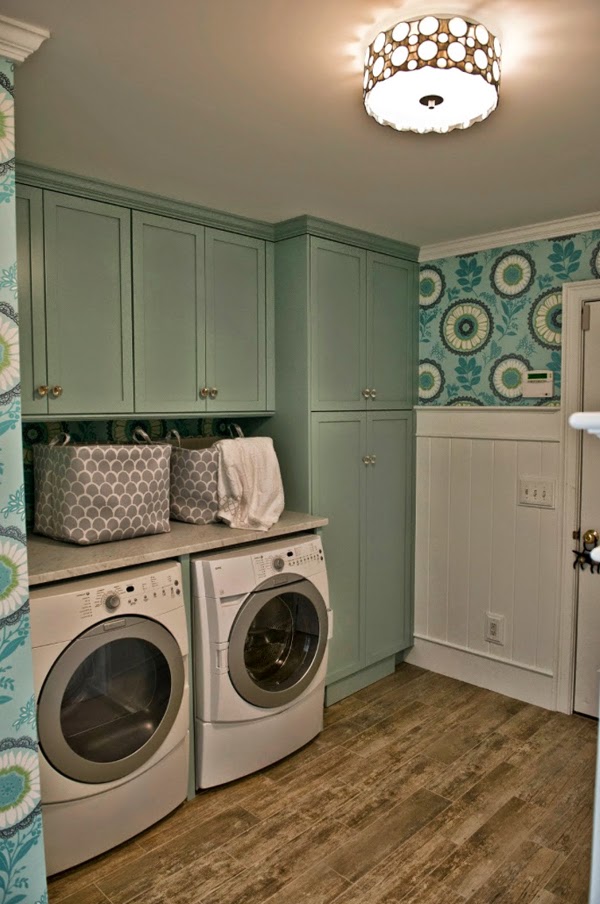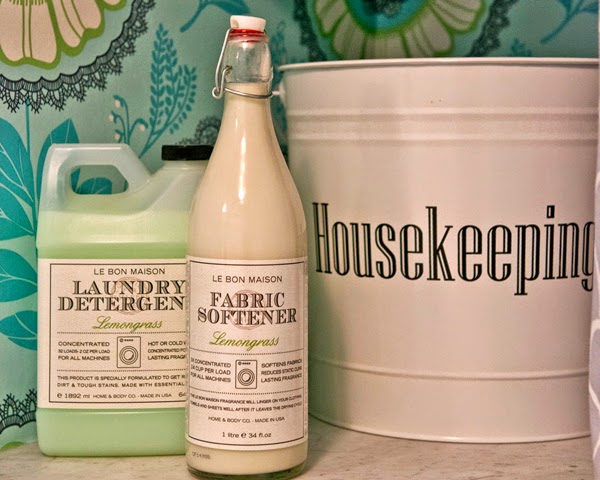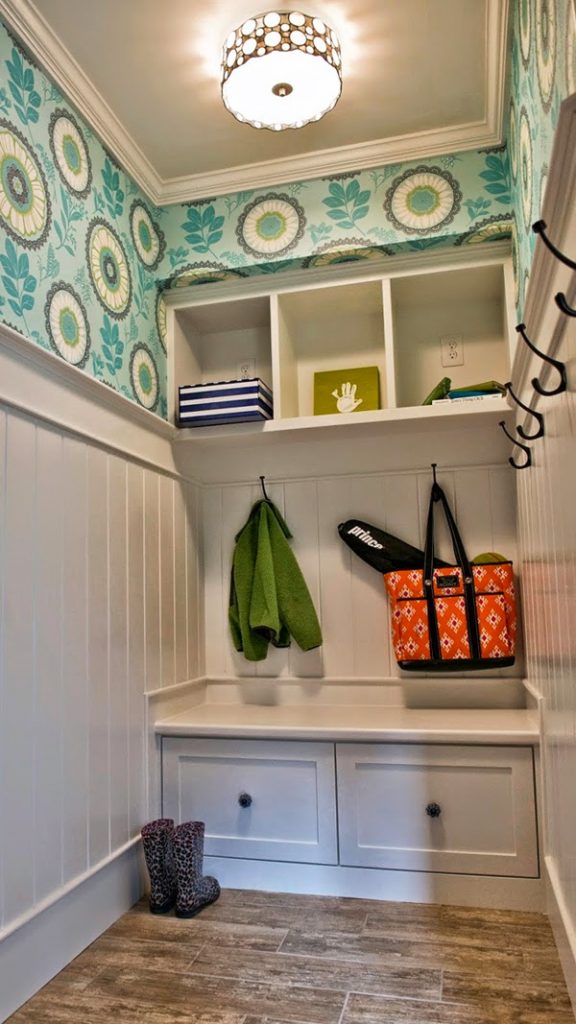 One thing that surprised me as a new mom is the amount of laundry to do…I knew the little guy would make messes, but I didn't realize the messes would always end up on me too! Needless to say, a fabulous laundry room like this one by Hooper Patterson Interior Design would make that chore so much more enjoyable! Not only are the the cabinets the prettiest color, but the Amy Butler wallpaper is just so fun! Love the mudroom and all the storage too! Read all about the space photographed by BJB Photography right over here!
Have a wonderful weekend!! 🙂
Love turquoise? Visit my shopping blog Everything Turquoise…updated several times throughout the day! Check out Decor by Color for even more color-themed shopping!