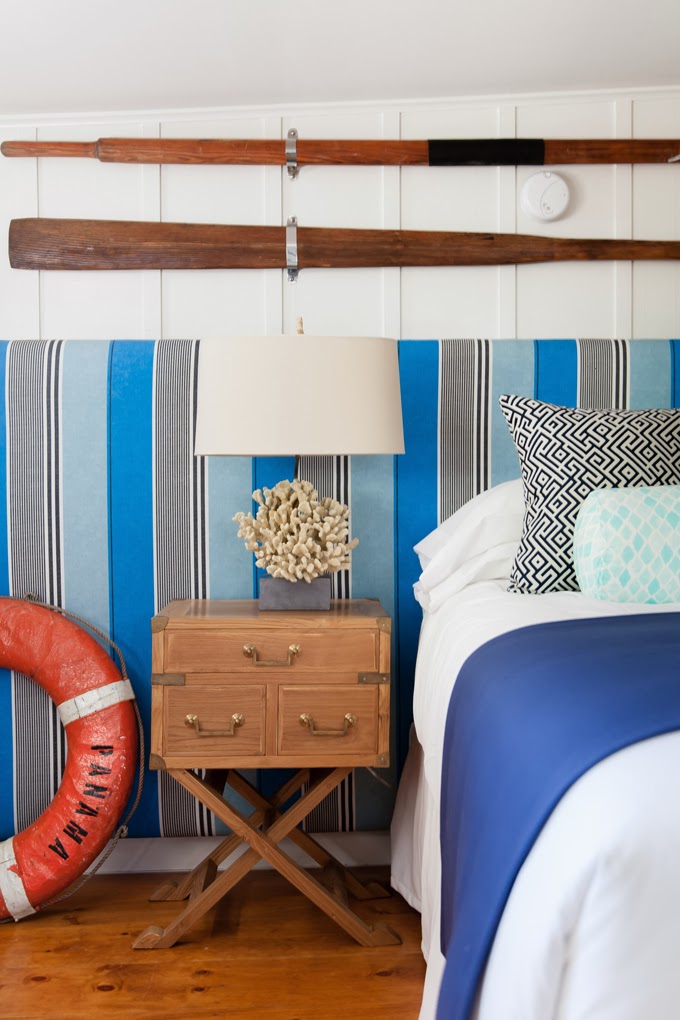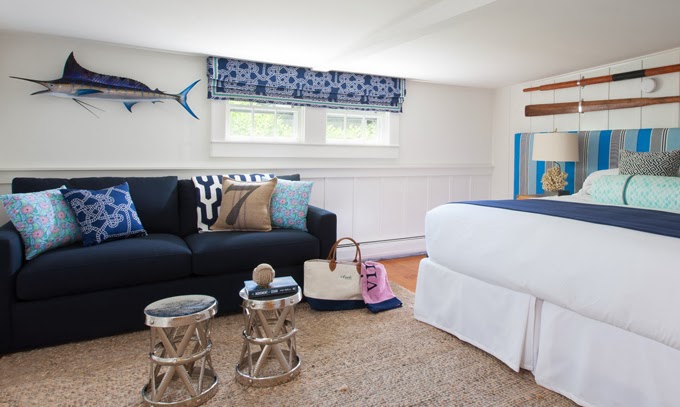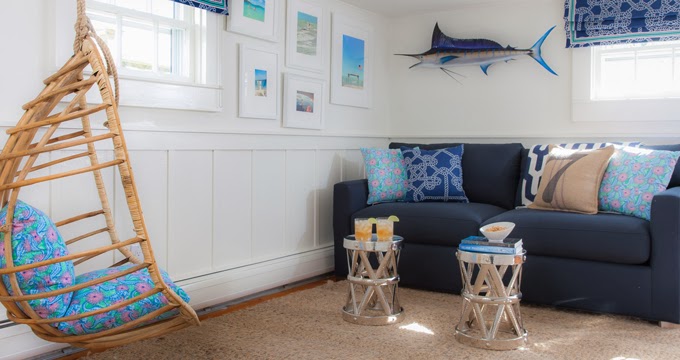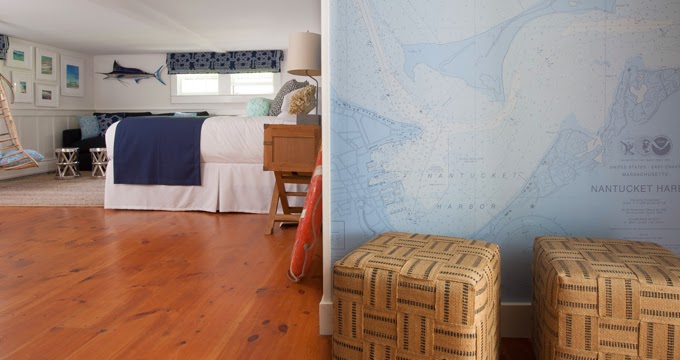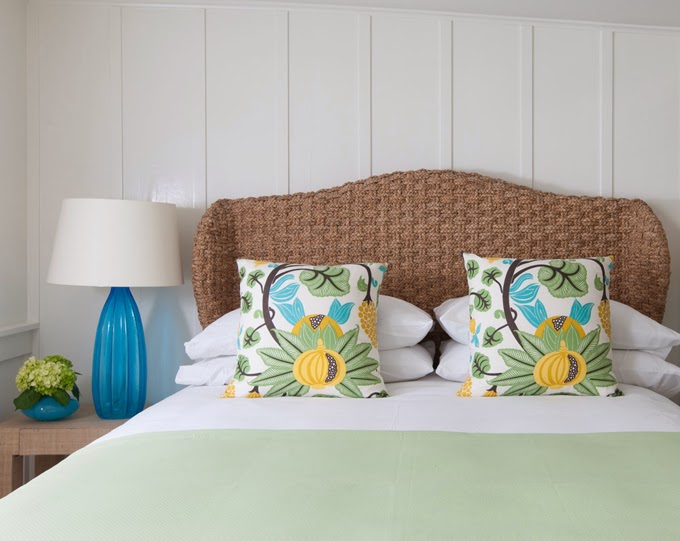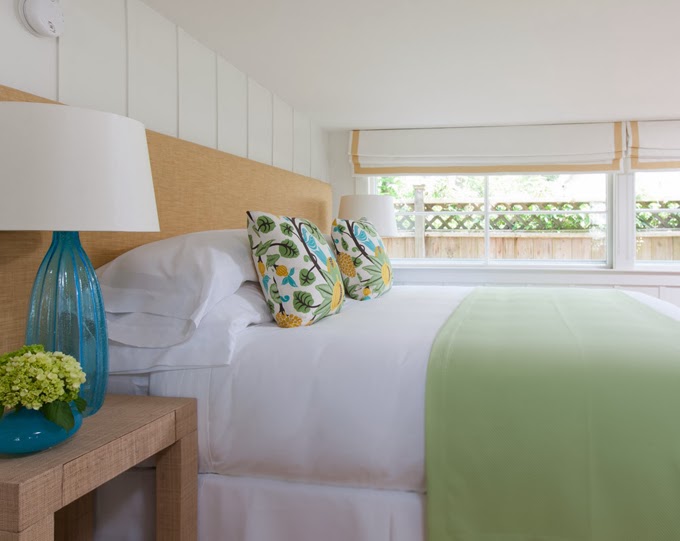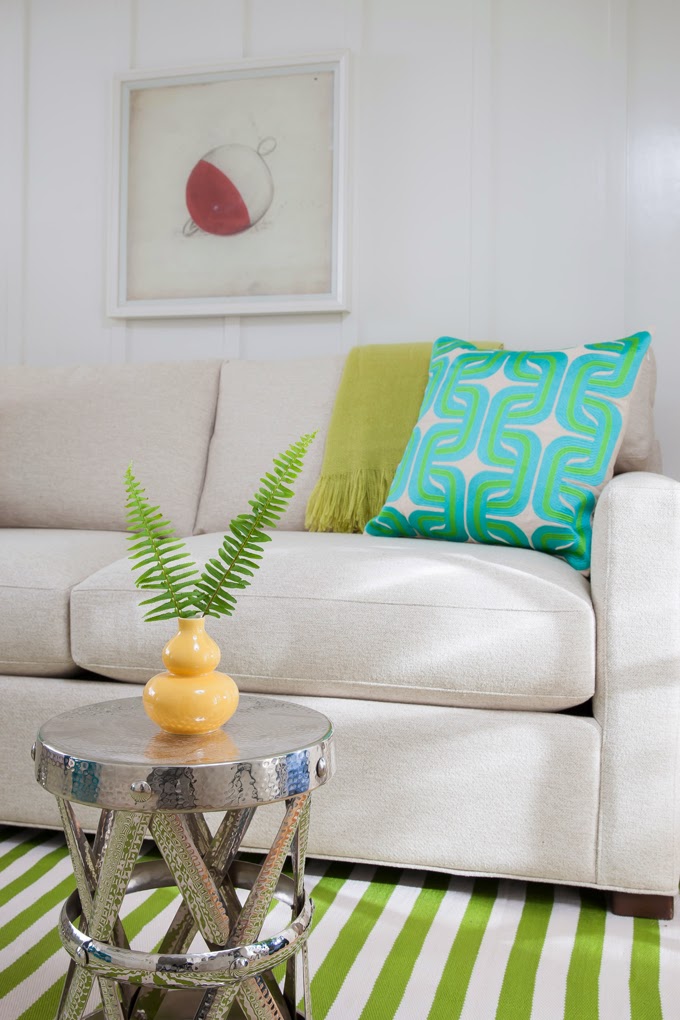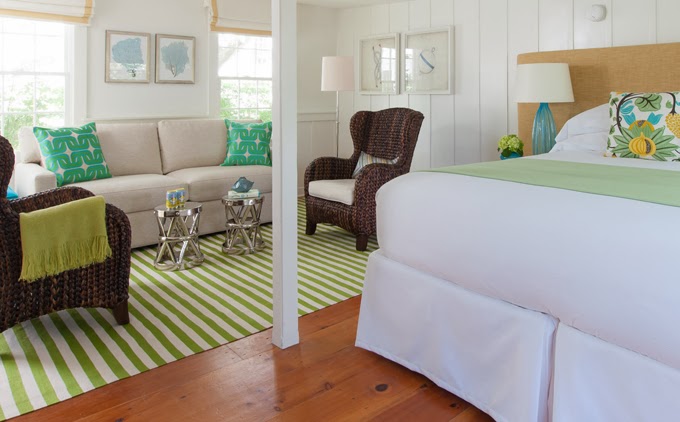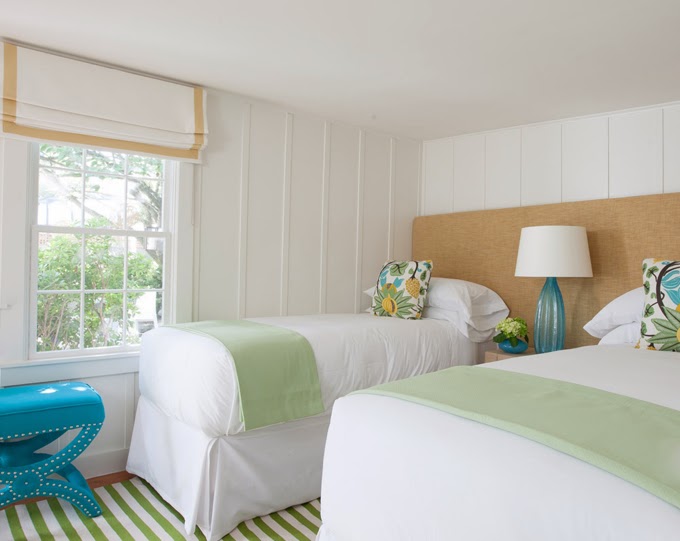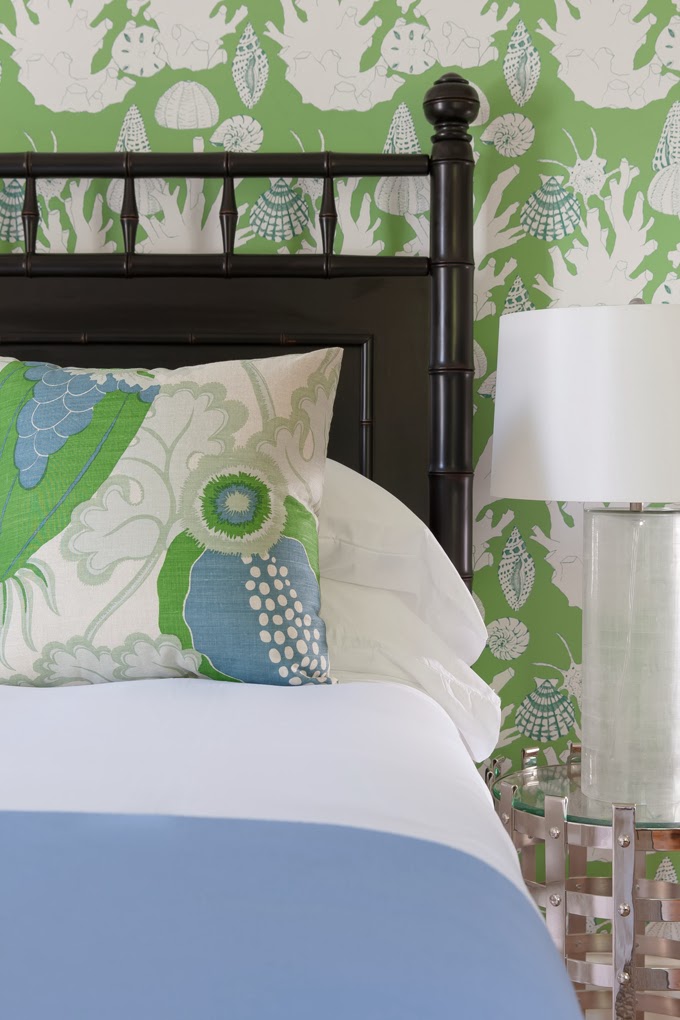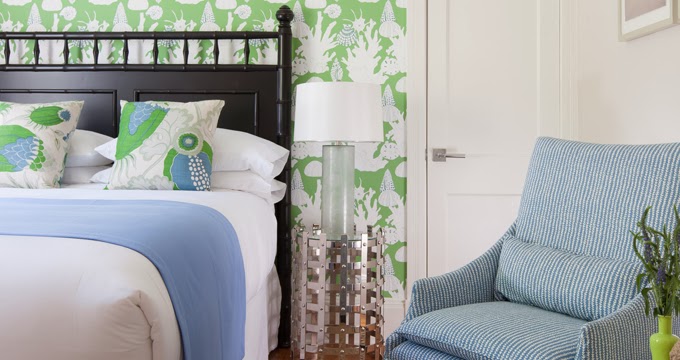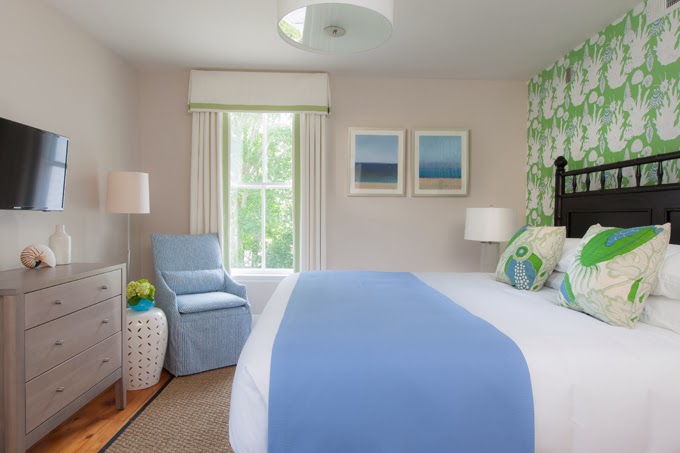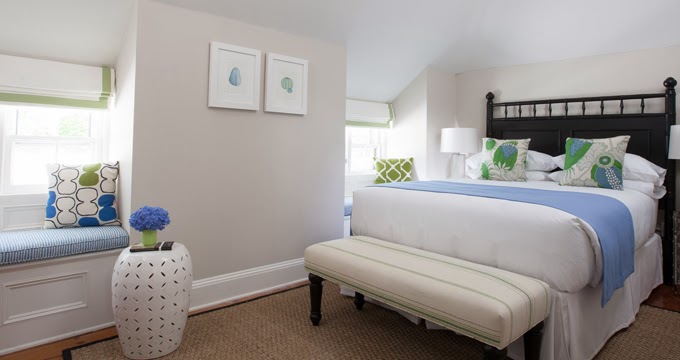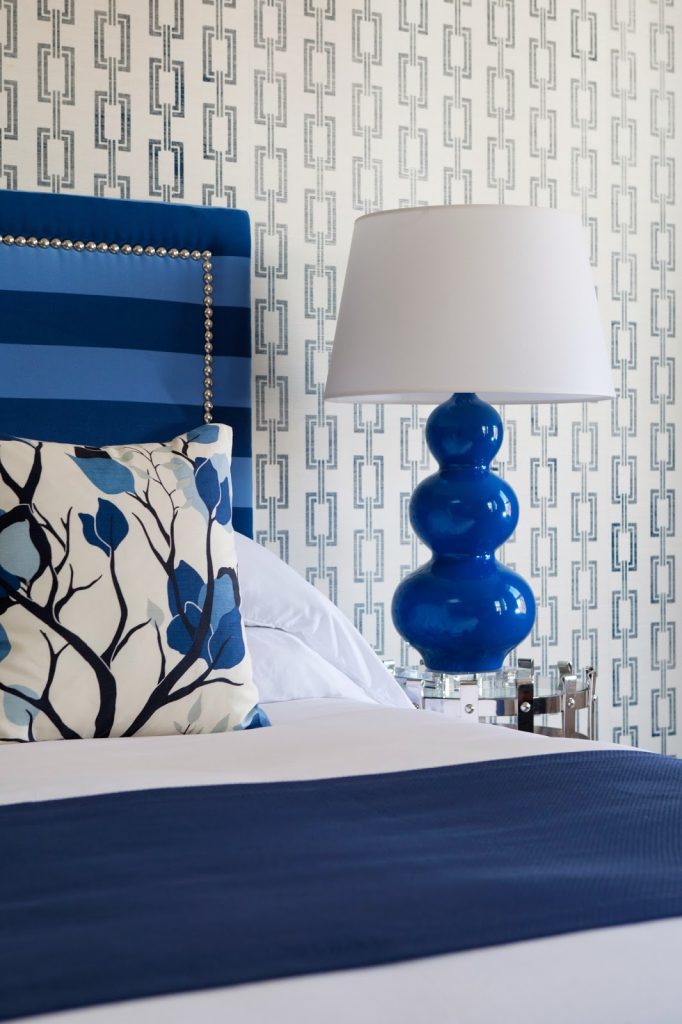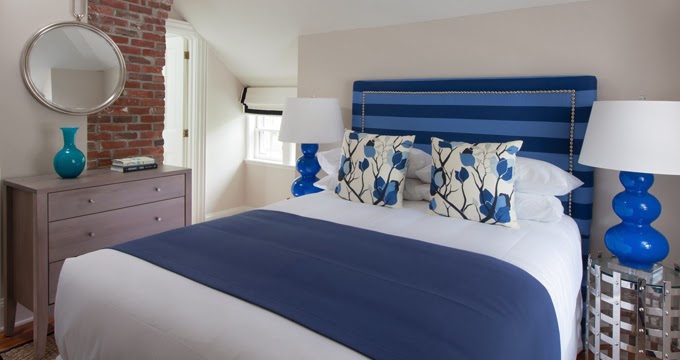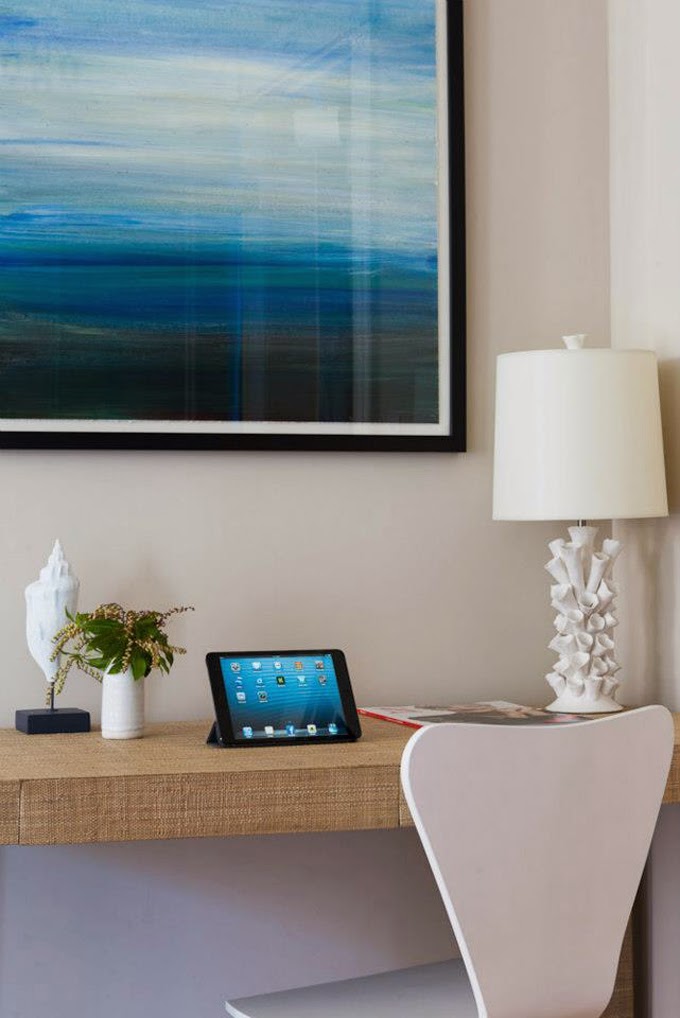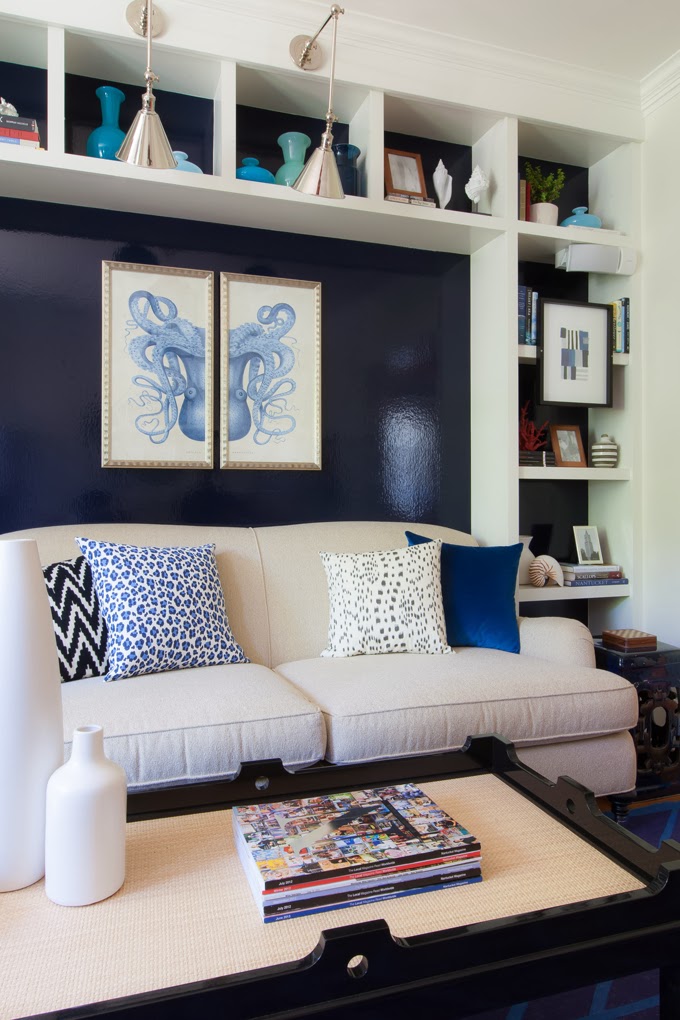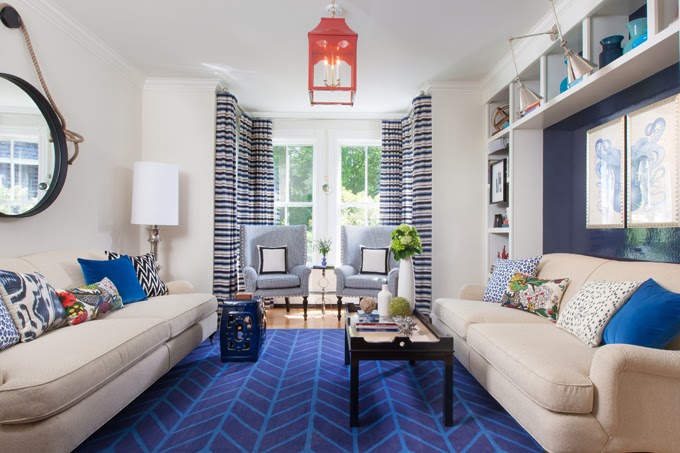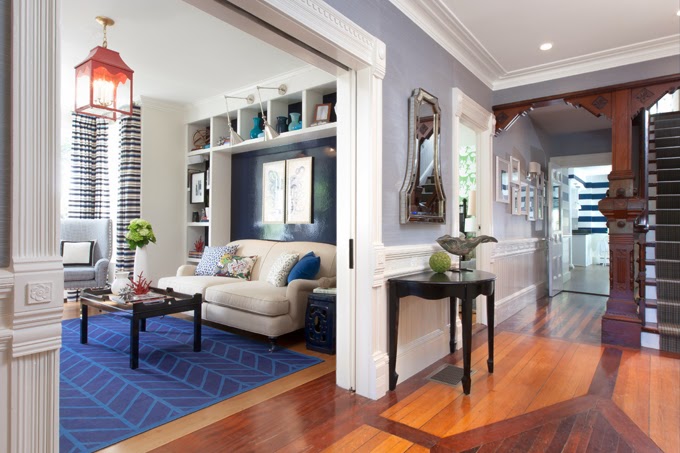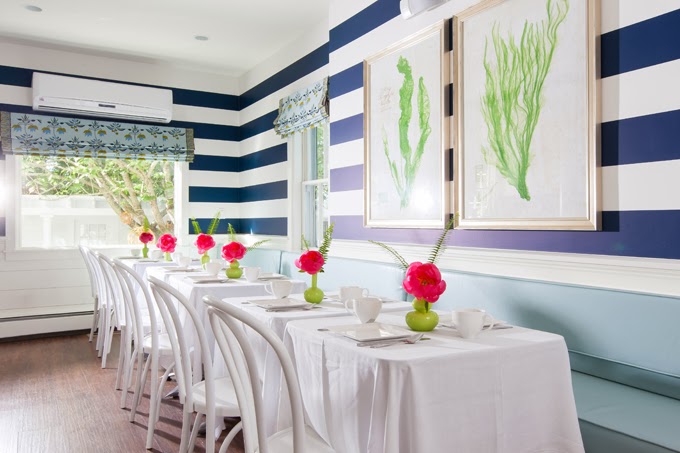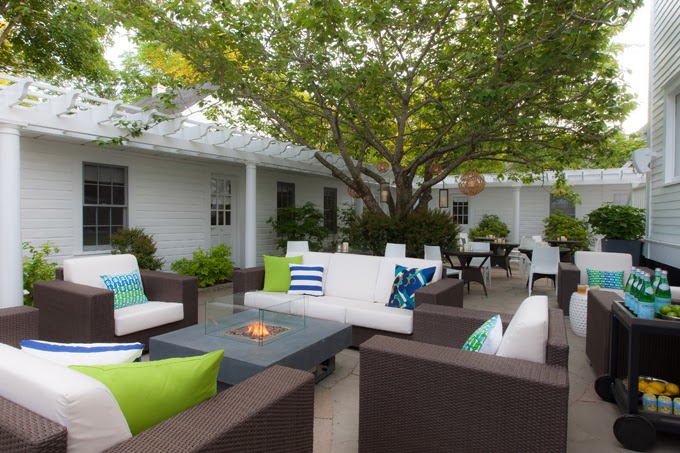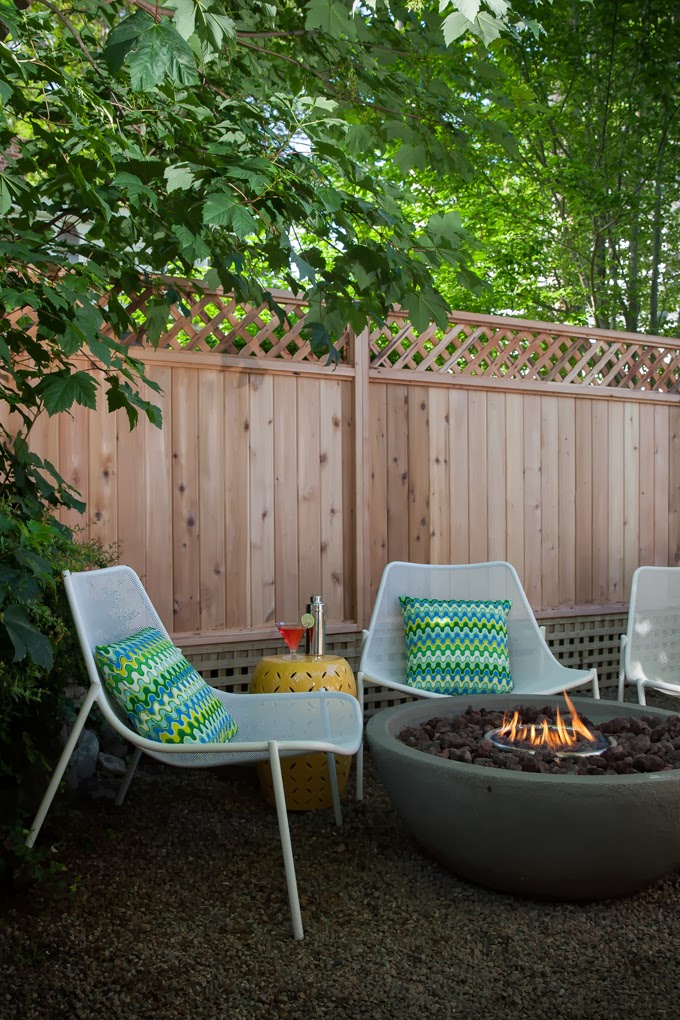 As if I needed one more reason to visit Nantucket! 76 Main is a newly remodeled boutique hotel in the heart of my beloved island, designed by none other than one my favorite designers–Boston's Rachel Reider! The goal here was to have guests feel like they were friends staying in the guest room of an upscale Nantucket home. Totally feels like that, doesn't it?? I love the chic and subtle nautical touches, all the texture and pattern, and abundance of colorful wallpaper! The real showstopper for me though is all the gorgeous fabric she chose! Visit 76 Main to see even more photos by Rare Brick and learn all about the hotel! And also check out 21 Broad, the hotel's sister property…it's brand spankin' new–opening this summer!
And for another awesome Rachel Reider-designed Nantucket hotel, check out my blog post here!
Love turquoise? Visit my shopping blog Everything Turquoise…updated several times throughout the day! Check out Decor by Color for even more color-themed shopping!