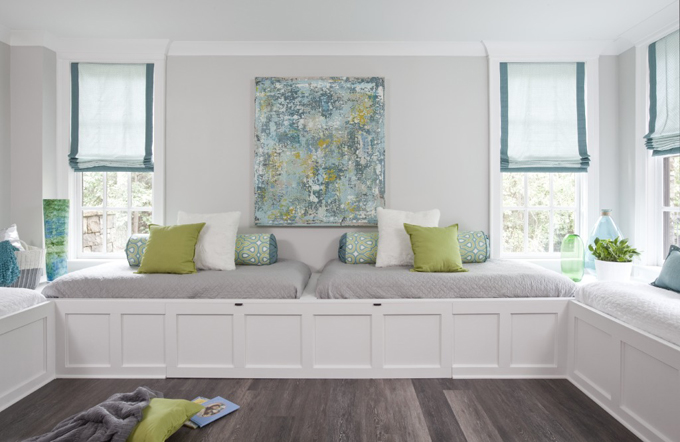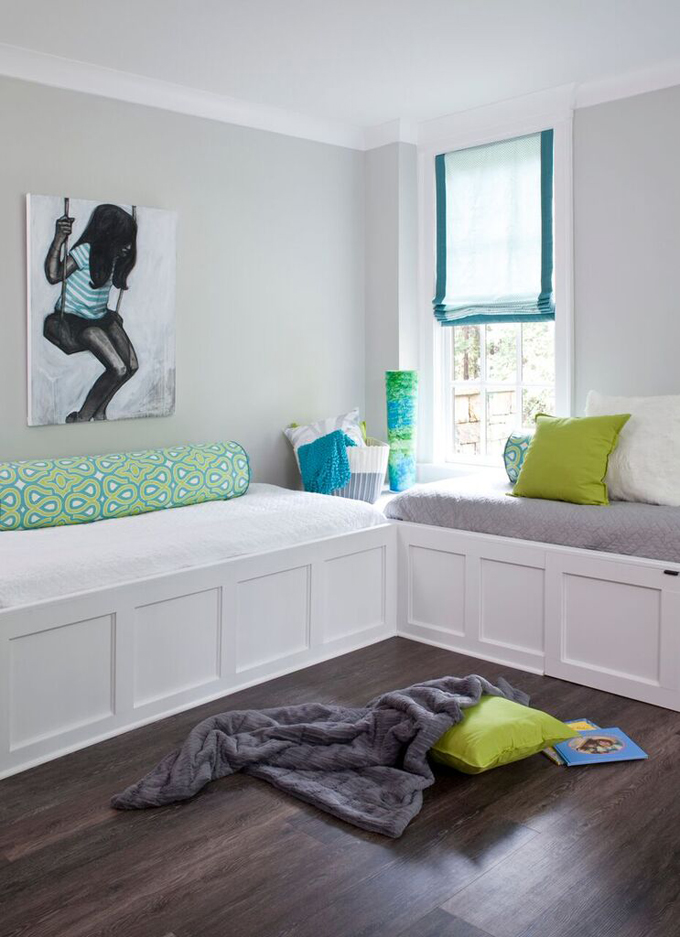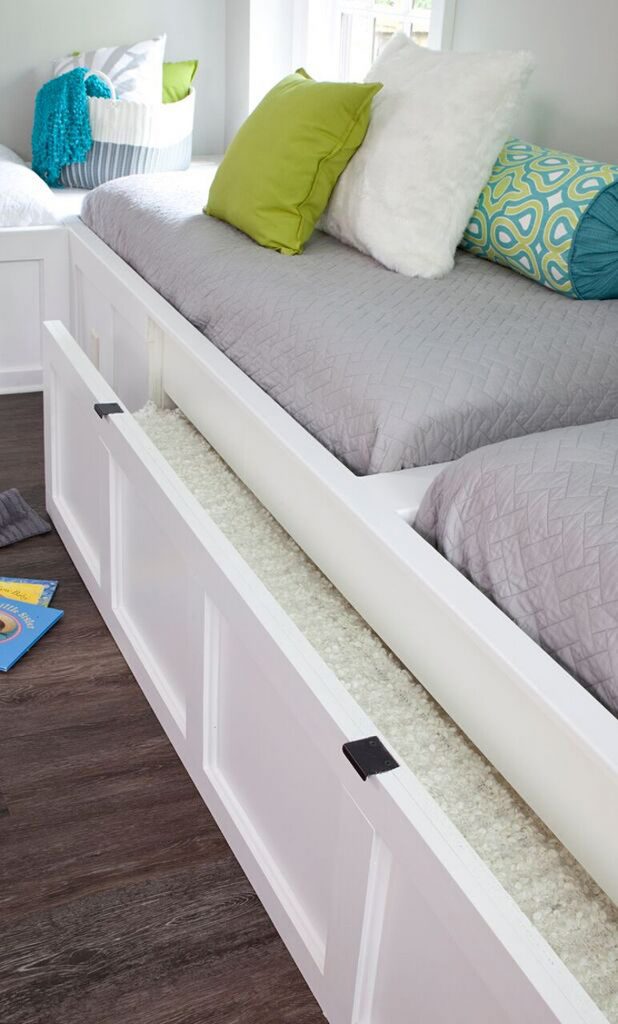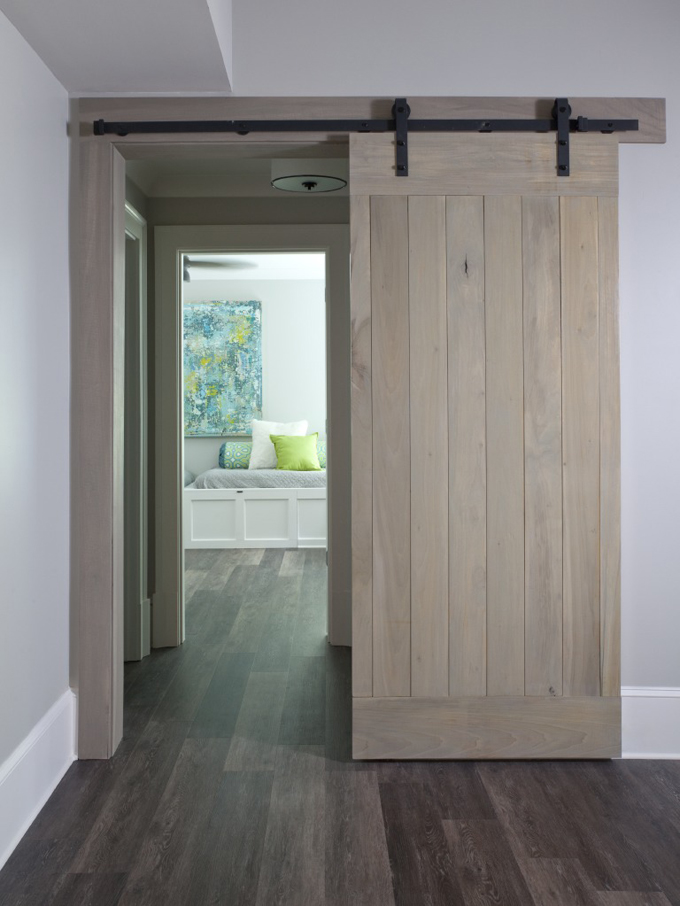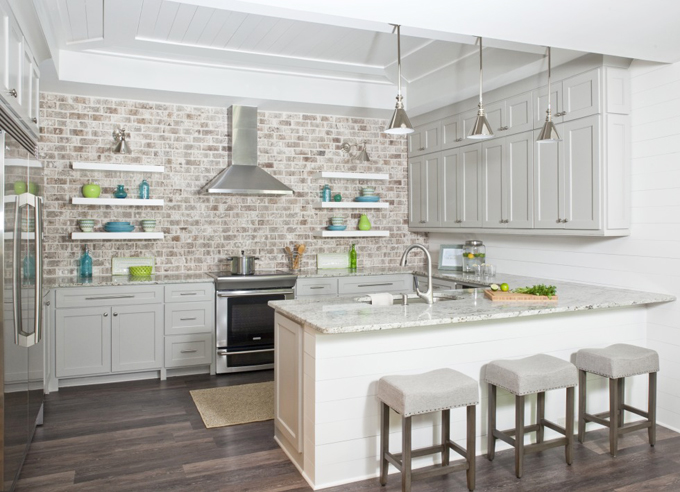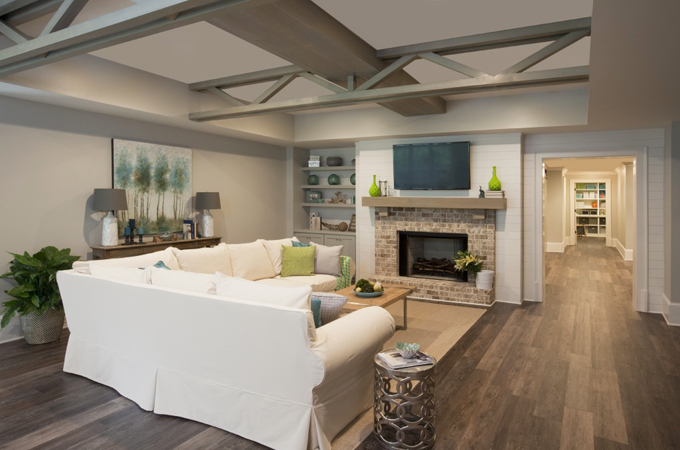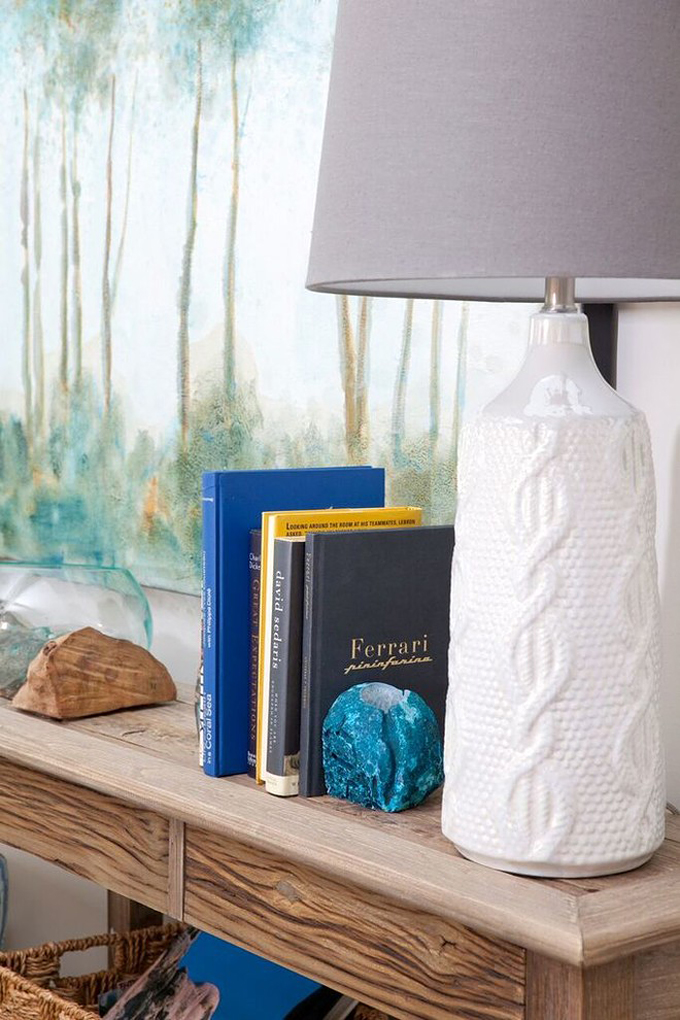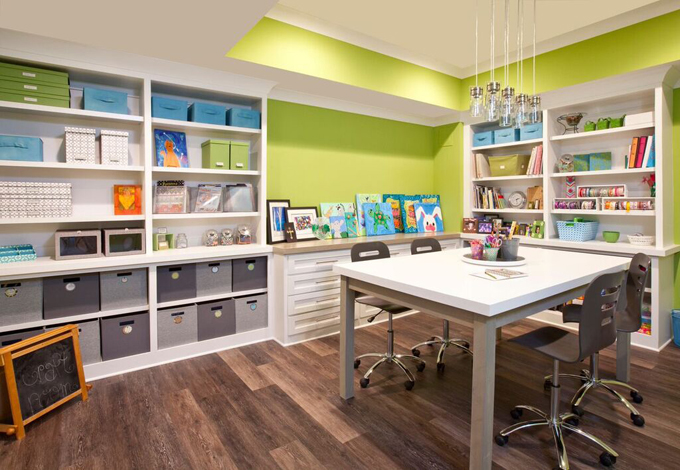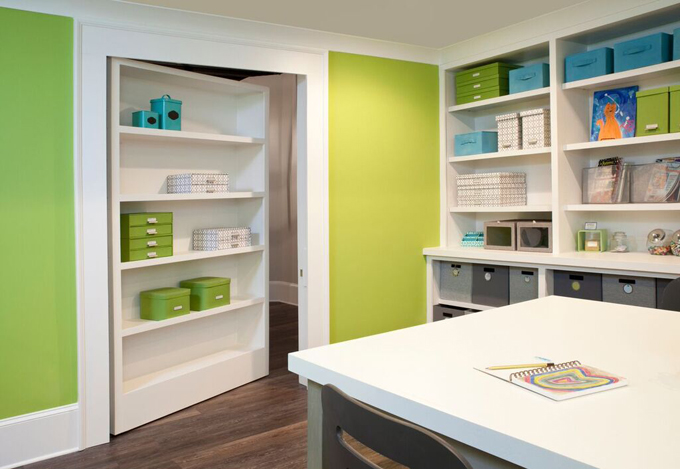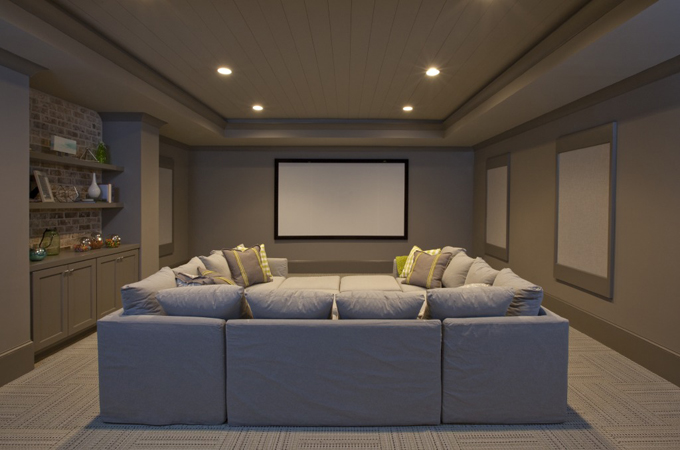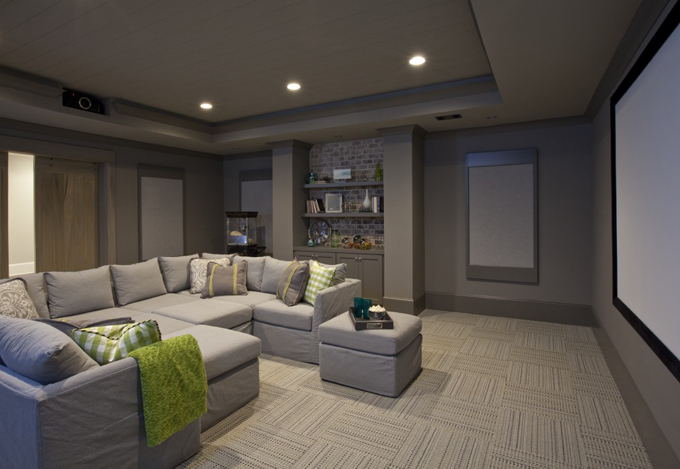 We are in the beginning stages of redoing our basement and I can only dream ours will look as amazing as this one designed by Atlanta-based Lori May Interiors! (I just wish ours had space for a bunk room, kitchen, craft room and home theater!) First, that guest room. Let me tell you the sleepovers I would have had there! And how cool is the craft room? Love all the built-ins to keep things organized! The home theater isn't very colorful, but I had to include it because I'm obsessed with that cozy sectional! Also obsessed with the full, fabulous kitchen. It's so hard to believe that this is a basement! Lori May had a great write-up about the project over on her blog–read Part 1 and Part 2 for the complete low-down!

Recent Turquoise Finds:

Love turquoise? Visit my shopping blog Everything Turquoise…updated several times throughout the day! Check out Decor by Color for even more color-themed shopping!