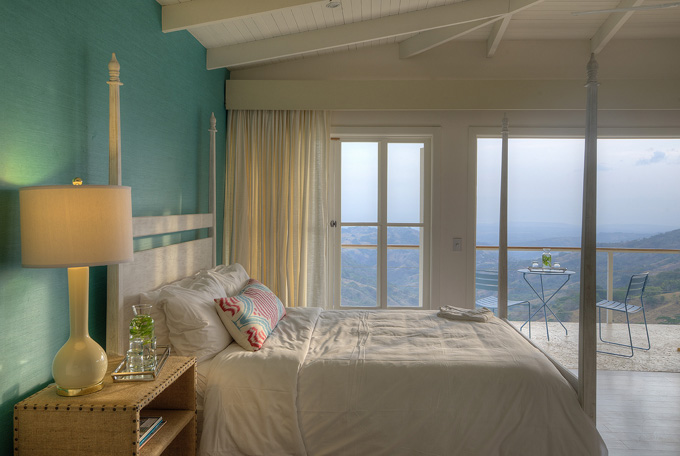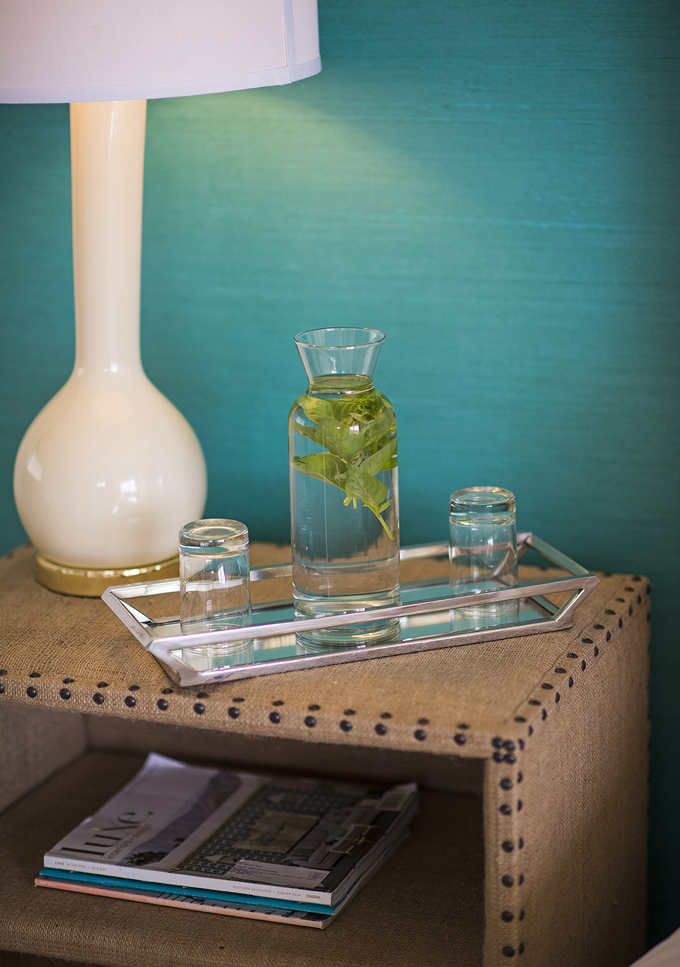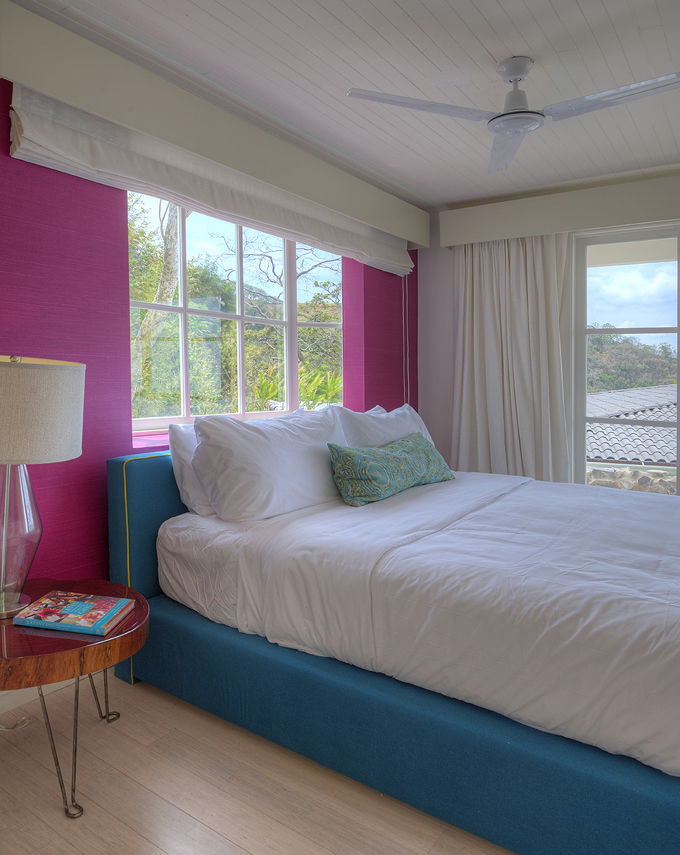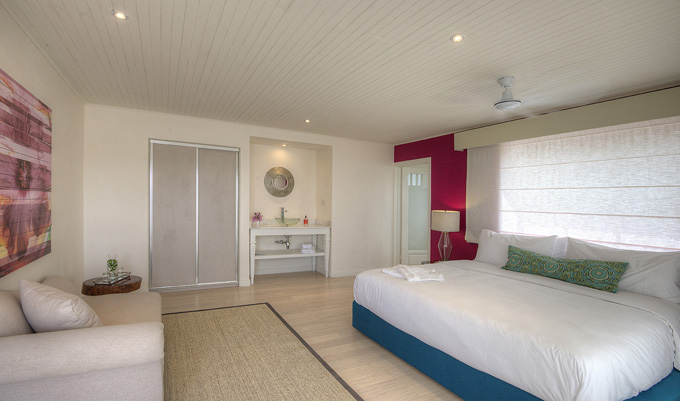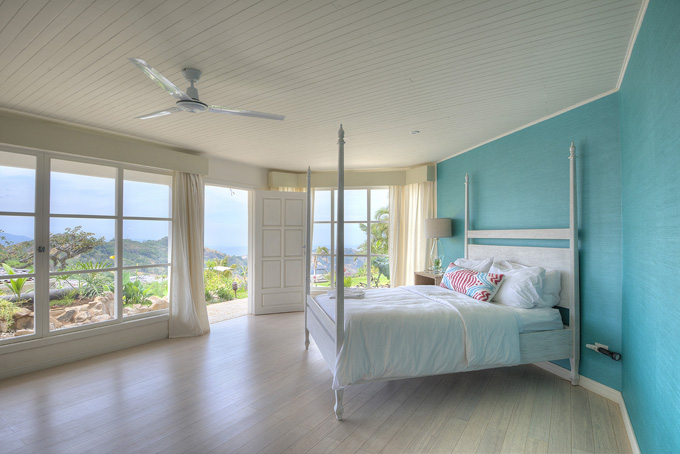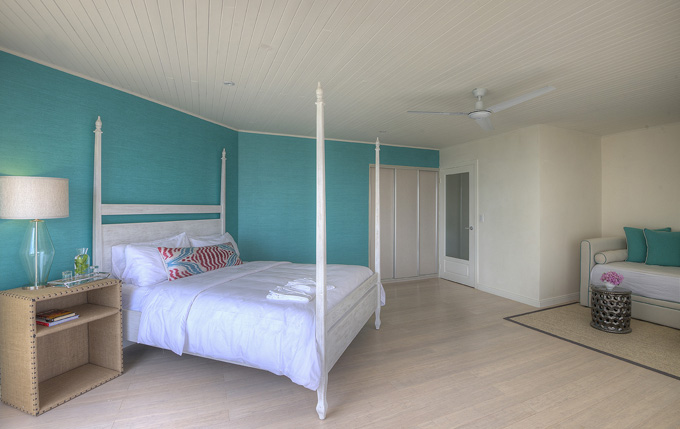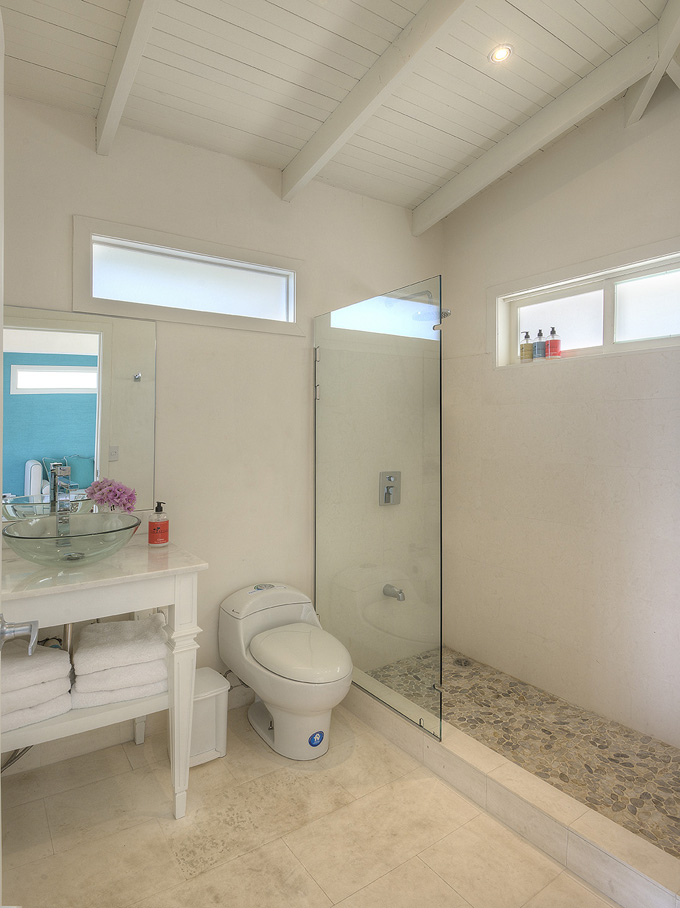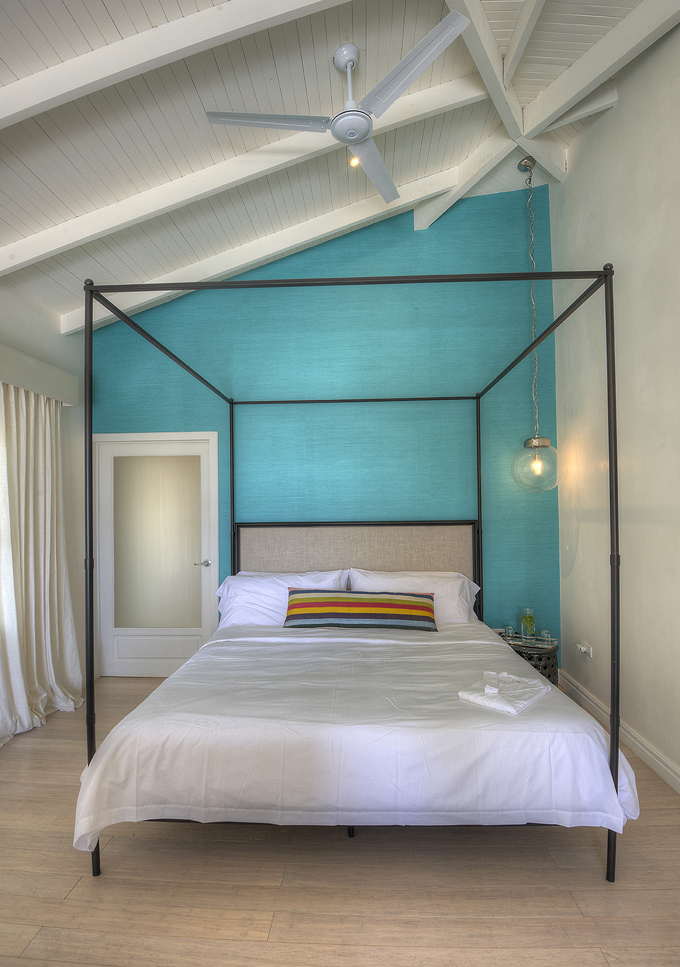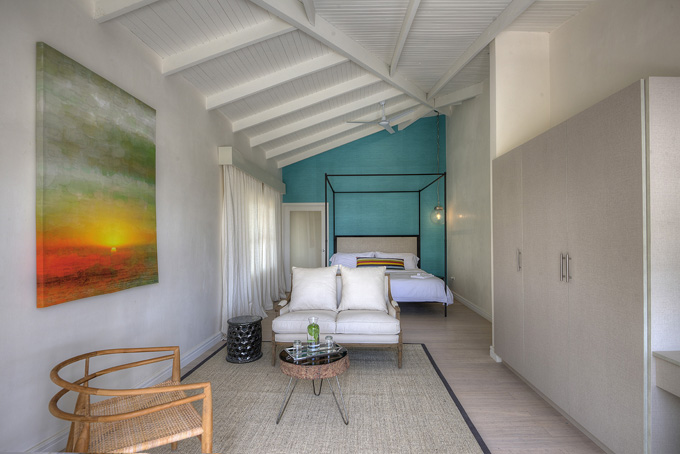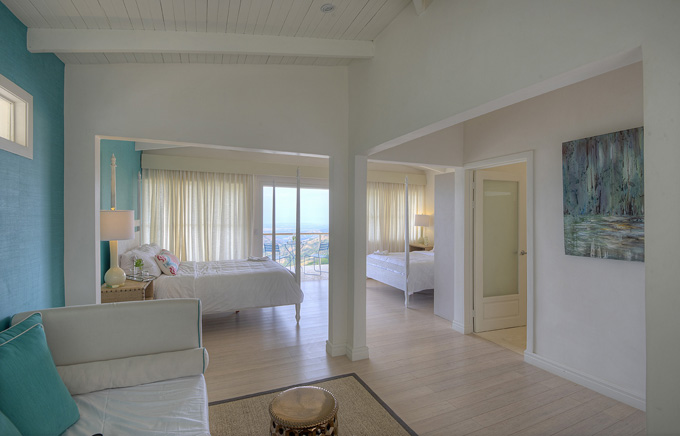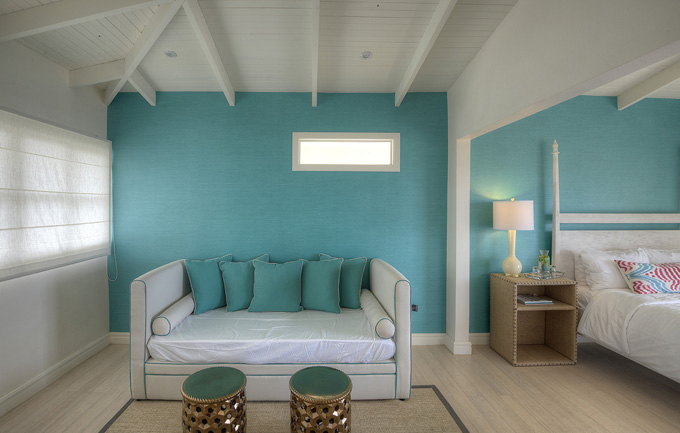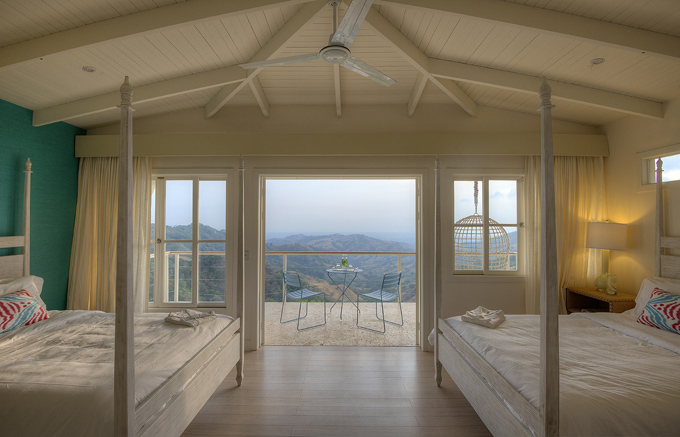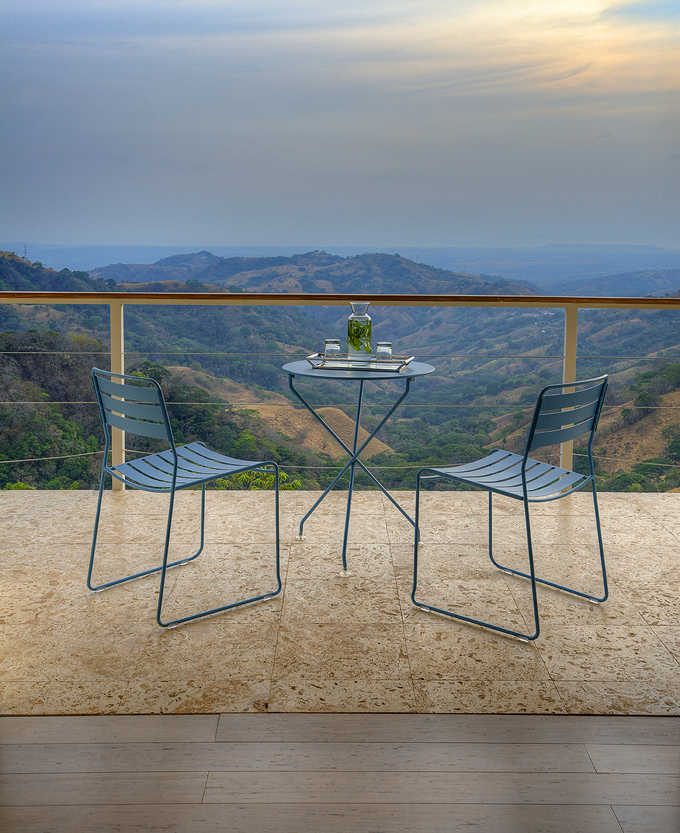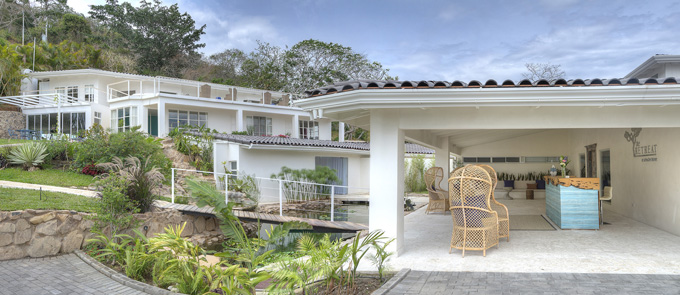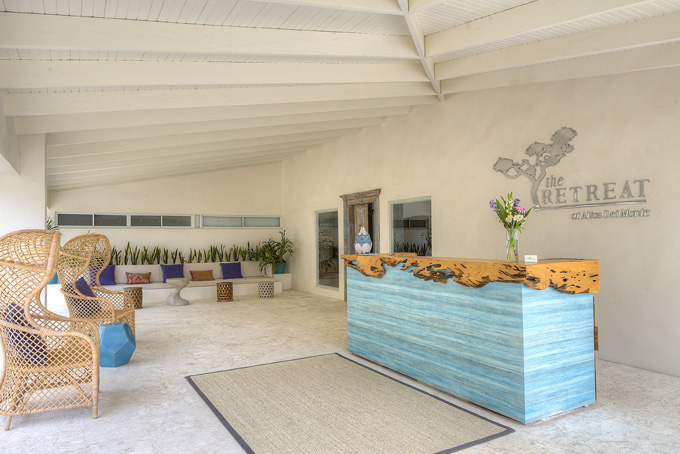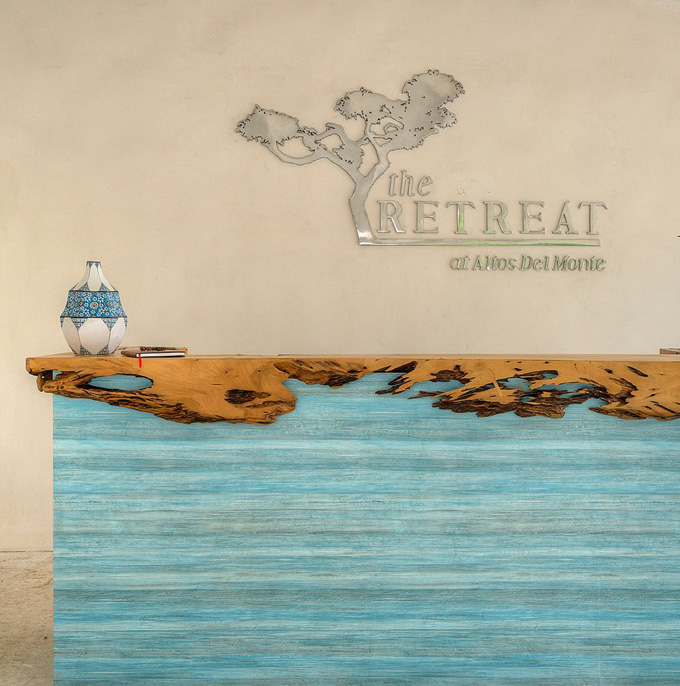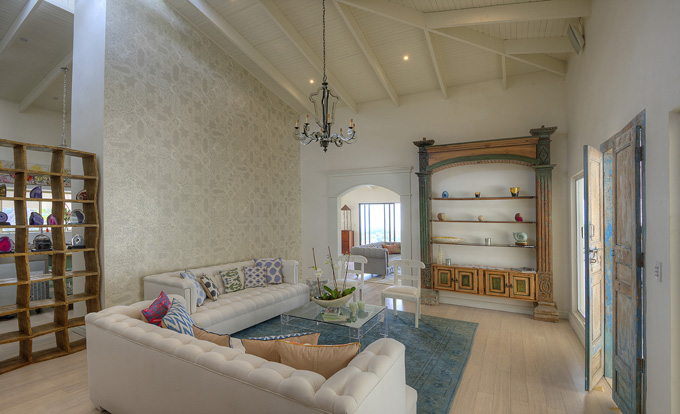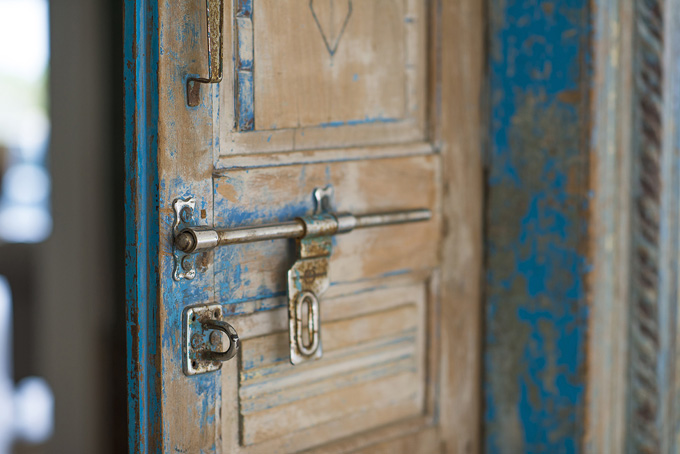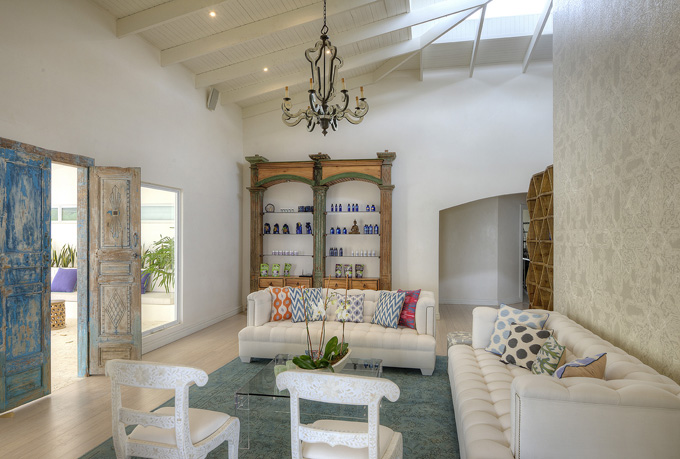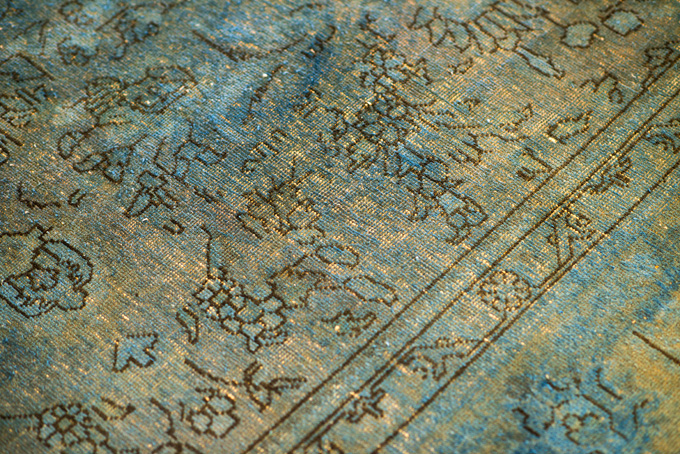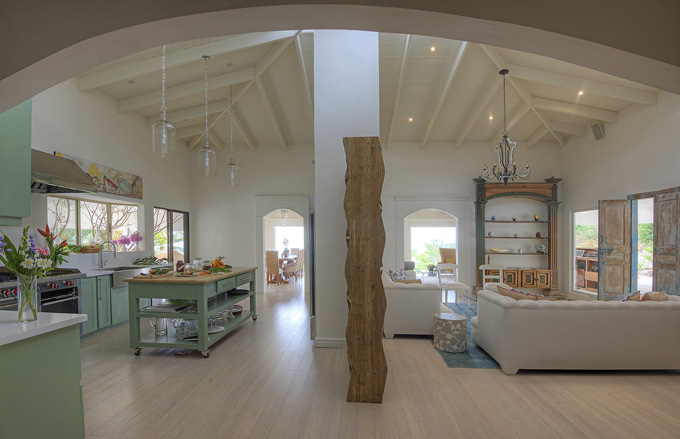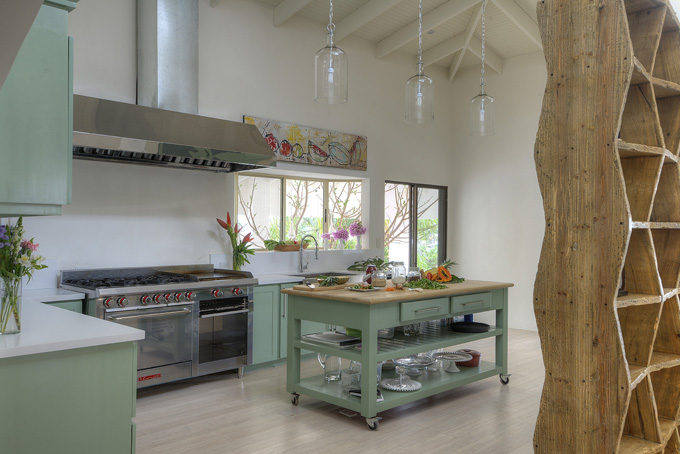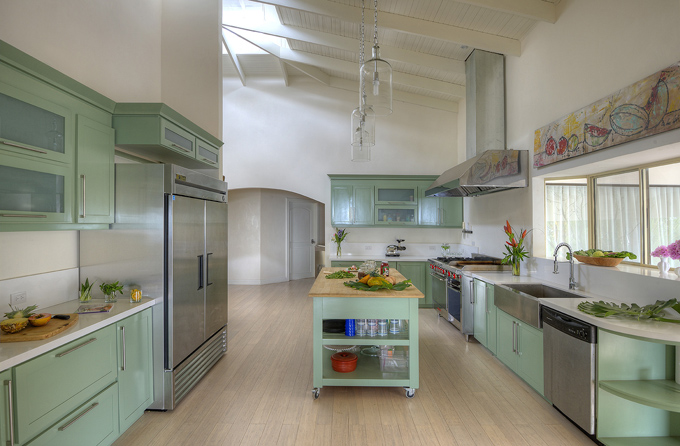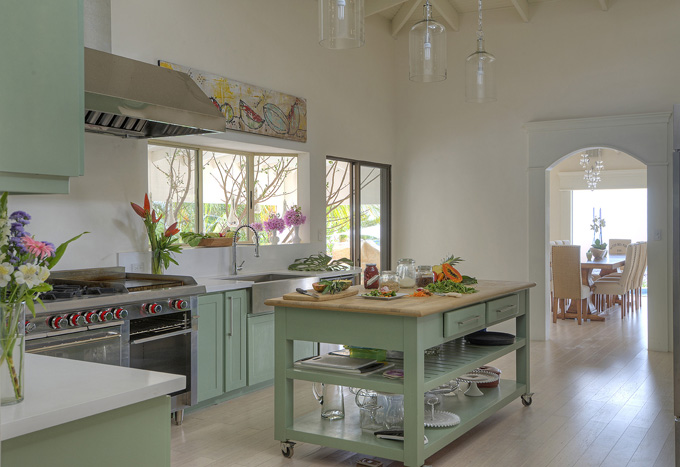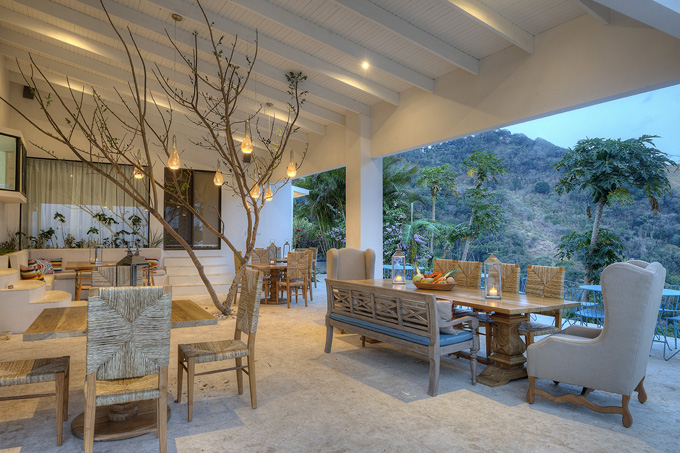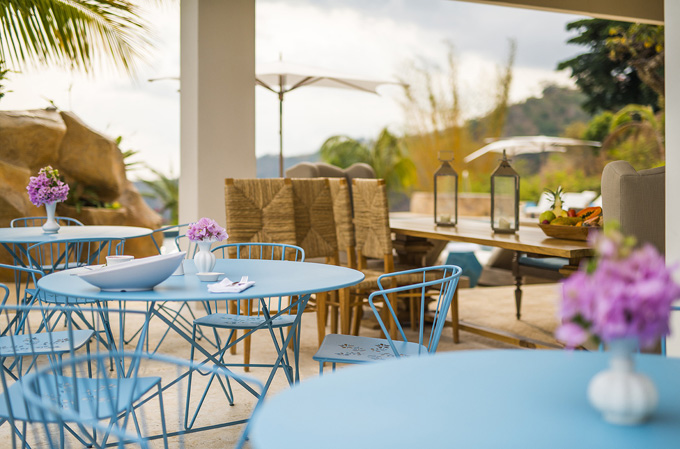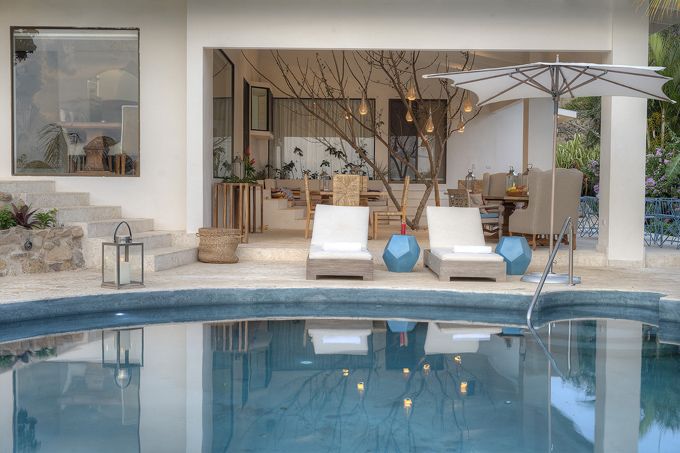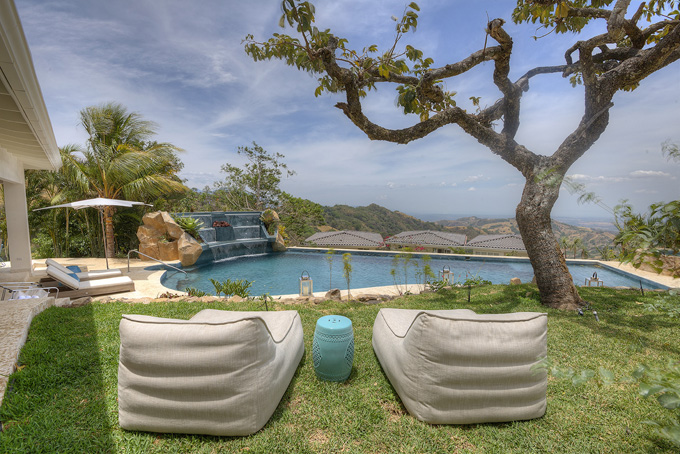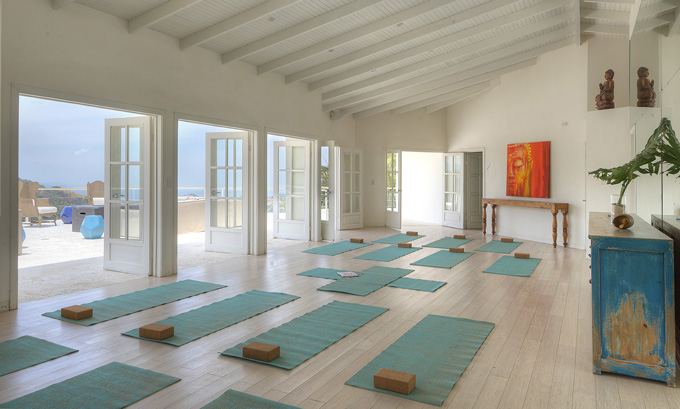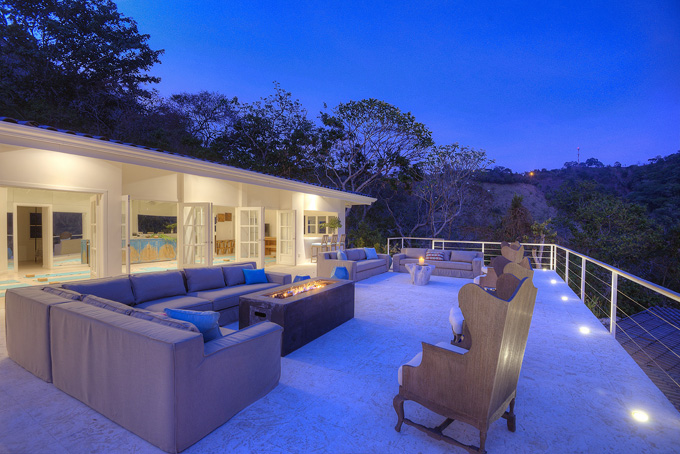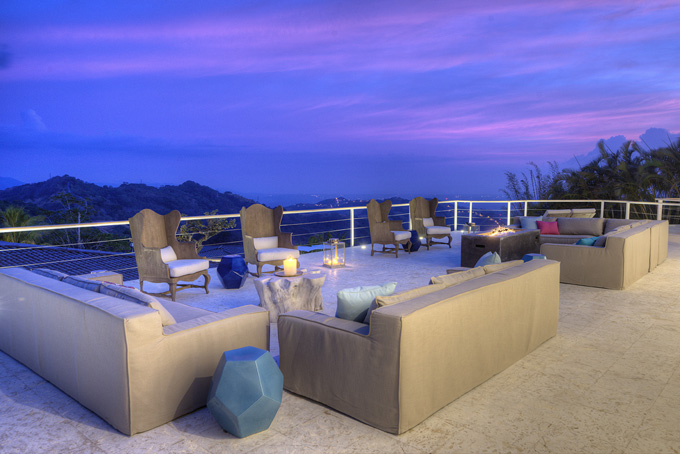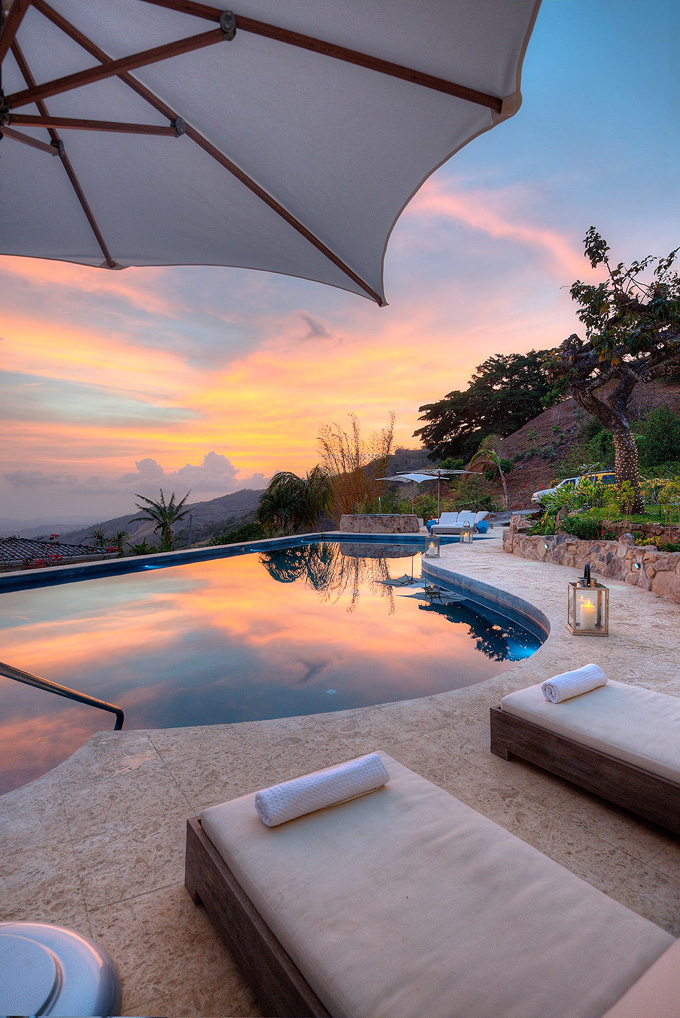 Situated in the middle of a mountain with a breathtaking view of the Pacific Ocean in the distance, The Retreat in Altos Del Monte, Atenas, Costa Rica was a dream, 10 years in the making, by wellness and nutrition expert Diana Stobo. This spring her dream was realized when her luxury boutique hotel/wellness retreat opened; an incredible getaway designed to bring inner peace while still embracing the nature of Costa Rica. Interior designer Andrea Artinano, who is based in Costa Rica, used sustainable and organic materials from the region, creating simple and pure spaces that help guests feel relaxed. Of course I love the use of turquoise everywhere! With its calming yet invigorating qualities, I can't think of a better color for a wellness retreat! See lots more photos by Sergio Pucci and get all the information about the hotel here!
It's finally time to announce the winner of the $150 gift certificate to LoveFeast Shop! The lucky reader who gets to pick out their own set of Plush Pumpkins is….
Nancy Carr

Love turquoise? Visit my shopping blog Everything Turquoise…updated several times throughout the day! Check out Decor by Color for even more color-themed shopping!