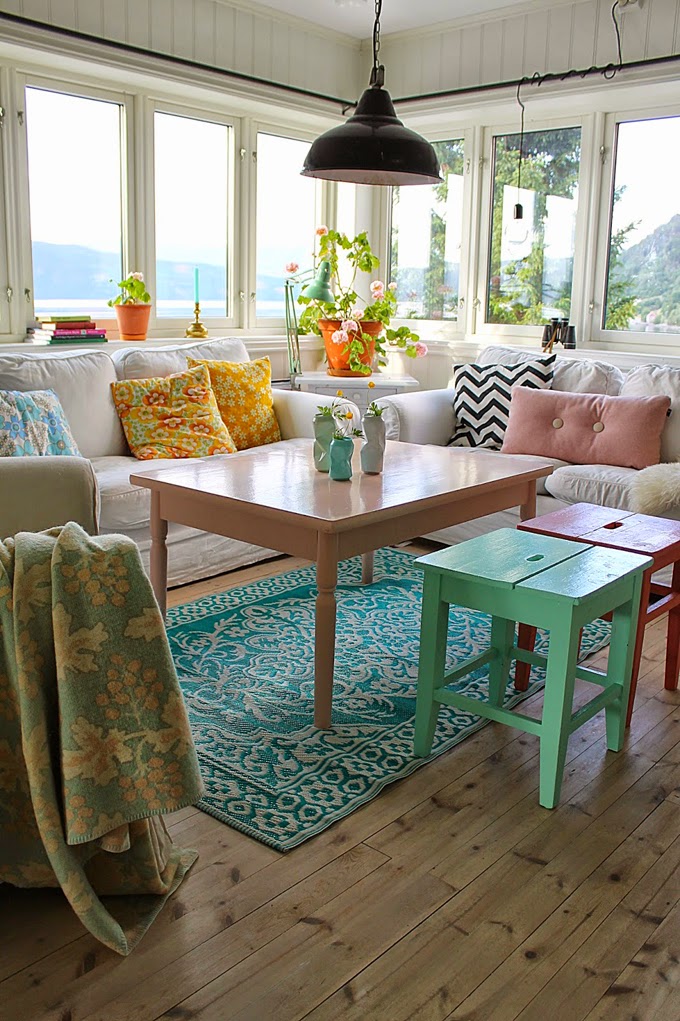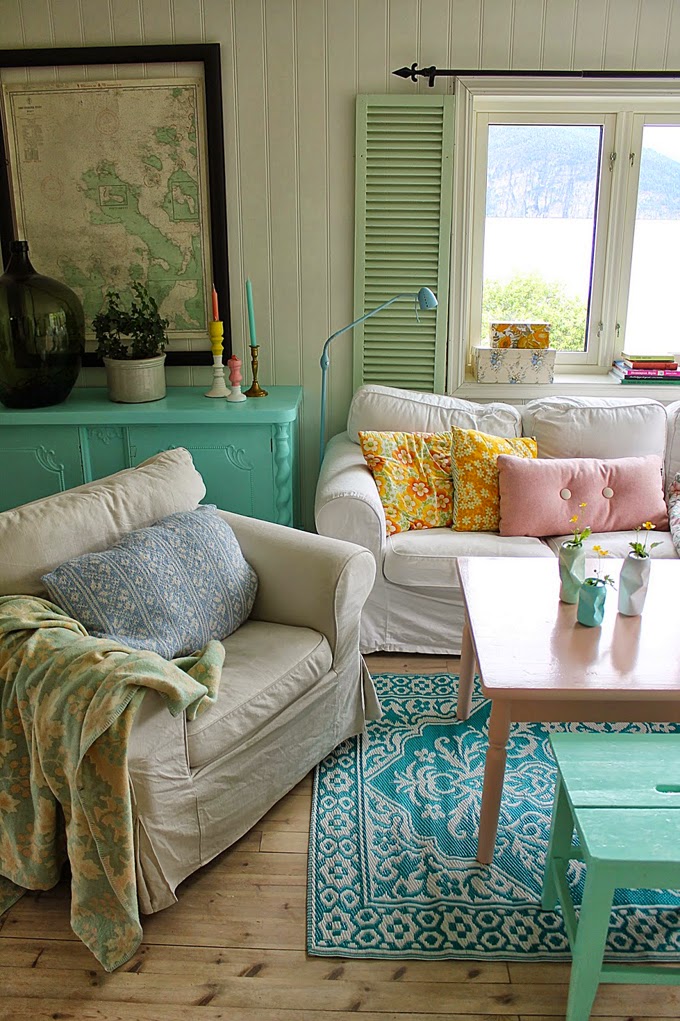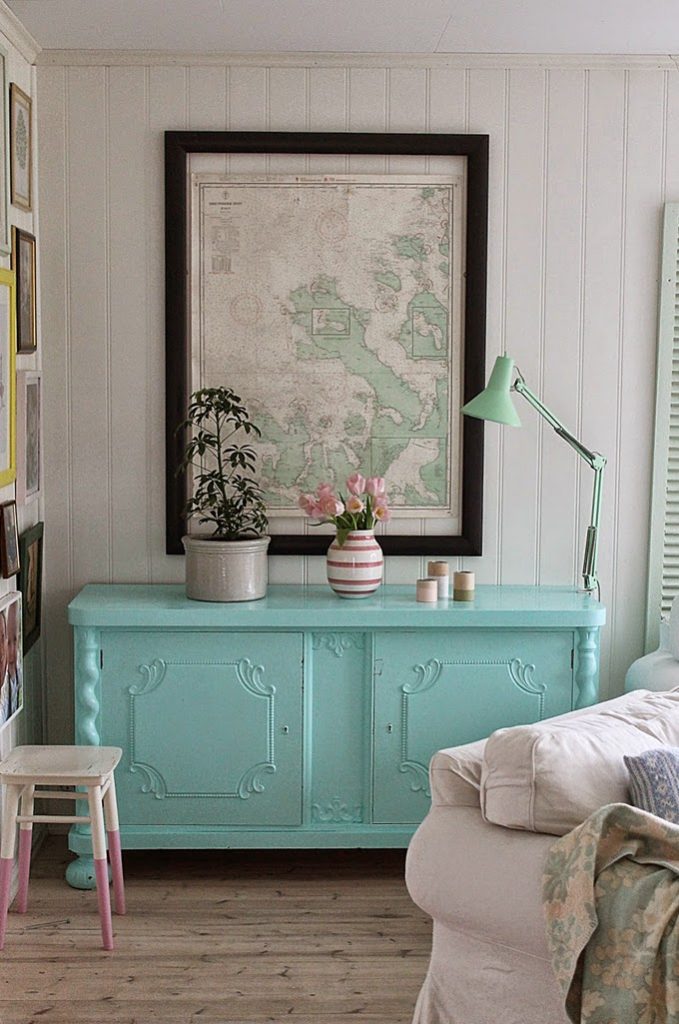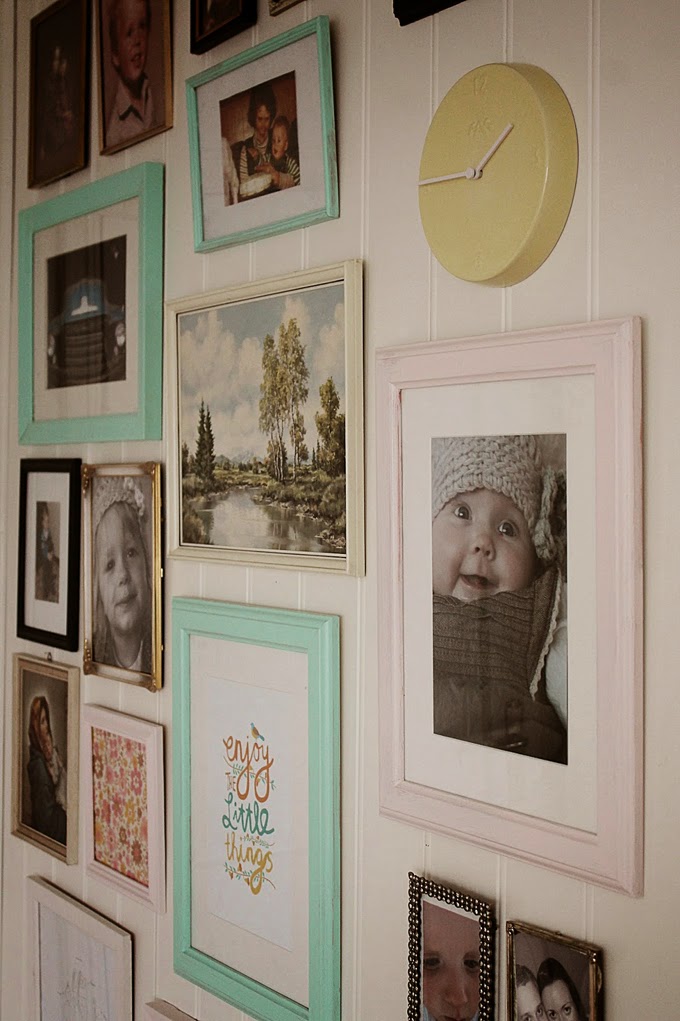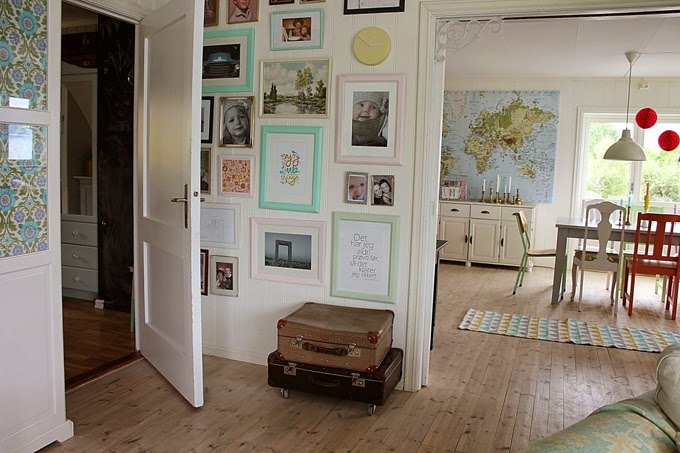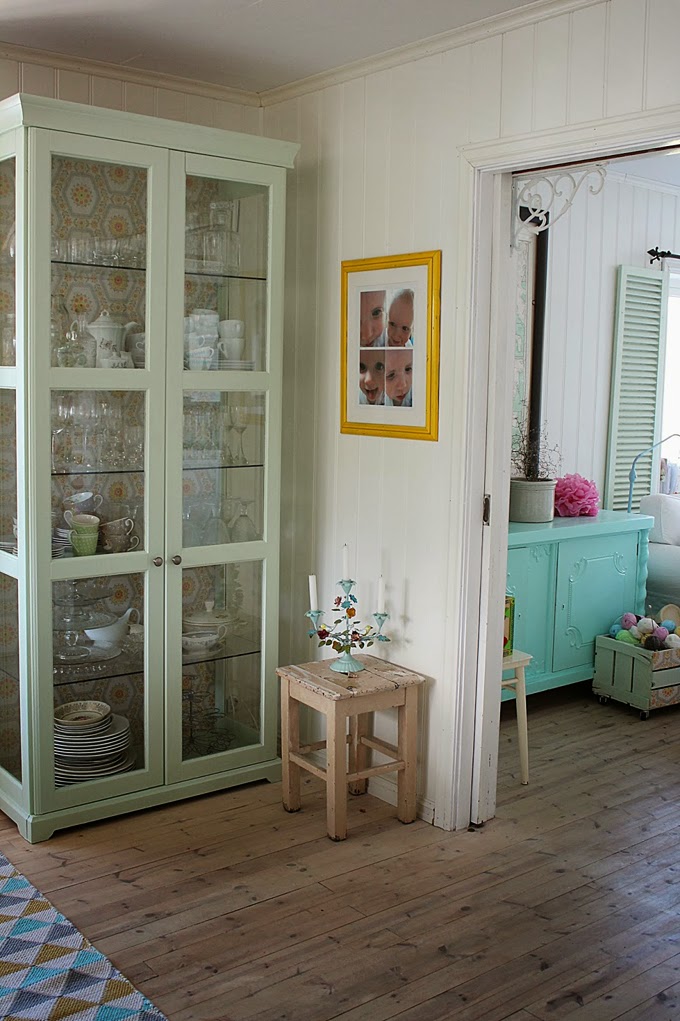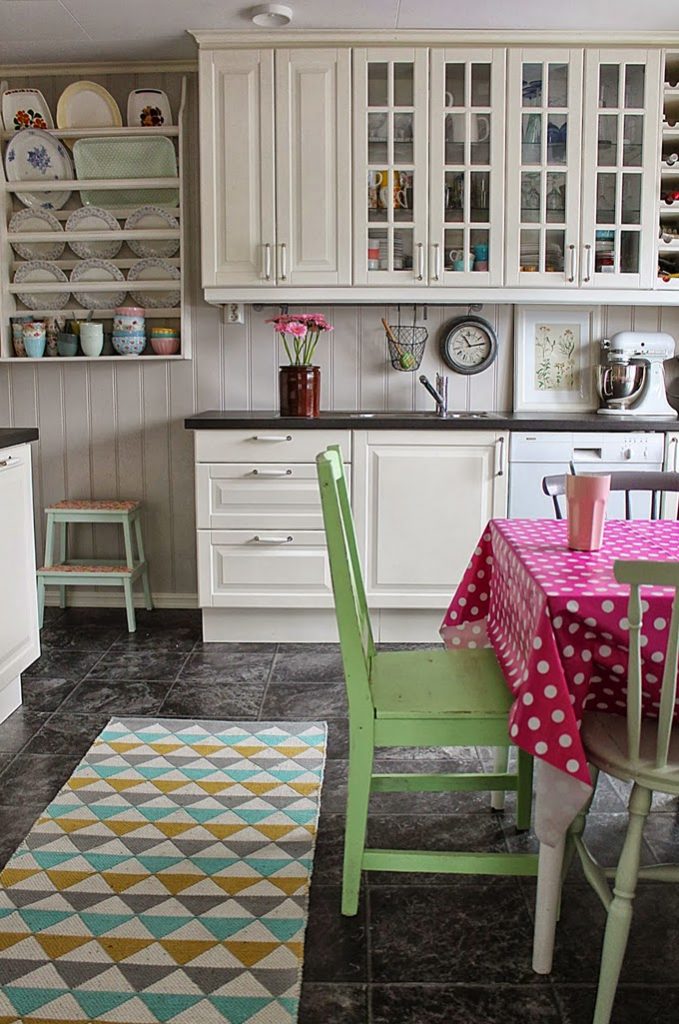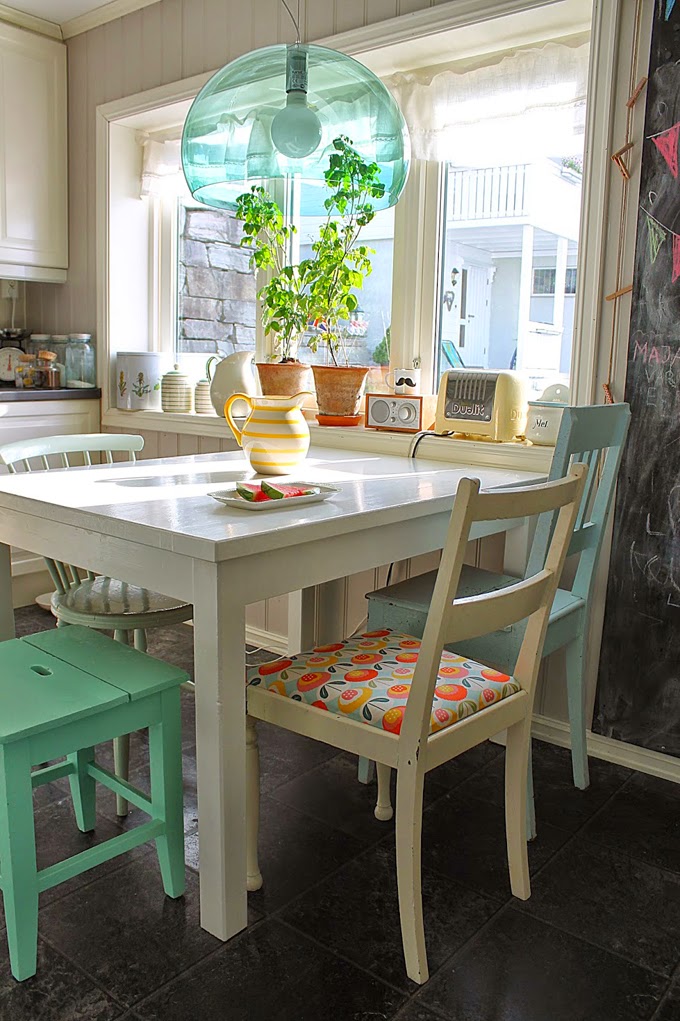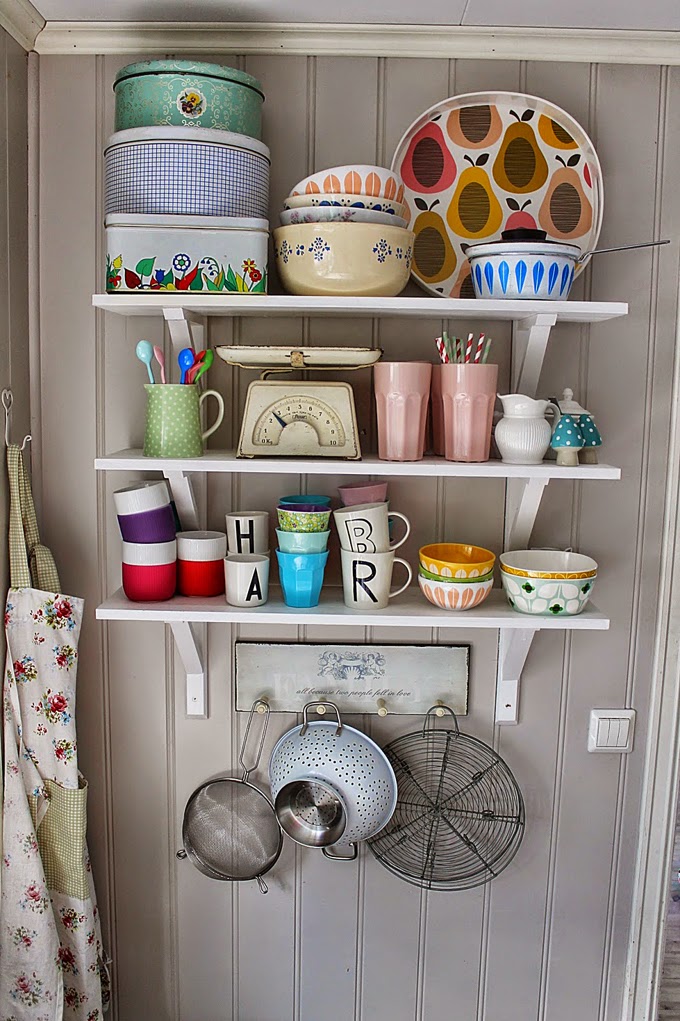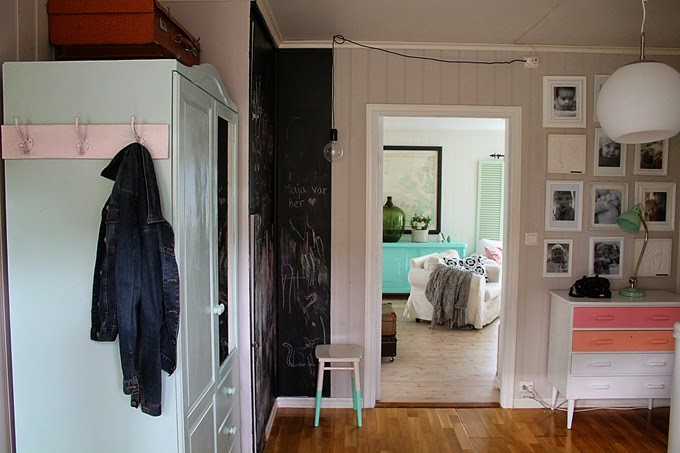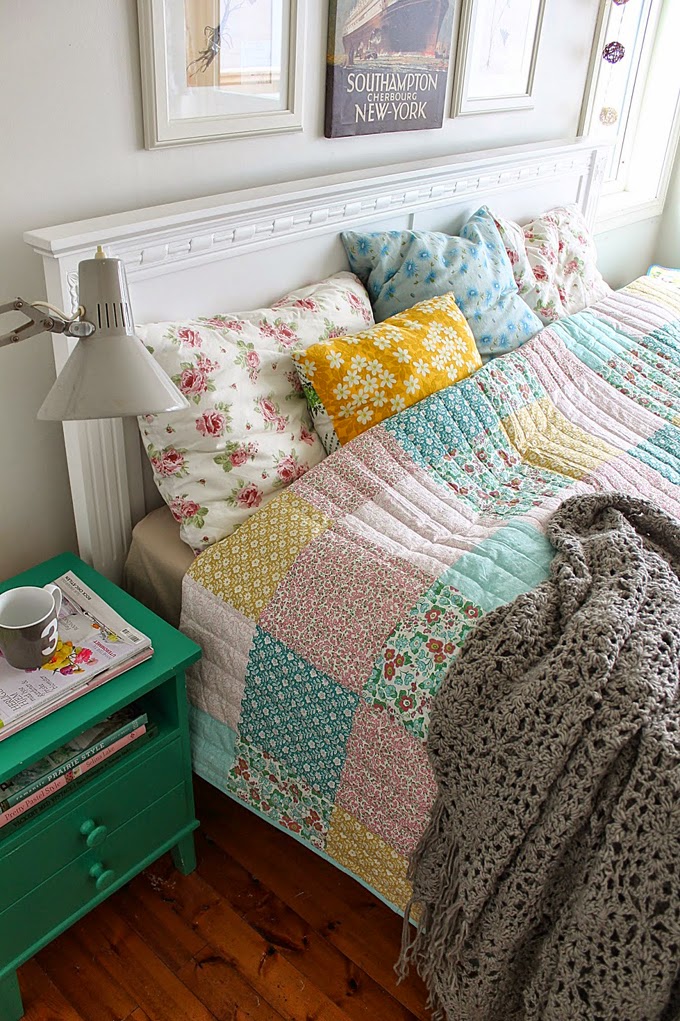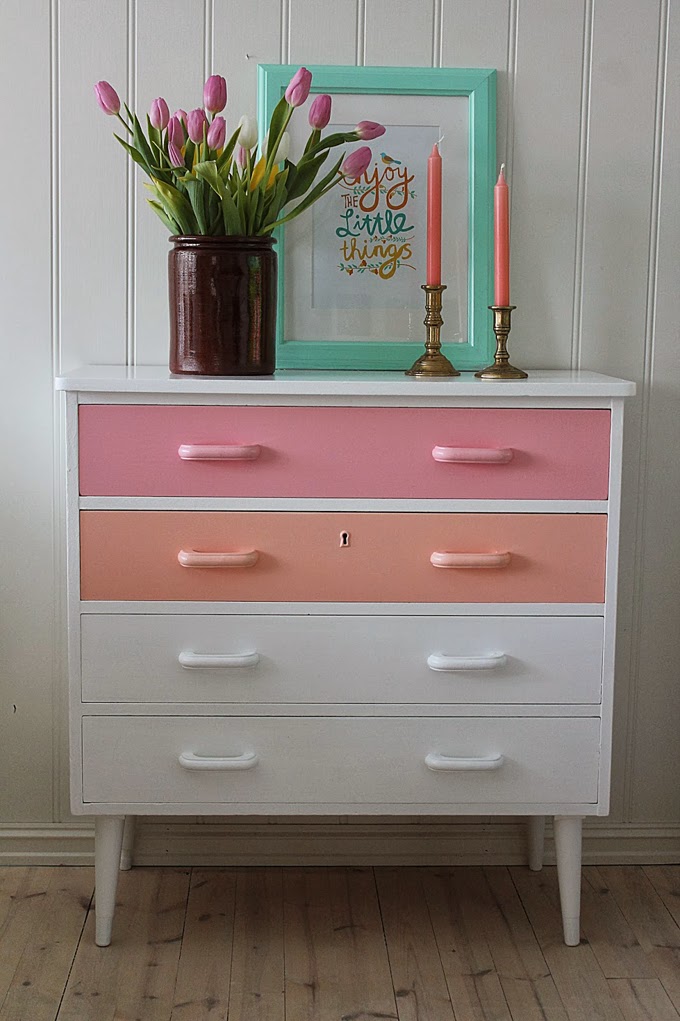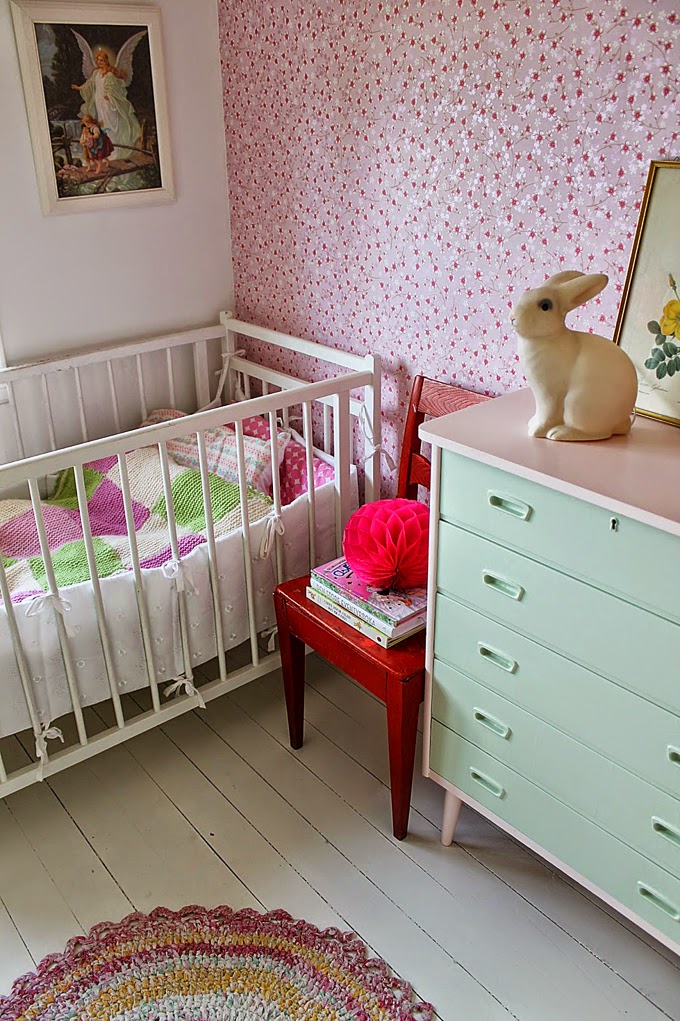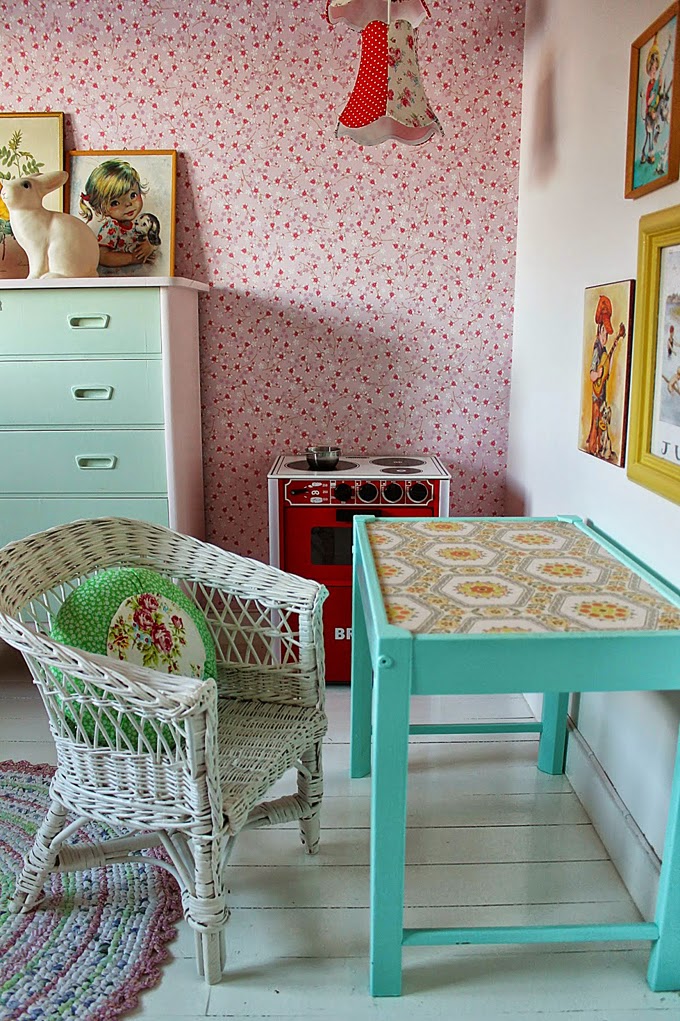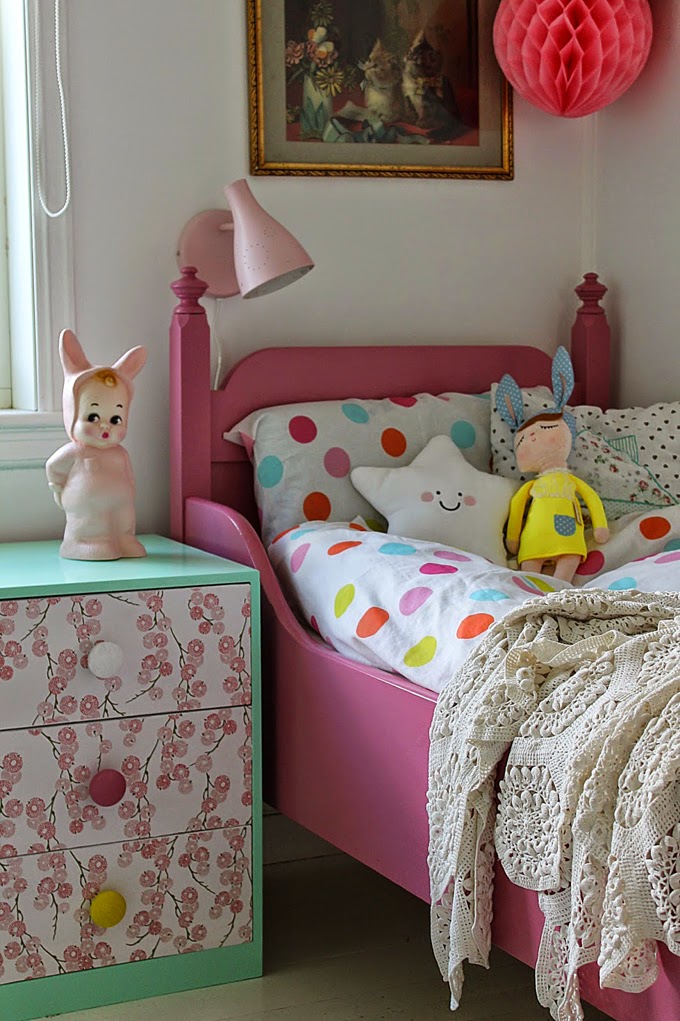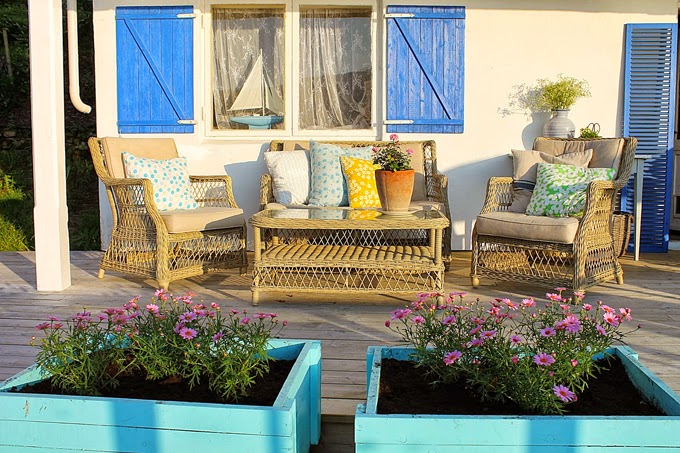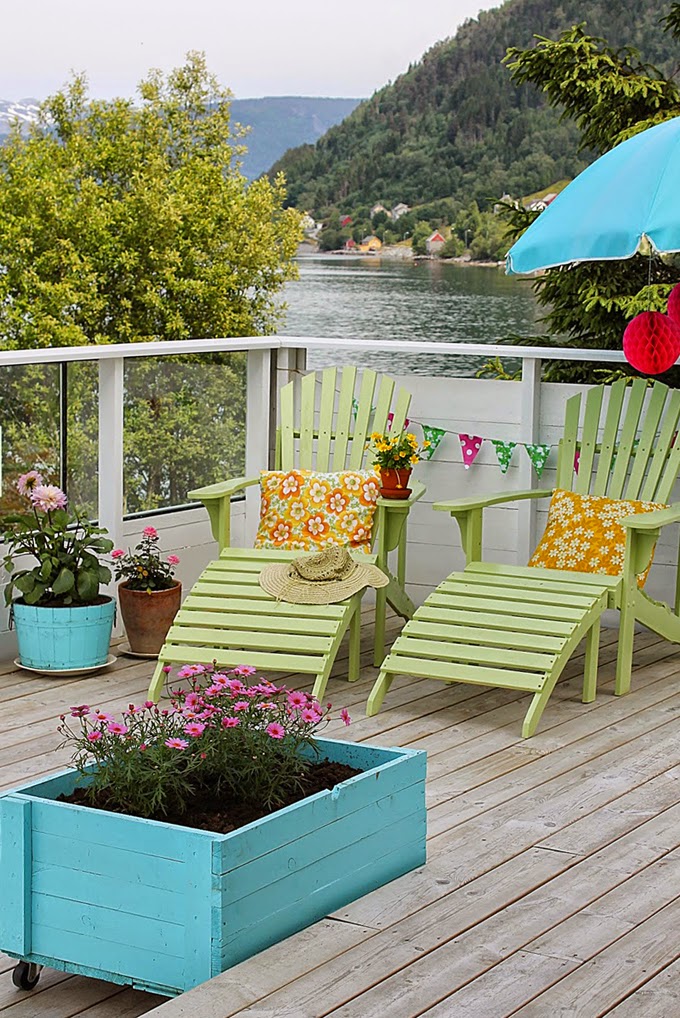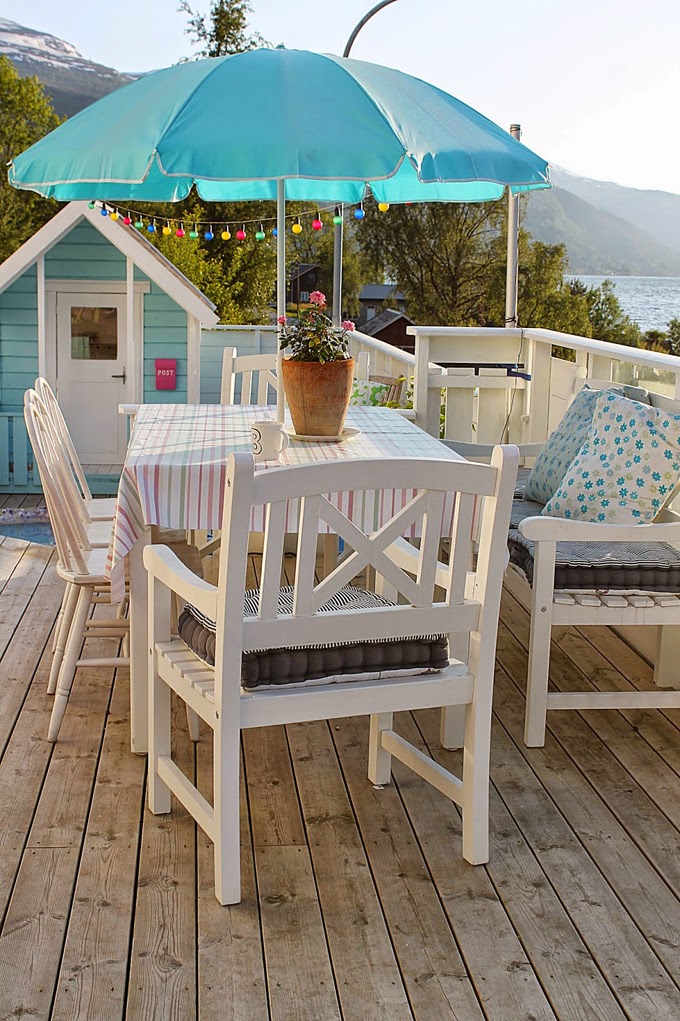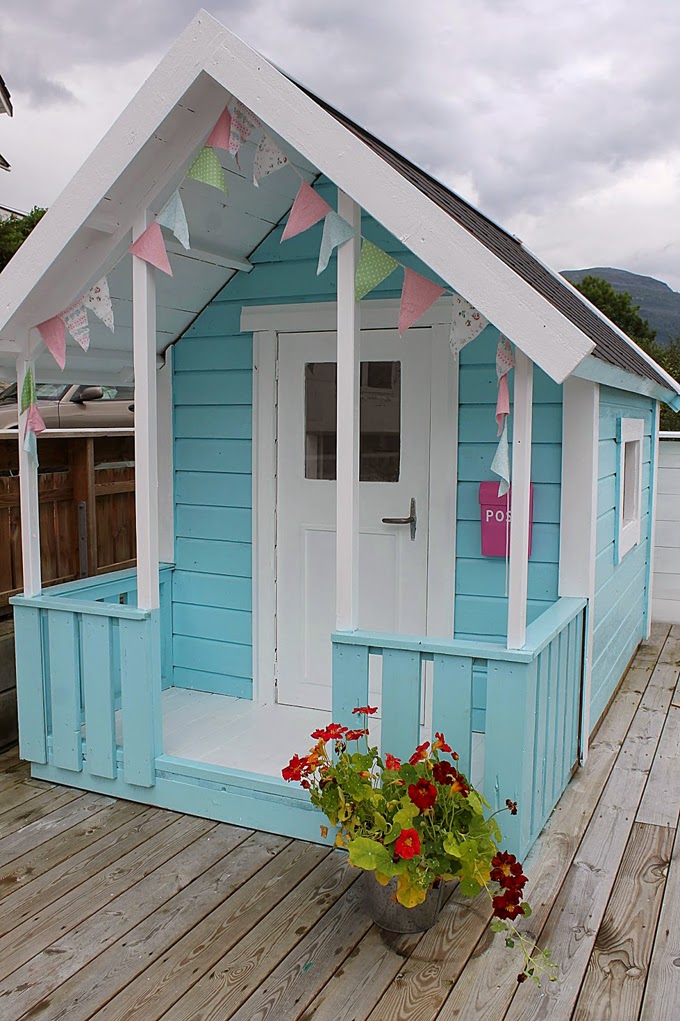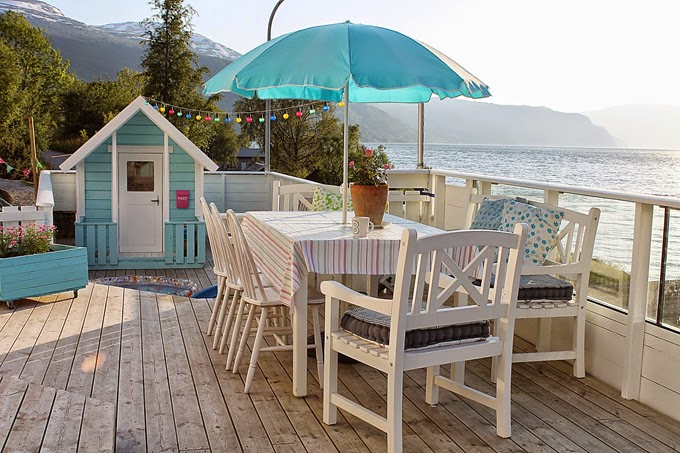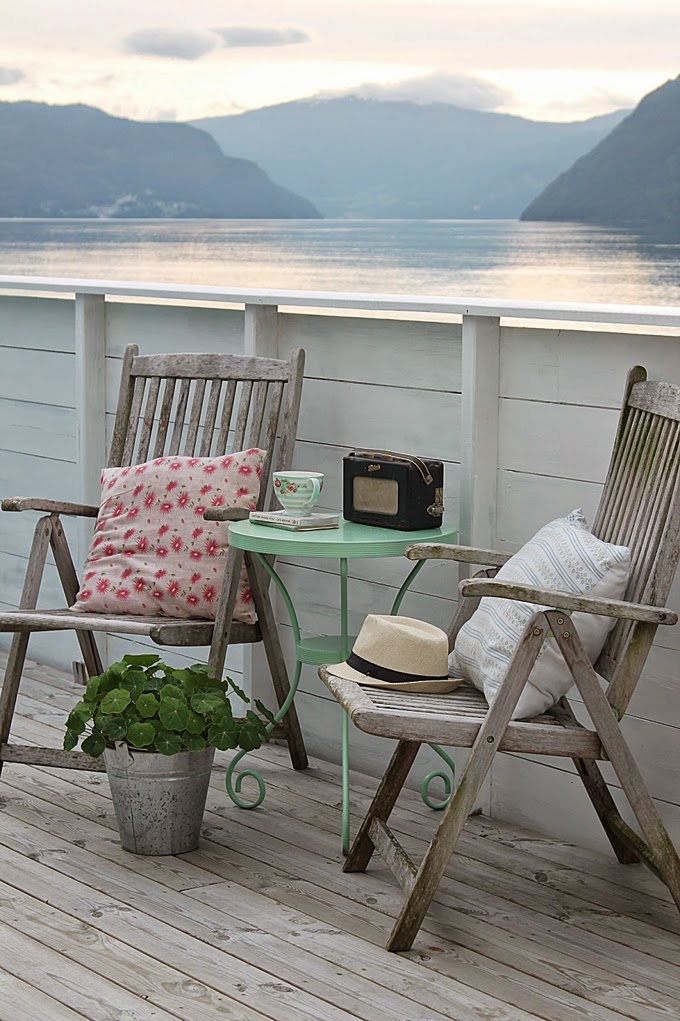 One of my favorite memories is taking a boat ride through the fjords of Norway when I was studying abroad at the University of Oslo. The beauty was indescribable really and the little villages alongside were out of a storybook. When I ran across the Norwegian blog Huset ved Fjorden, I was immediately taken back to that day, imagining what those homes looked like on the inside and who was lucky enough to live there!
Bjørg has done a fantastic job capturing her pastel-filled home along a picturesque fjord in Nordfjord. Her home, as well as her photos, are pure delight! It's easy to see that decorating is one of her passions as she fills her home with charming vintage finds, plenty of white, pretty pastels and fresh flowers! And can we talk about the adorable little playhouse?! You have to see the inside here! And that view?! Oh my word. You guys, if you need more eye candy, please go here for lots more!
Have a great weekend everybody! 🙂
Love turquoise? Visit my shopping blog Everything Turquoise…updated several times throughout the day! Check out Decor by Color for even more color-themed shopping!