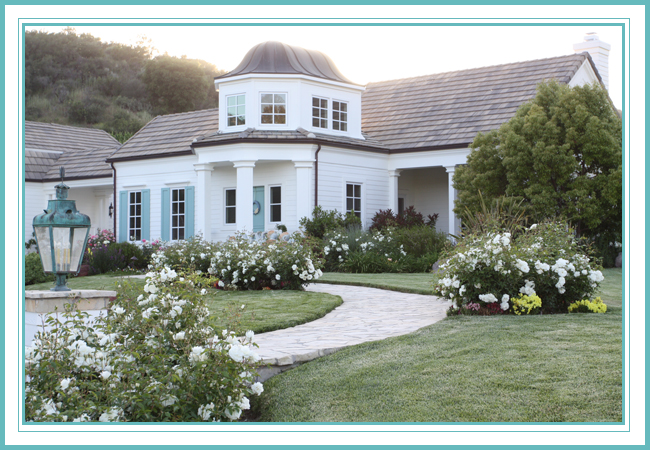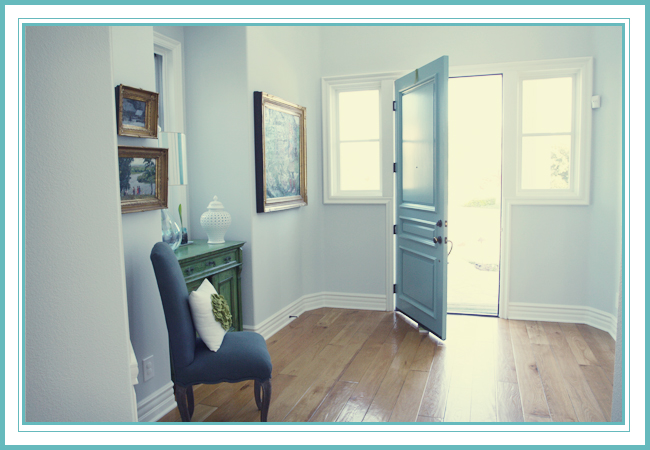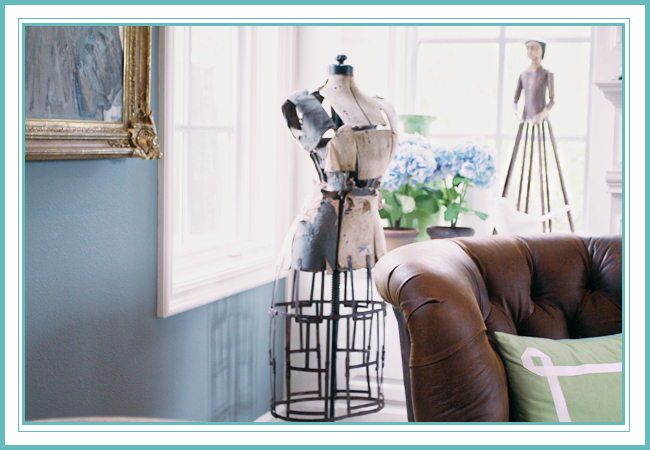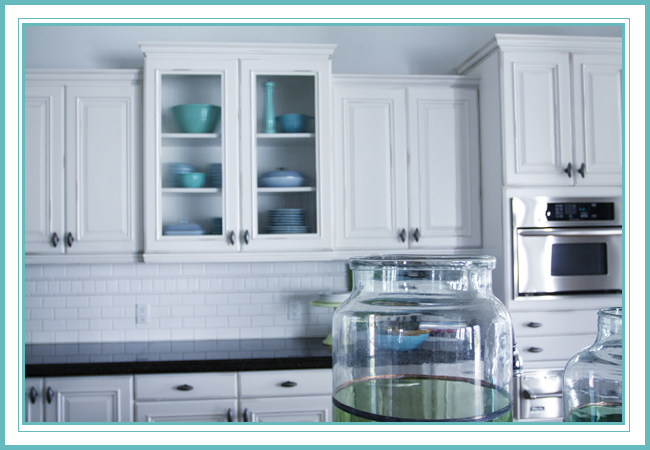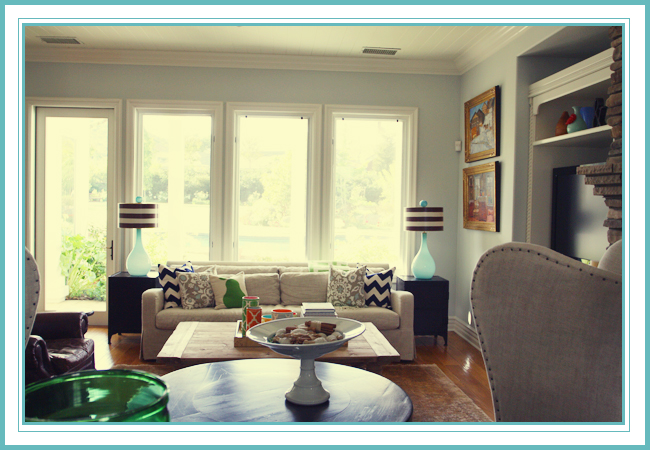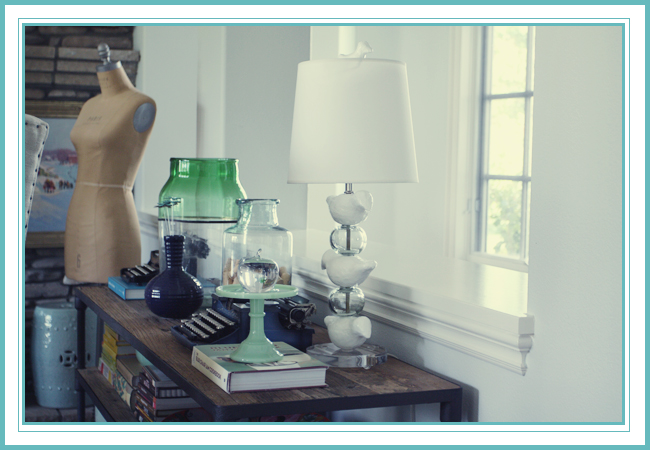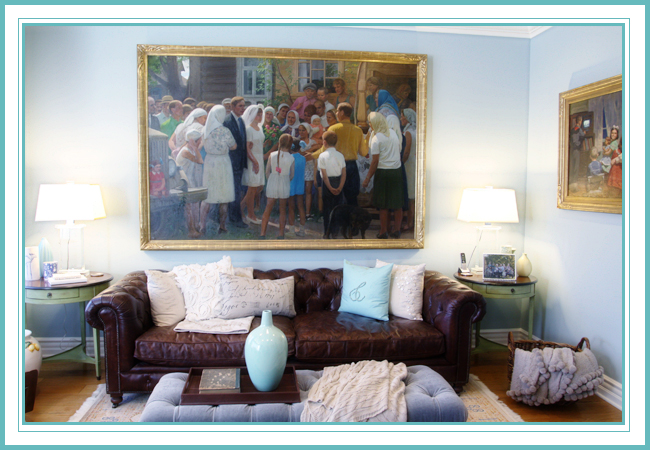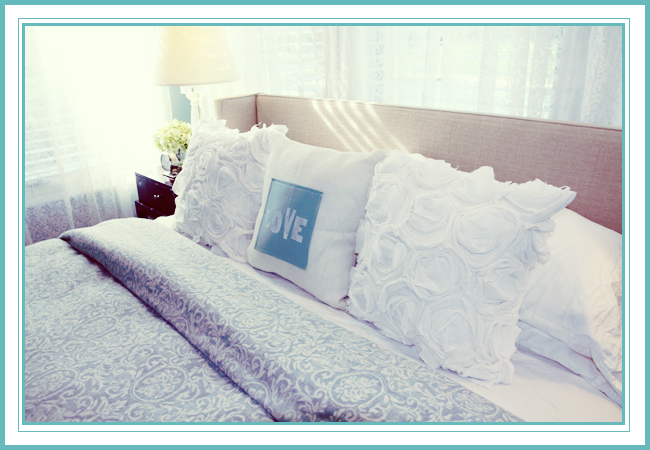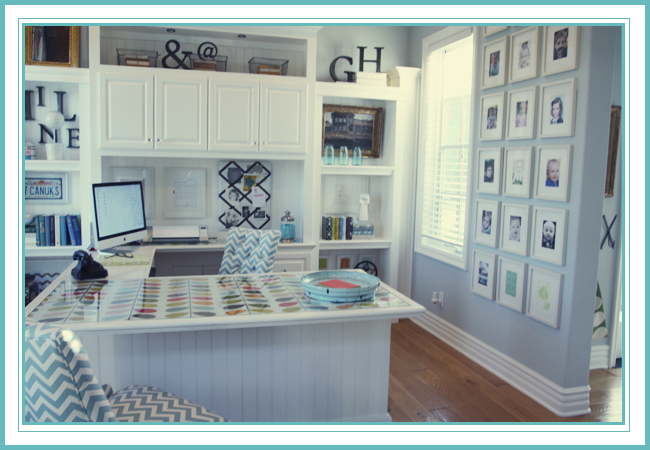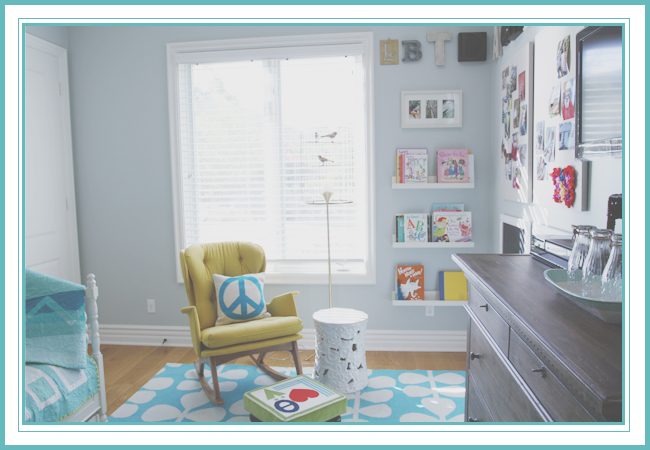 This is my home in Southern California.
Full of navy to the palest of blue and of course just the right amount of turquoise.
I want to thank Erin for giving me this opportunity to share my home with you. If you would like to see more of my home come on over to I Lived On Wisteria Lane. And remember my door is always open, so come visit as often as you like. I love pretty things and that is what my blog is about. I hope to inspire you through lovely home decor, yummy recipes, clutter remedies, handmade projects, and my quilt patterns.
Thanks again,
Hollie