Hi everyone! I'm Kristy from Wicks Nest! When Erin first asked me to step in as a guest blogger I was honored and touched.
House of Turquoise has always been my favorite 'go to' website that features beautiful photos of amazing spaces in my favorite colors.
Those of you who have read my blog or are familiar with my work on Instagram or Pinterest already know that I am a lover of all things 'light and bright'.
I can't imagine having a home without something that reflects the outdoors and I'm always happiest in surroundings that mirror the colors of the oceans and gardens.
After talking to Erin I thought I would give you a variety of the vignettes that others have found most appealing of my home.
All will feature a splash of blues and many will also incorporate my garden in one way or another.
Enjoy… and thanks so much for taking a peek!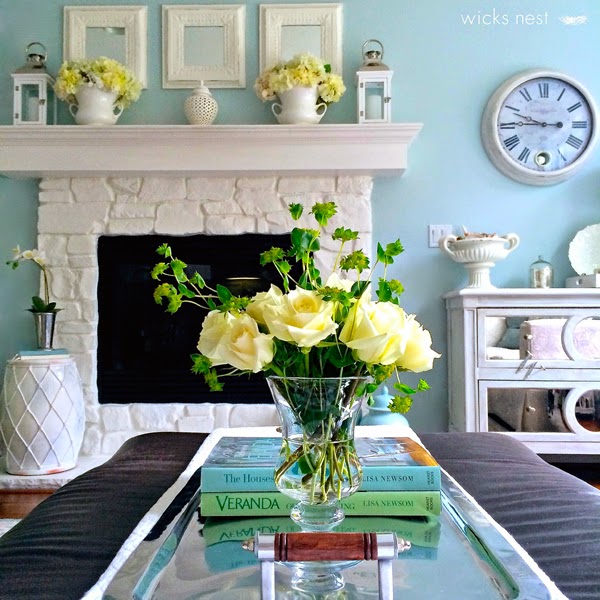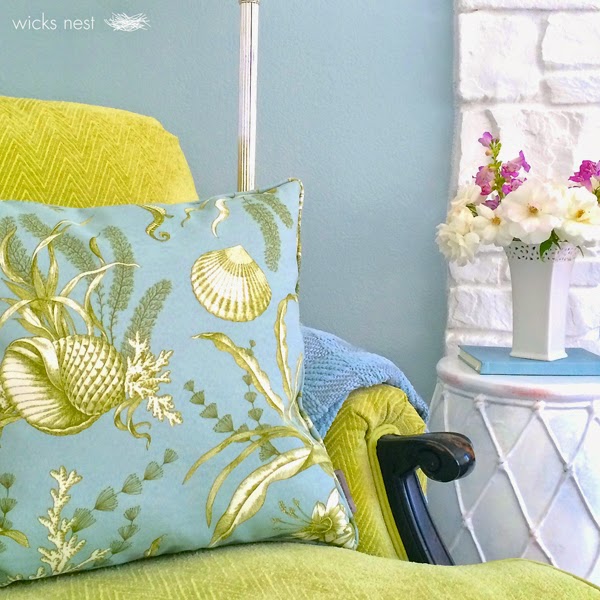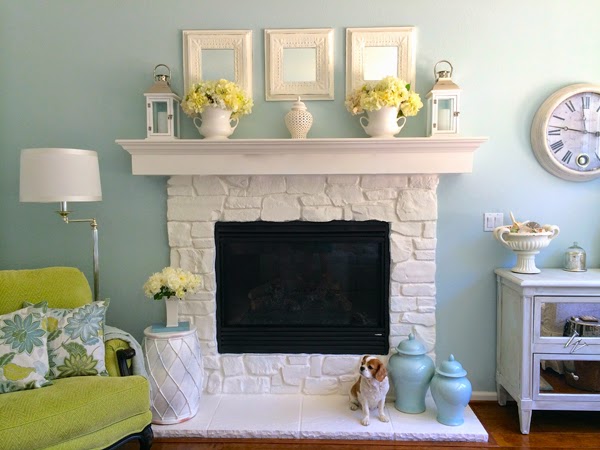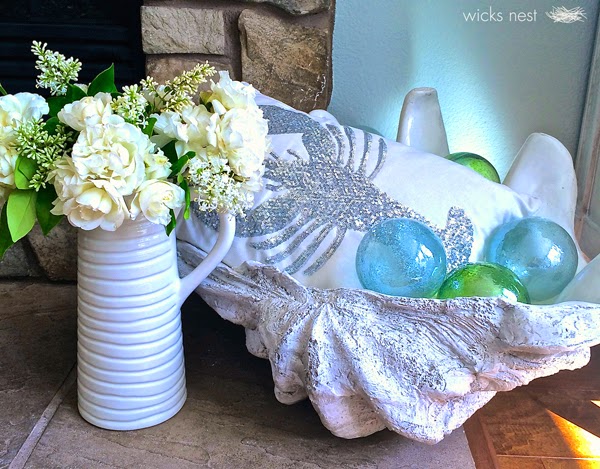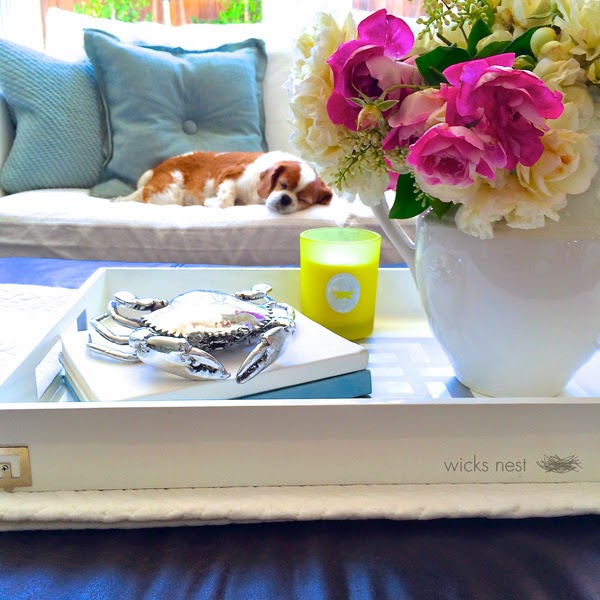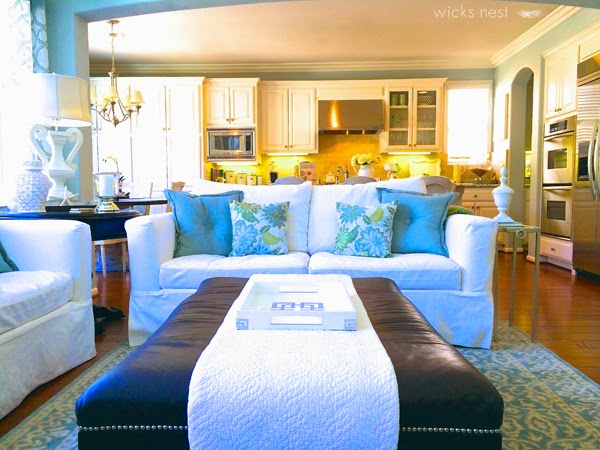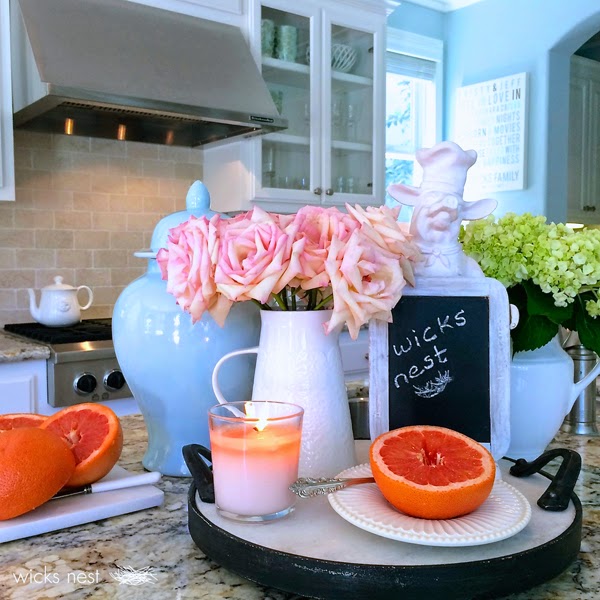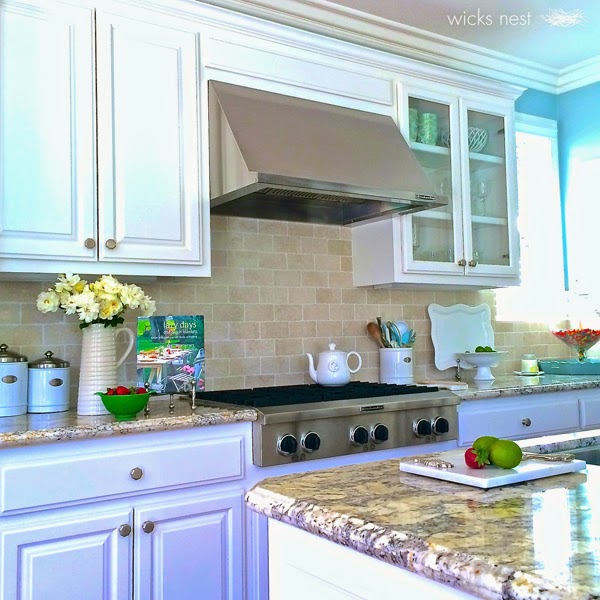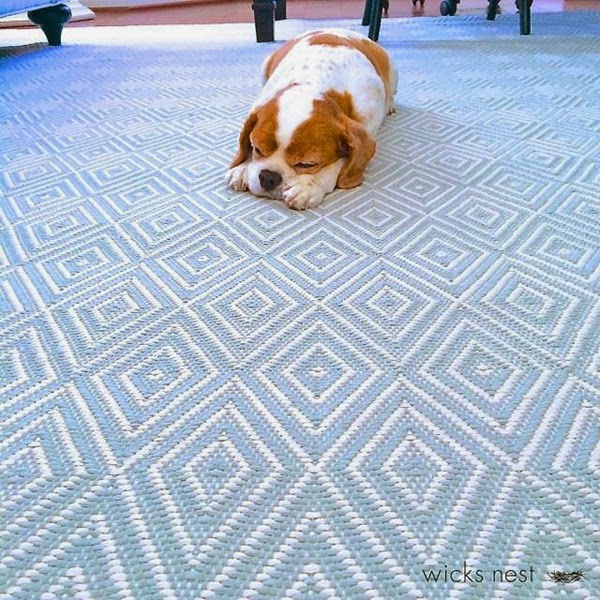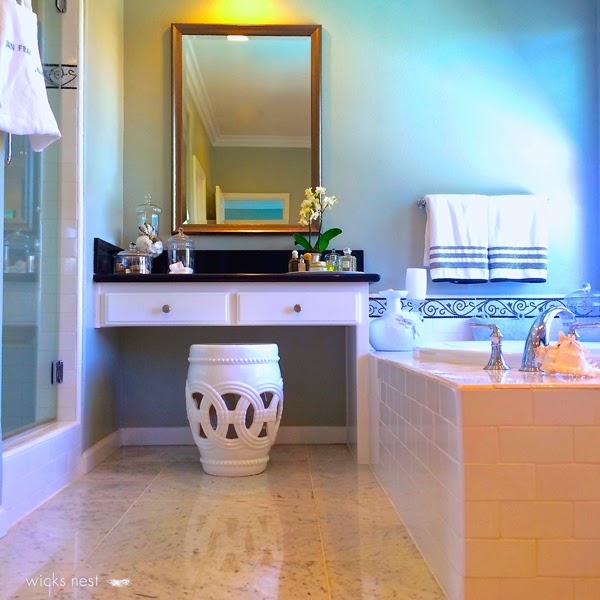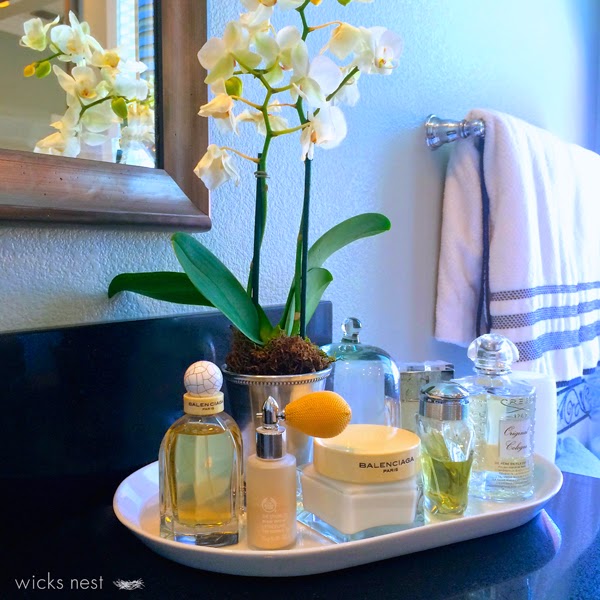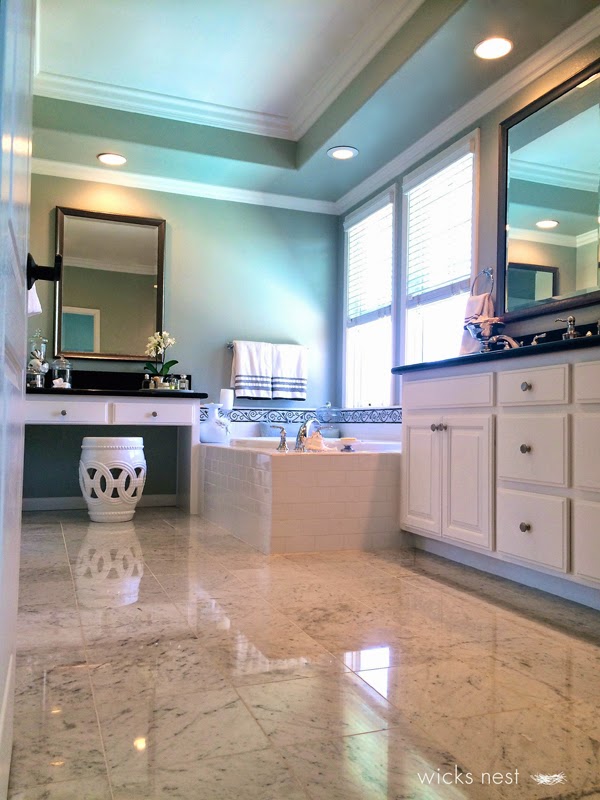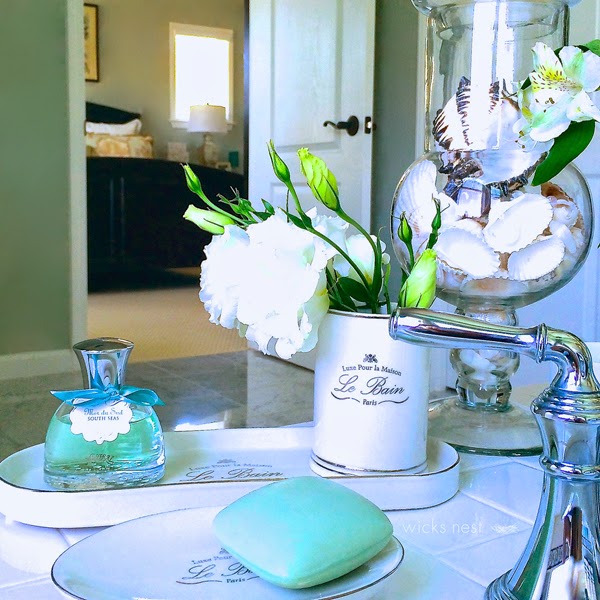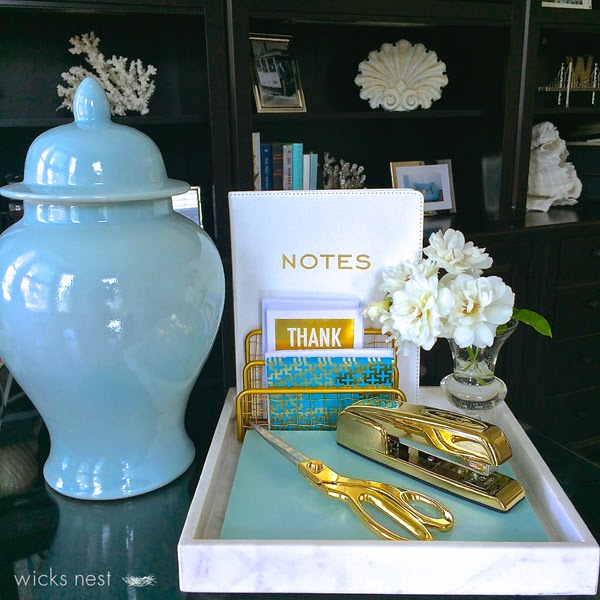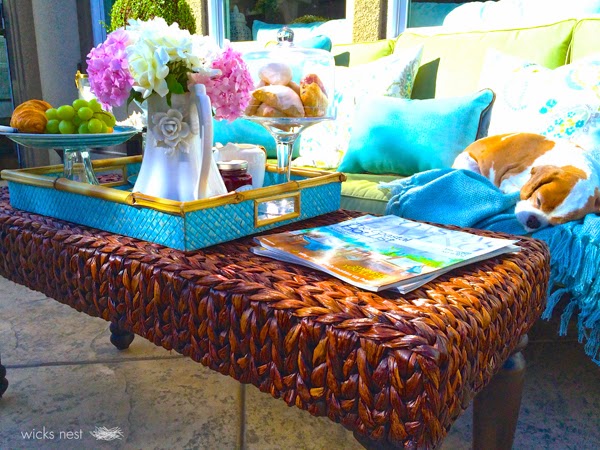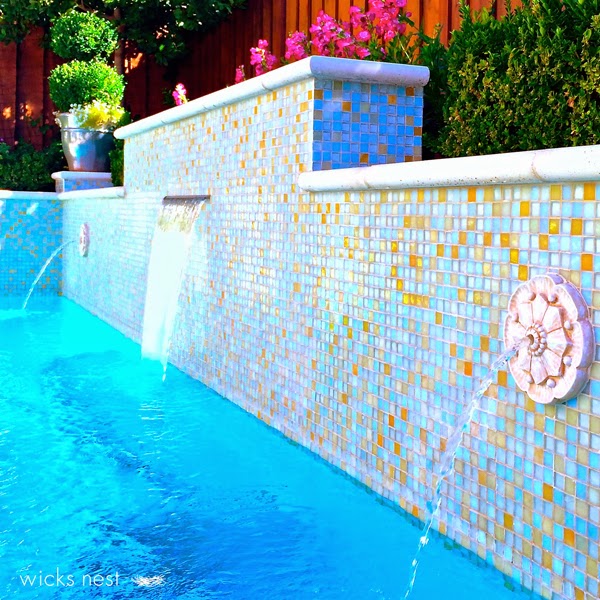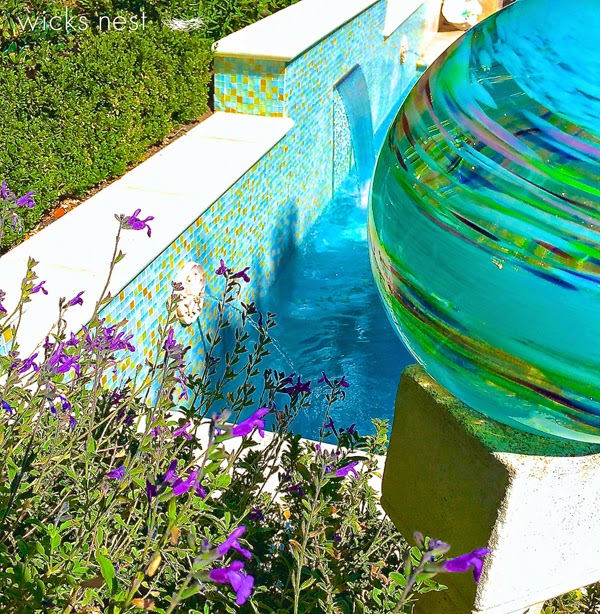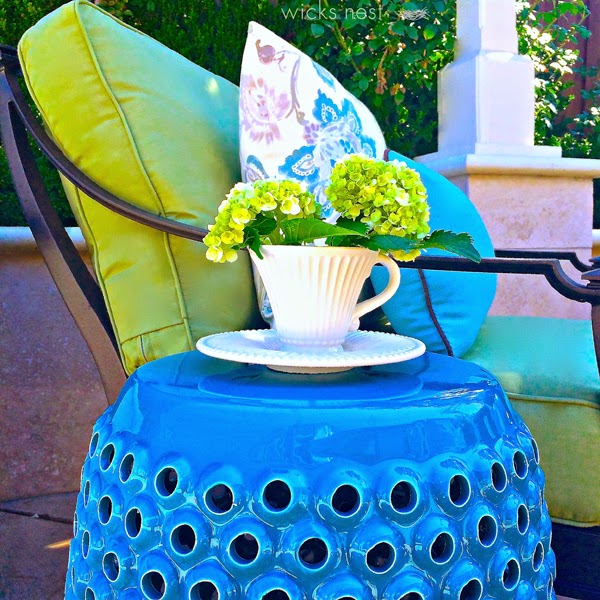 I hope you enjoyed the peek into my home. If you'd like to see more, please visit me over at Wicks Nest!
XO,
Kristy
Love turquoise? Visit my shopping blog Everything Turquoise…updated several times throughout the day! Check out Decor by Color for even more color-themed shopping!