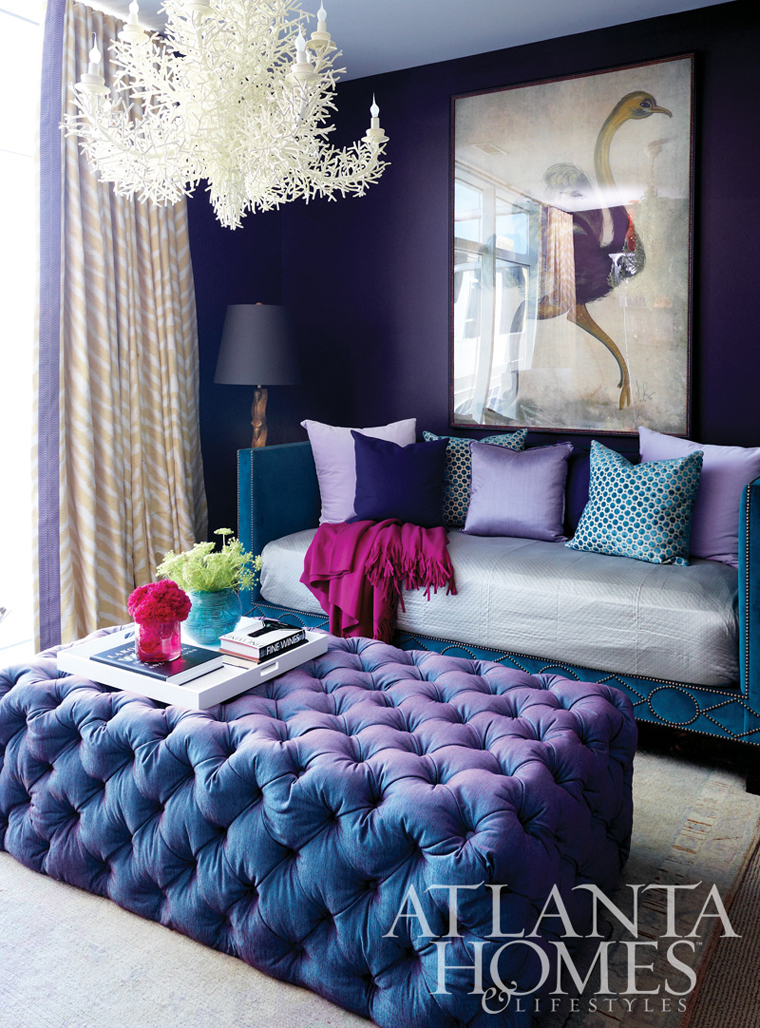 Amy Morris Interiors
I woke up yesterday to the always-exciting announcement of Pantone's Color of the Year! While nothing tops the thrill of having it be turquoise back in 2010 (or Honeysuckle the following year…I loved that color too!), I'm digging their choice this year: Ultra Violet. According to Pantone: "A dramatically provocative and thoughtful purple shade, PANTONE 18-3838 Ultra Violet communicates originality, ingenuity, and visionary thinking that points us toward the future." Even better? This particular blue-based purple looks stunning paired with turquoise! Whether you're looking to simply add some accents or go full-on moody, keep reading for more inspiration!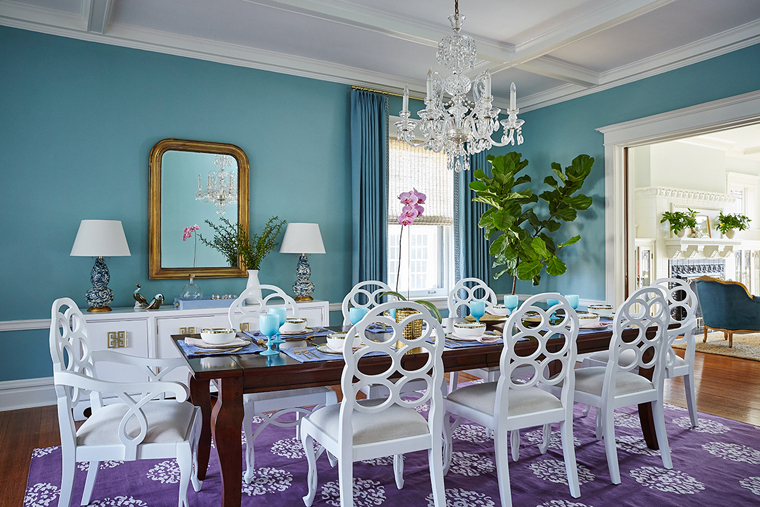 Amie Corley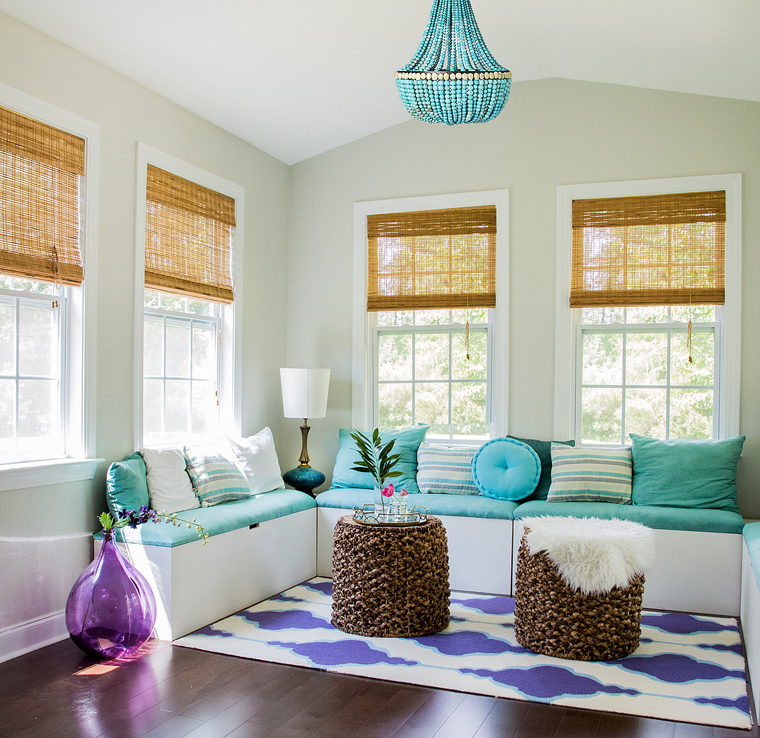 JLV Creative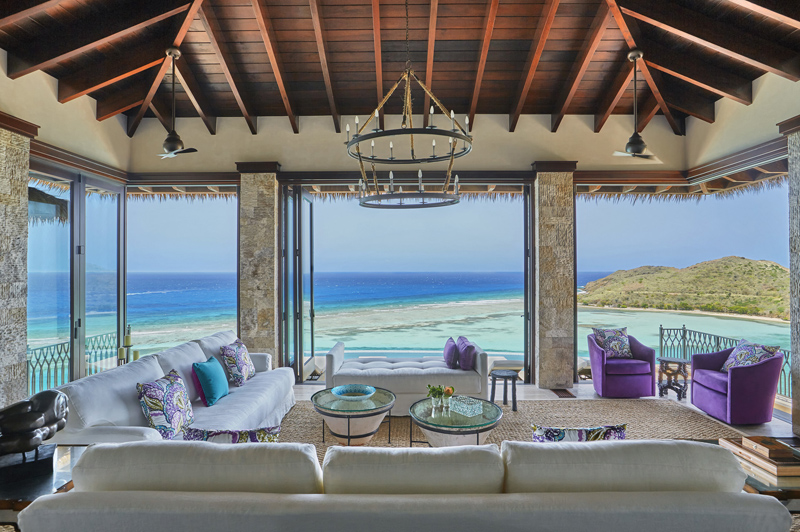 Joseph Mosey Architecture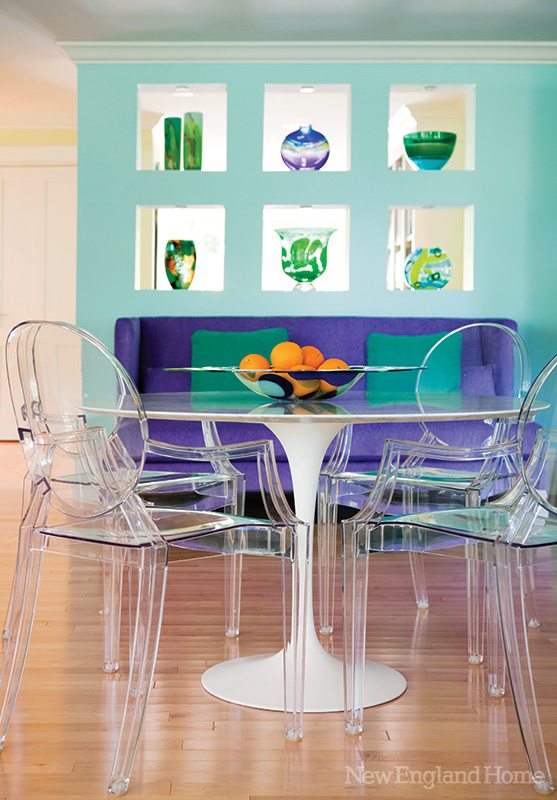 Margo Ouellette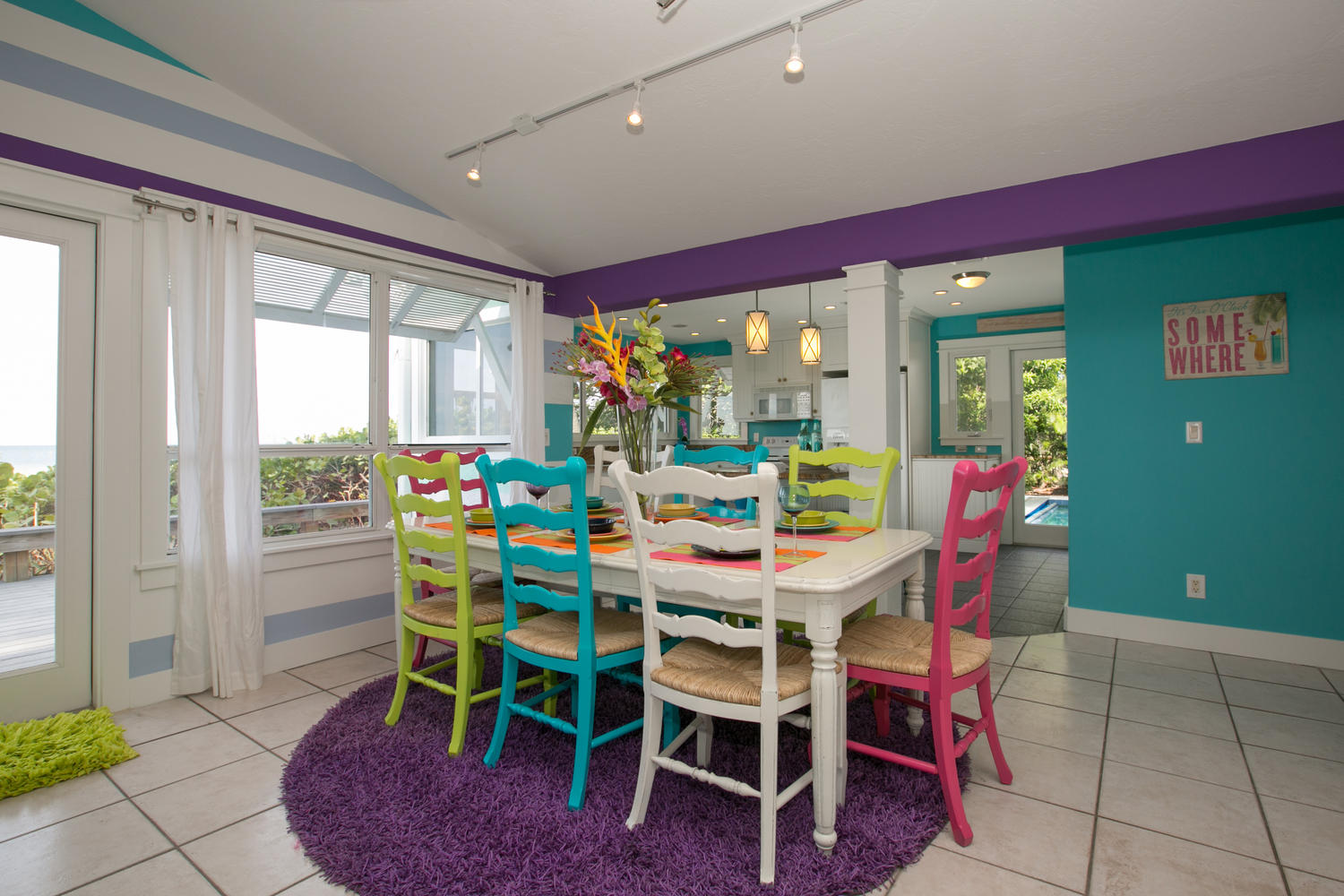 Limefish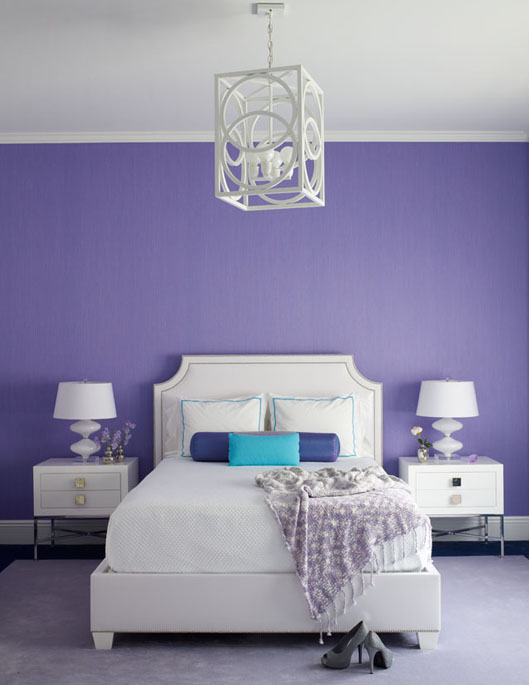 Weitzman Halpern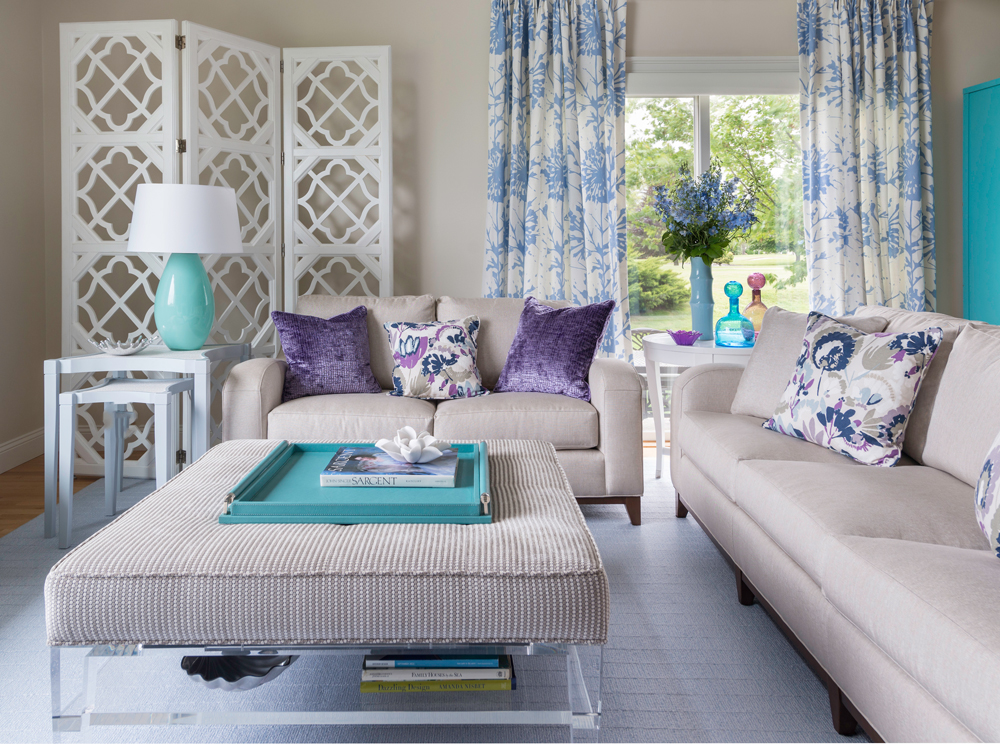 Digs Design Company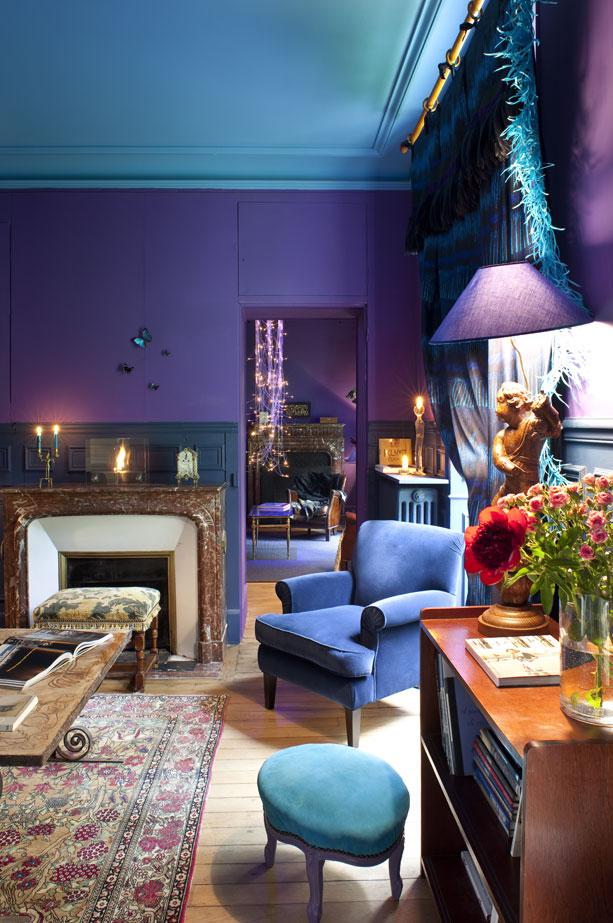 Stella Cadente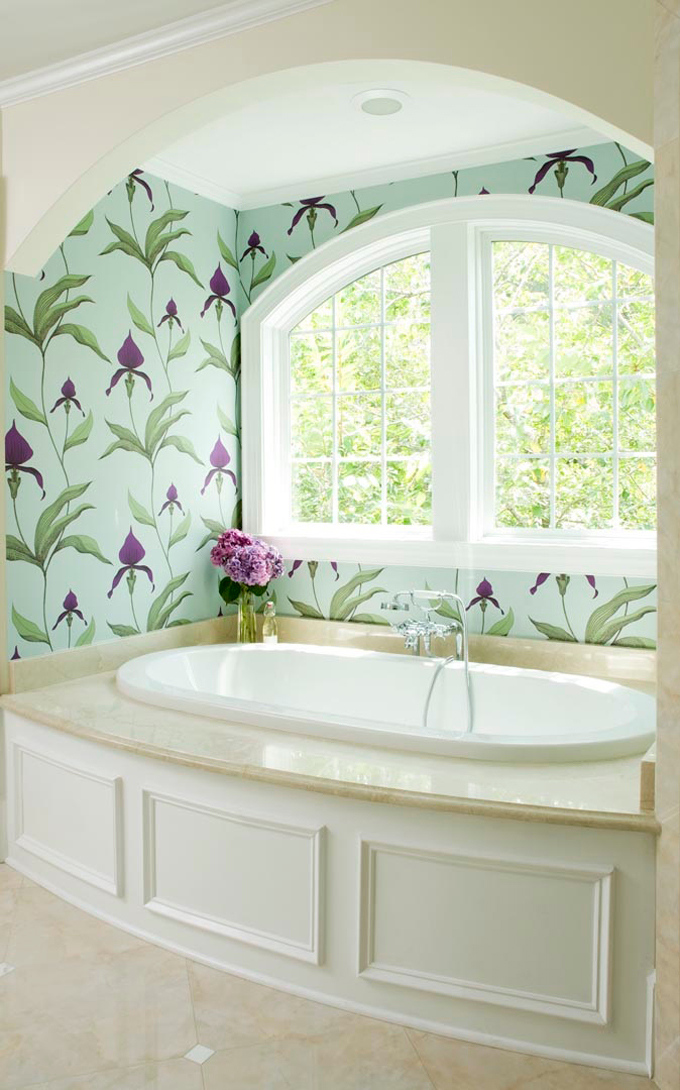 Liz Carroll Interiors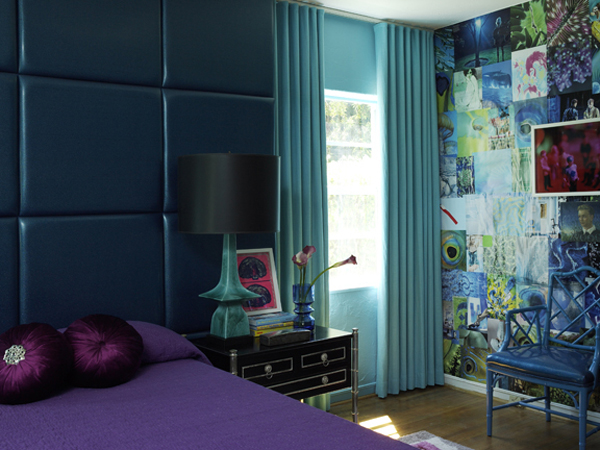 Doug Meyer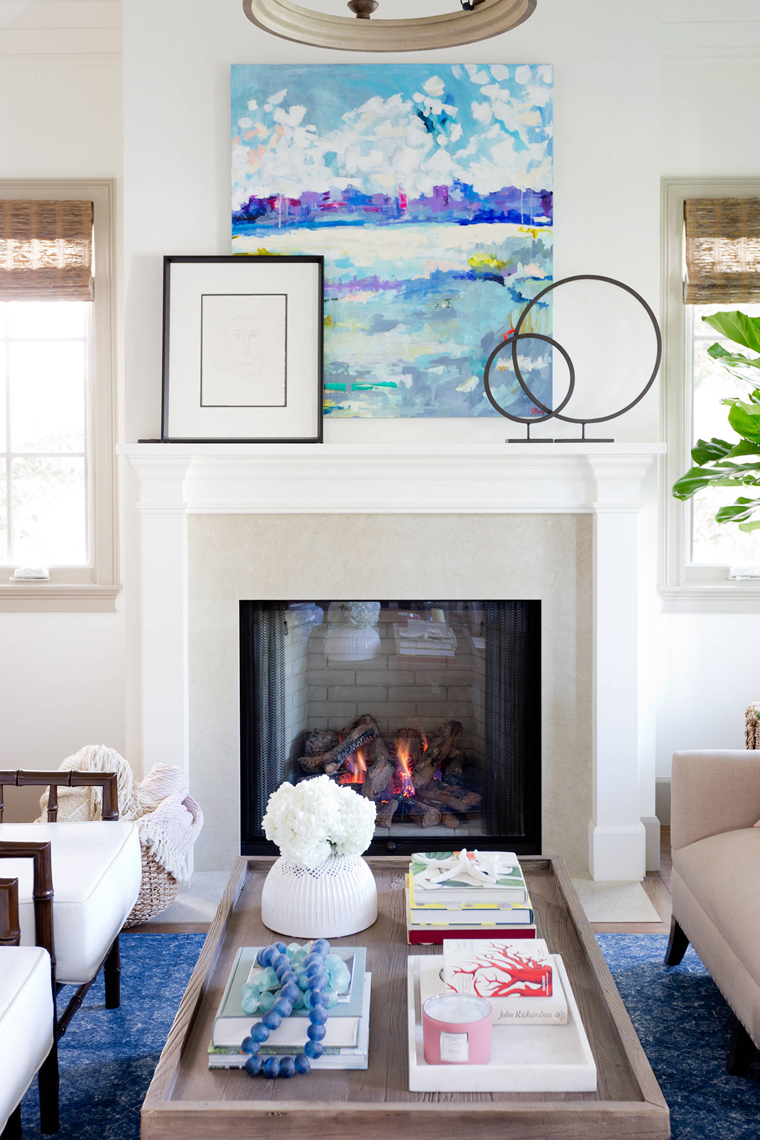 Kate Lester Interiors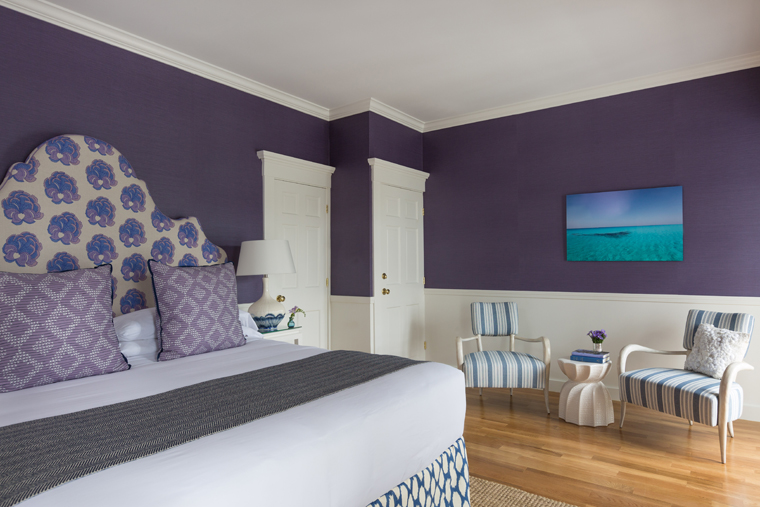 Annsley Interiors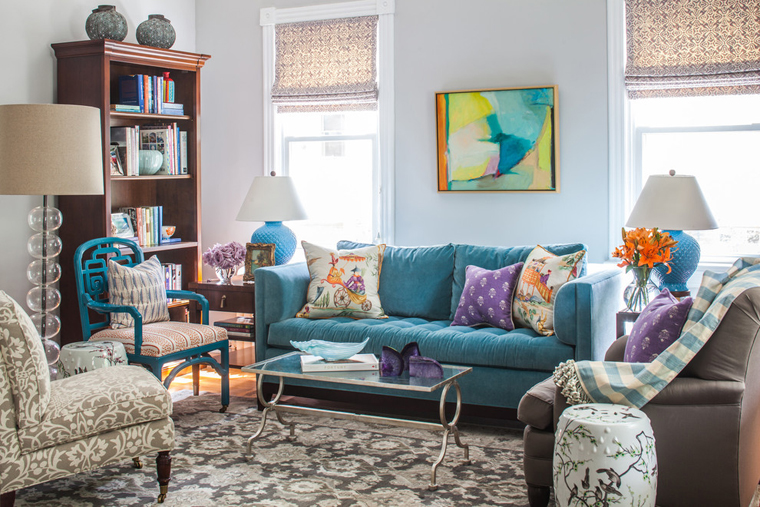 Susan Nelson Interiors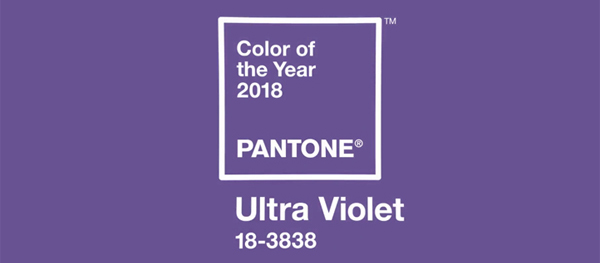 So what do you think of Pantone's choice for Color of the Year? Will you be adding any Ultra Violet into your home?
To read all my posts about past Colors of the Year, go here!


Love turquoise? Visit my shopping blog Everything Turquoise…updated several times throughout the day! Check out Decor by Color for even more color-themed shopping!