As I mentioned on Friday, last week the color forecasters at Pantone named Greenery as the 2017 color of the year. I couldn't be happier with the choice! (Well I could, but turquoise was already the color of the year in 2010, and the pretty pink hue Honeysuckle in 2011!) The zesty shade is straight from nature and looks amazing paired with so many colors. Of course my favorite is turquoise–in all its forms! I dug through my archives to find some of my favorite images of the color scheme…for info on each space or to see more of it, just click on the link below each photo!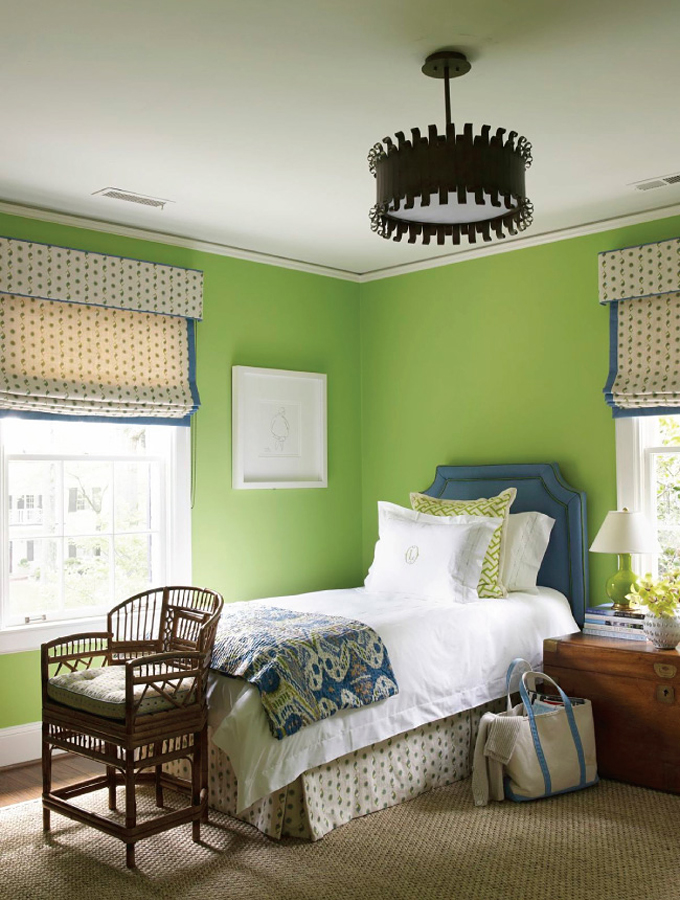 Lindsey Coral Harper Interiors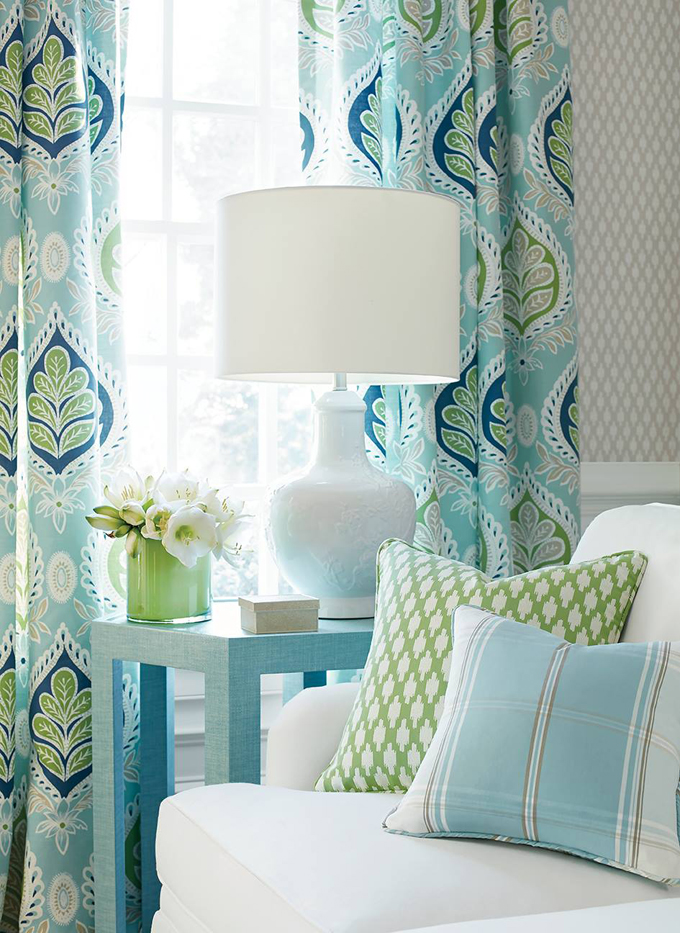 Thibaut
Tracy Hardenburg Designs
Marianne Jones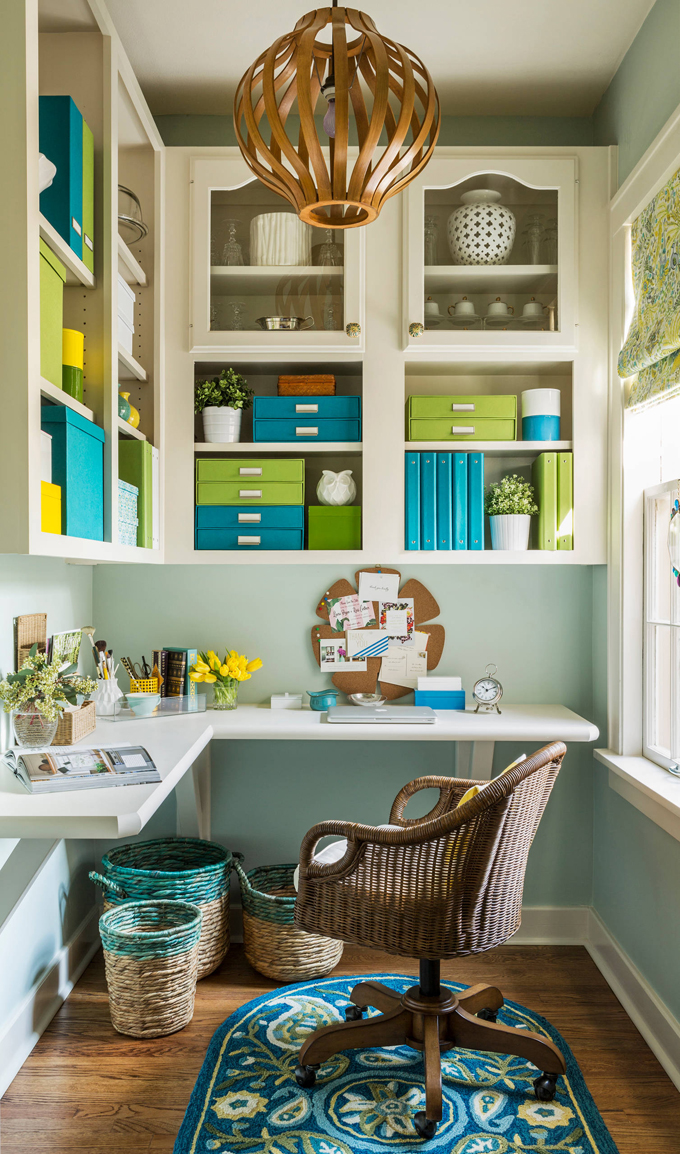 Kathryn J. LeMaster Art and Design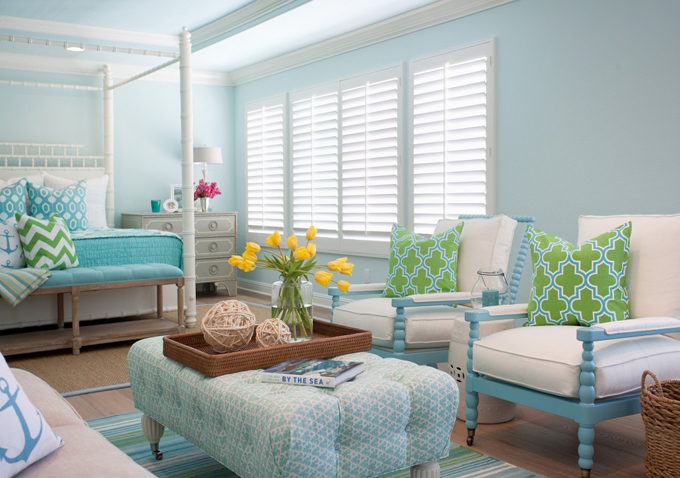 AGK Design Studio
Frank Roop Design Interiors
Barry Dixon Interiors
Bella Interiors
Olive Interiors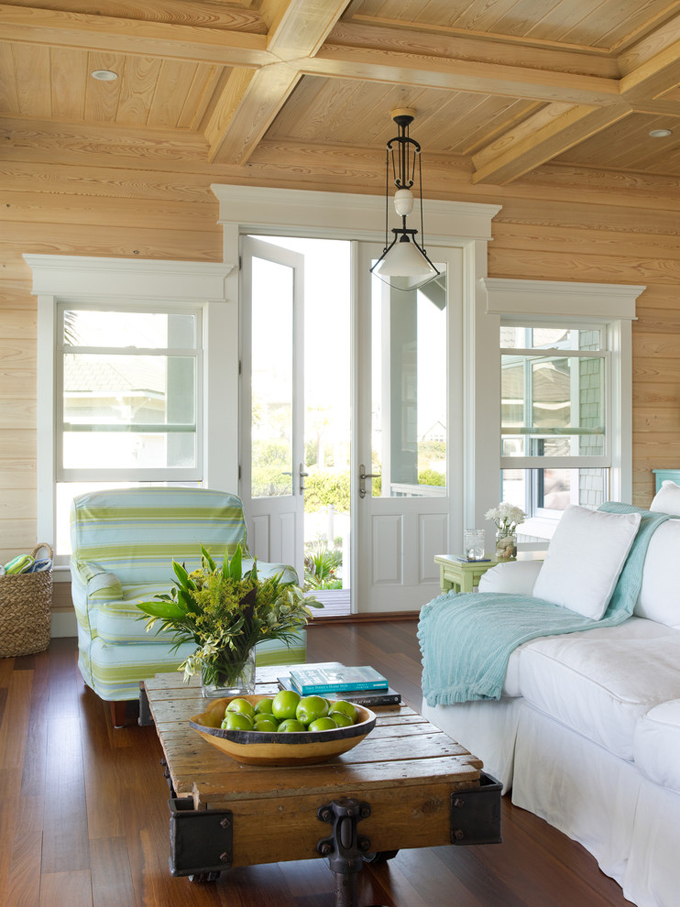 L'Echapper Belle
Lisa Publicover Interior Design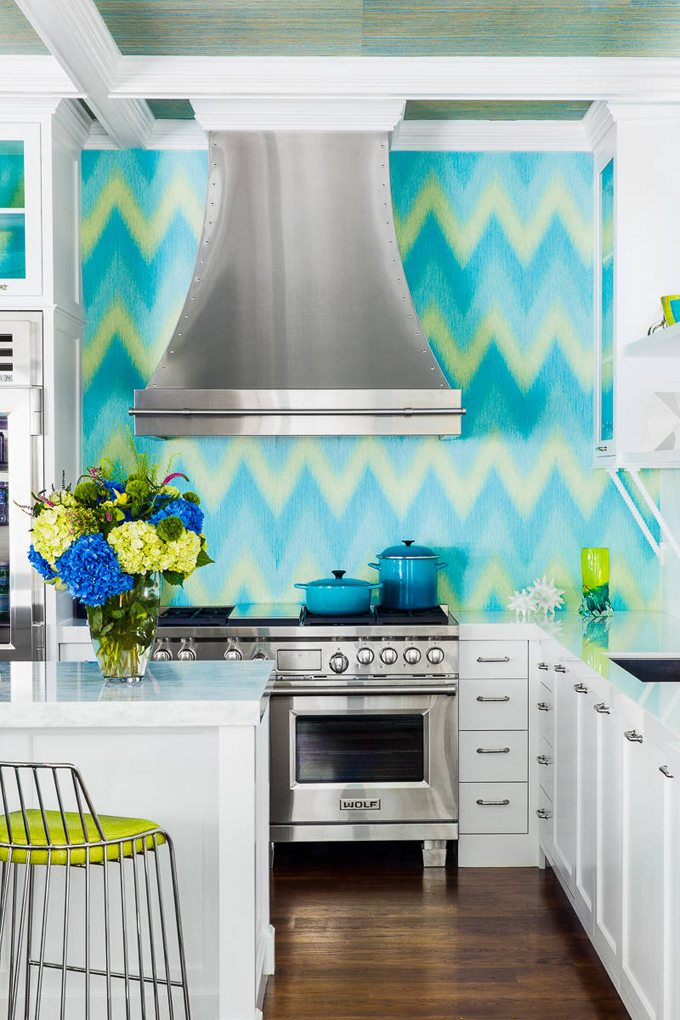 Evolve Residential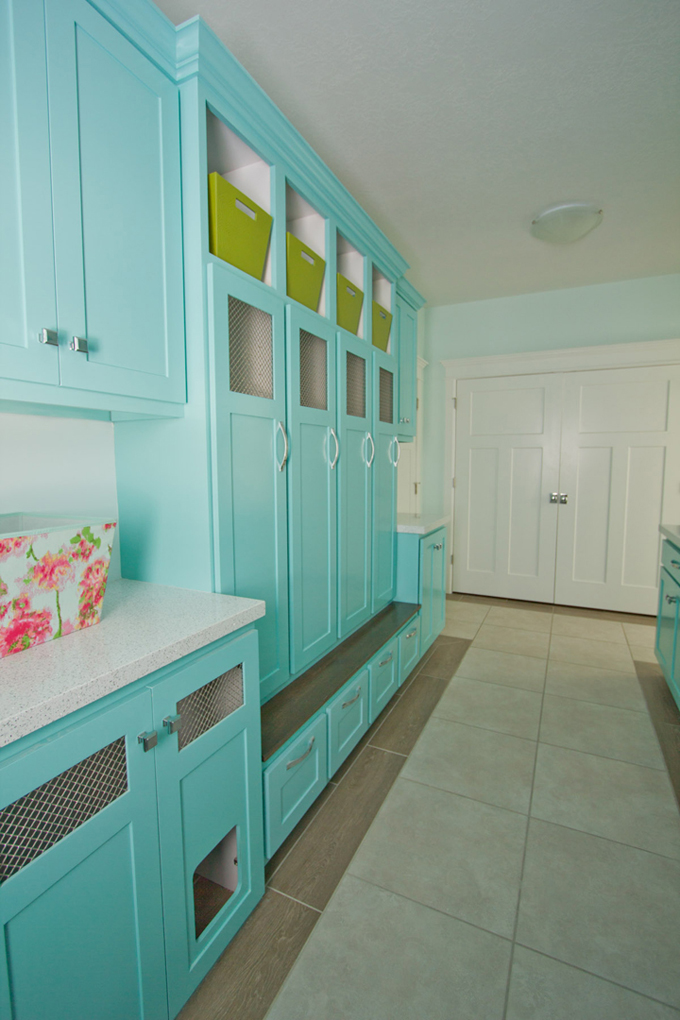 Design Hintz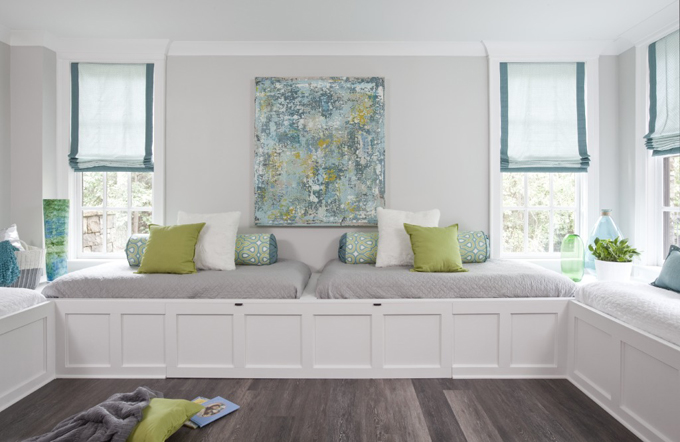 Lori May Interiors
Olive Interiors
Karen B. Wolf Interiors
Heather Scott Home & Design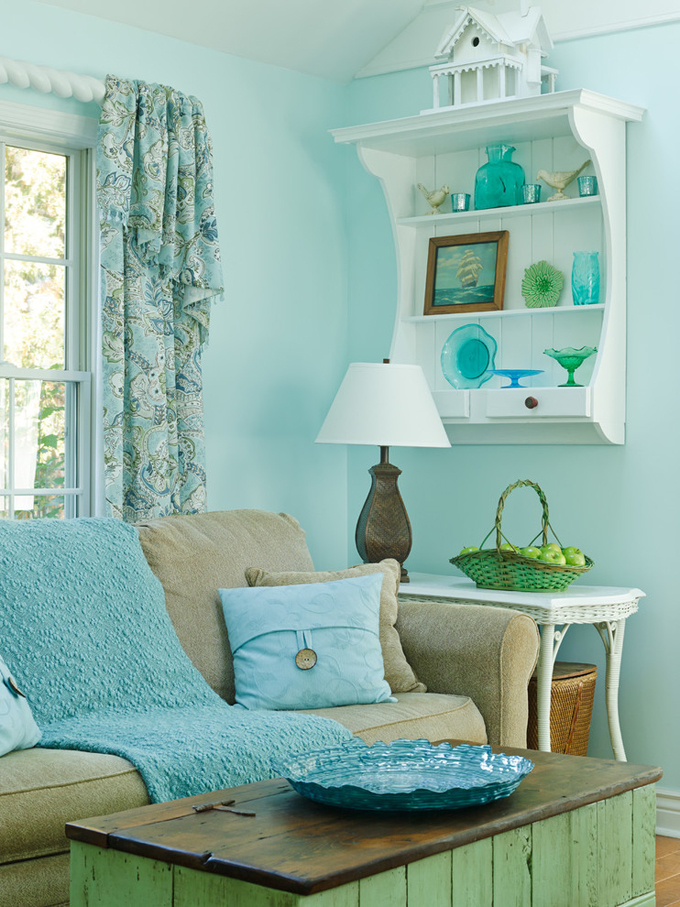 Gridley + Graves Photographers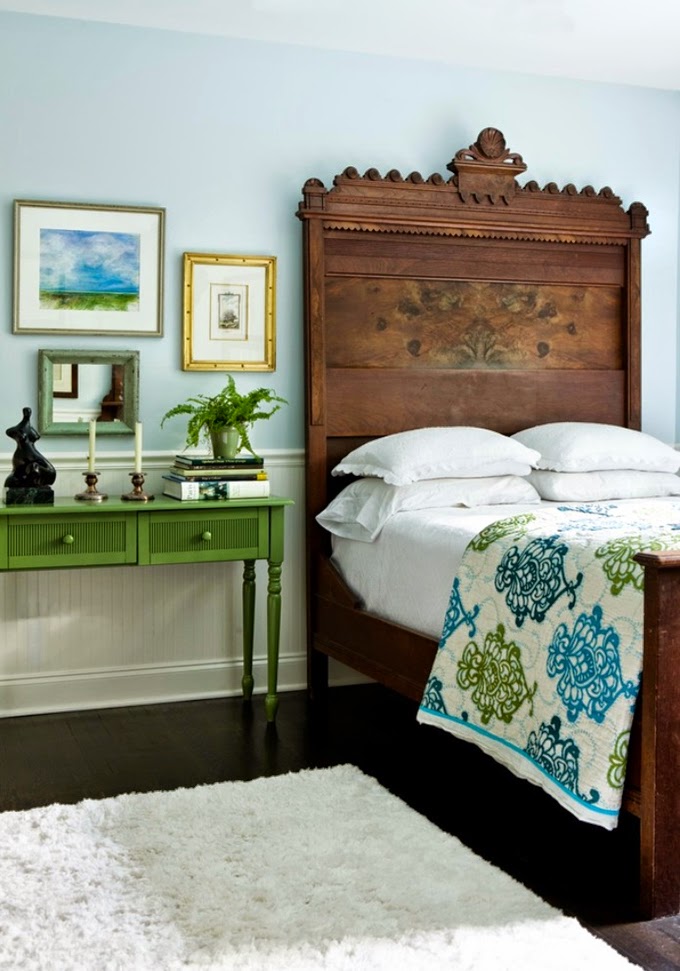 Melanie Turner Interiors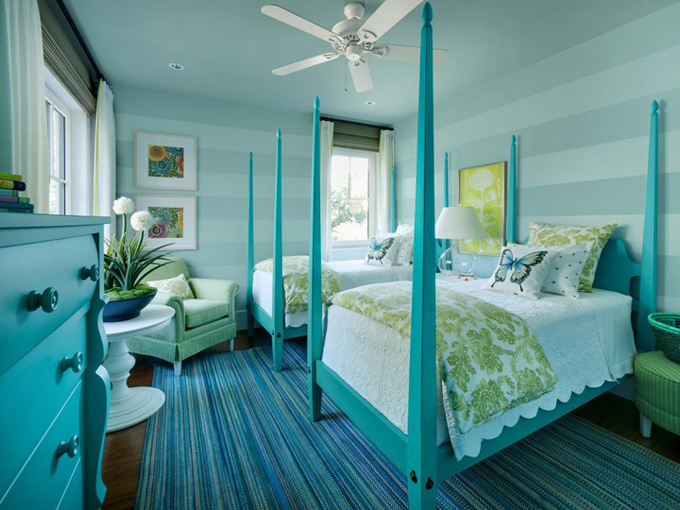 HGTV
Kristina Crestin Design
Dyfari Interiors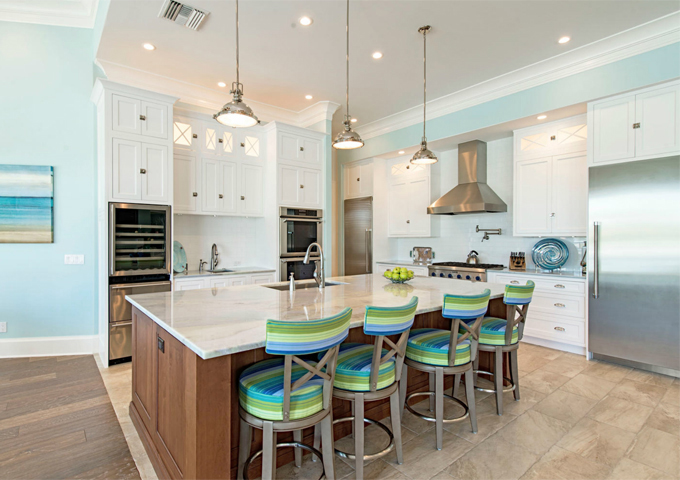 Amanda Atkins
Julia Doyle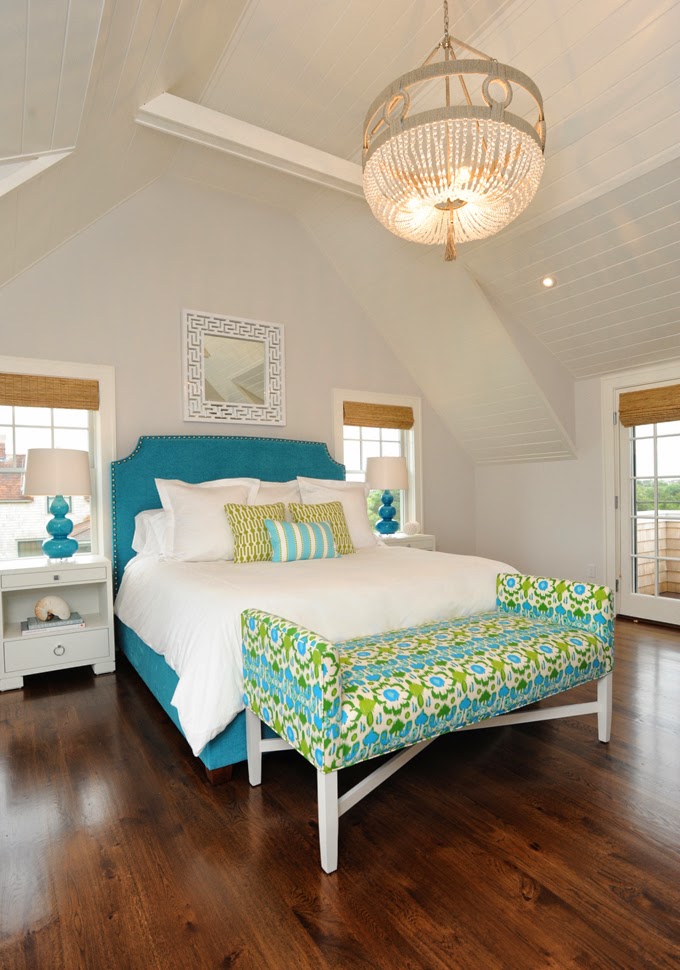 Nina Liddle Design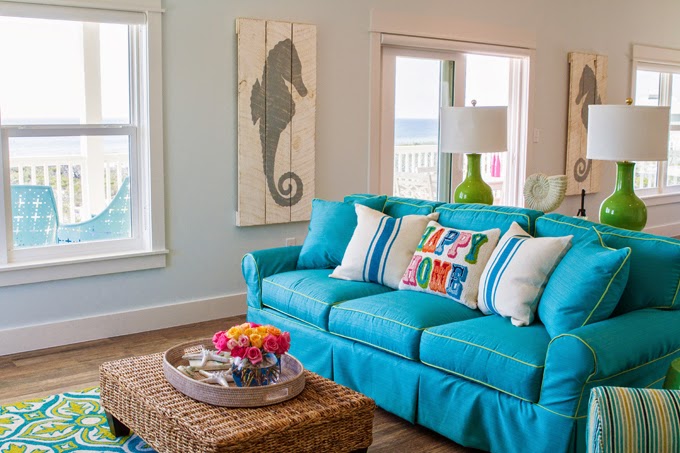 Wendy Patrick Designs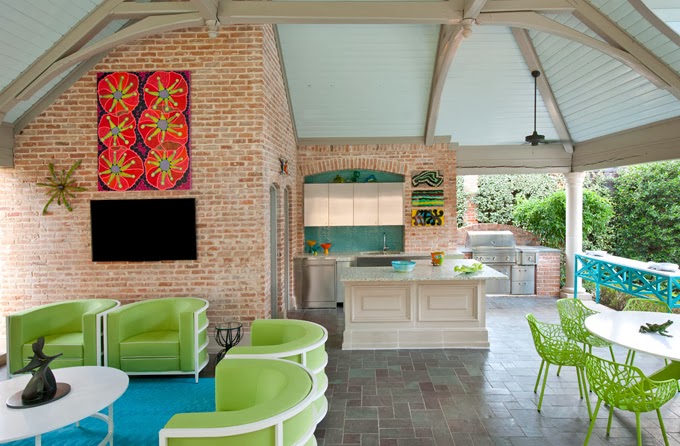 Mary Anne Smiley Interiors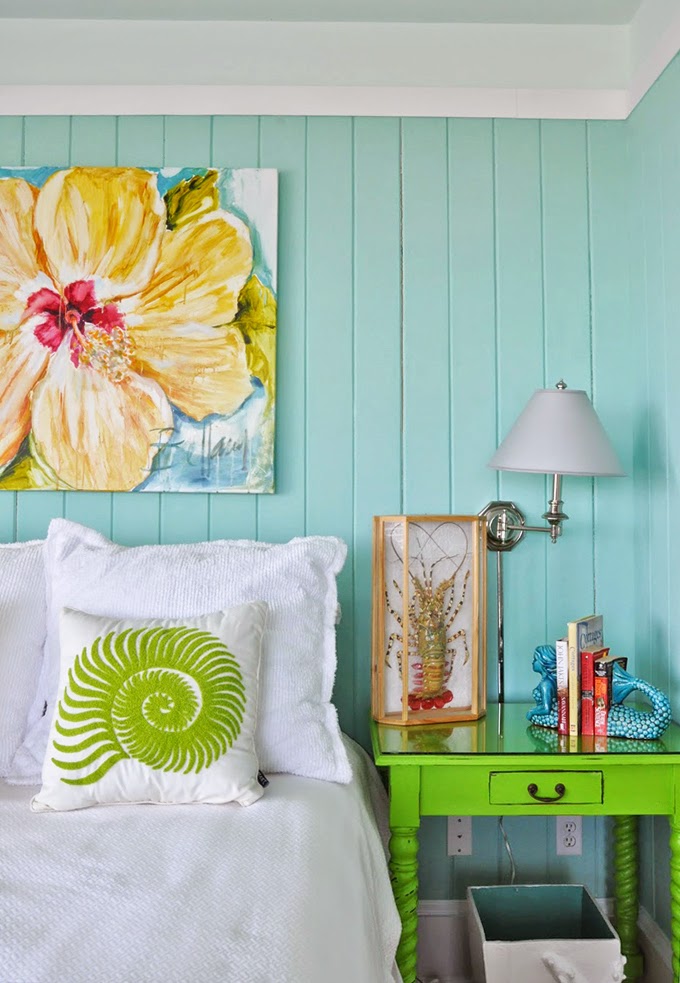 Jane Coslick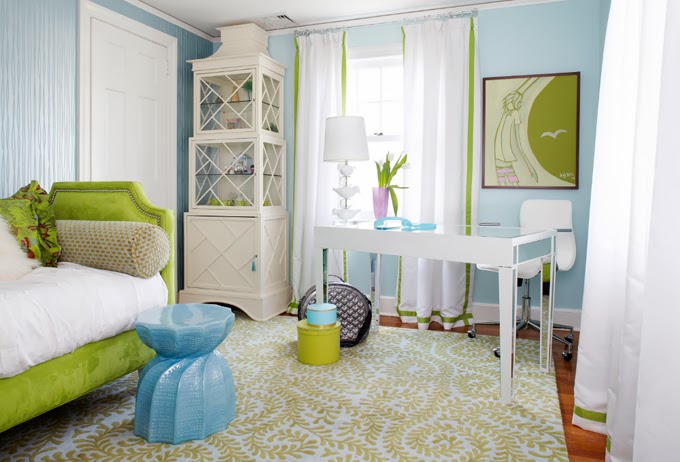 Jules Duffy Designs
La Samanna Villas
Jane Coslick
Kathleen DiPaolo Designs
Jane Coslick
Jane Coslick
Flea Market Trixie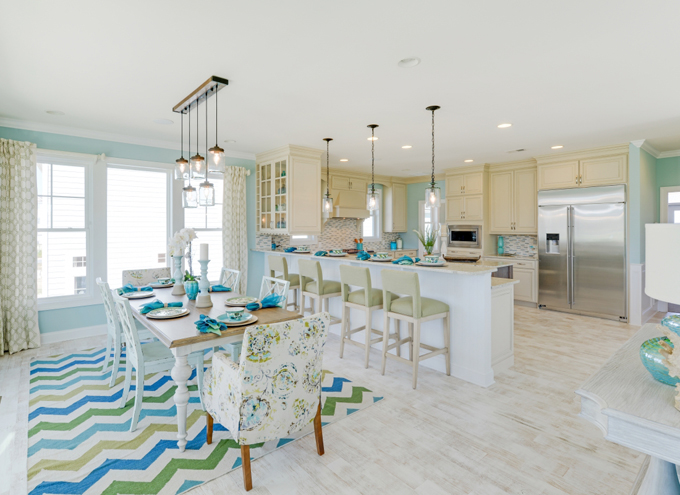 Echelon Interiors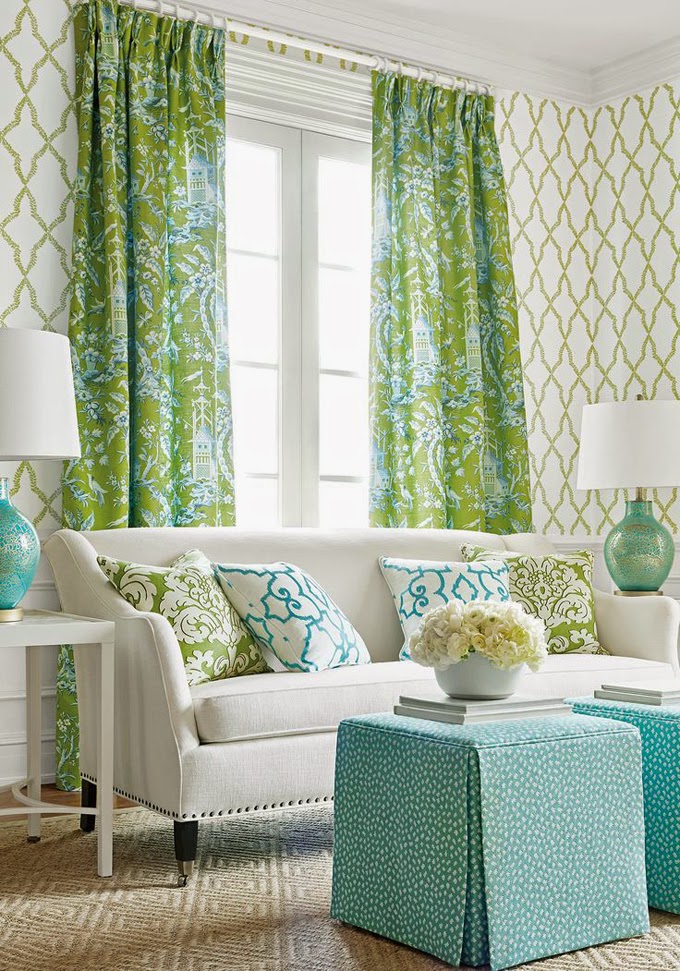 Thibaut
The look is so refreshing, isn't it?! Mother Nature sure knows what she's doing! 🙂
Check out my posts about past colors of the year here!
Love turquoise? Visit my shopping blog Everything Turquoise…updated several times throughout the day! Check out Decor by Color for even more color-themed shopping!