Hi Everyone! I'm Liz and I write the blog, Pure Joy Home from Stamford, Connecticut and sometimes Jupiter, Florida. I'm so excited Erin asked me to fill in while she's away because I recently took a tour of an absolutely stunning coastal kitchen that is full of aqua and turquoise and it needed to be shared with all of you. In fact, while I was shooting their kitchen, Patty and I discussed how great it would be to get the post on House of Turquoise and as luck would have it, here I am 🙂
I've known Patty for years from my time blogging at Shorely Chic and we always connect when I'm visiting Florida. Patty and her husband Jim are the type of people you just want to be around, they have such a zest for life that's infectious, and when they're not working in their G O R G E O U S kitchen showroom, Waterview Kitchens, you can find them doing yoga on the beach, paddle boarding on the intercostal, and hanging with their three children (all in their twenties now). Basically, when I grow up, I want to be Patty and Jim #lifegoals.
Their gorgeous home in Key West Village in Tequesta, Florida has been a labor of love for the pair who have redone just about every room in the house and made it their very own. Everything from the floors to the ceiling has been tailored to their taste and it is nothing short of stunning. When you walk into the house your jaw drops and you wonder how you haven't seen this home before in a magazine. The best part is, they are such sweet people and are so humble and grateful for what they have. Patty kept saying throughout our visit that she pinches herself everyday because of where she and Jim have landed with their business that they started only a couple years ago and with this beautiful home they've built. I'm so grateful to be here to share it with you!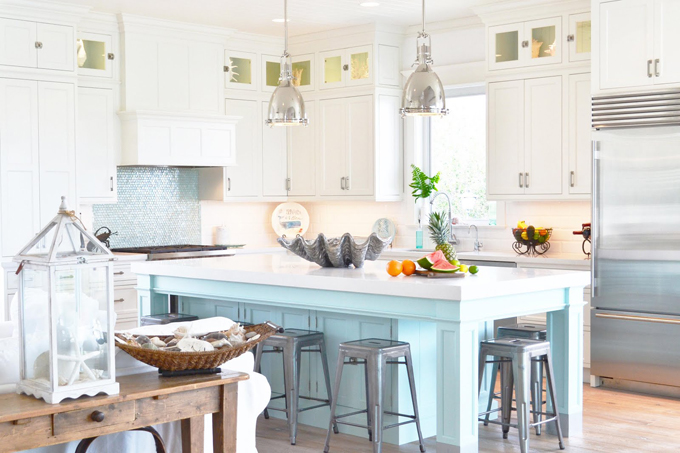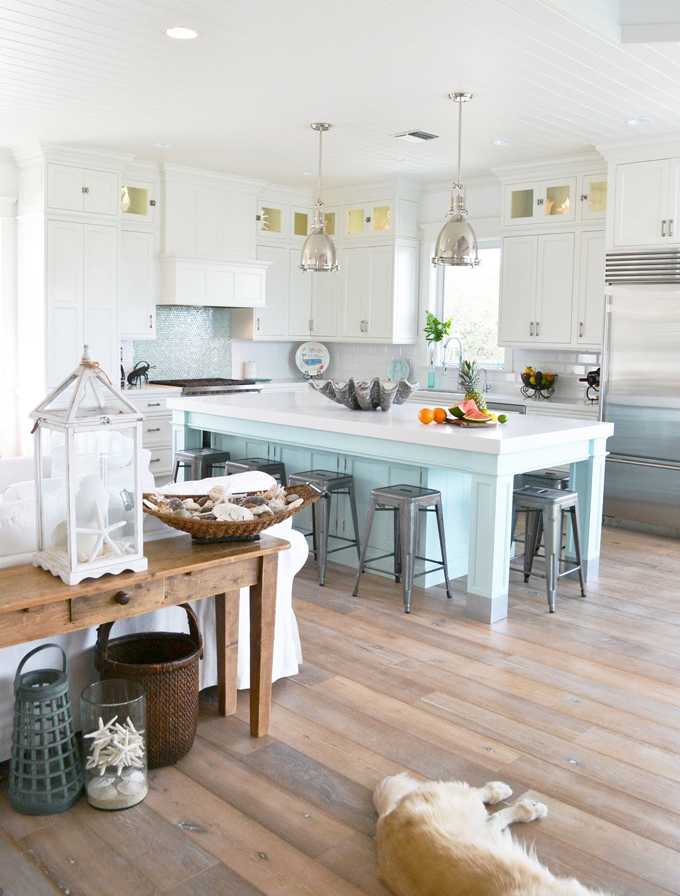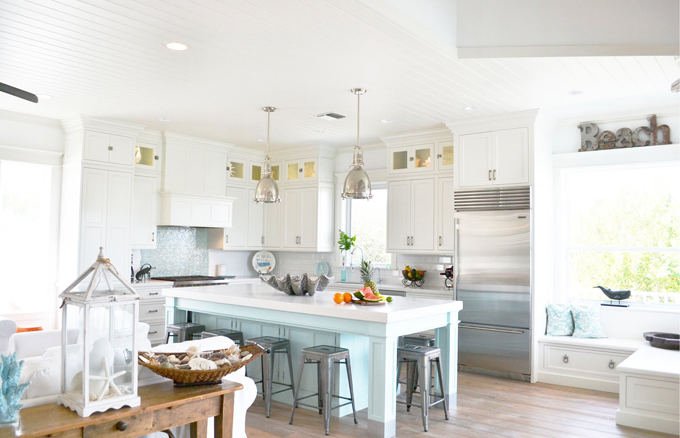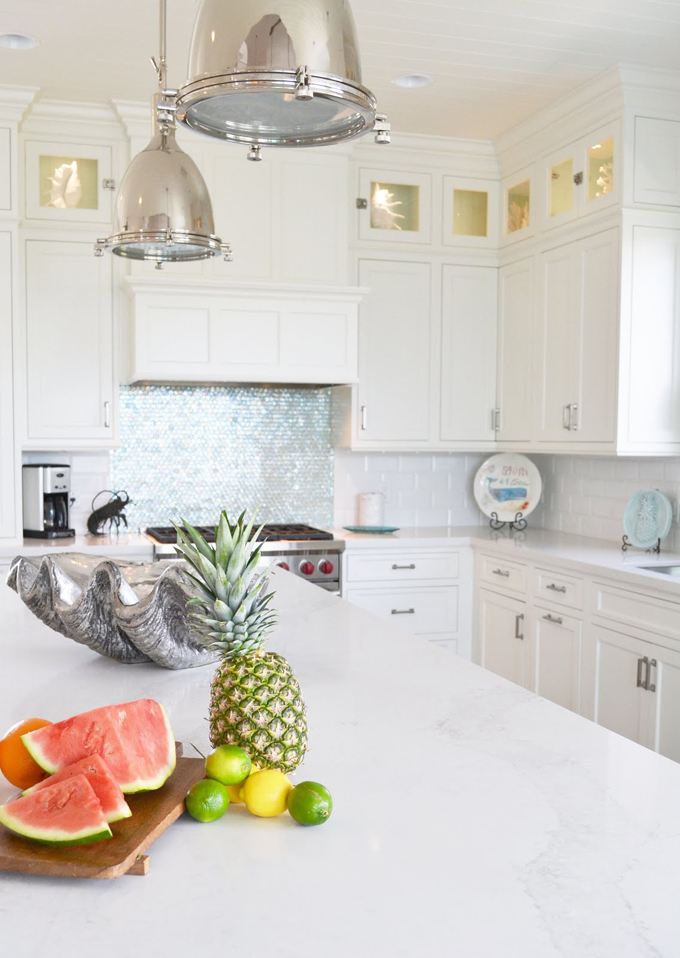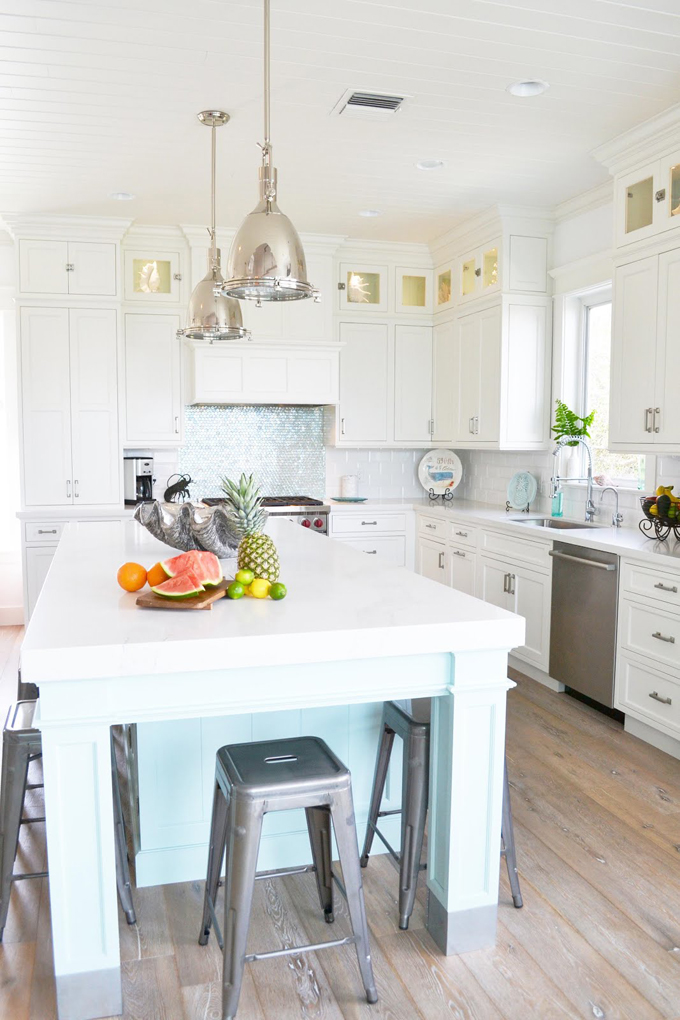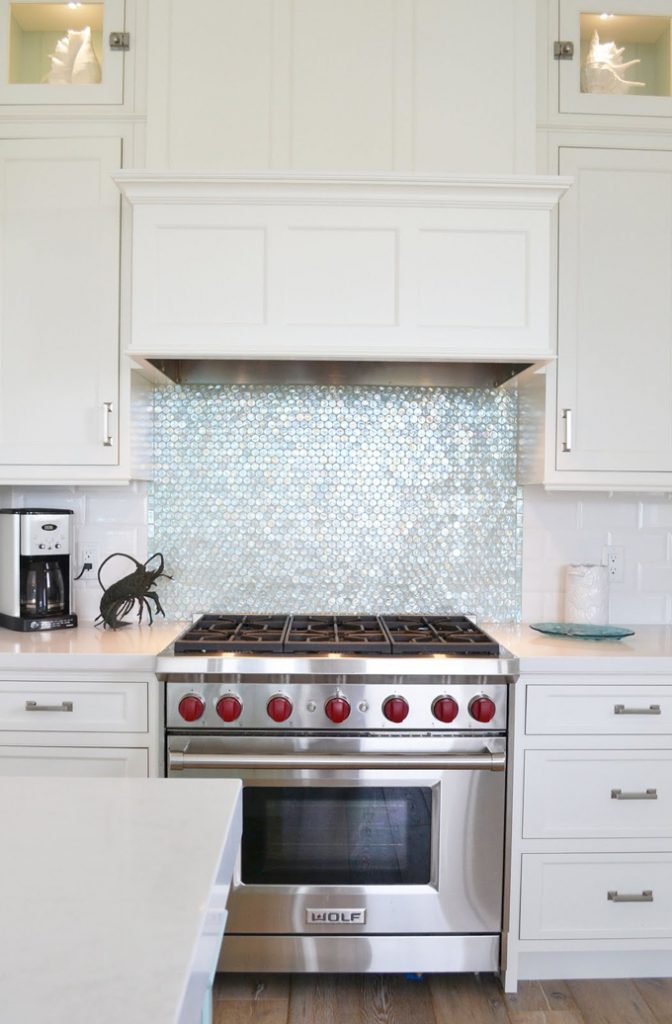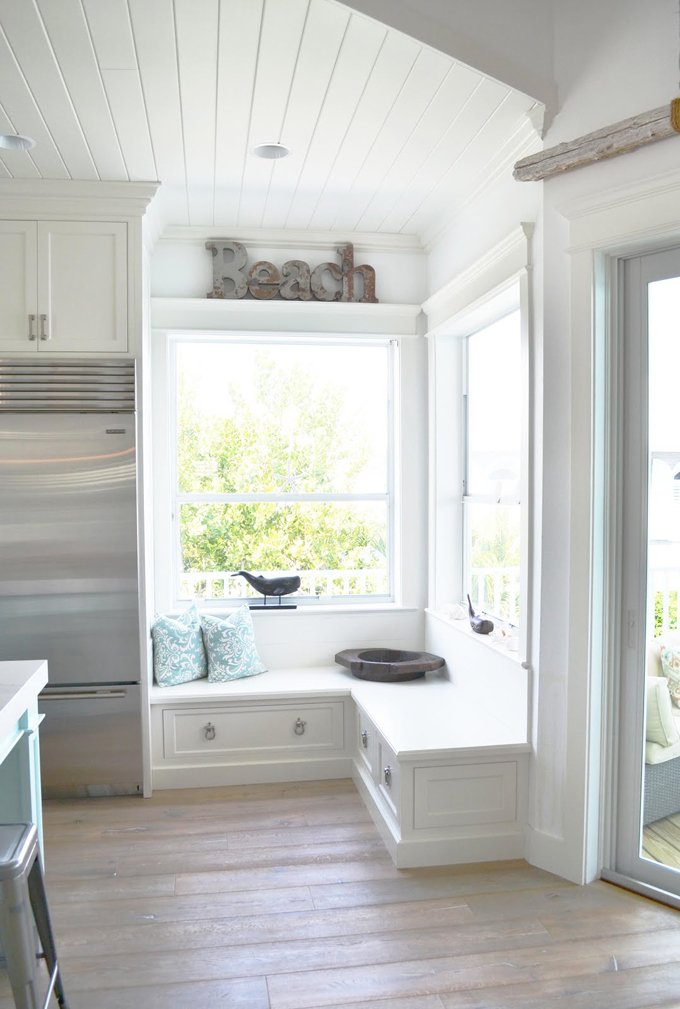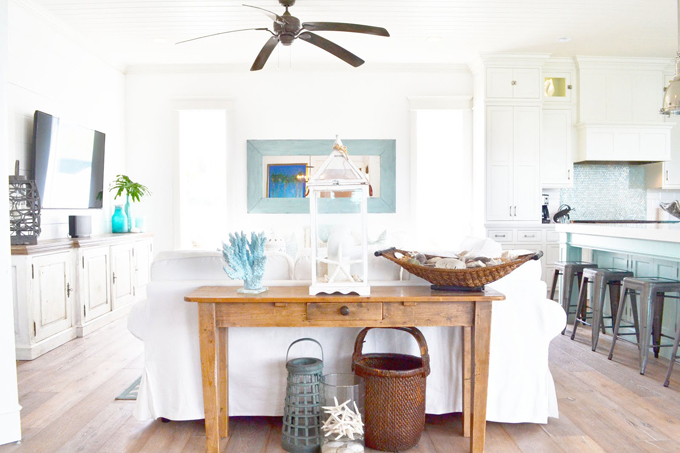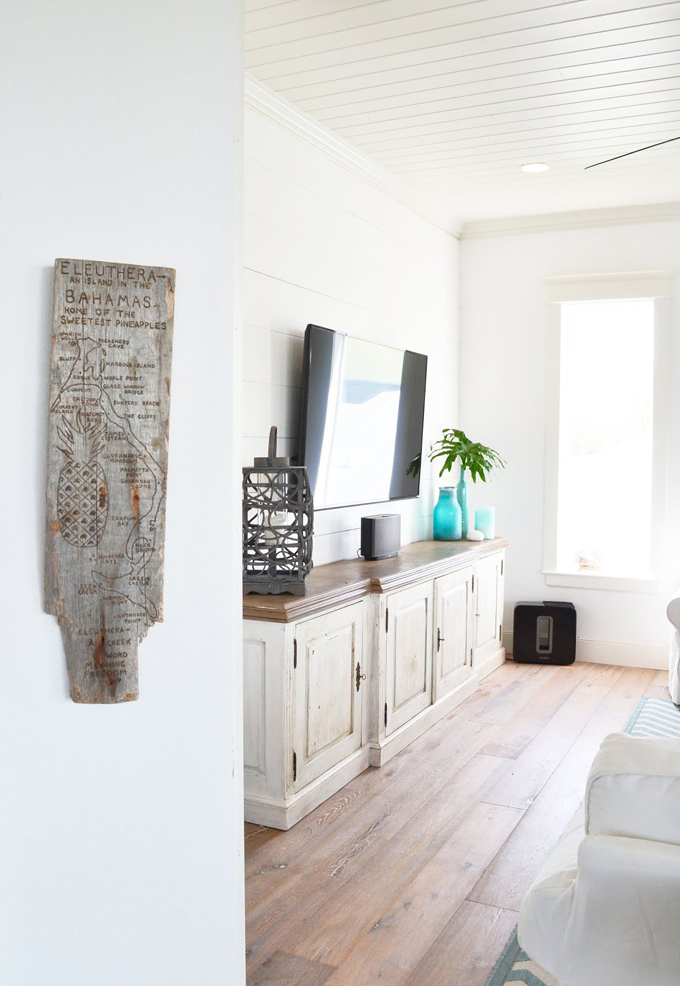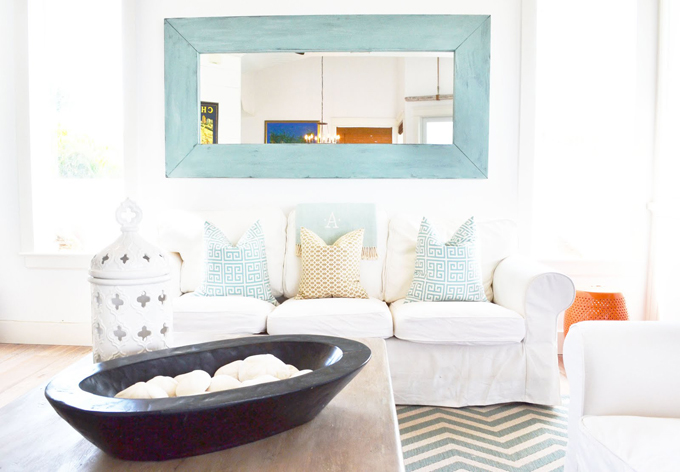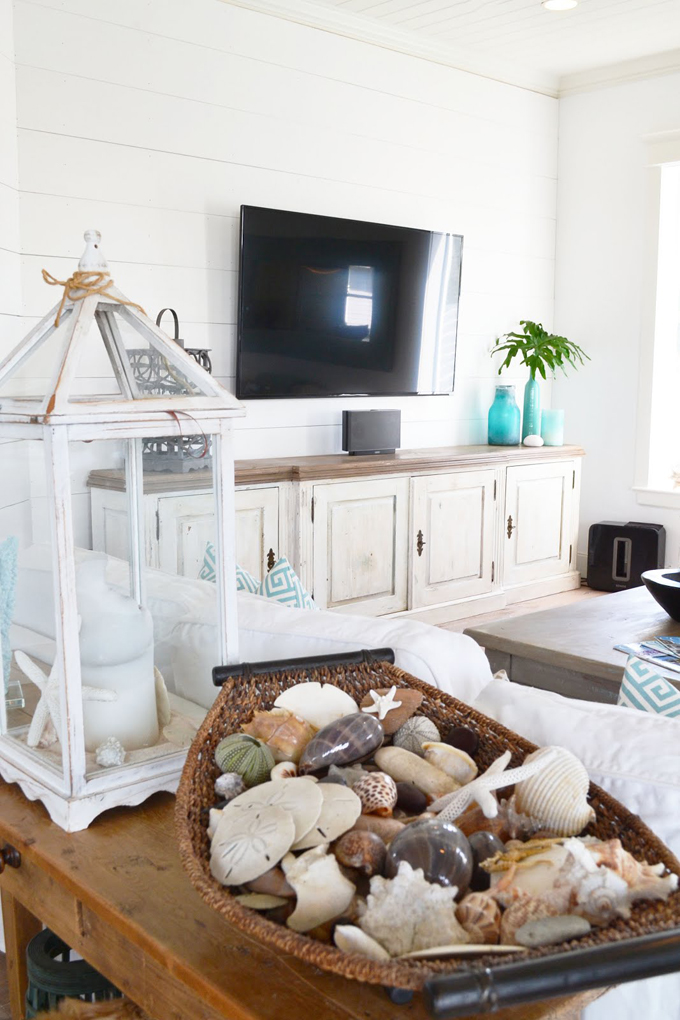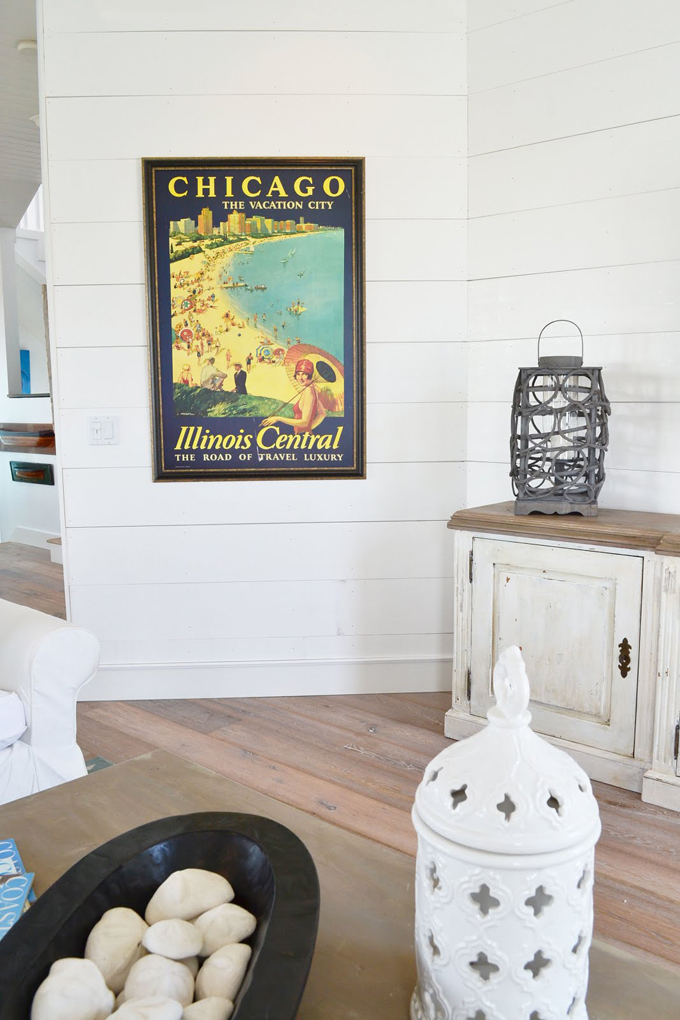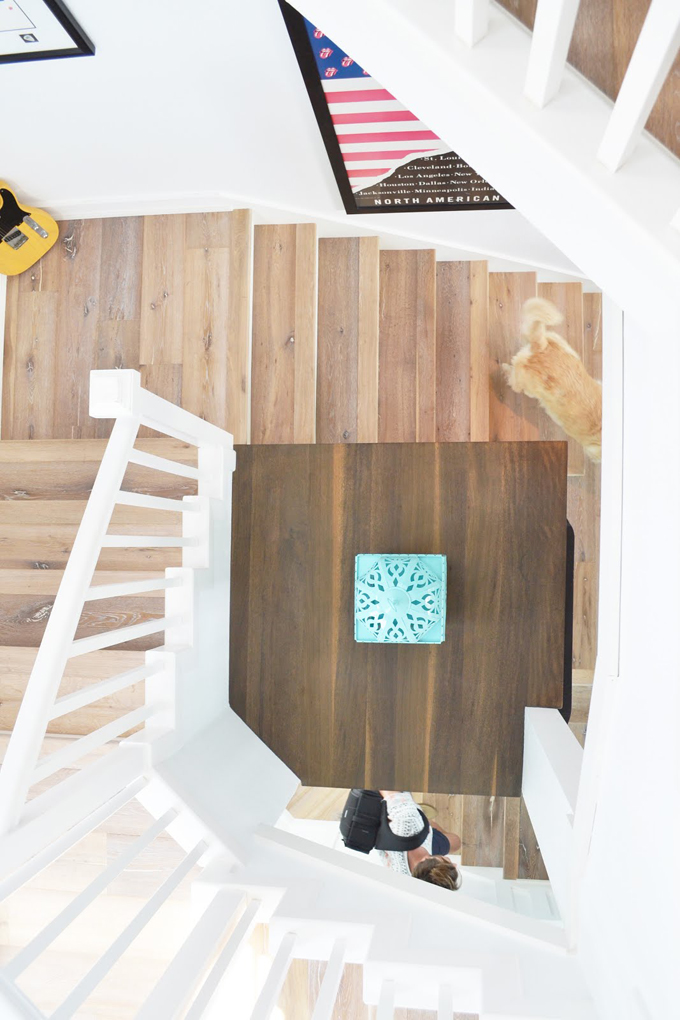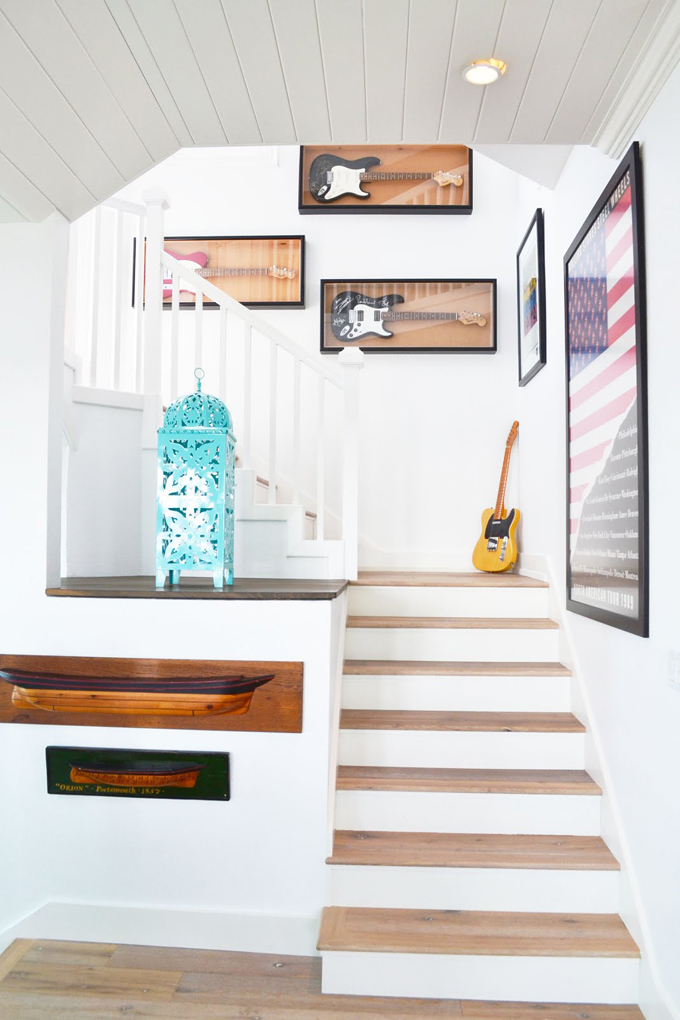 Isn't it just stunning?

Love turquoise? Visit my shopping blog Everything Turquoise…updated several times throughout the day! Check out Decor by Color for even more color-themed shopping!