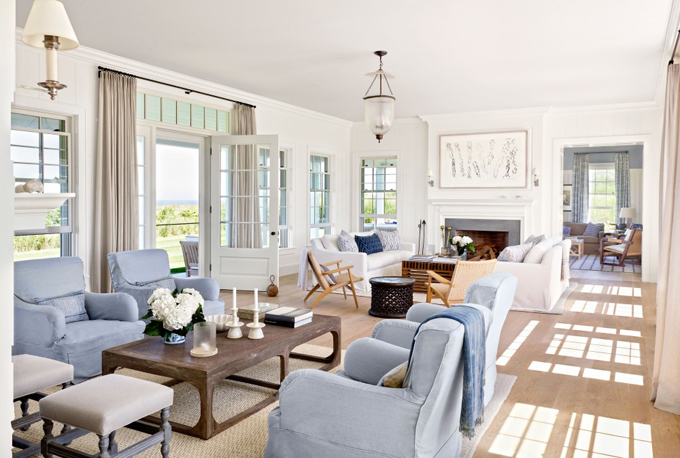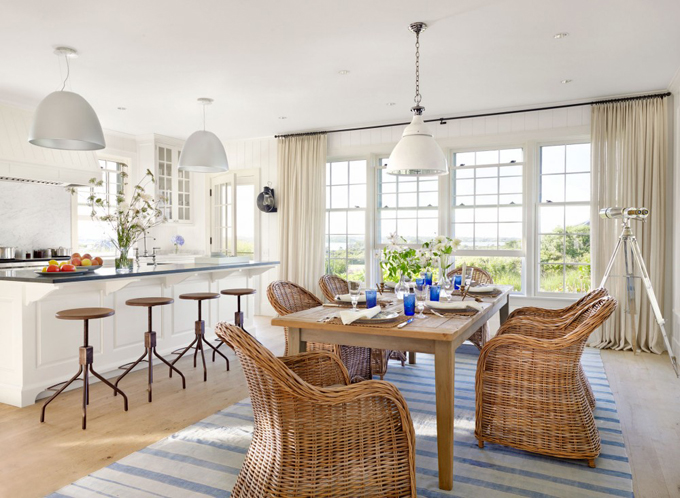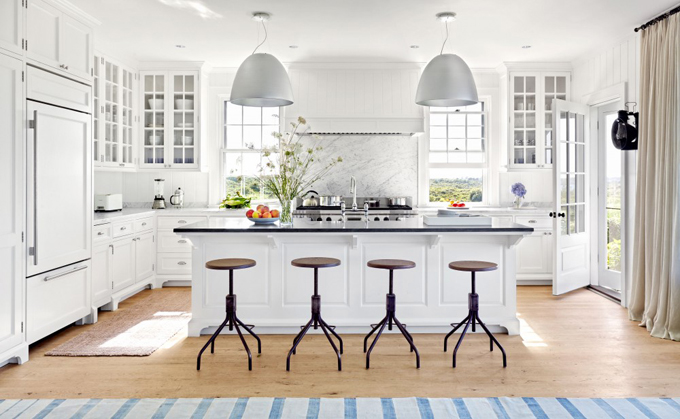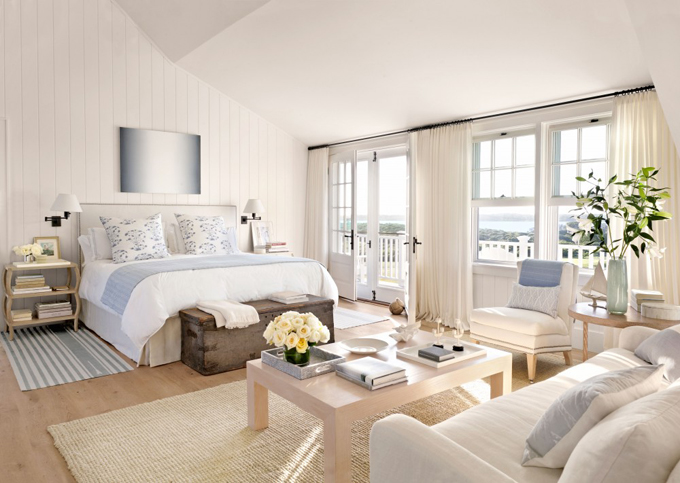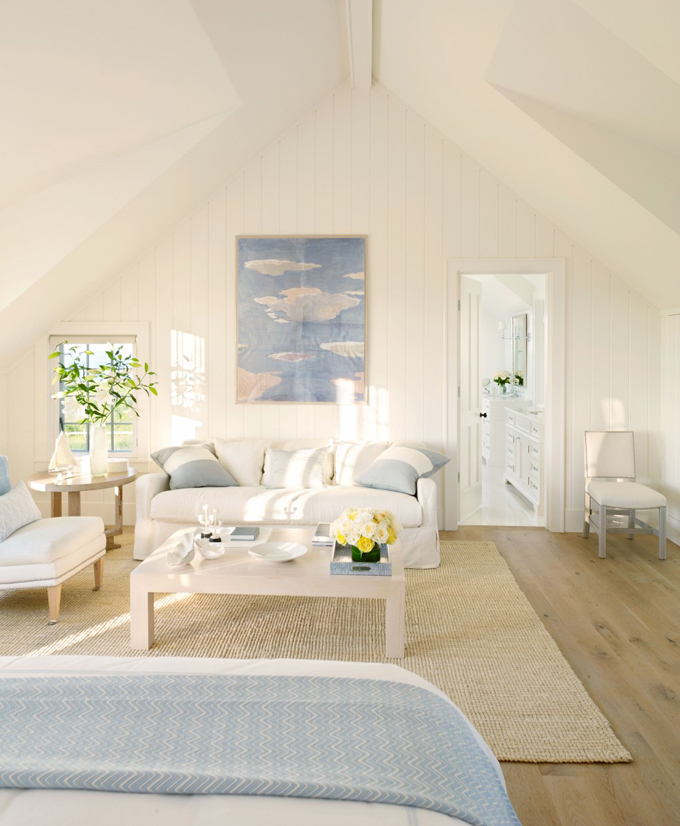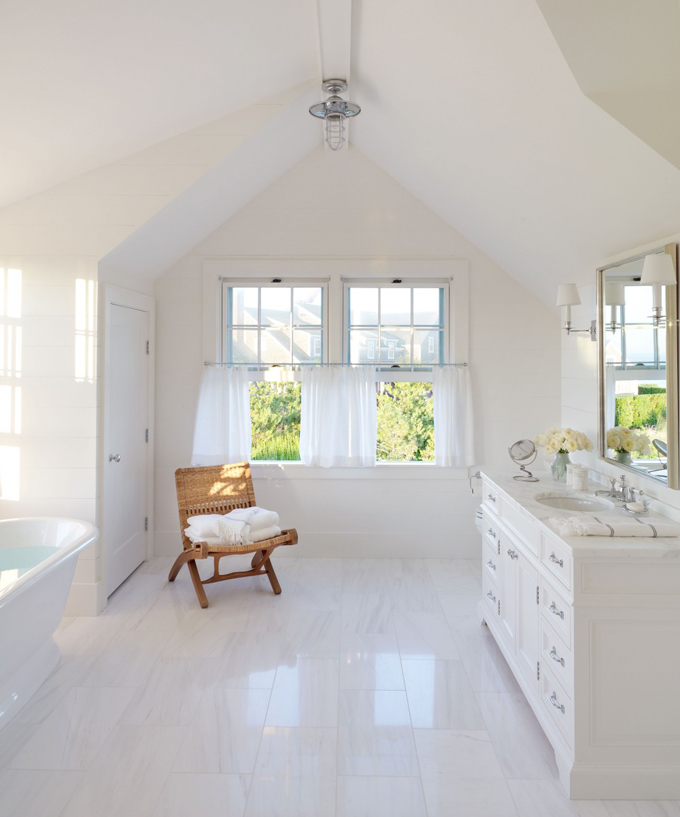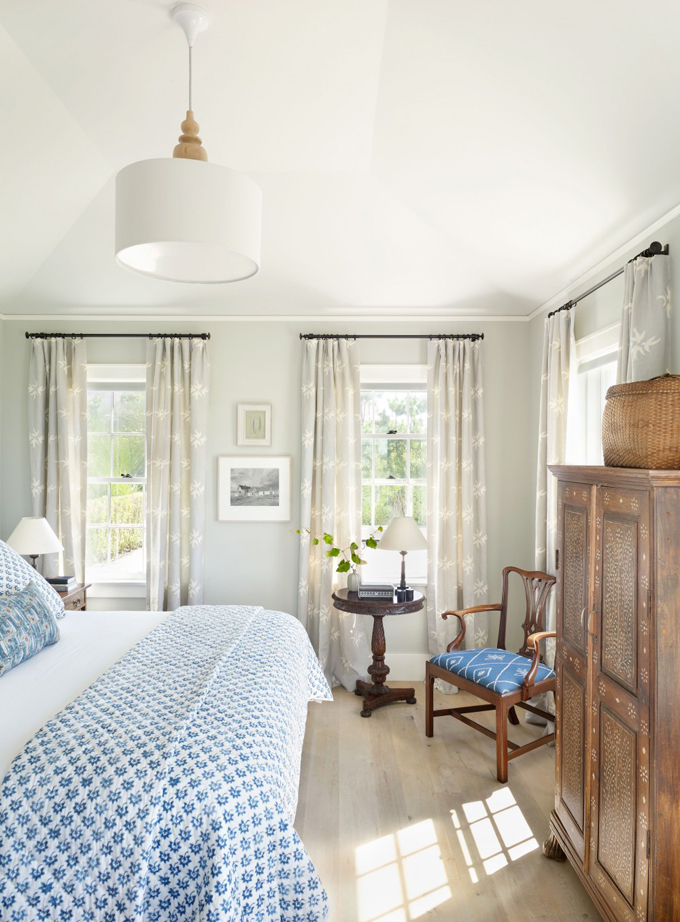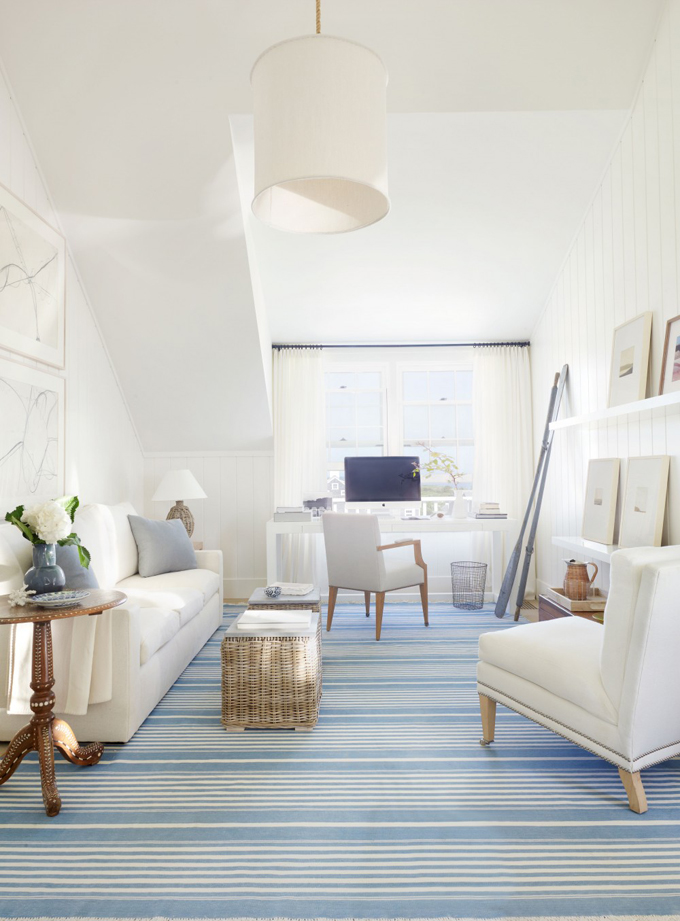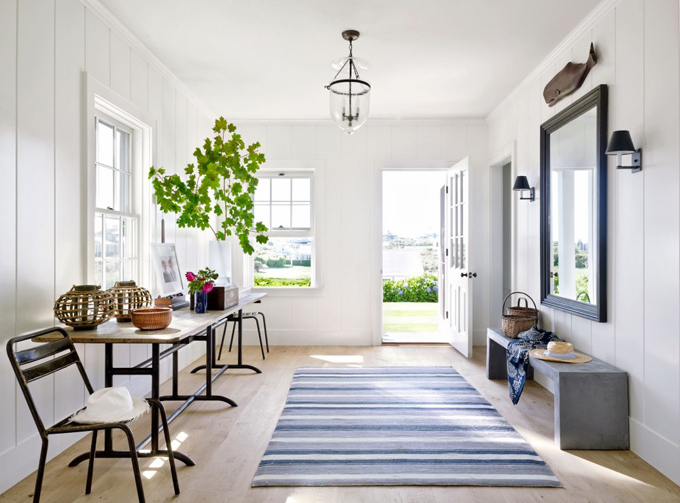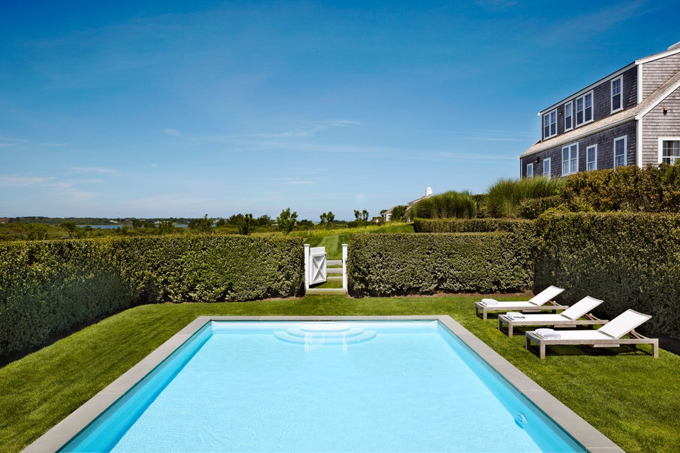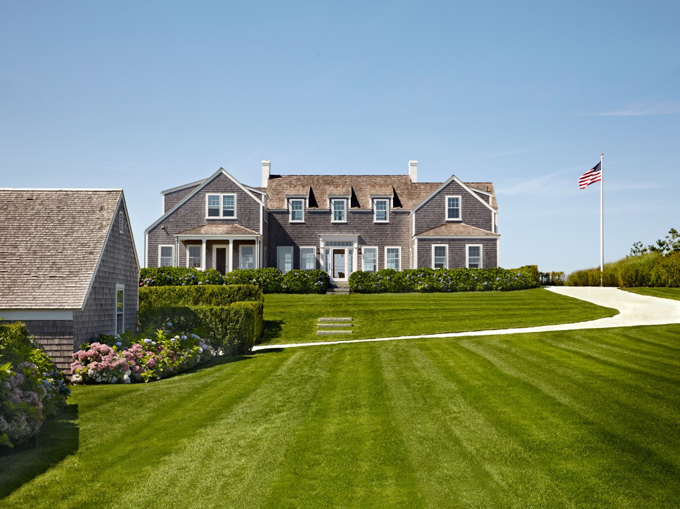 I knew right away when I saw this incredible home that it had to be on Nantucket, one of my favorite places ever! The dream home belongs to renowned NYC-based interior designer Victoria Hagan, who filled her family's summer home with a palette of pale neutrals accented with splashes of blue, perfectly reflecting the island's classic style. Both elegant and comfortable, the home is everything a beach house should be; bright and breezy with a focus on being with the ones you love! See more photos by Pieter Estersohn and read an article about the home over at Architectural Digest!
If you're a fan of Victoria Hagan's work, definitely check out her book Victoria Hagan: Interior Portraits! Have a great weekend everyone!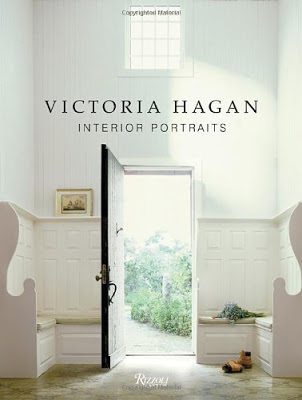 Love turquoise? Visit my shopping blog Everything Turquoise…updated several times throughout the day! Check out Decor by Color for even more color-themed shopping!